Alean Family Resort & Spa Doville 5* is a year-round Ultra All-Inclusive family resort in the Anapa and one of the resorts of leading Russian family resorts chain Alean Family Resort Collection.
The resort opened its doors in 2013, offering its guests 404 comfortable rooms: 7 standard single, 45 standard, 277 superiors, 14 family standard, 25 family superiors, 6 suites, 20 suite superiors, 5 suite executives, 2 apartments, 2 apartments superior, 1 apartment executive.

The family resort infrastructure includes a large area with swimming pools, a mini-aqua park, playgrounds for sports, a private beach with therapeutic quartz sand, a gastronomic restaurant Saint Michel with the author's menu, children clubs for different ages and special child nutrition, the best animation show for children and adults, and the best Medical & Spa Centre in the Krasnodar Region.

Features & Facilities
Spa
Restaurant
Outdoor Swimming Pool
Water Park
Private Beach
Kids Club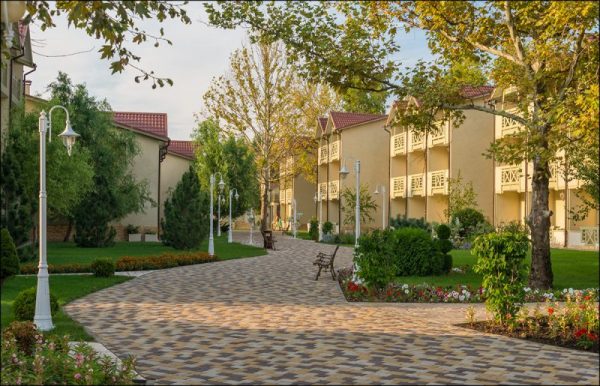 The hotel territory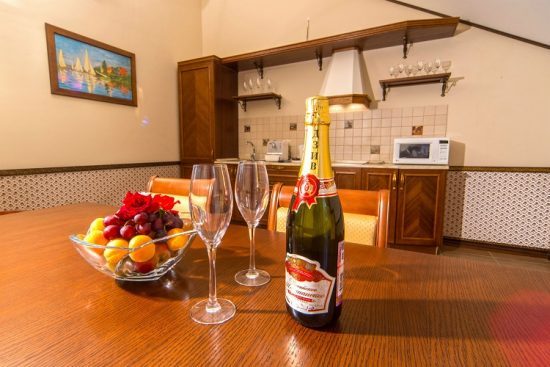 Compliments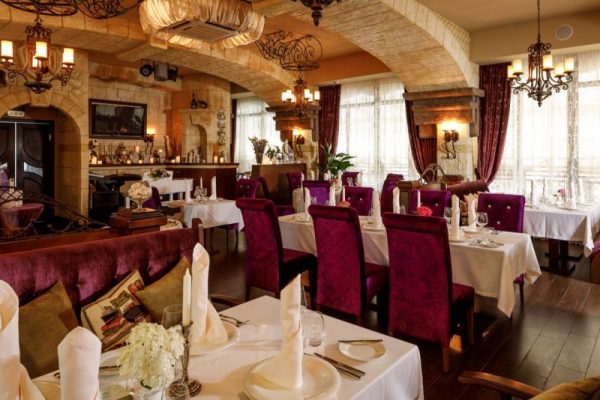 Restaurants & Bars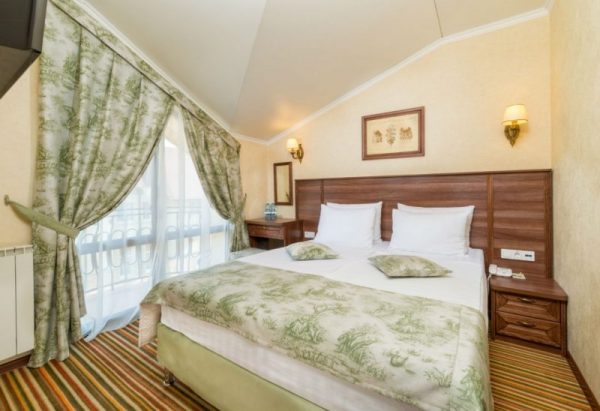 Accomodation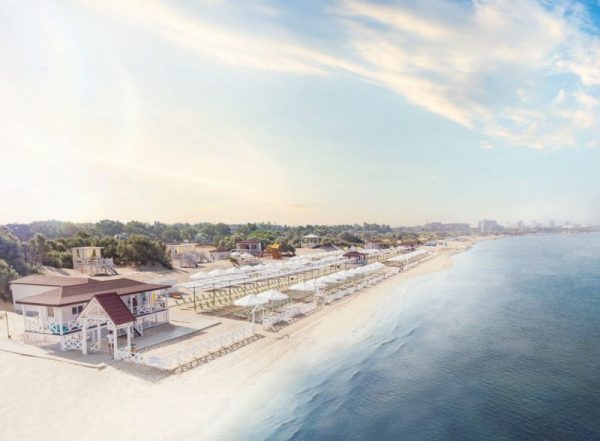 Beach complex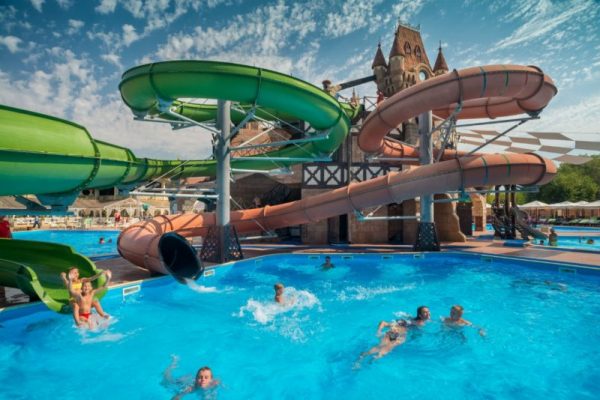 Swimming pools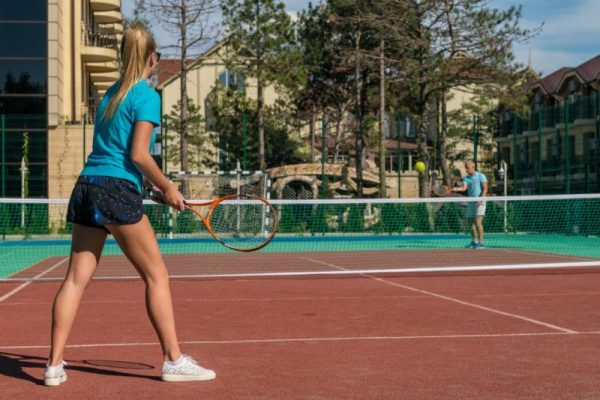 Sport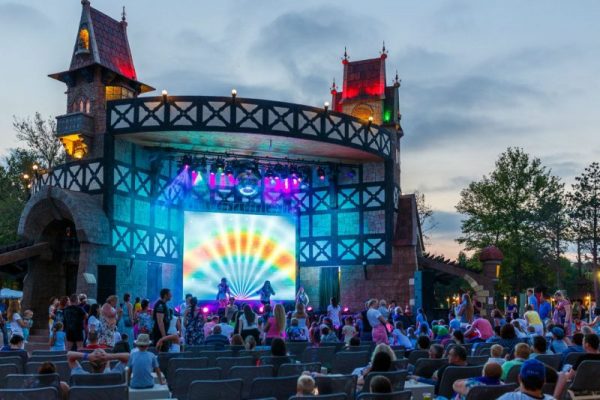 Entertainment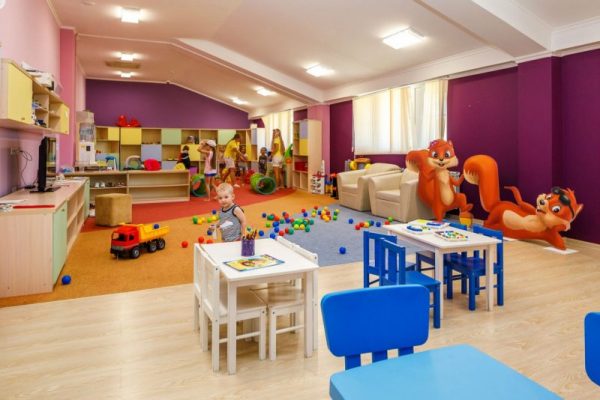 CHILDREN ENTERTAINMENT AND EDUCATION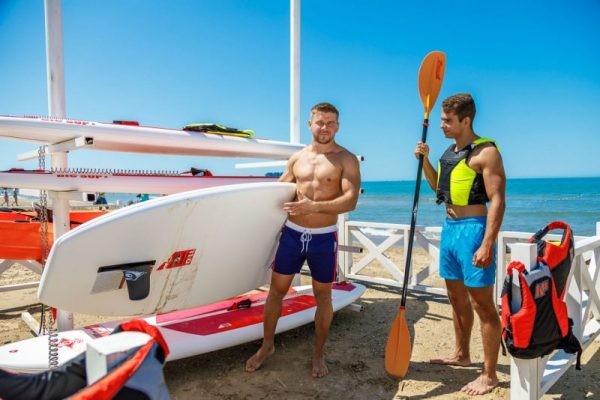 Other services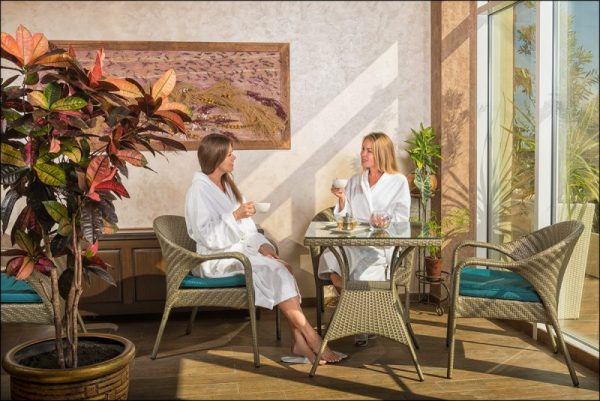 Beauty and Health Center ESSENTIE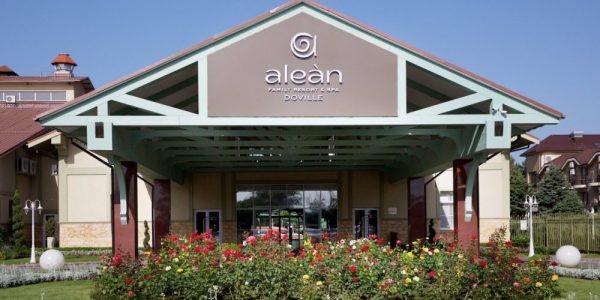 LOYALTY PROGRAM