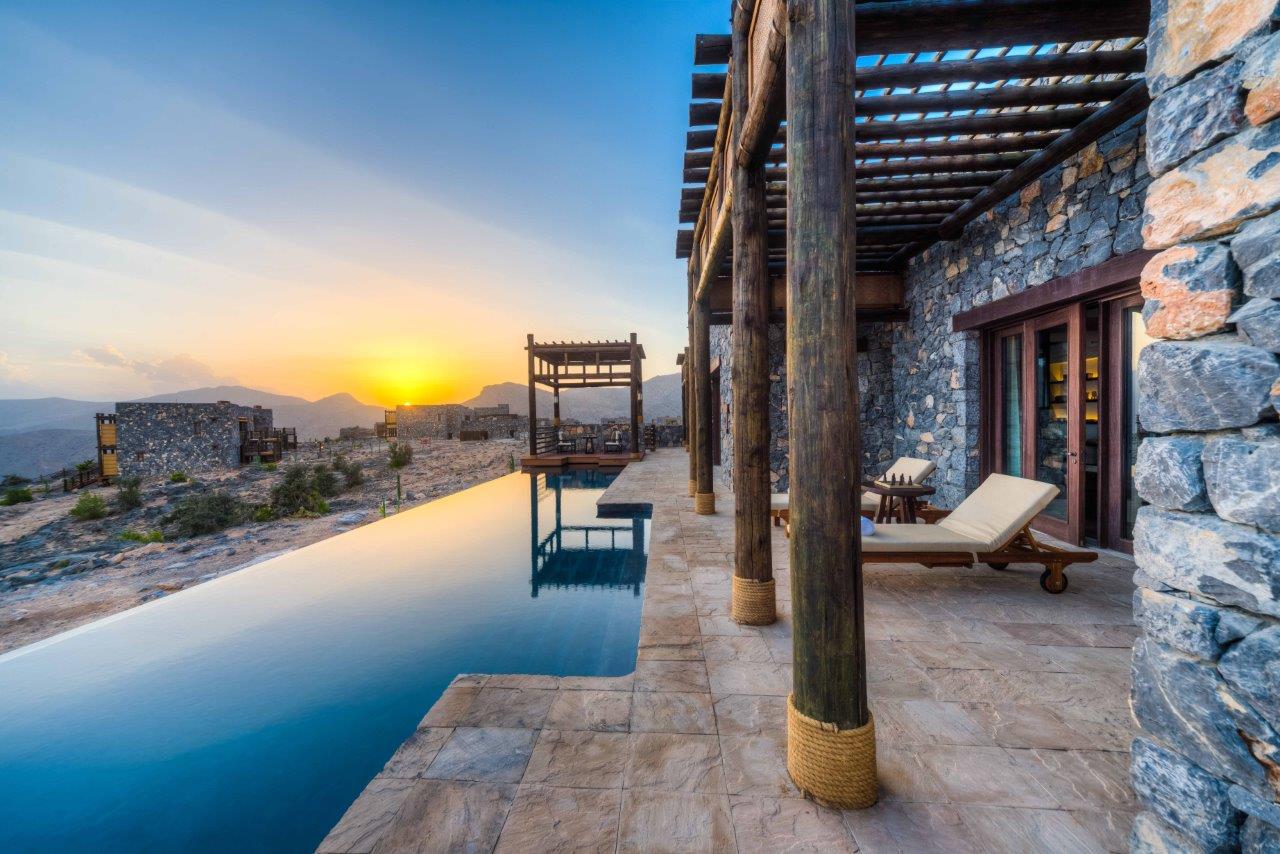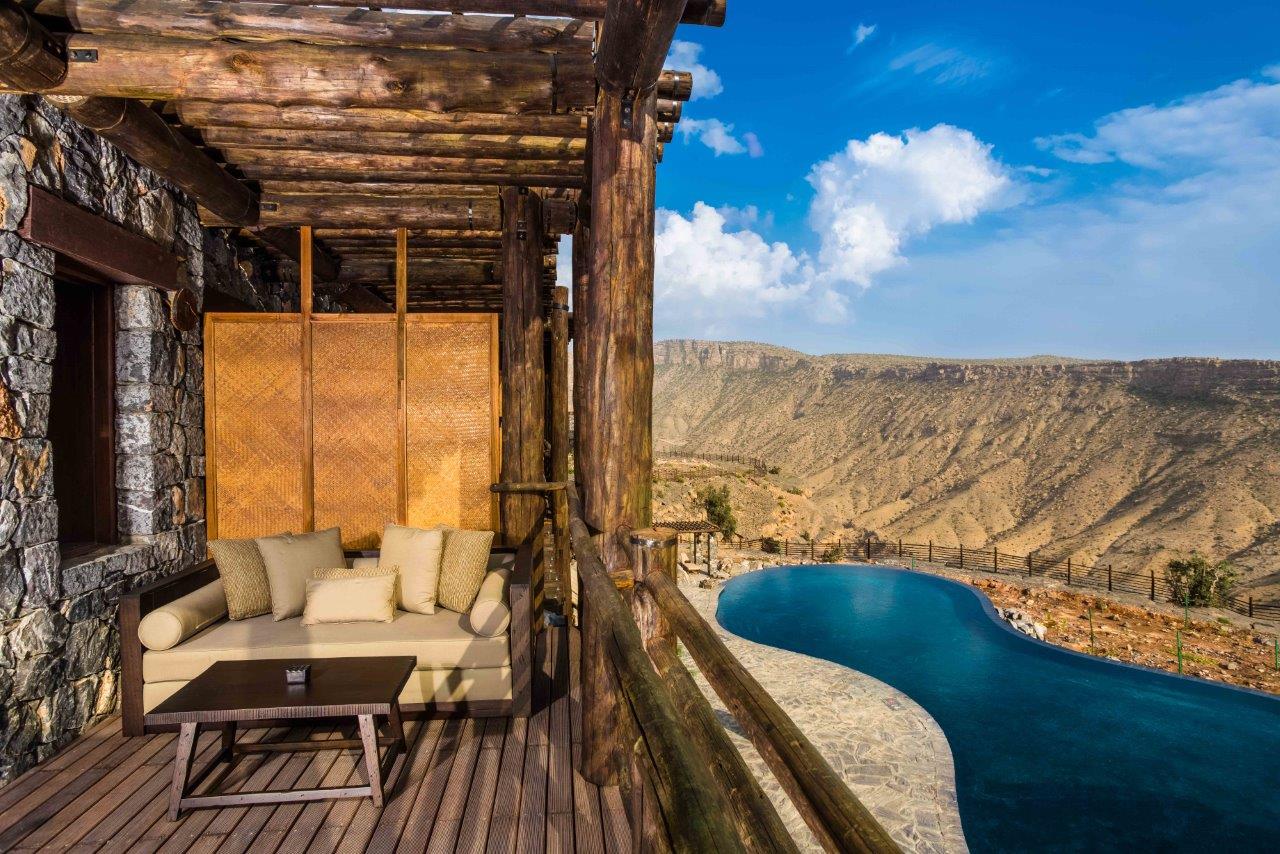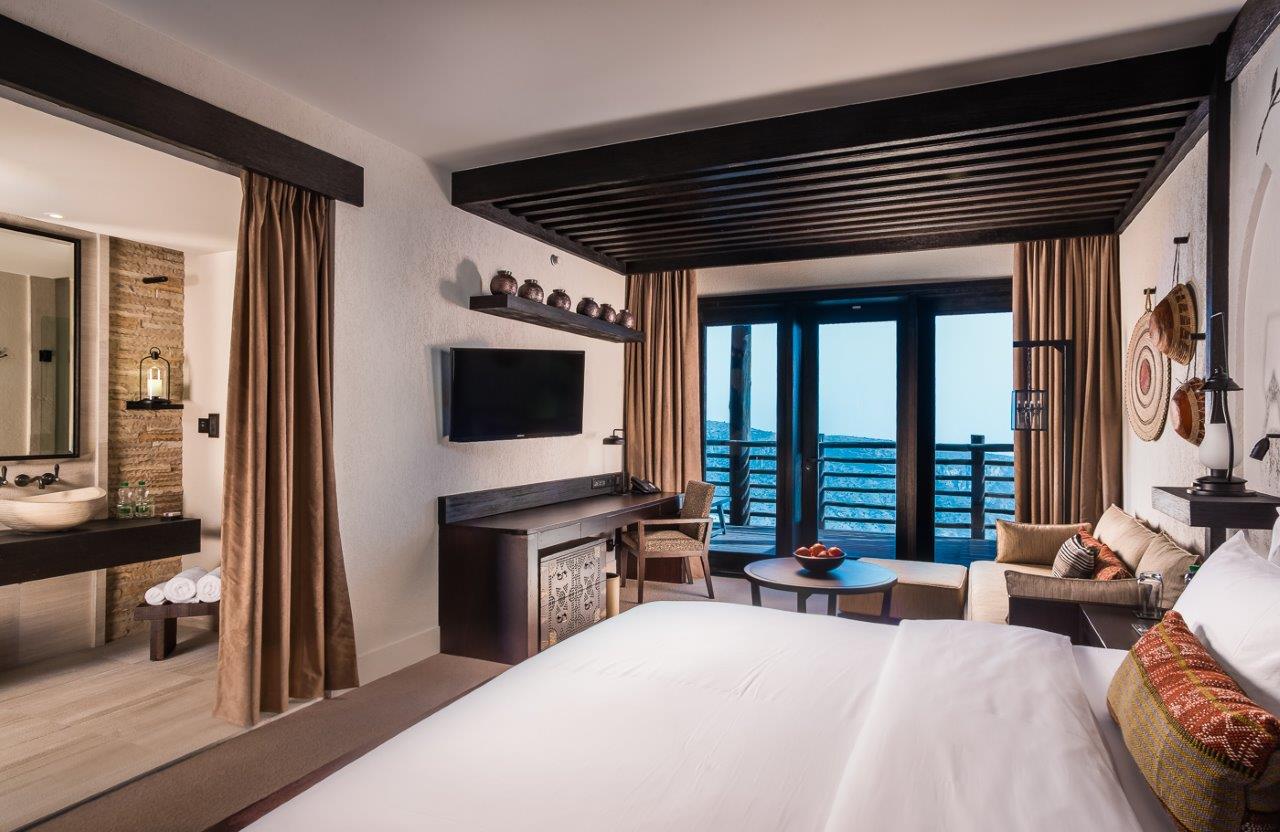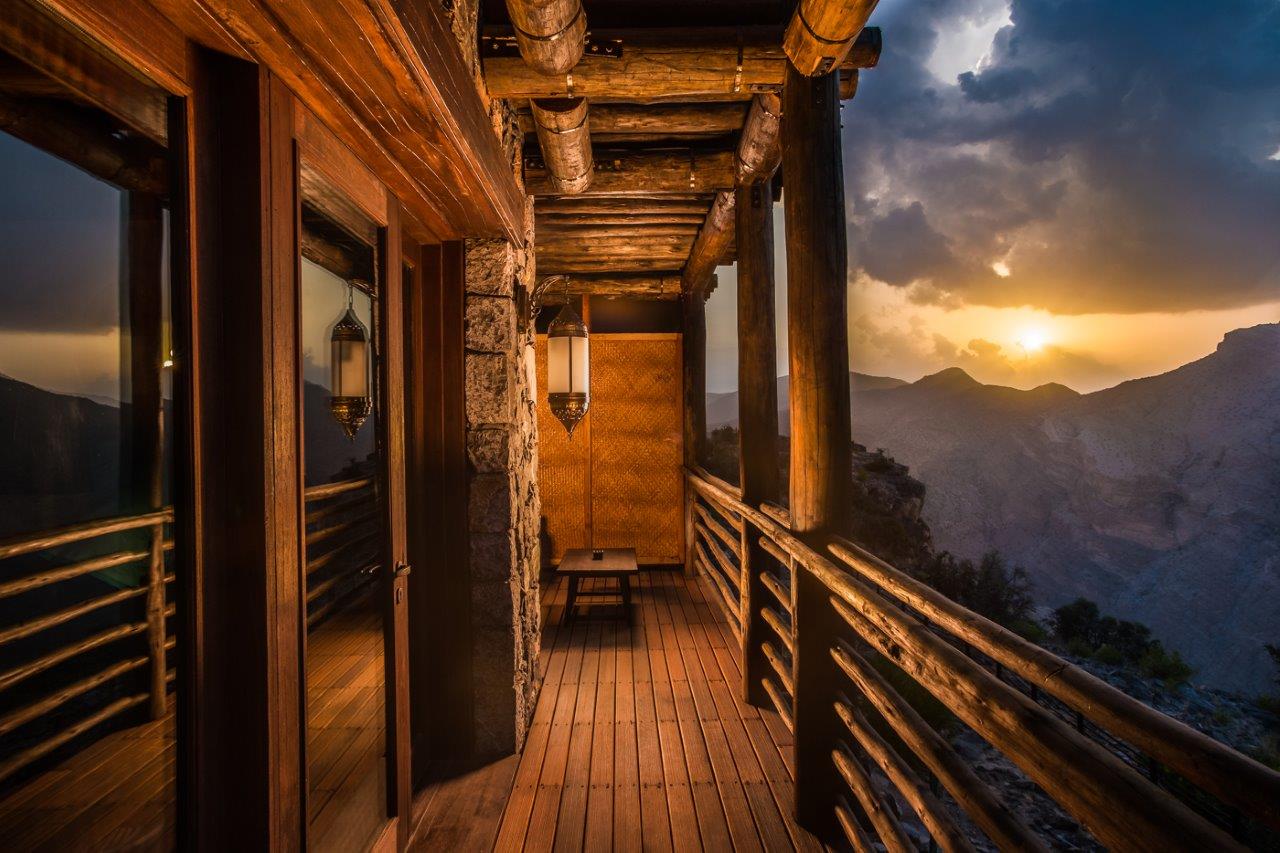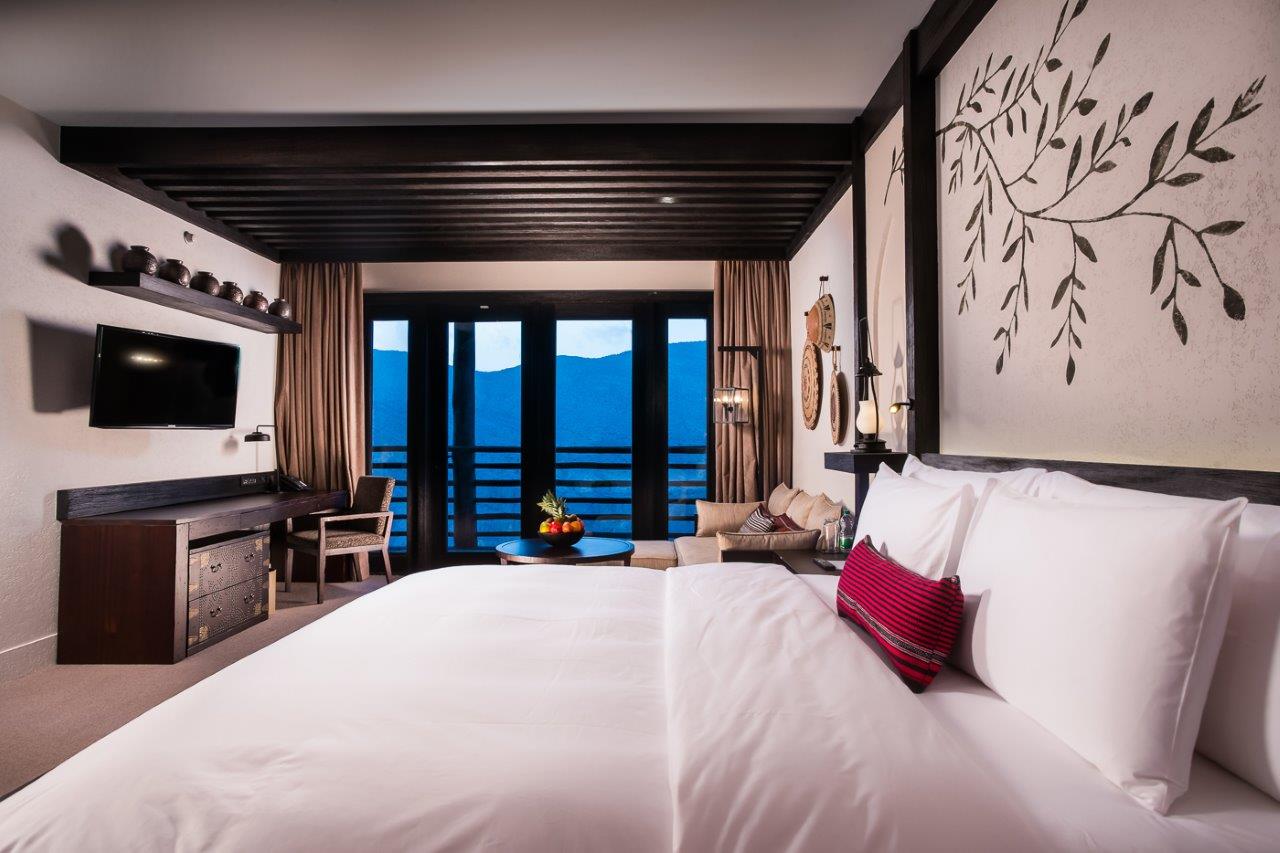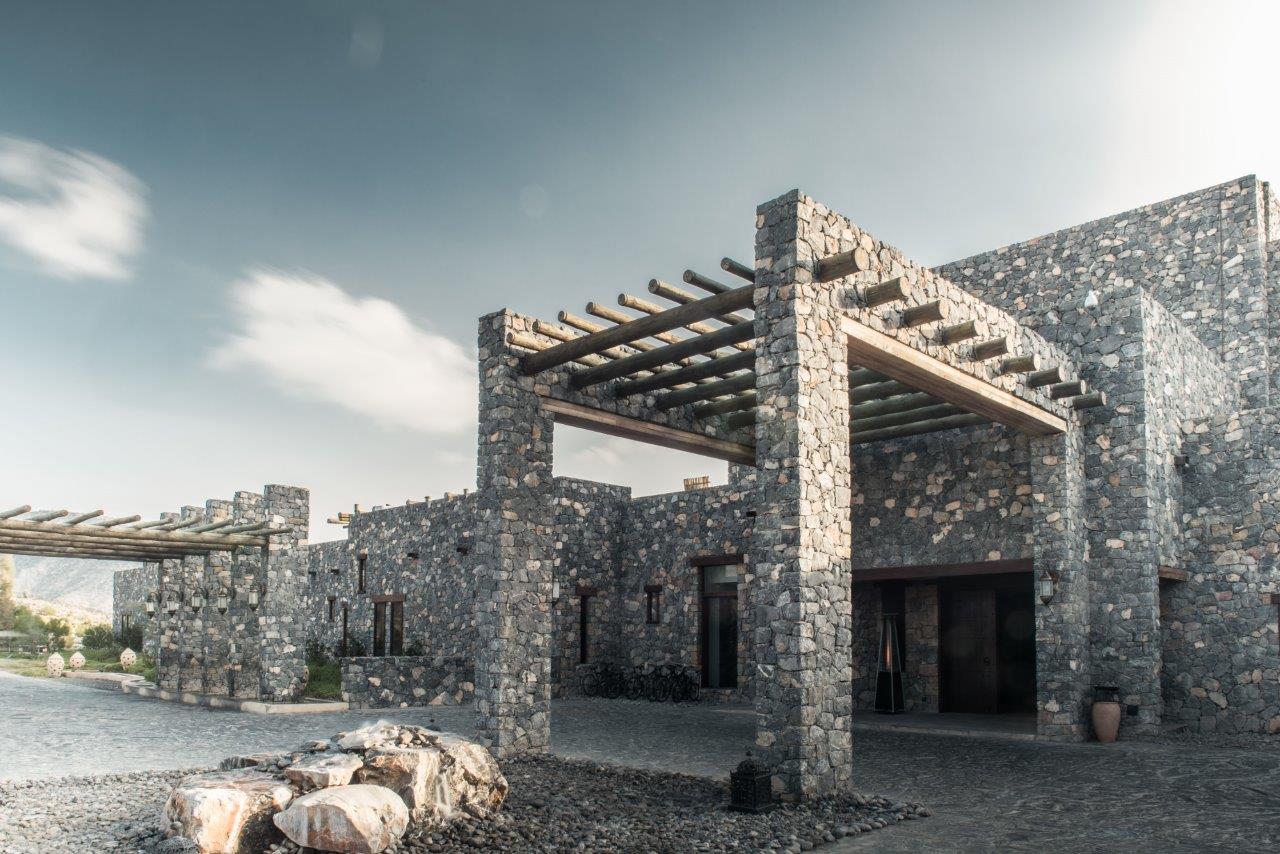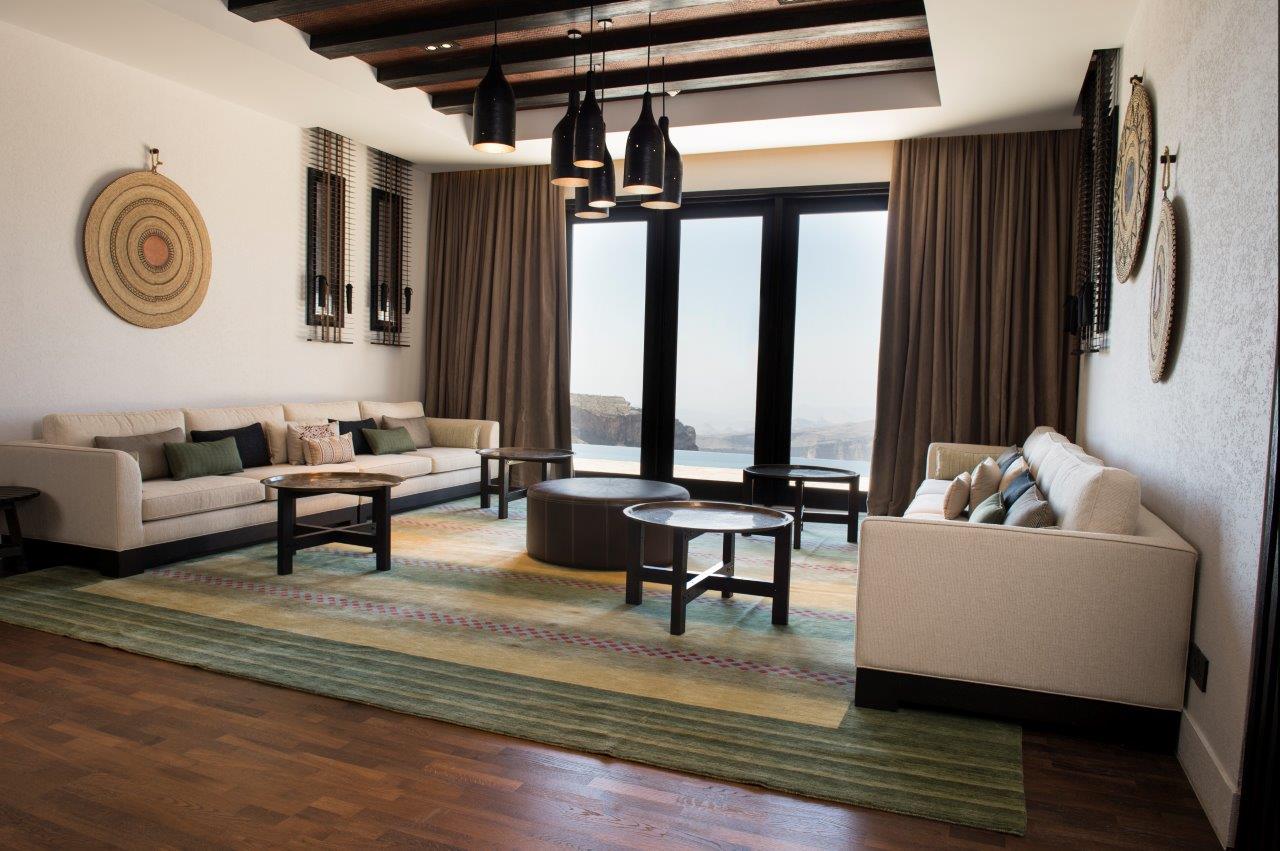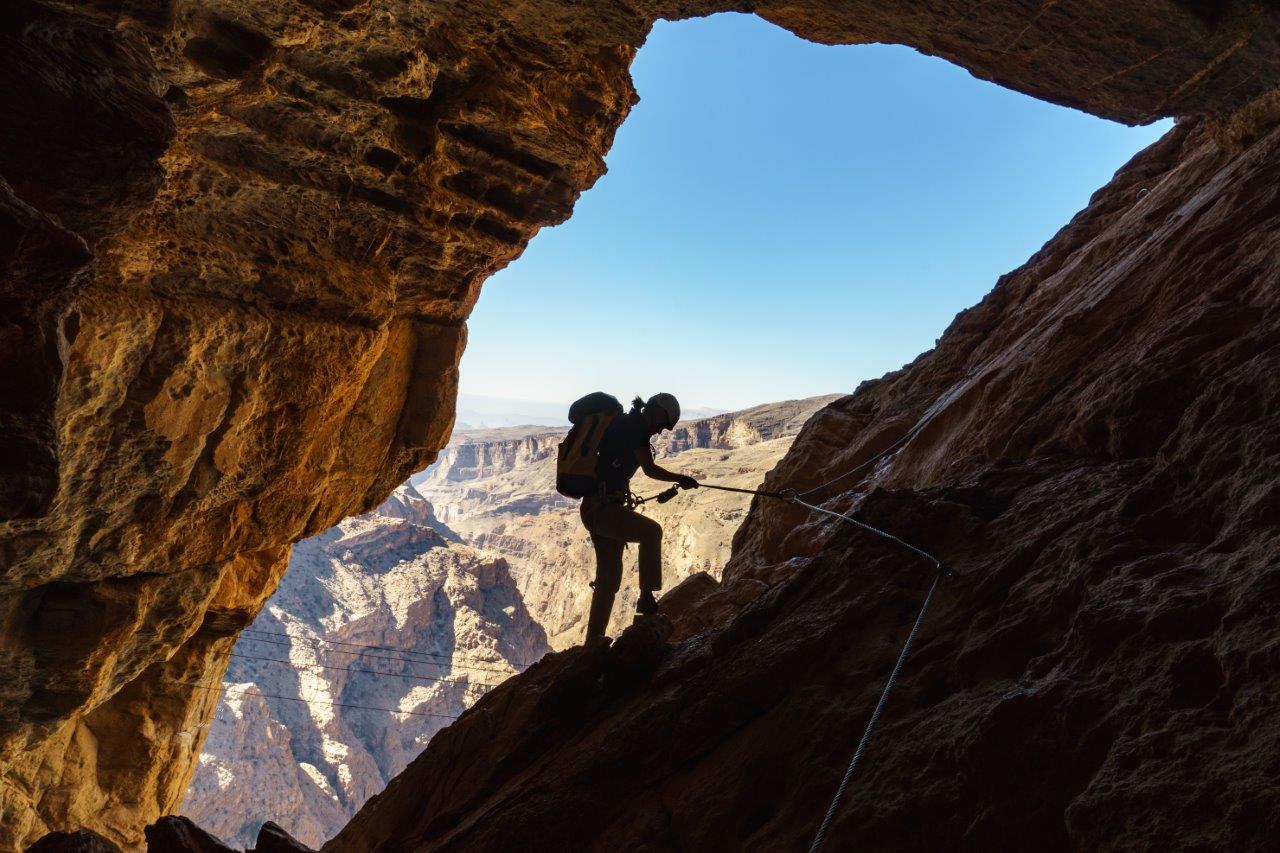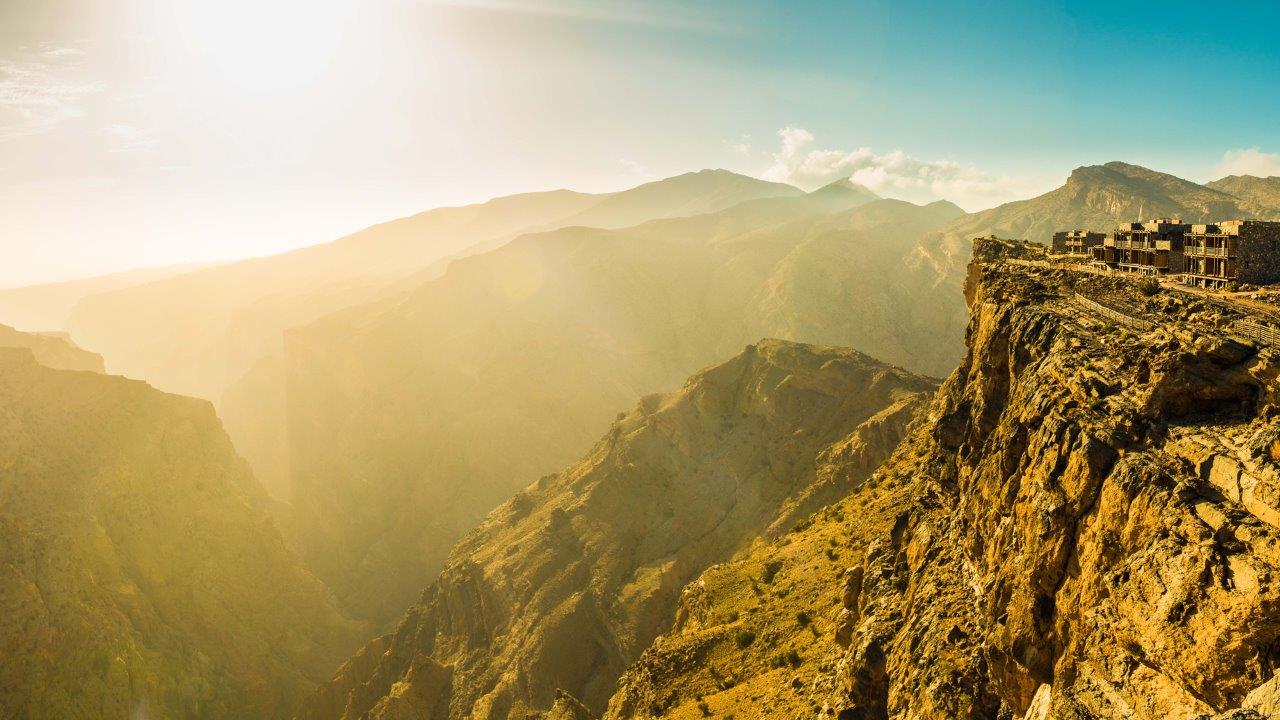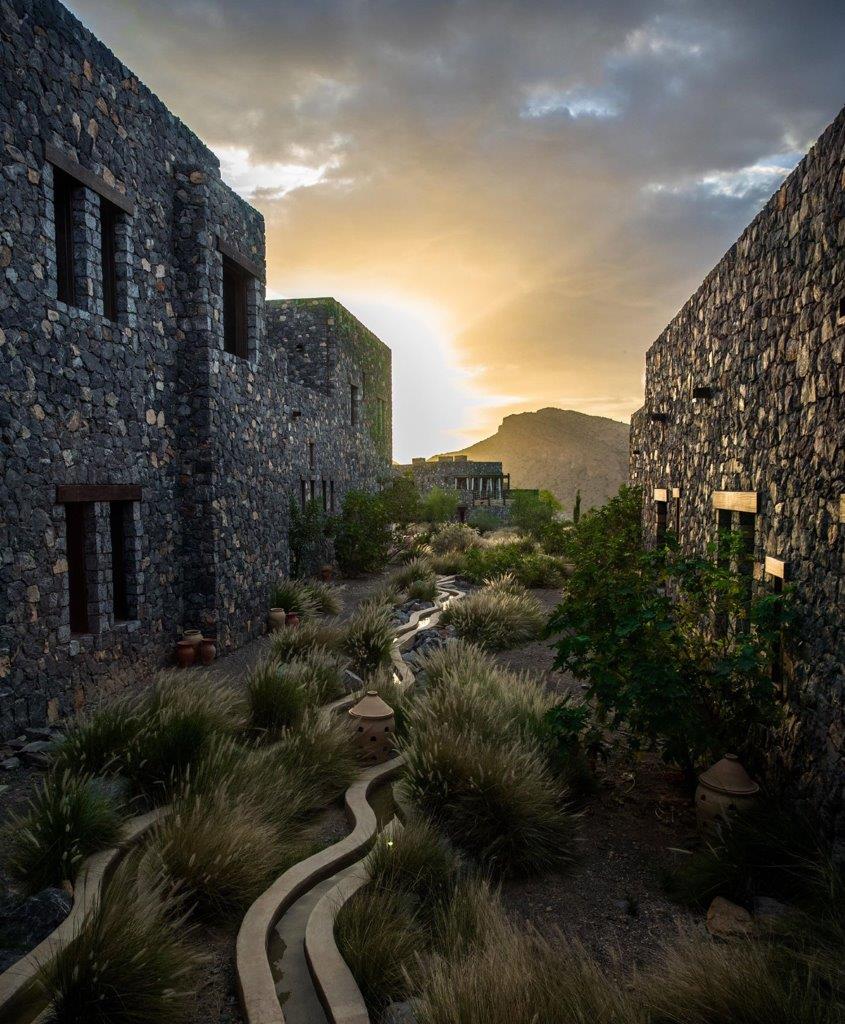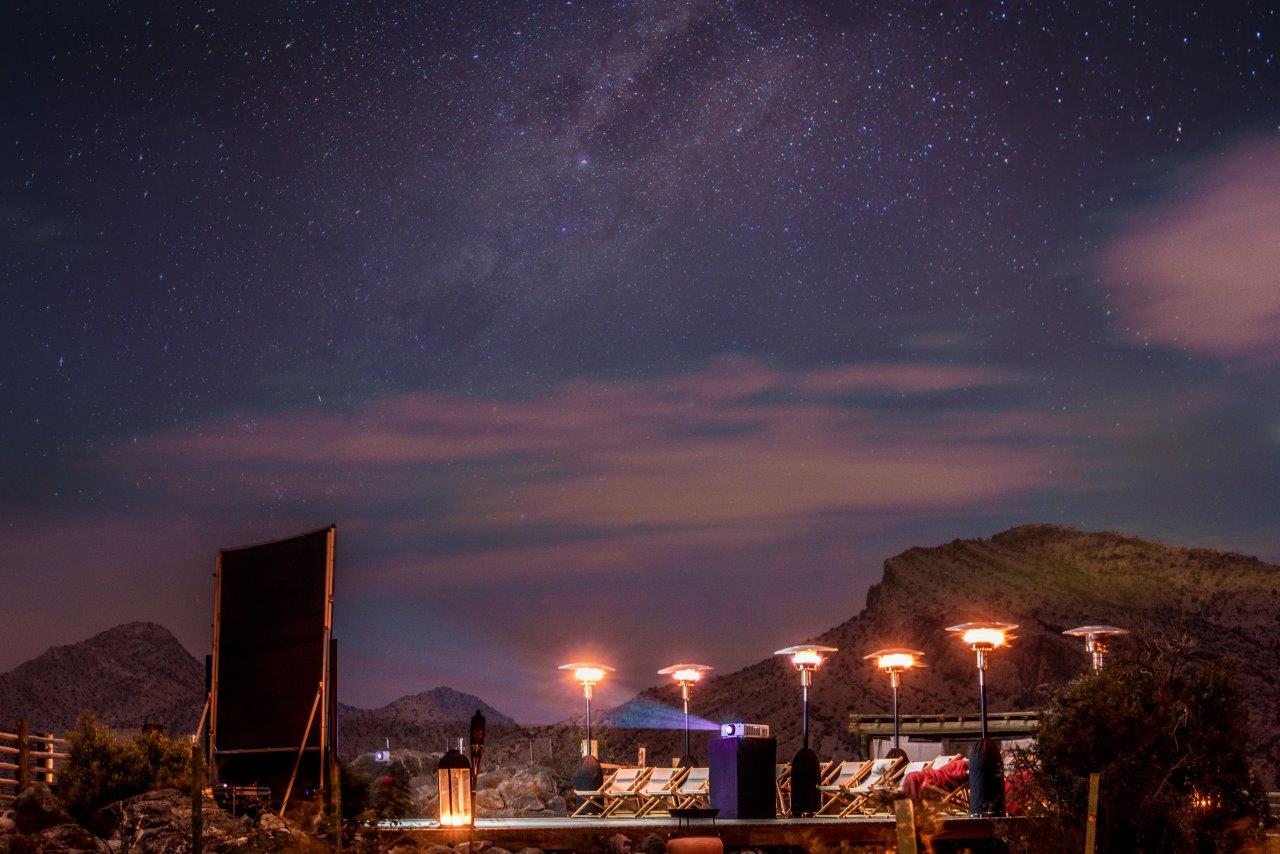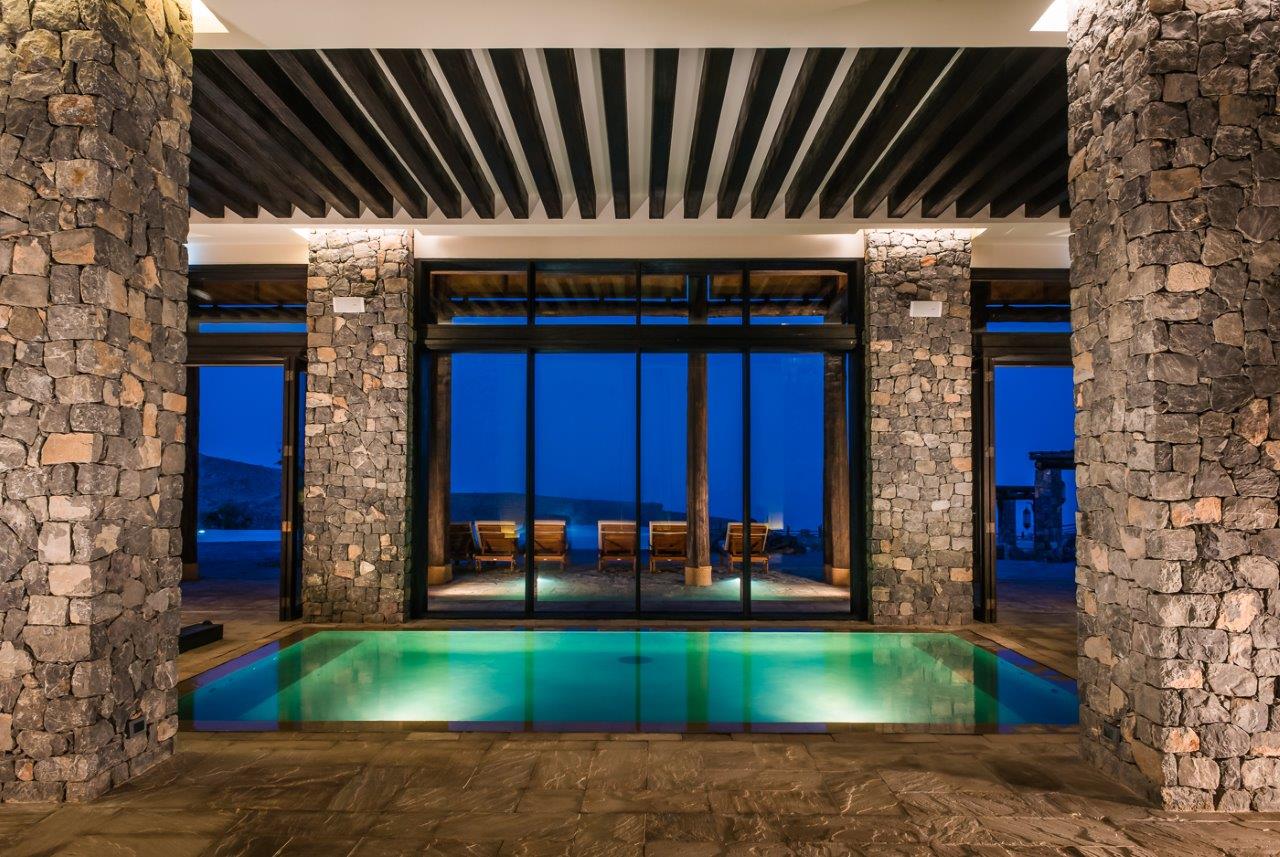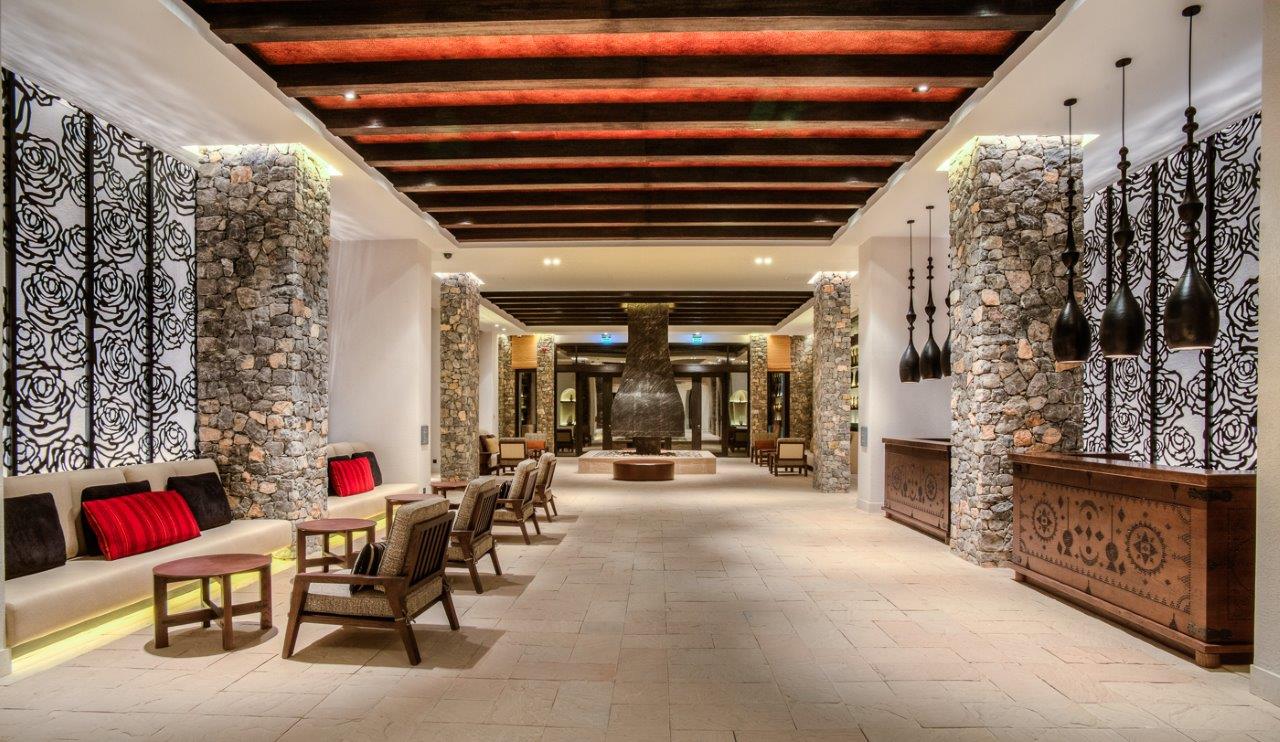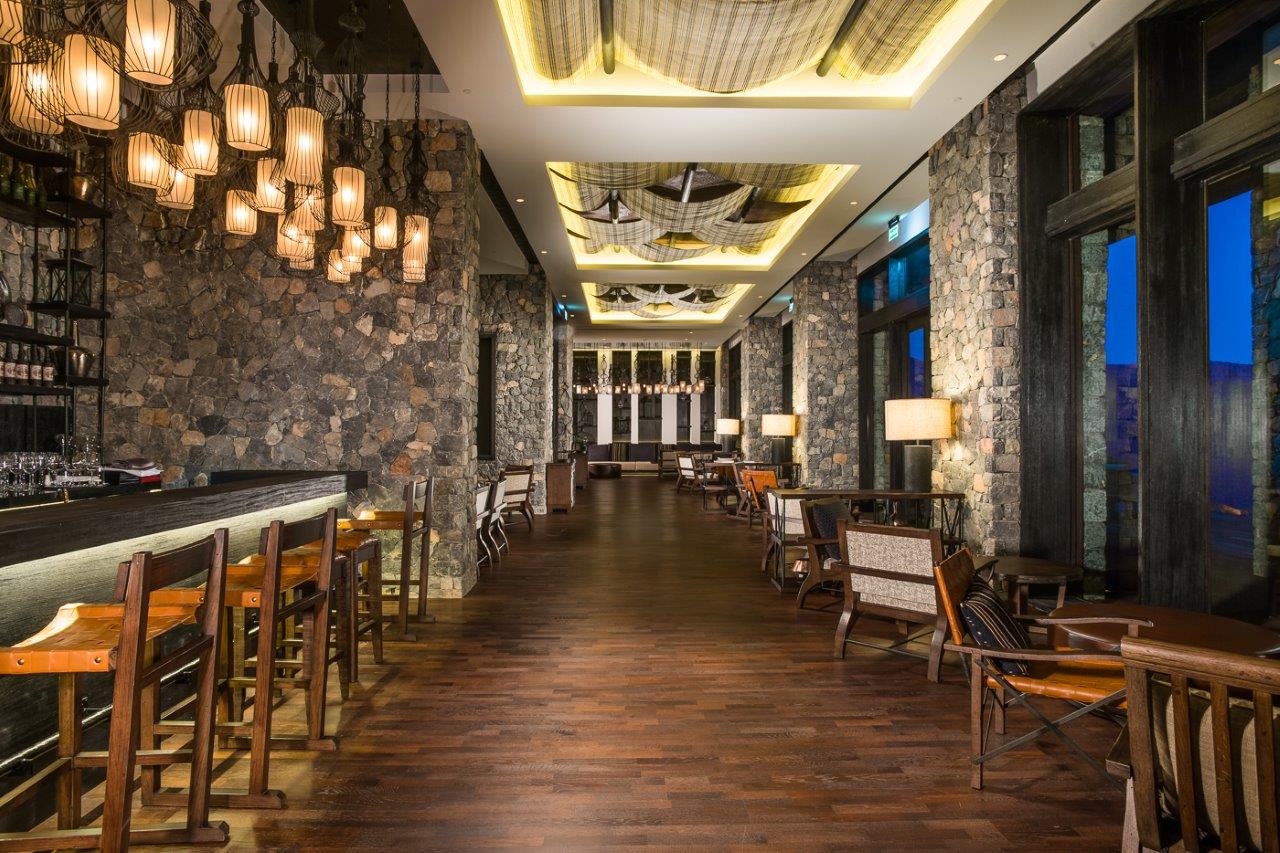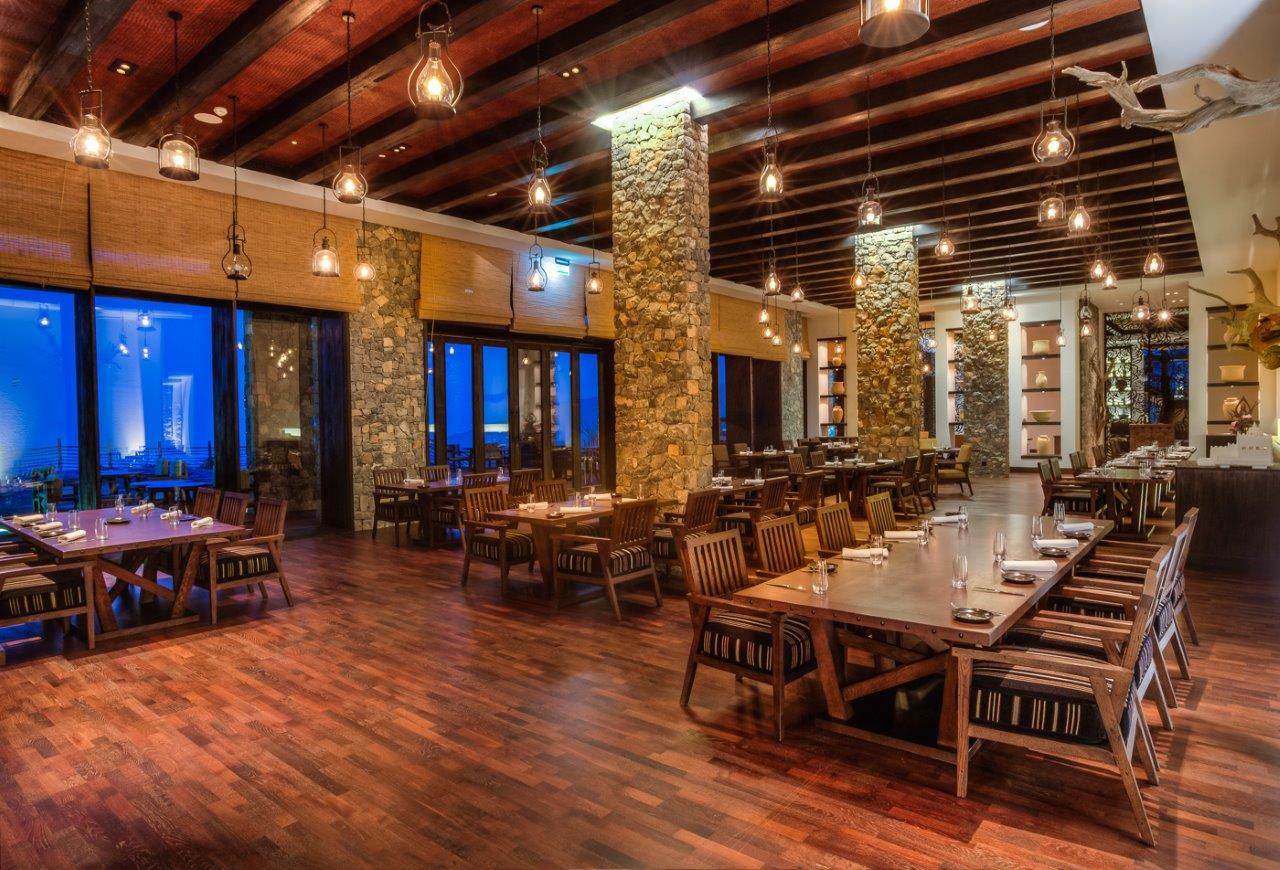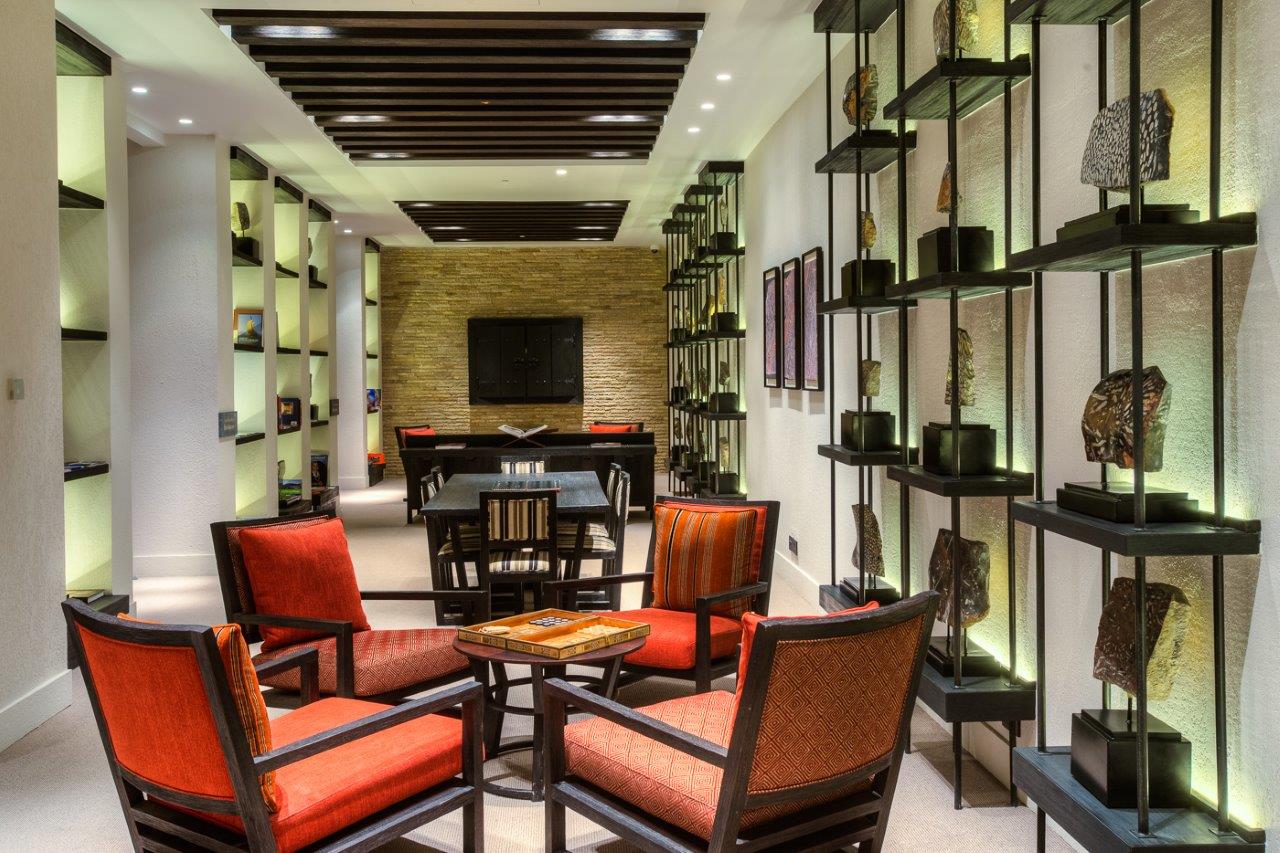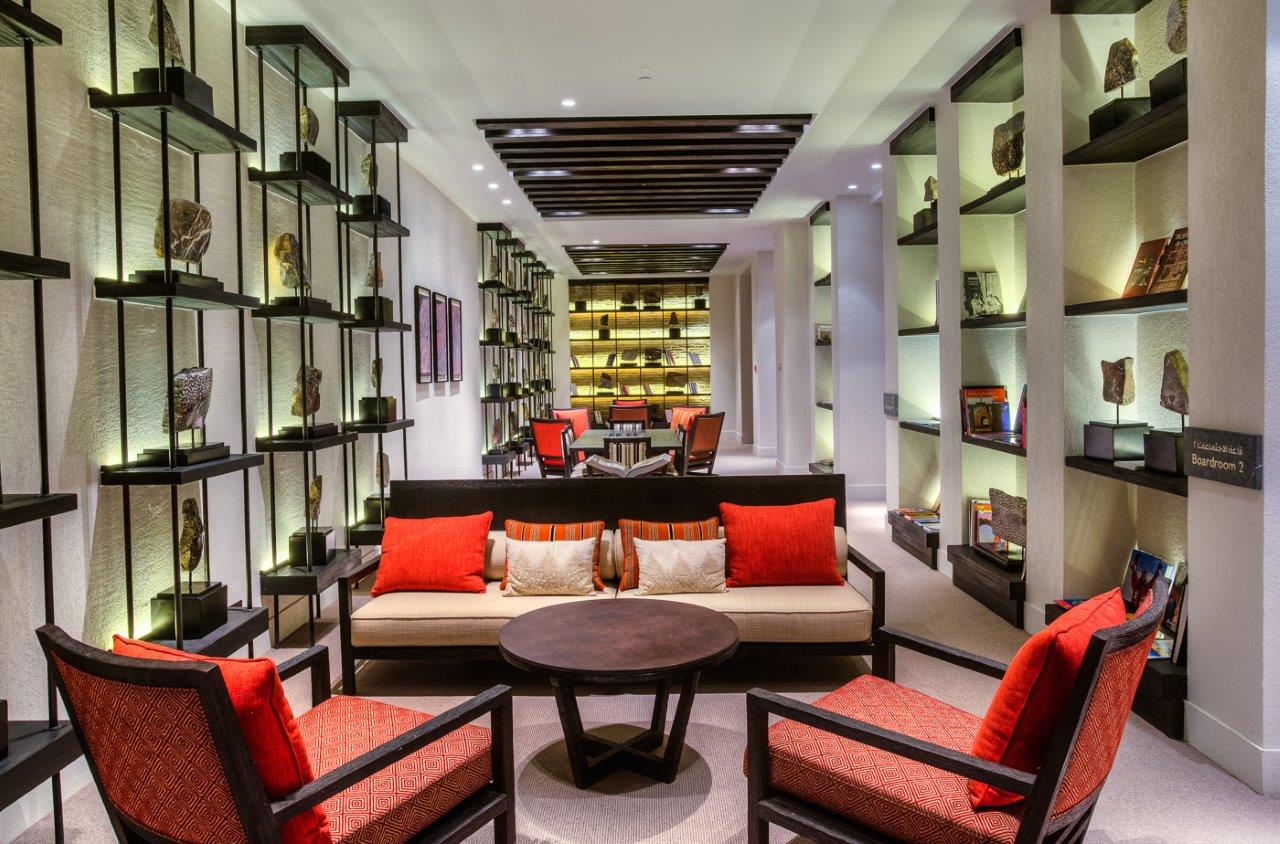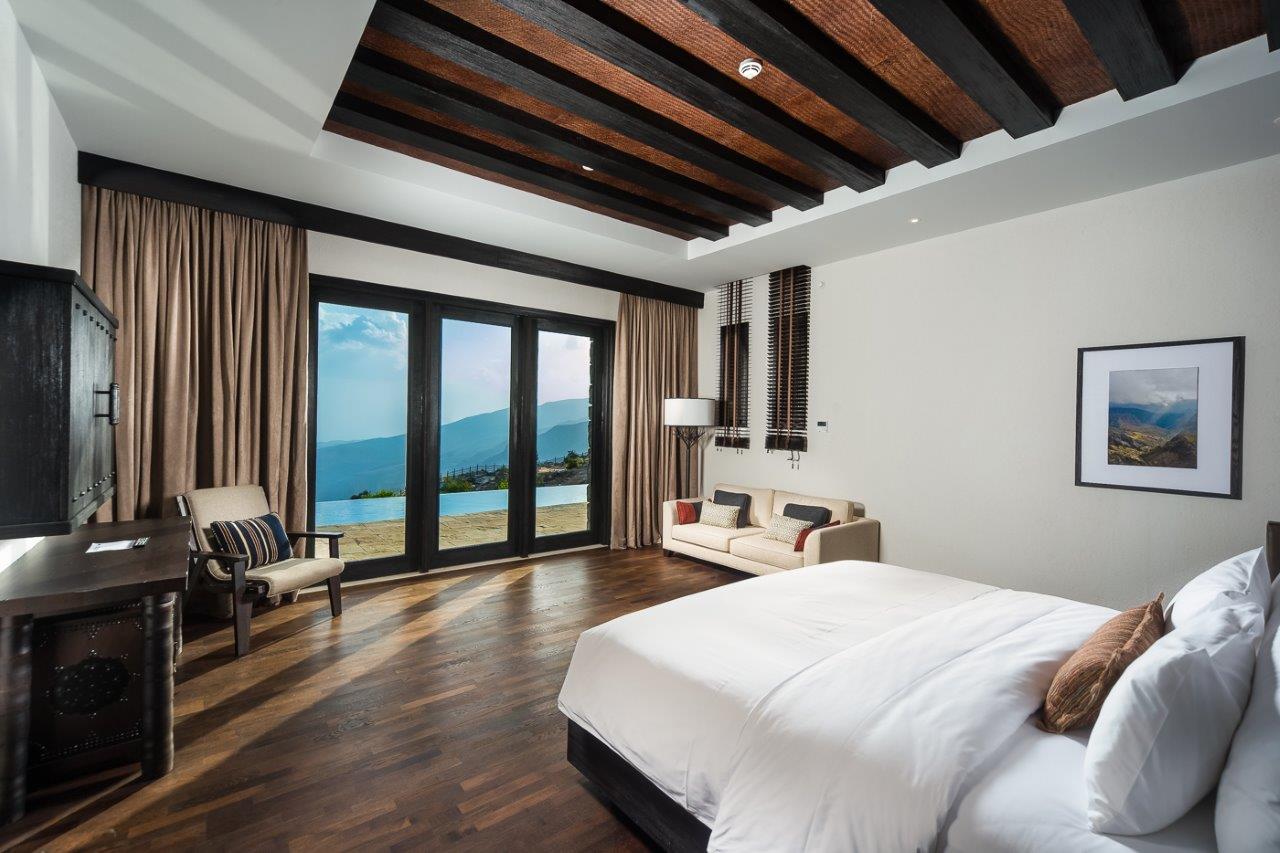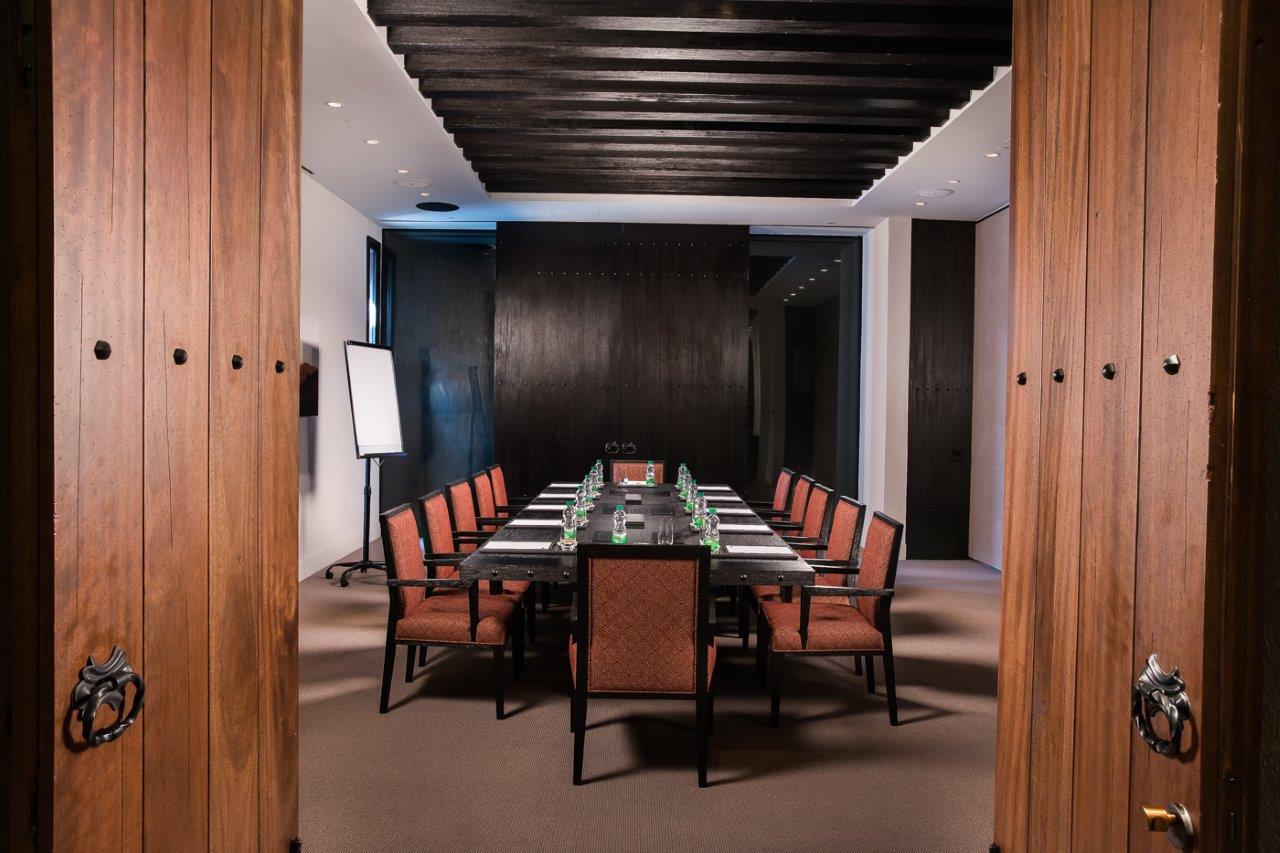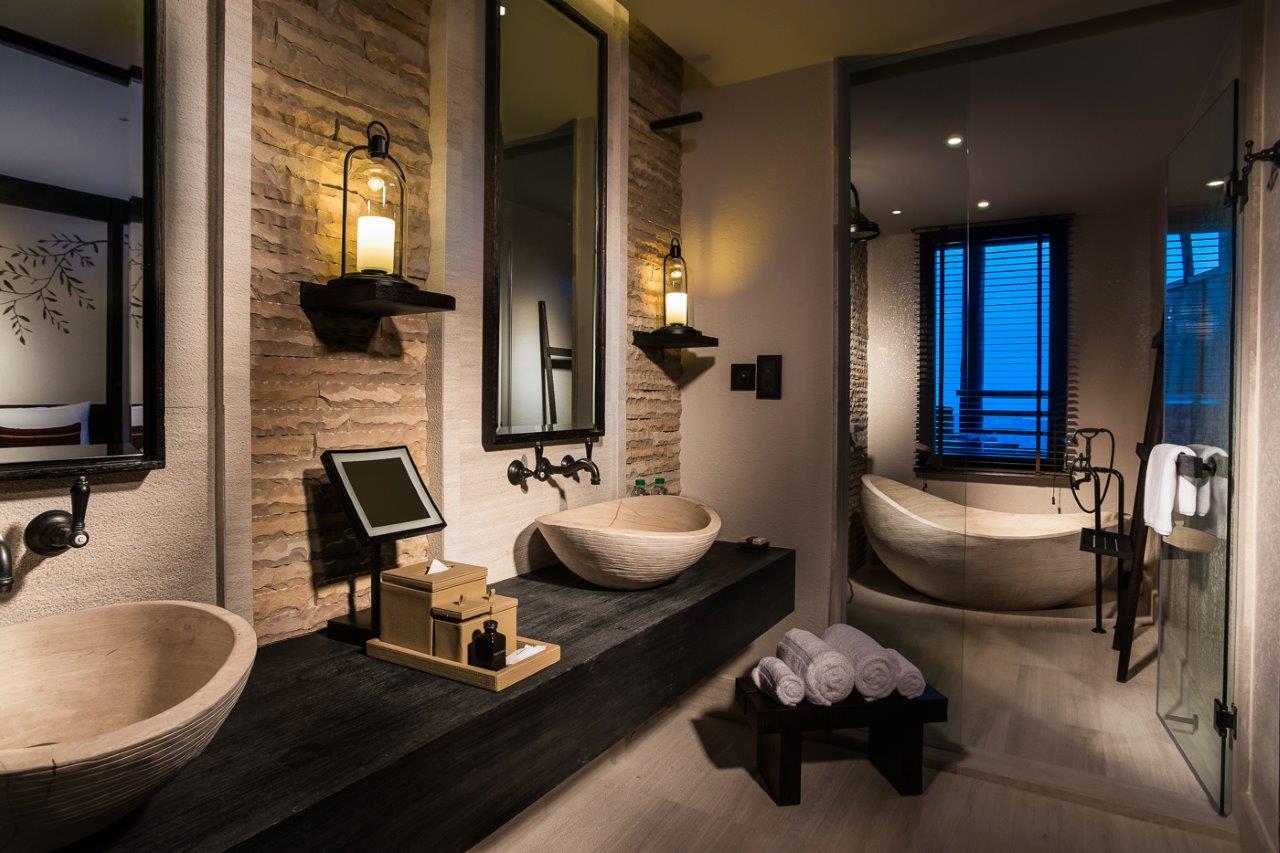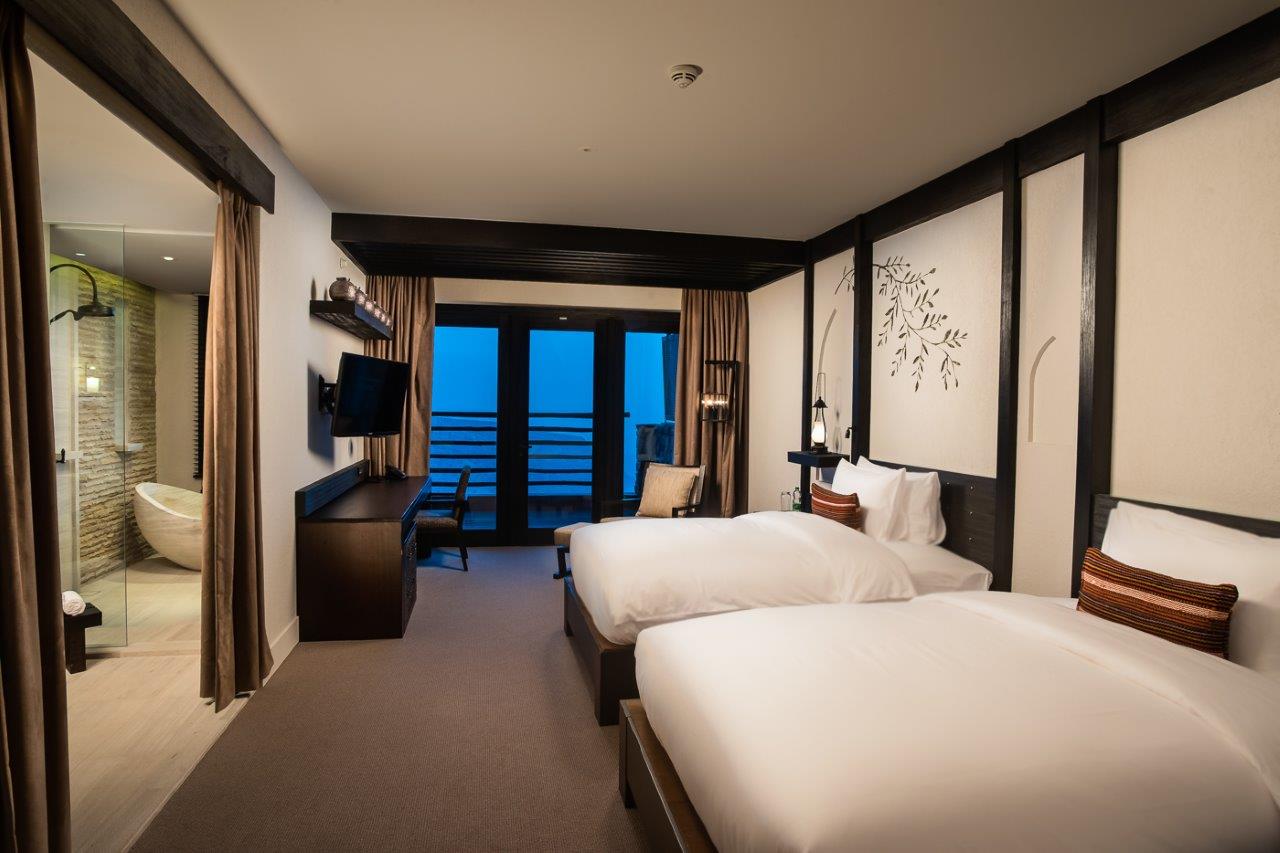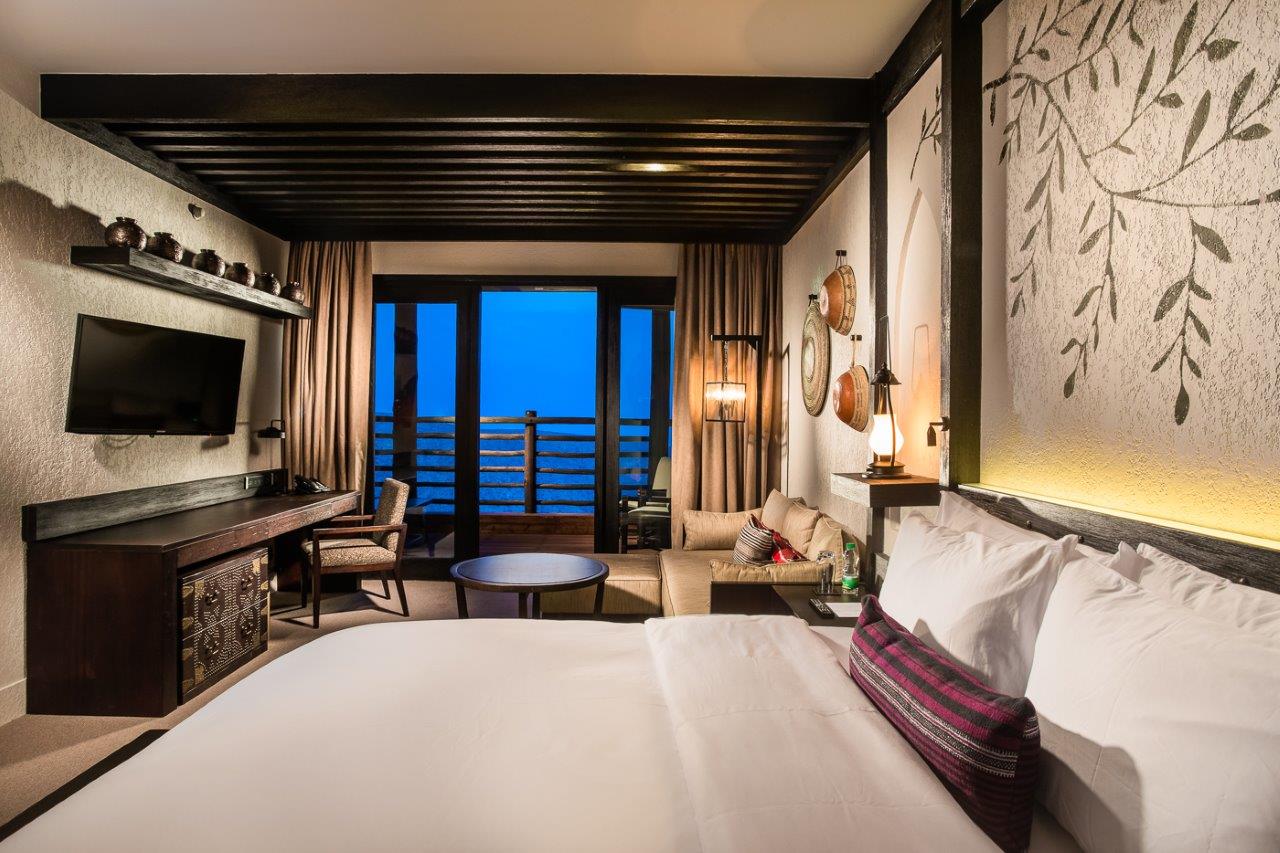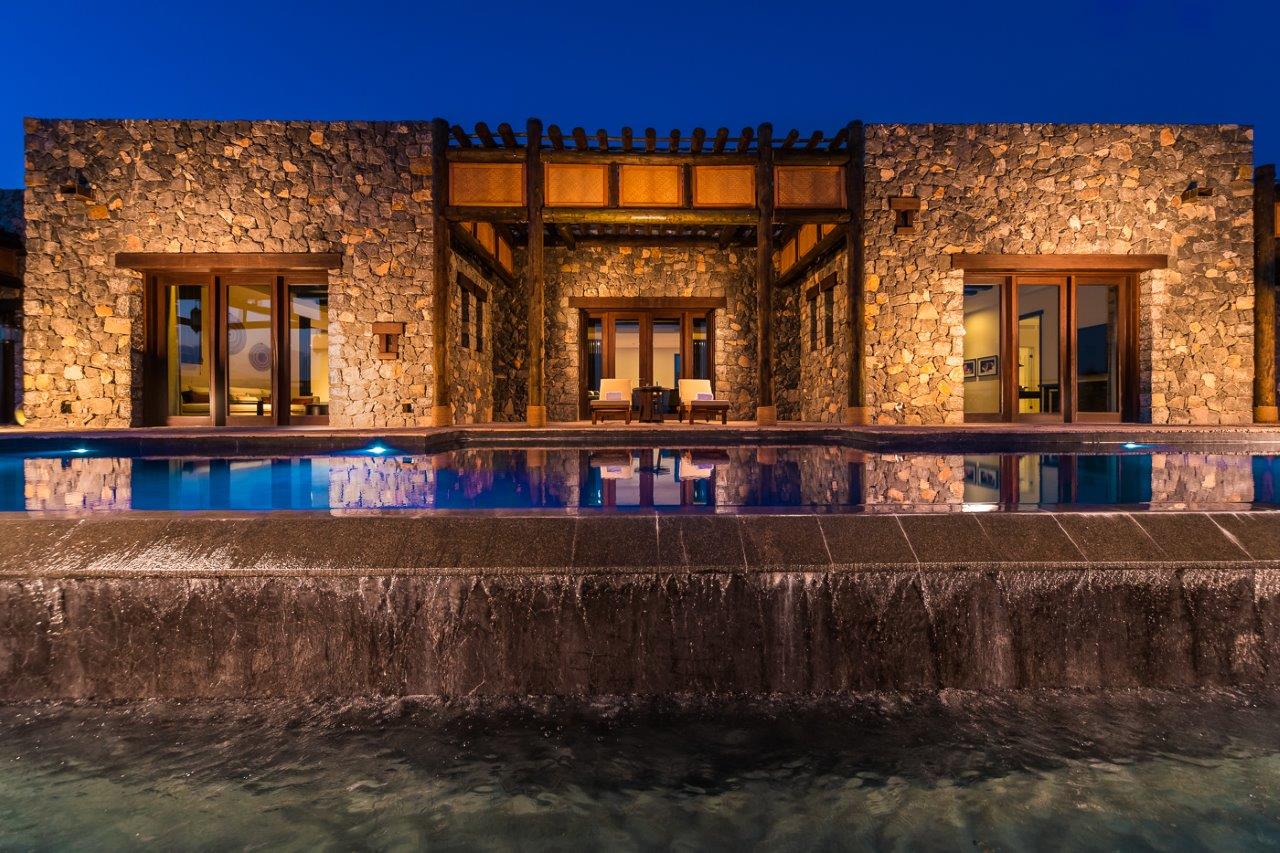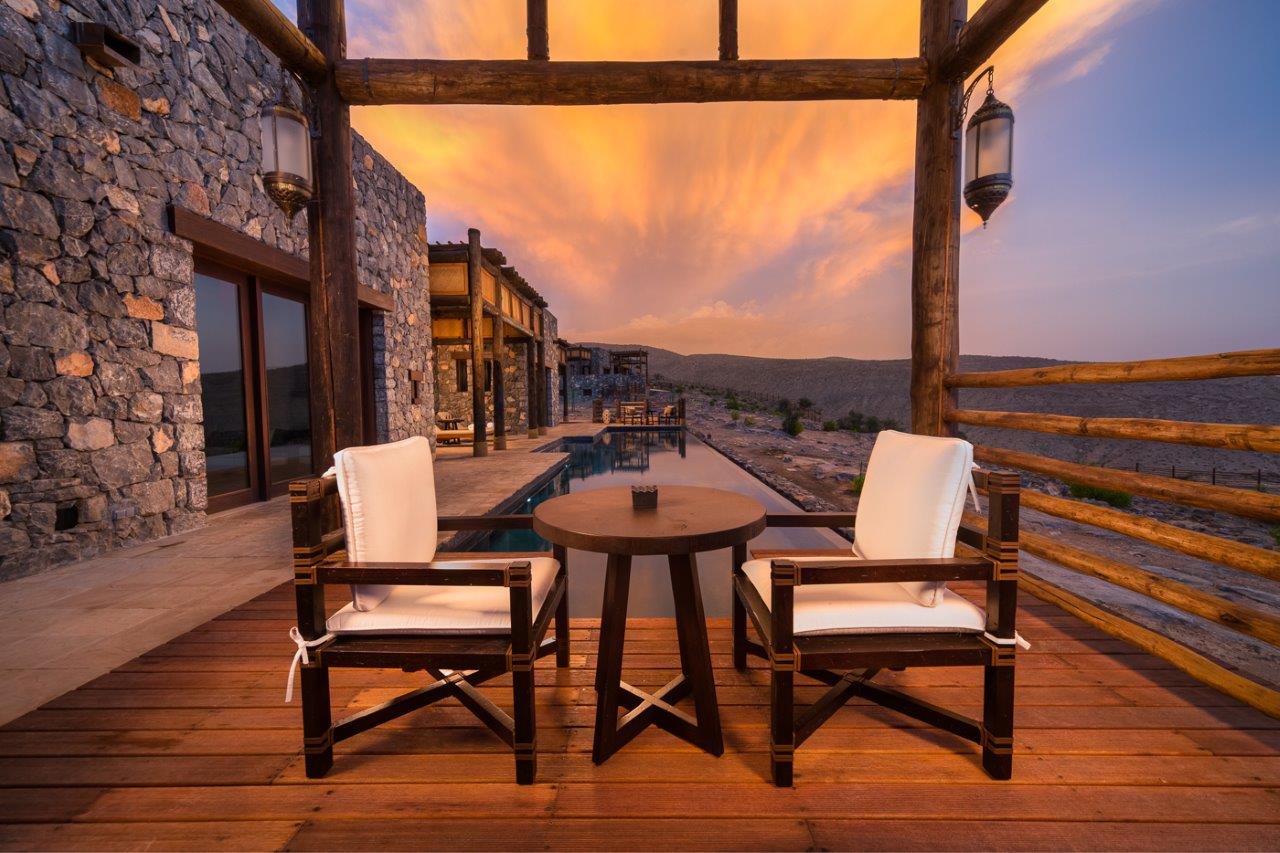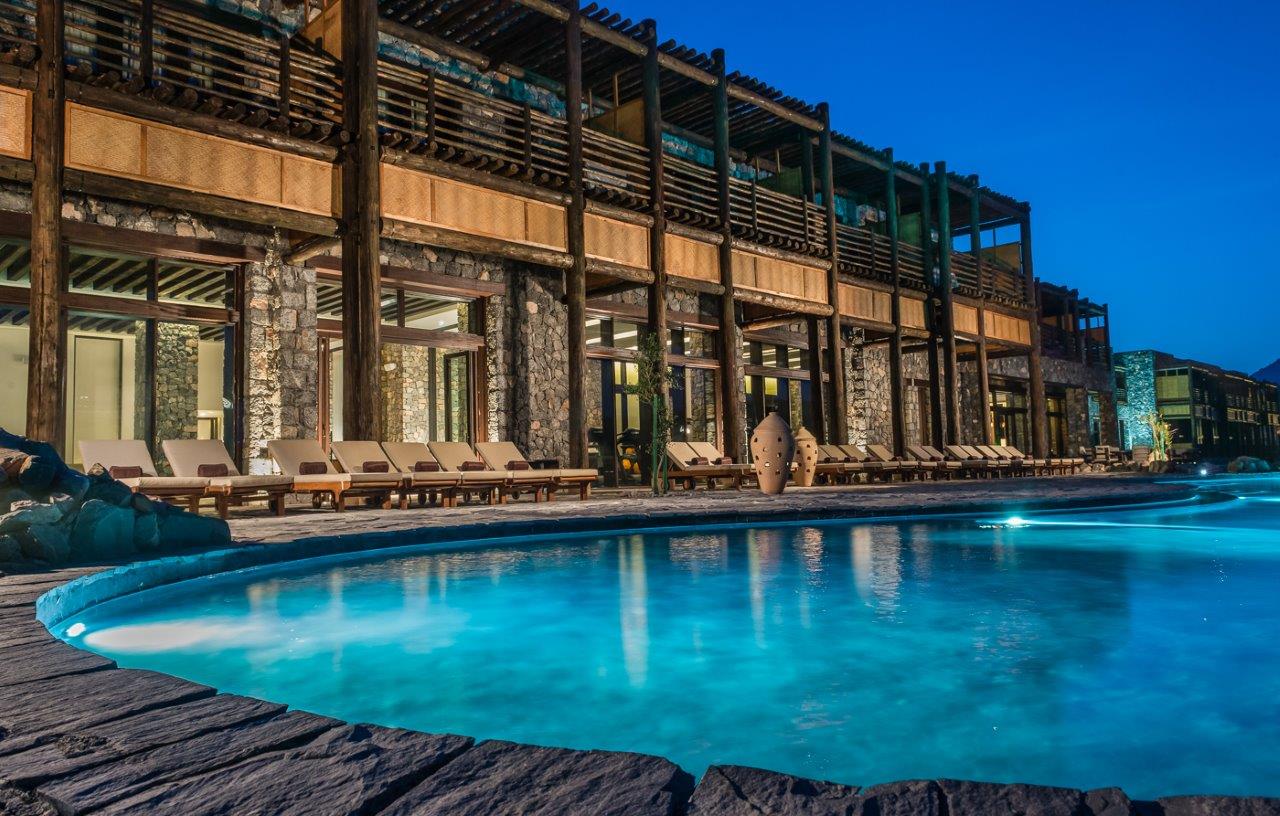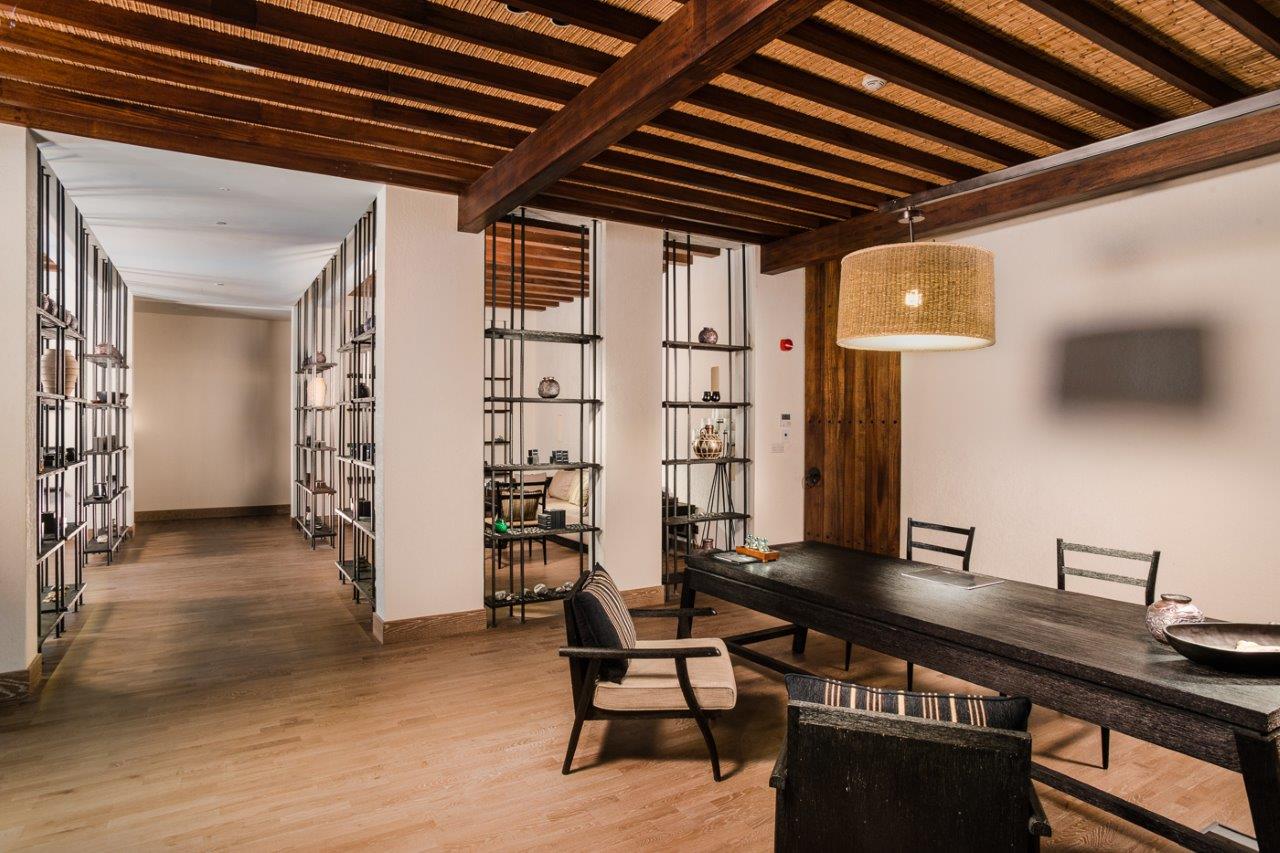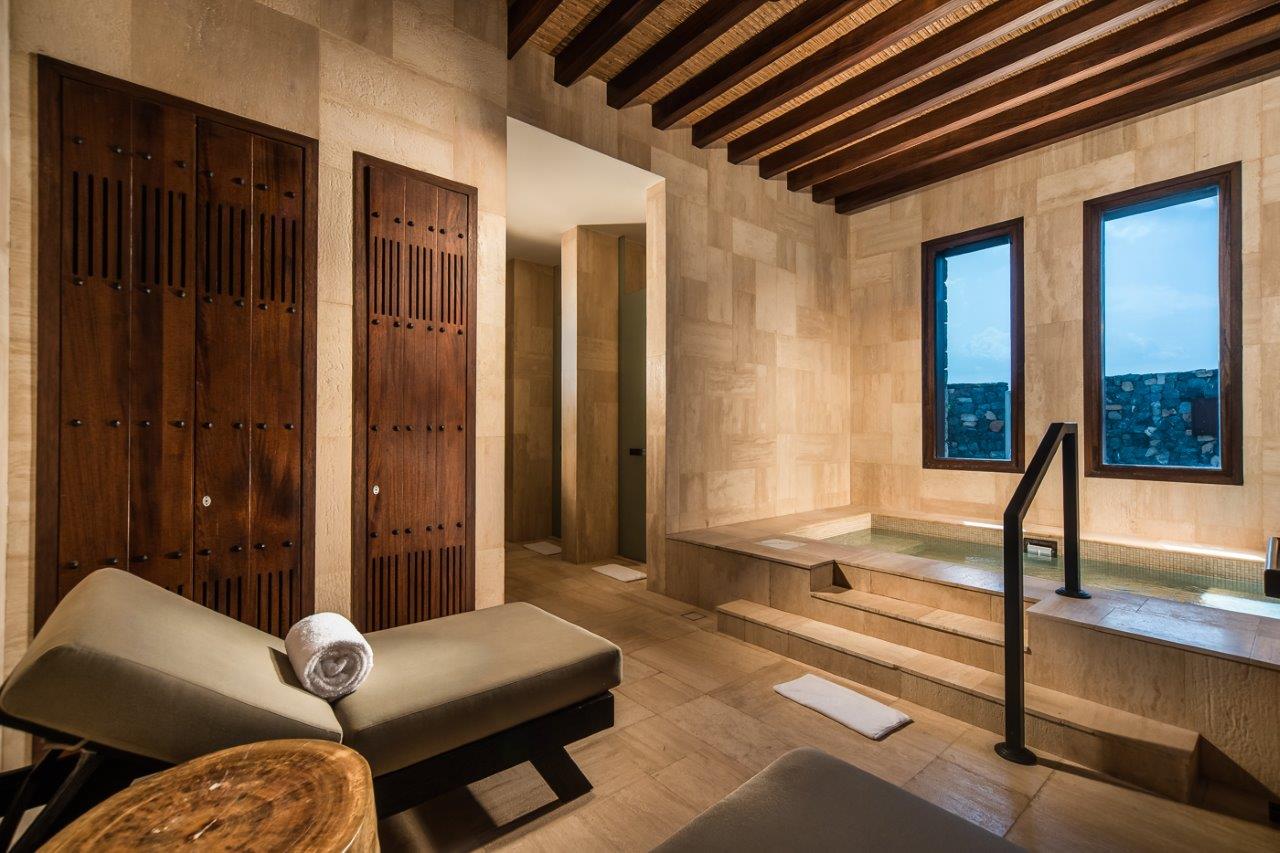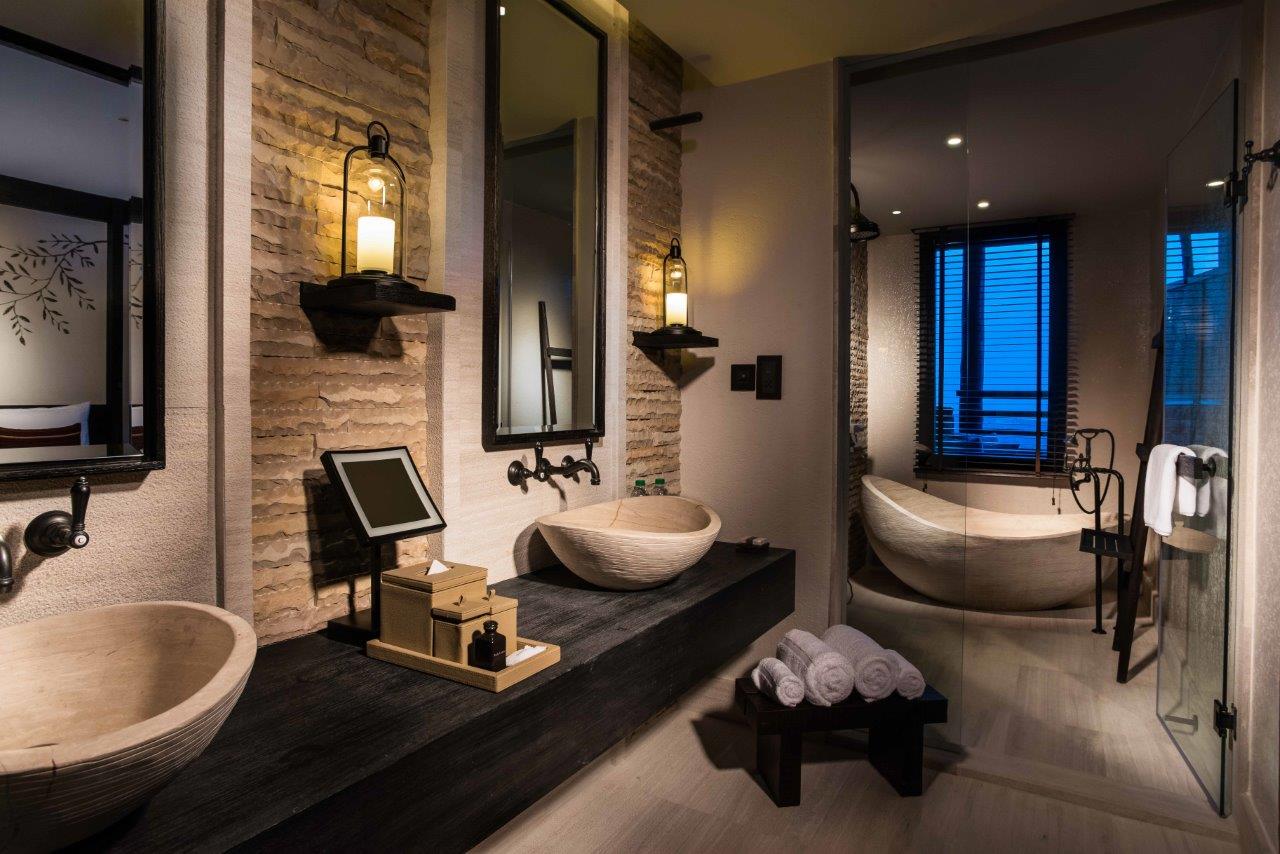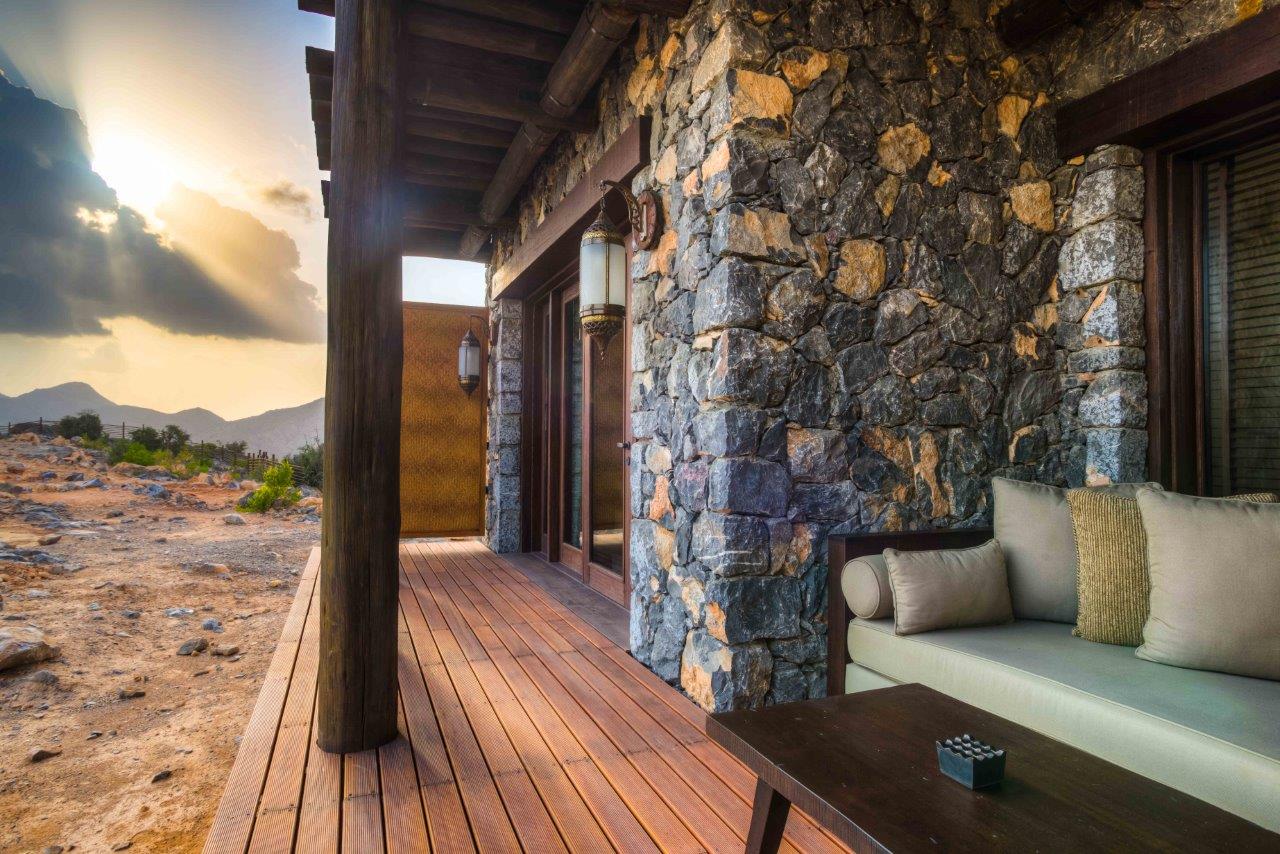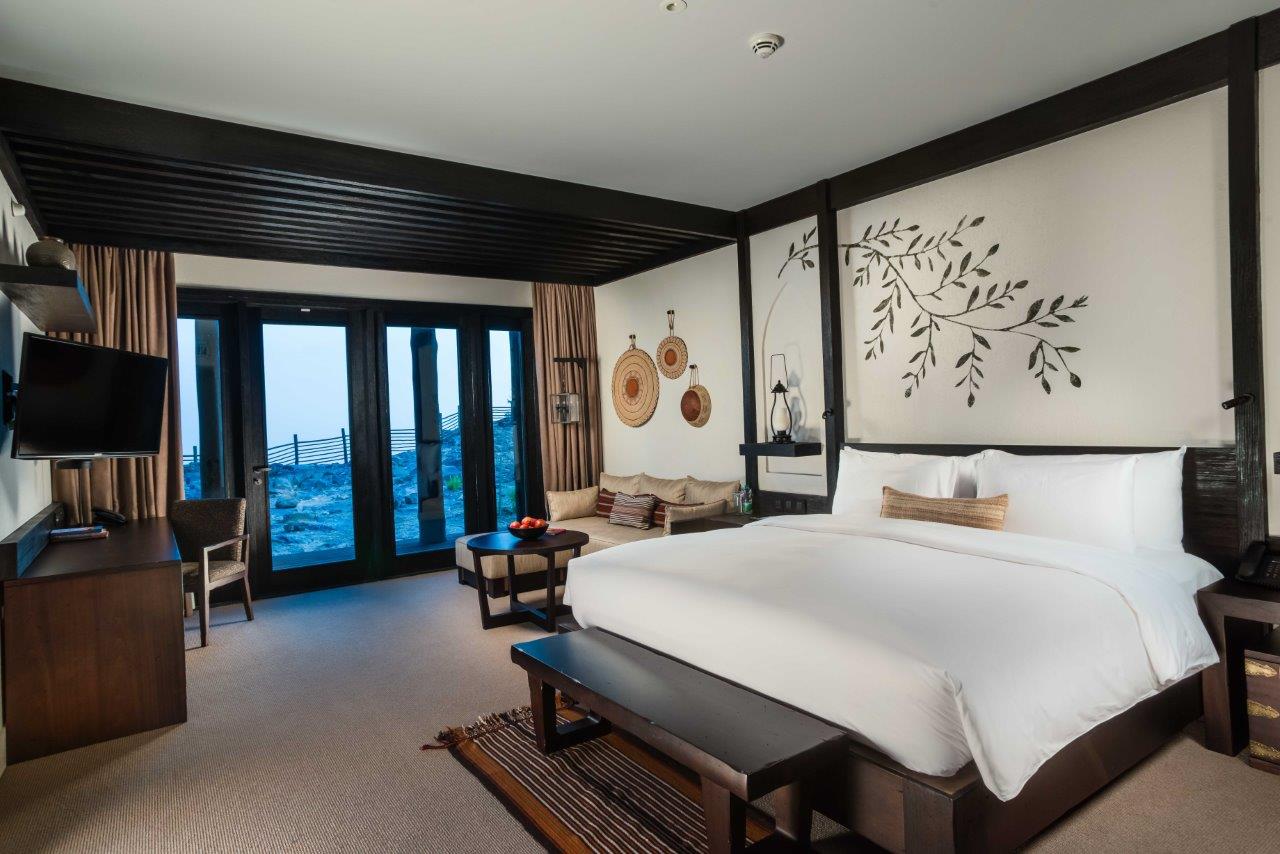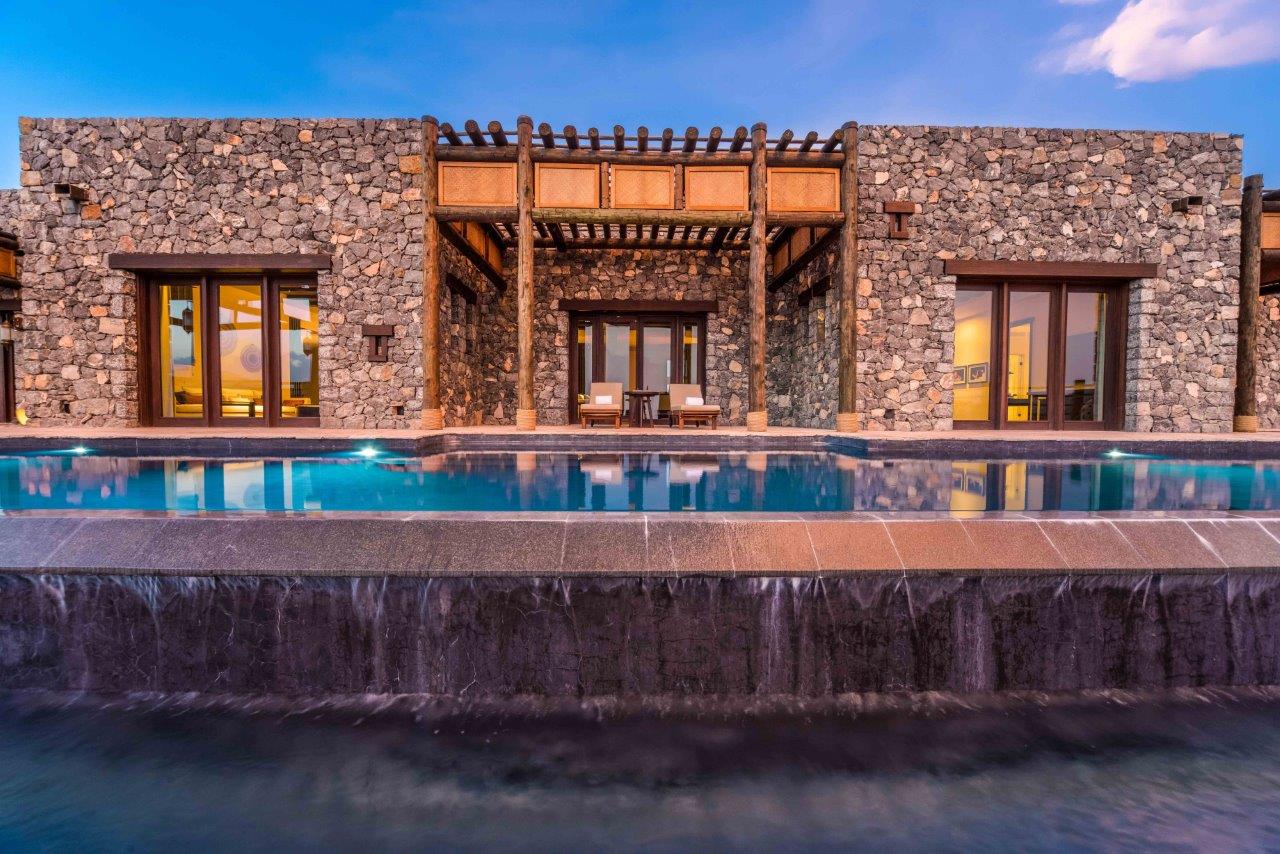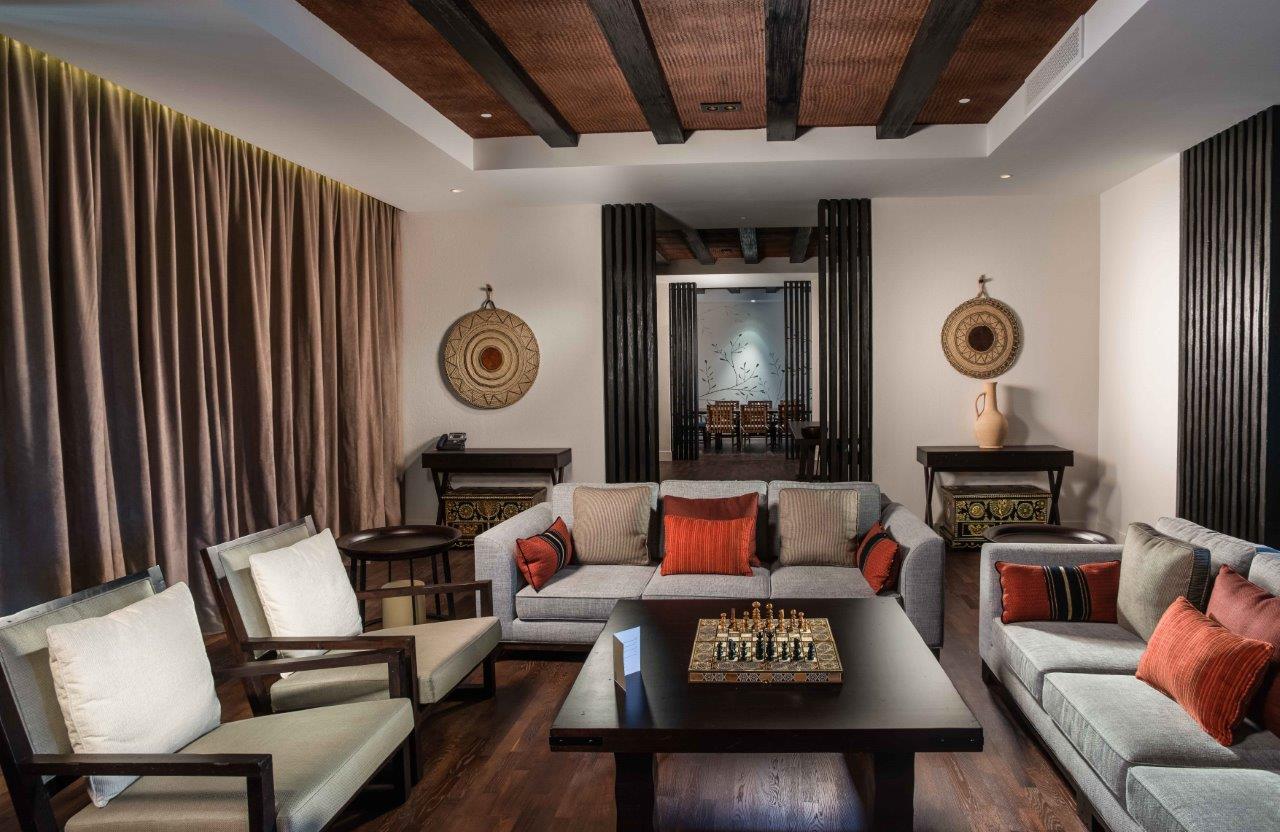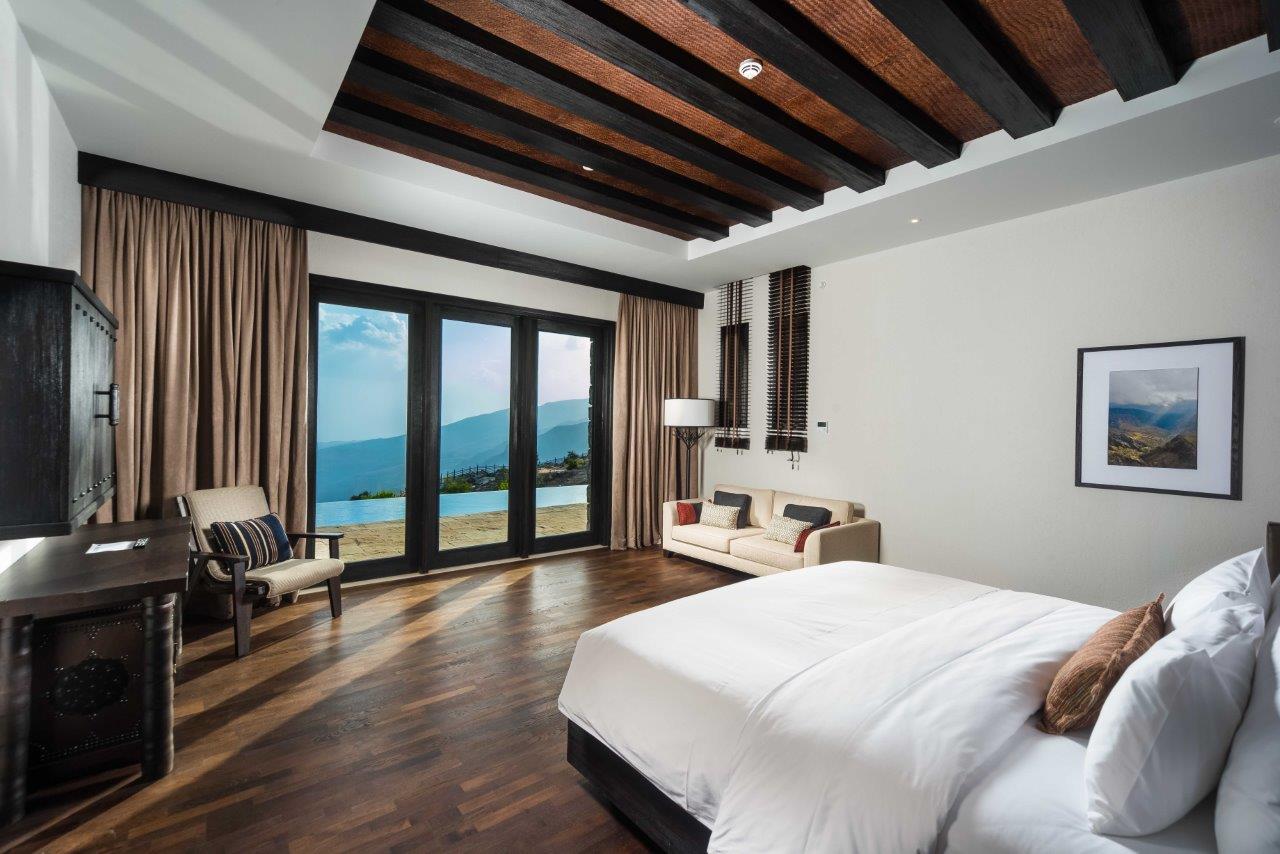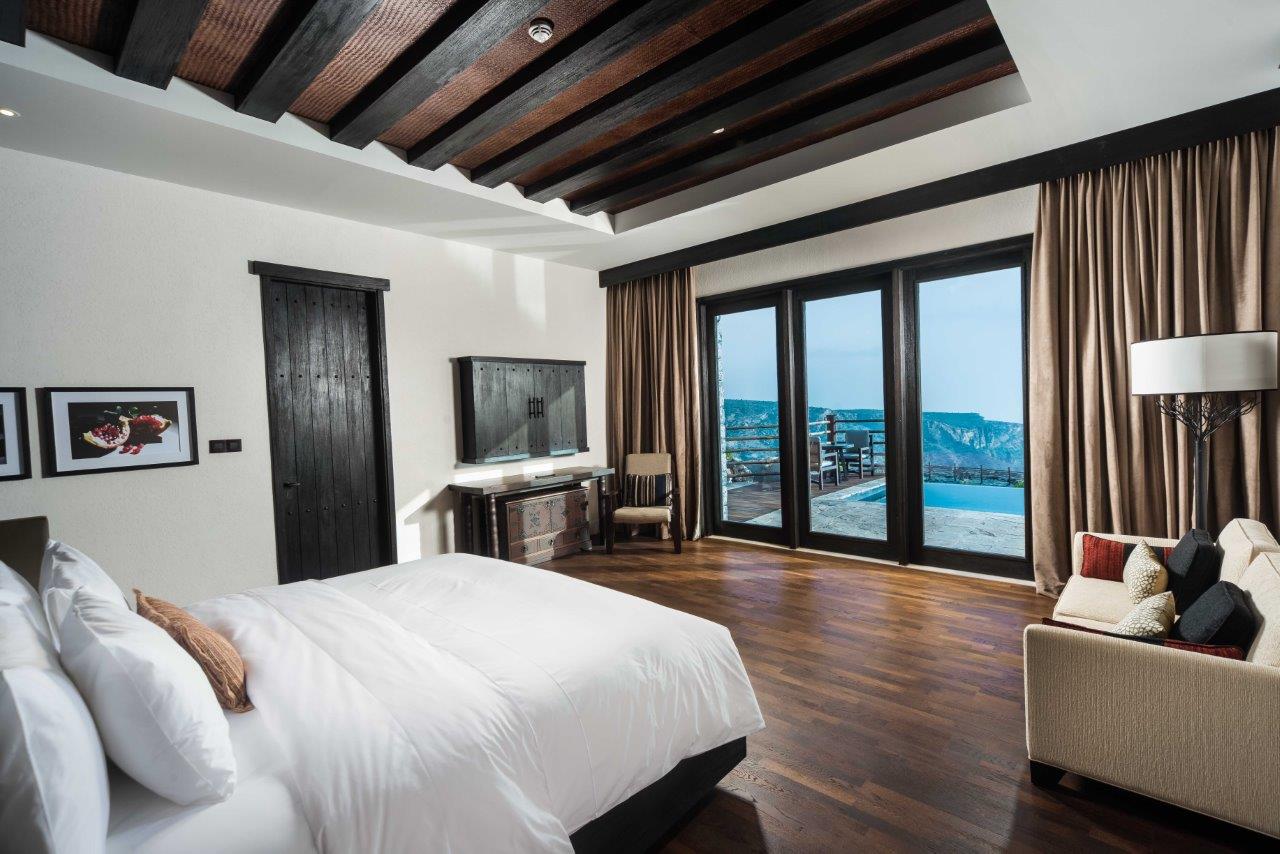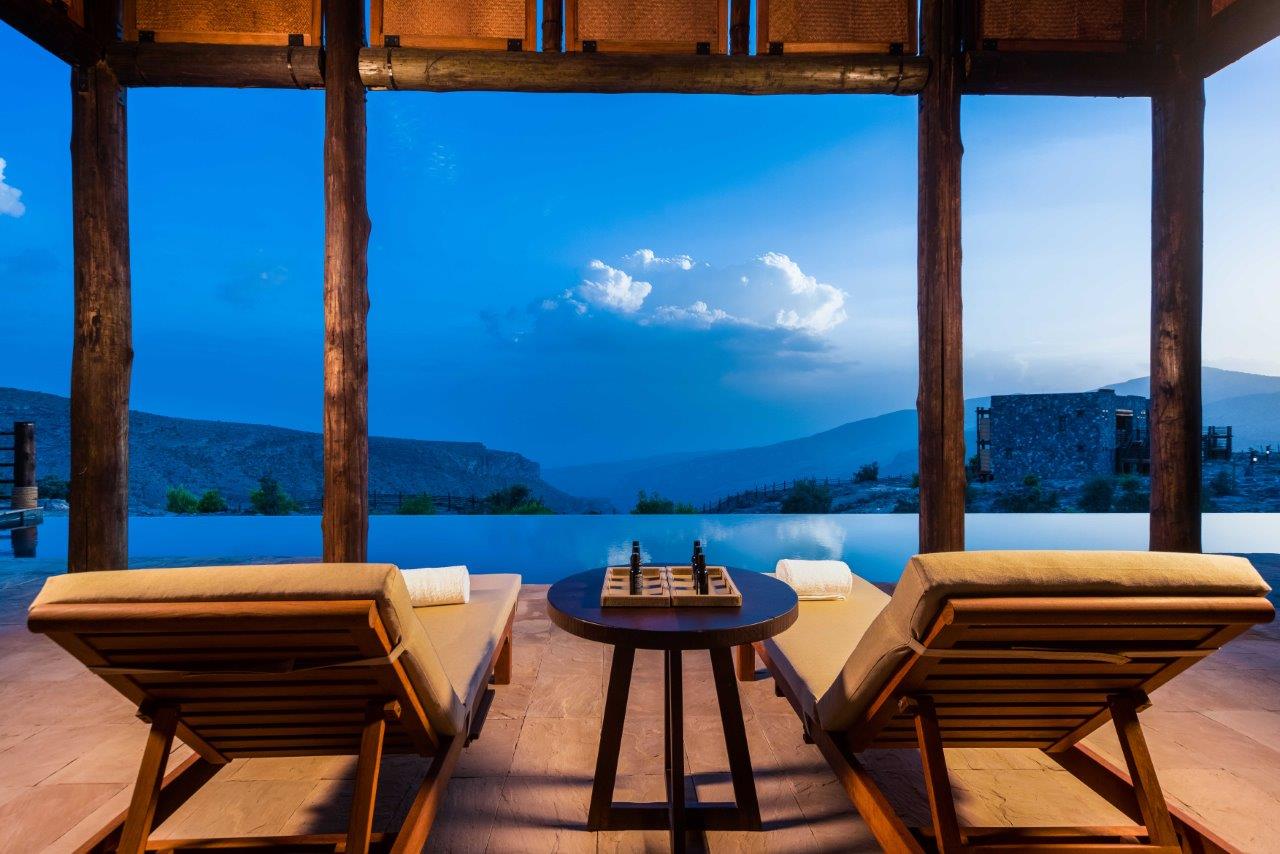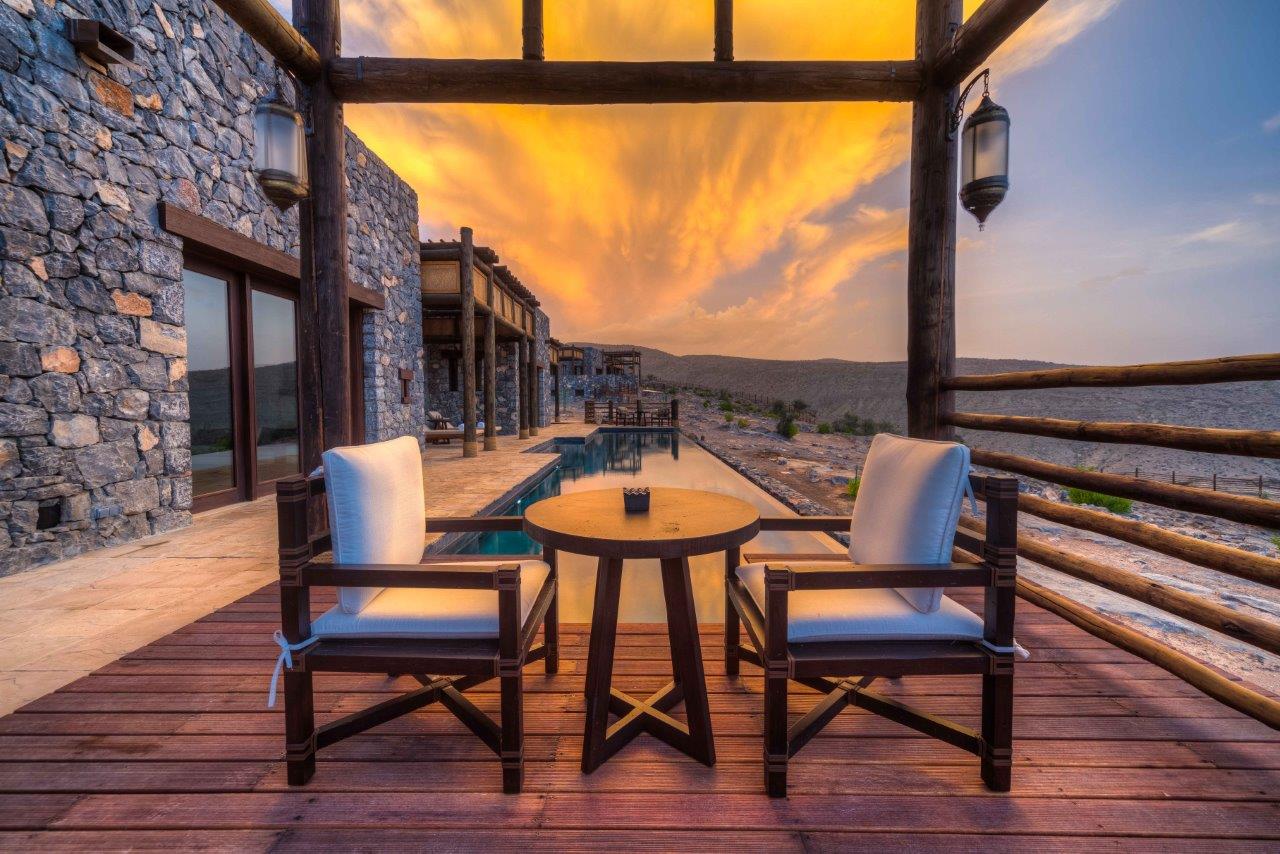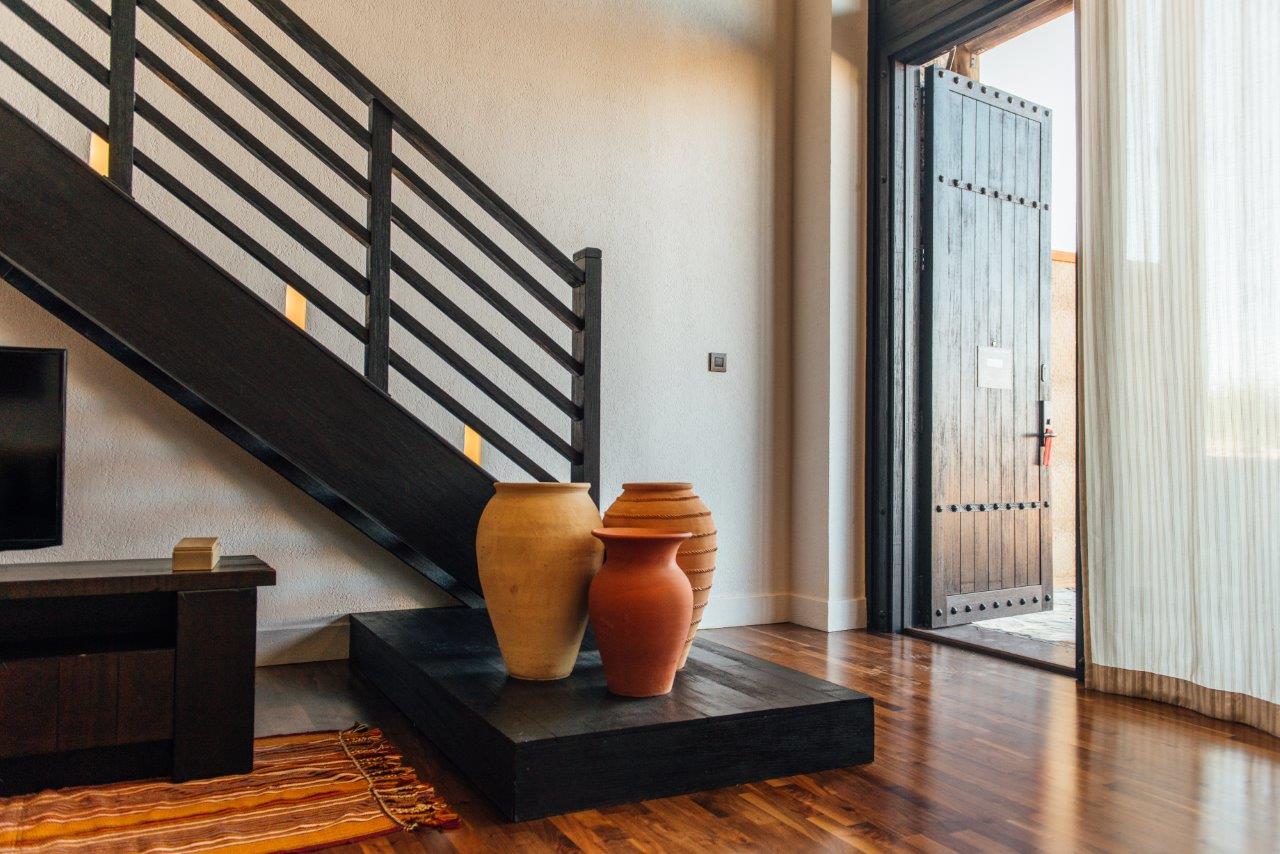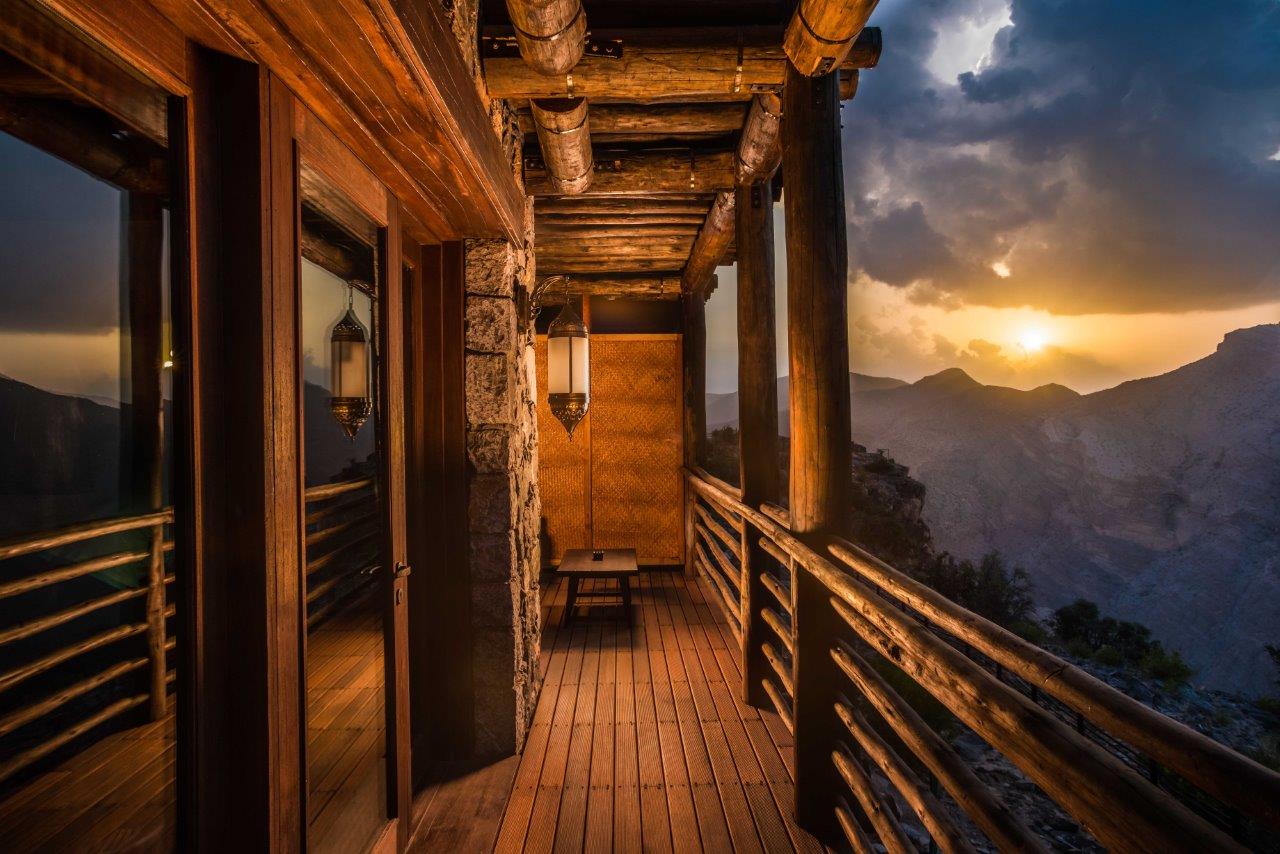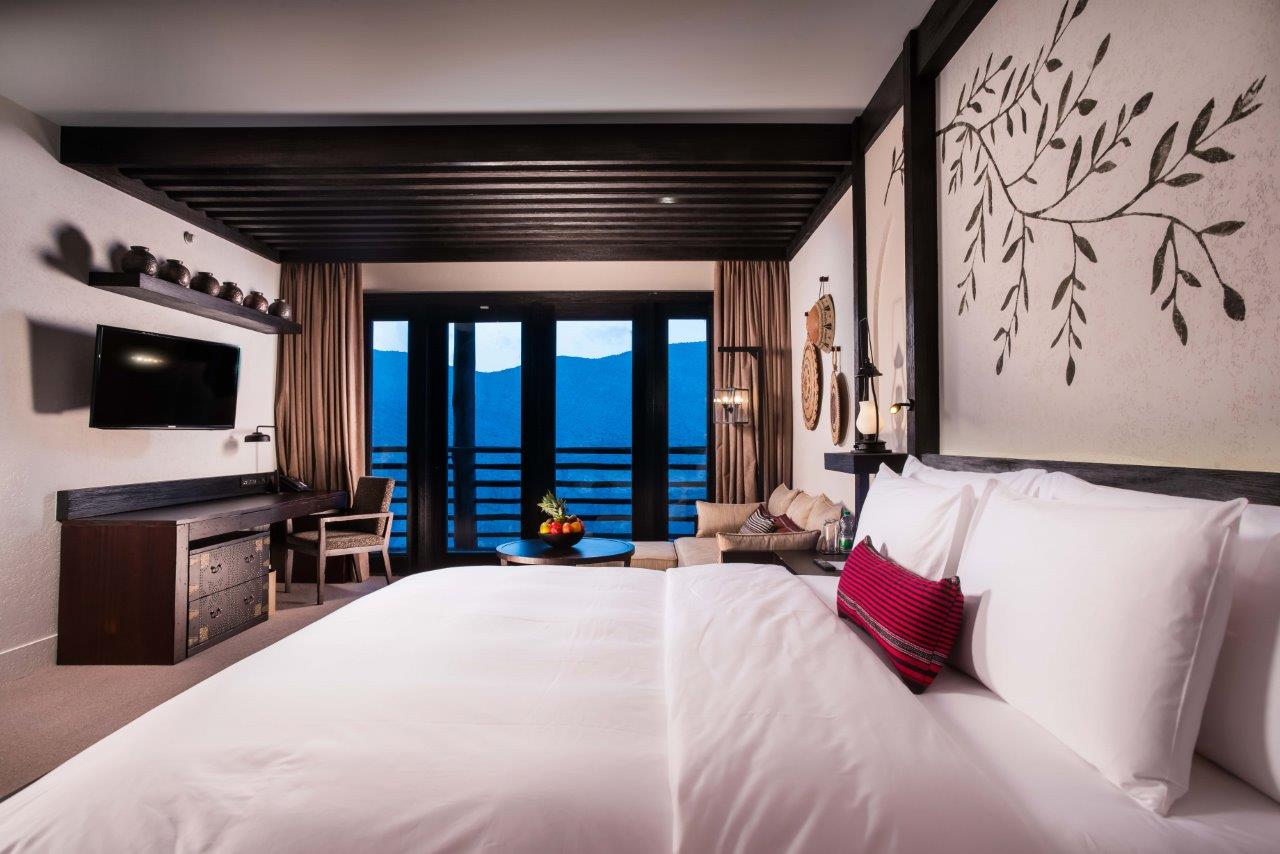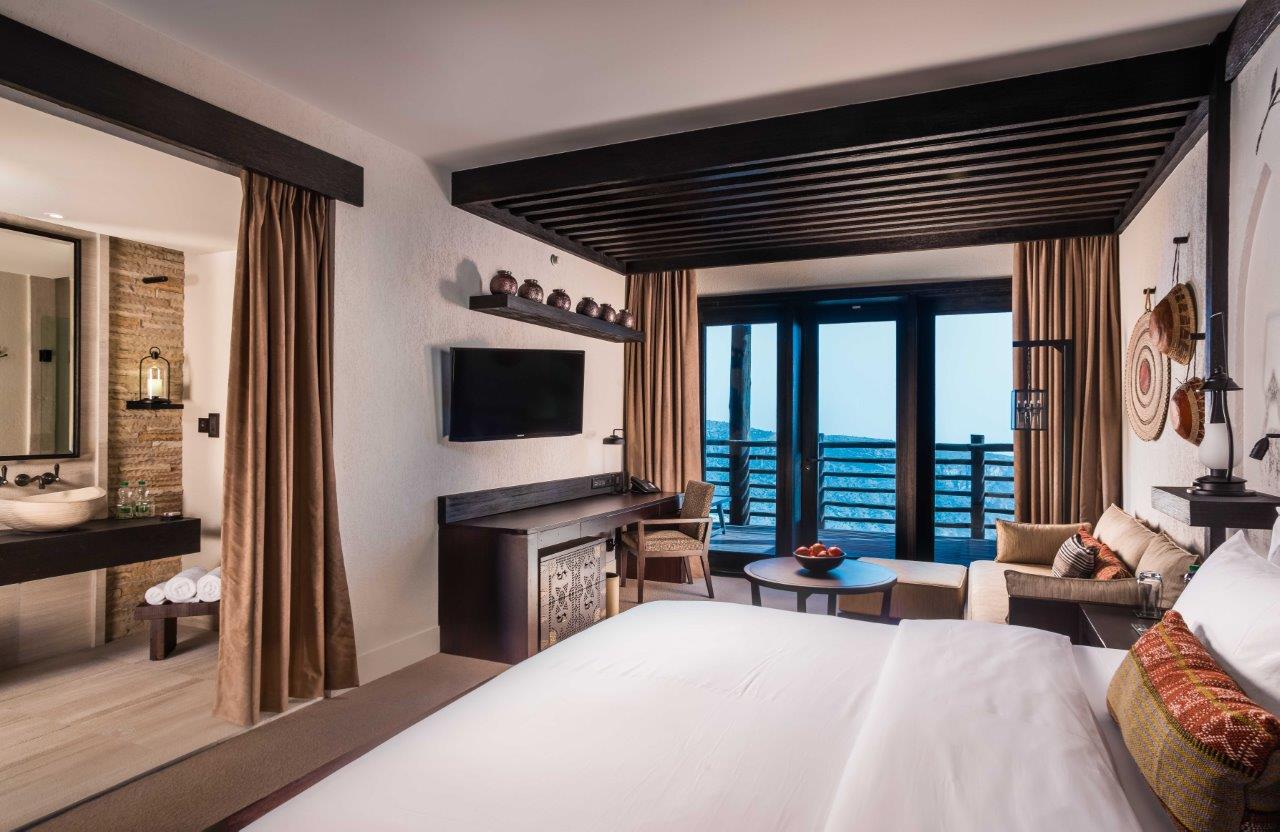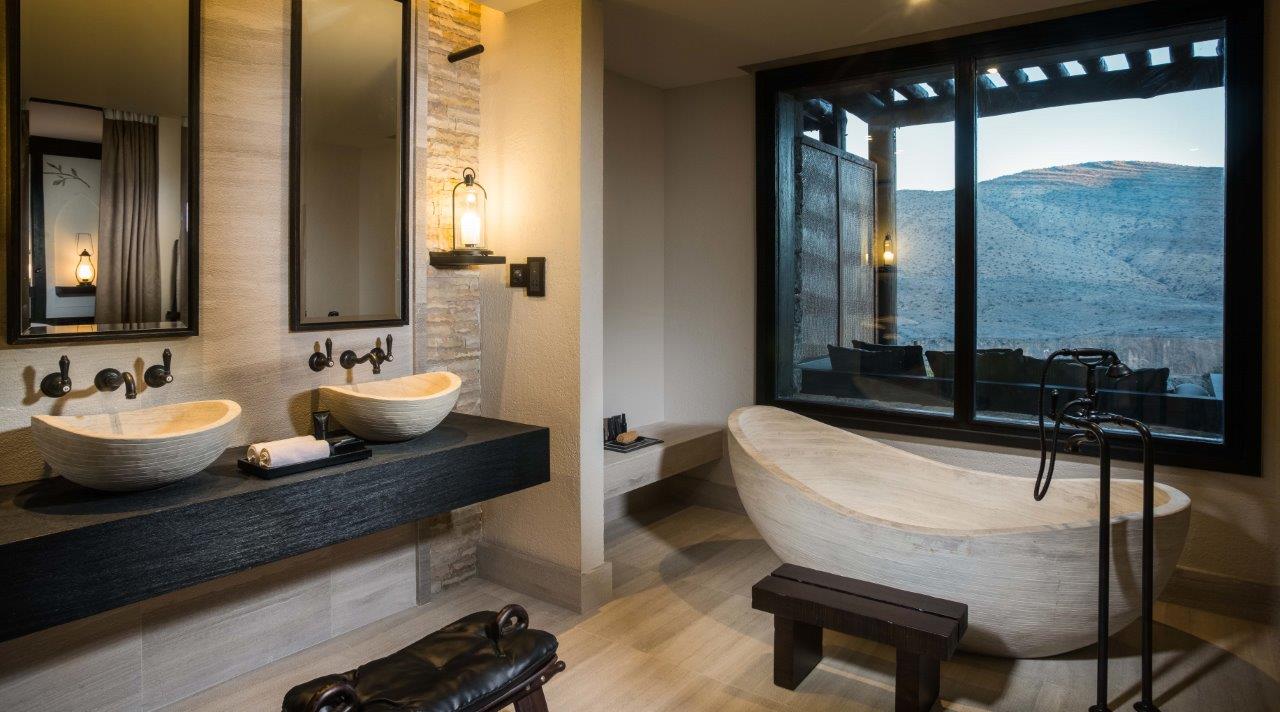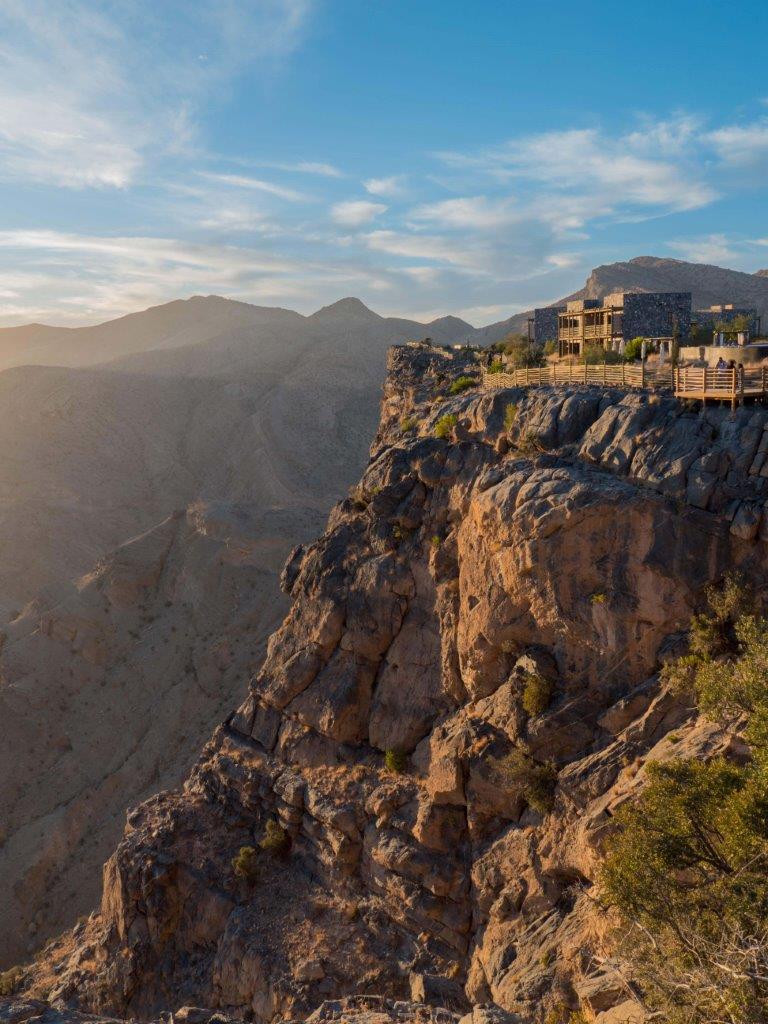 Jabal Al Akhdar, Oman
Alila Jabal Akhdar
Email ENQUIRY
Jabal Al Akhdar, Oman
Alila Jabal Akhdar
Jabal Al Akhdar, Oman
Alila Jabal Akhdar
2,000 meters above sea level, Alila Jabal Akhdar is perched on the edge of a ravine overlooking a dramatic gorge in a central section of the Al Hajar Mountains in Oman.
This exclusive resort of 86 beautifully appointed suites and villas are famed for its personal service and unique location. It's a calm, secluded boutique affair and a variable haven for adventure travellers, nature lovers or those just seeking to retreat from city life.

Alila Jabal Akhdar's commitment to treading lightly on the planet is evident in its discreet architecture, built from local stone in accordance with LEED environmental design principles. The resort is also making great strides towards achieving its next environmental target – zero waste to landfill. Awarded 3rd EarthCheck status in 2019, the resort has initiated four R's of zero waste – reduce, reuse, recycle, and rot (compost). Successfully diverted more than 181,880 kg of food waste, removed 153,728 kg of solid waste, and roughly 13,645 liters of chemicals, partial soaps, and amenities collected from rooms over the years of 2017-19. All food waste produced by the resort is composted and provides vegetable waste oil back to the resort's organic farm. In addition, the restaurant has built its menu entirely around sustainable practices, farm-to-table meals, as well as waste and plastic reduction.

Alila Jabal Akhdar uses its own refillable glass water bottles and has a water processing facility 2,000 meters above the sea in Oman's Al Hajar Mountains. Other green initiatives include solar power to heat the resorts hot water supply, which in turn is recycled to irrigate the grounds. On top of its efforts to minimize plastic usage at the property, elastic replaced by wooden cutlery, comb, toothbrush, paper straws, cups, trash bags, take out boxes, food wraps, biodegradable coffee capsules and turn down sustainable giveaways.

Alila Jabal Akdhar resort's donation program supports the protection of endangered wildlife and conserves natural heritage through its partnership with Environmental Society Oman.

Alila Jabal Akhdar
Features & Facilities
Eco-Friendly
Ecologically Conscious
Eco-Tours
Suites
Villas
Organic Vegetable Garden