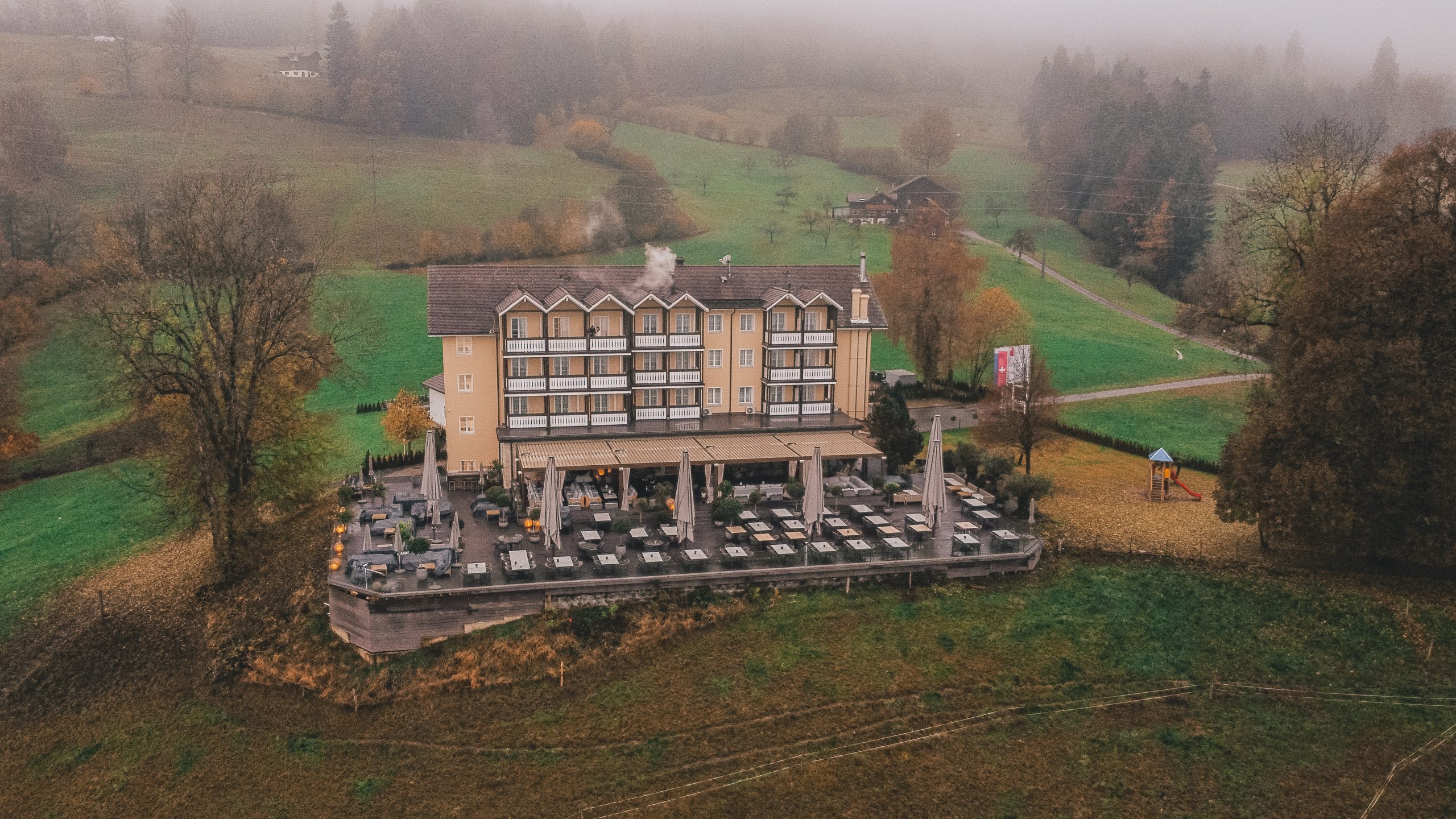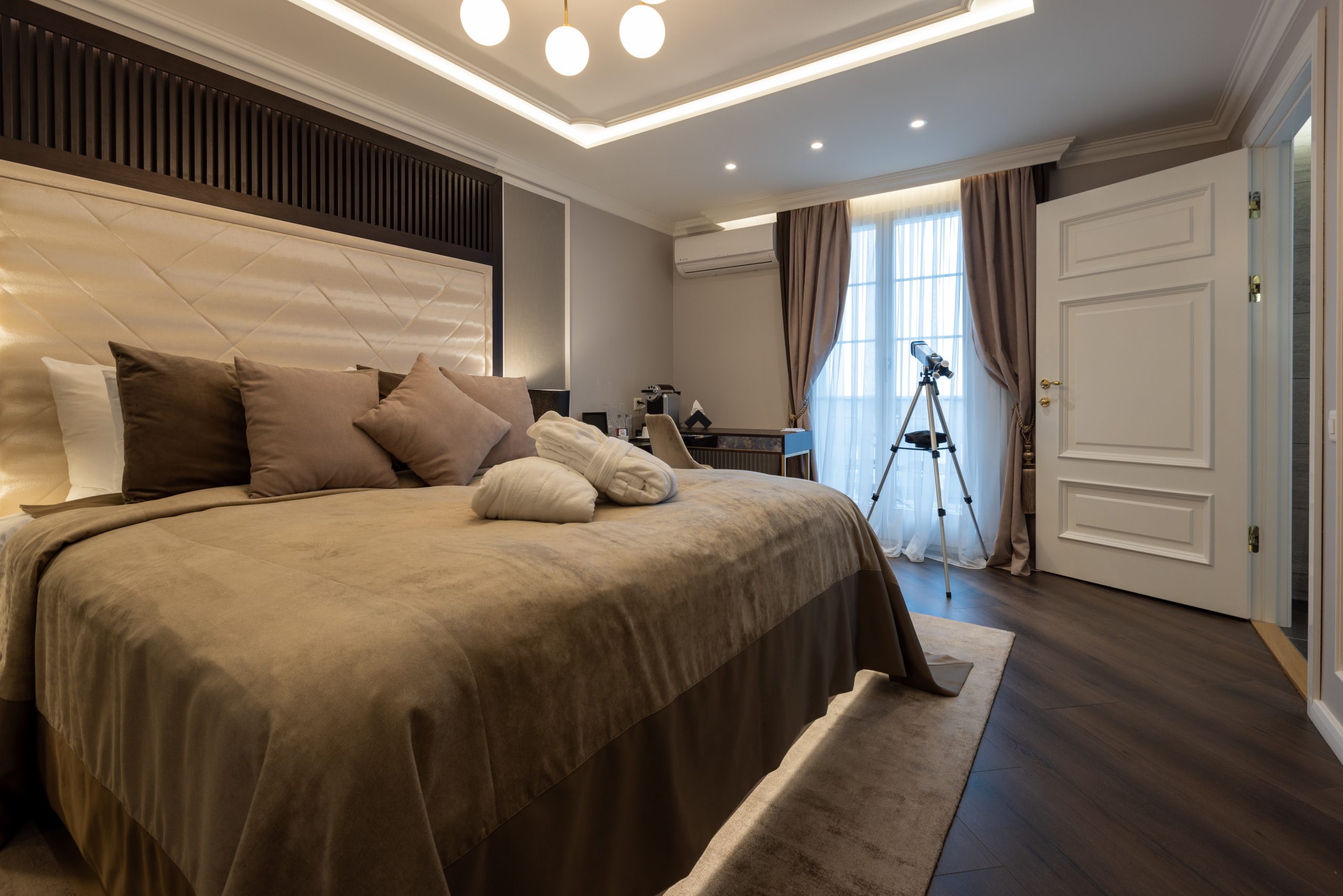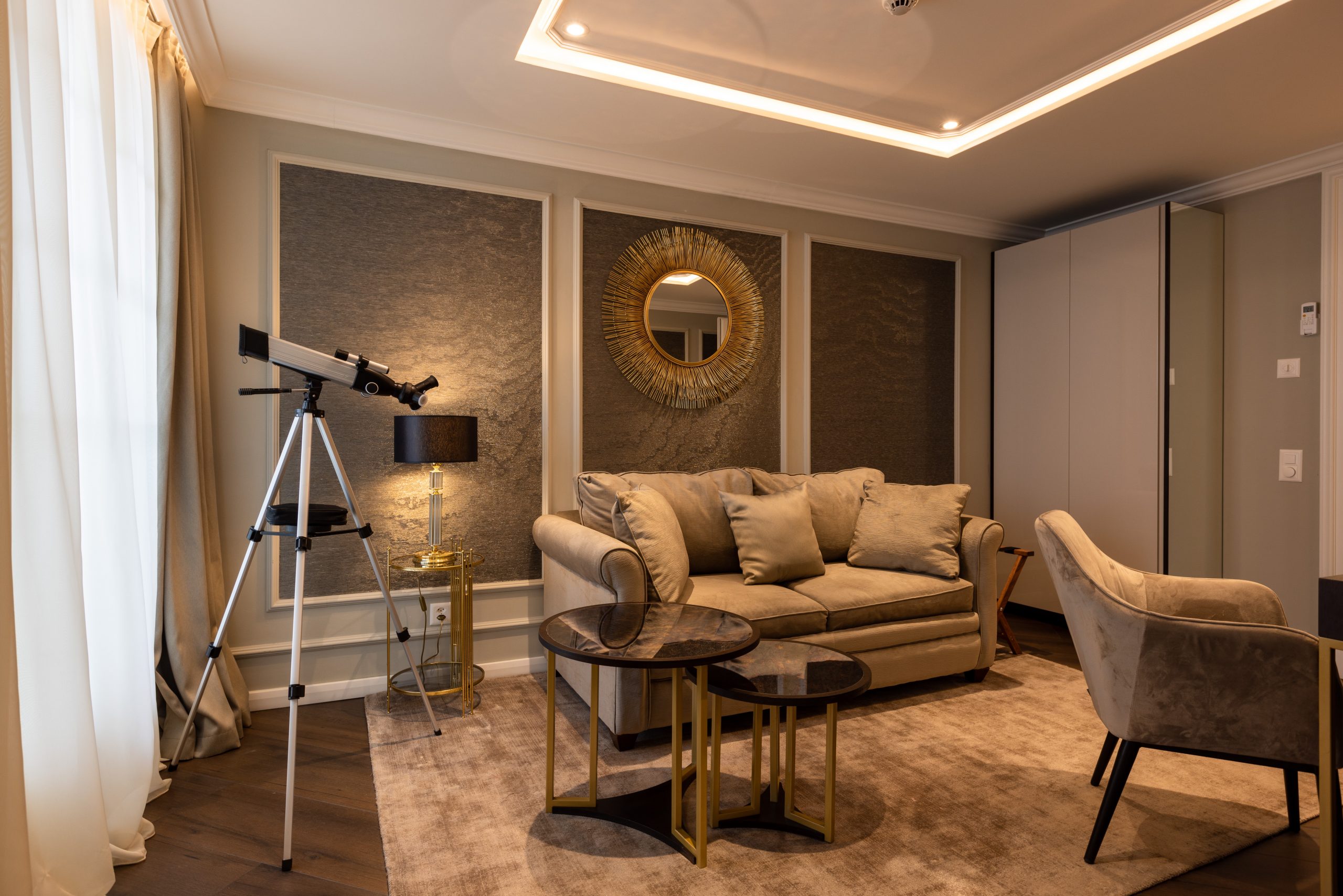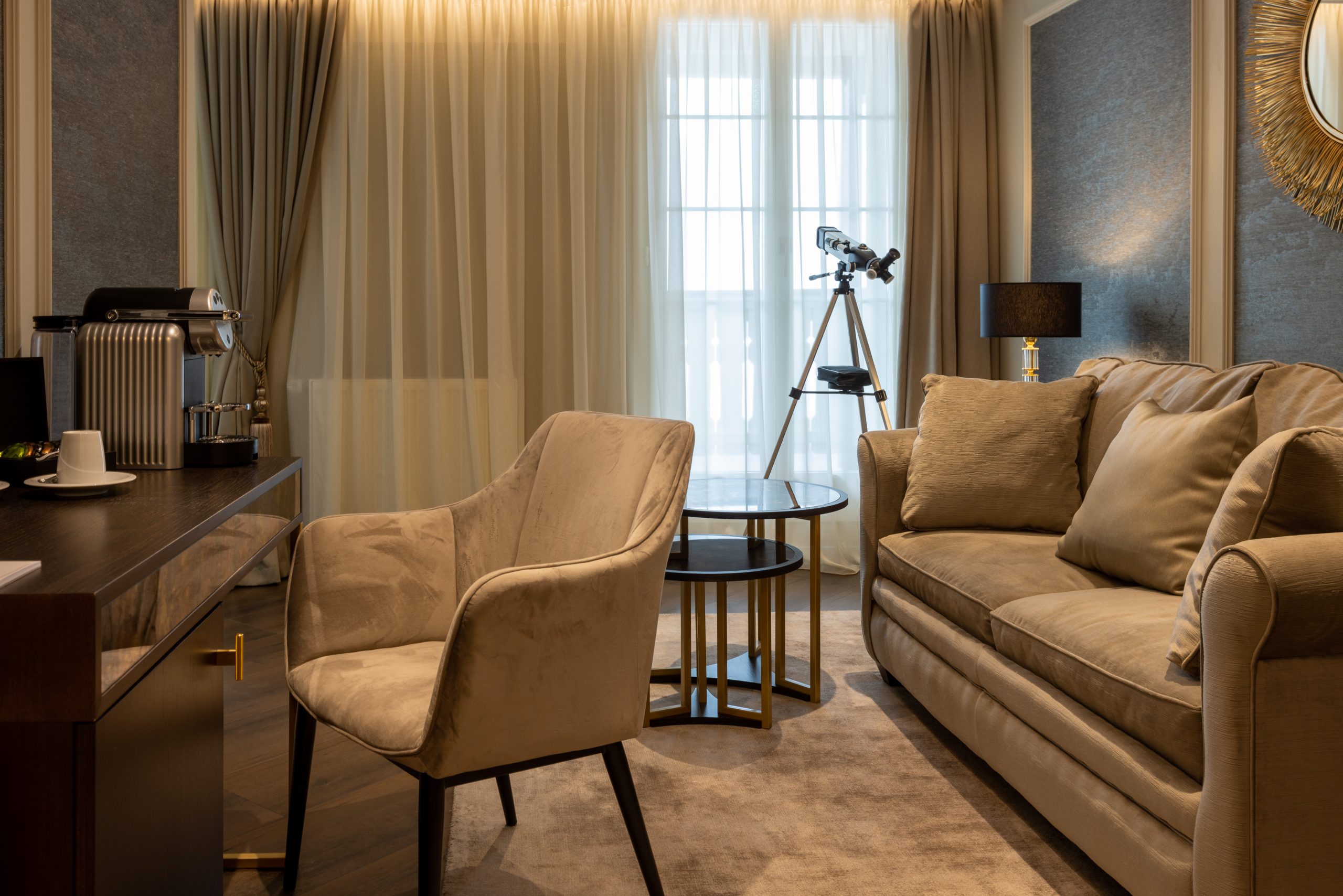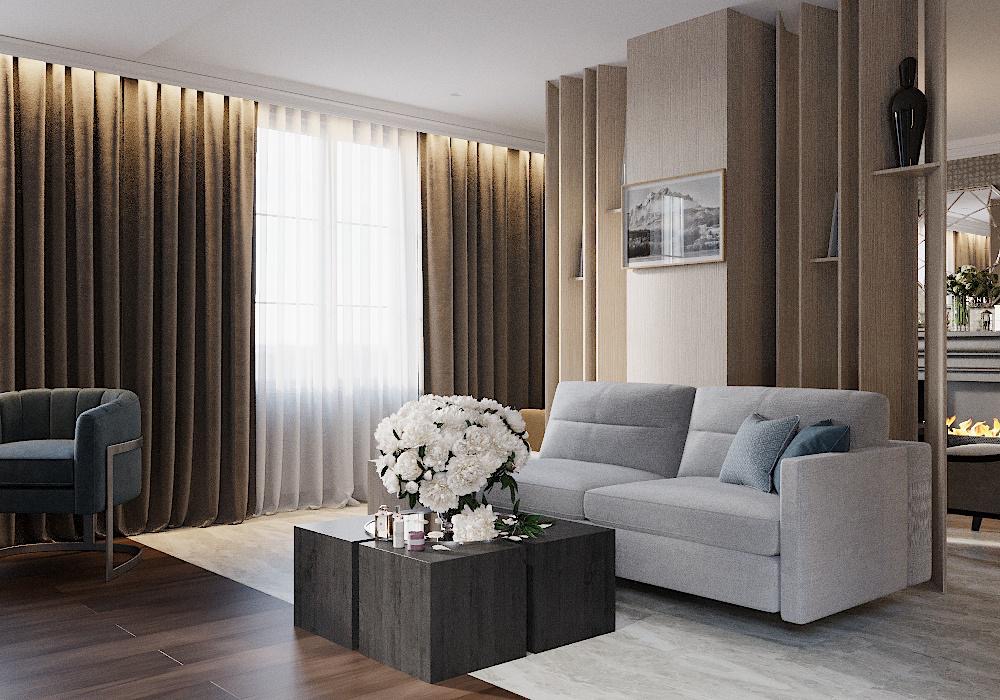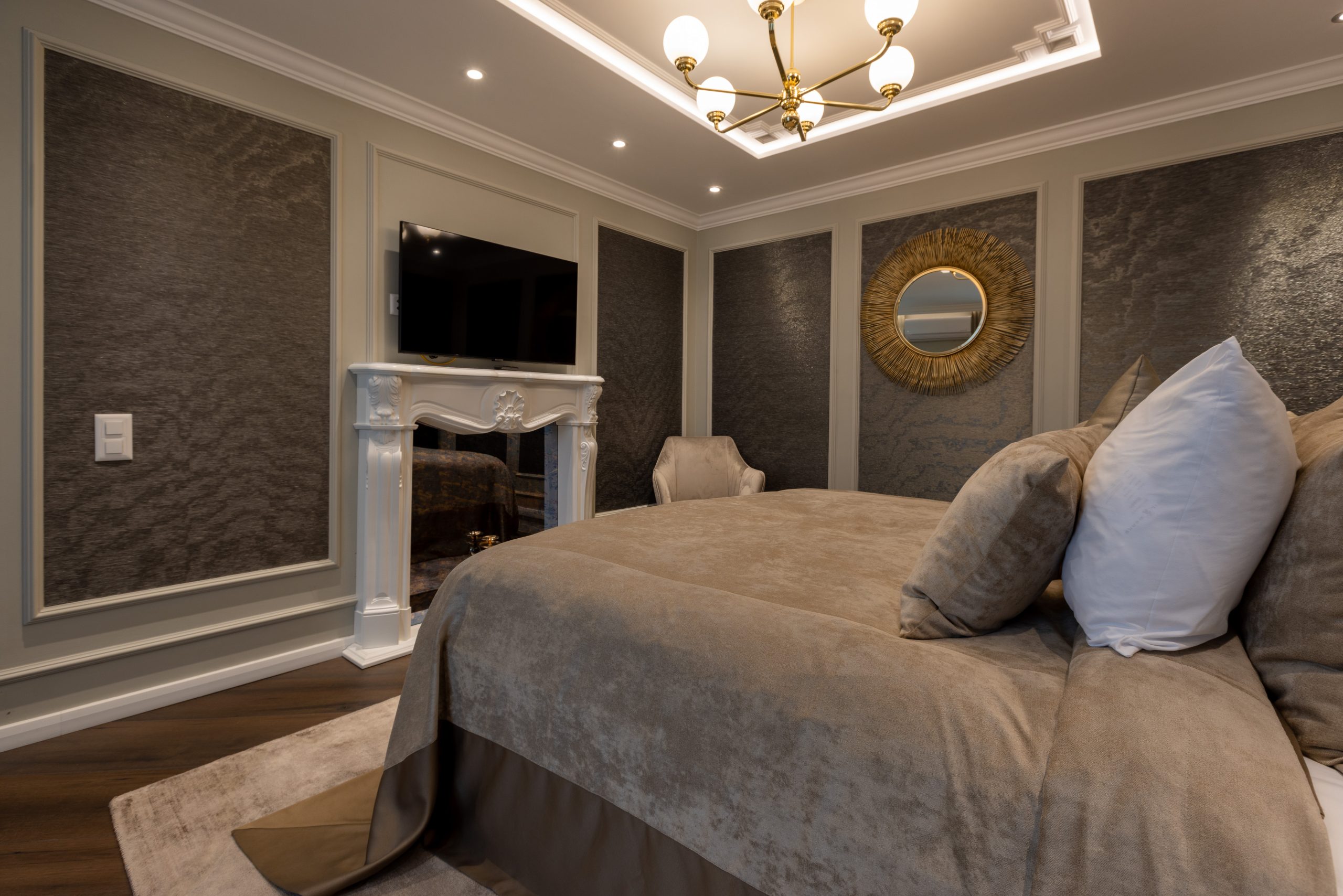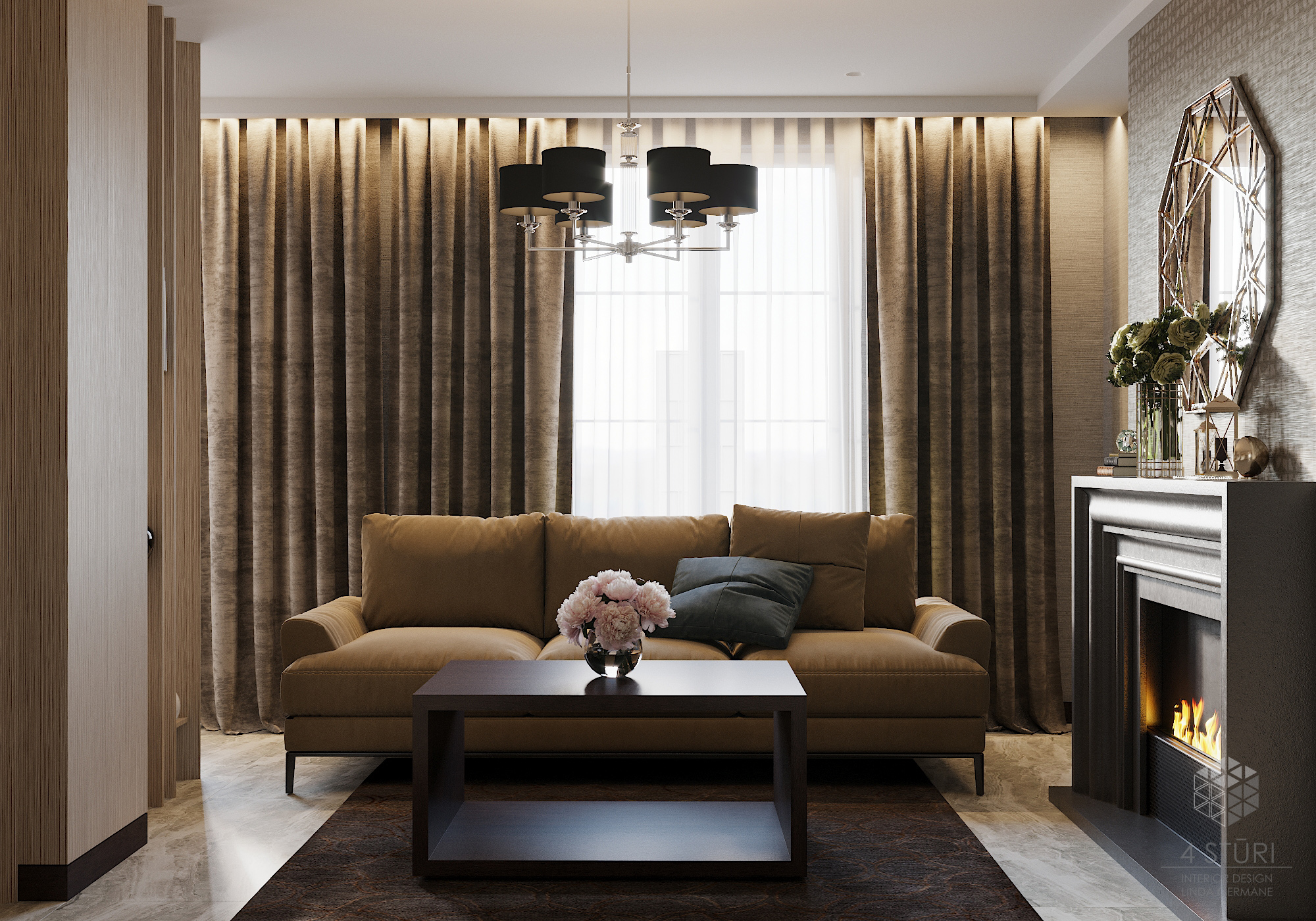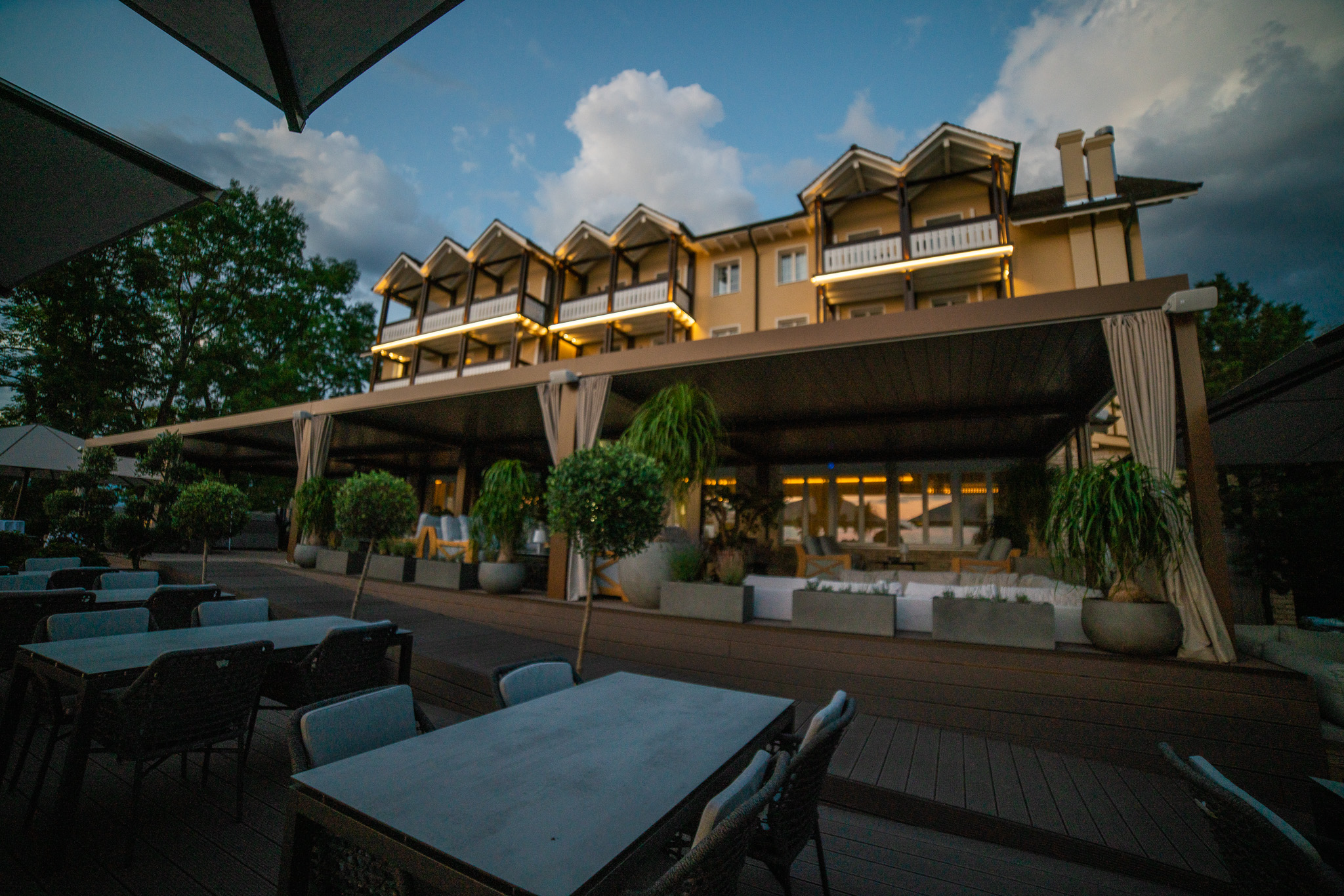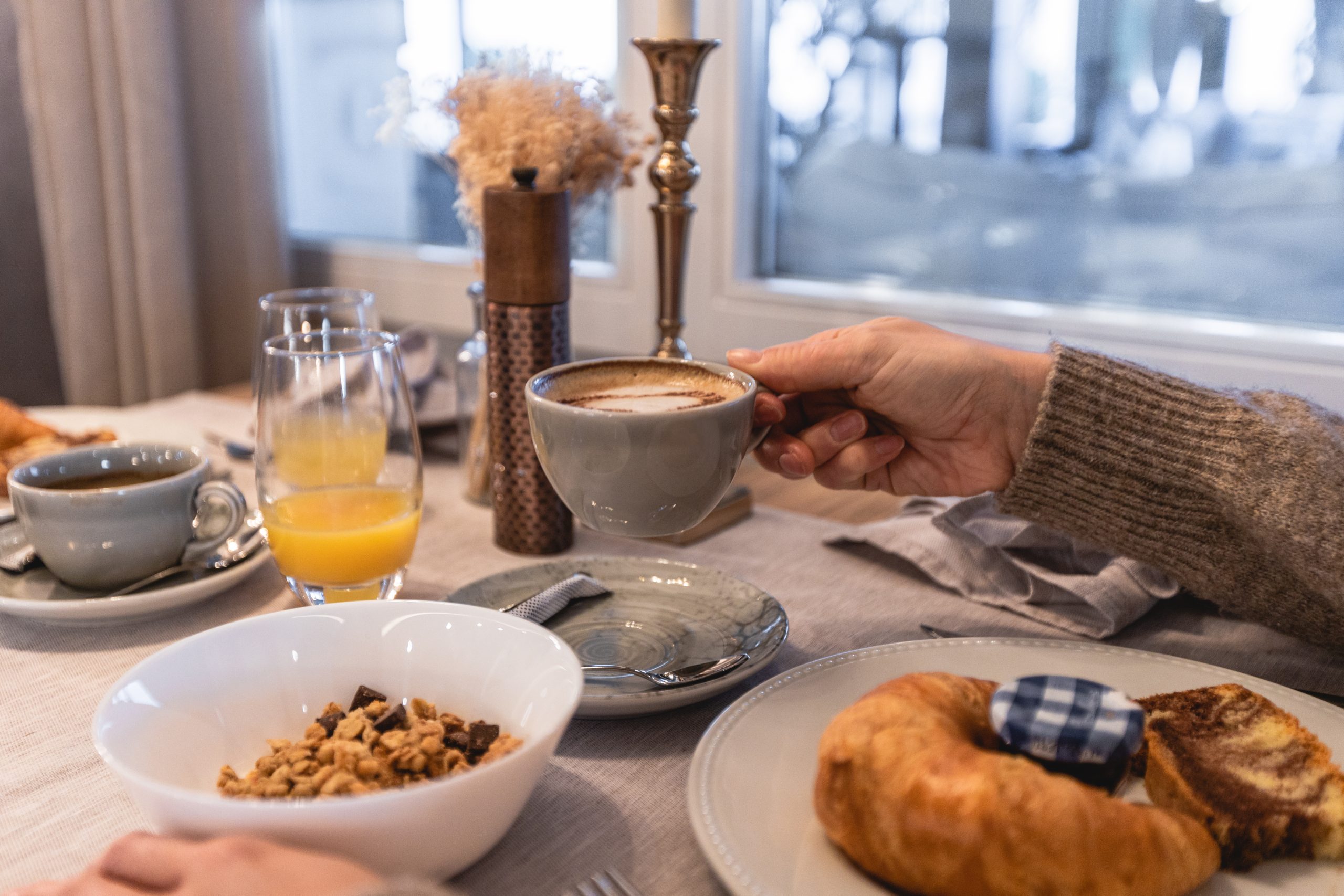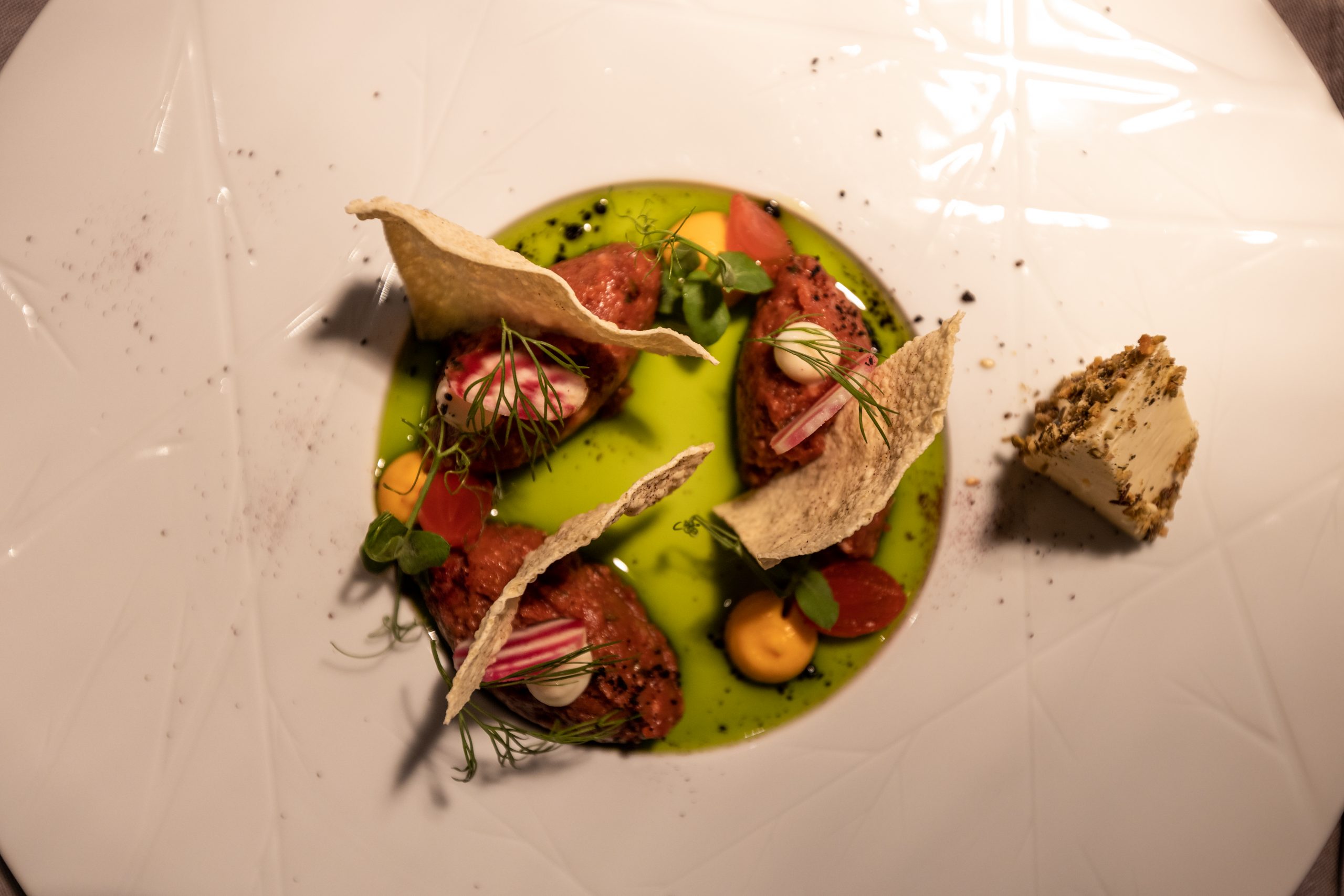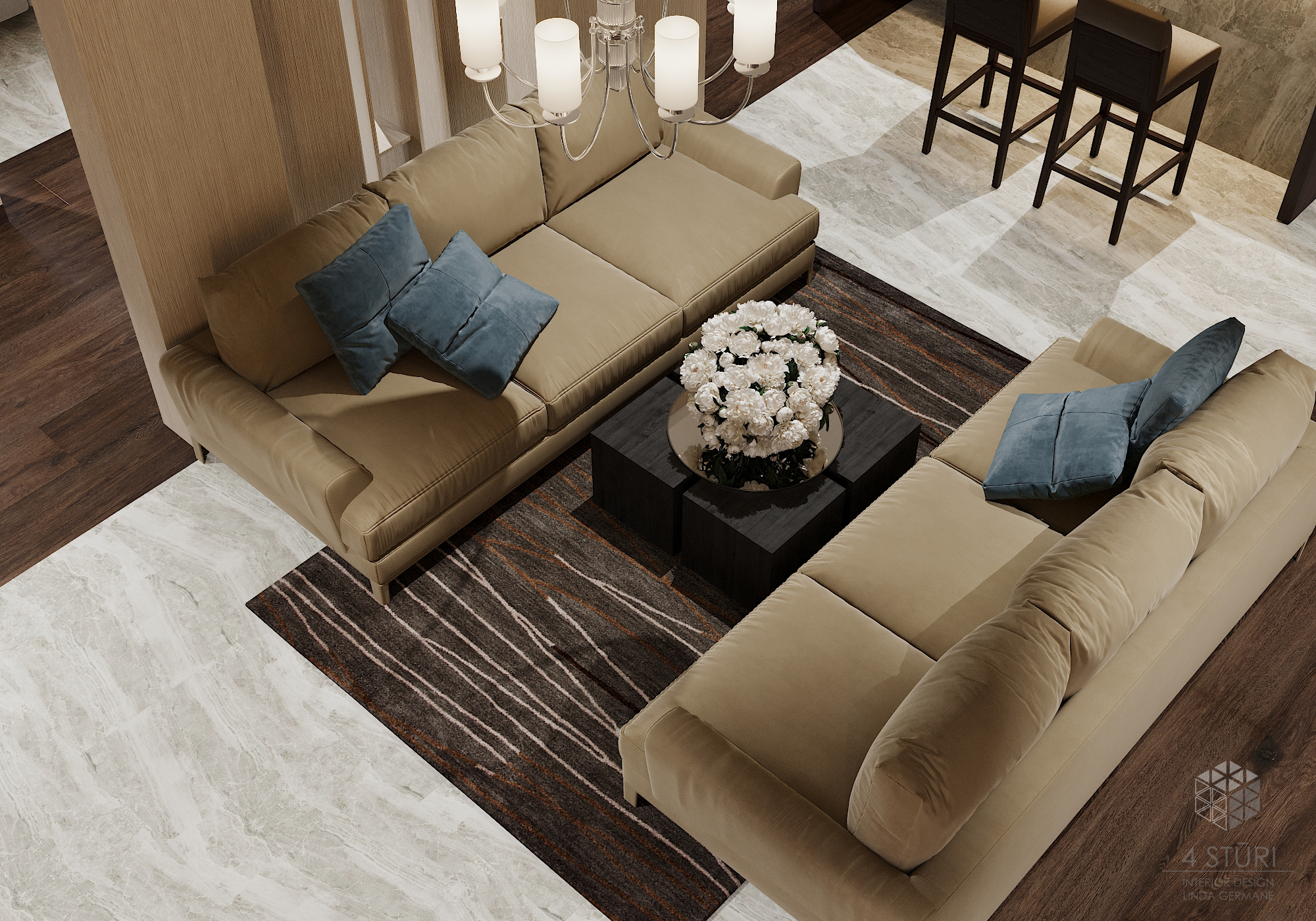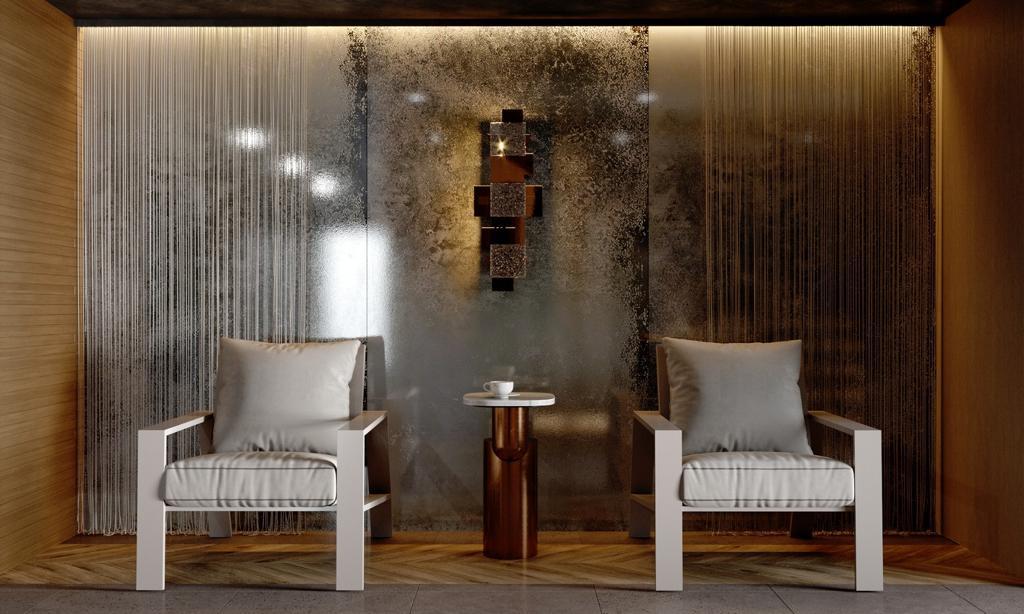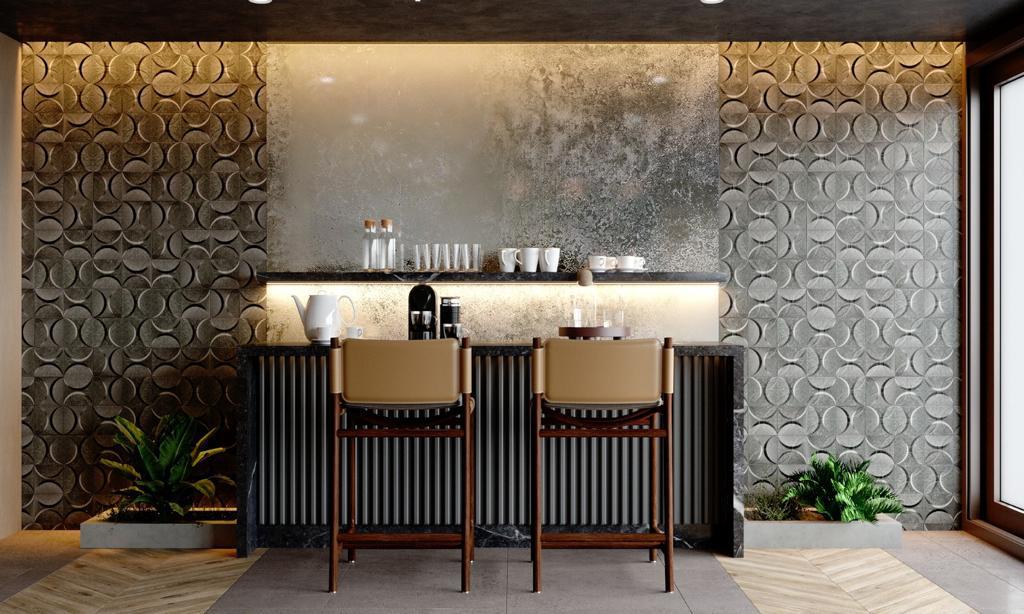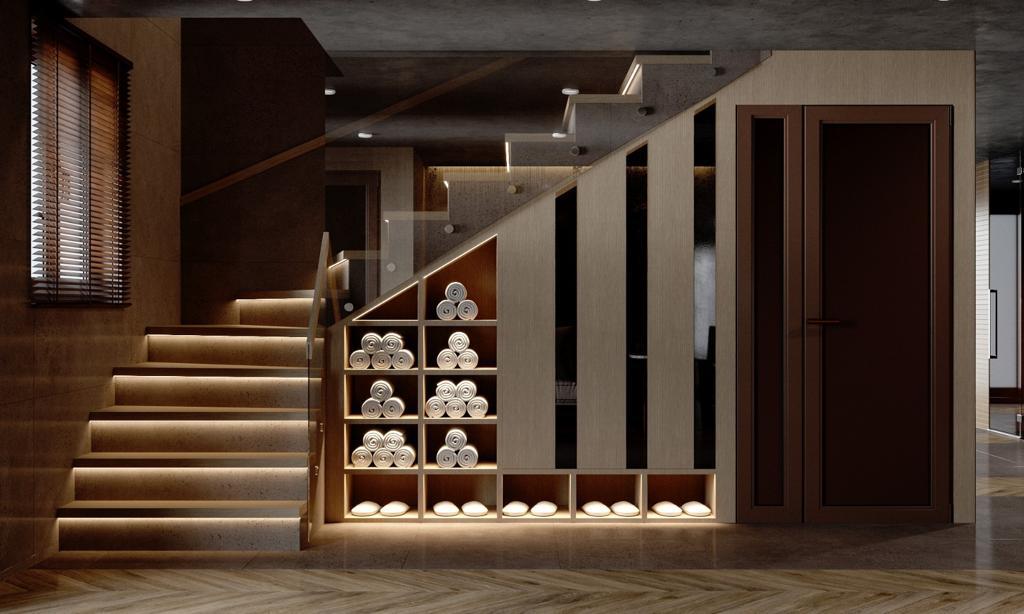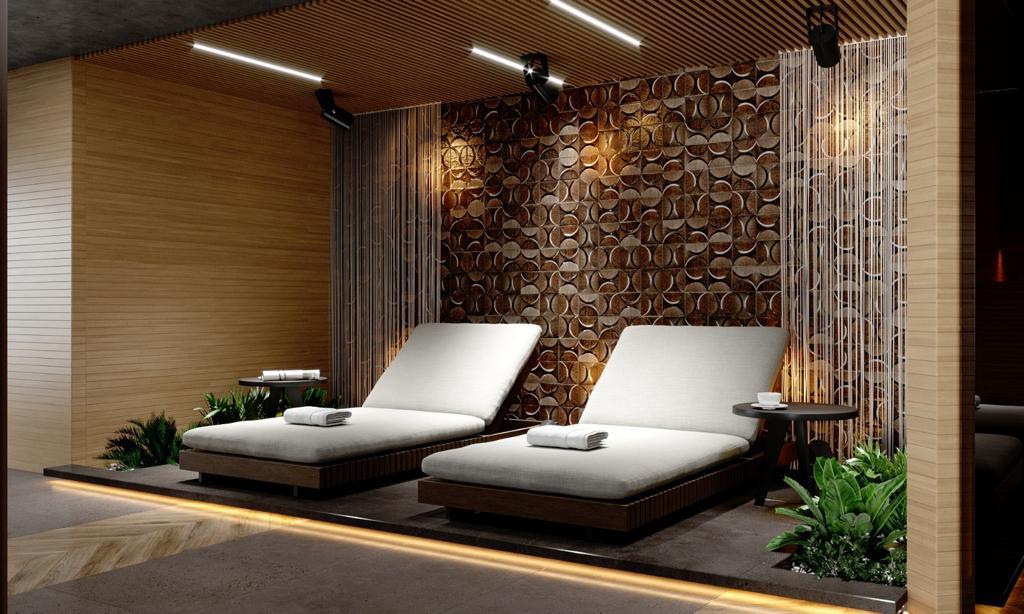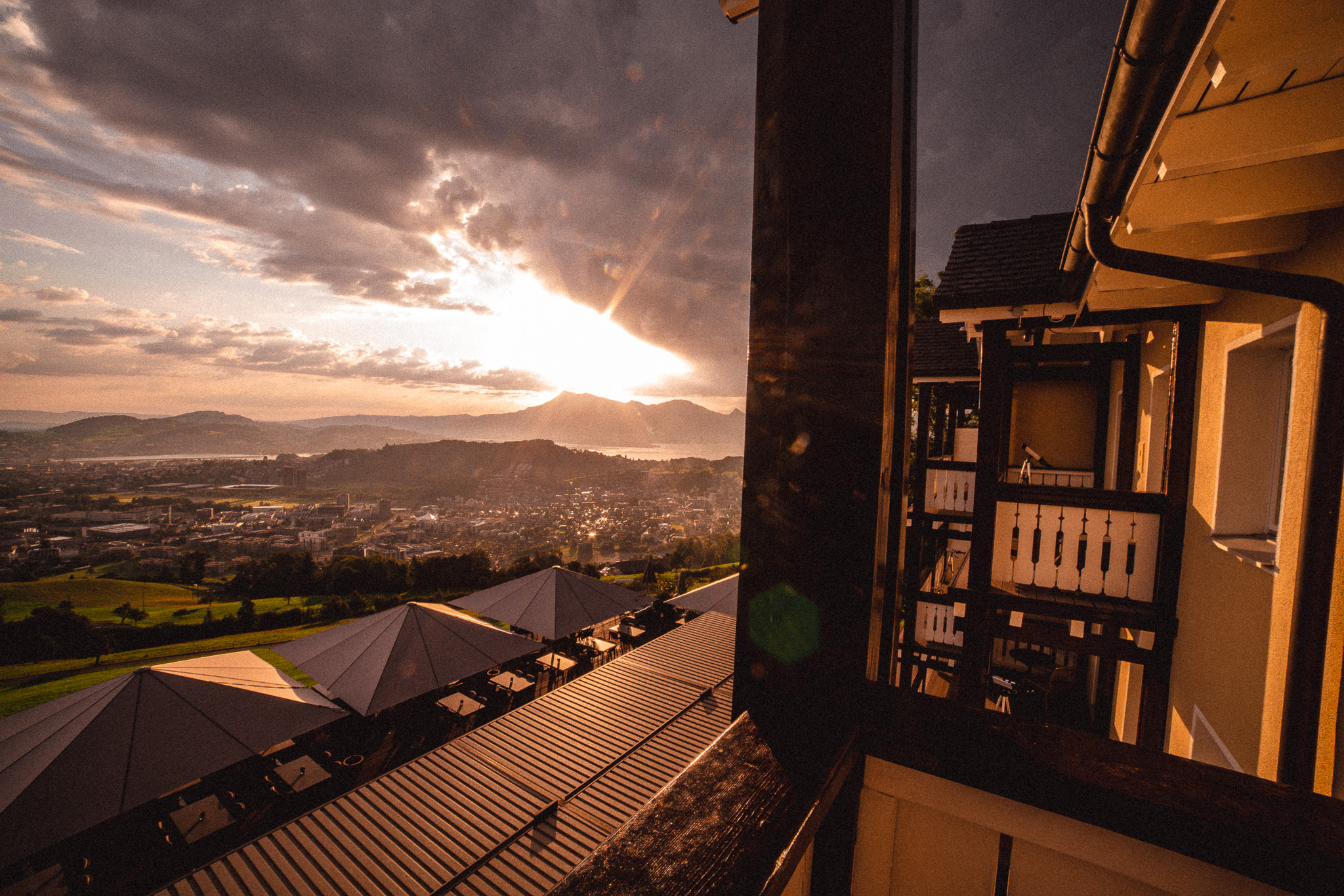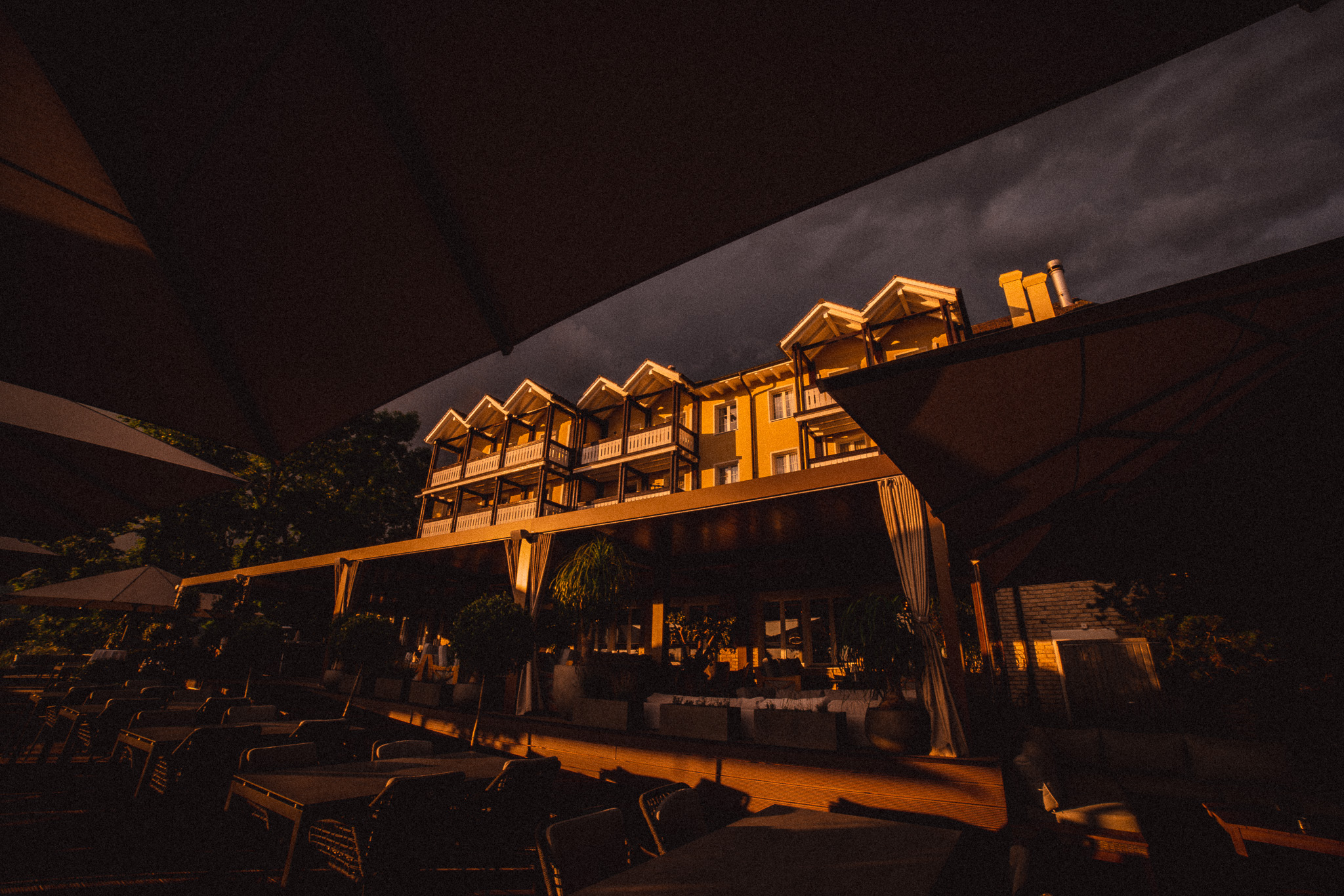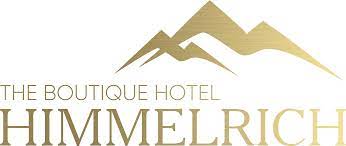 Kriens, Switzerland
Boutique Hotel Himmelrich
Schattenbergstrasse 107, Kriens, Switzerland
Google Maps
Email ENQUIRY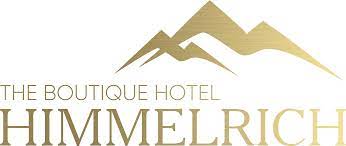 Kriens, Switzerland
Boutique Hotel Himmelrich
Kriens, Switzerland
Boutique Hotel Himmelrich
The vision comes true…
At the mountain massif Pilatus with the breathtaking view of Lucerne and over the whole of Lake Lucerne, an unforgettable experience opens up to guests at Himmelhof Boutique Hotel.

The hospitality of Haus Himmelrich has always attracted guests from near and far. With the lovingly, luxuriously designed rooms and suites, every dream of their guests is fulfilled. The rural tranquility invites you to linger and enjoy.

Swiss tradition meets luxurious charm.

Boutique Hotel Himmelrich
Features & Facilities
Restaurant
Events Venue
Banquet Facilities
Outdoor Terrace
Outdoor Activities
Winter and Summer Activities