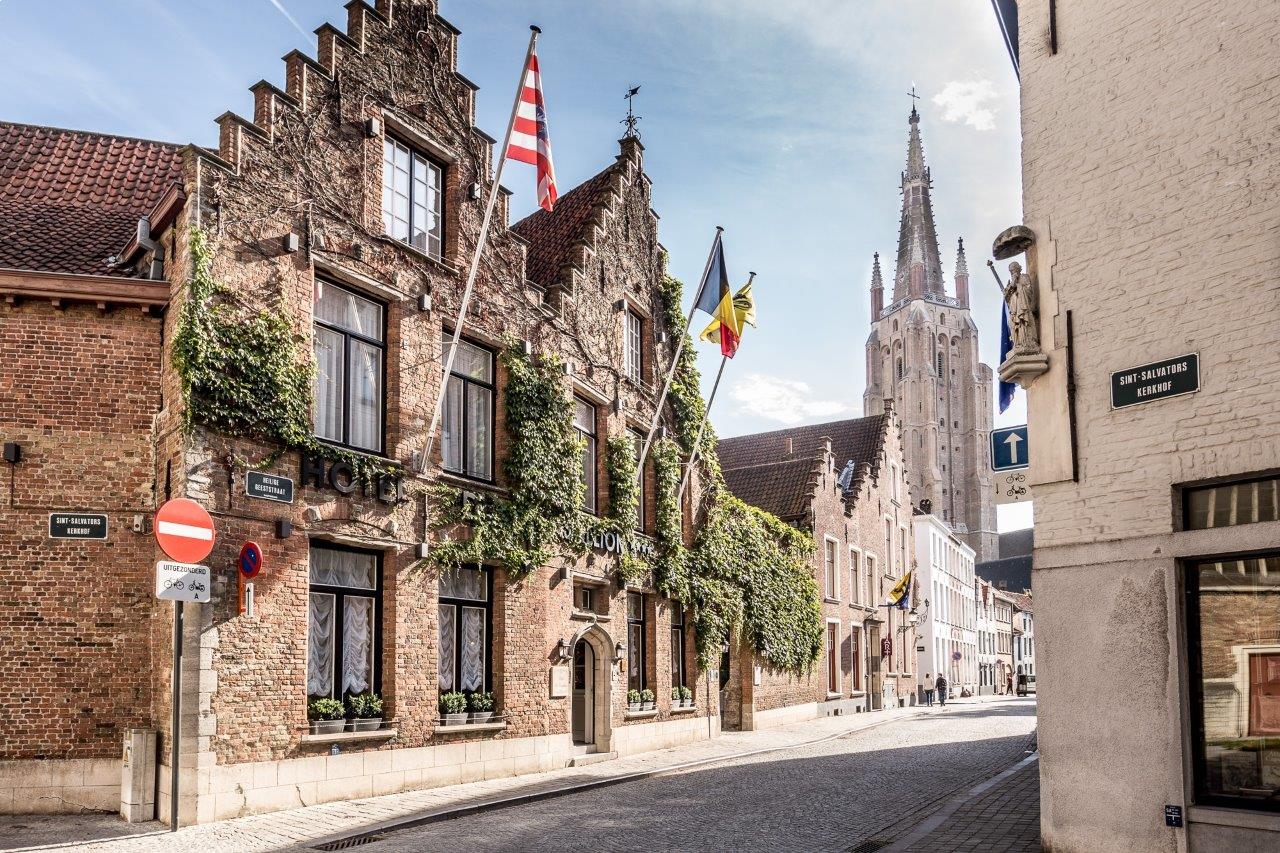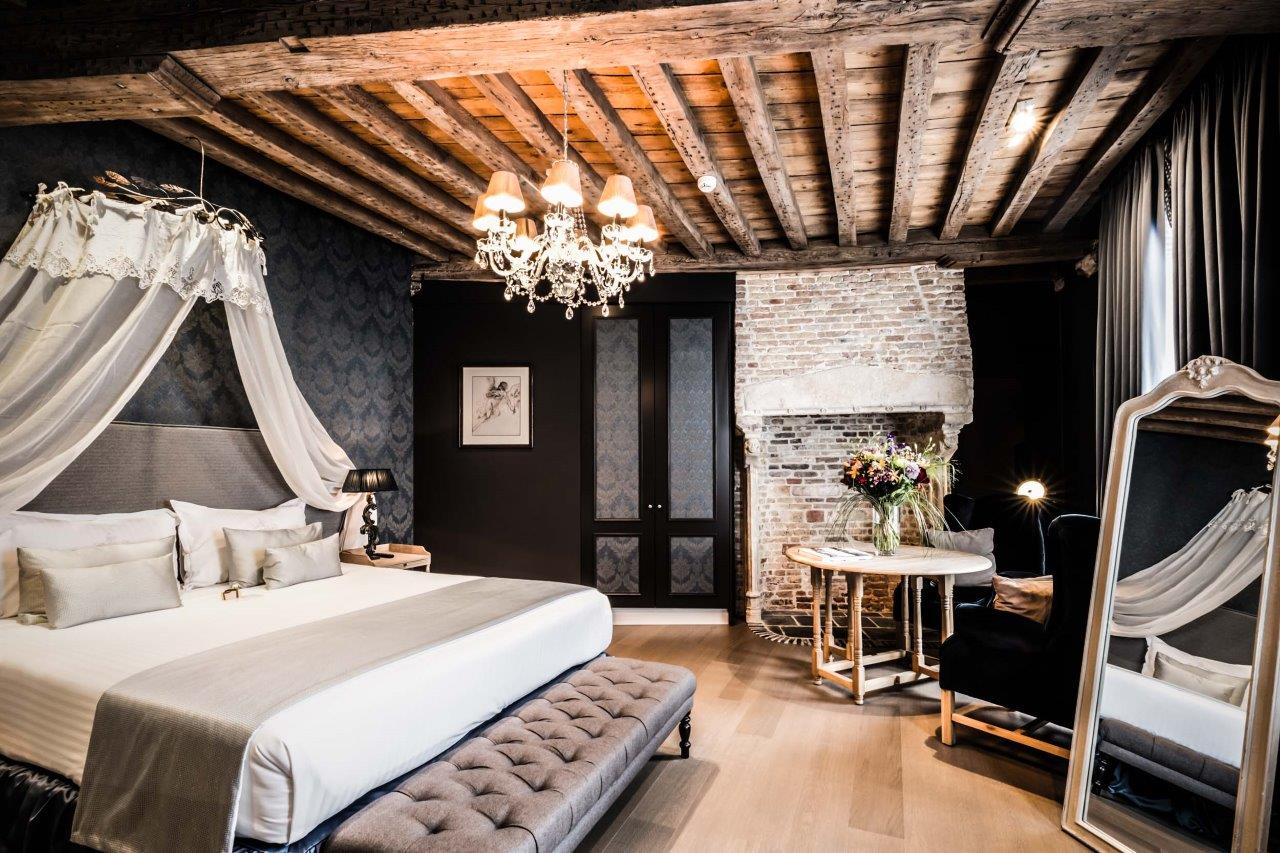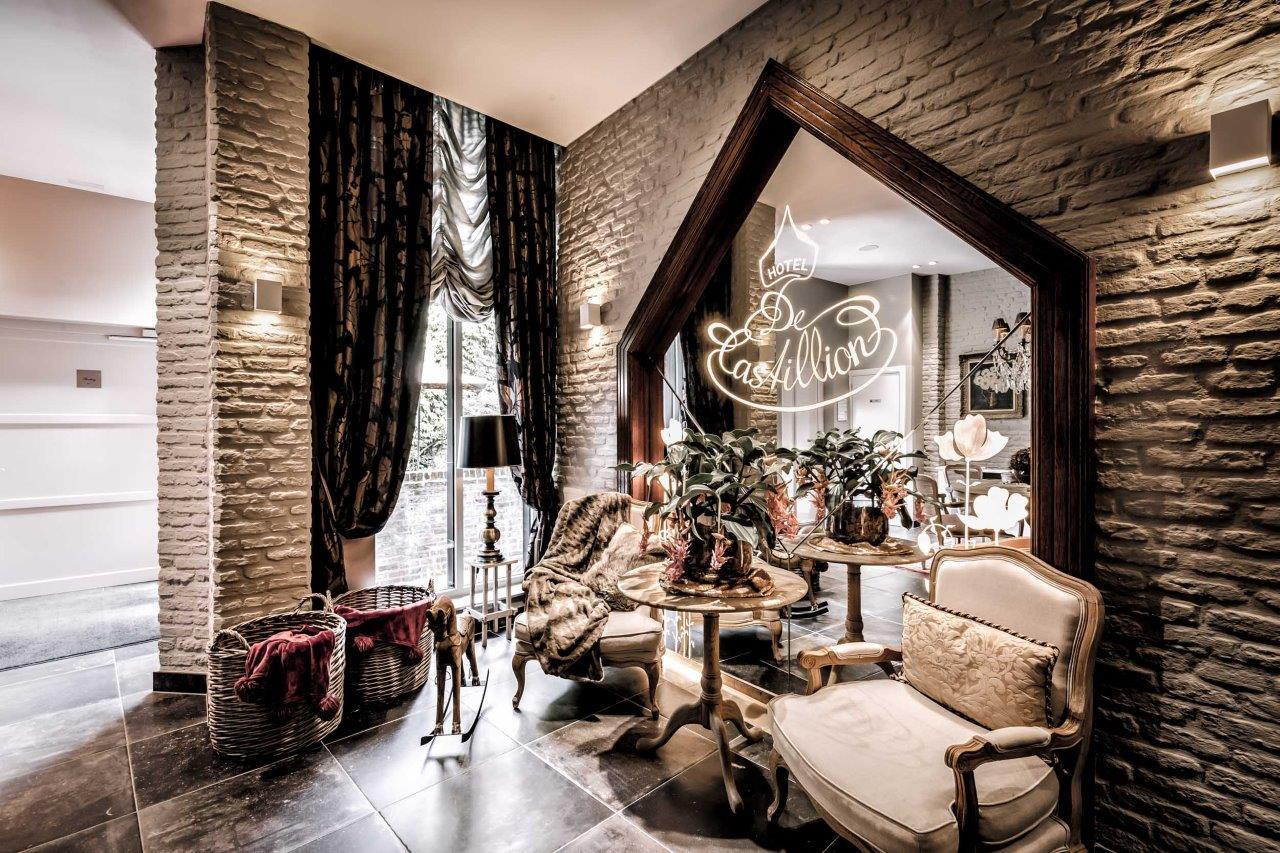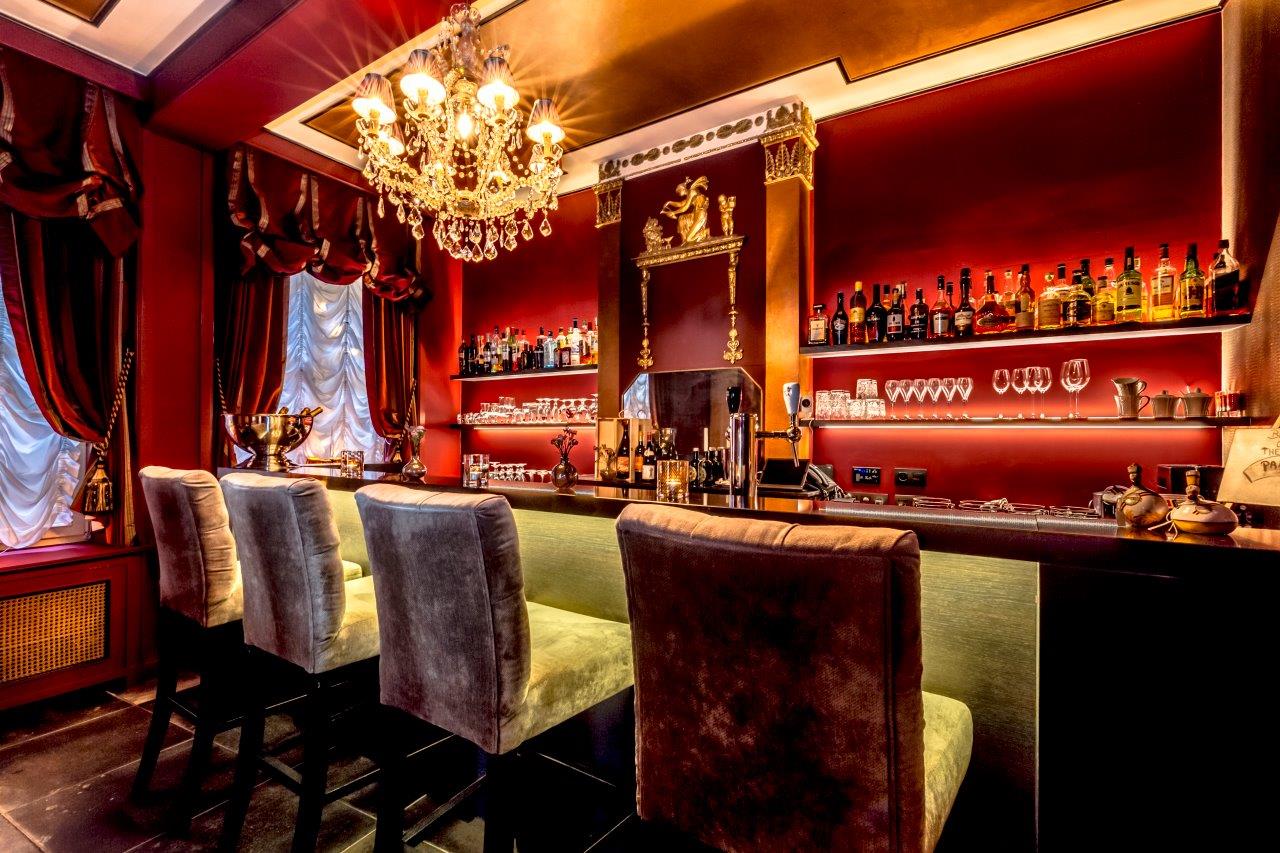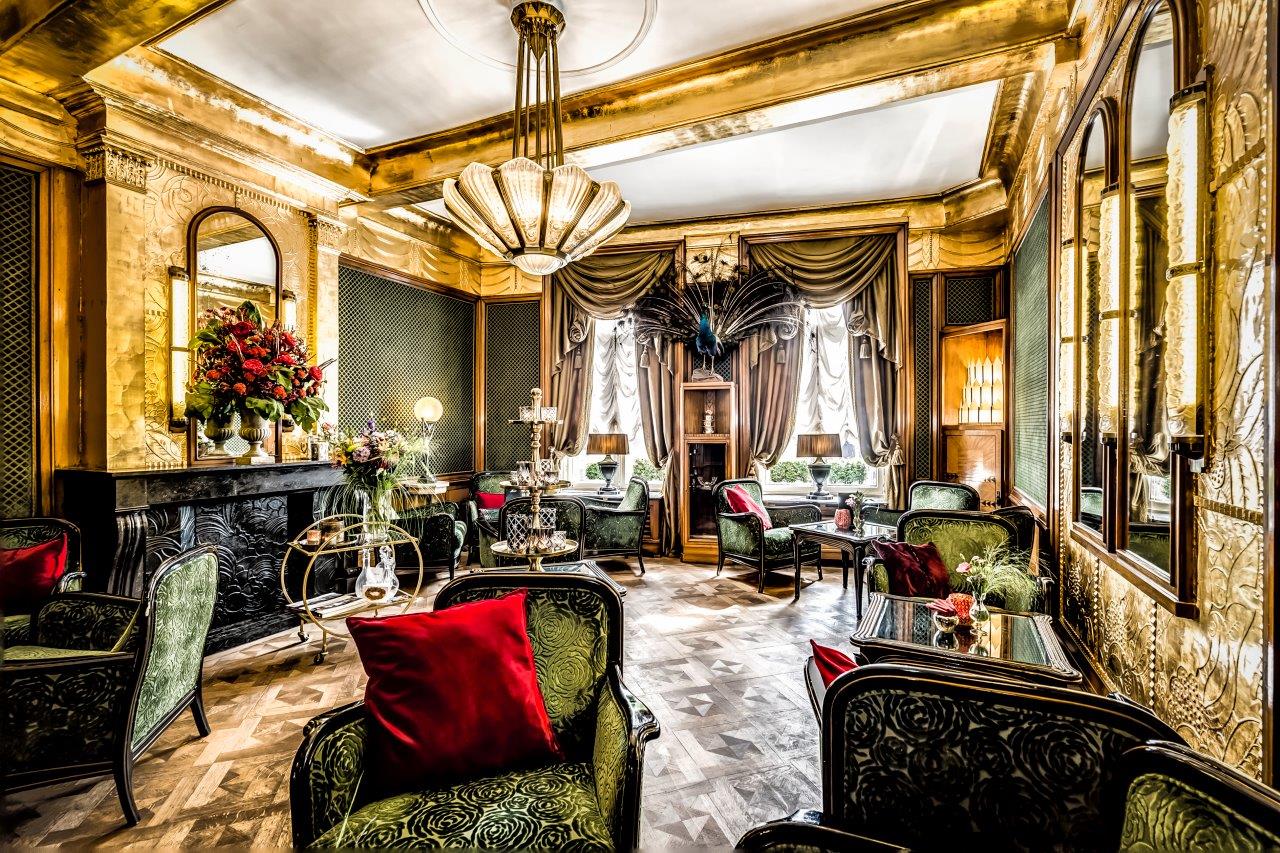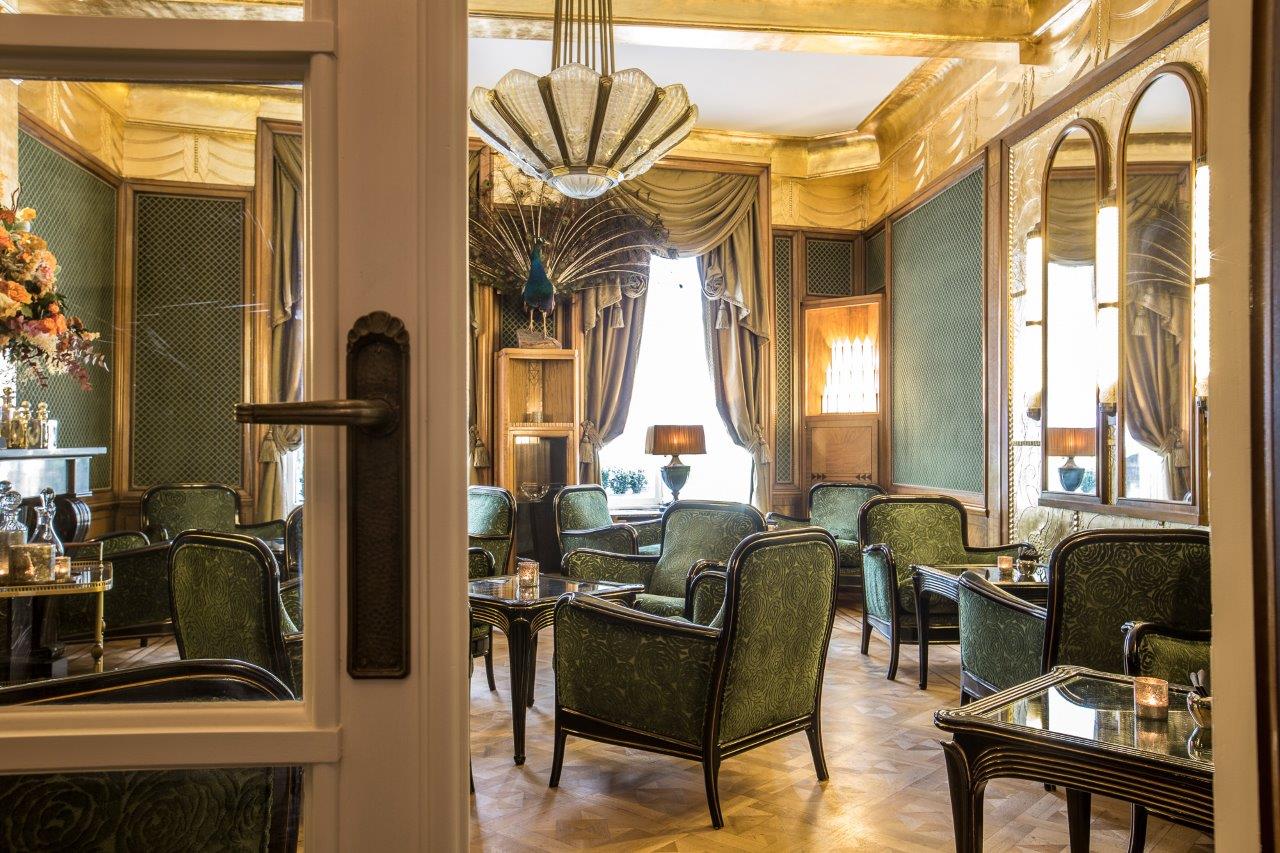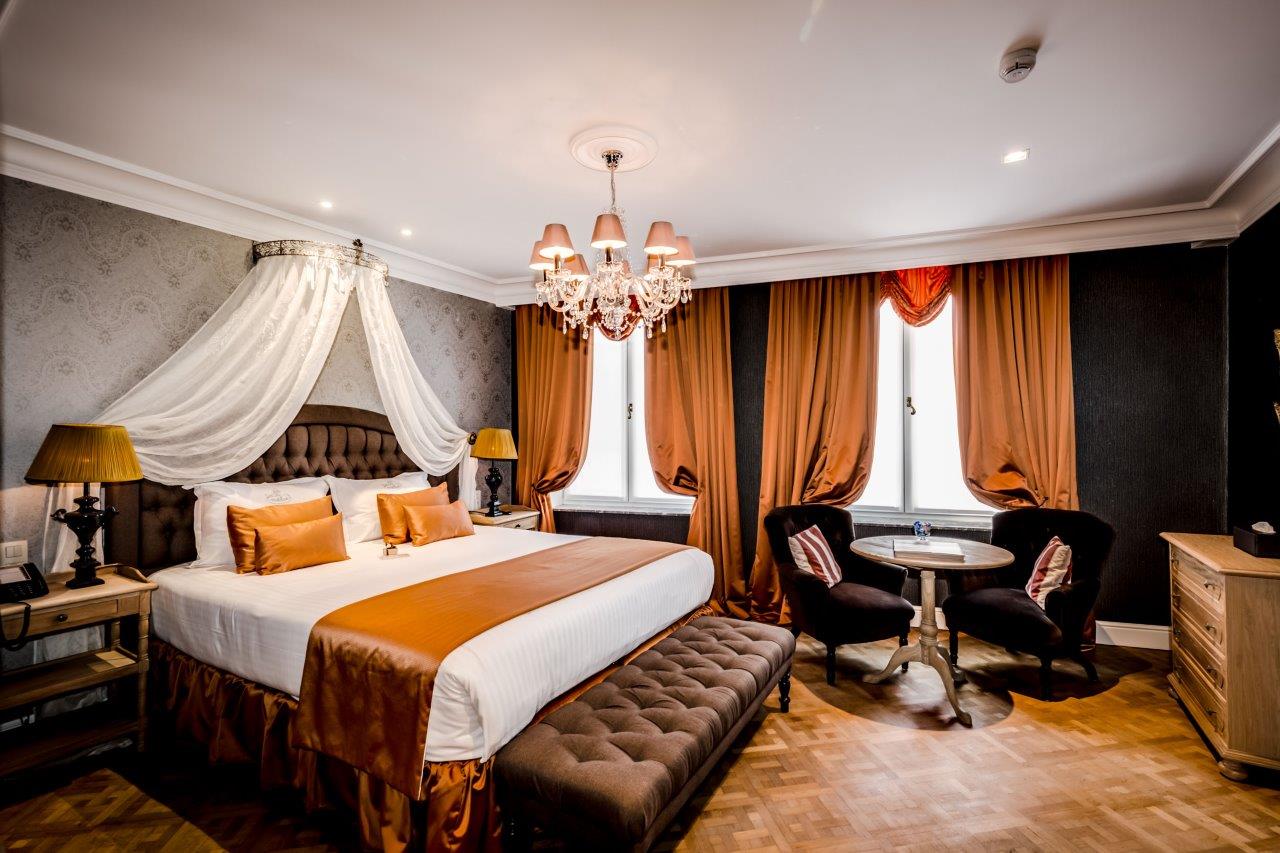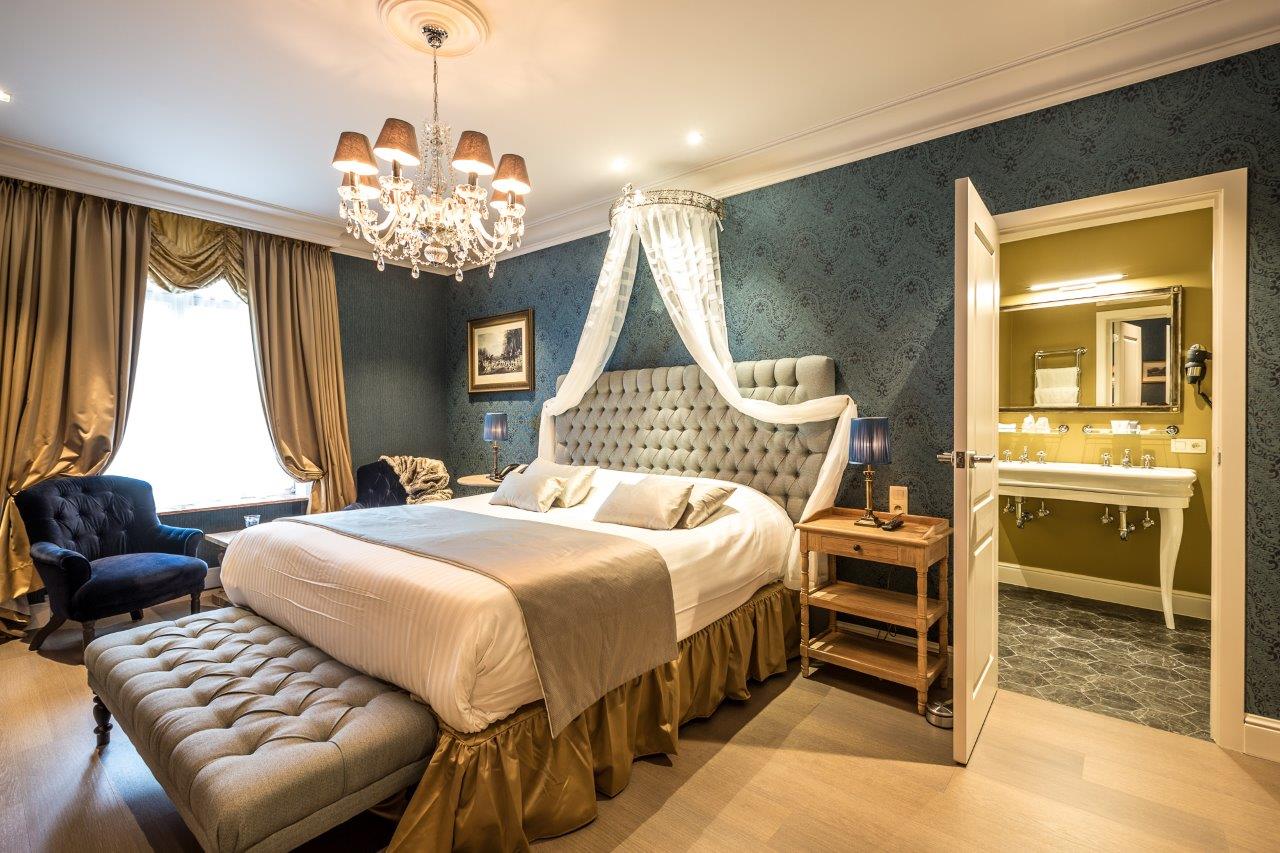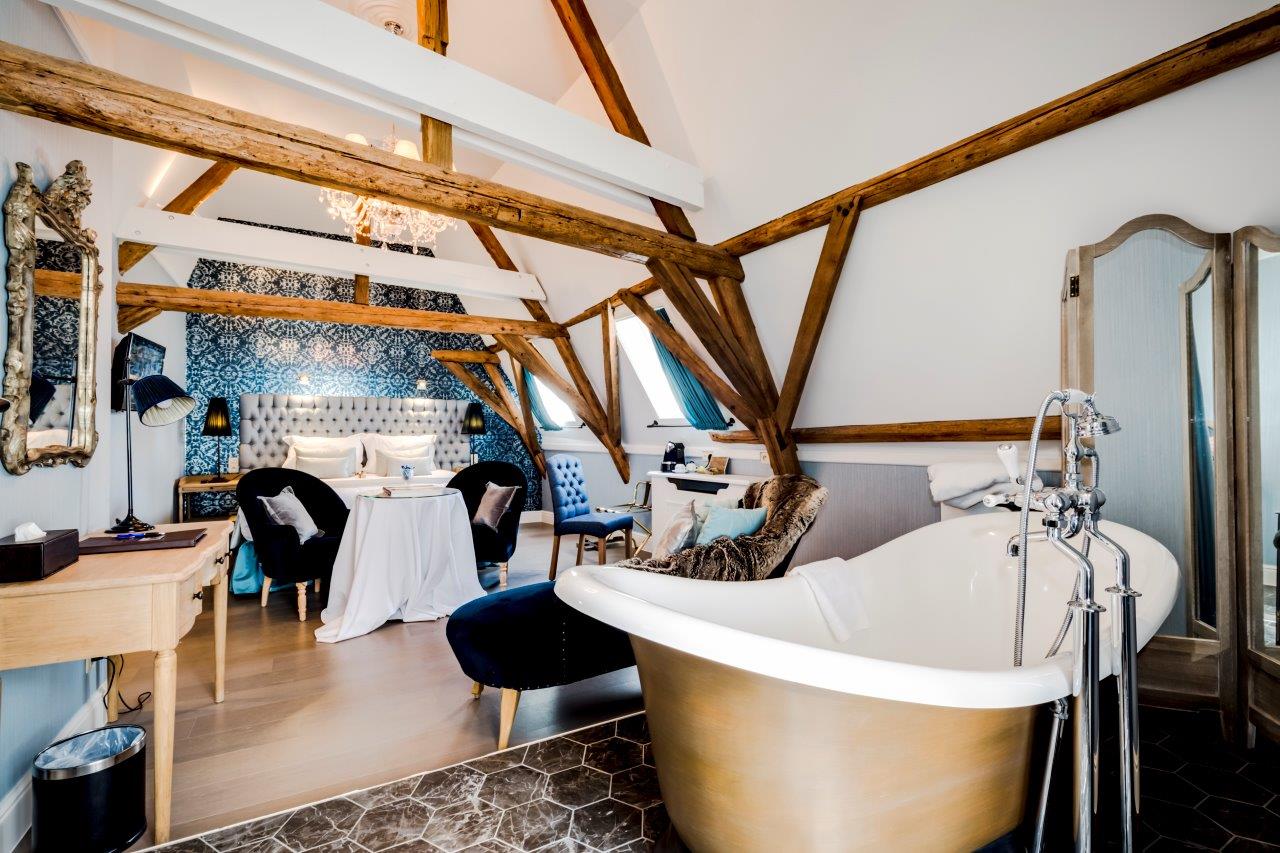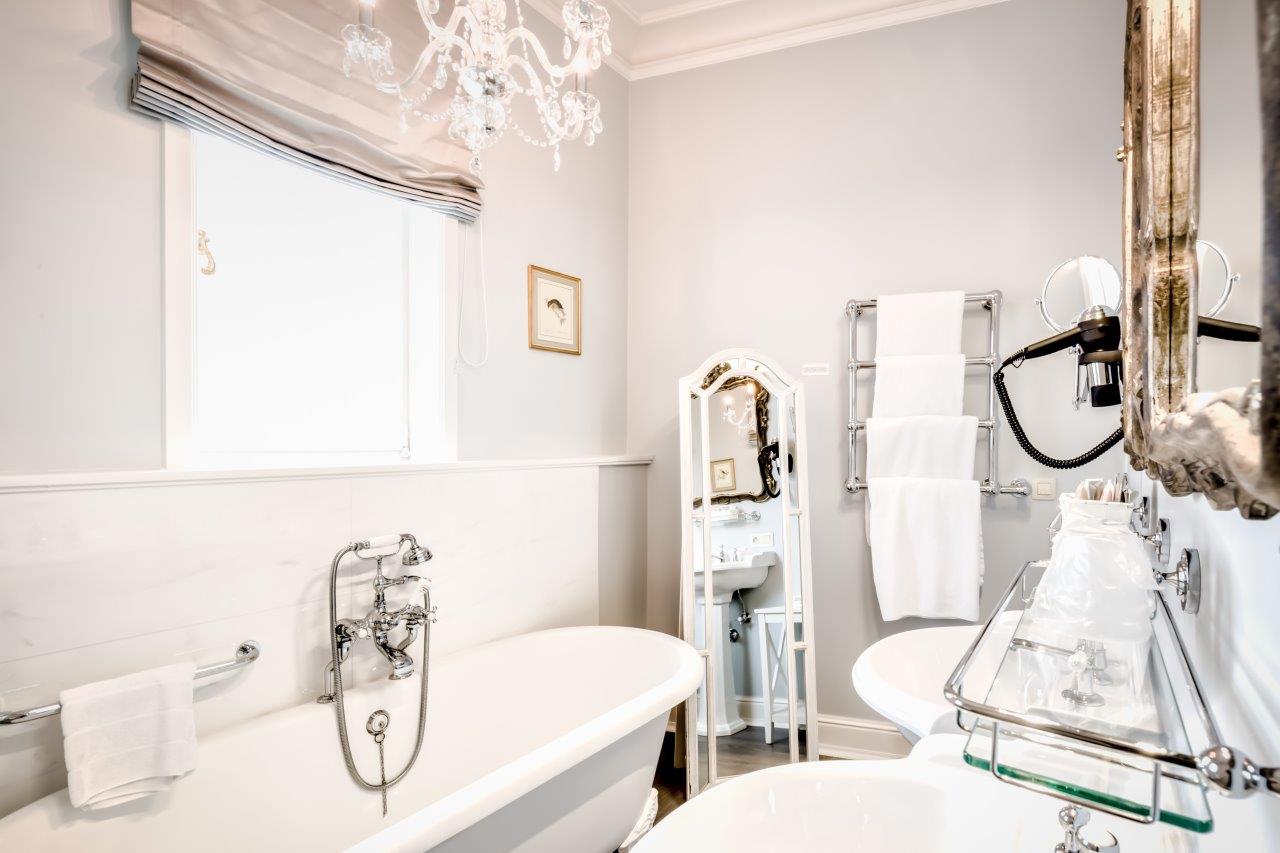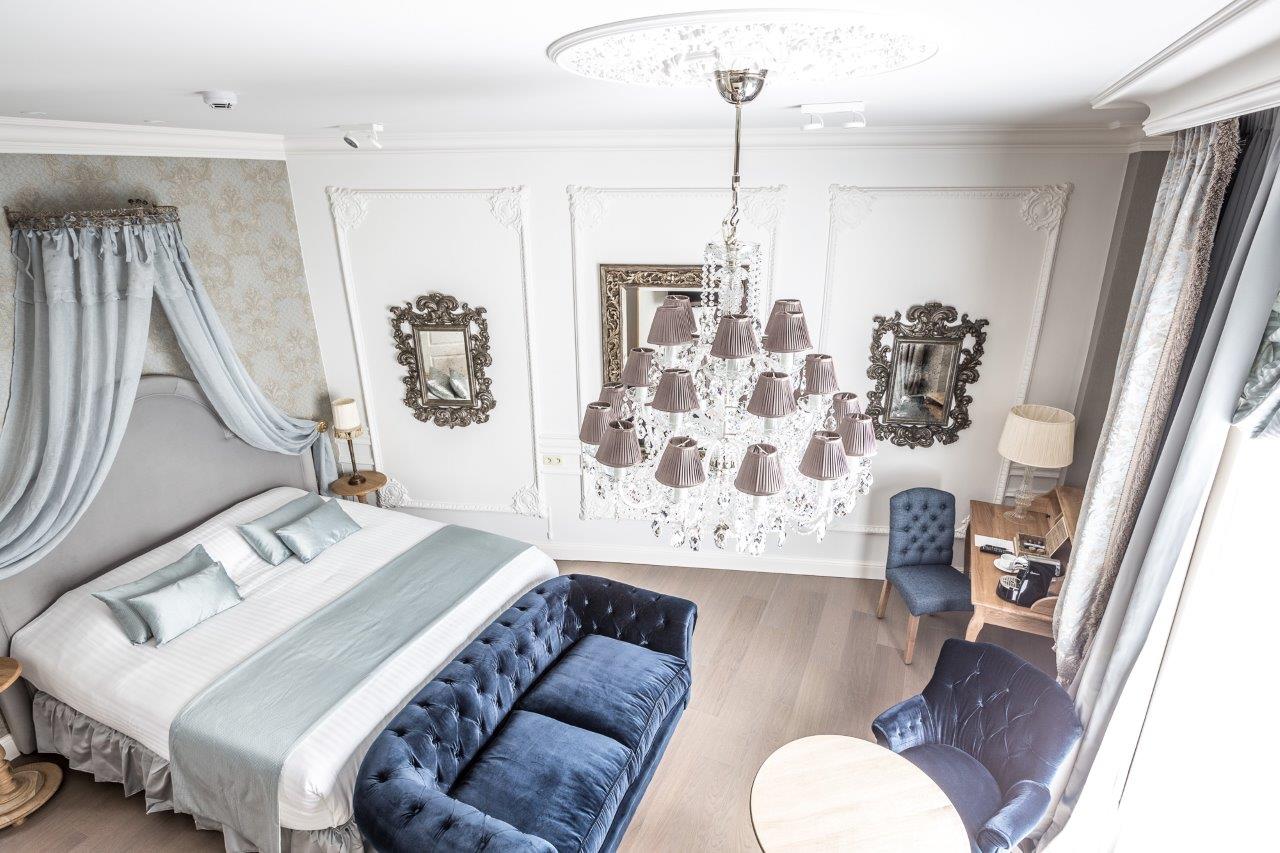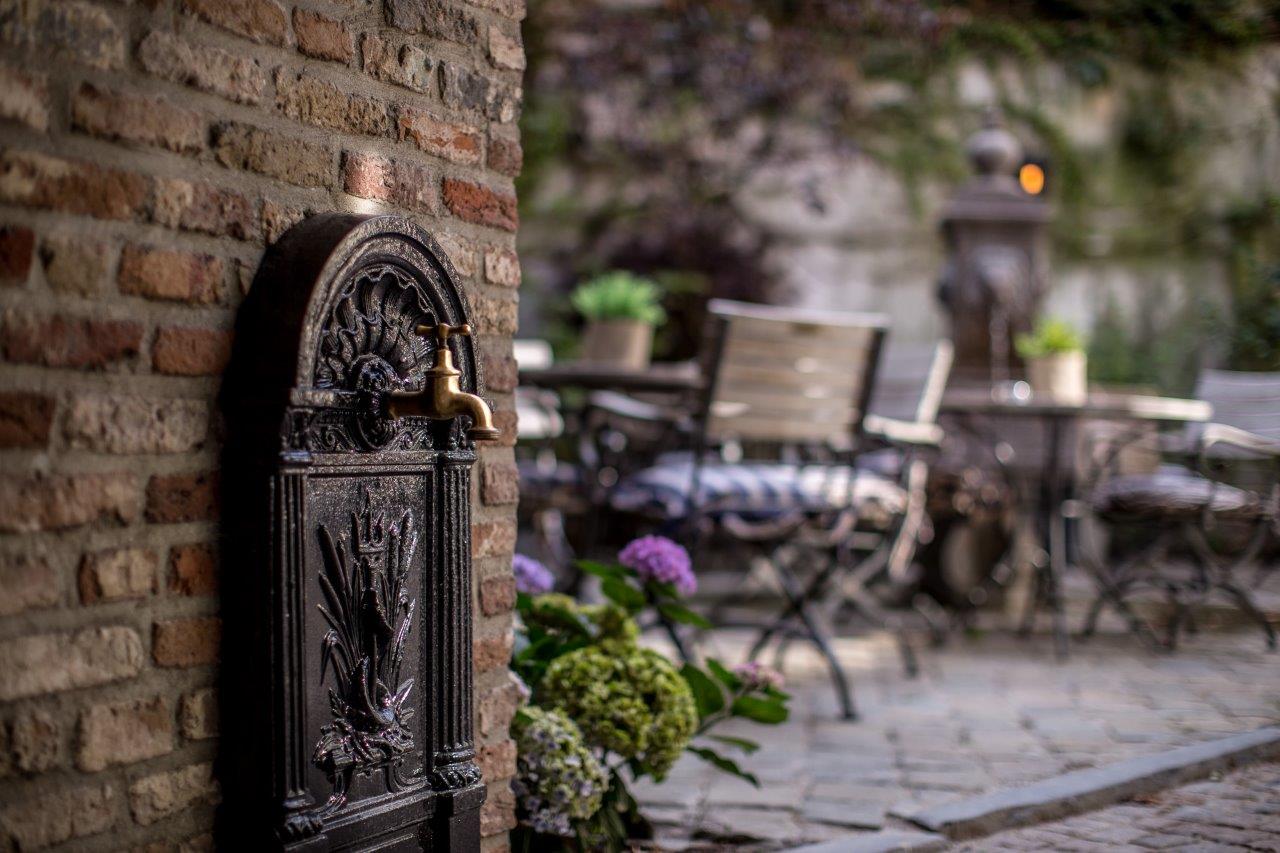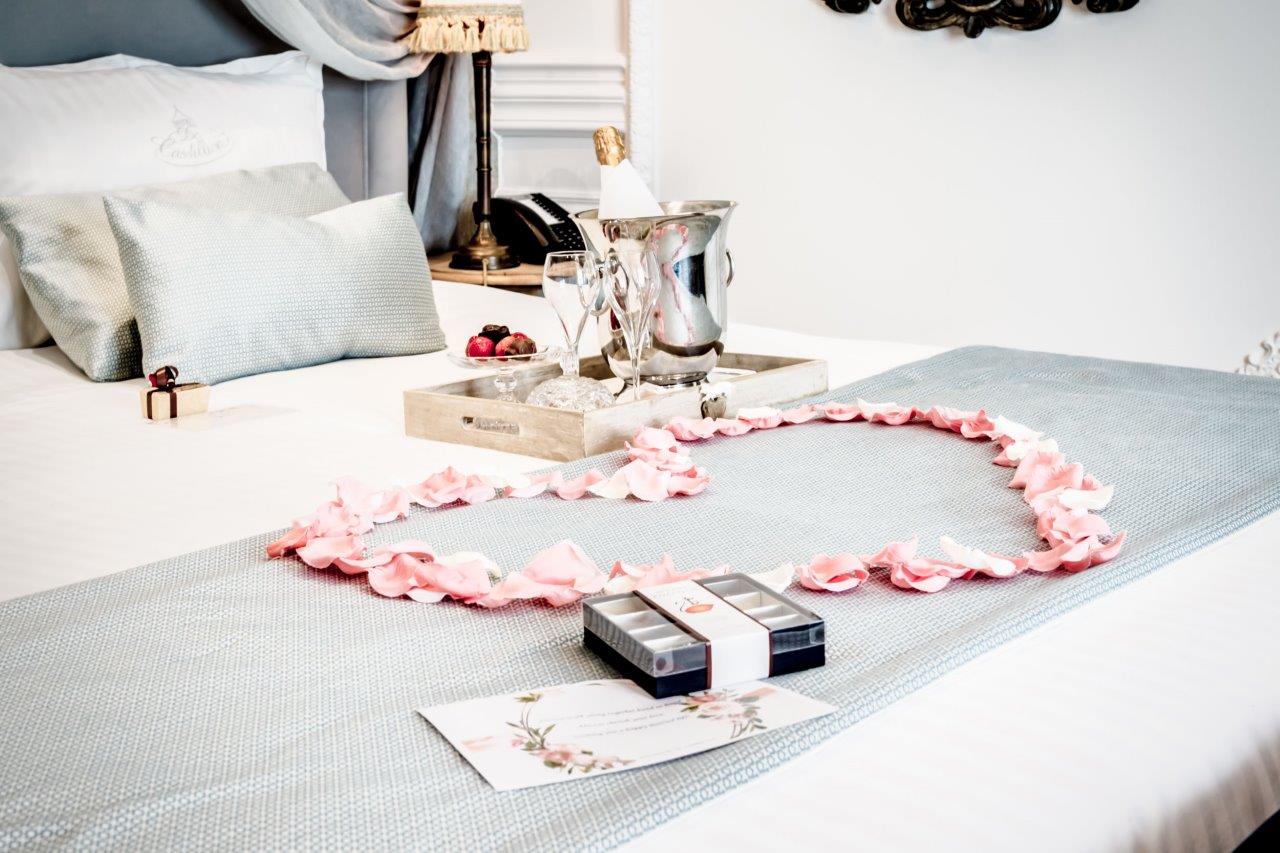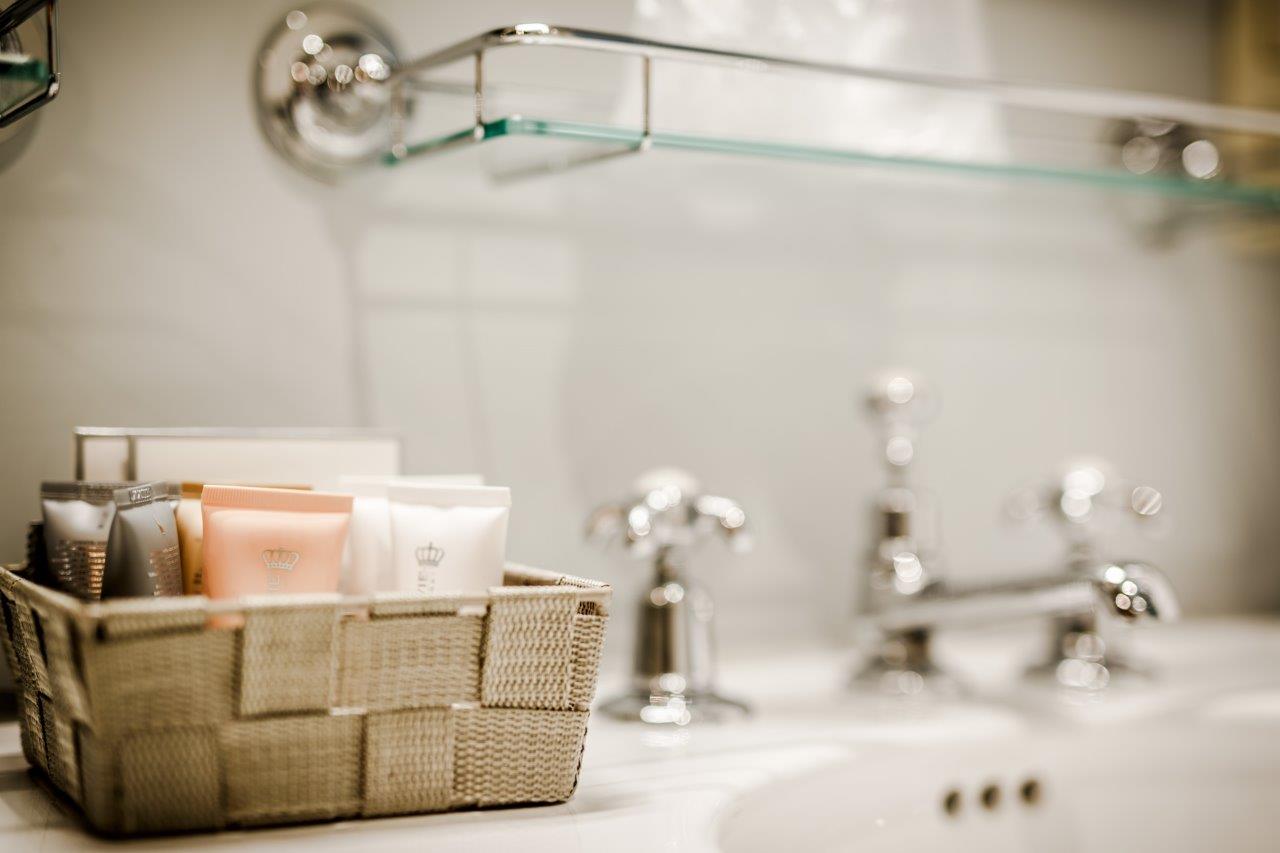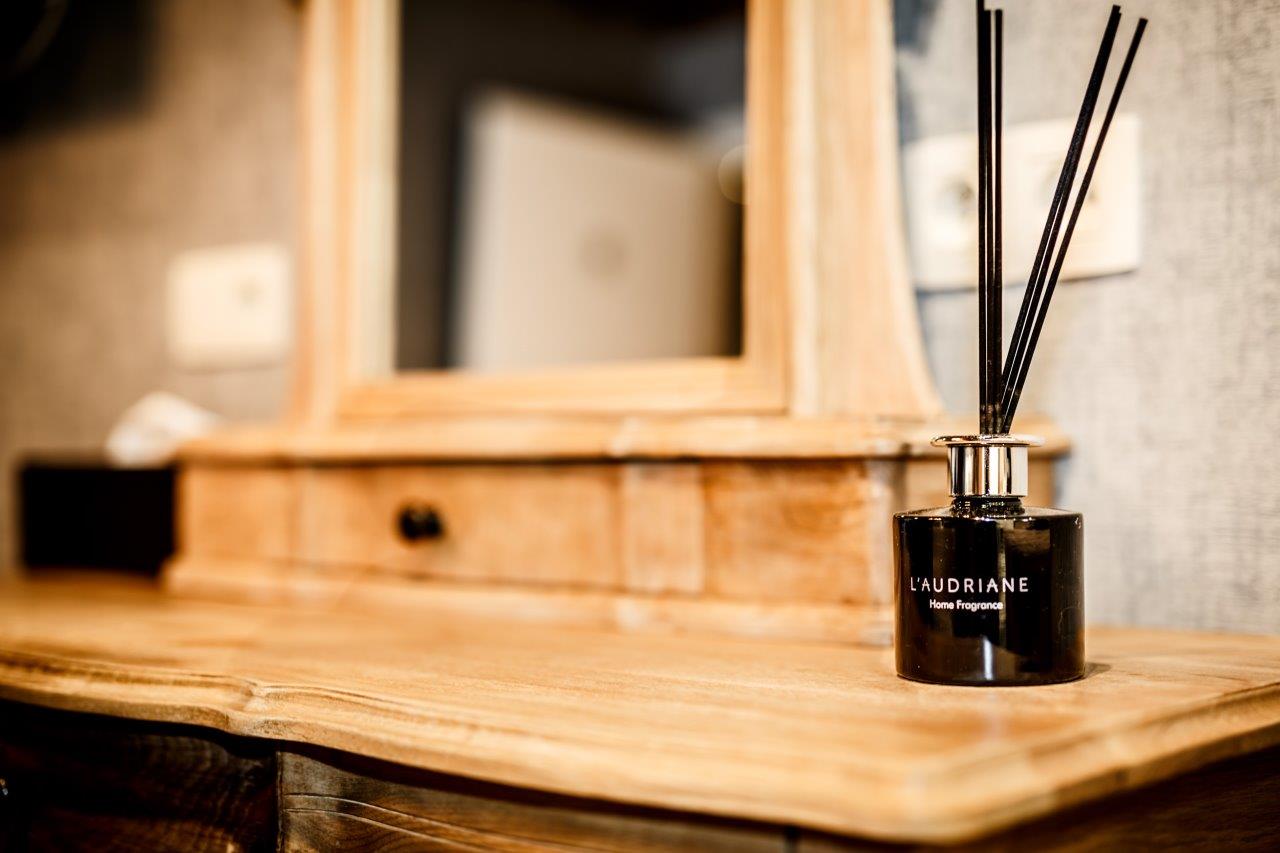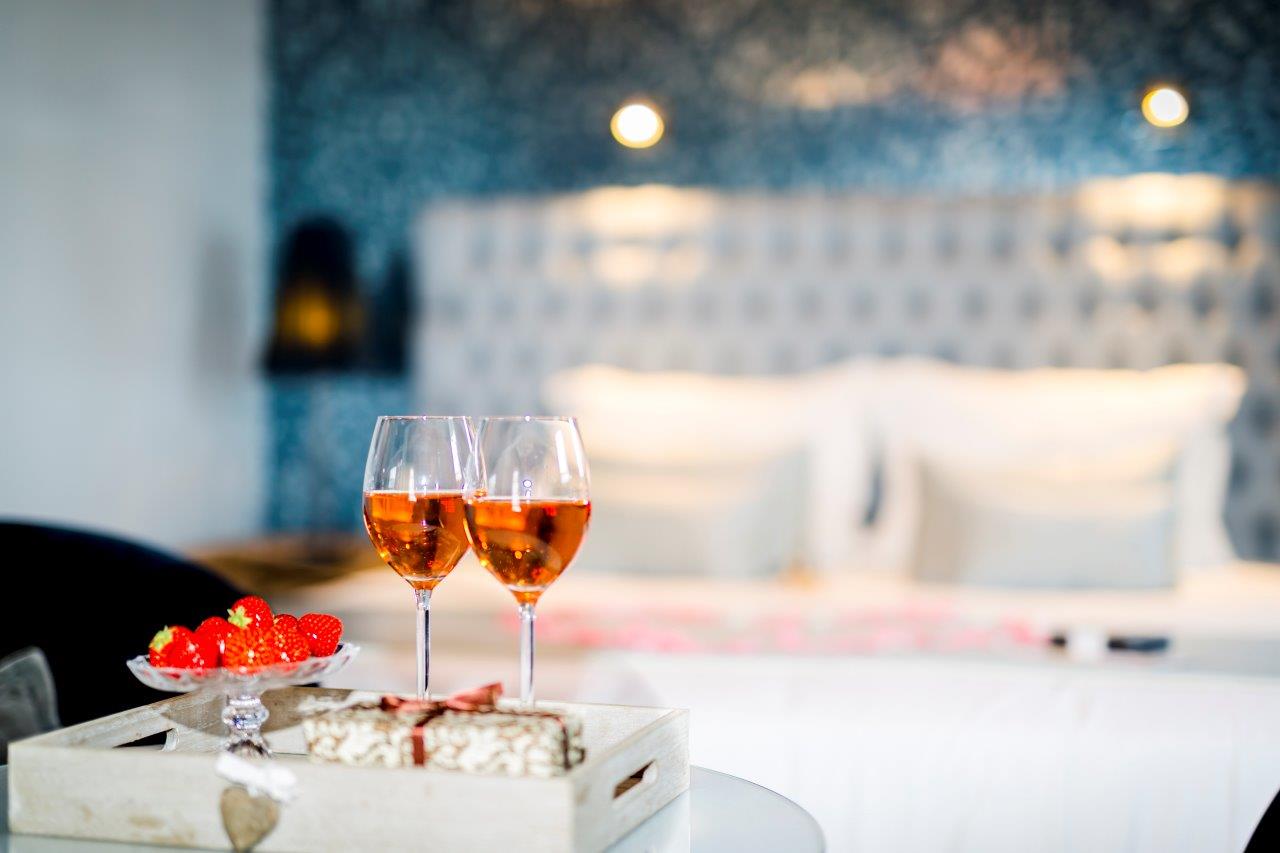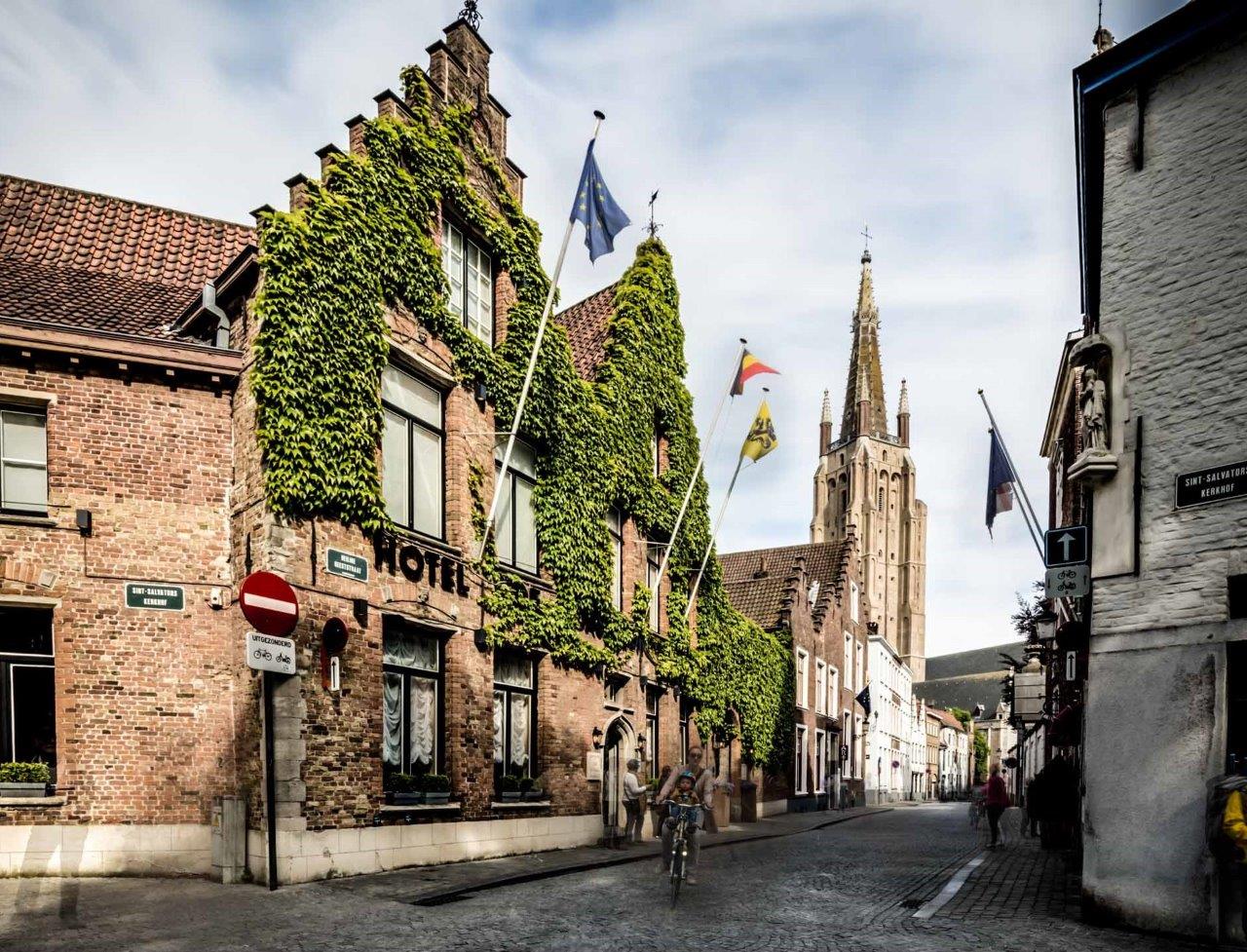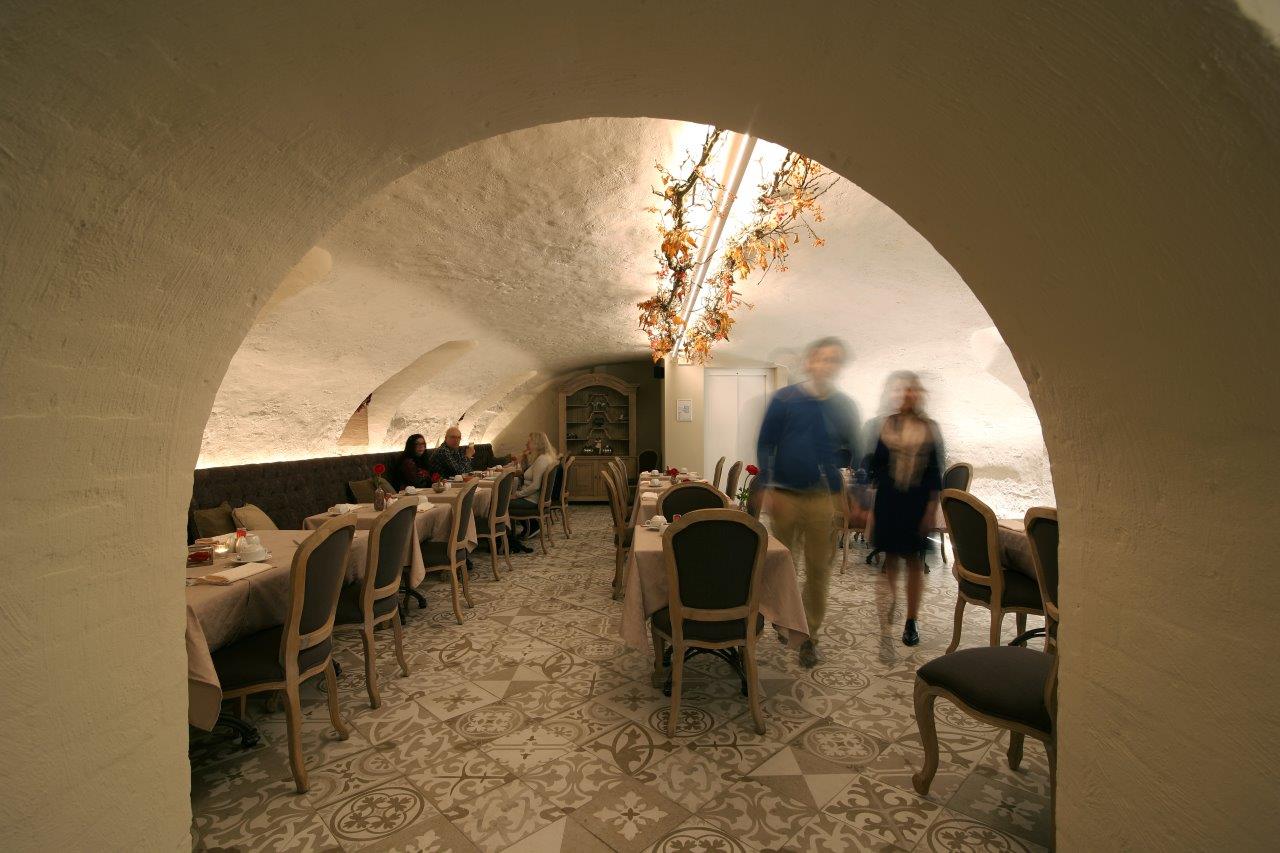 Bruges, Belgium
Hotel De Castillion
Email ENQUIRY
Bruges, Belgium
Hotel De Castillion
Bruges, Belgium
Hotel De Castillion
Hotel De Castillion welcomes you to their family-run, 4-star hotel, ideally located in the very heart of Bruges.
Now hailed as an oasis of calm, the exclusive boutique Hotel De Castillion and its 20 beautiful rooms are a feast for the eyes. A romantic place where history meets contemporary luxurious comfort.

Hotel De Castillion is a 16th century corner property that served as a residence of Bruges' 15th Bishop Monseigneur Joannes Baptista Ludovicus de Castillion. Part of the reason why Hotel De Castillion is a listed heritage site.

Enjoy the Castillion Experience!

Hotel De Castillion
Features & Facilities