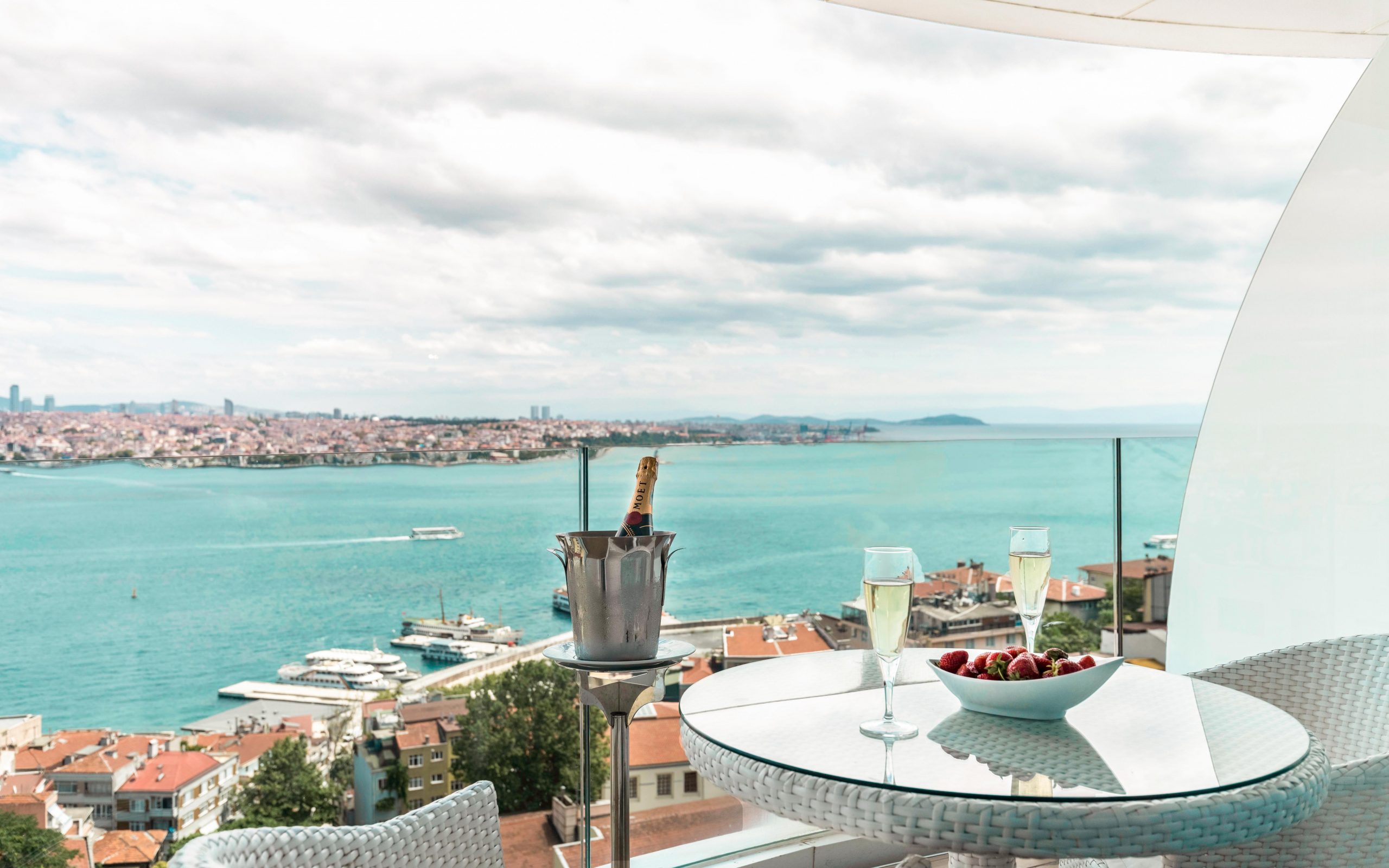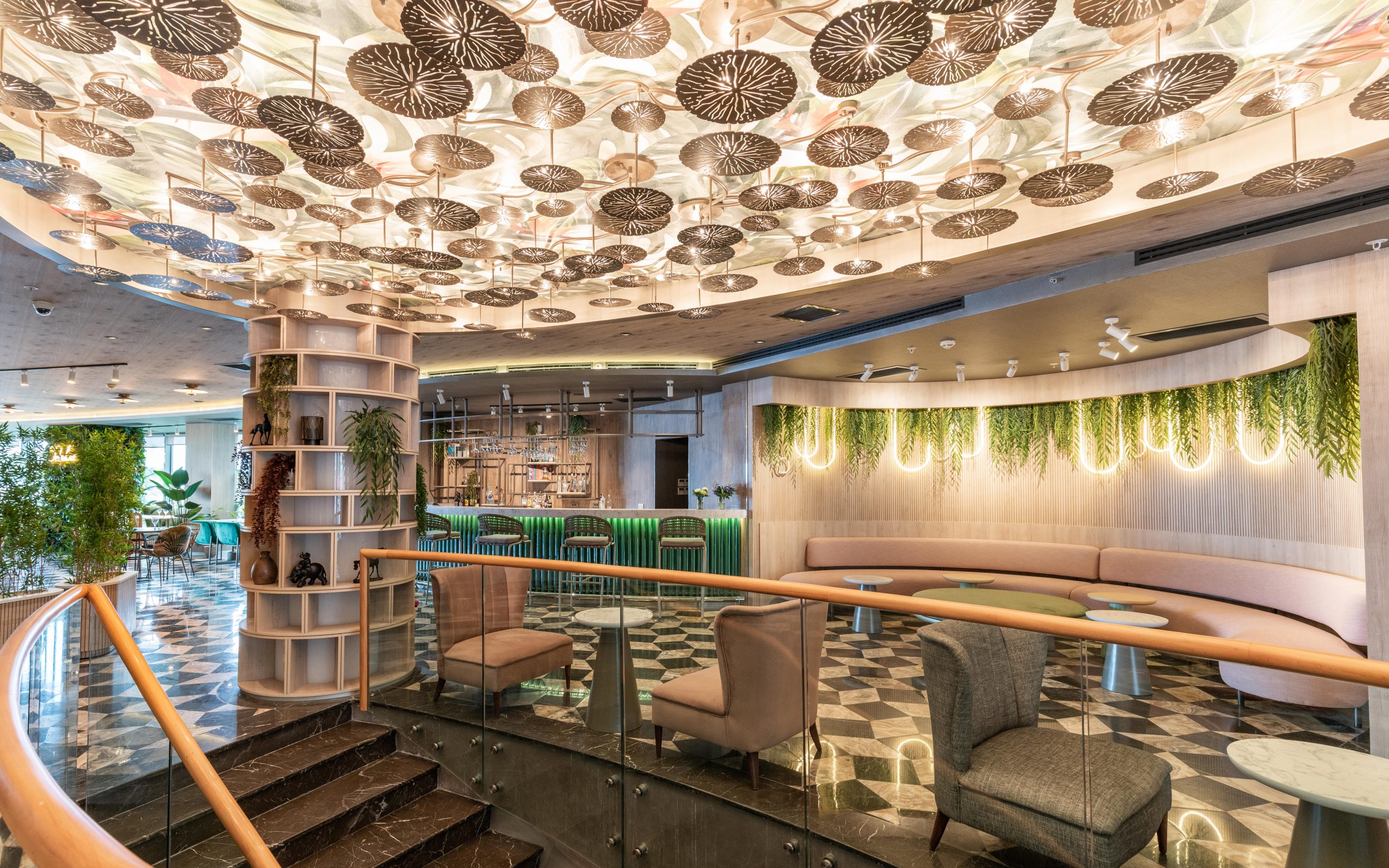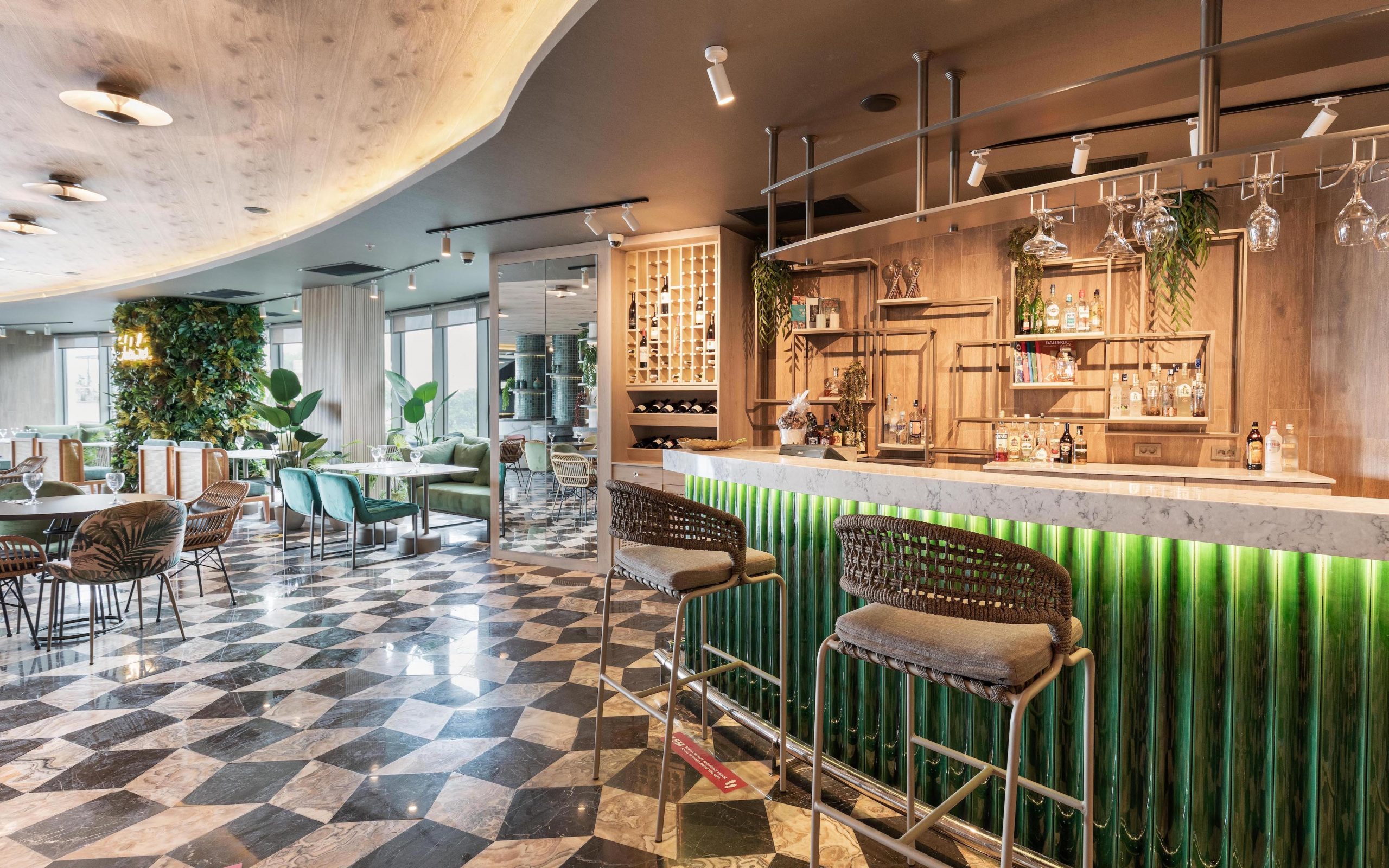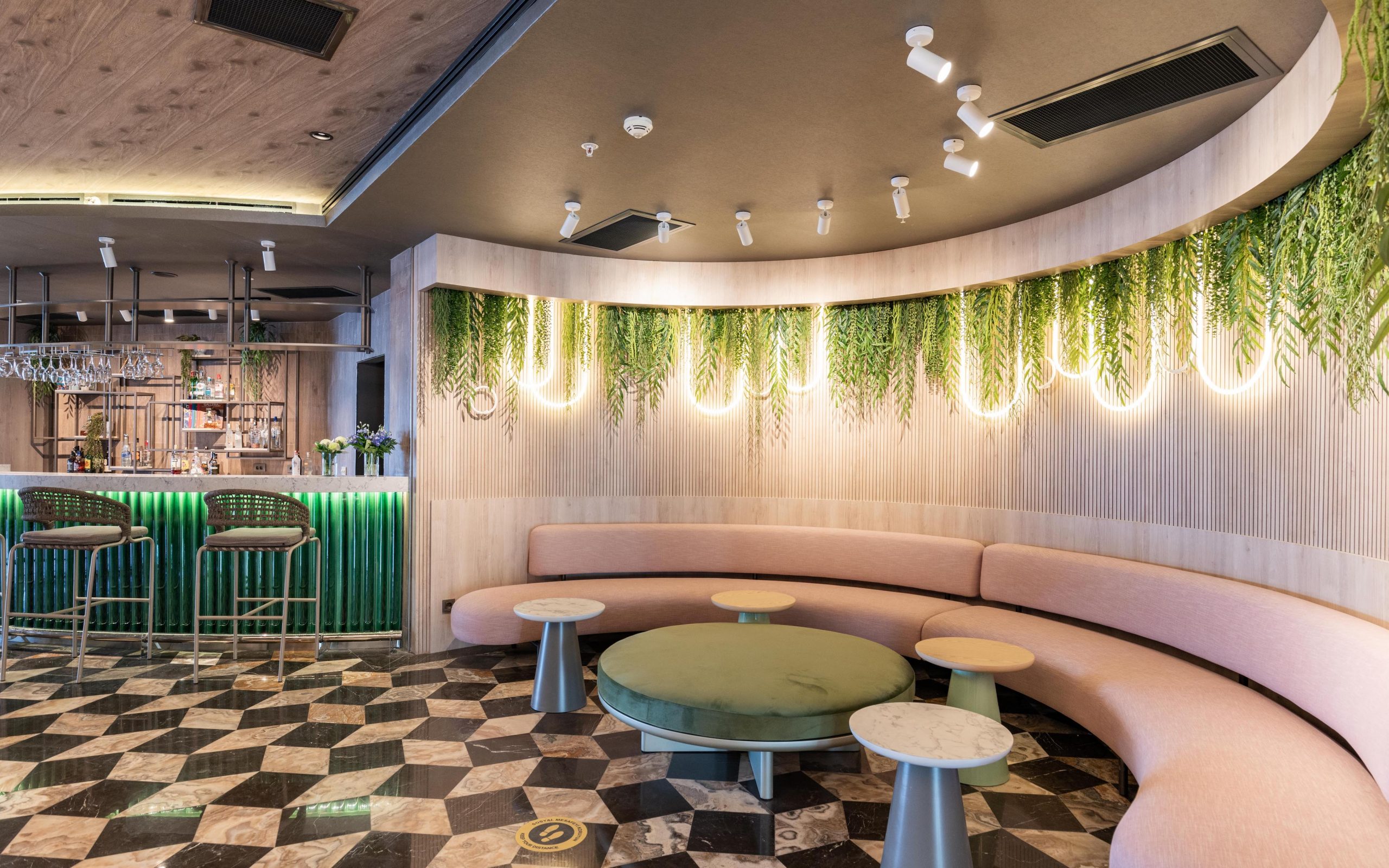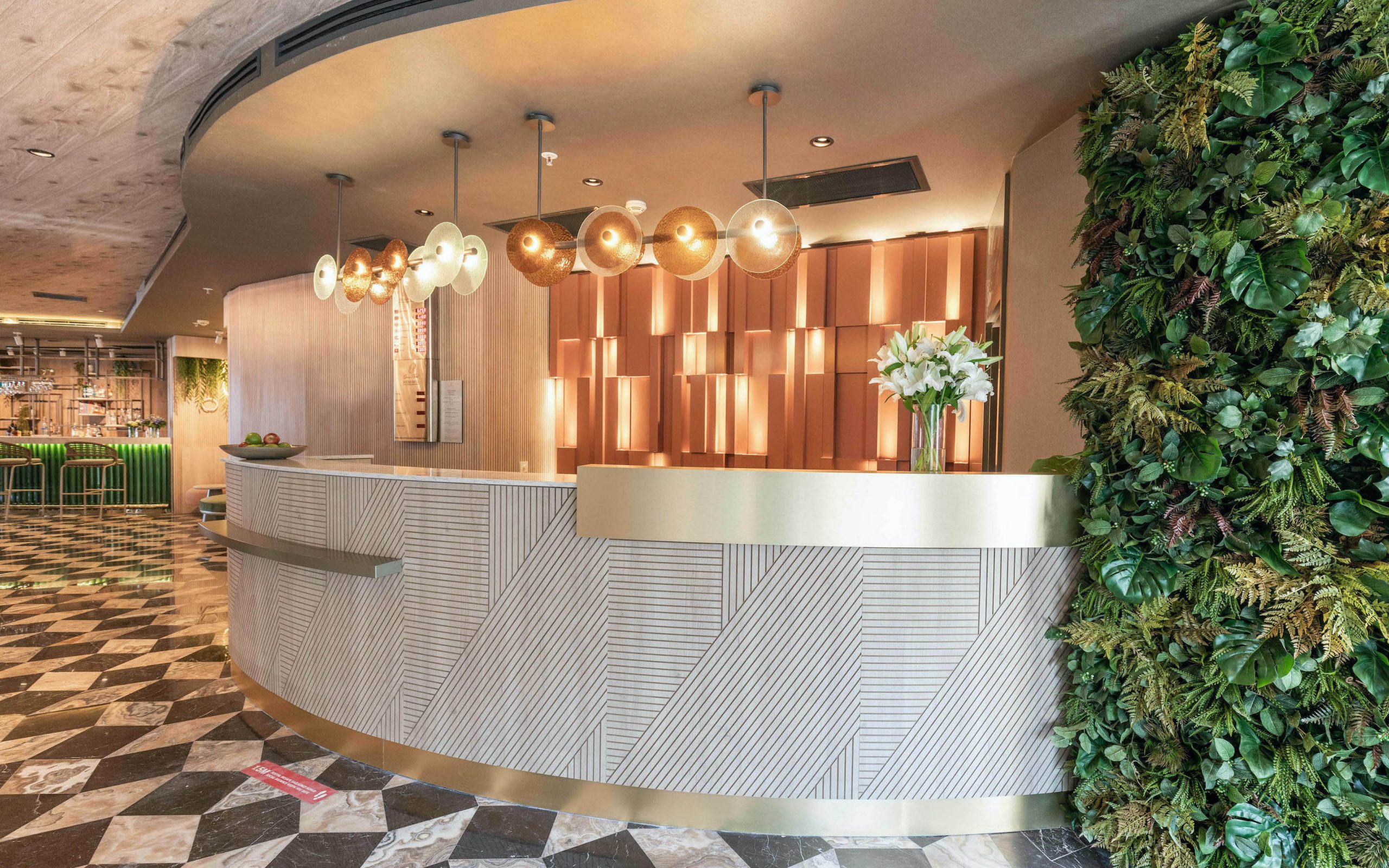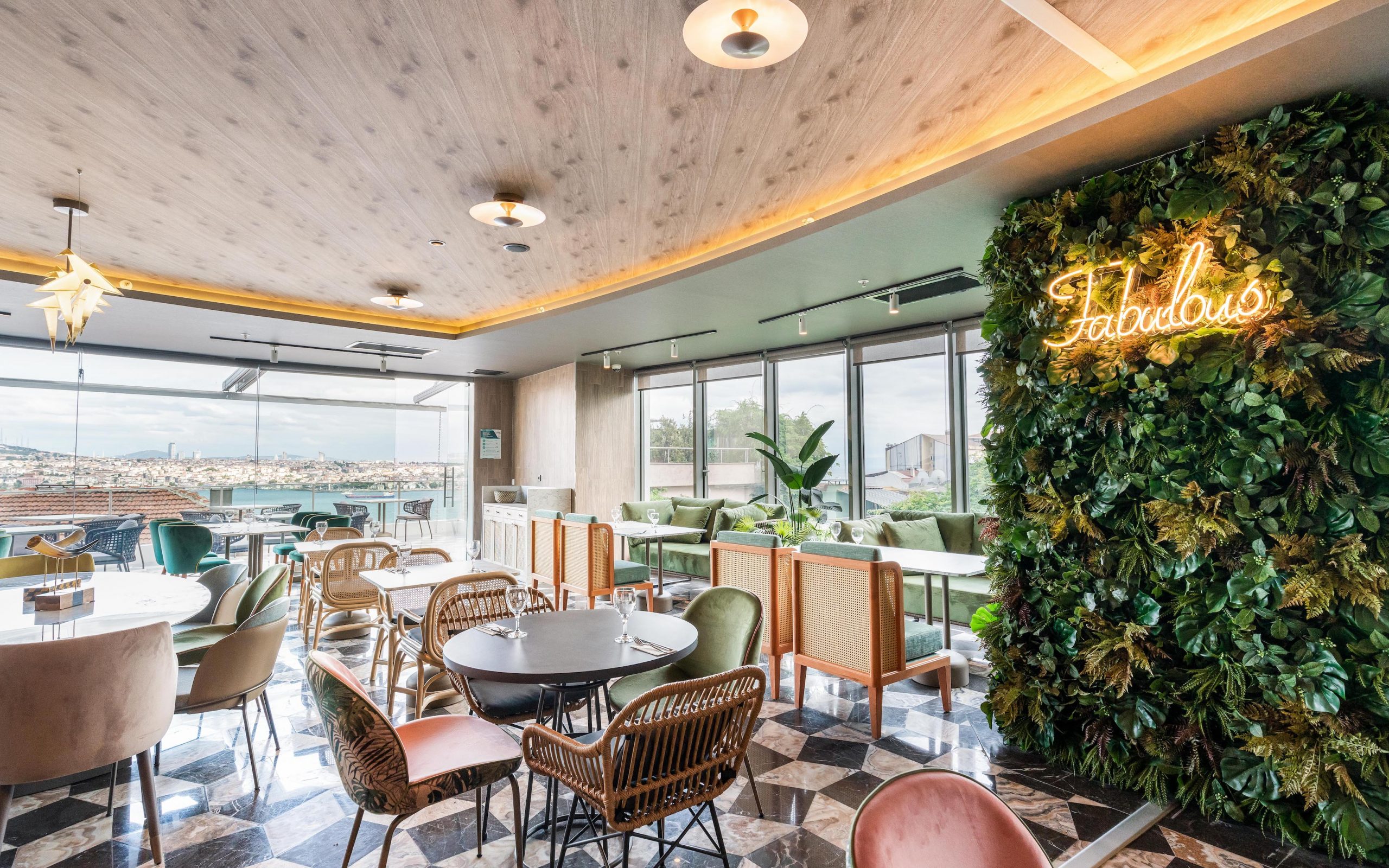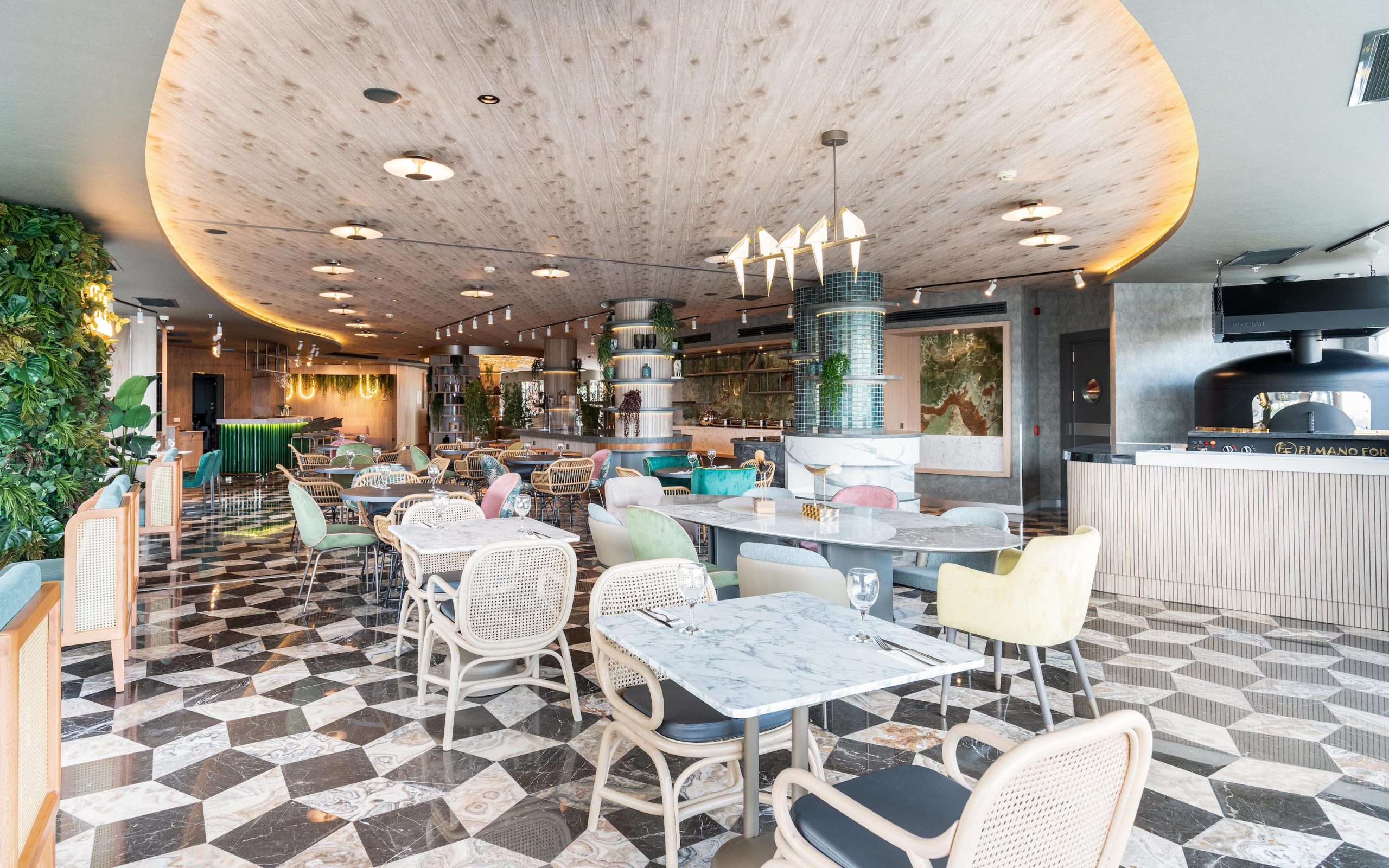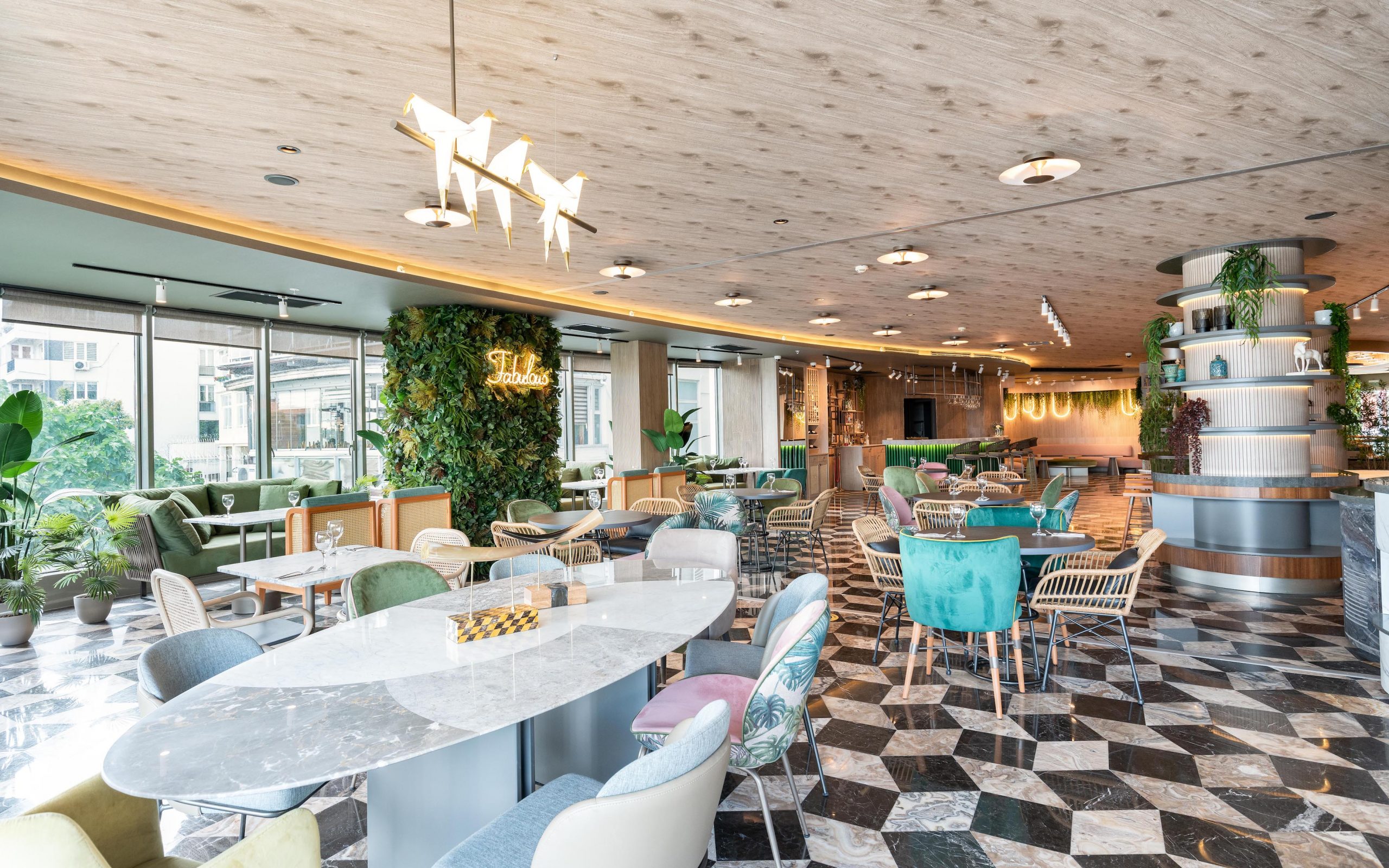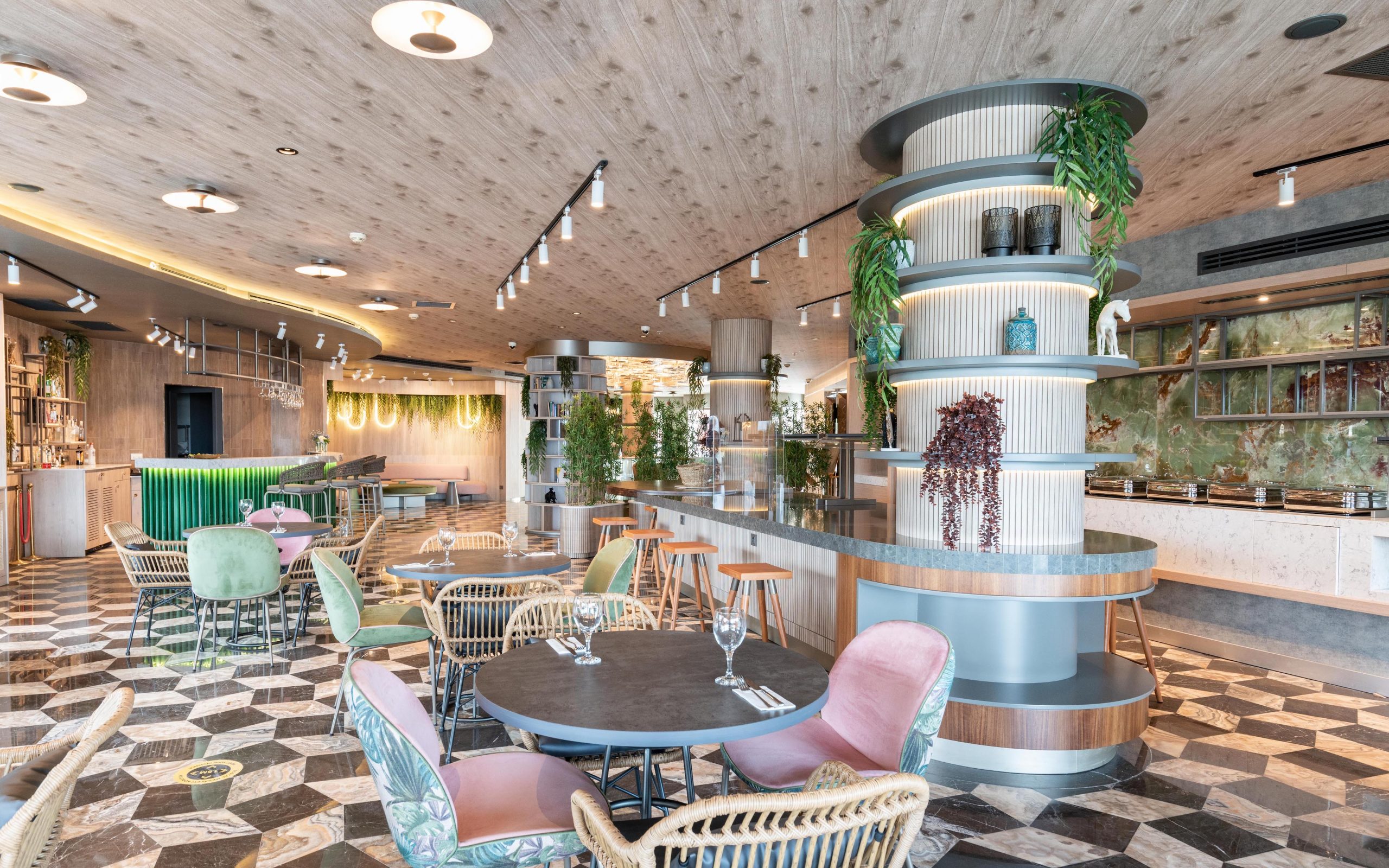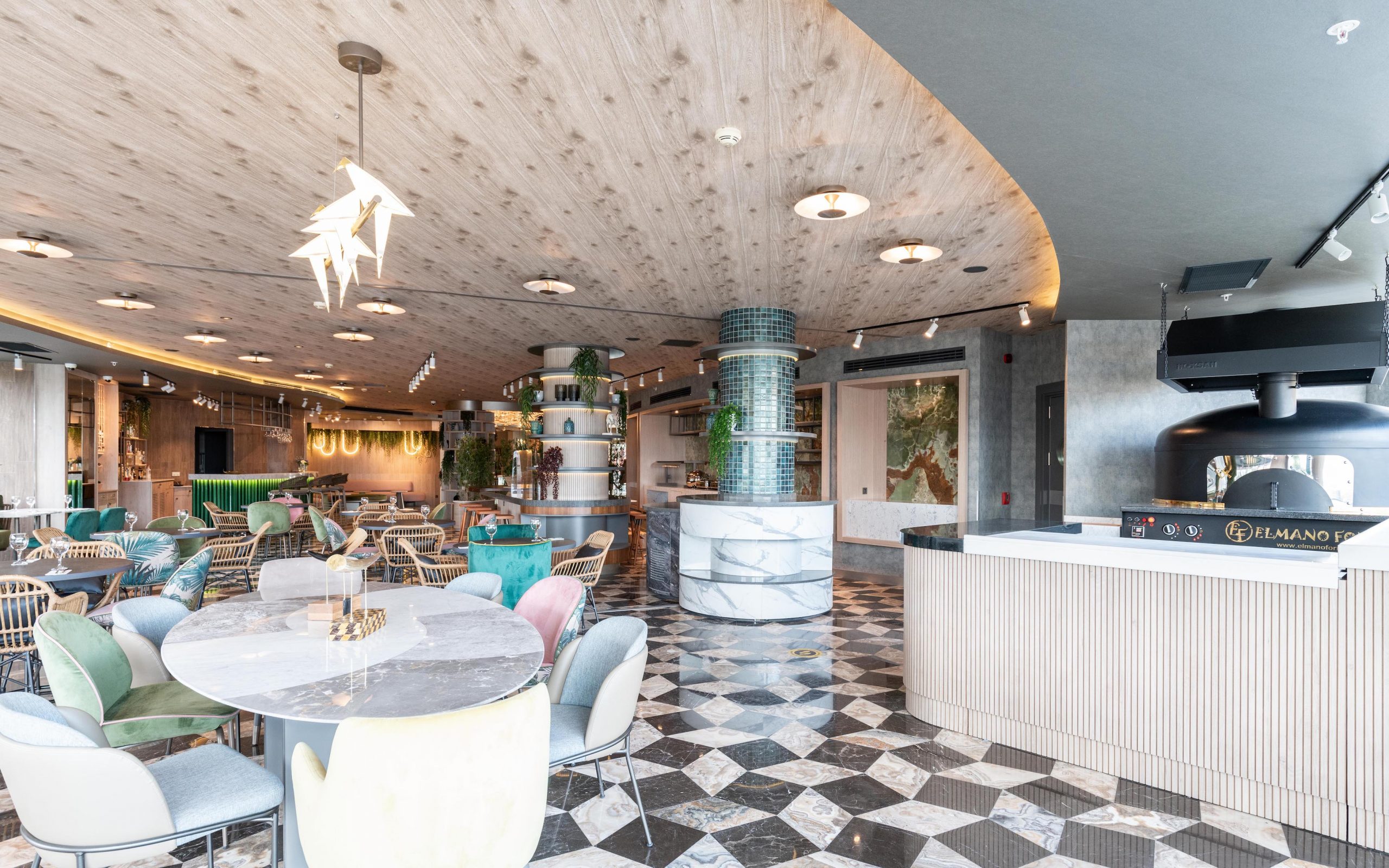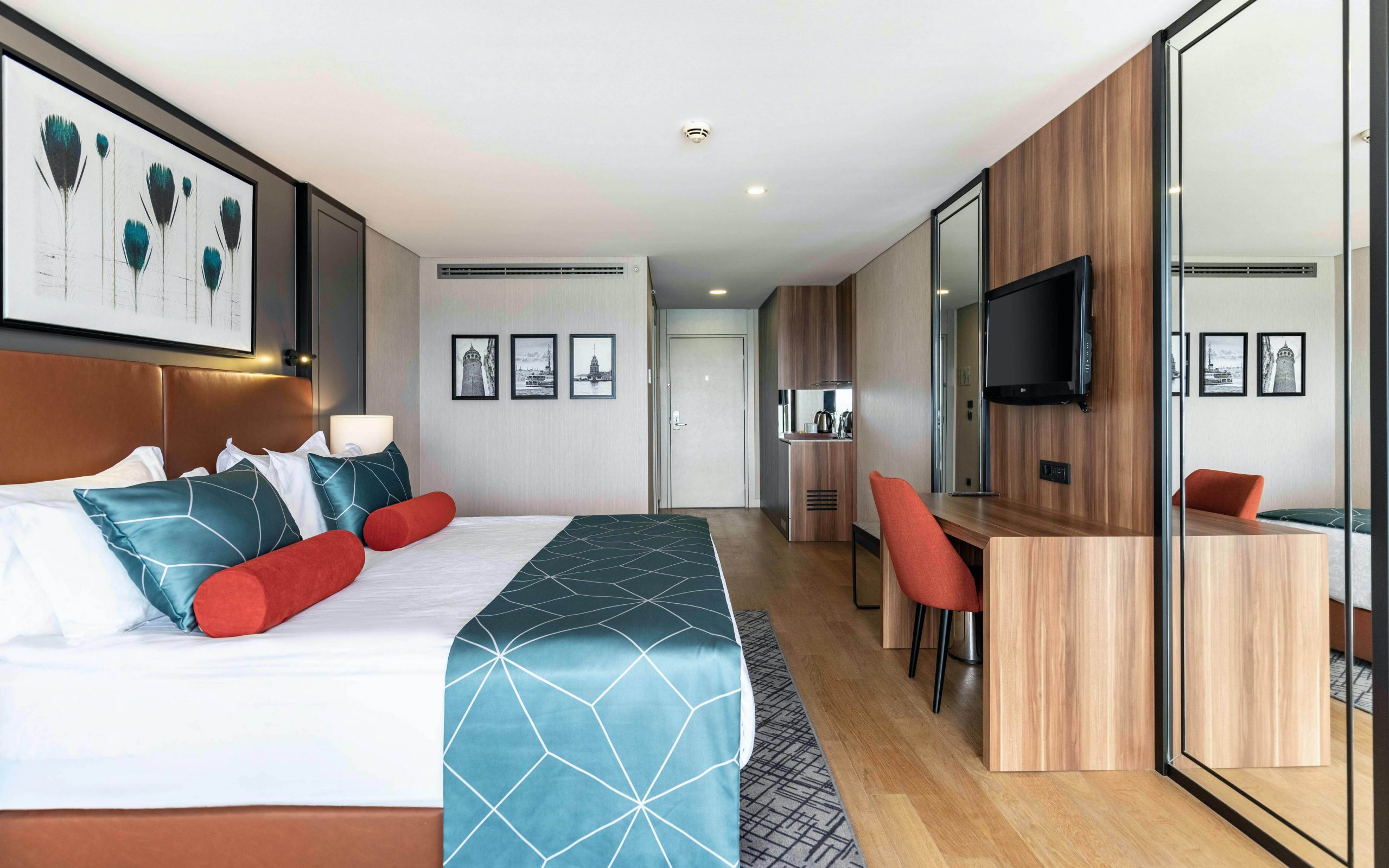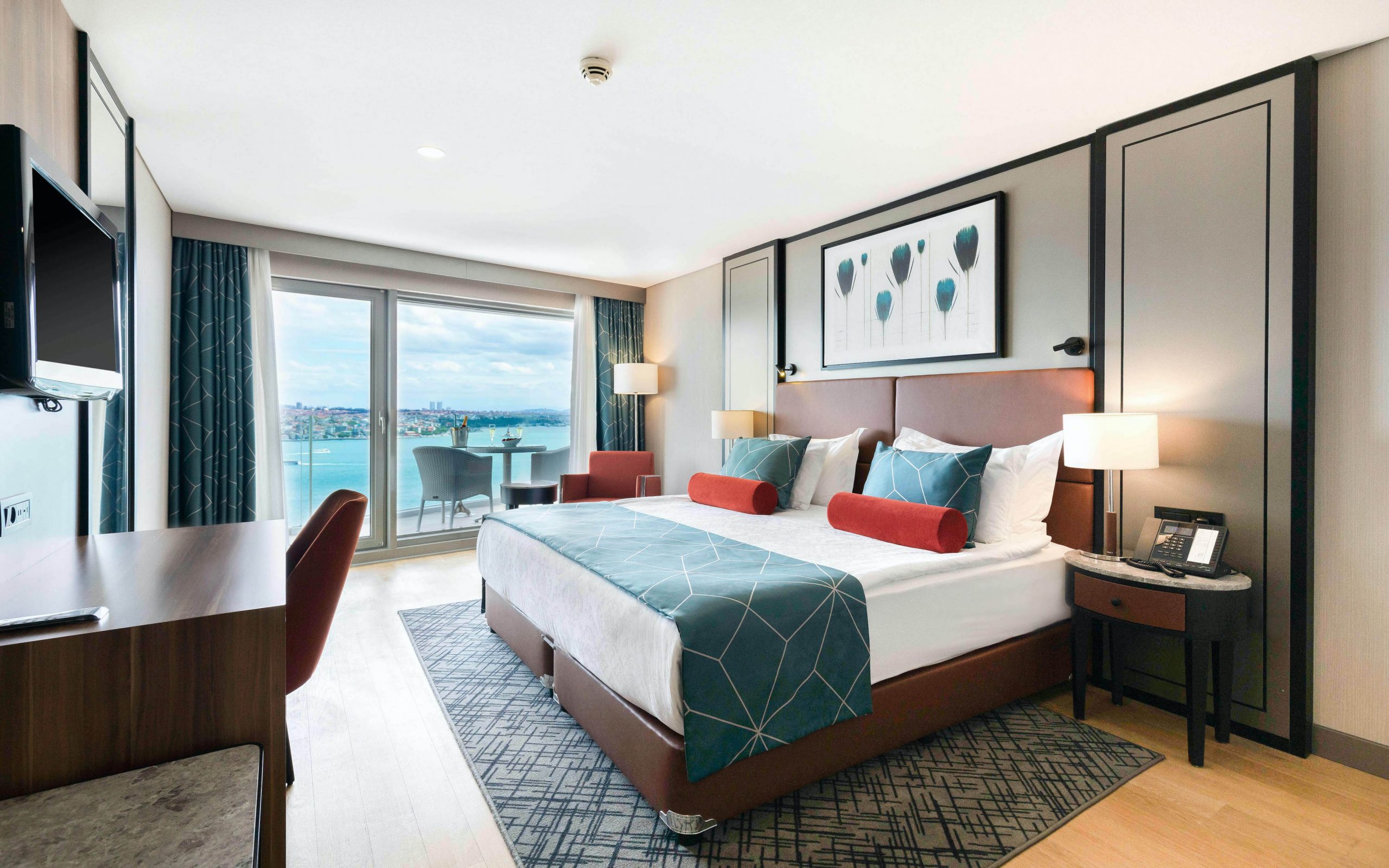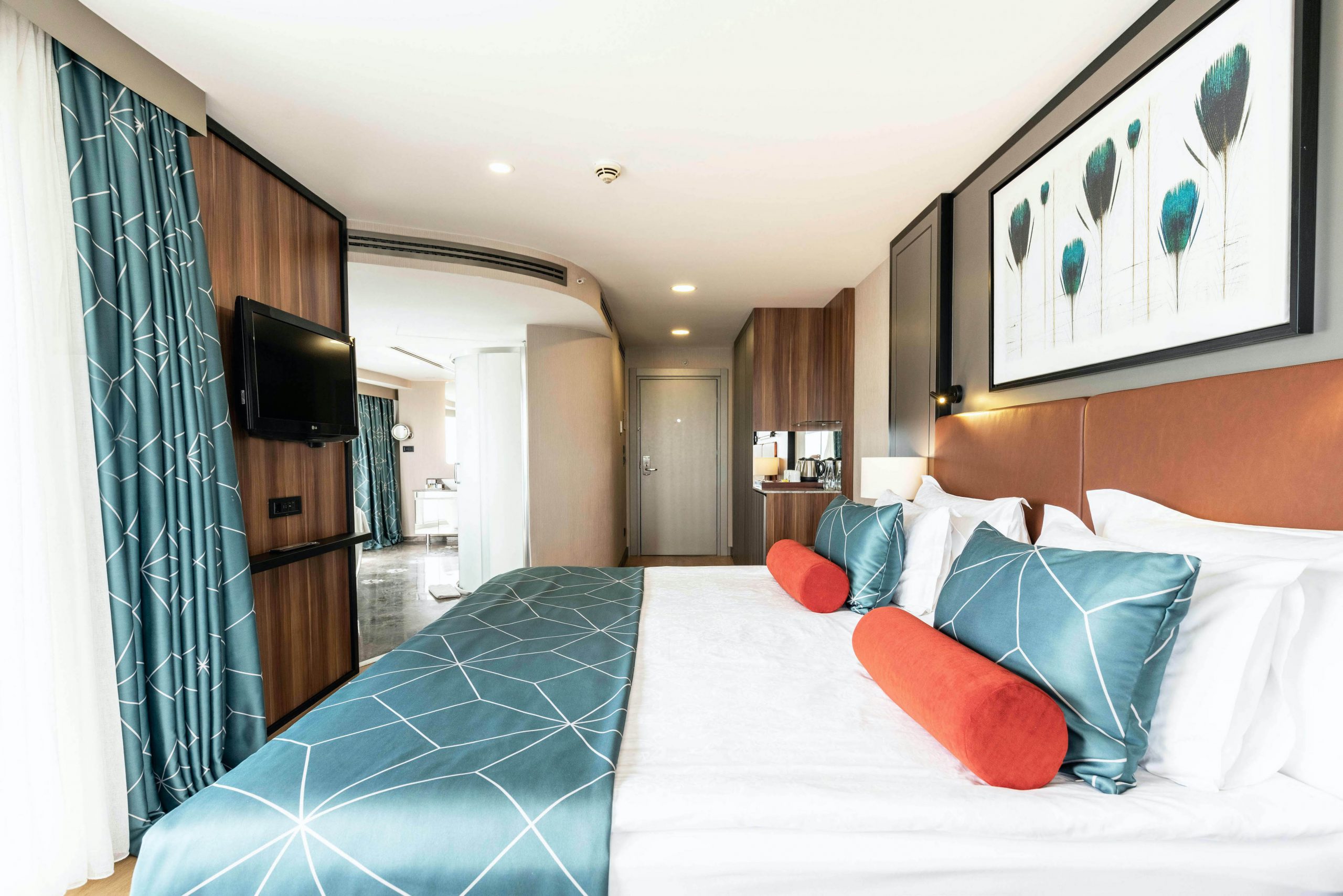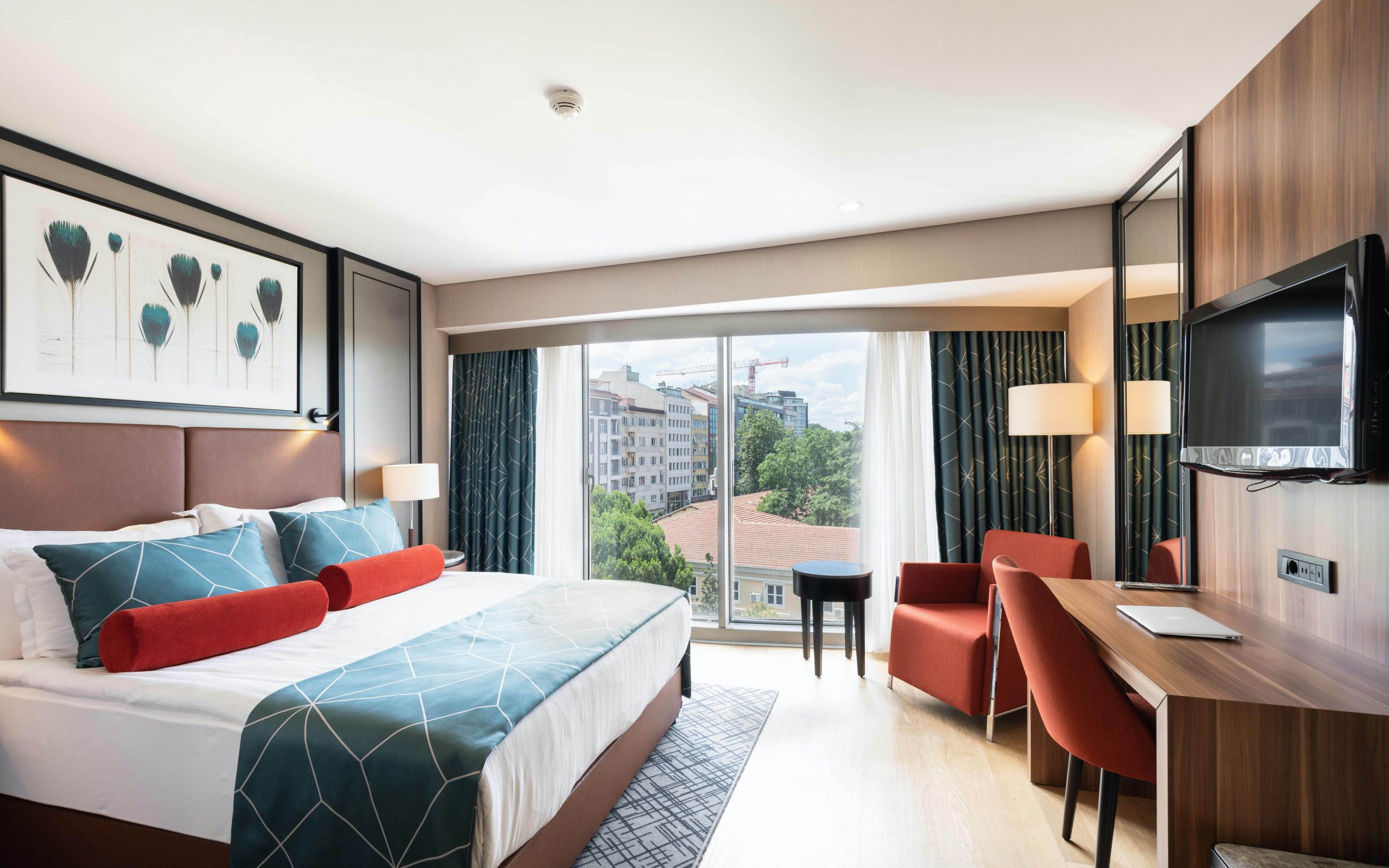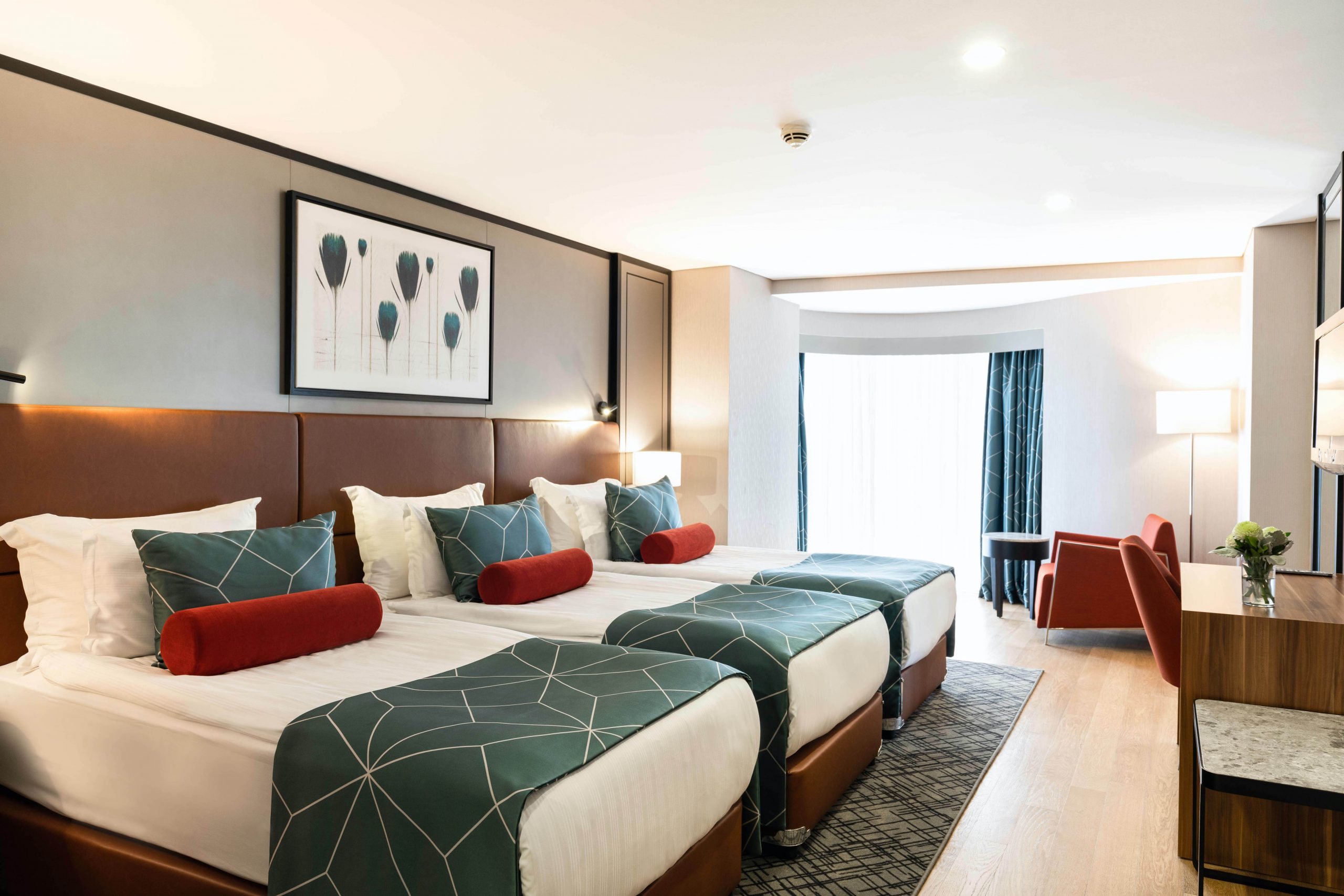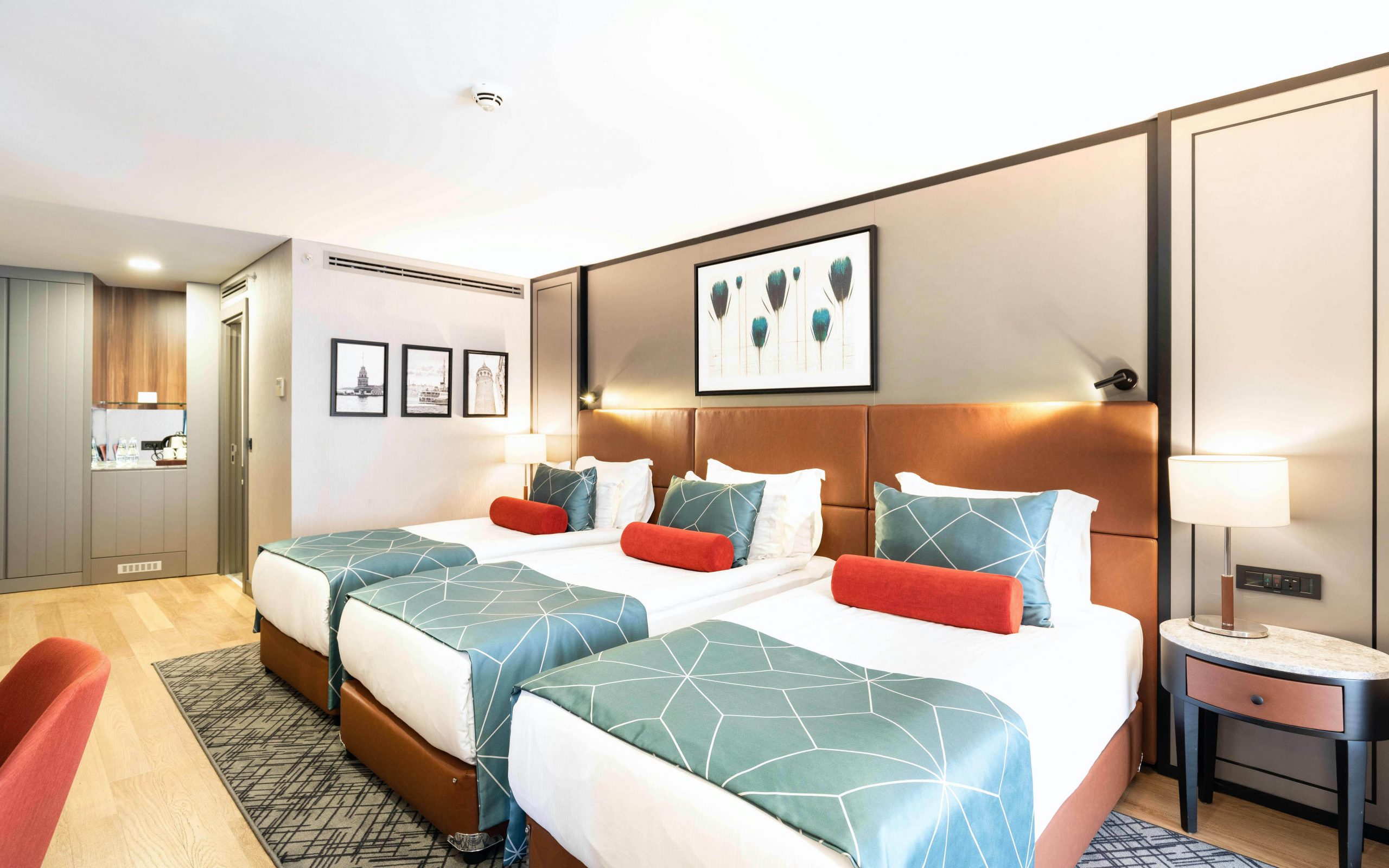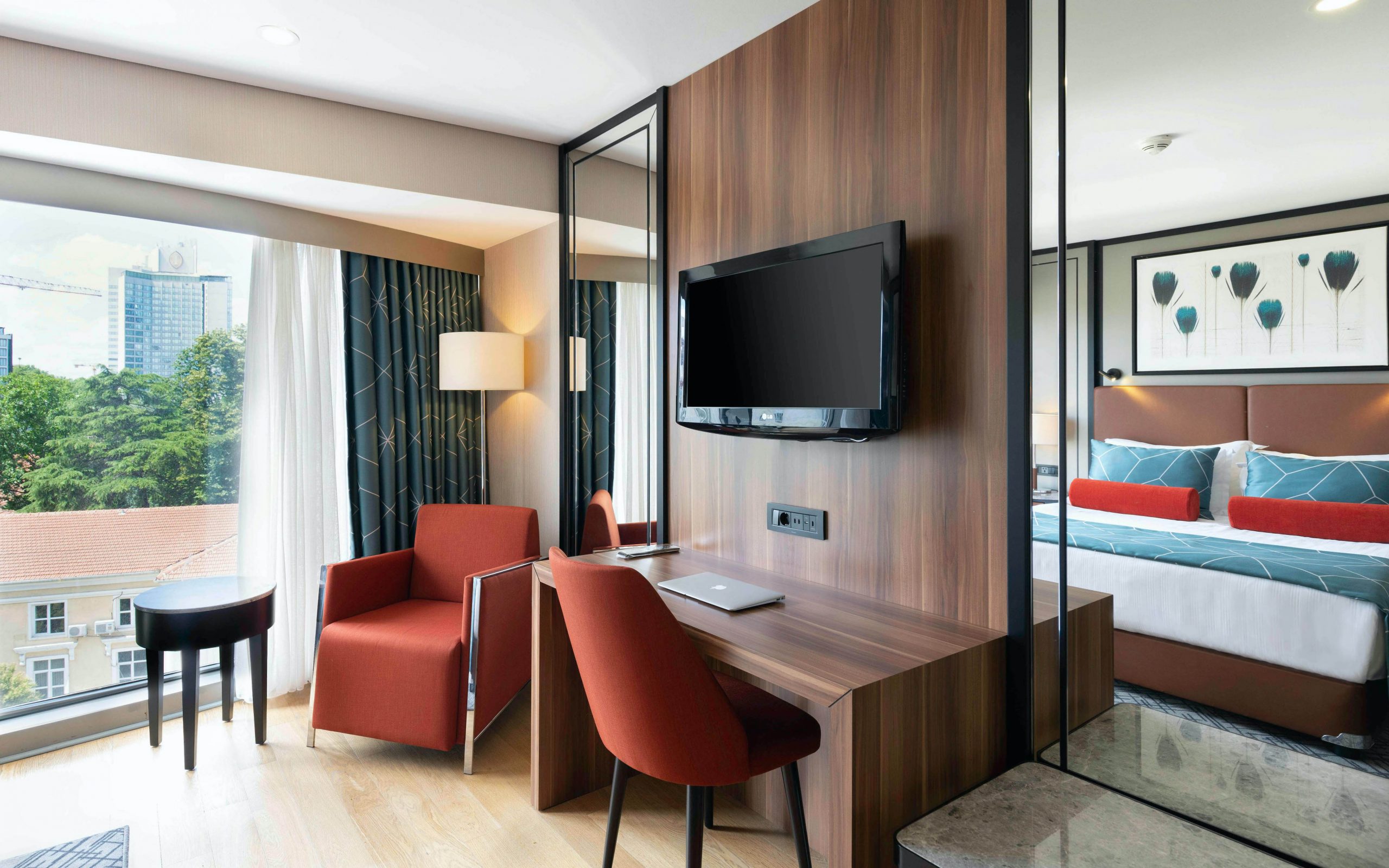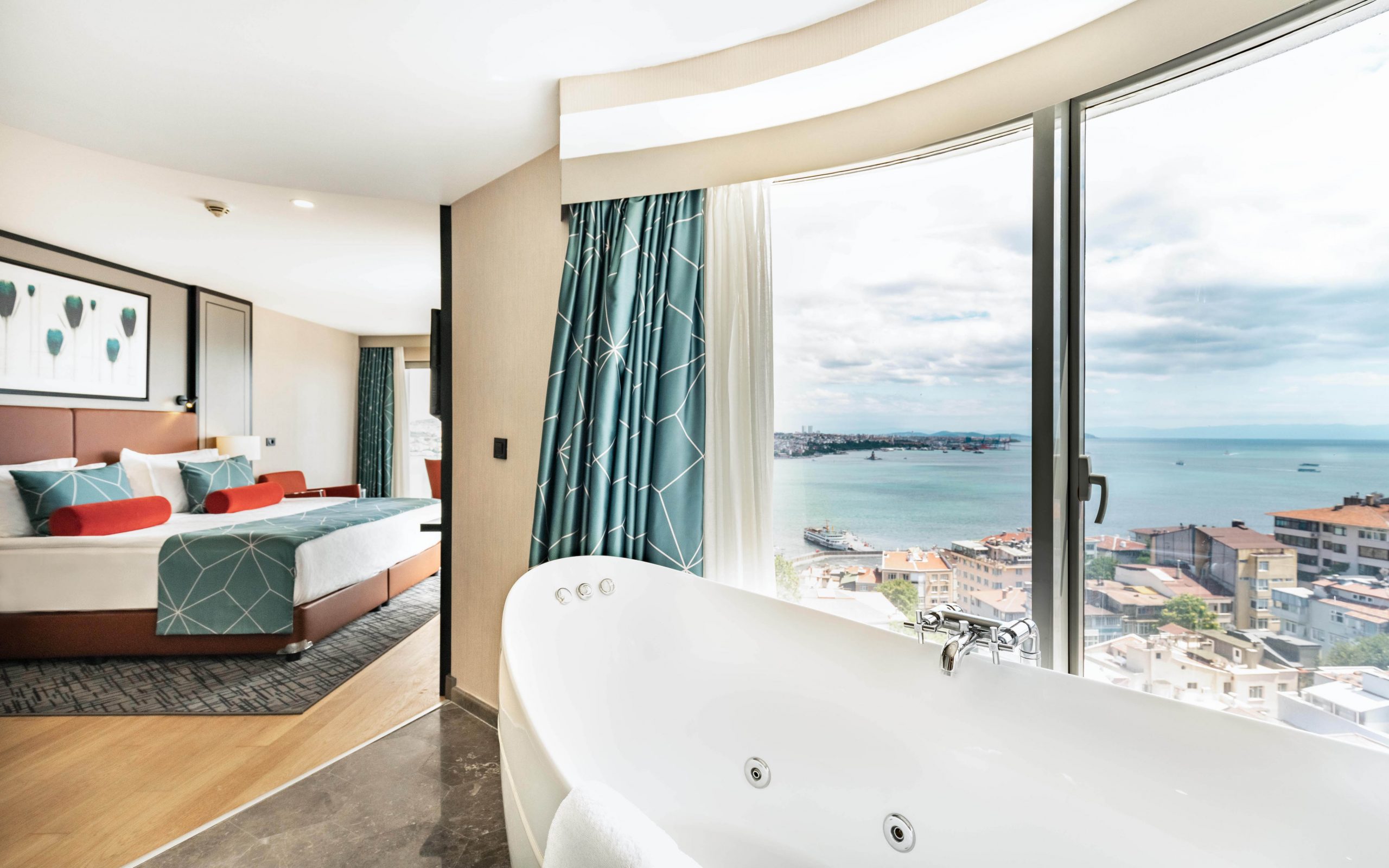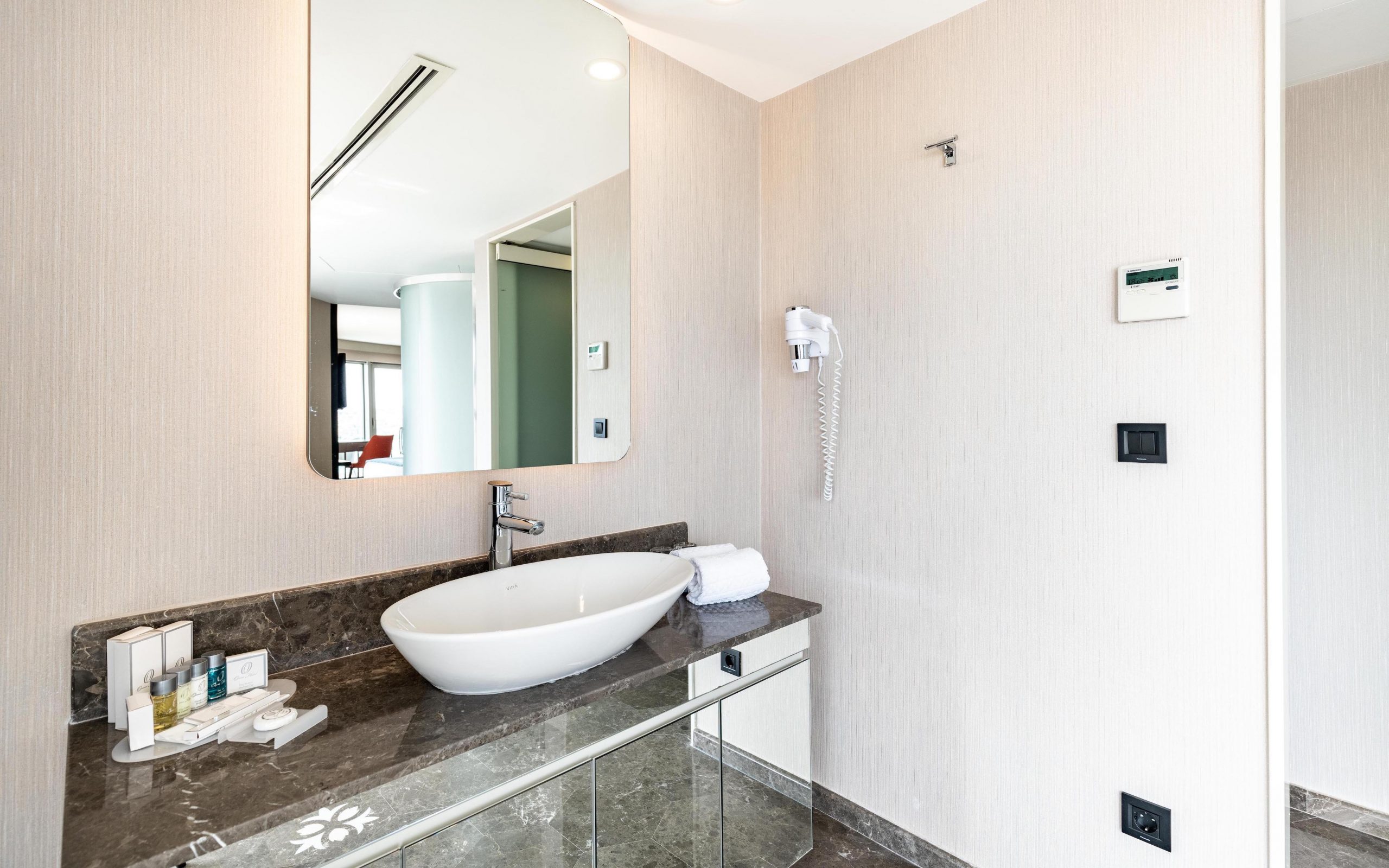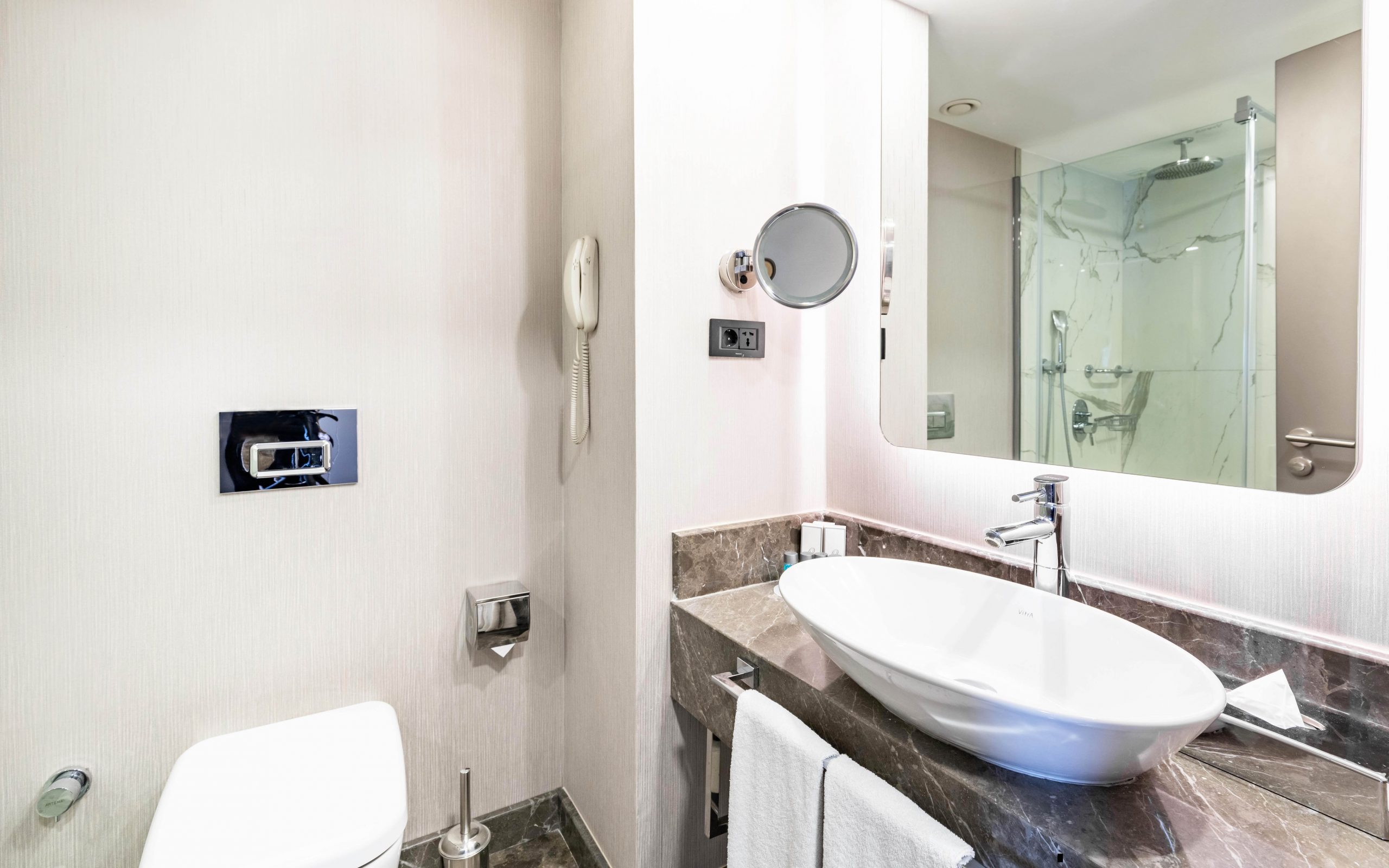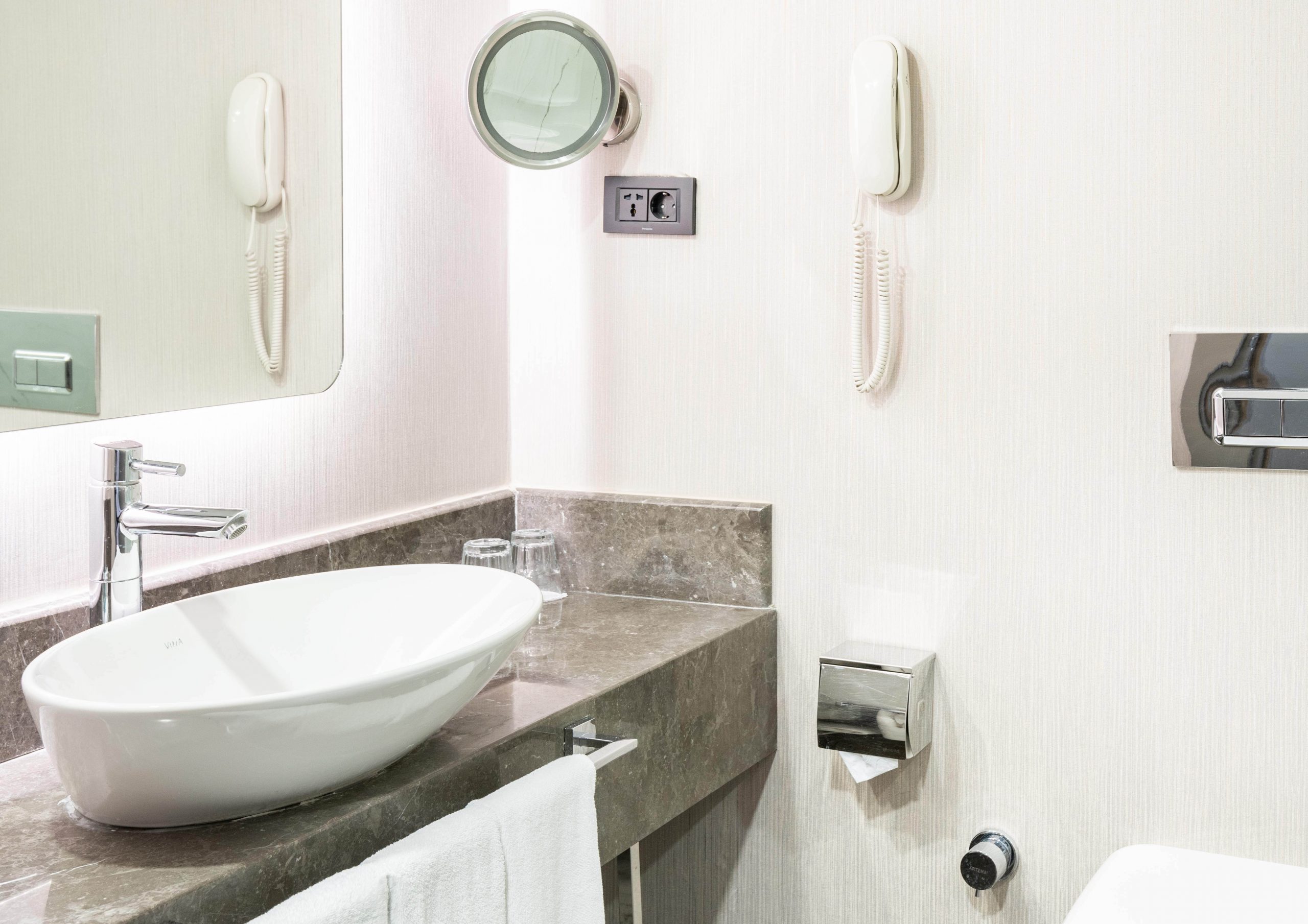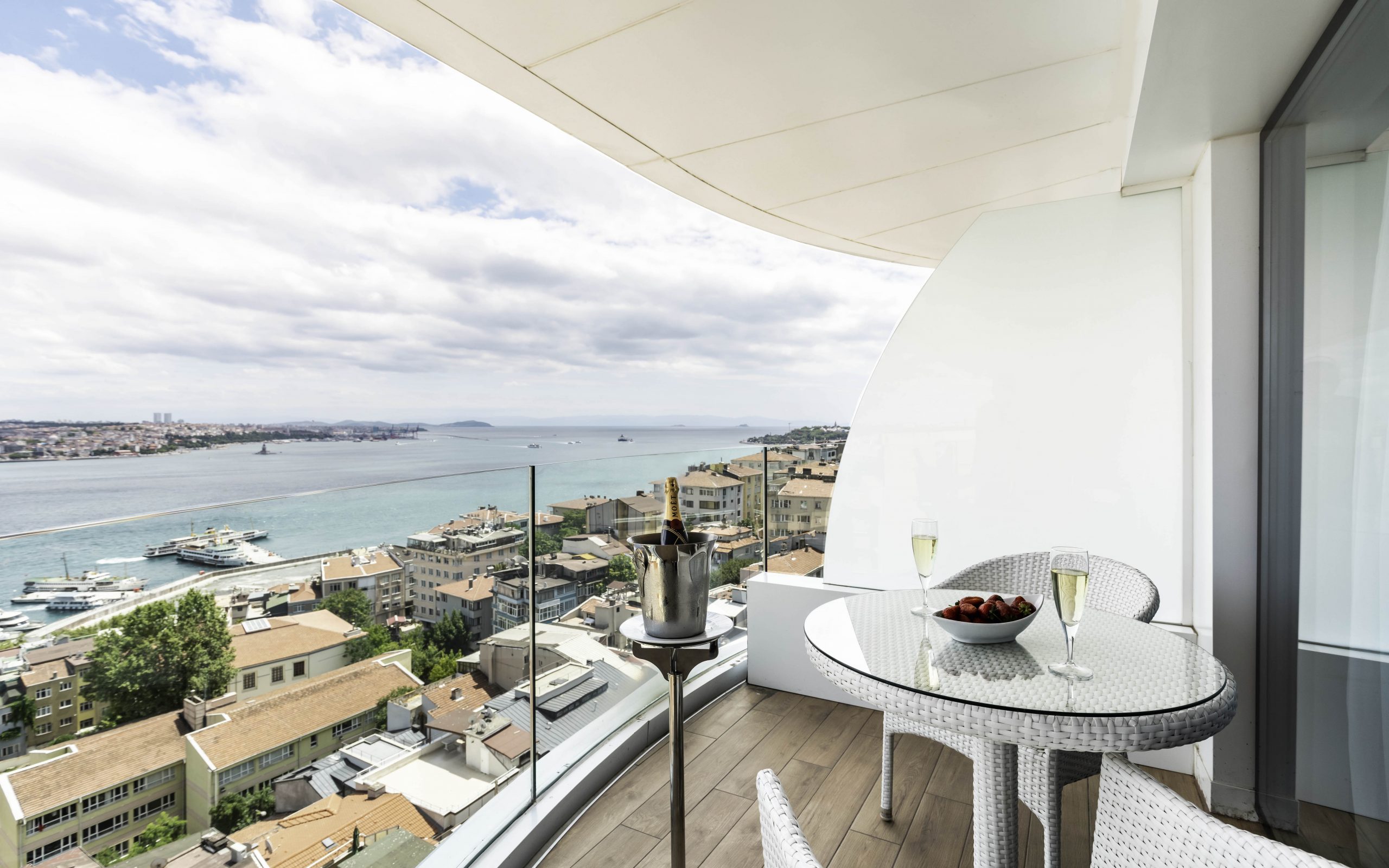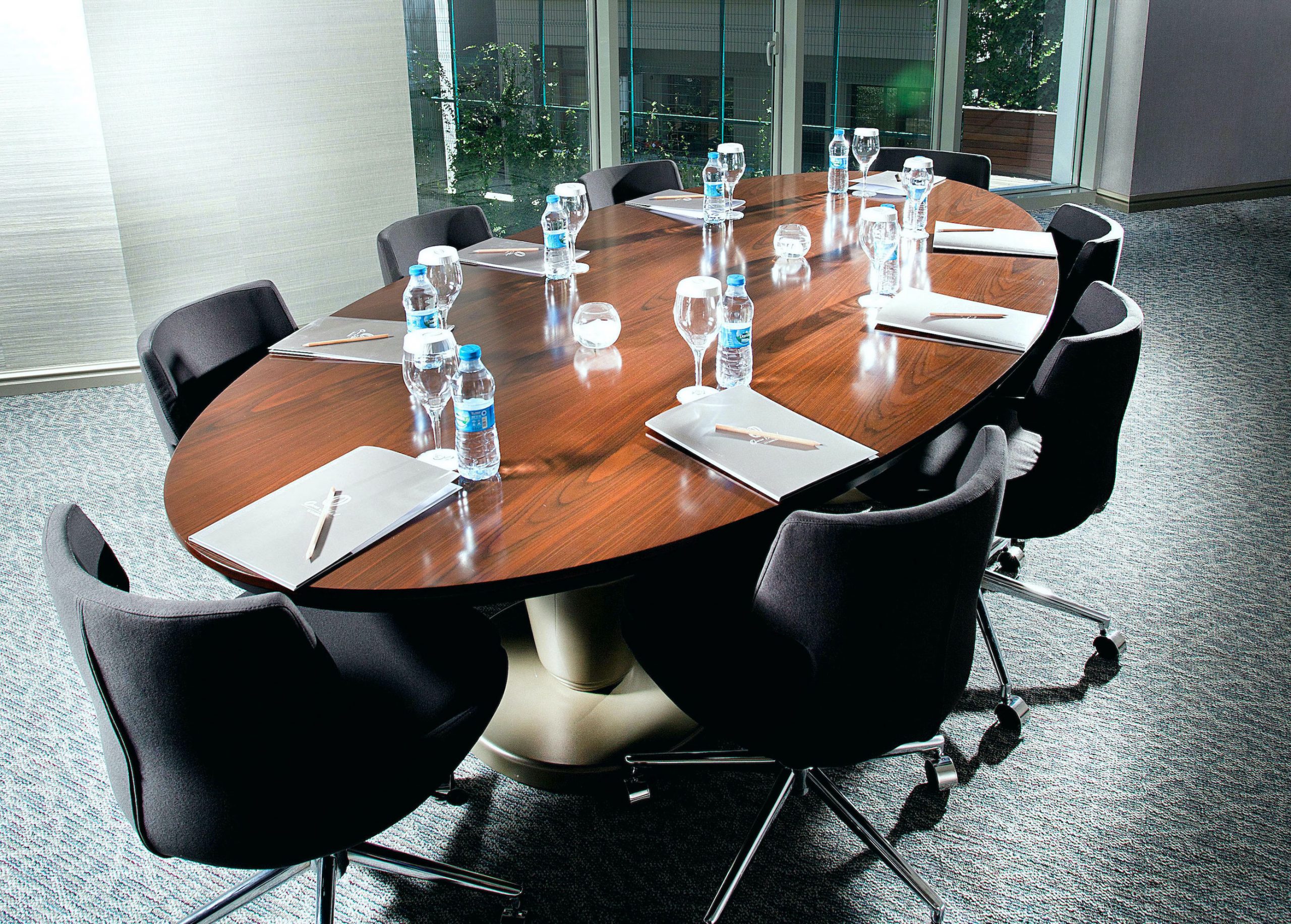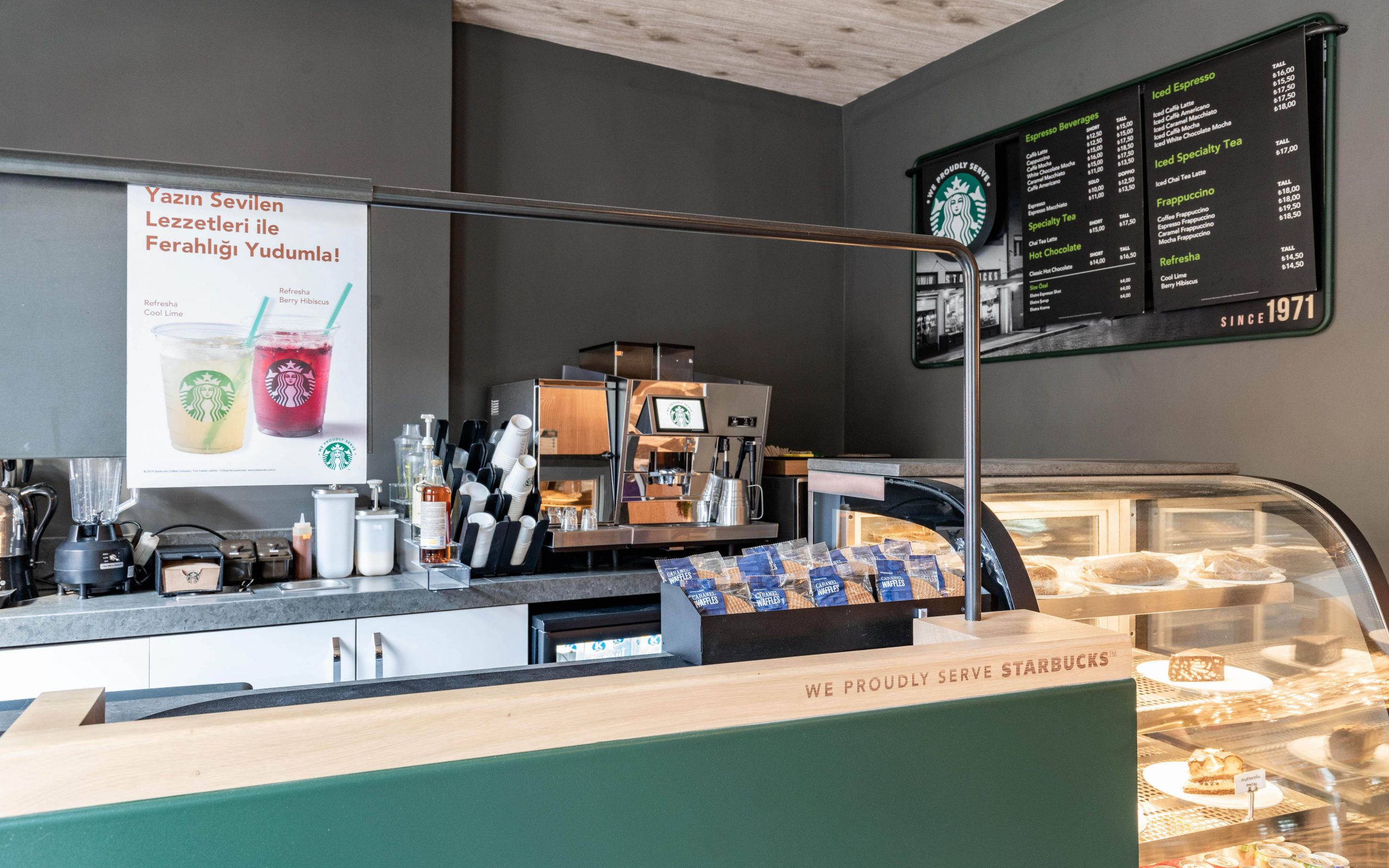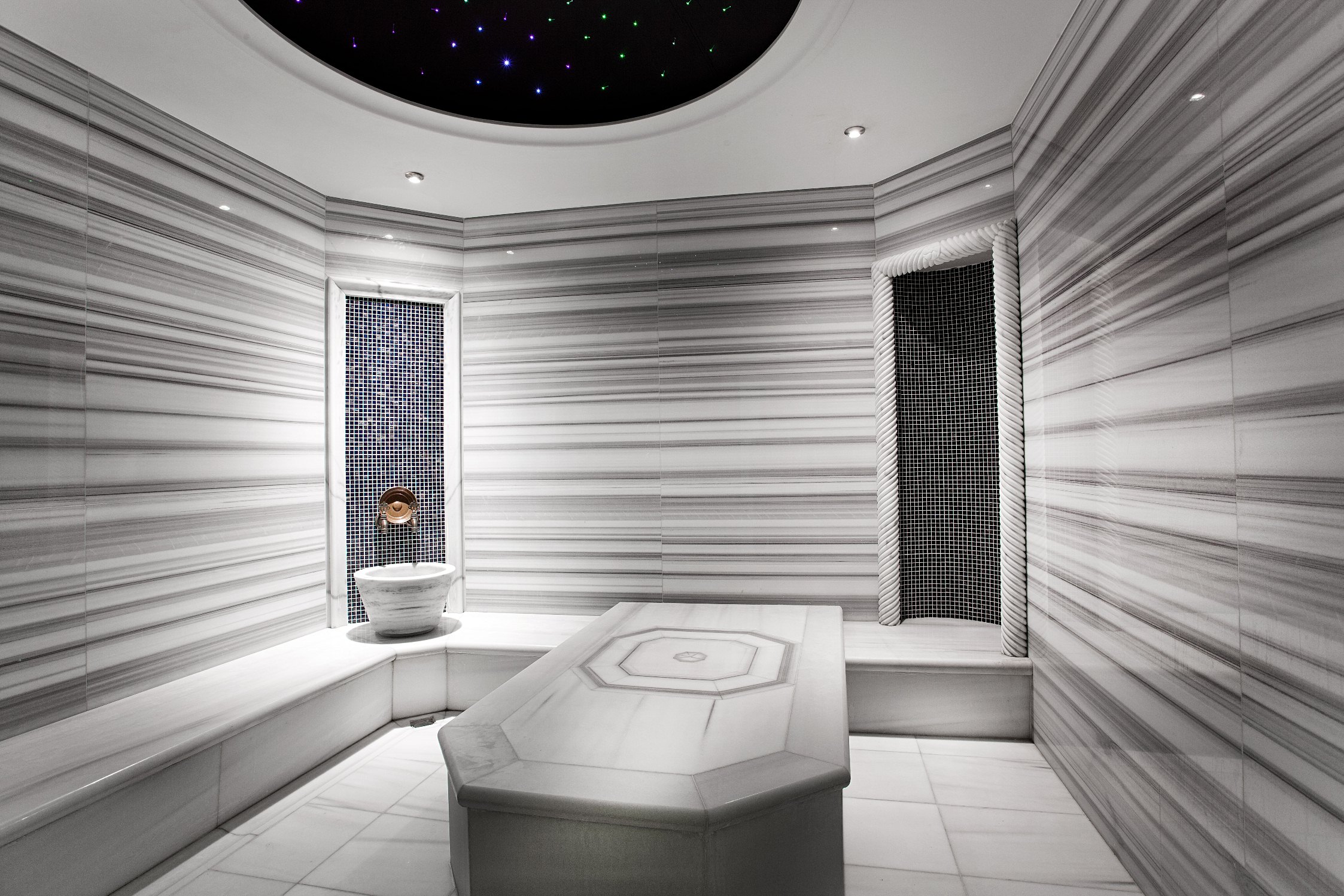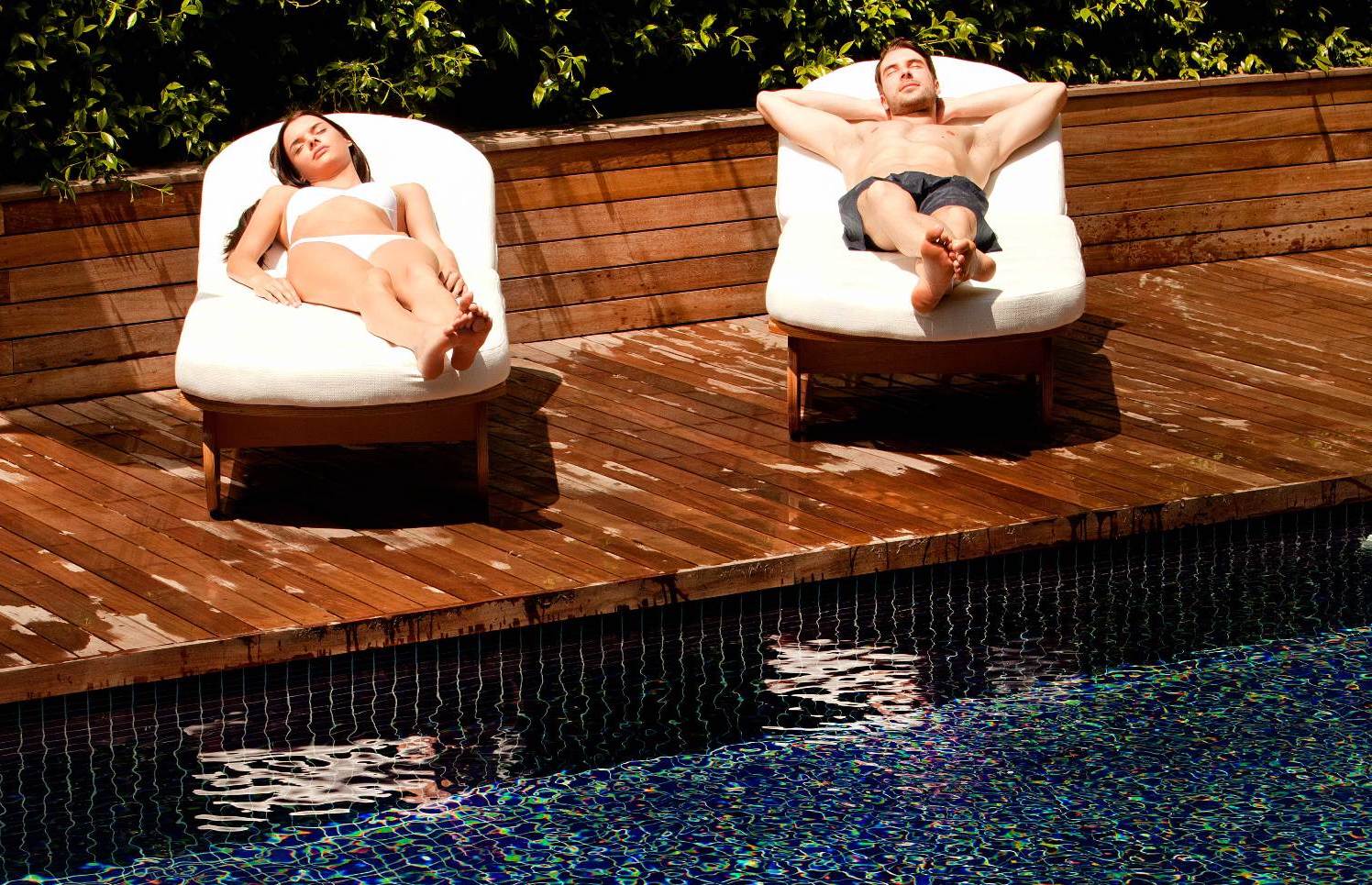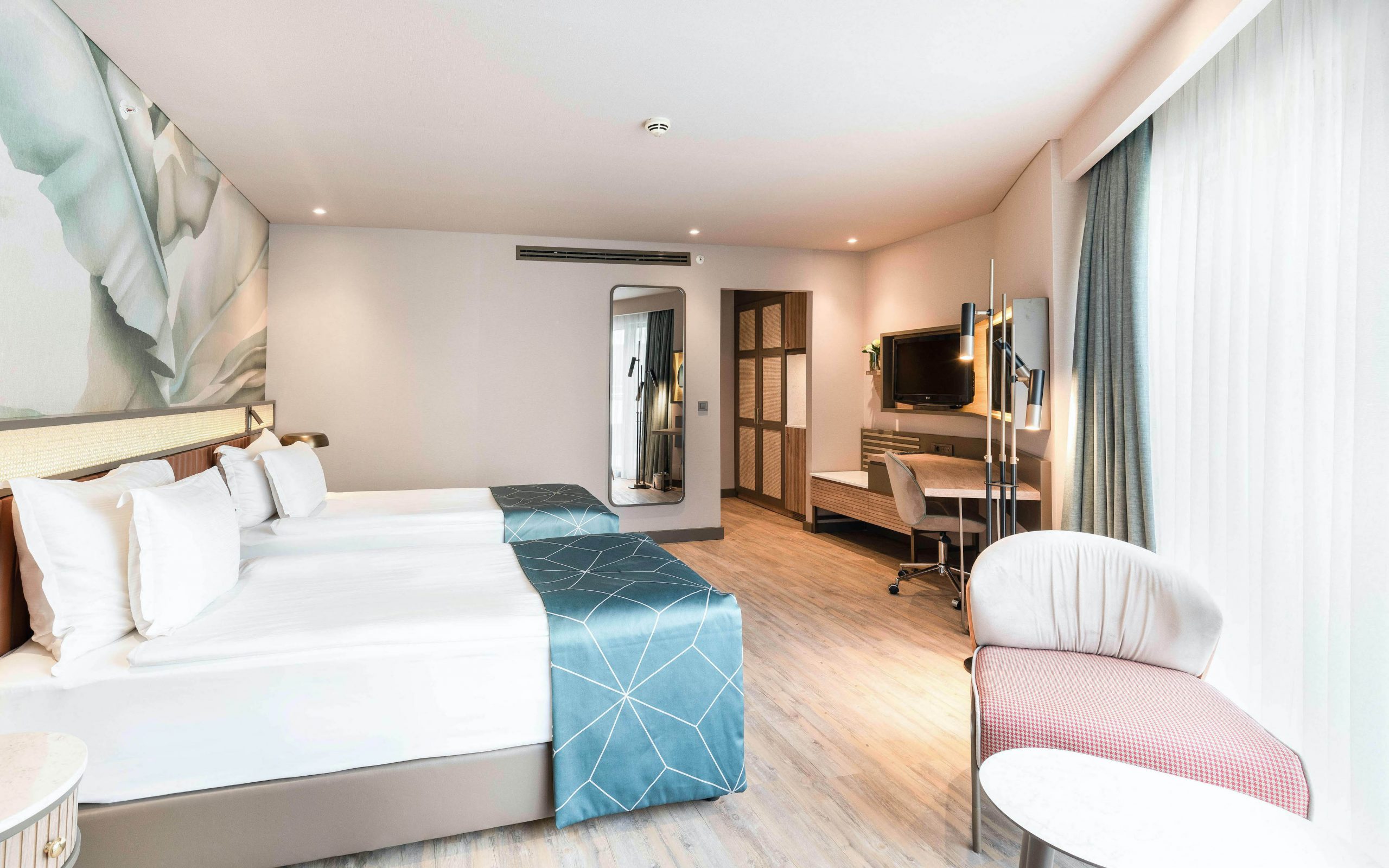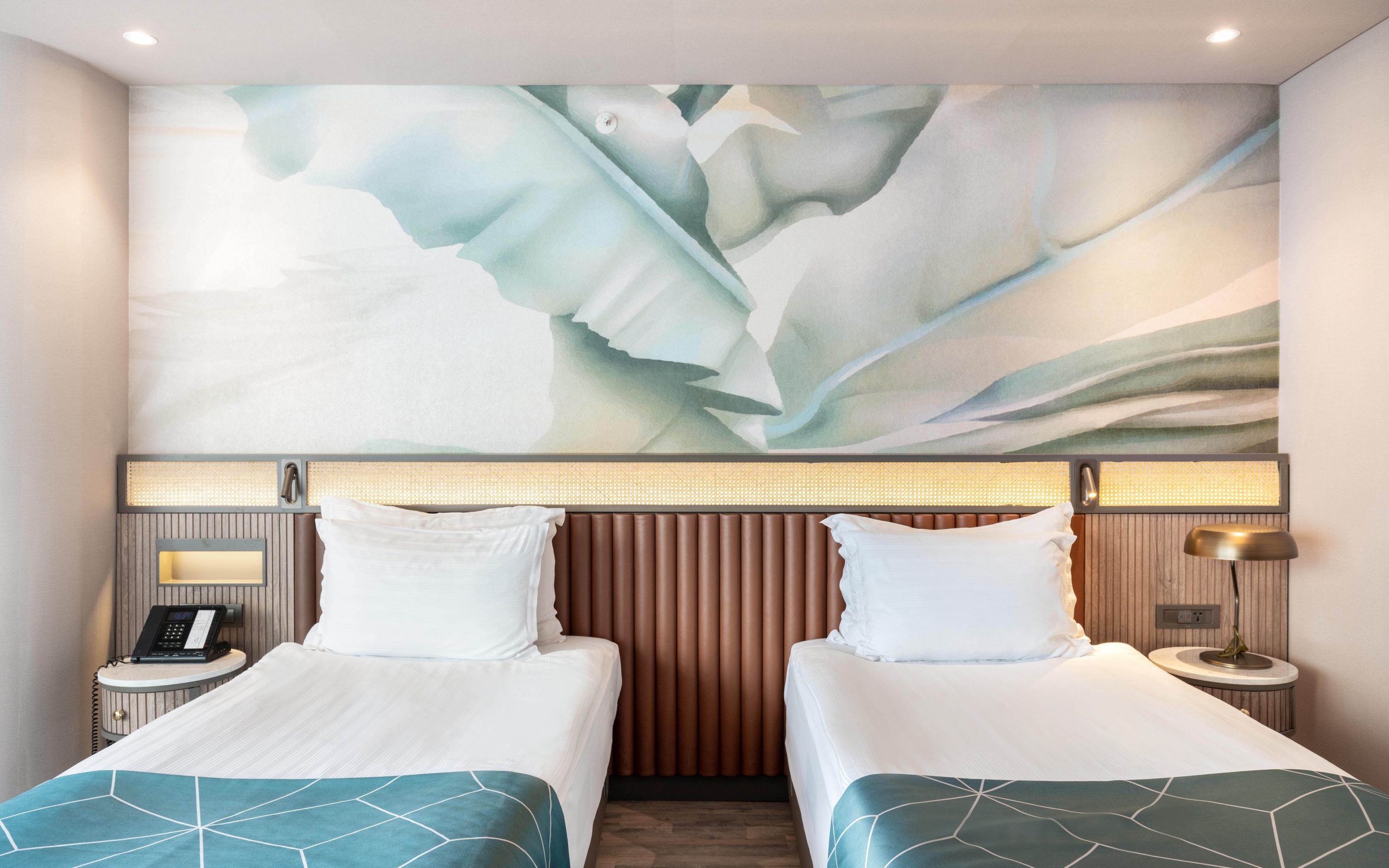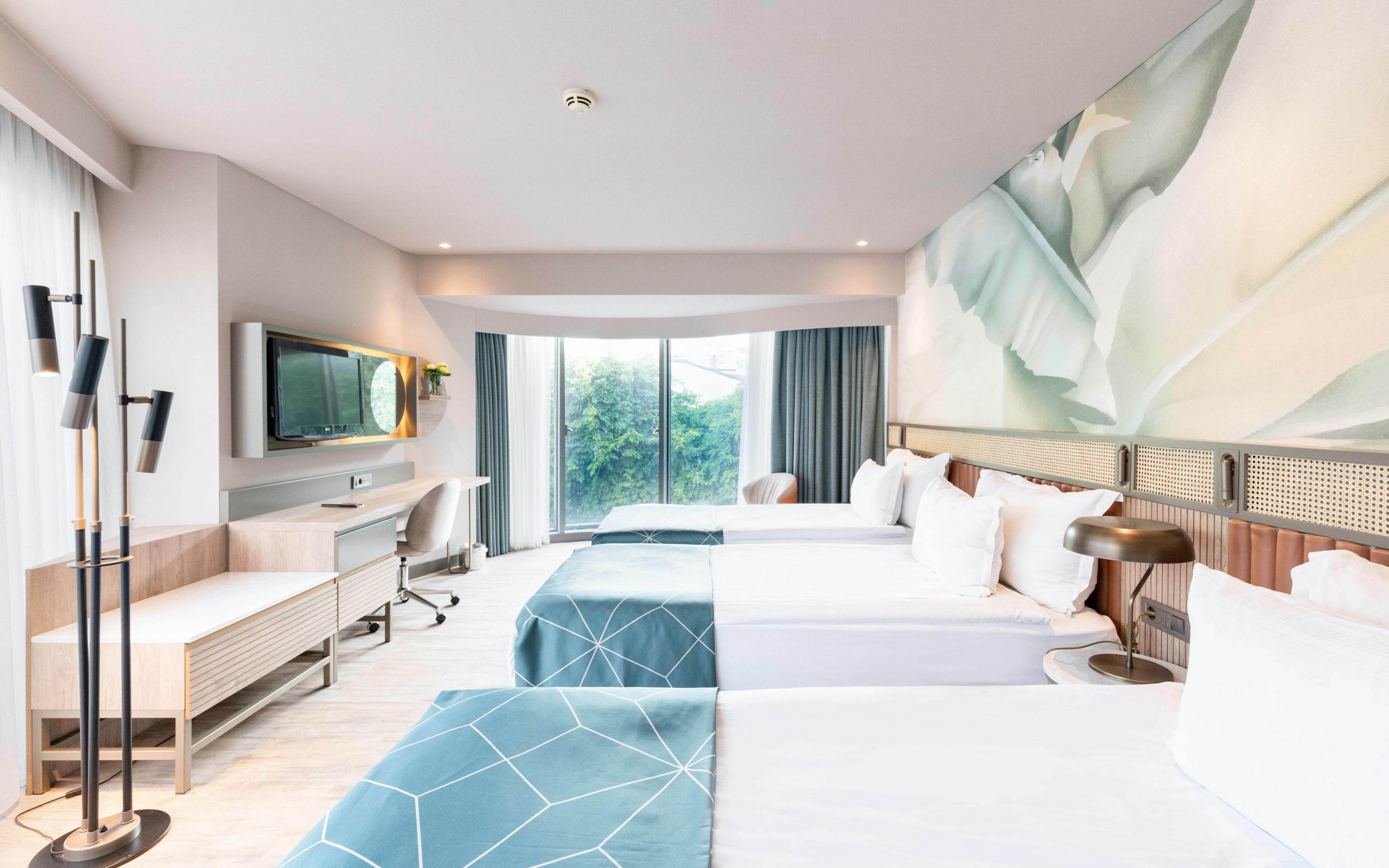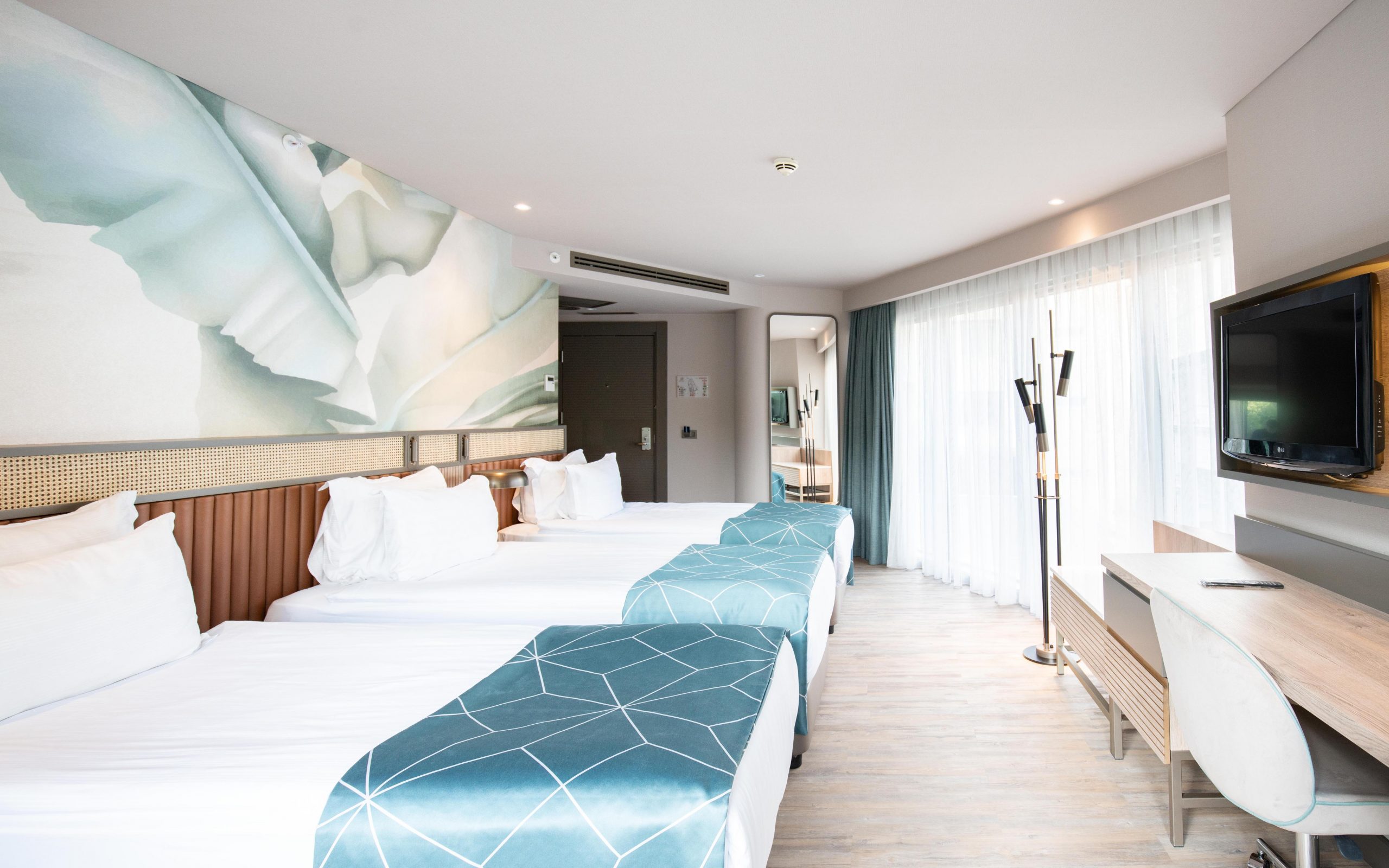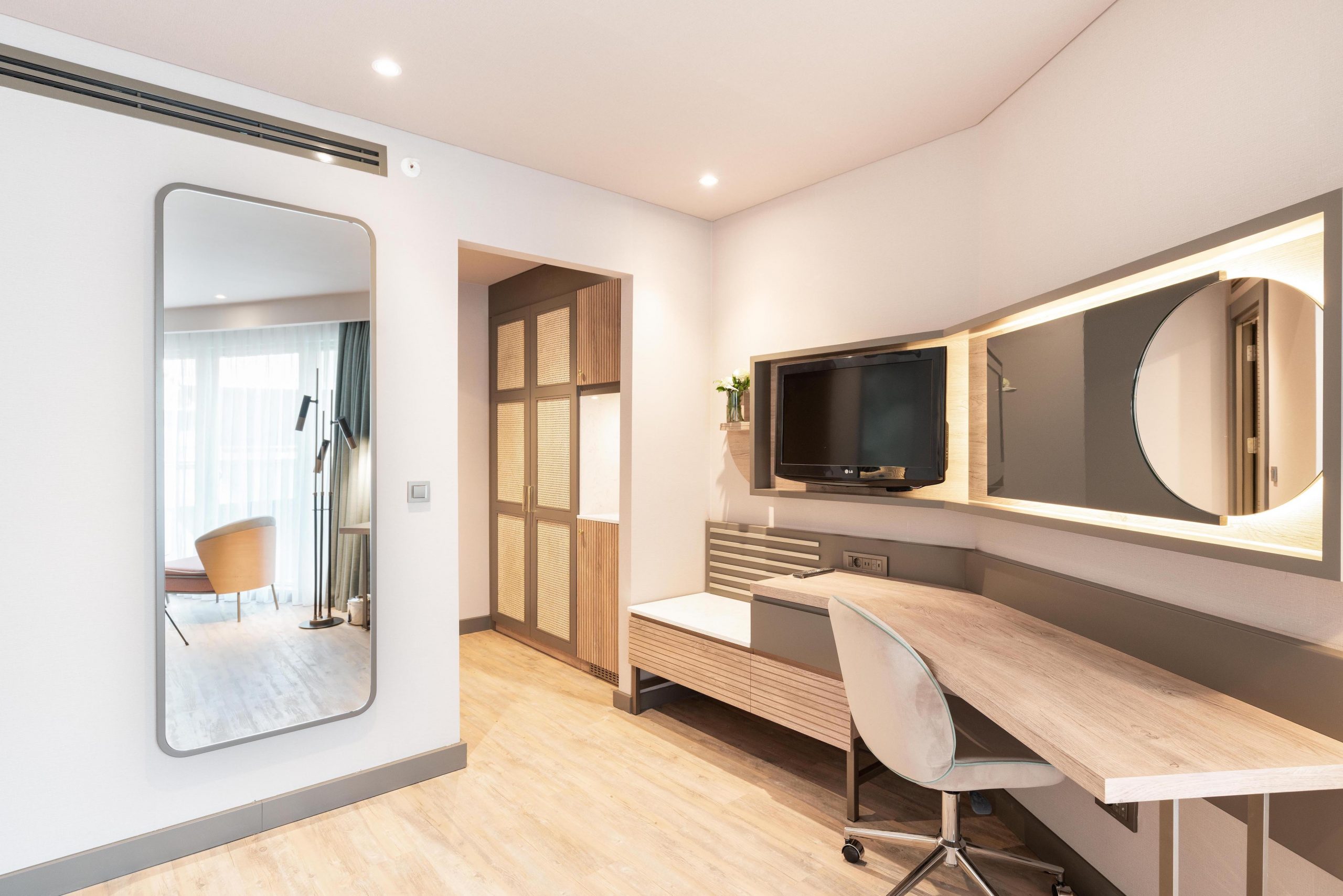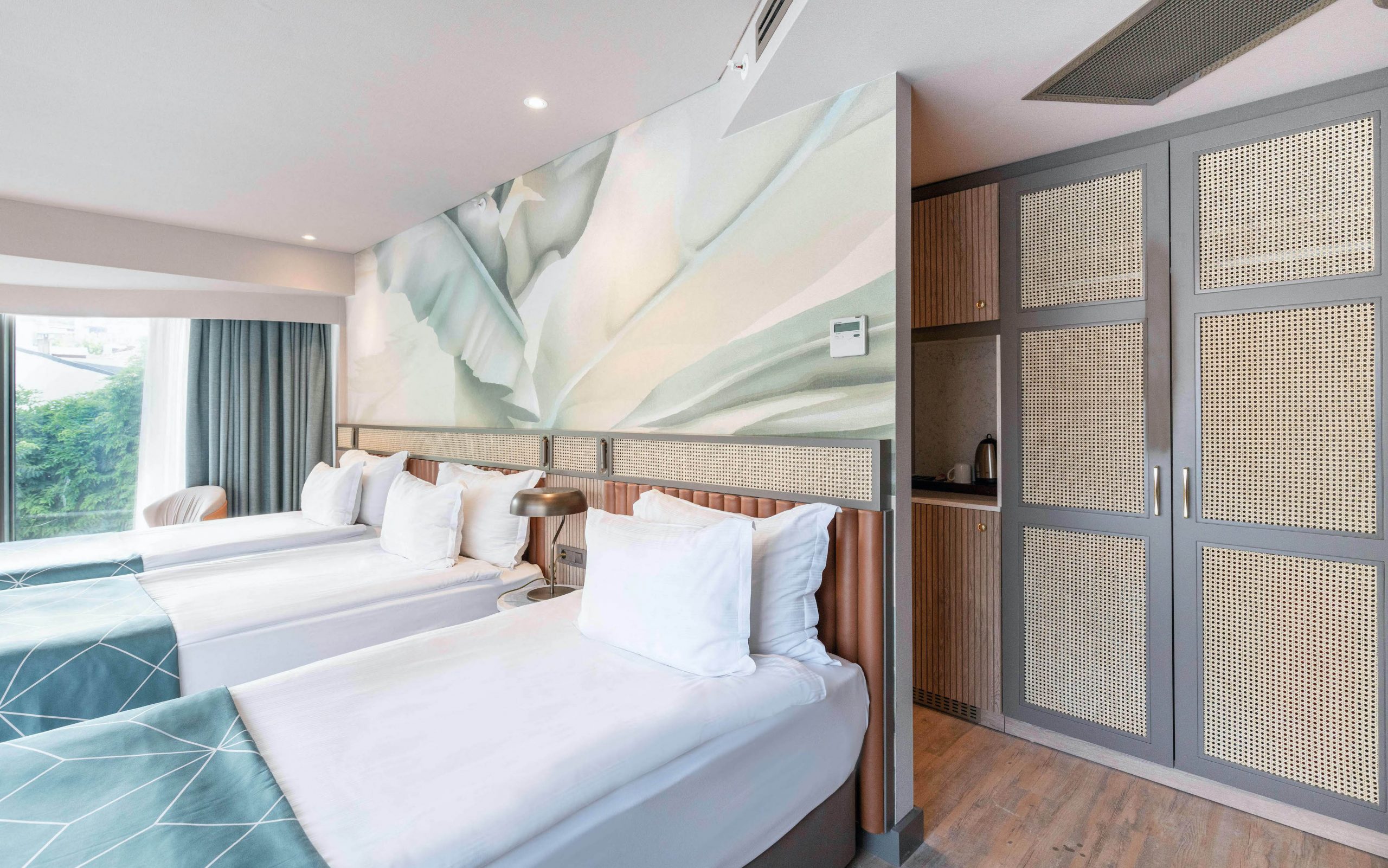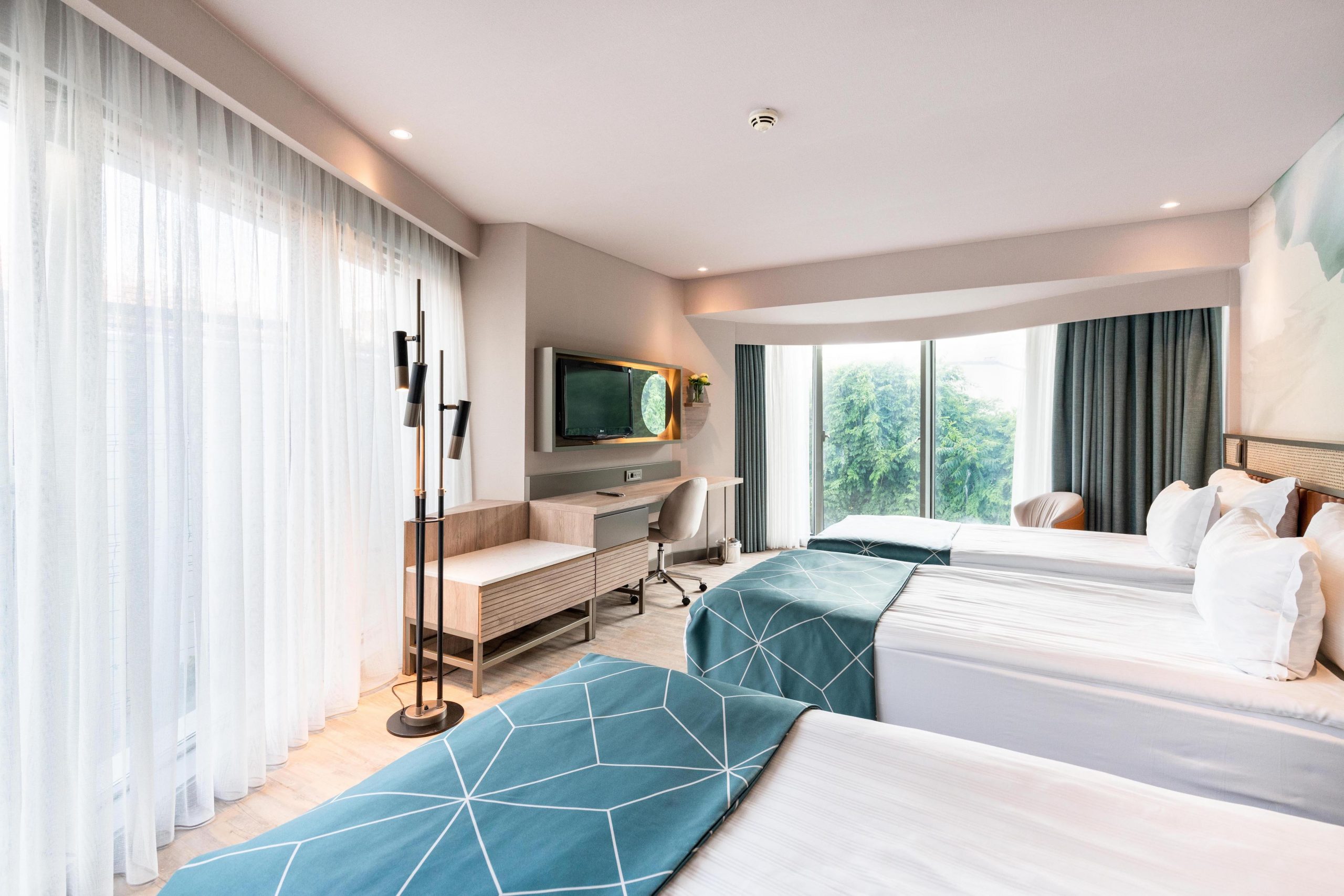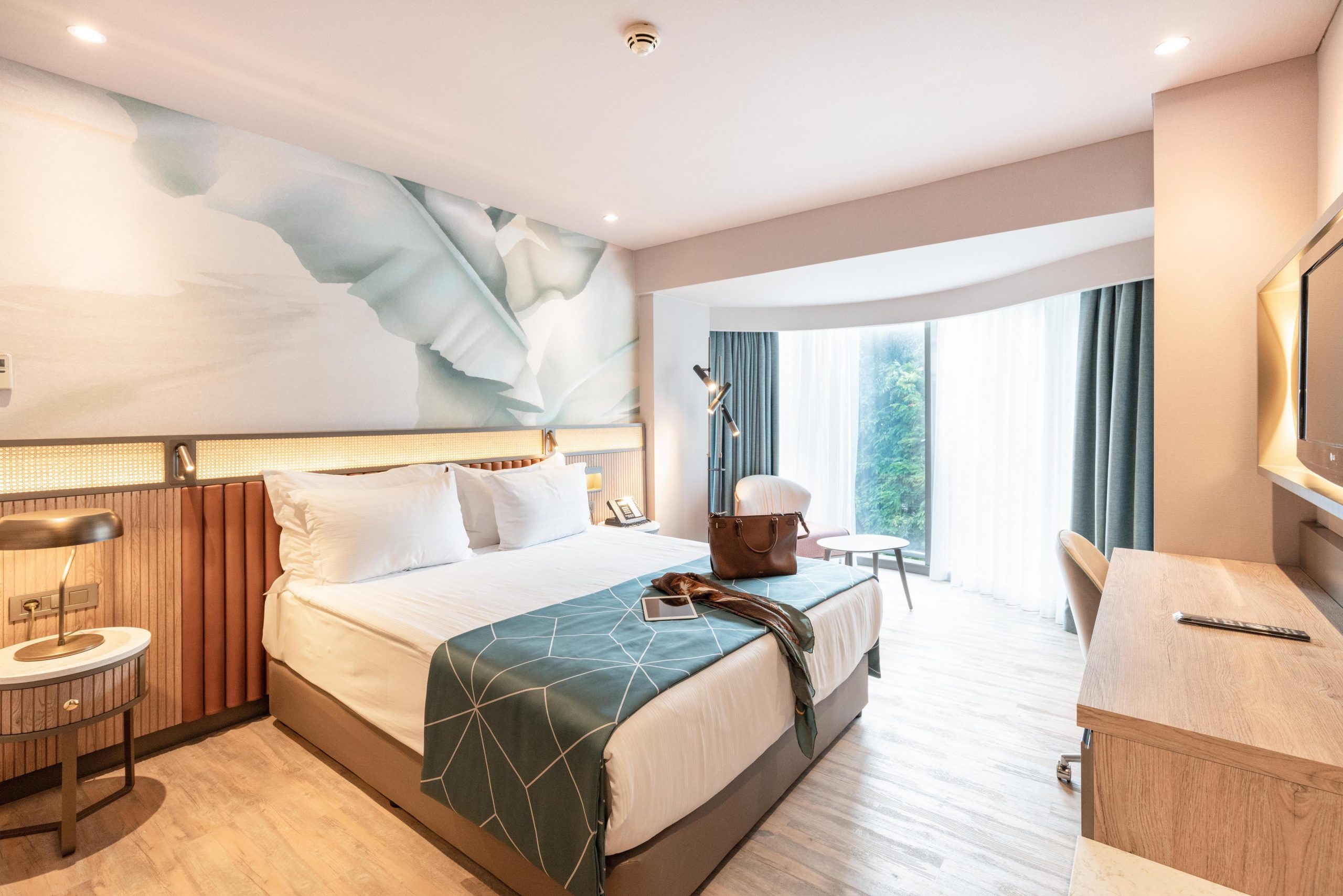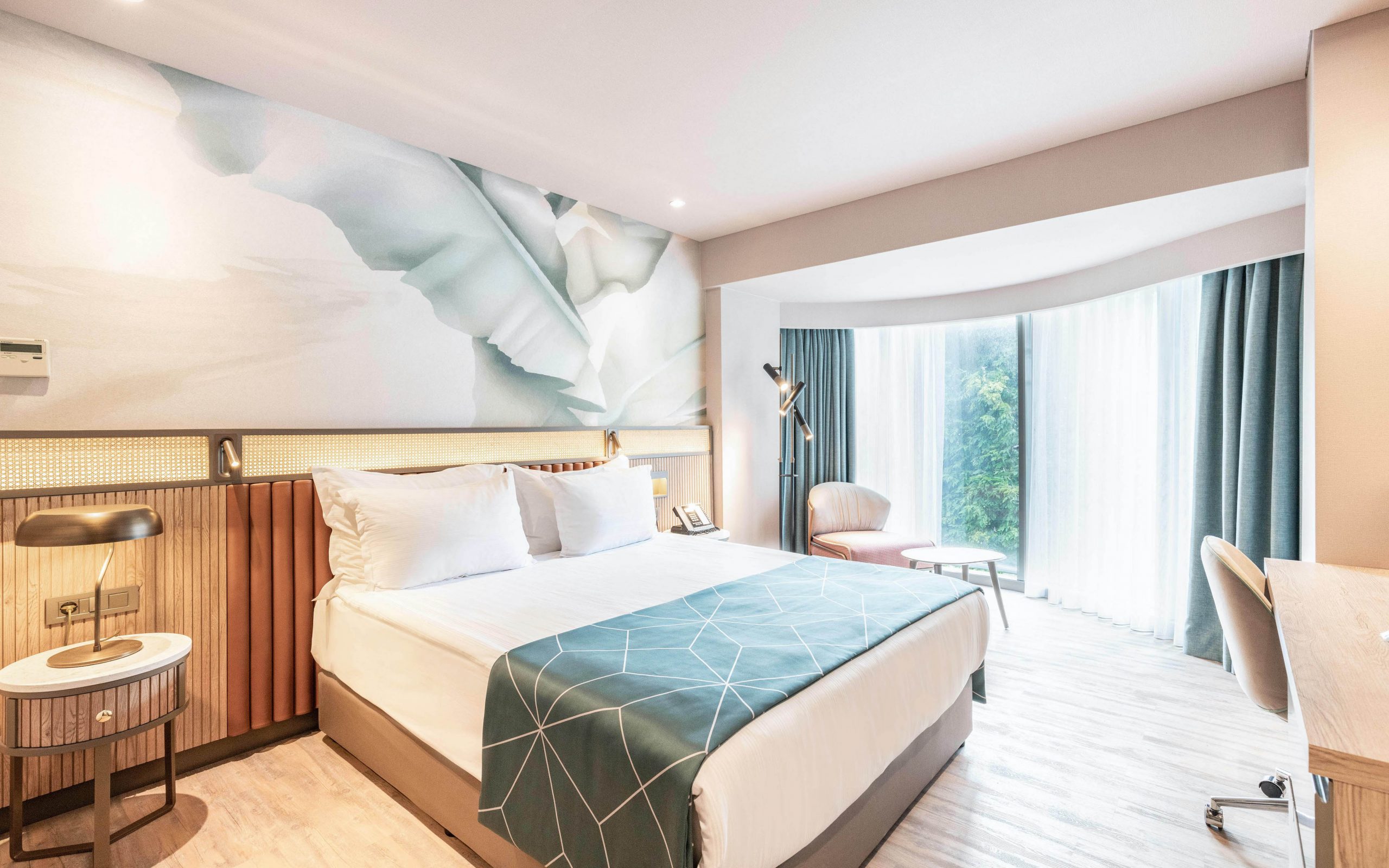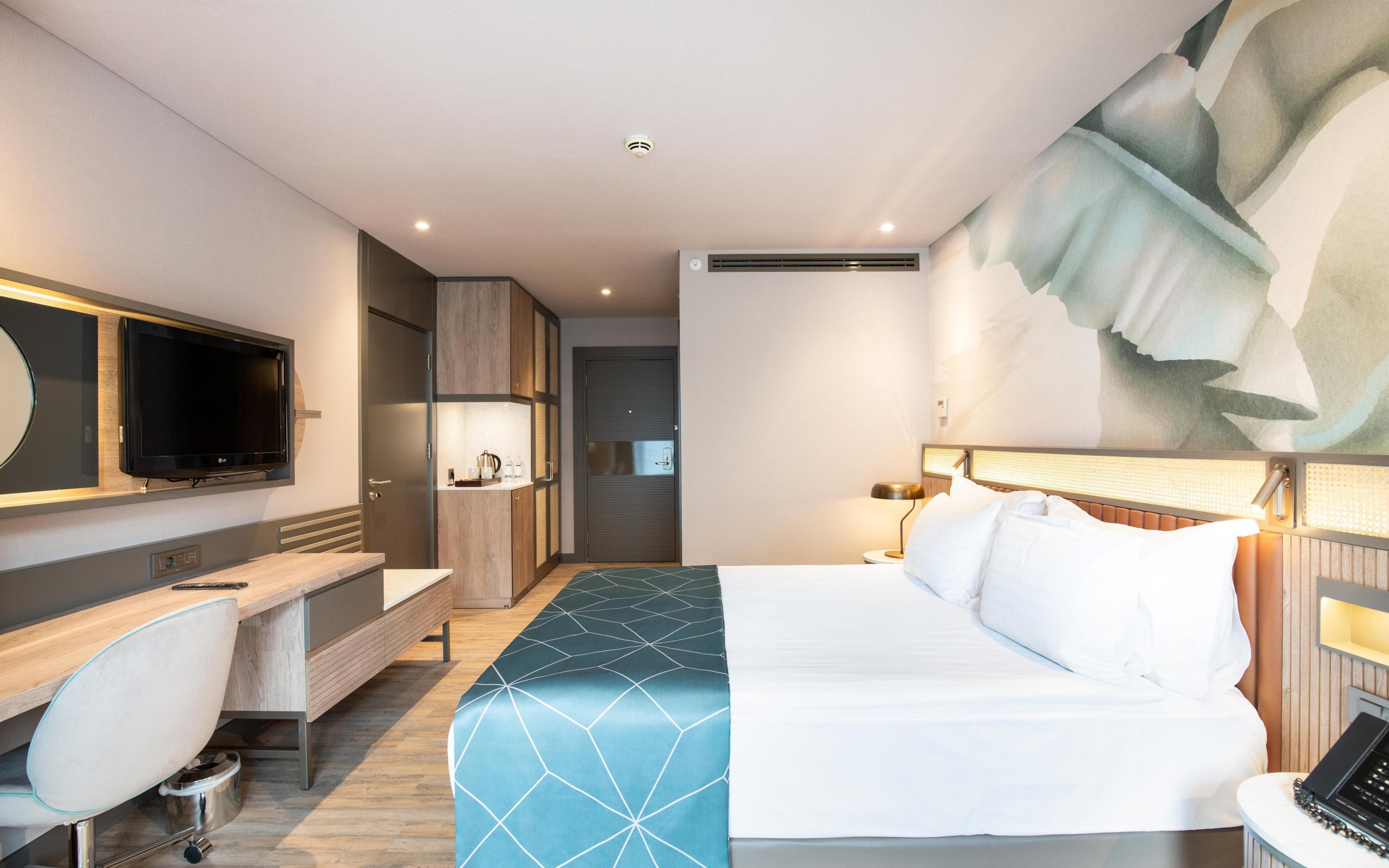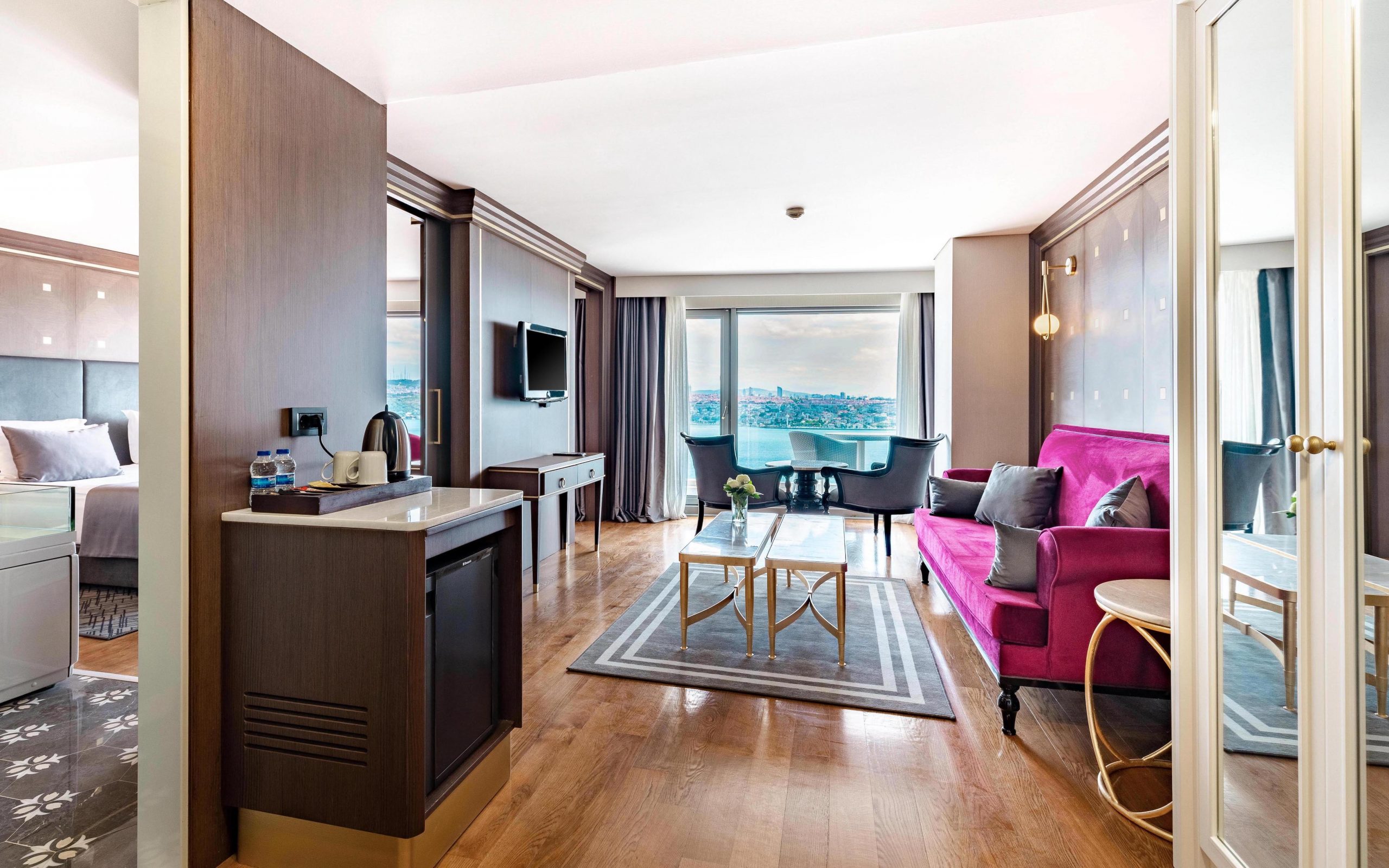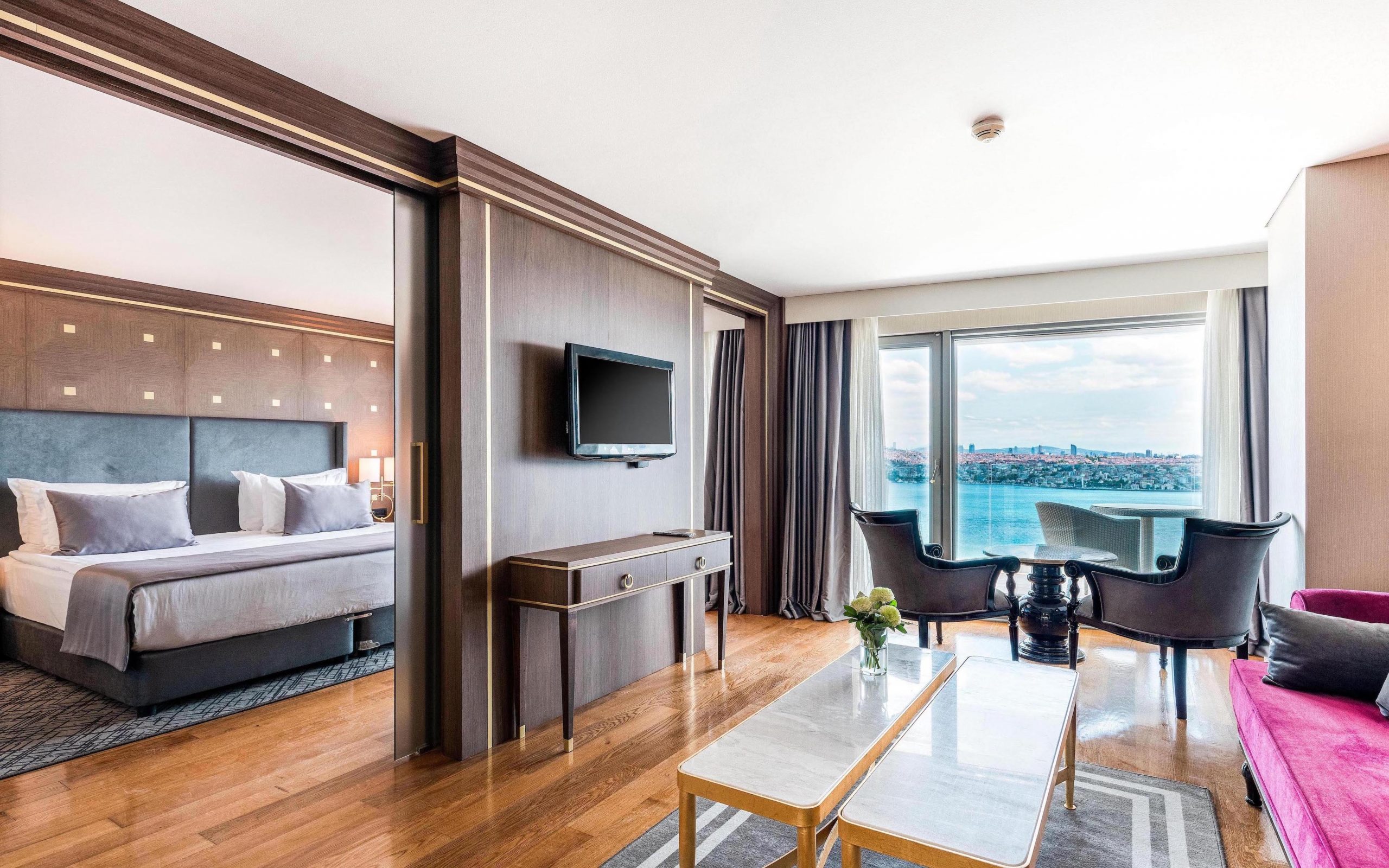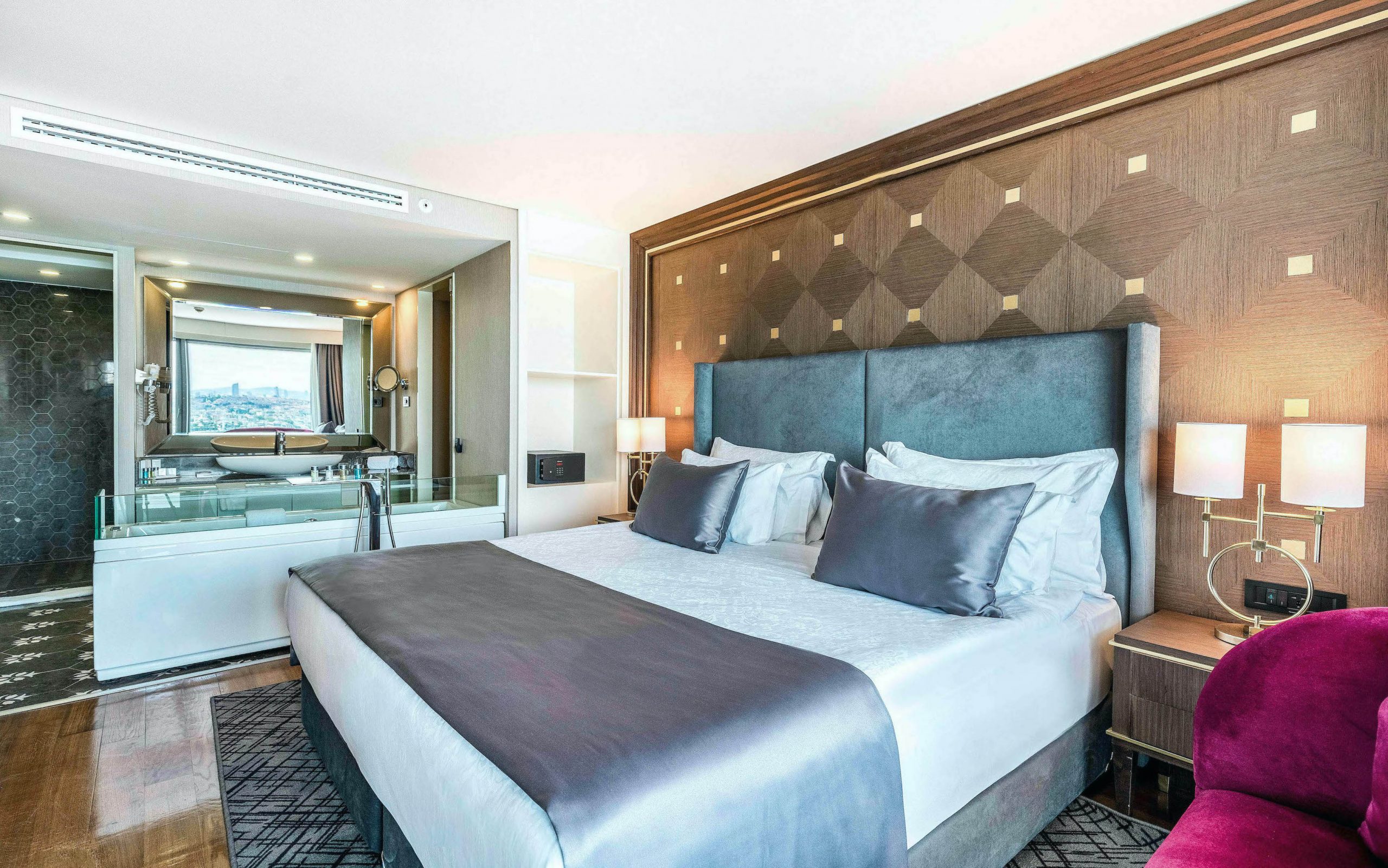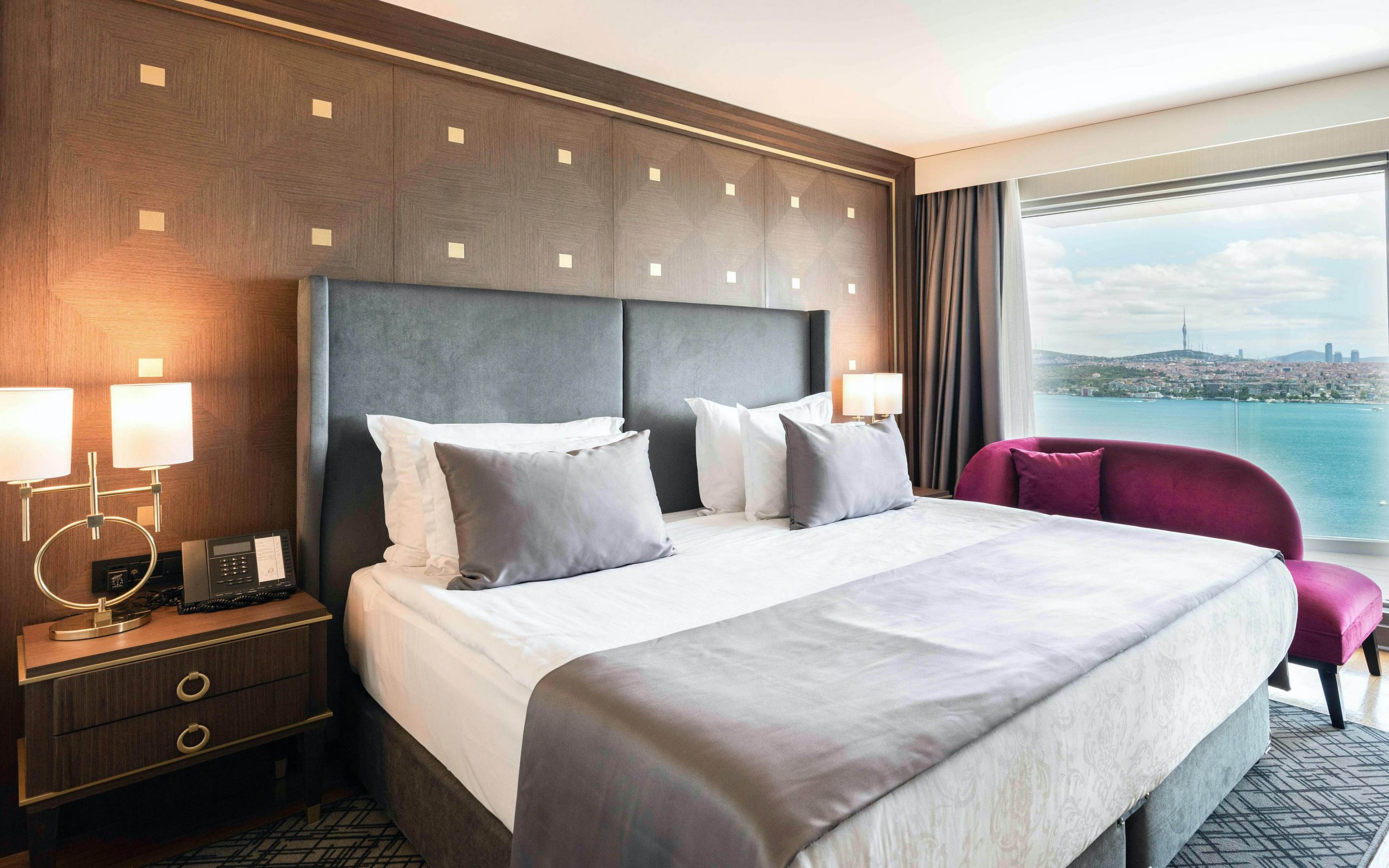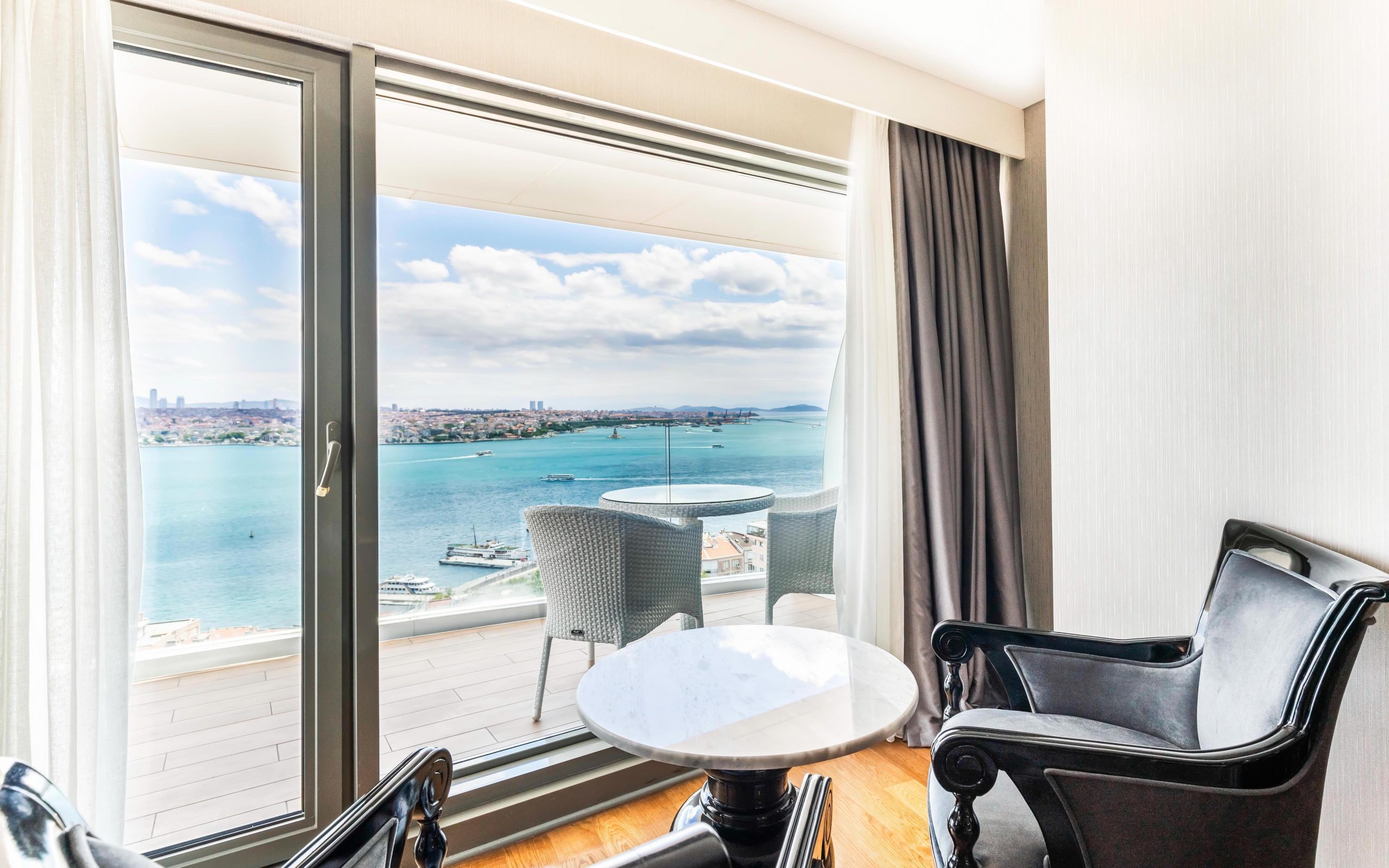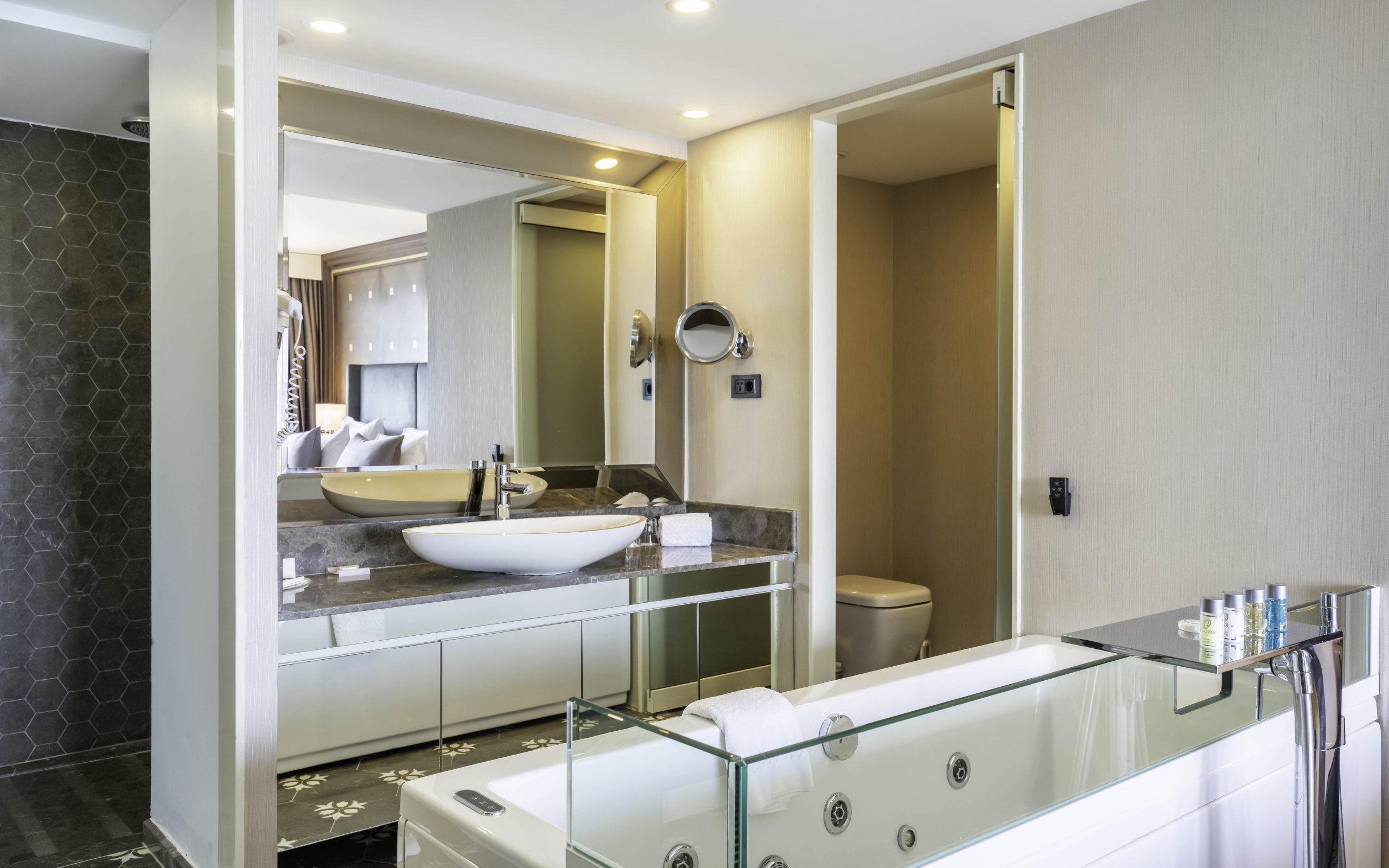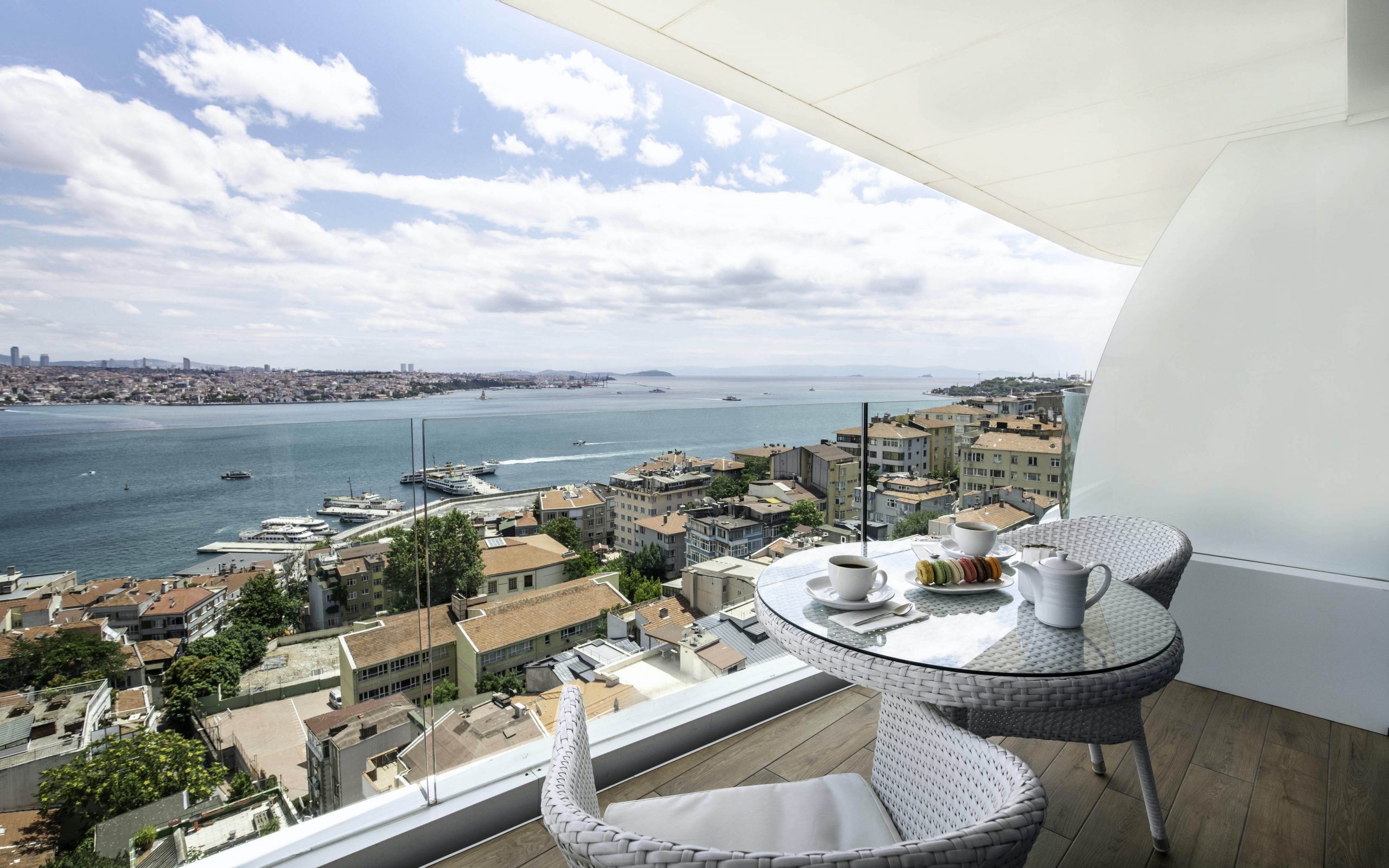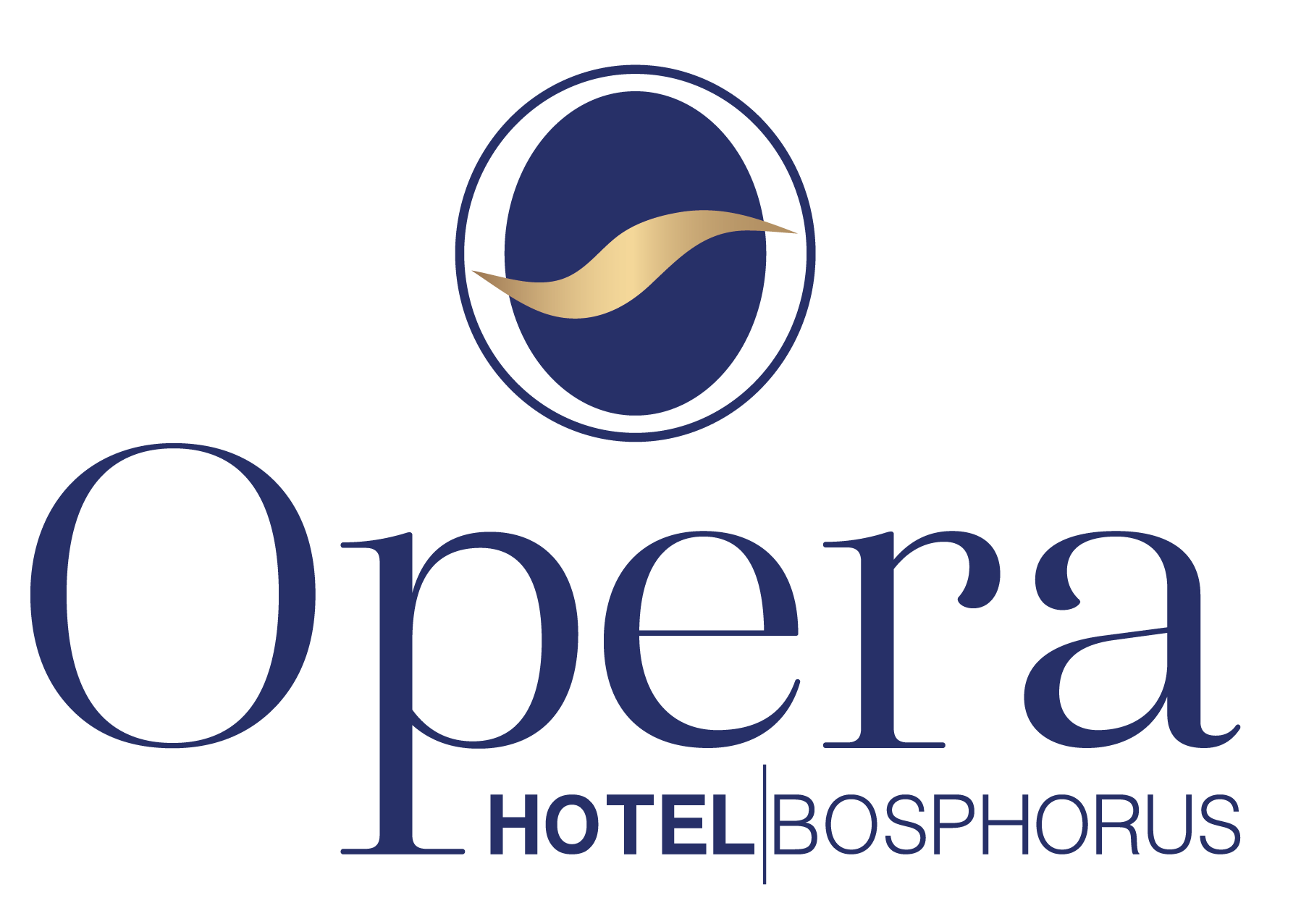 Istanbul, Turkey
Opera Hotel Bosphorus
İnönü Cad. No: 26 Gümüşsuyu, Taksim, Istanbul, Turkey
Google Maps
Email ENQUIRY
Booking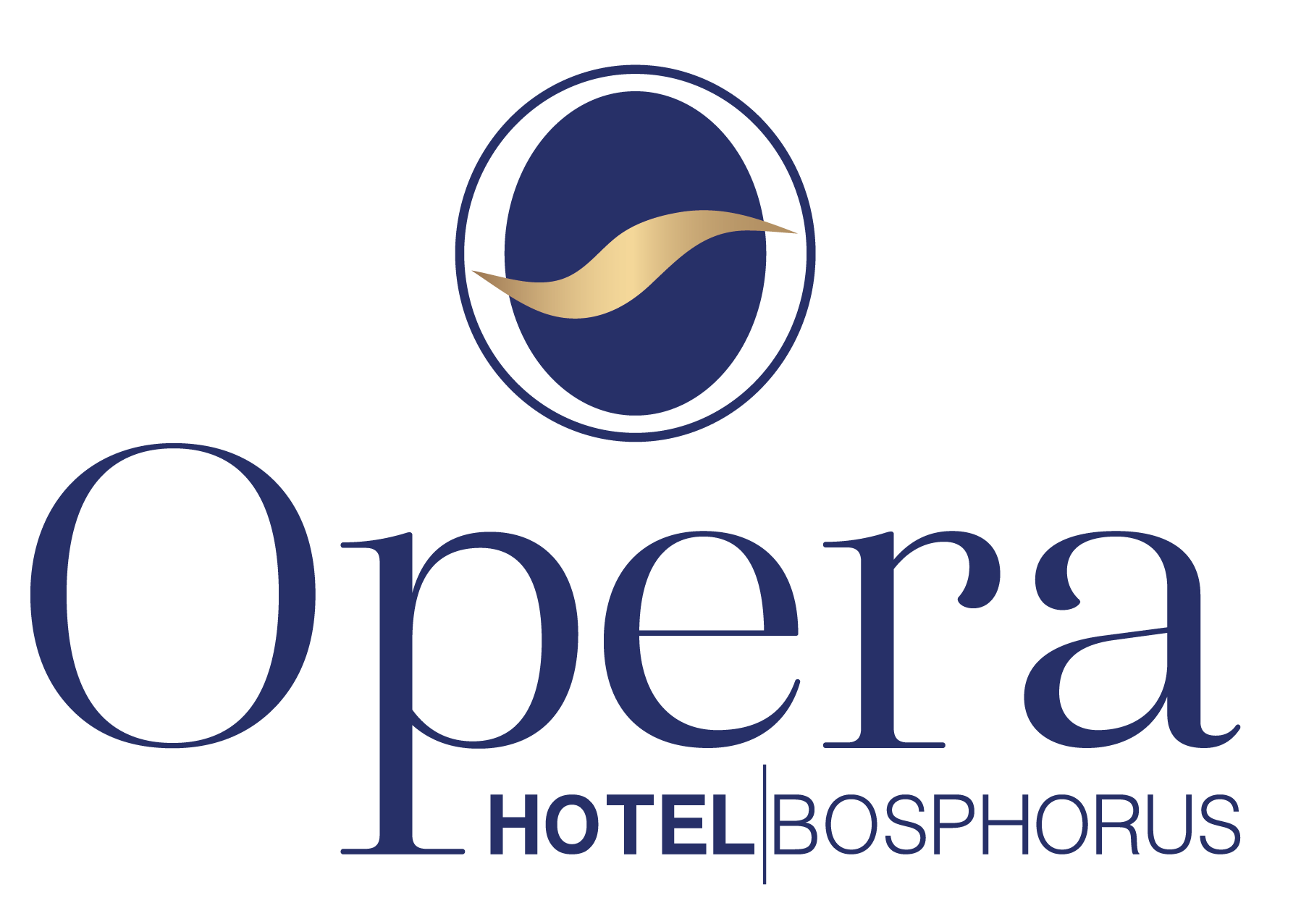 Istanbul, Turkey
Opera Hotel Bosphorus
Istanbul, Turkey
Opera Hotel Bosphorus
Opera Hotel Bosphorus faces one of the best views of the city, this outstanding real Istanbul view starts from Golden Horn and Topkapi Palace and includes the magical Bosphorus Bridge, ending at Maidens Tower.
Welcoming its privileged guests with this historical heritage, the hotel has the mission of serving the best example of international hospitality standards. The hotel, consisting of 75 rooms and luxury suites, spa and fitness, conference rooms, lobby bar, outside pool, indoor parking, two restaurants; a modern tavern concept restaurant on the rooftop, straight from famous chef of the city: Chefmezze, and a traditional south-eastern Anatolian cuisine restaurant: Antebi, which is located in Taksim Gümüşsuyu.

The neighbourhood of the hotel is an ideal location for leisure vacations as well as business trips. The hotel is just steps a way from Taksim Square, the metro hubs and ferry lines.
Opera Hotel Bosphorus
Features & Facilities
Spa
Fitness Centre
Swimming Pool
Restaurants
Bar
Breakfast Included
Free Wi-Fi
Air Conditioning
Parking
Wheelchair Accessibility
24 Hour Reception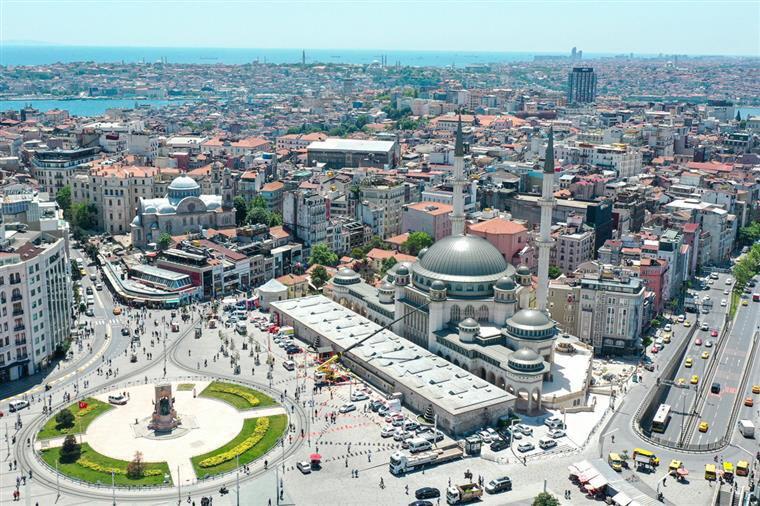 Taksim Square
Taksim Square is the heart of the modern section of Istanbul. Many hotels and restaurants can be found here, and it is also the gathering place for locals to celebrate New Year's Eve.