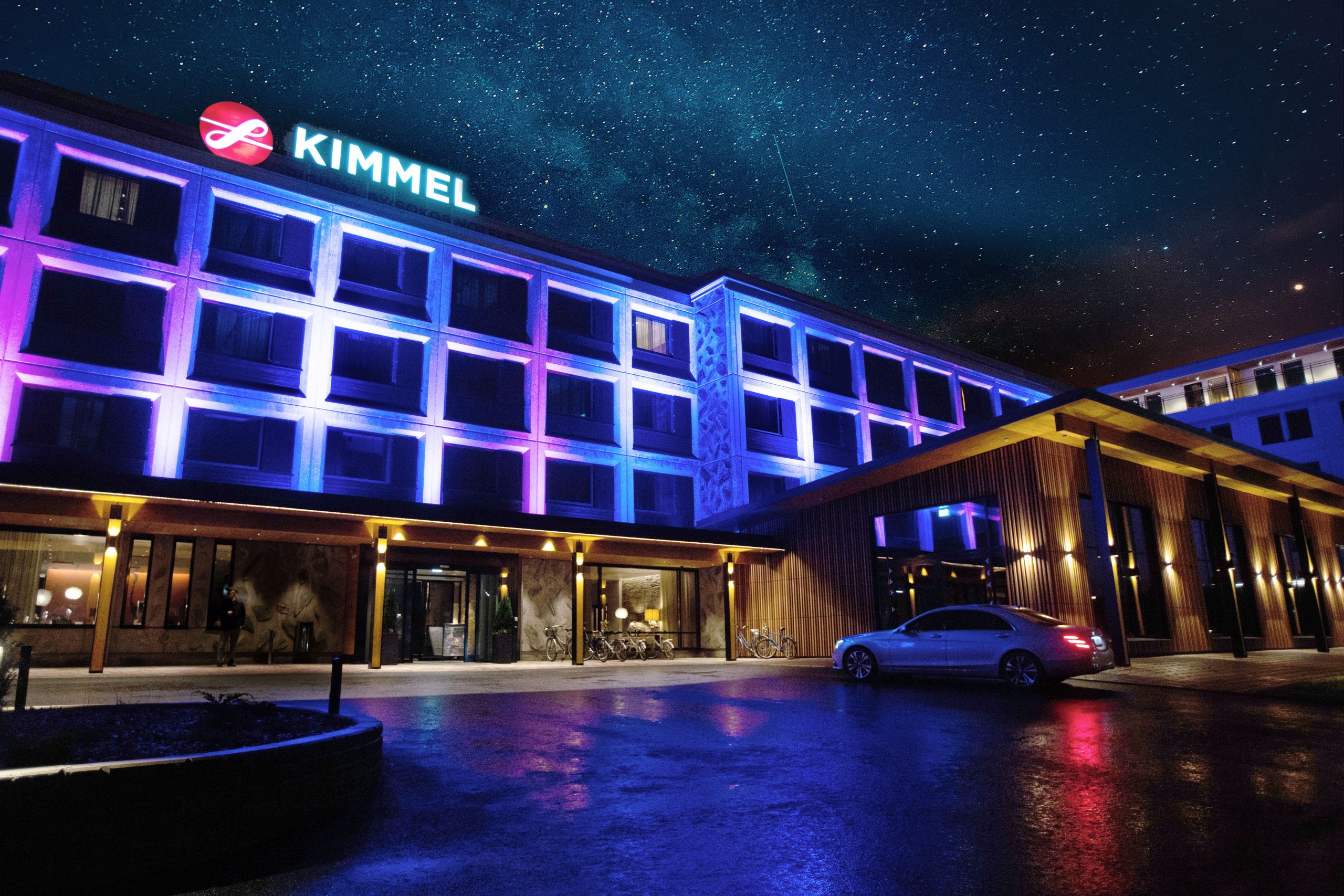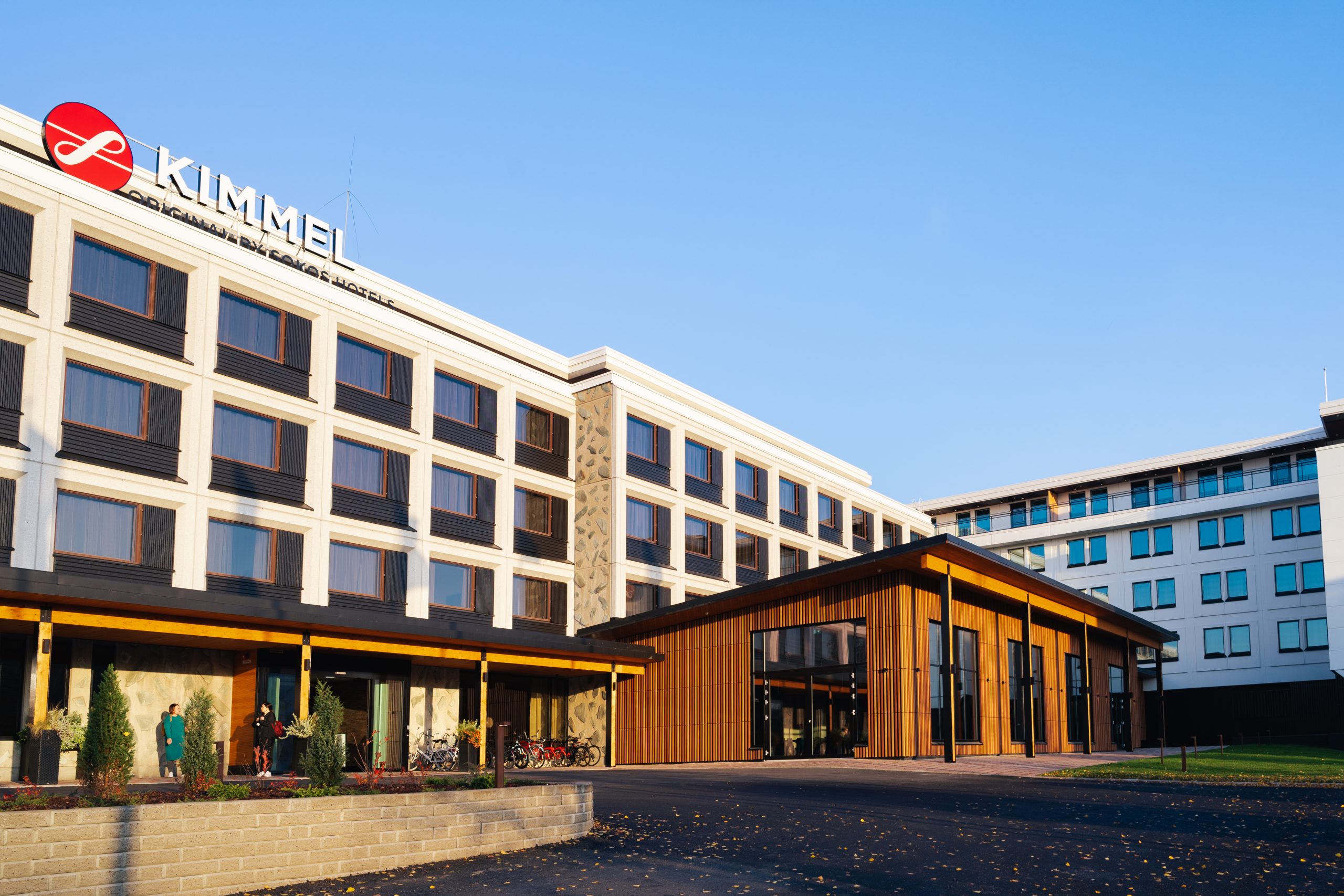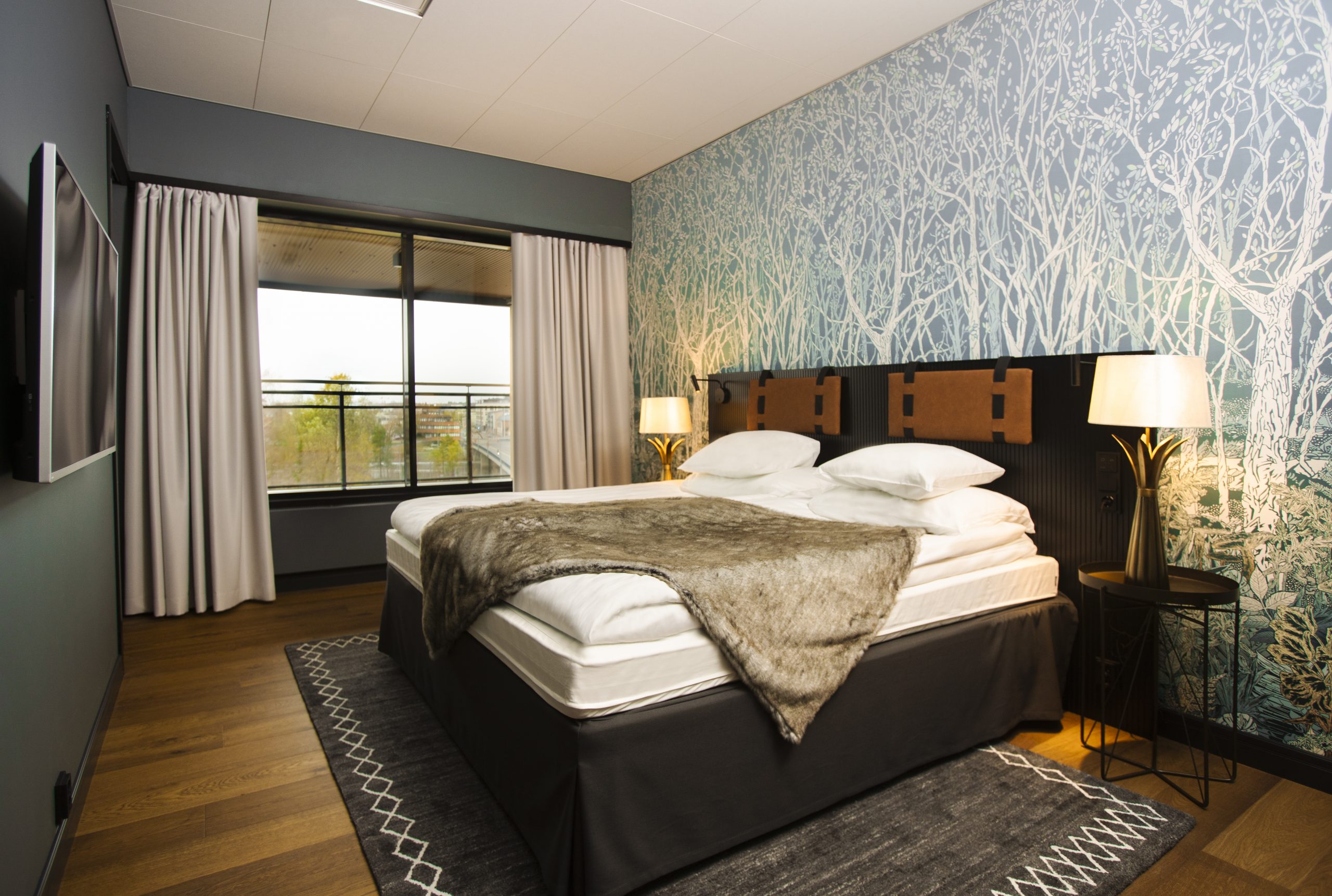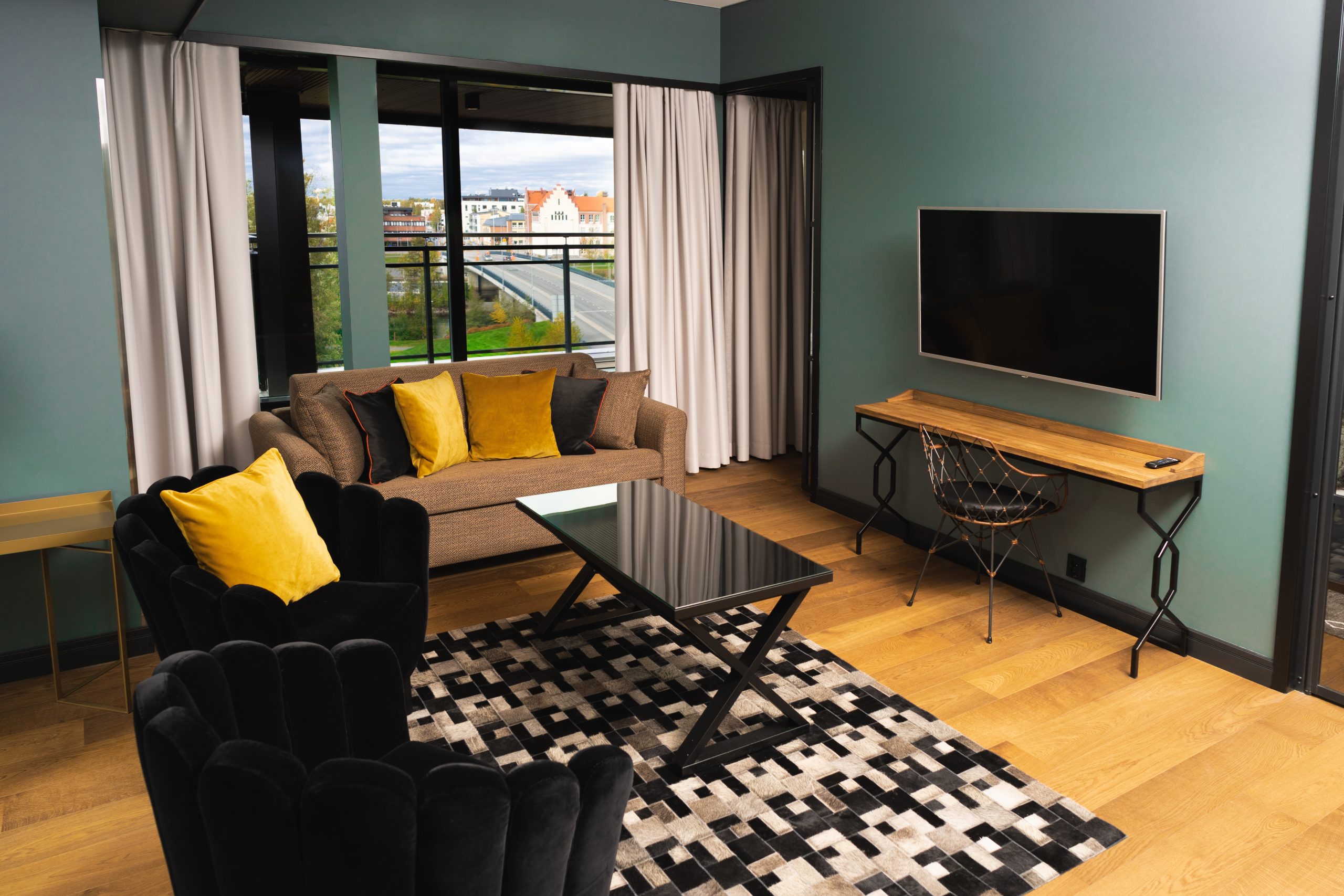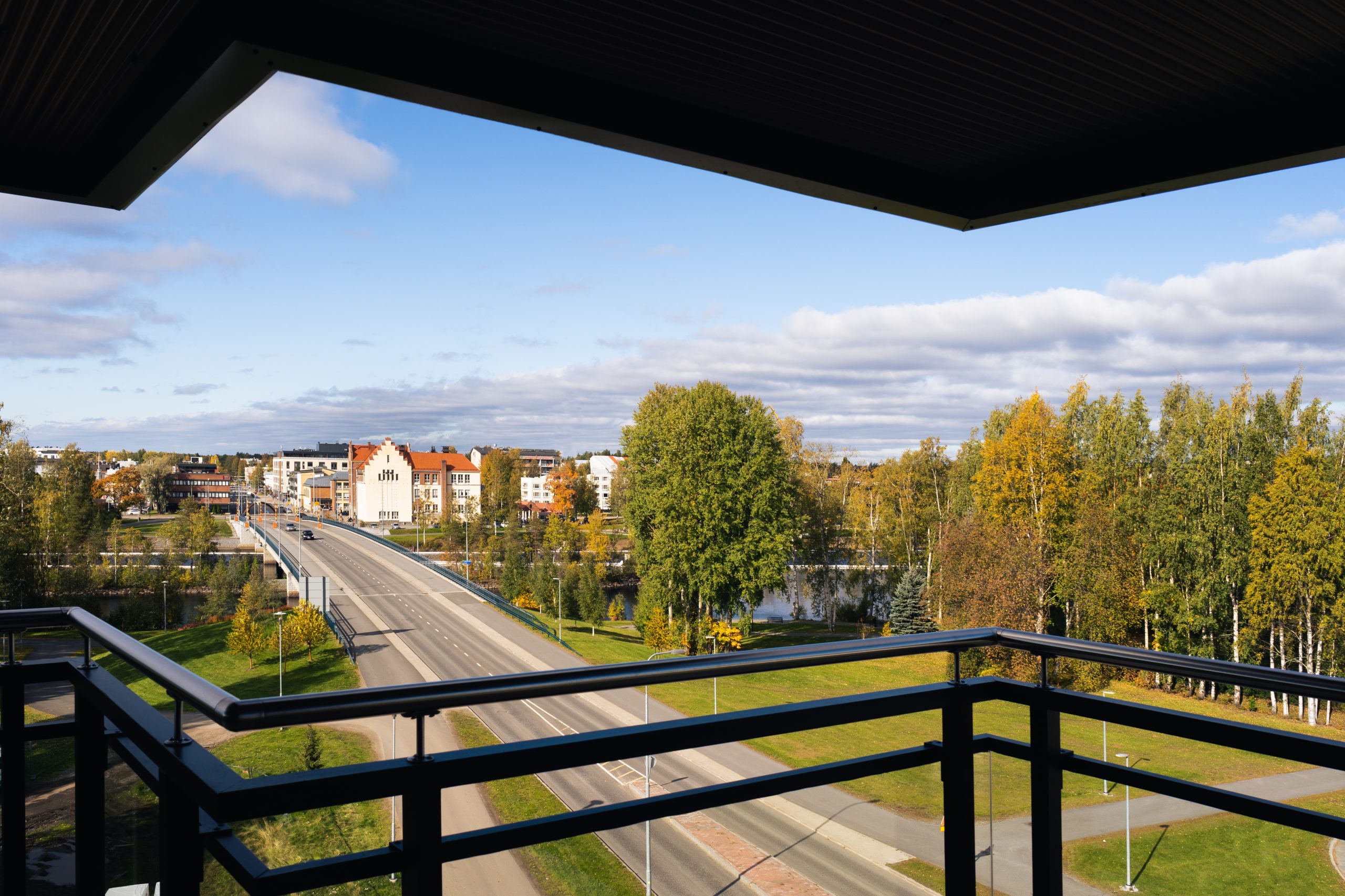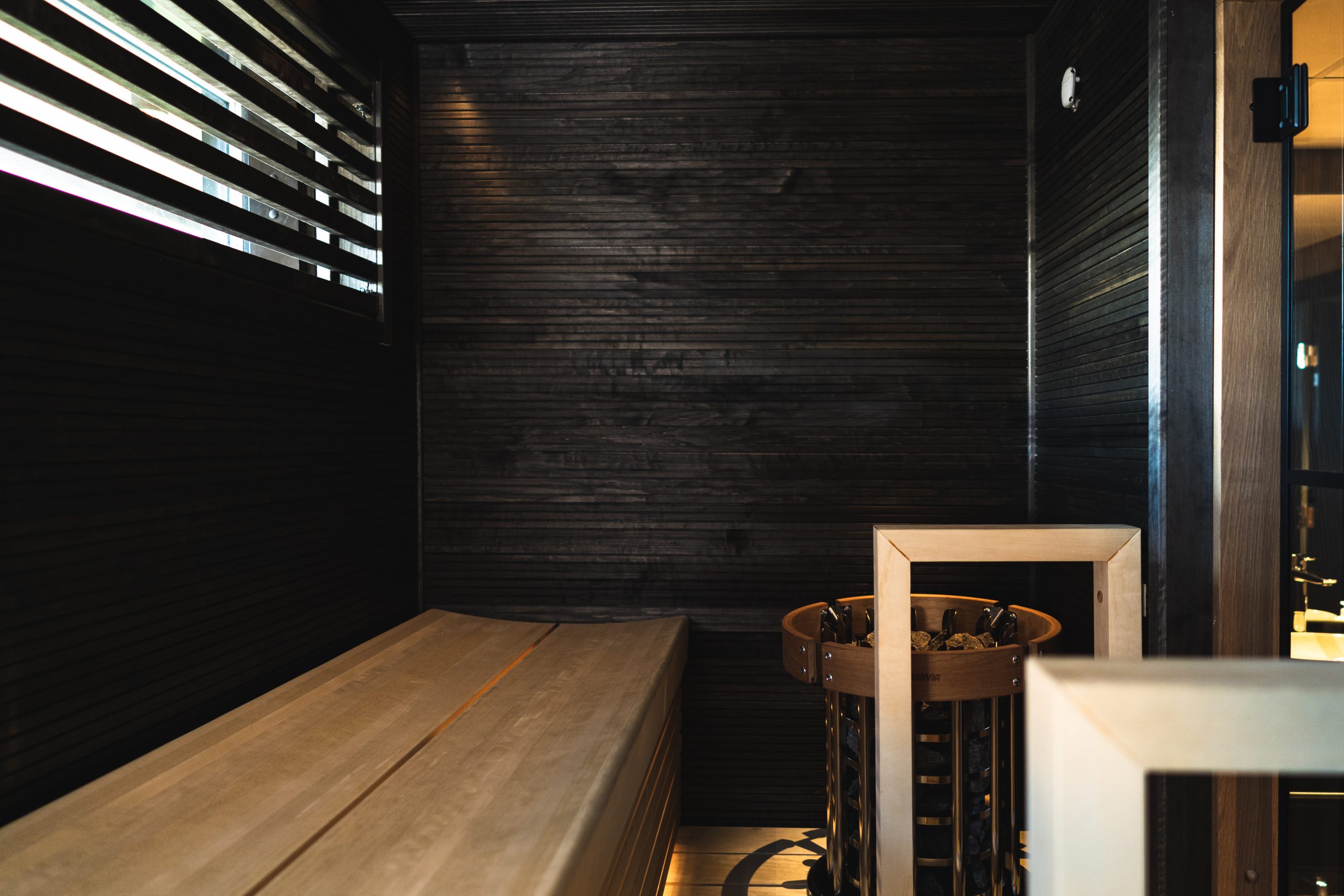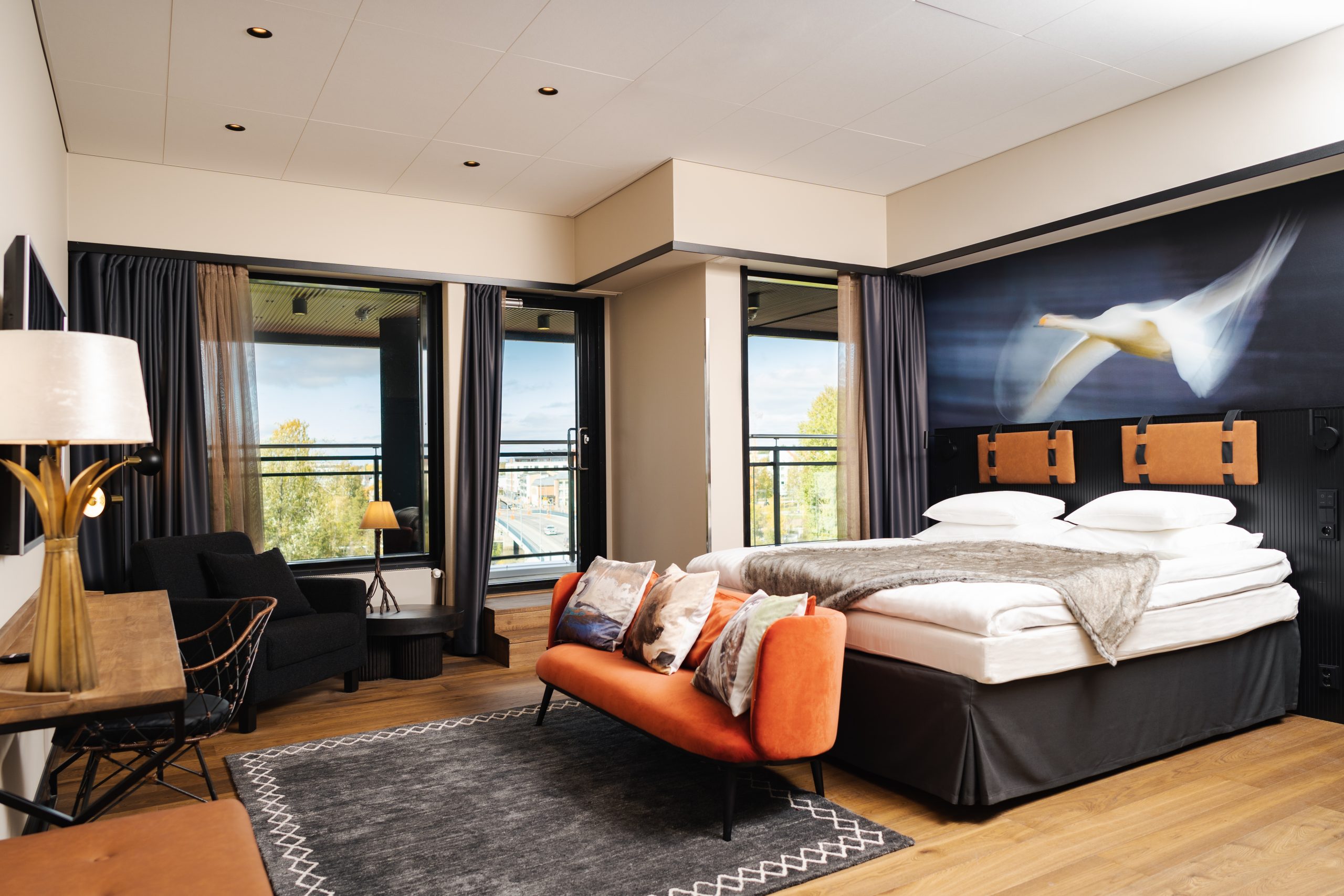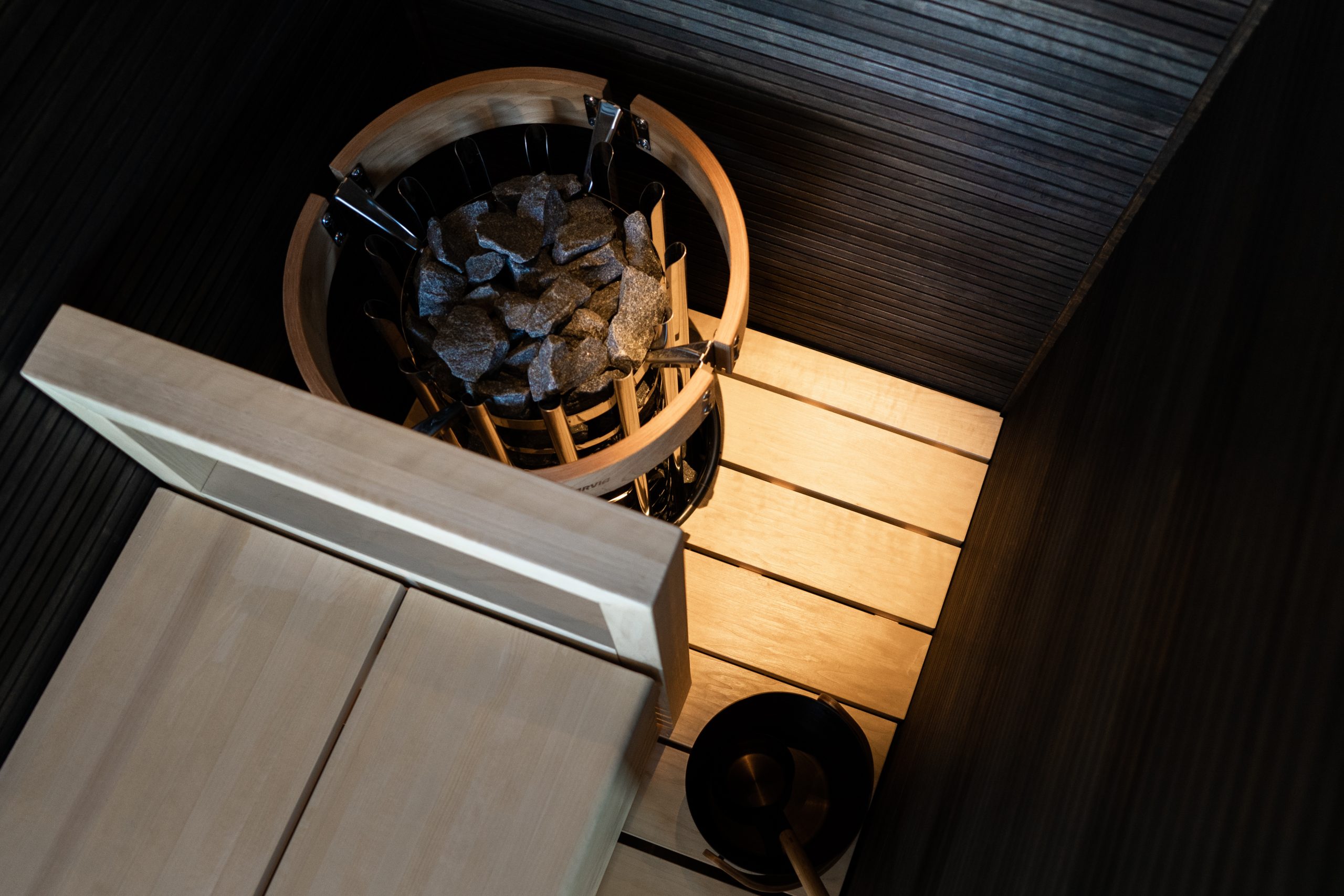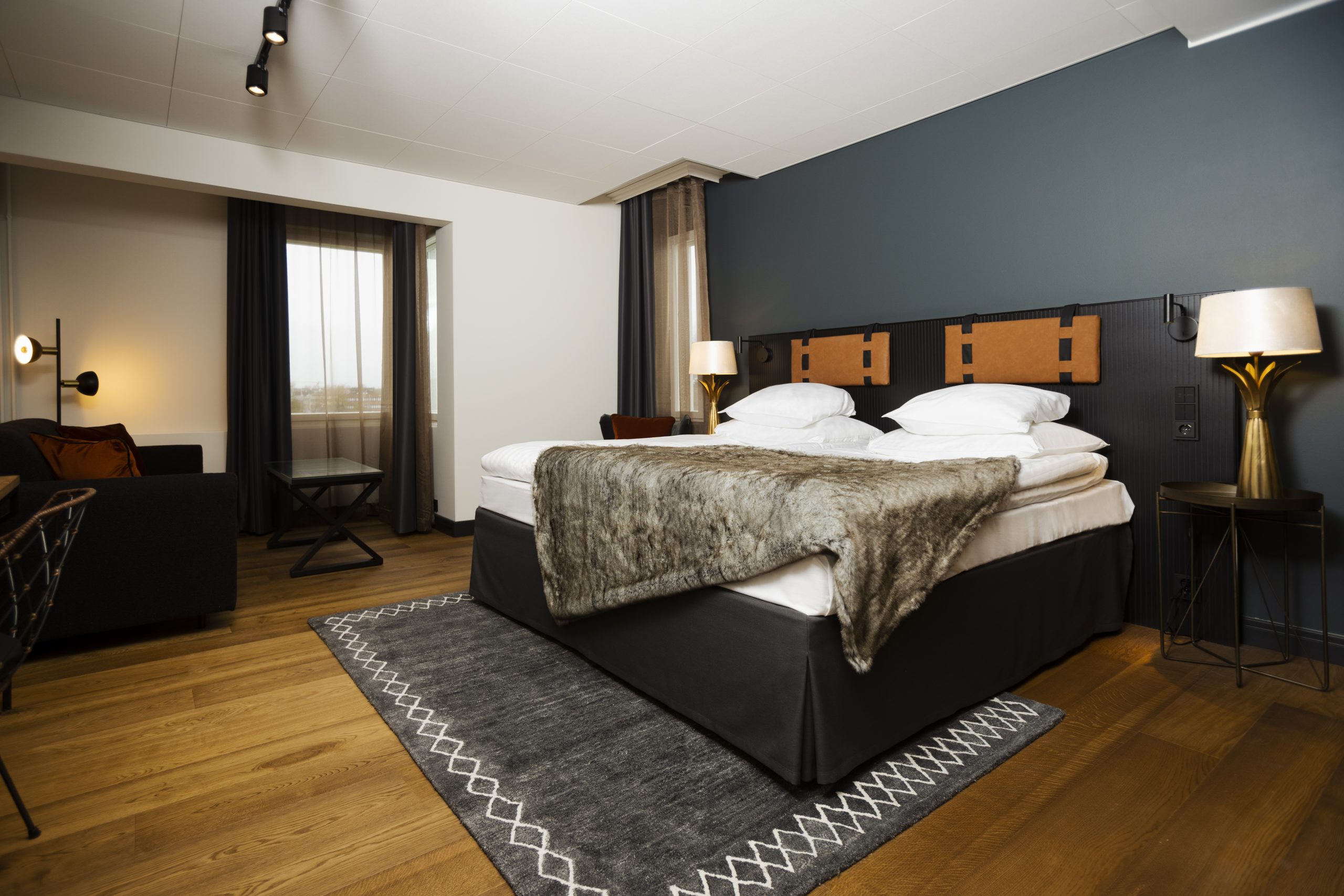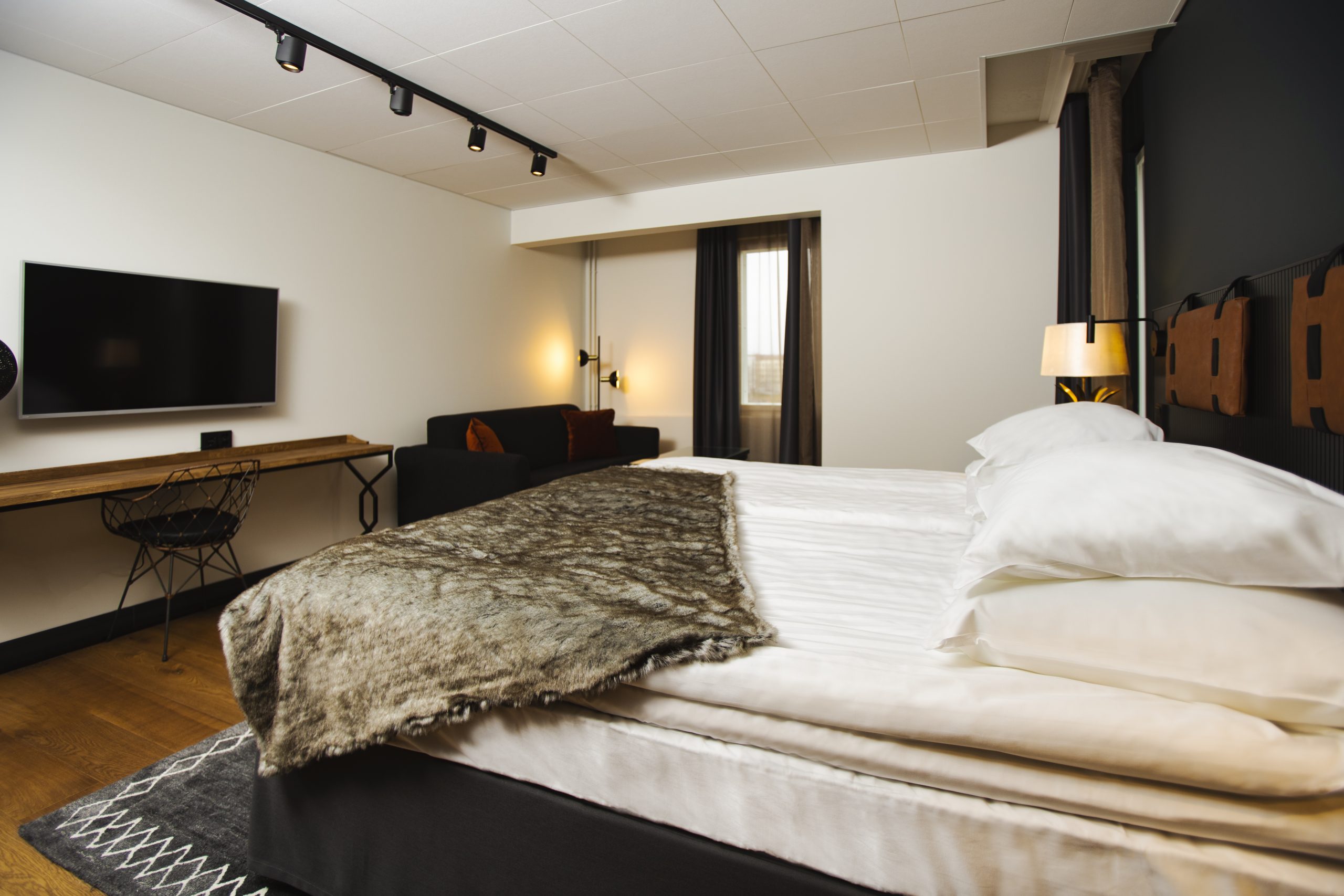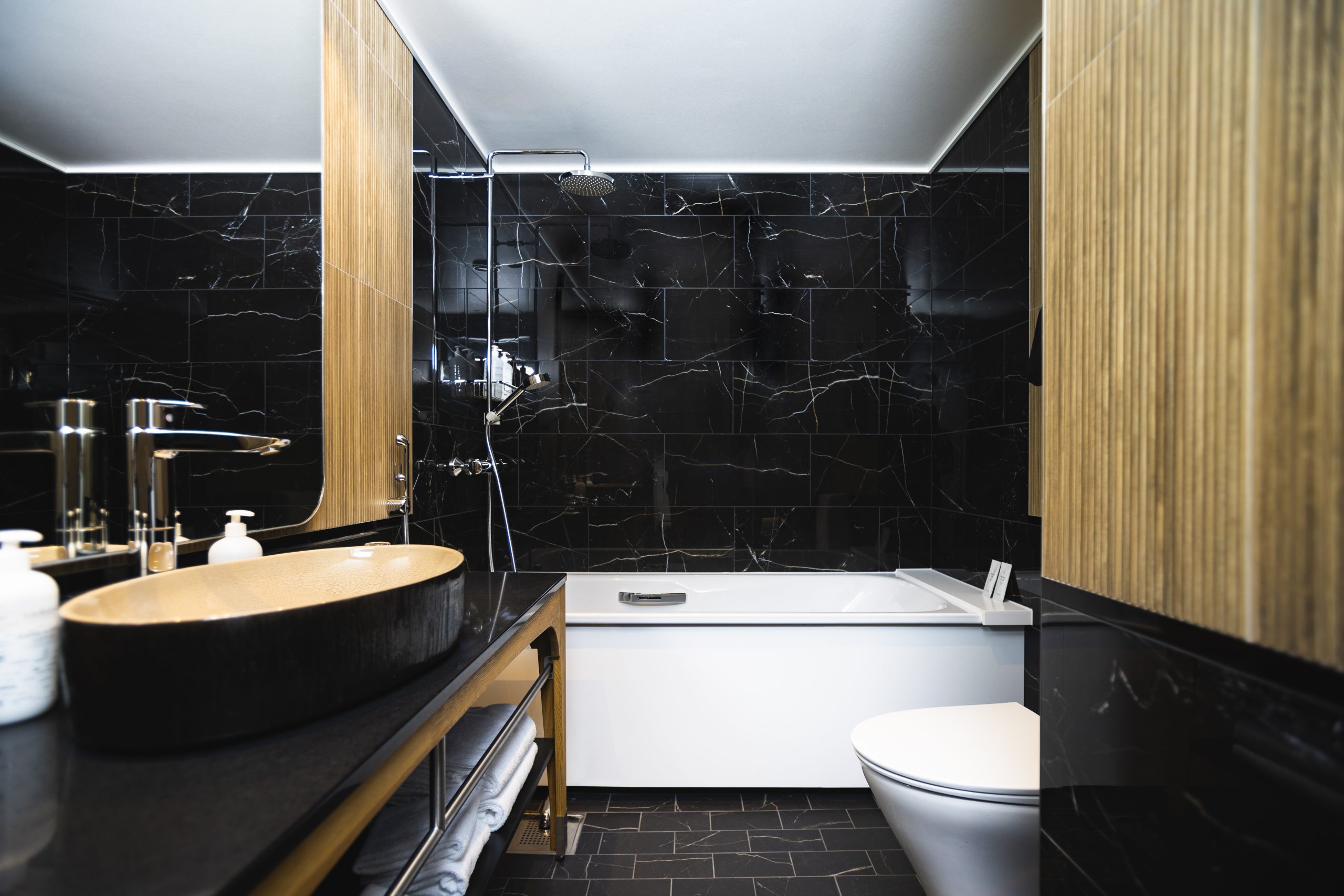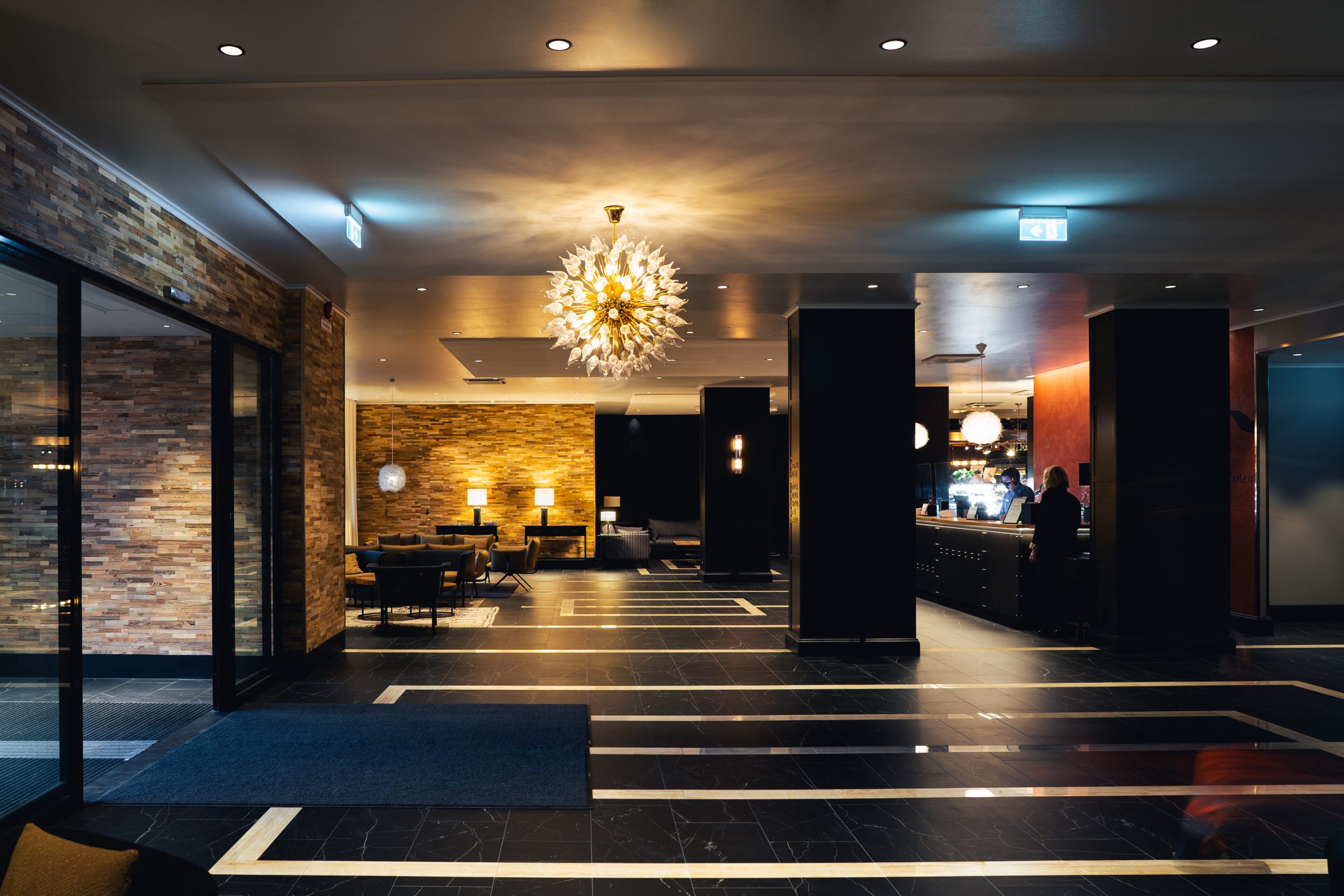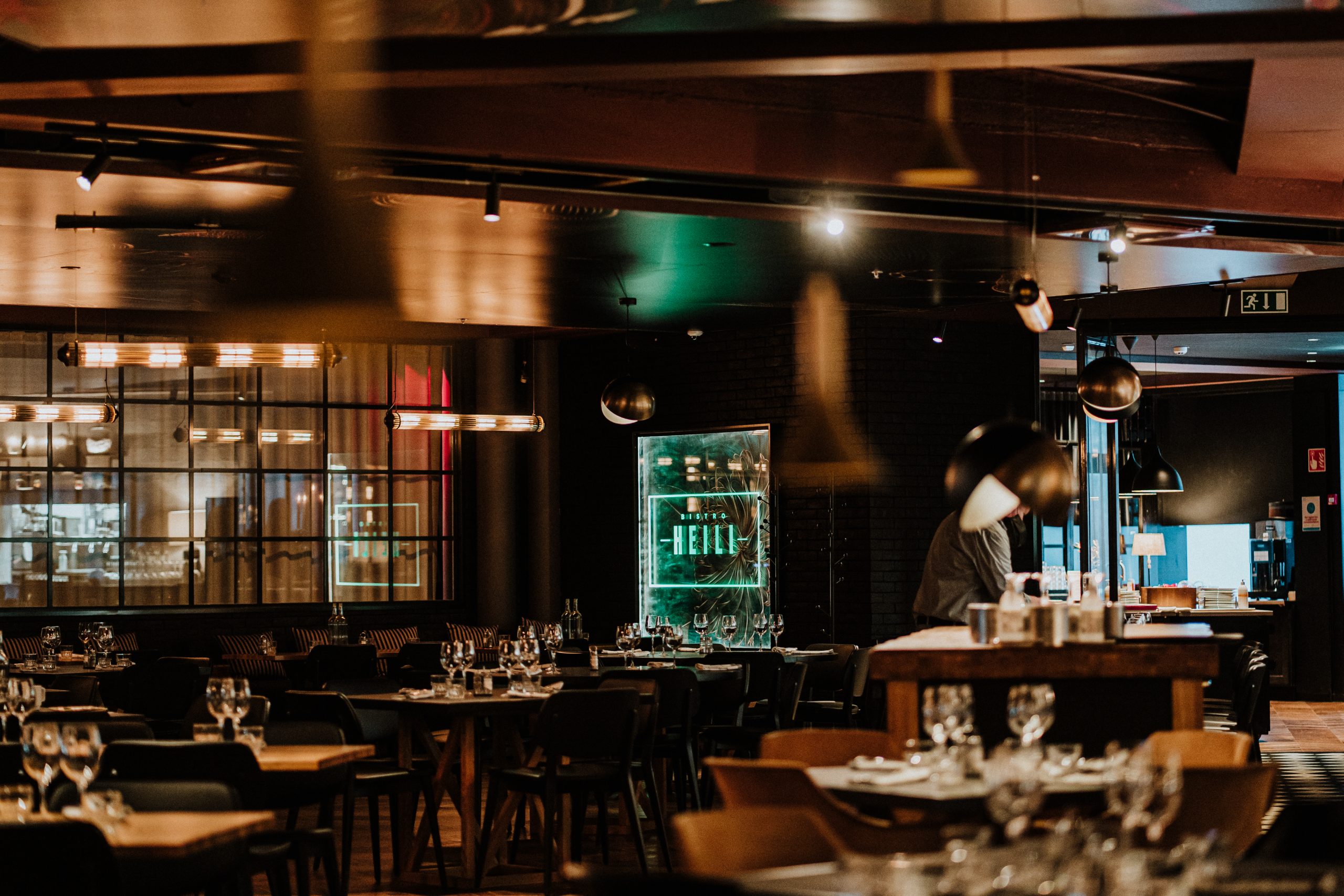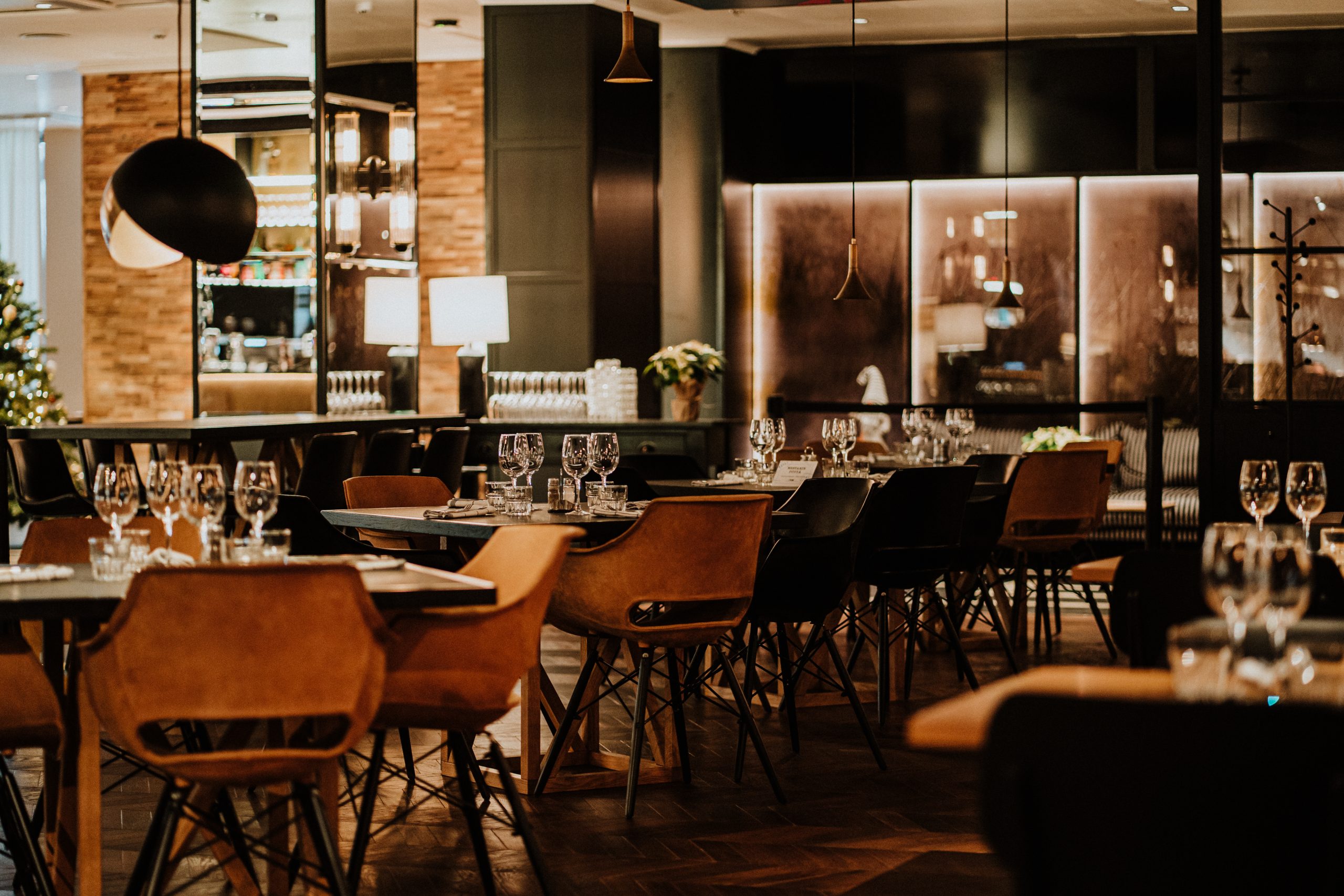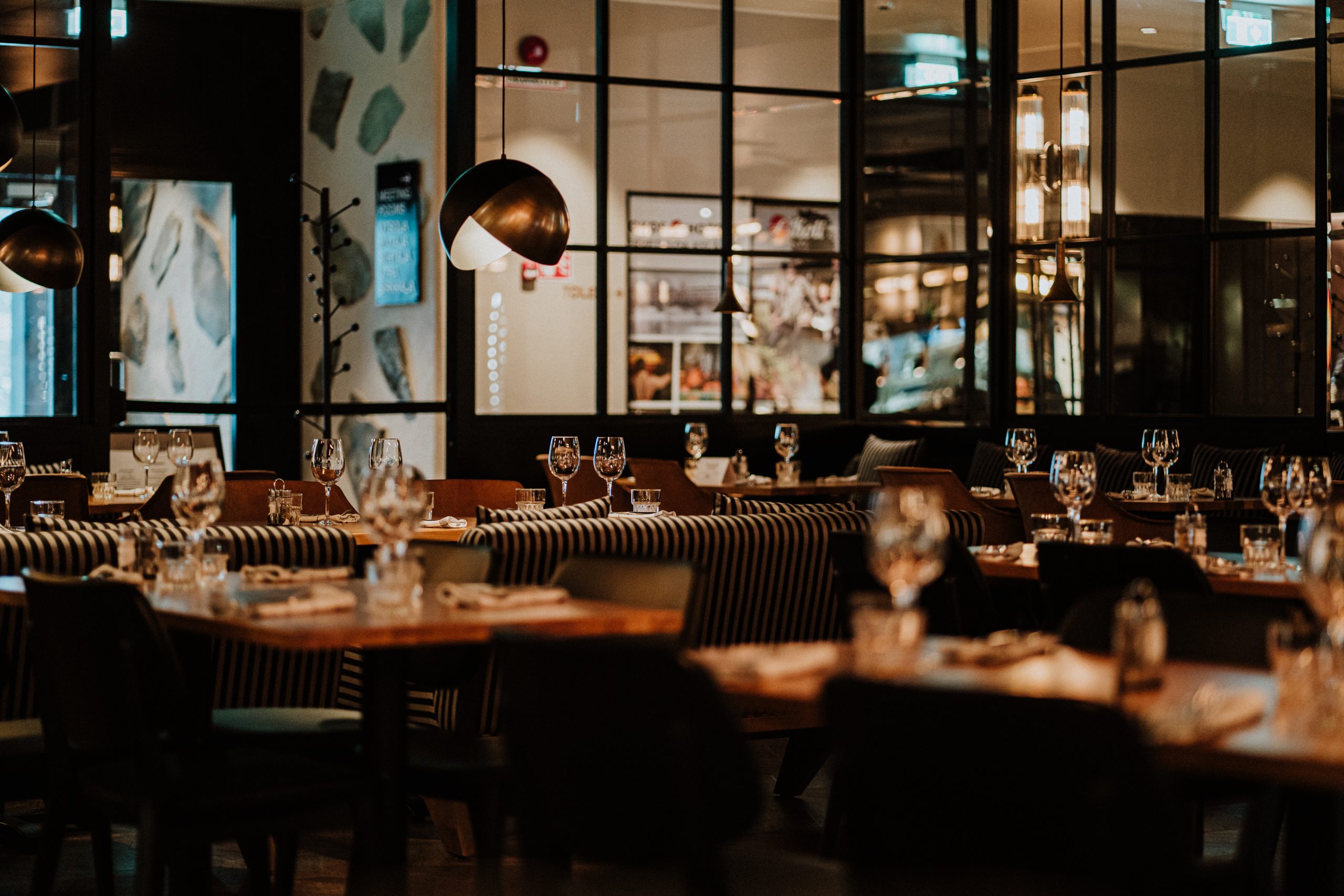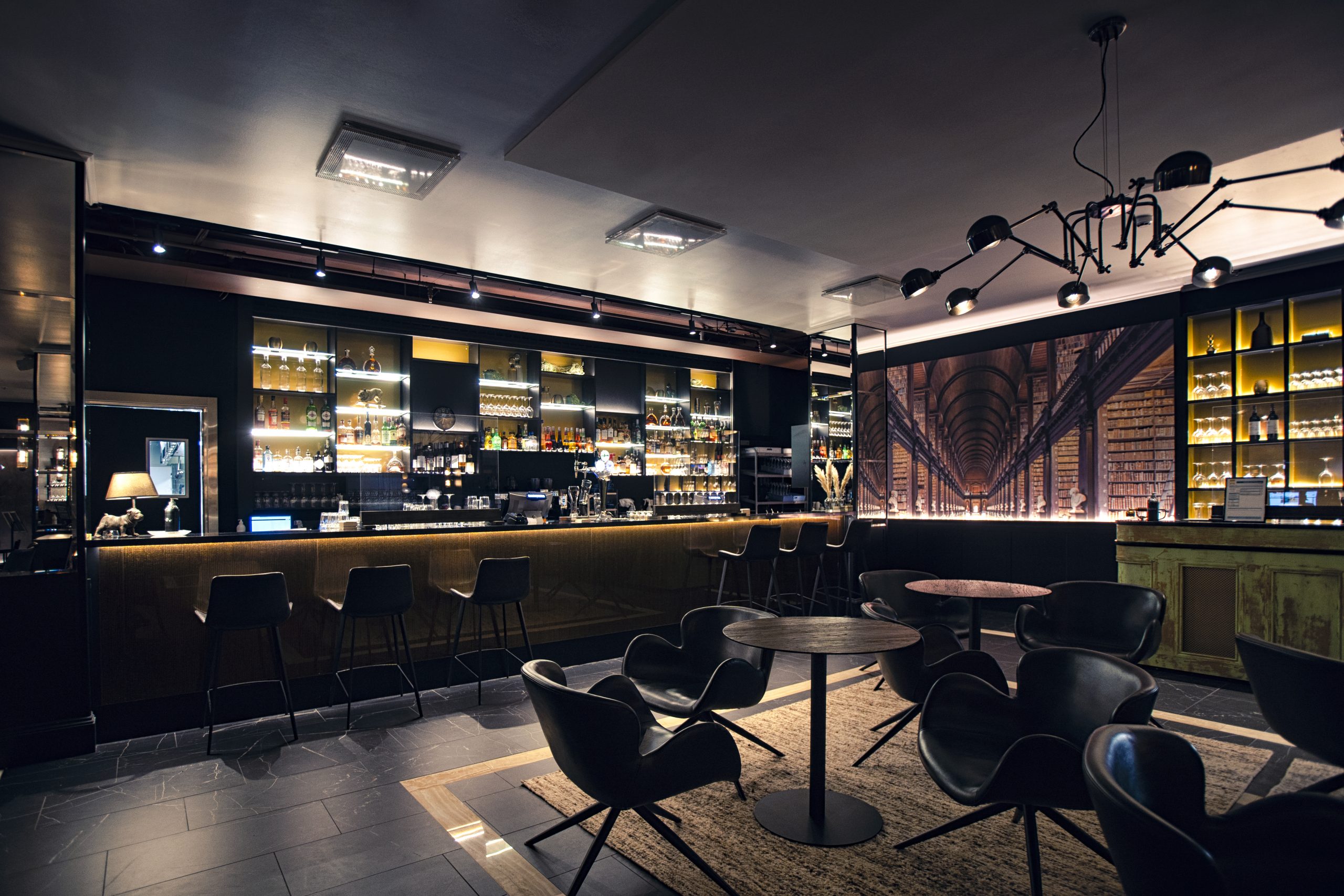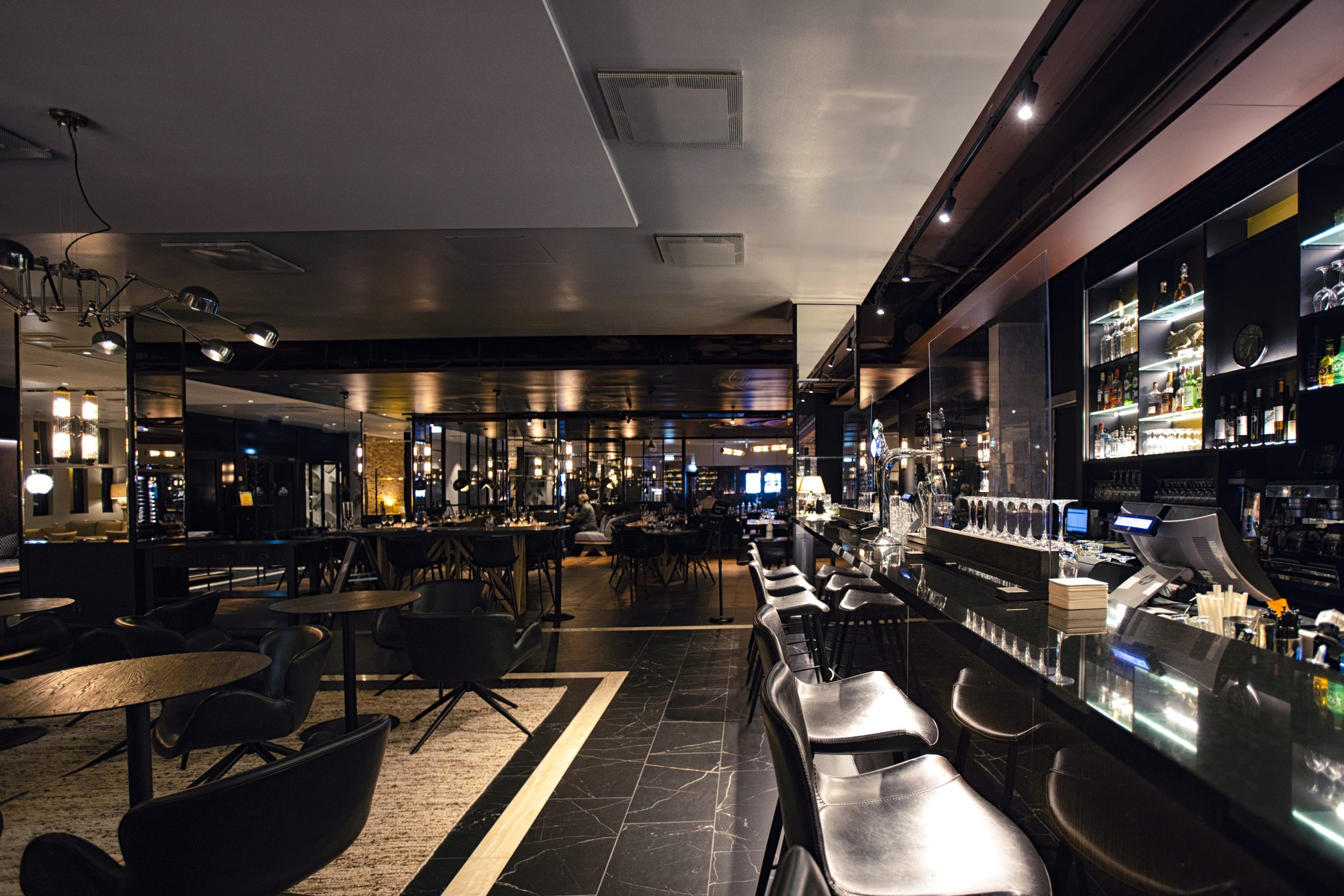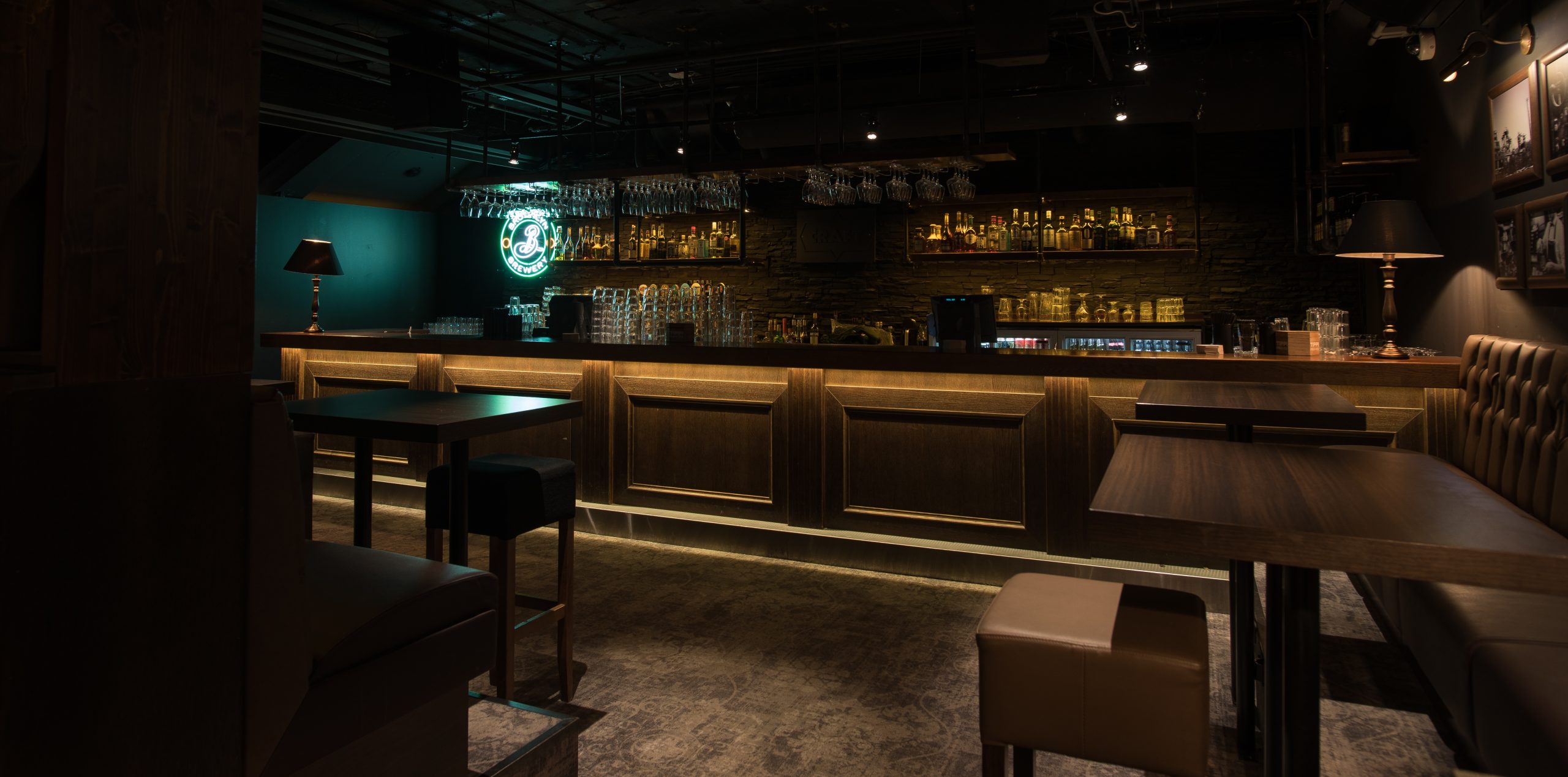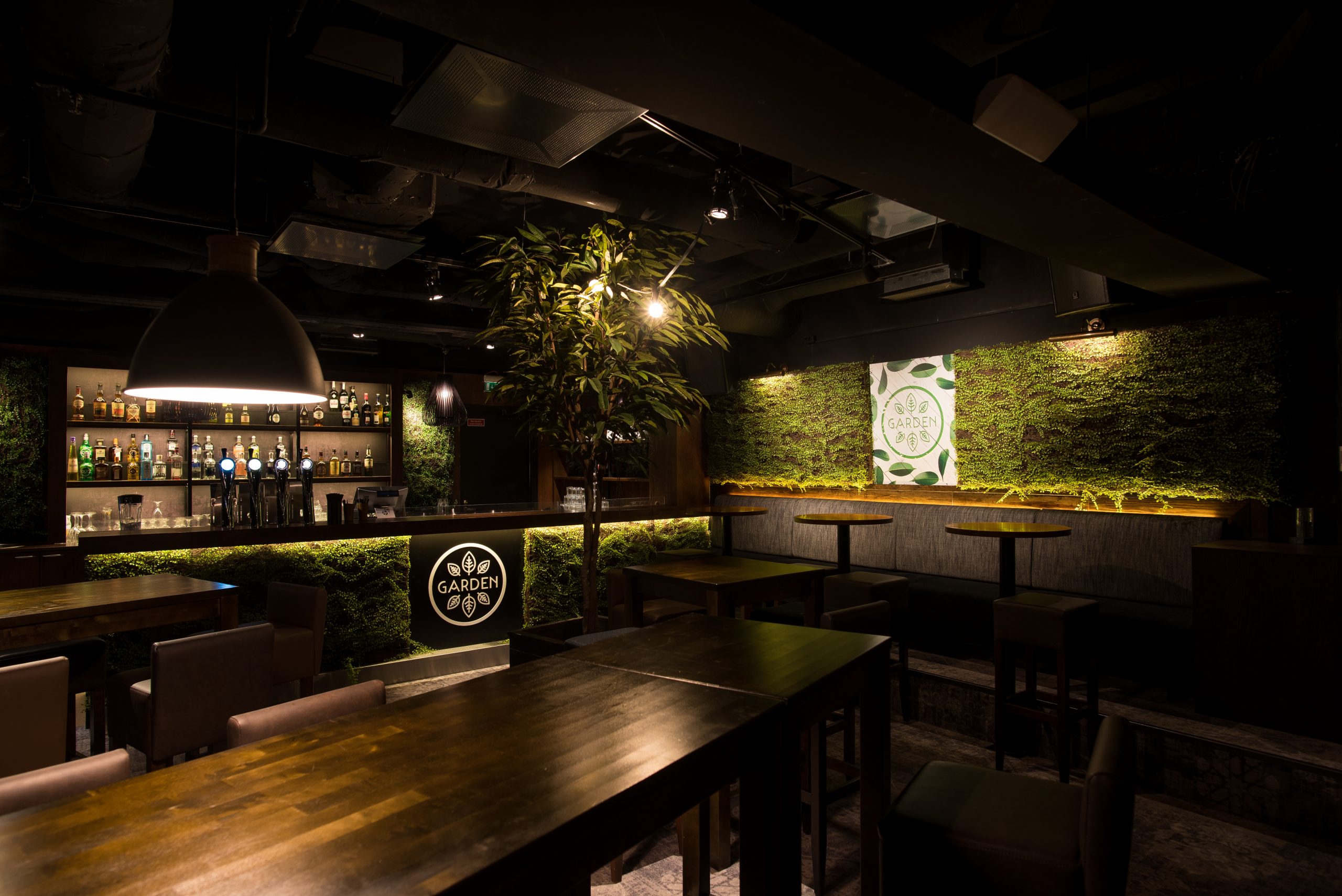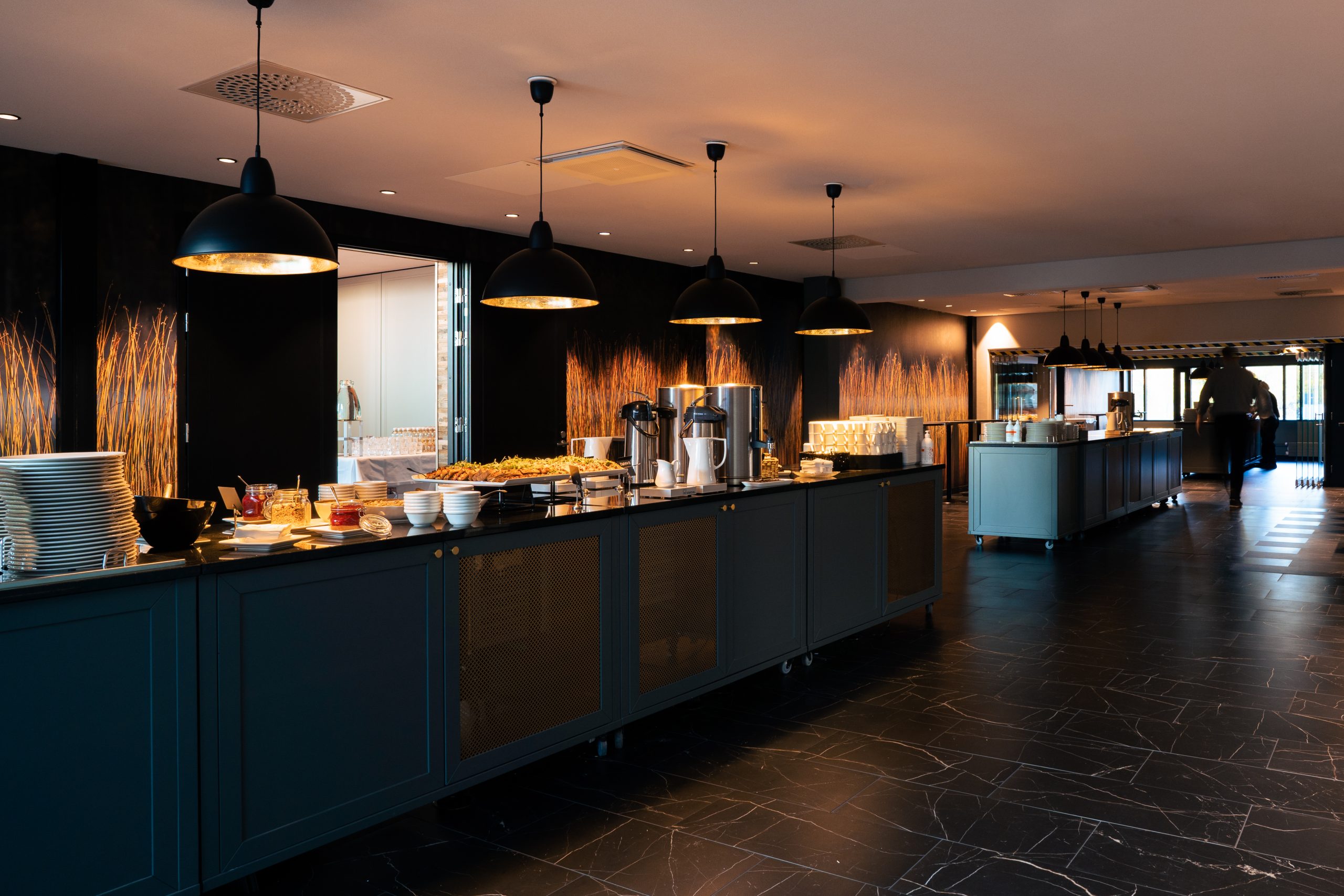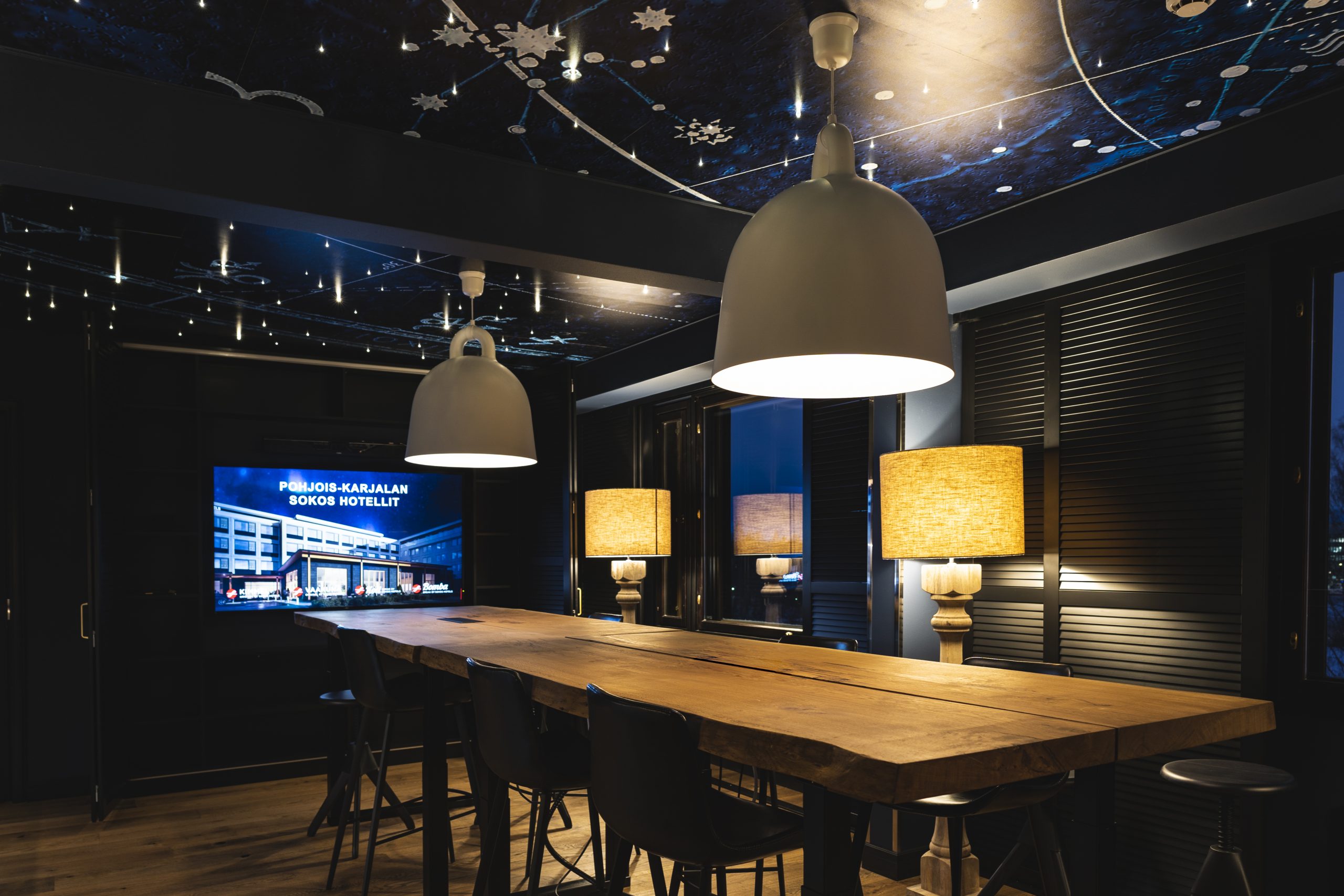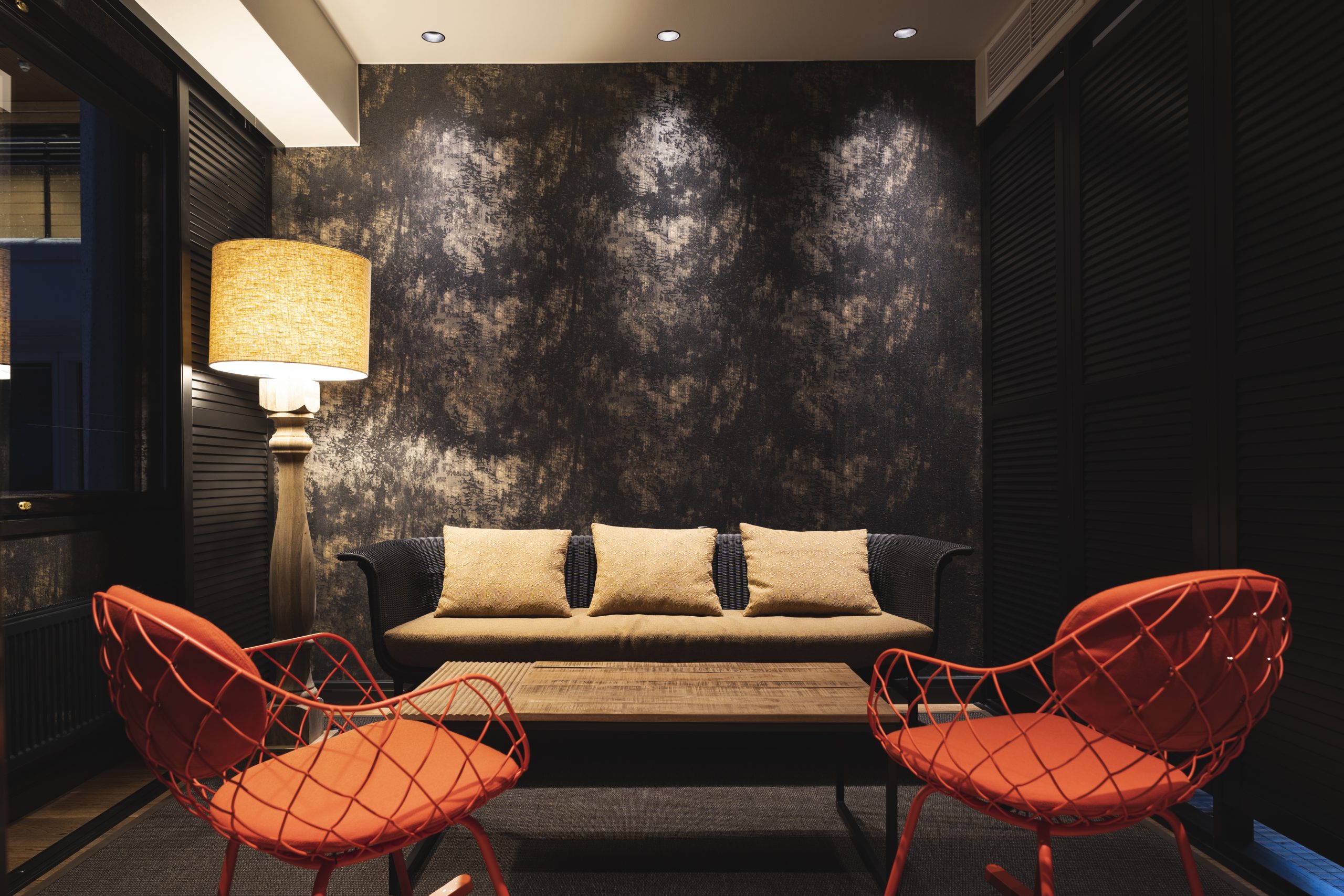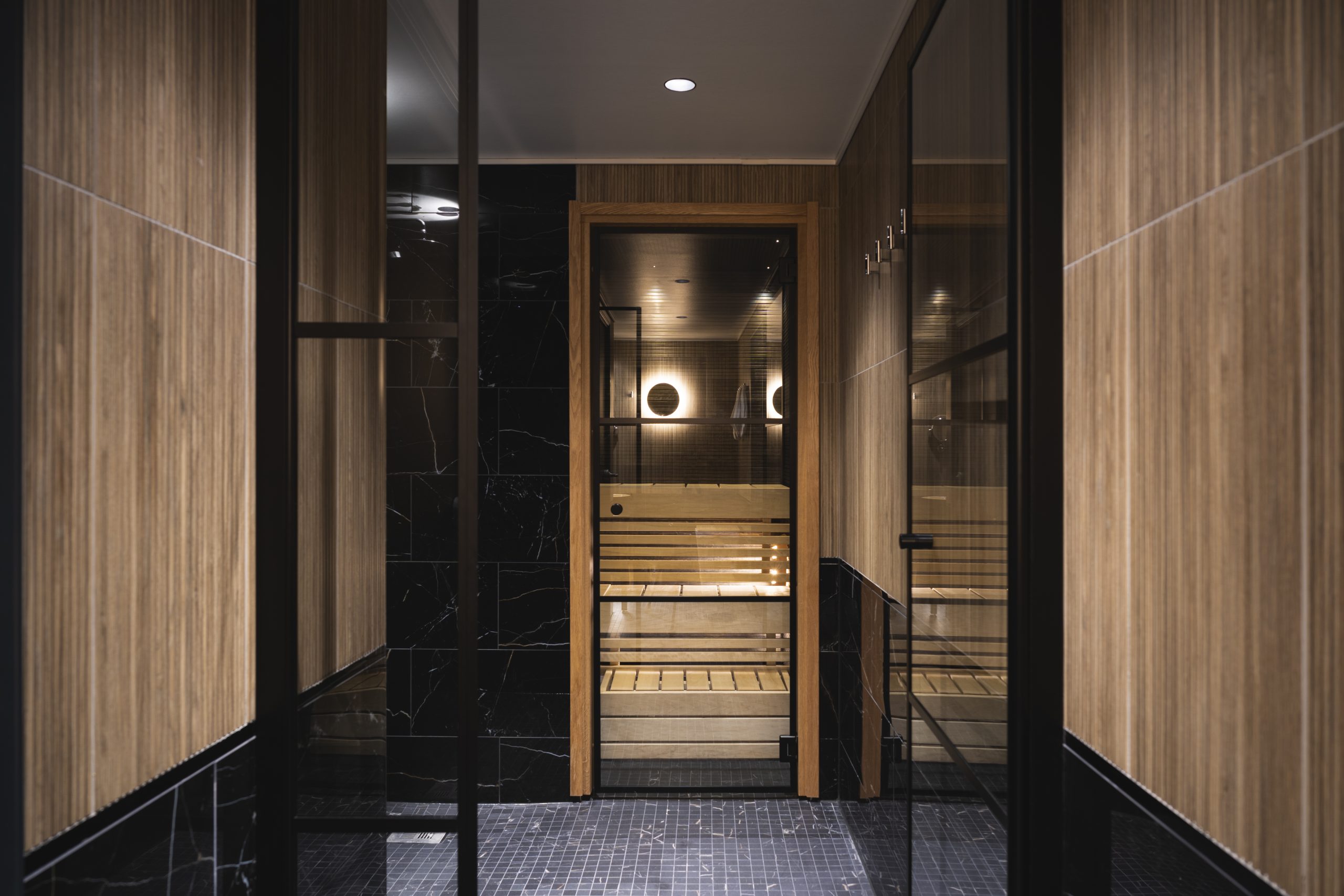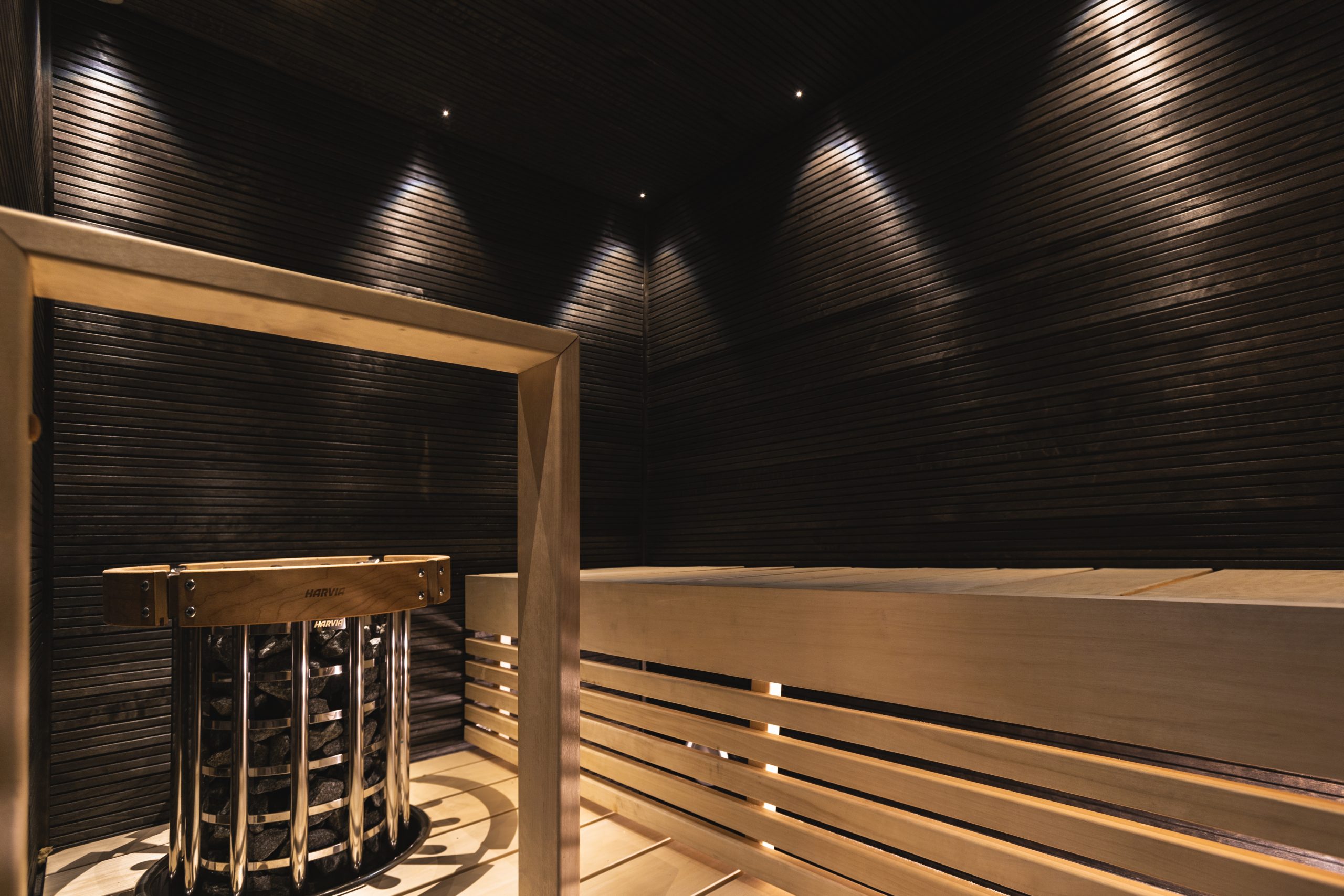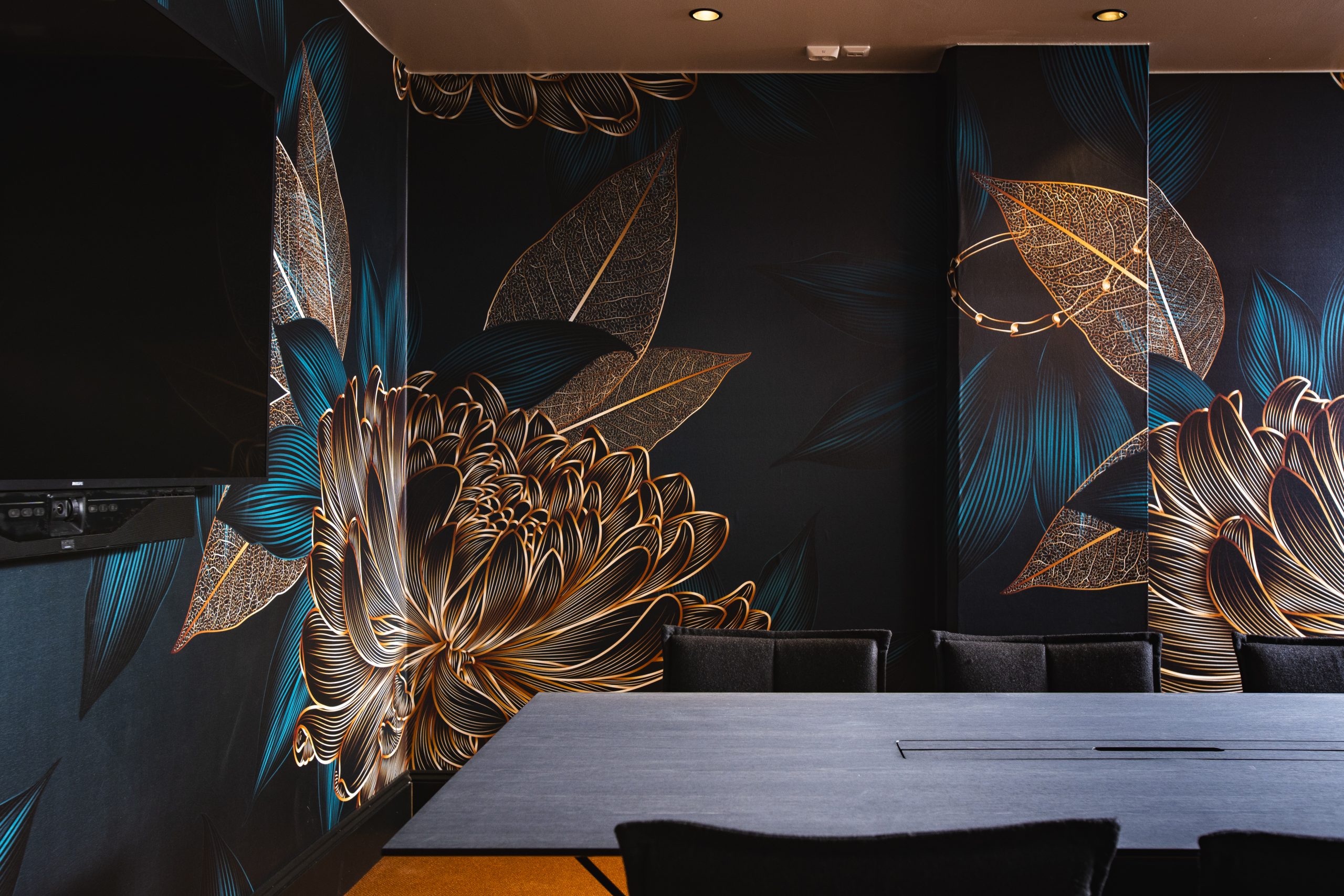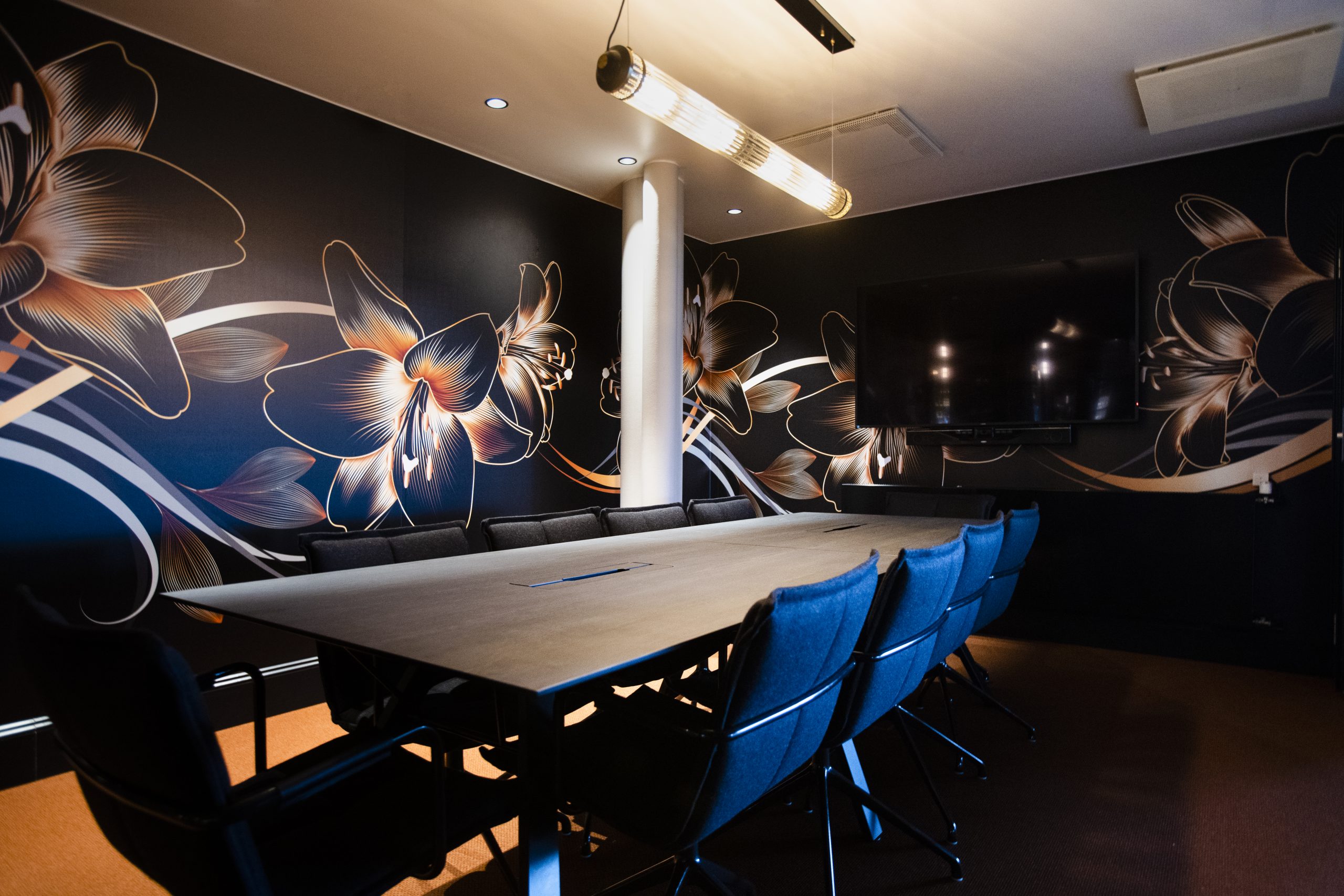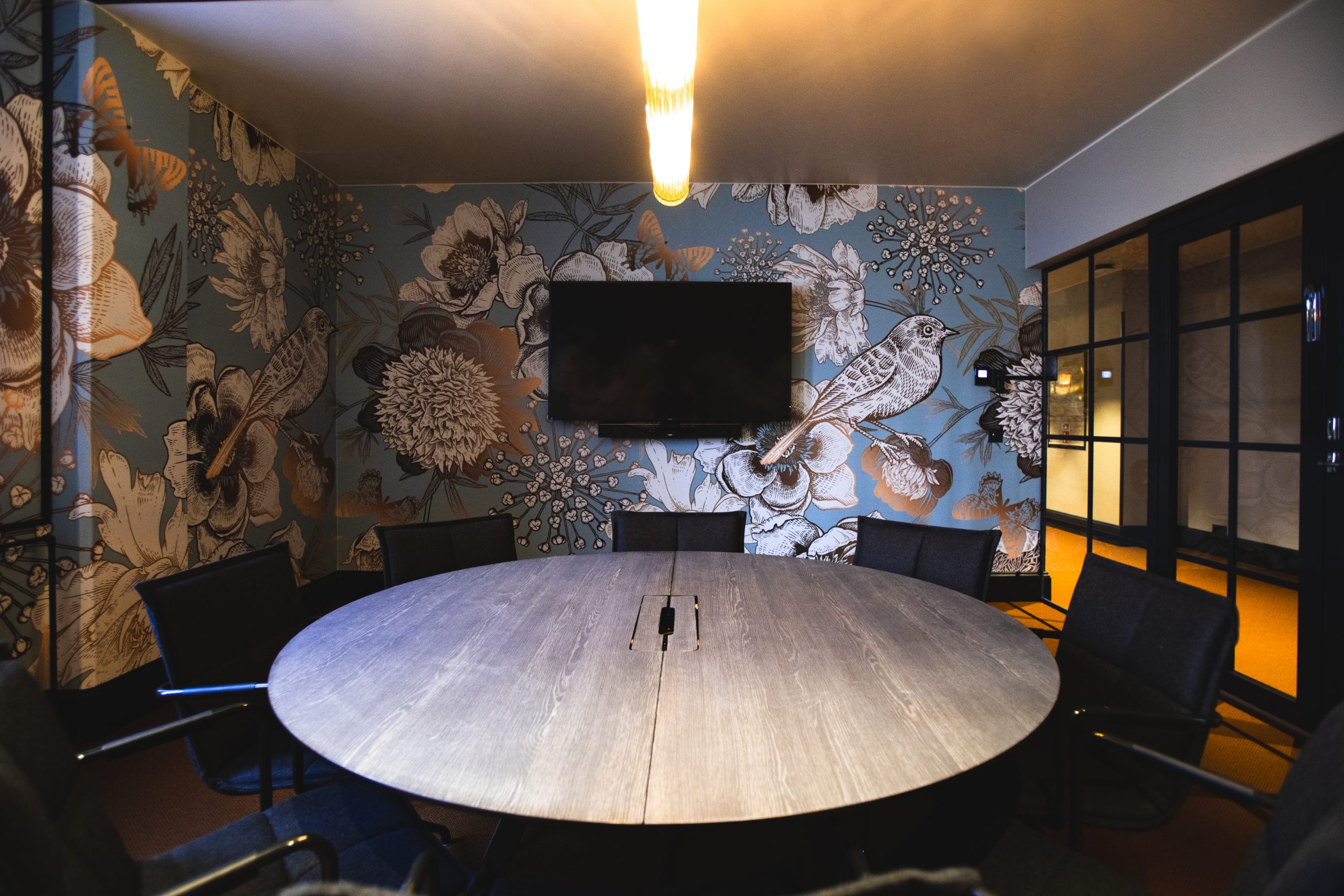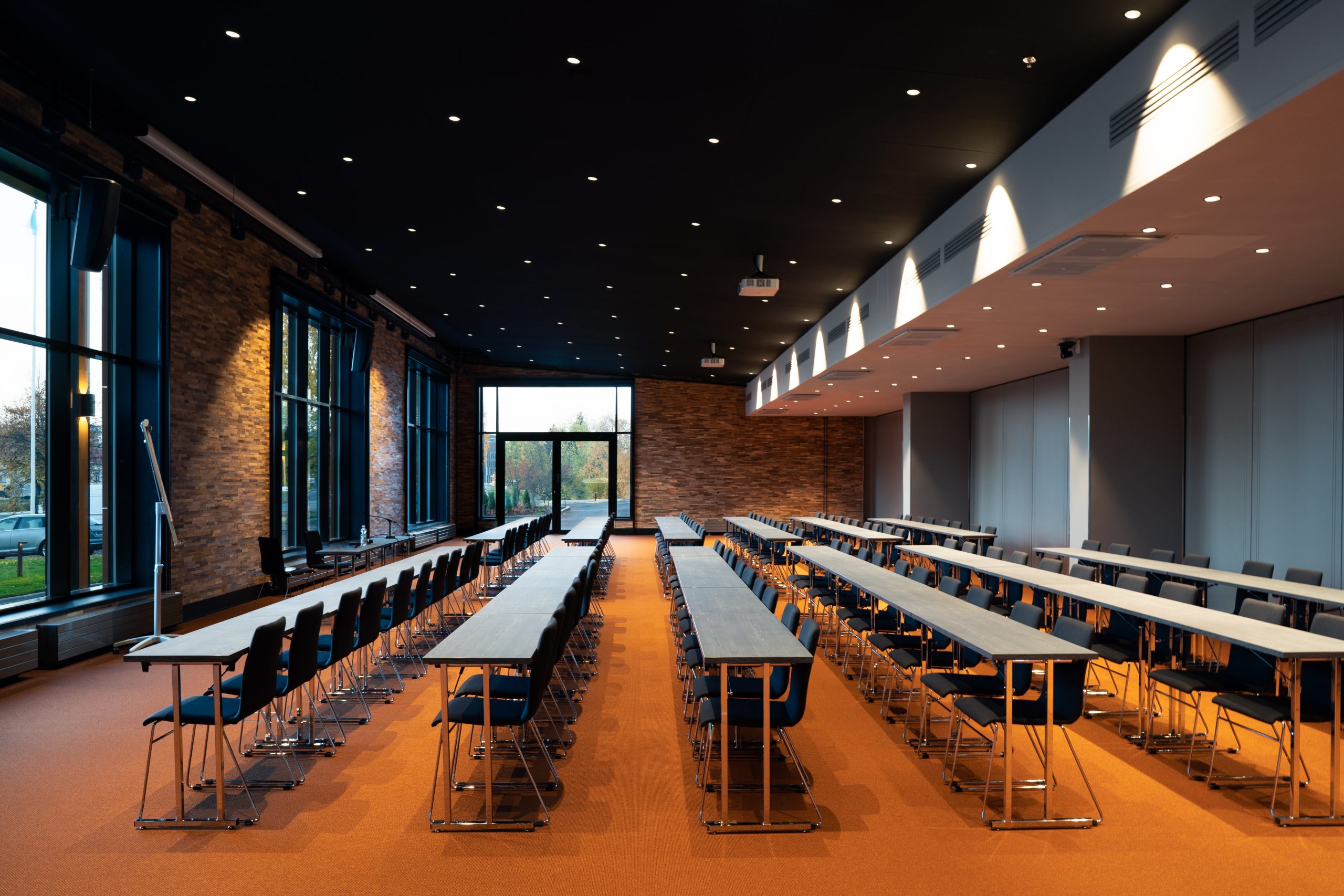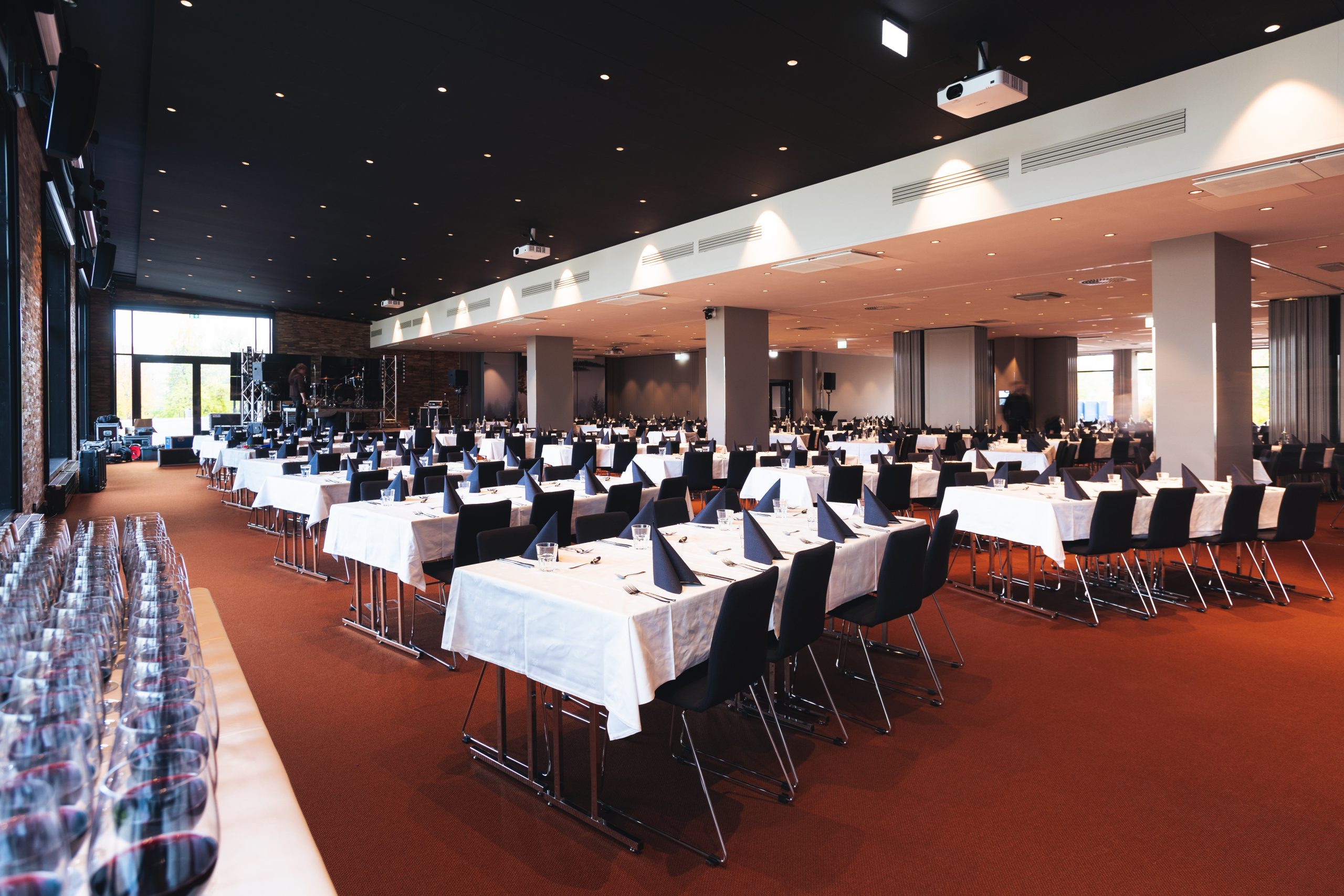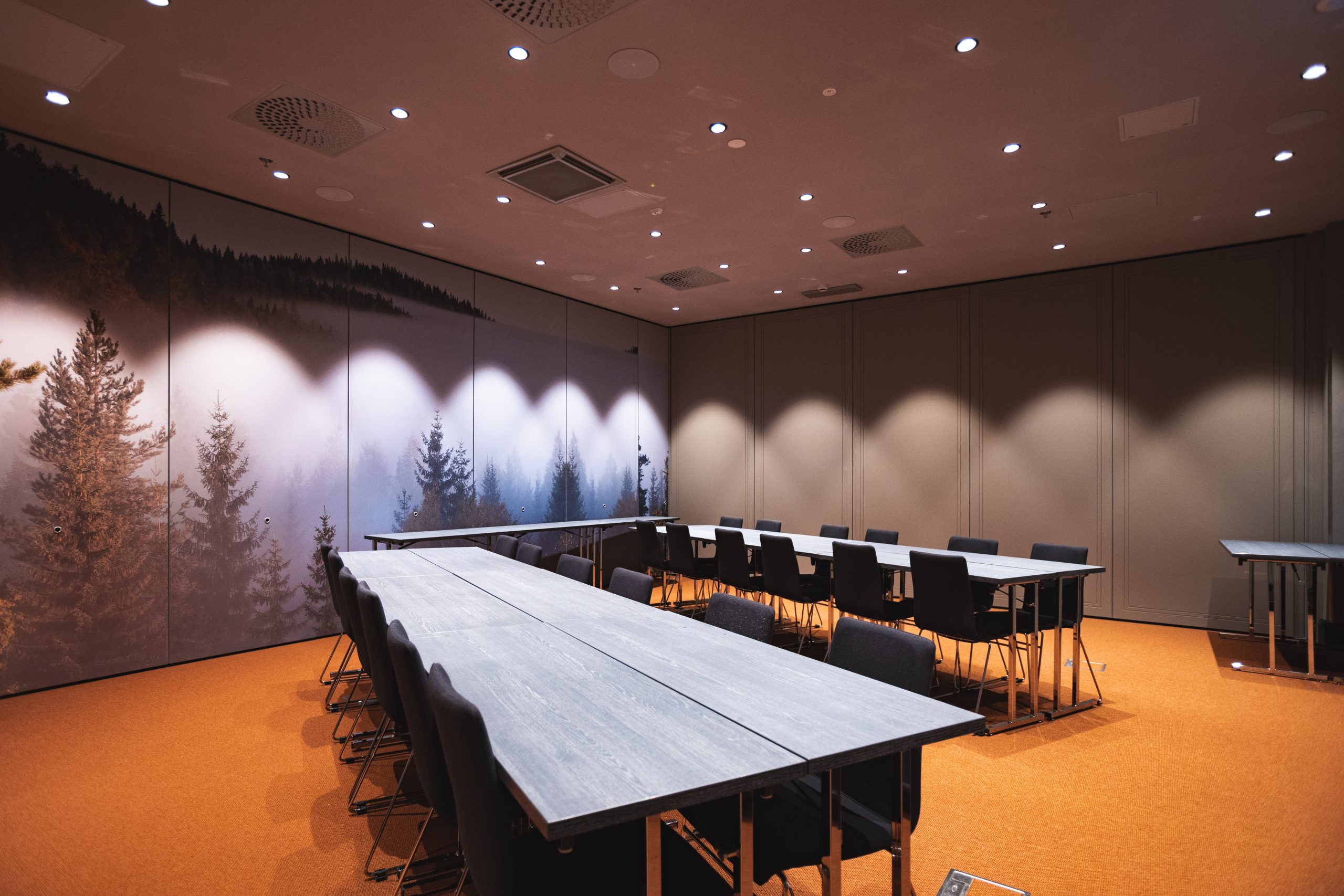 Joensuu, Finland
ORIGINAL SOKOS HOTEL KIMMEL
Email ENQUIRY
Joensuu, Finland
ORIGINAL SOKOS HOTEL KIMMEL
Joensuu, Finland
ORIGINAL SOKOS HOTEL KIMMEL
Lots of local. A bit of luxury. Taking care of you with a big heart.
Original Sokos Hotel Kimmel offers you newly renovated high quality spaces, hospitable service, delicious food and the buzz of the Karelian lifestyle located near nature experiences. Experience a touch of luxury in the spacious suites with their own balcony facing the river.

The hotel is the most versatile event venue in Eastern Finland where you can organize quality meeting events as well as stylish parties and celebrations. Kimmel offers modern-day Karelian luxury for up to a 1000 guests at the same time. Enjoy your dinner at Restaurant Bistro Heili with a local twist. In June guests will have an opportunity to crown their day by relaxing in the atmospheric spa.

ORIGINAL SOKOS HOTEL KIMMEL
Features & Facilities