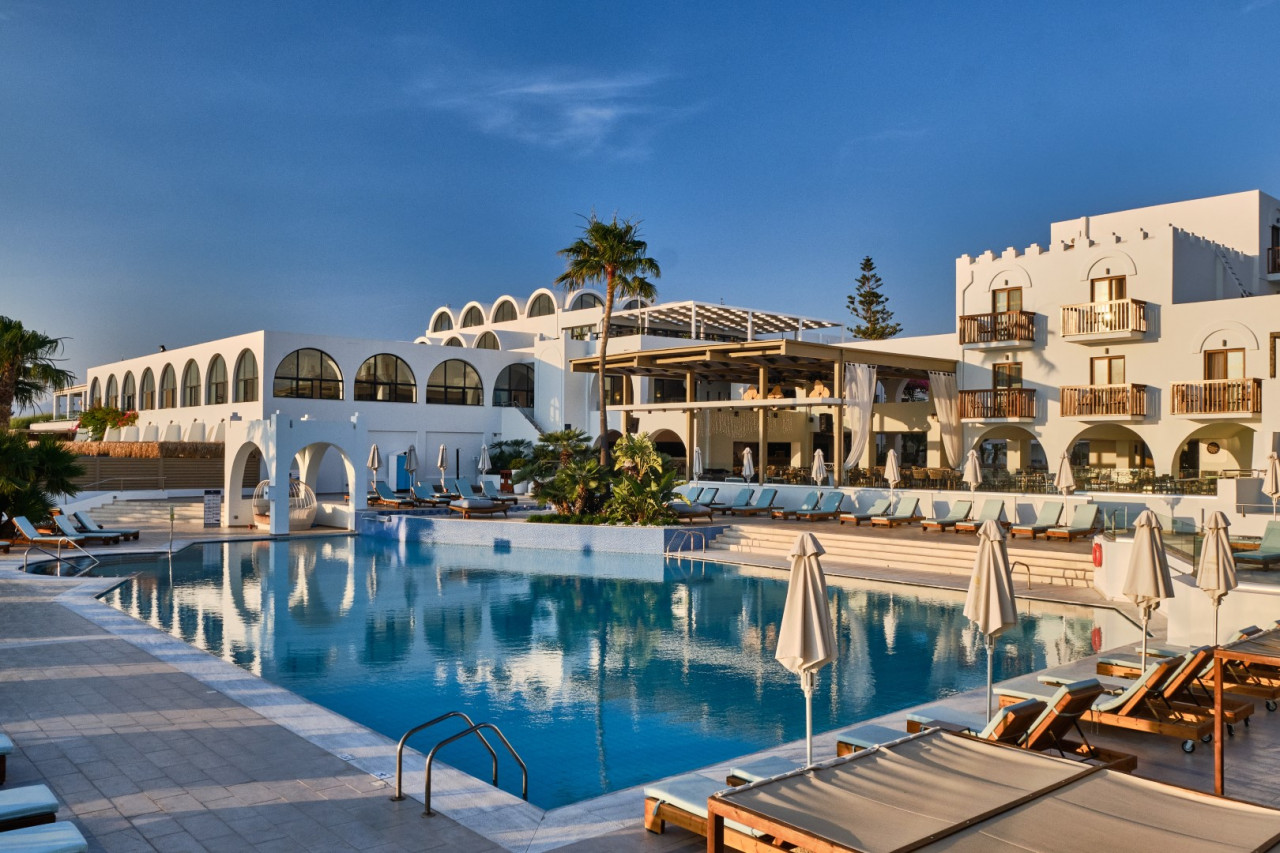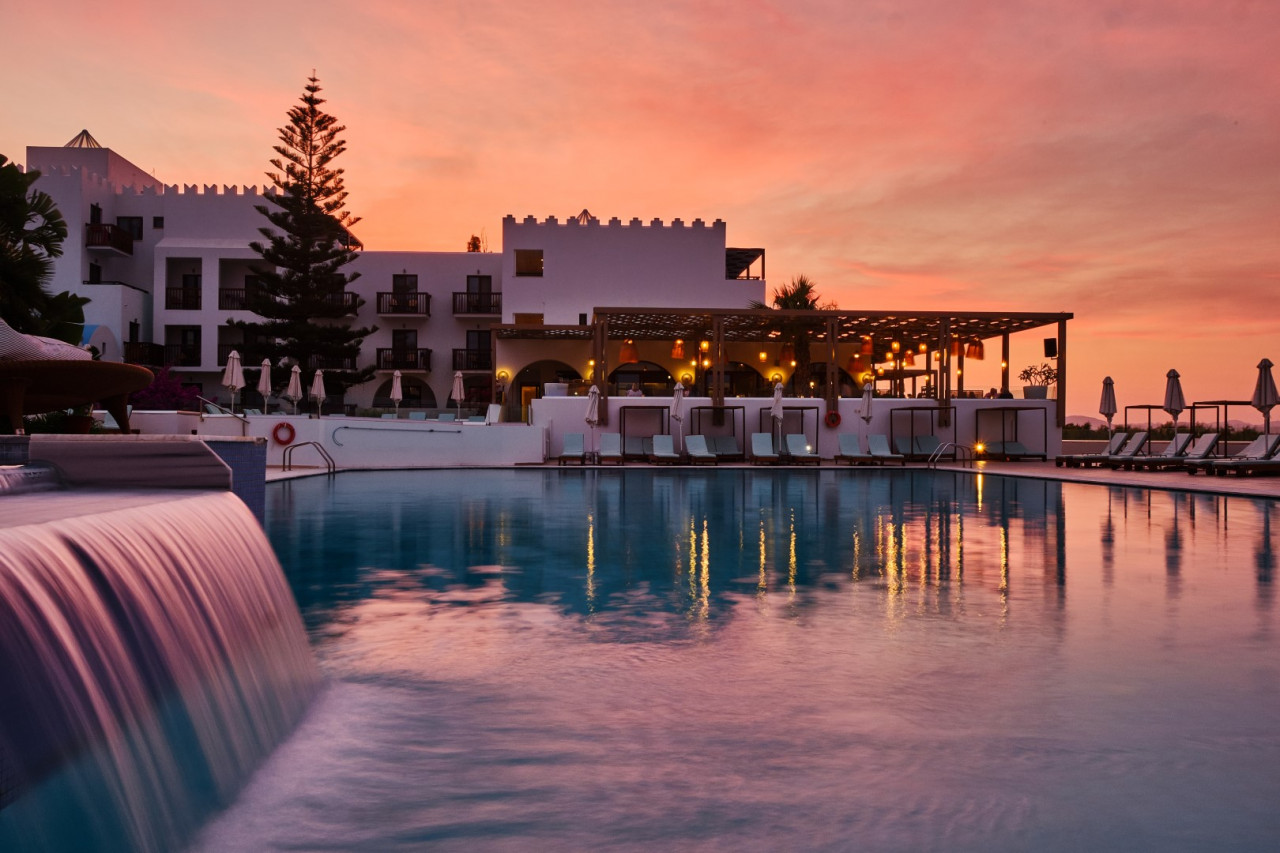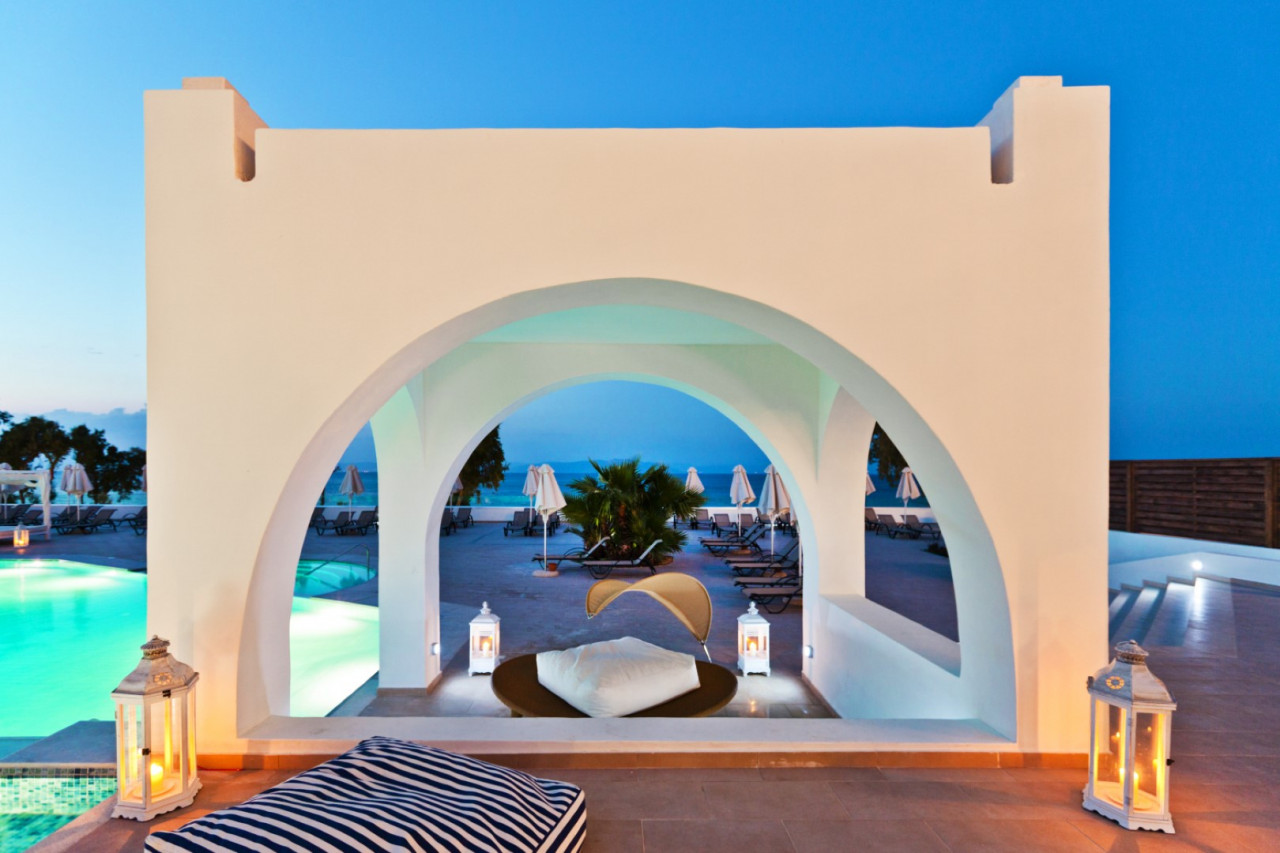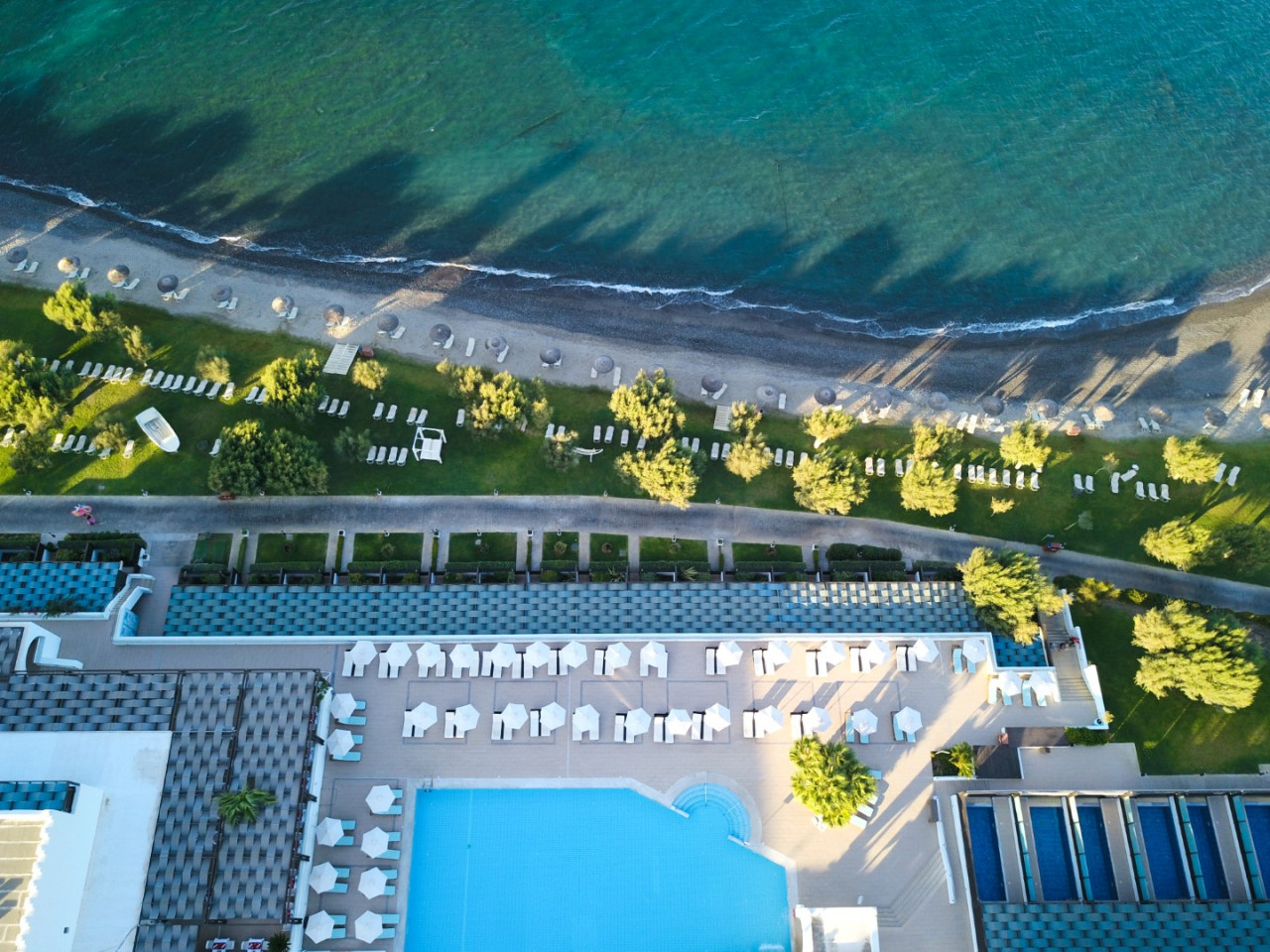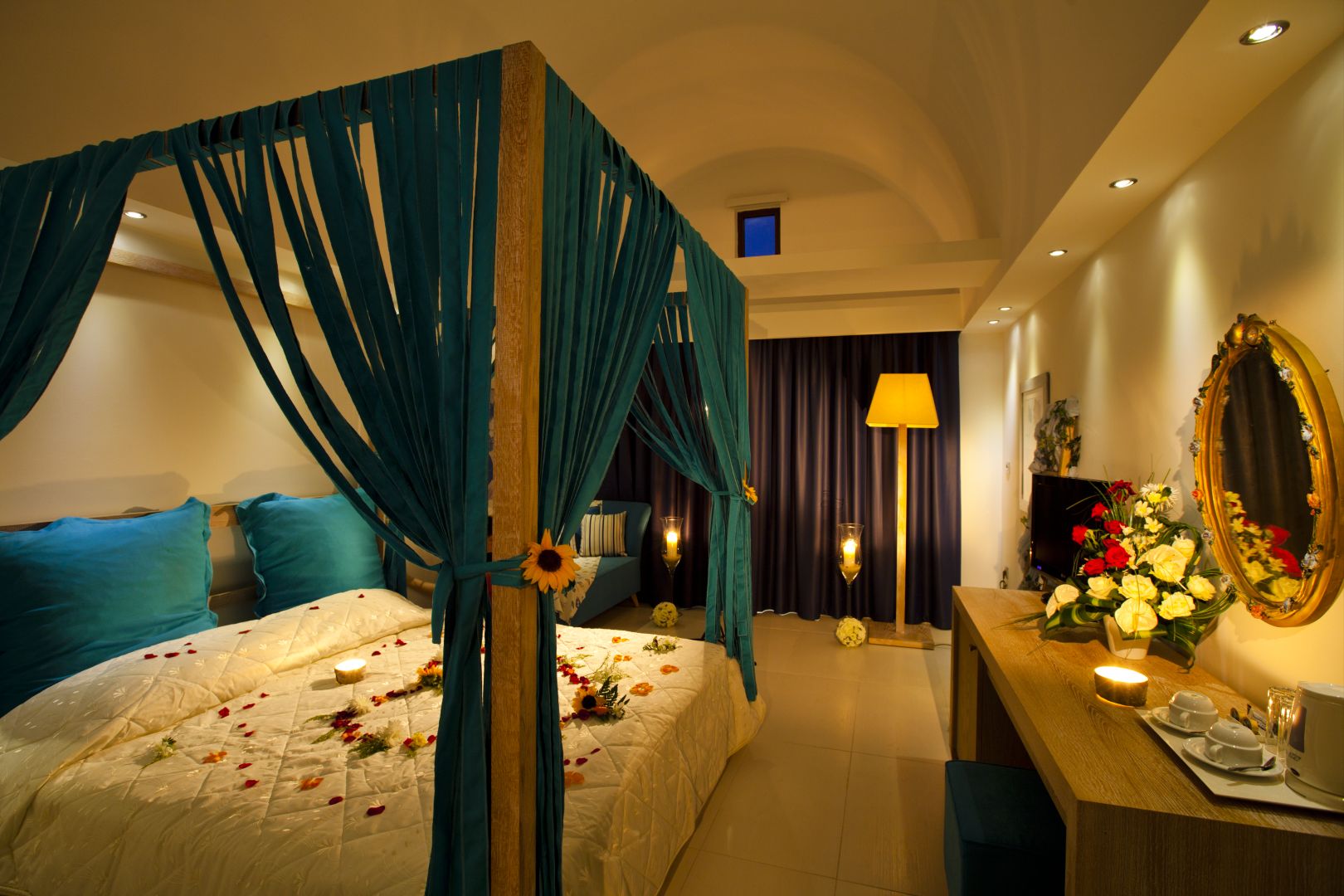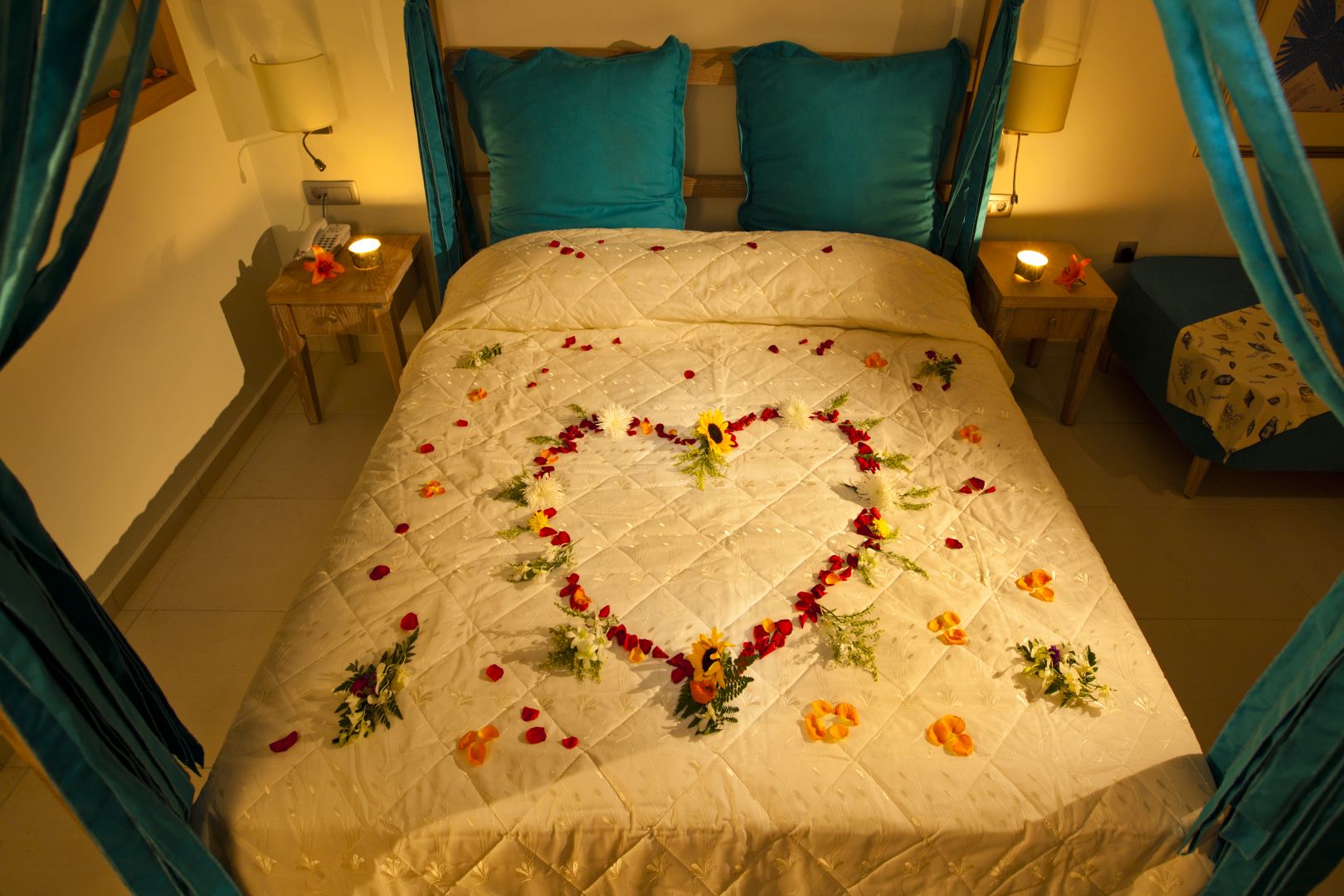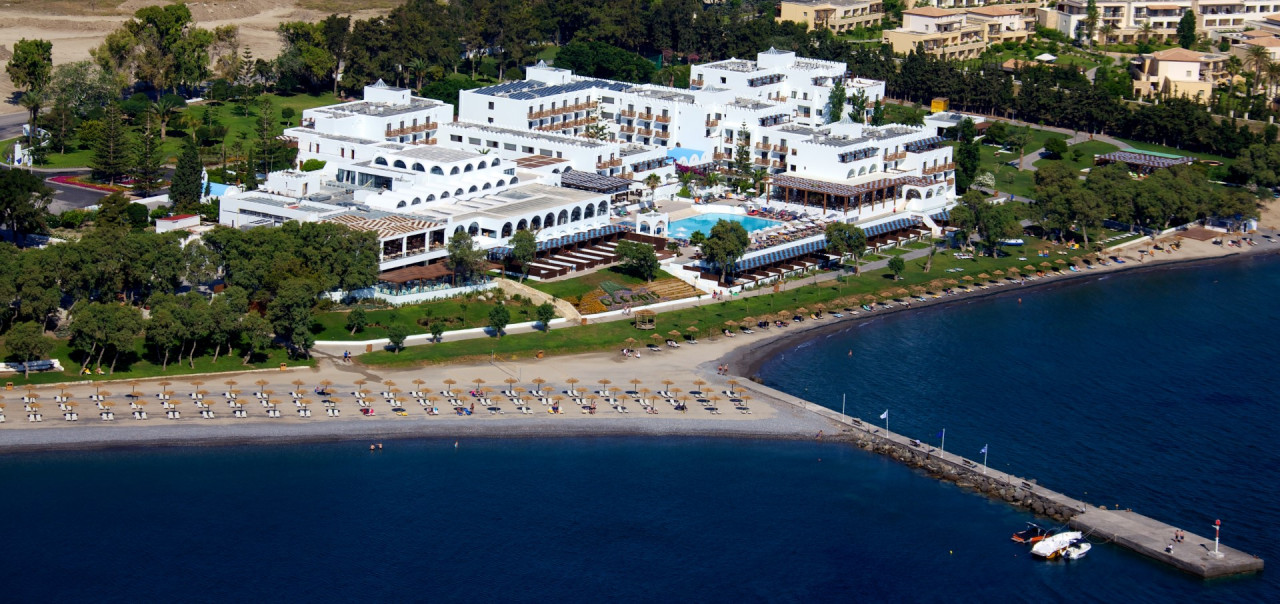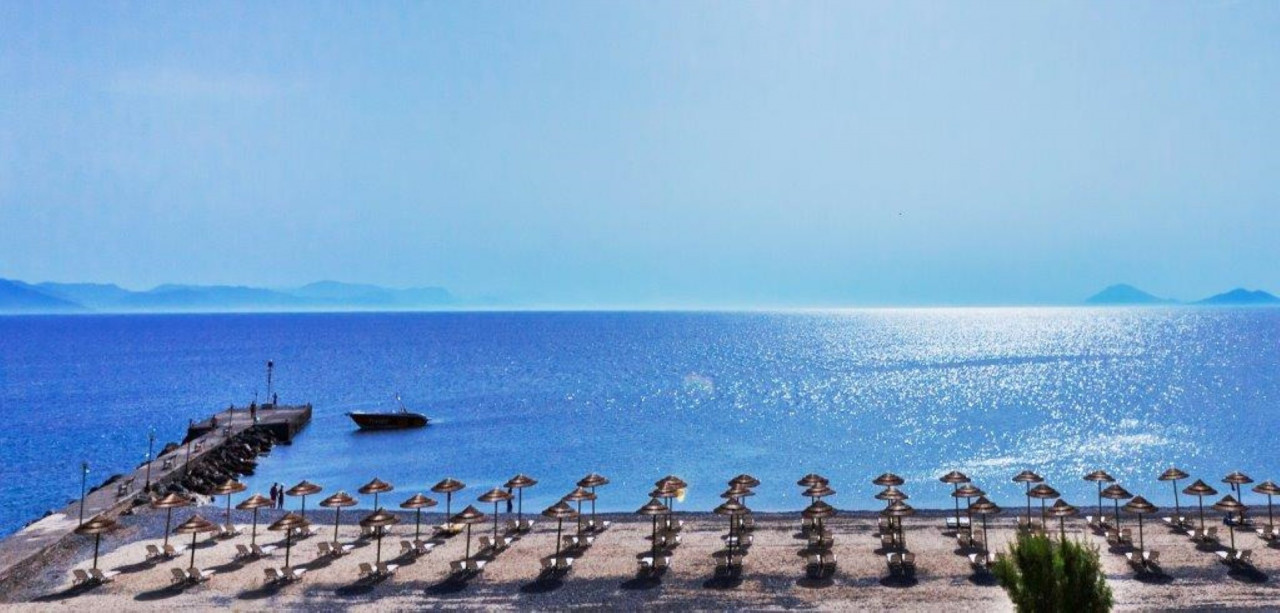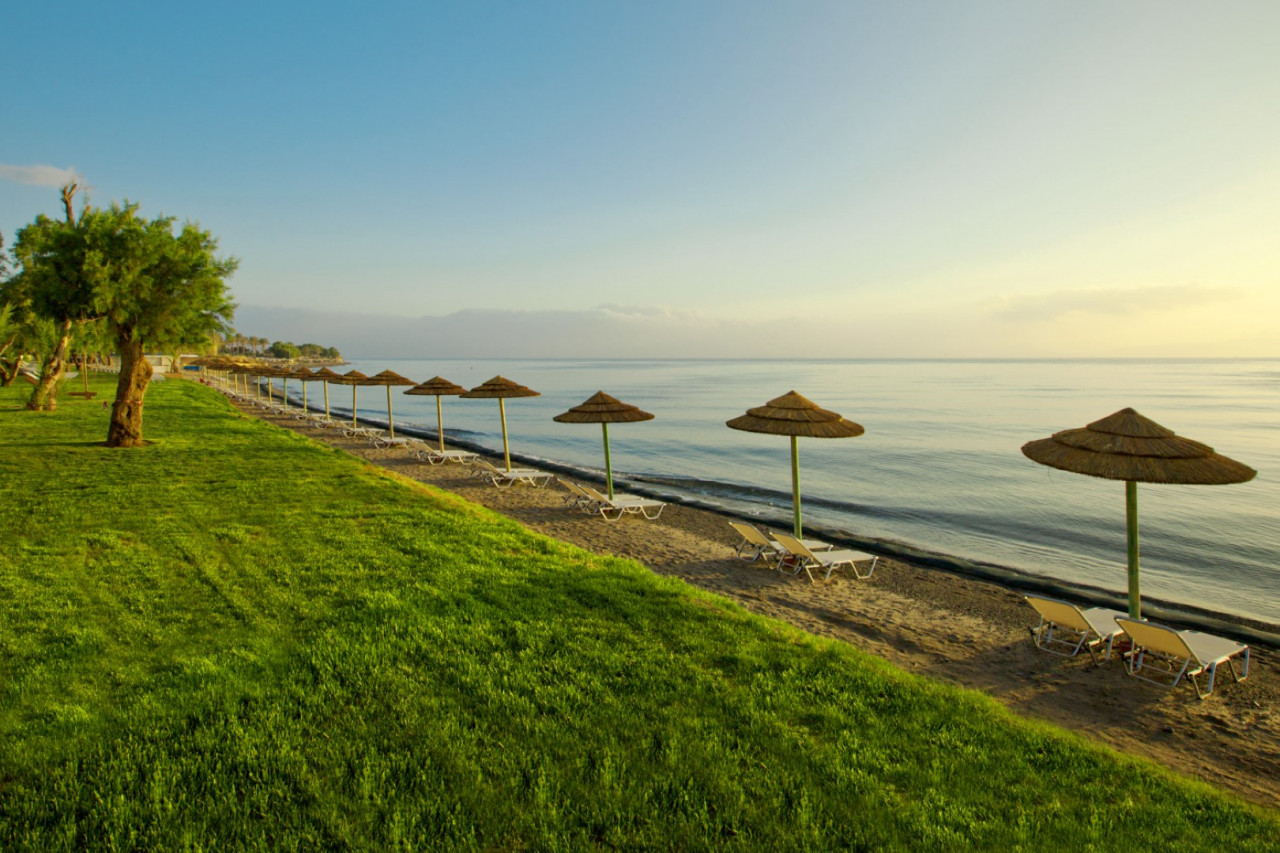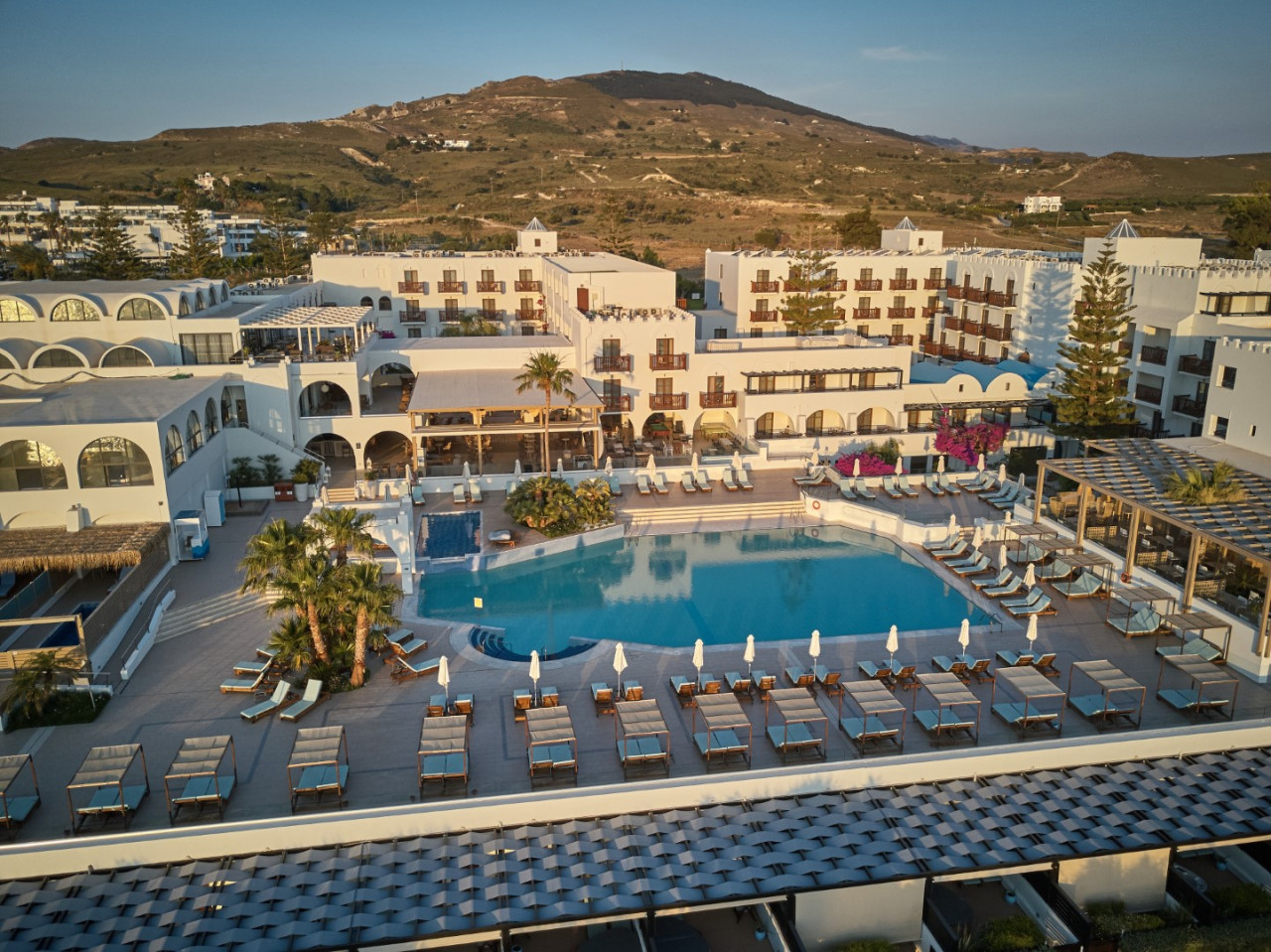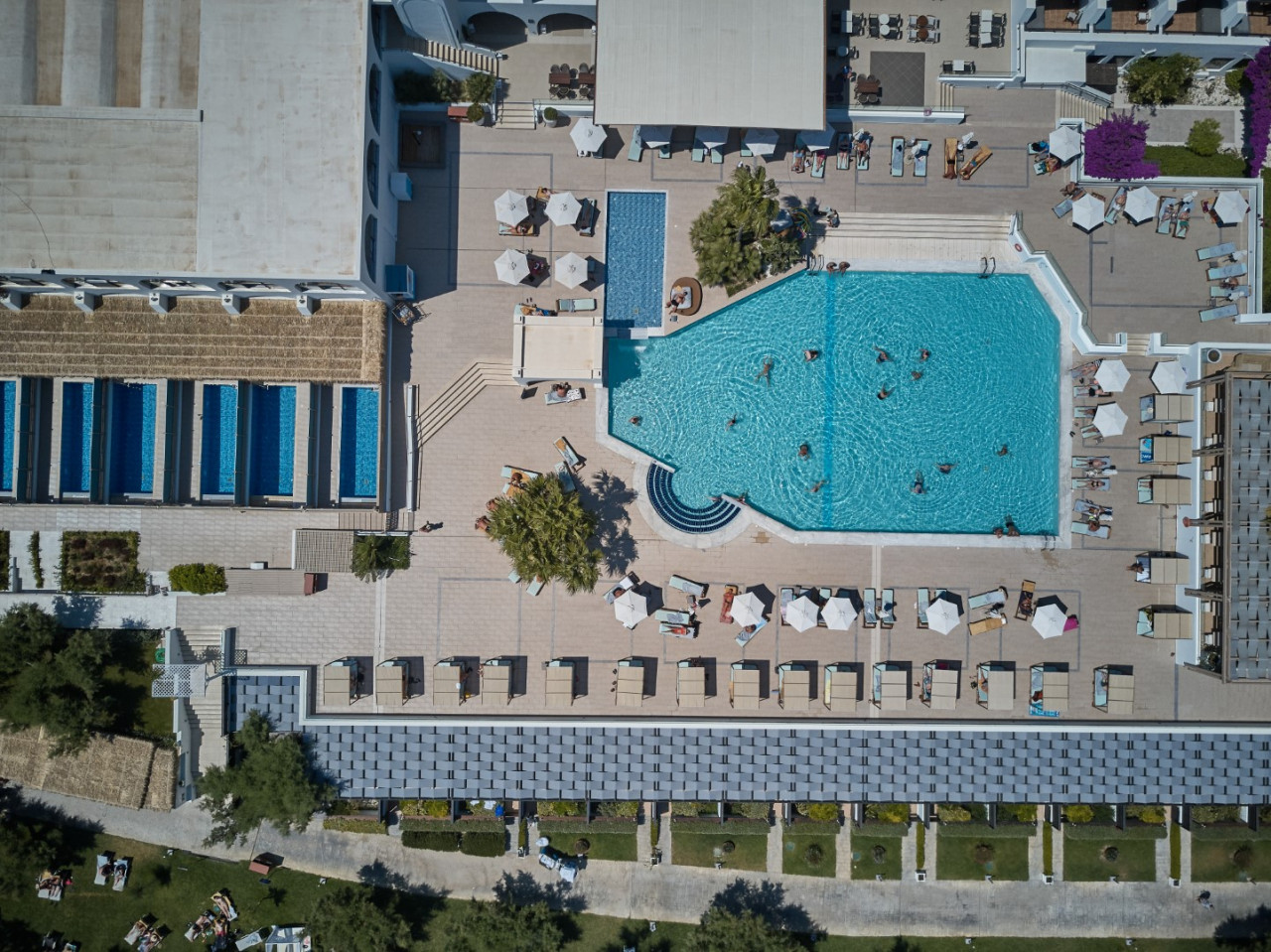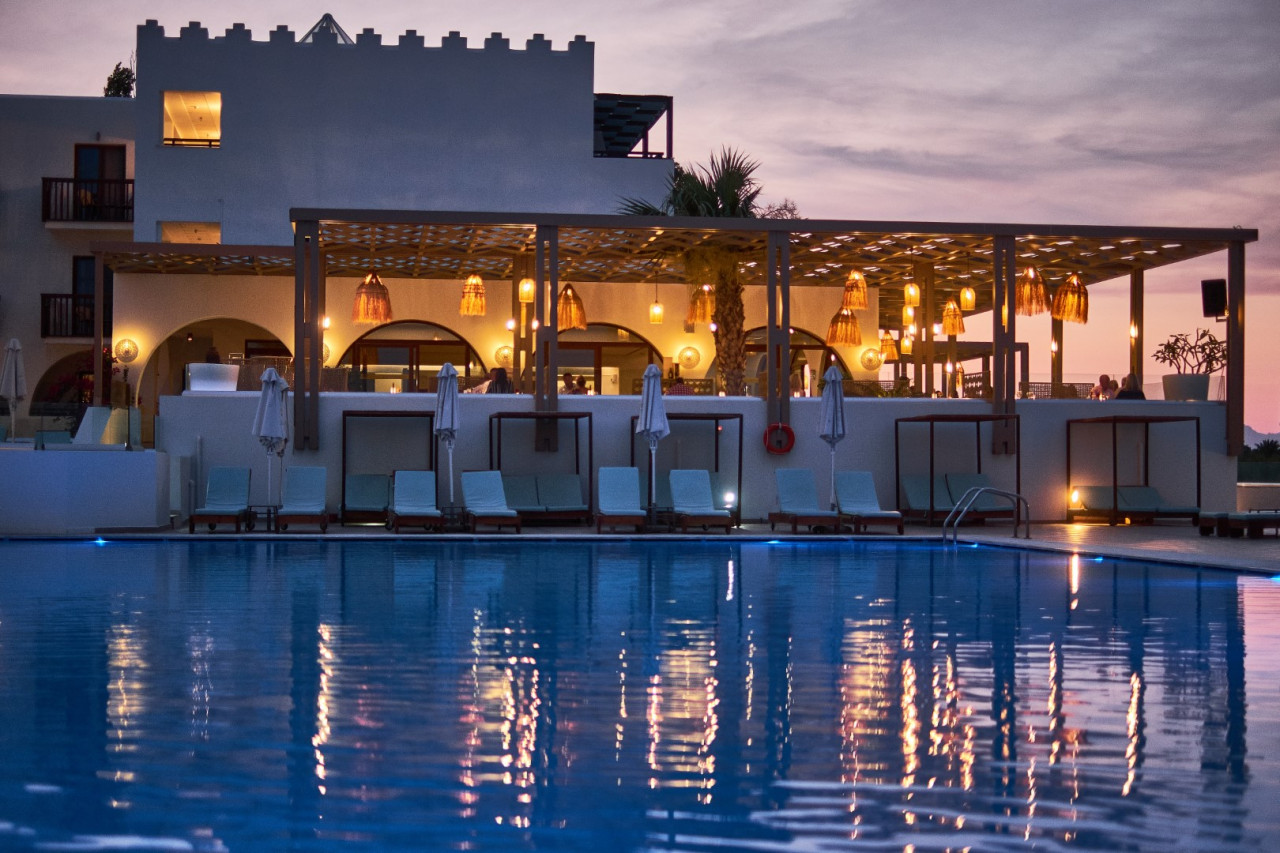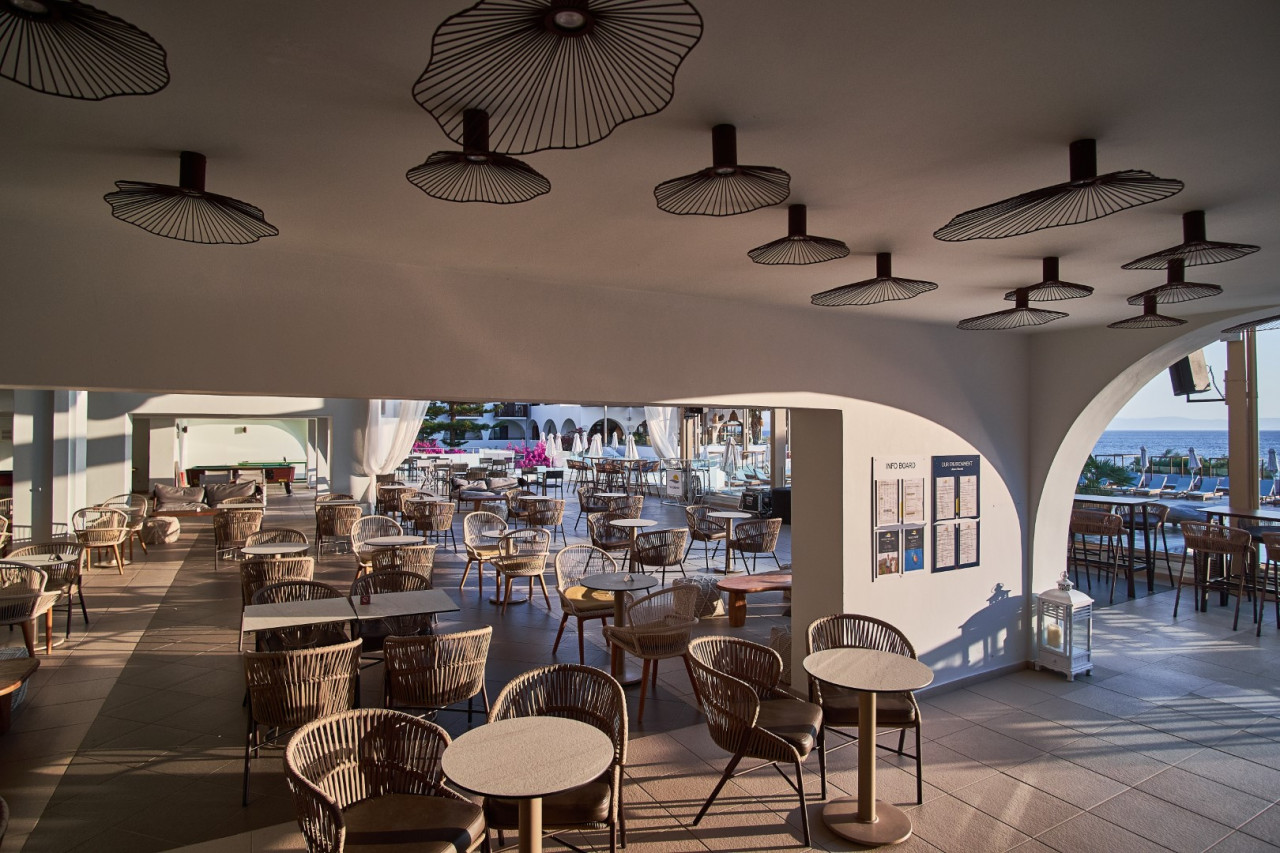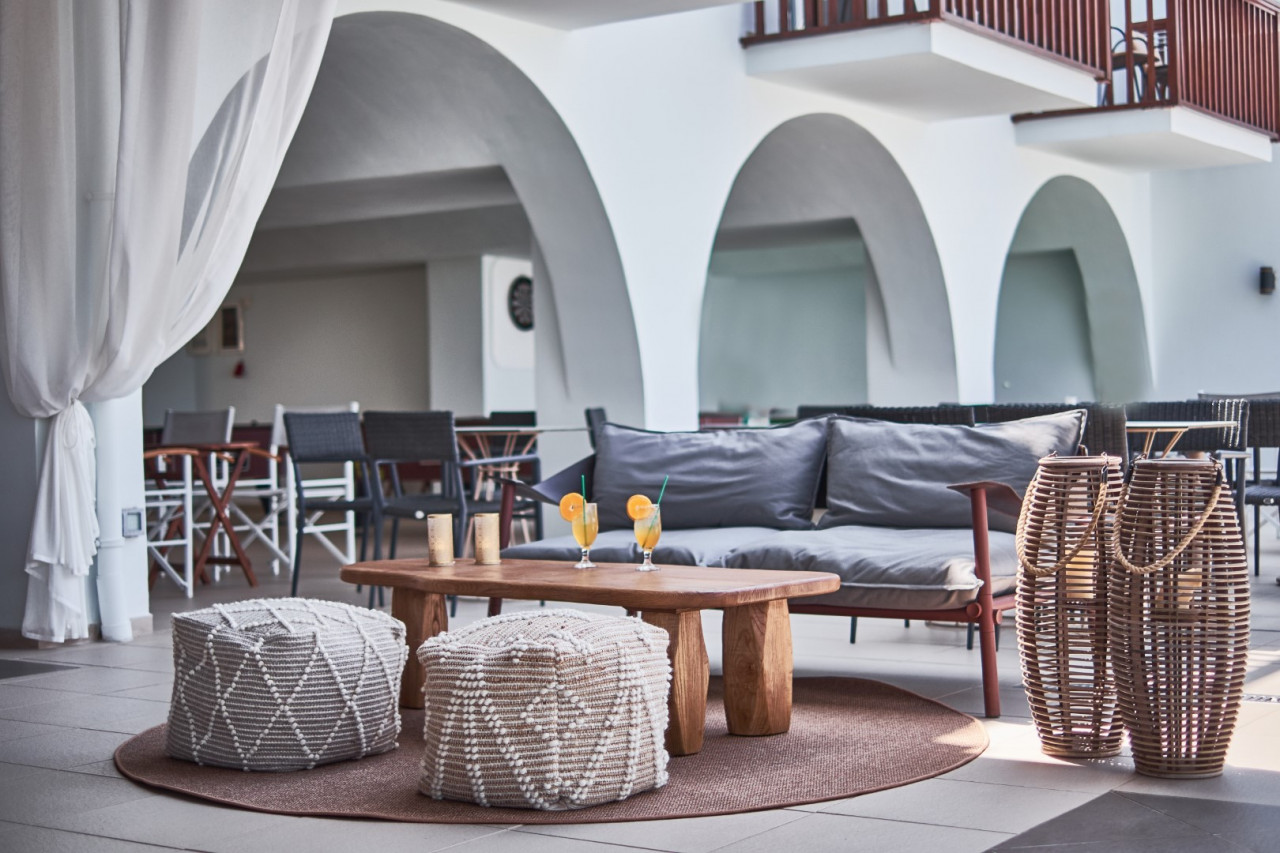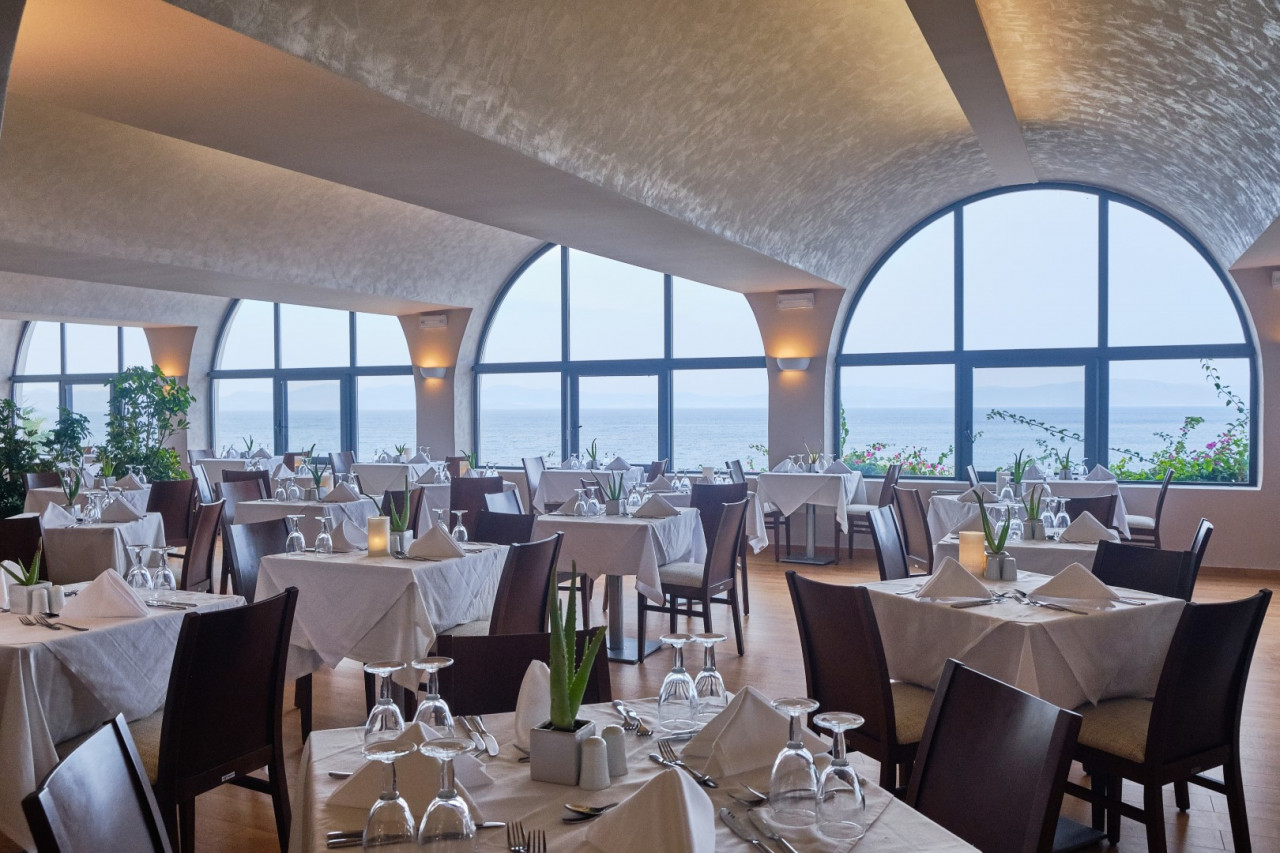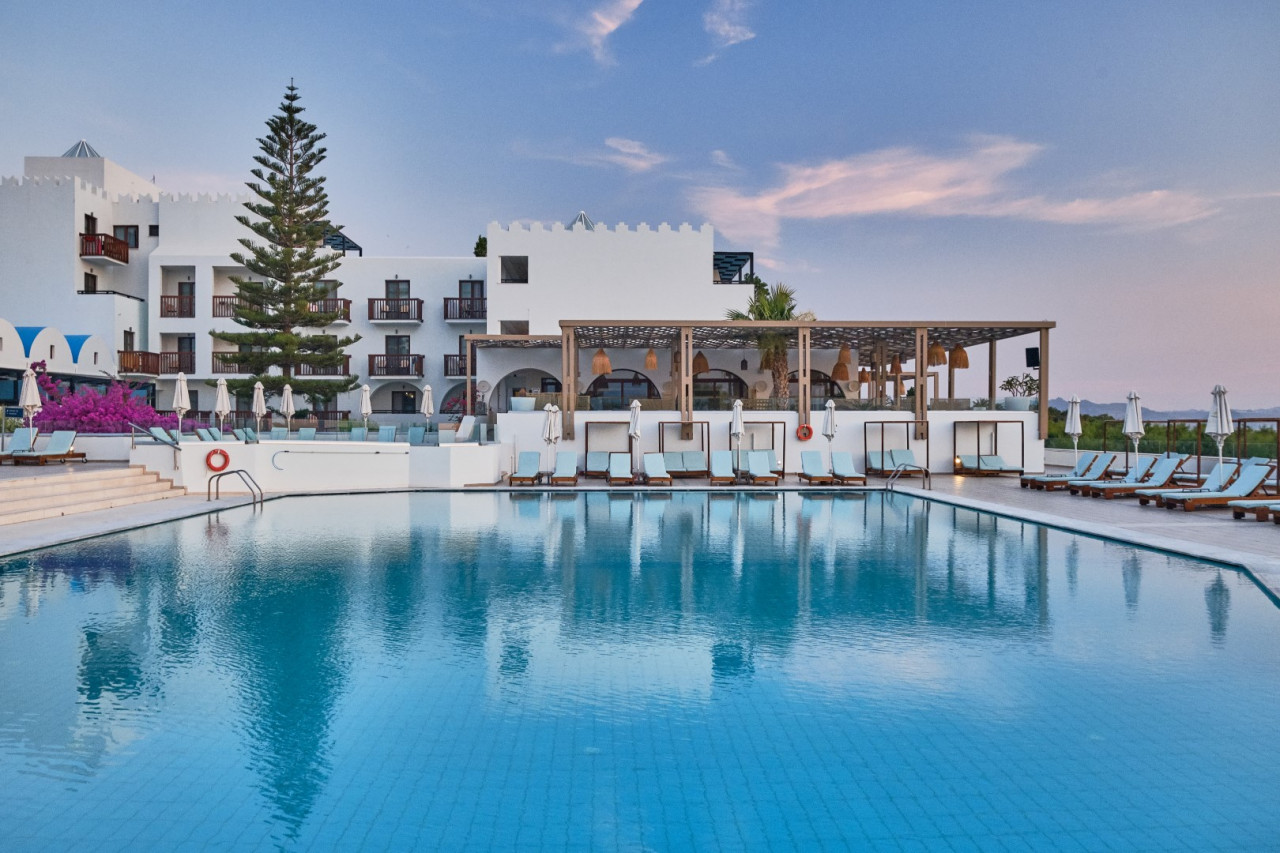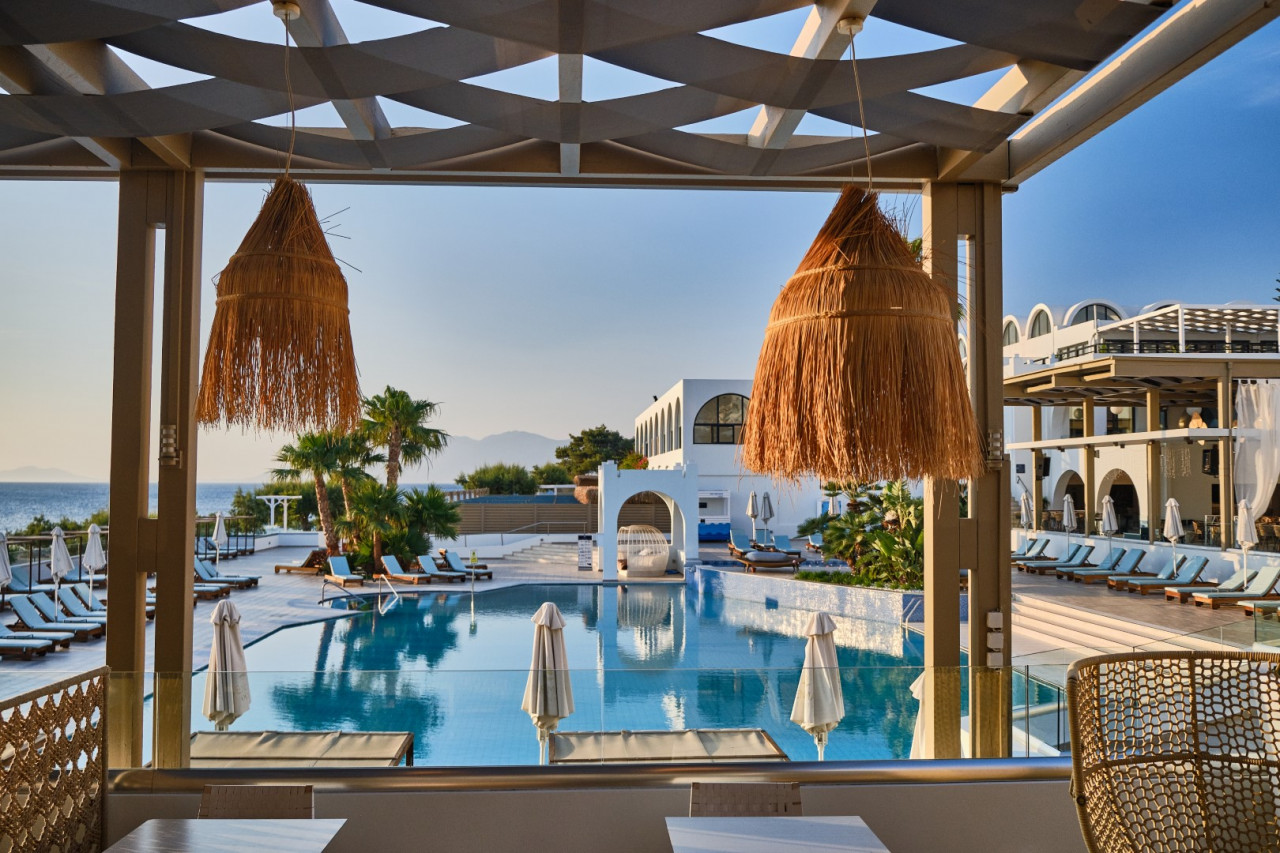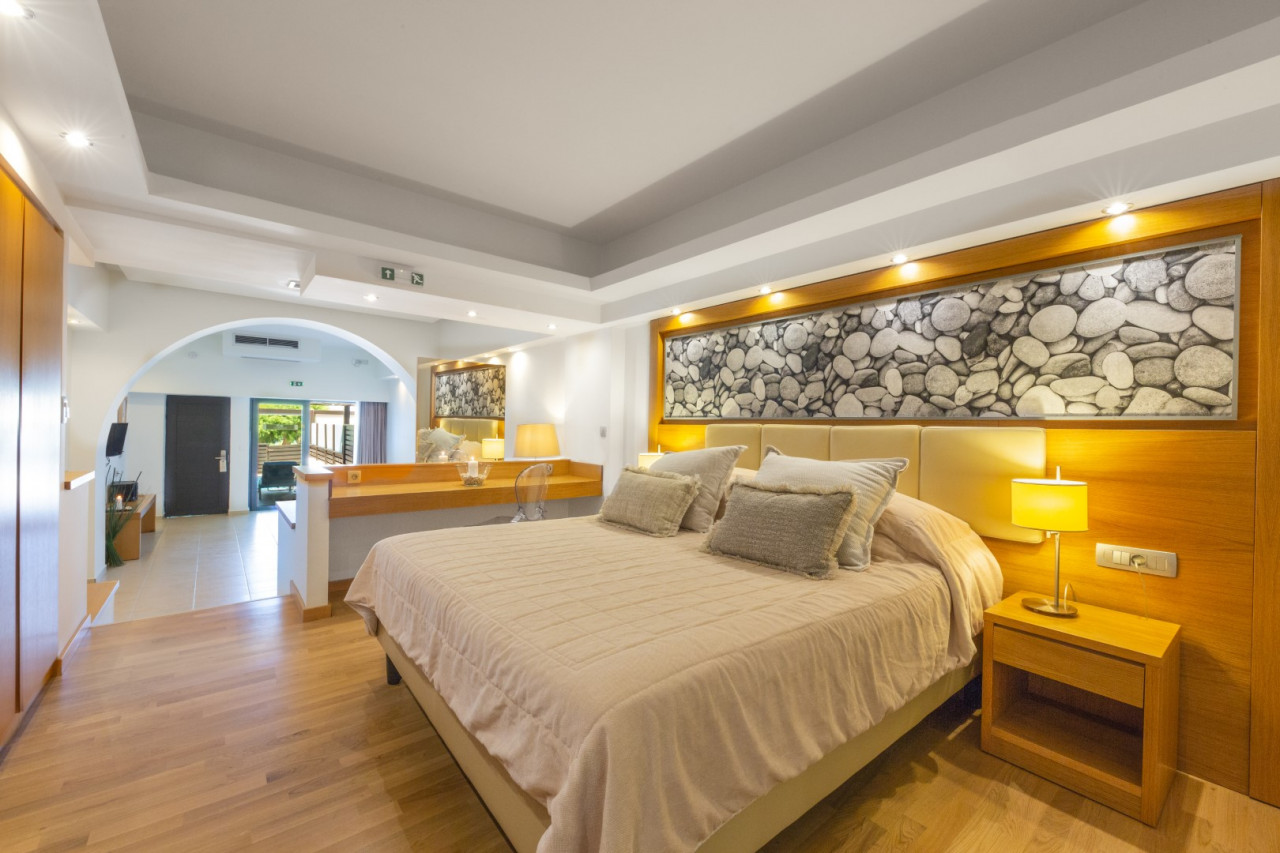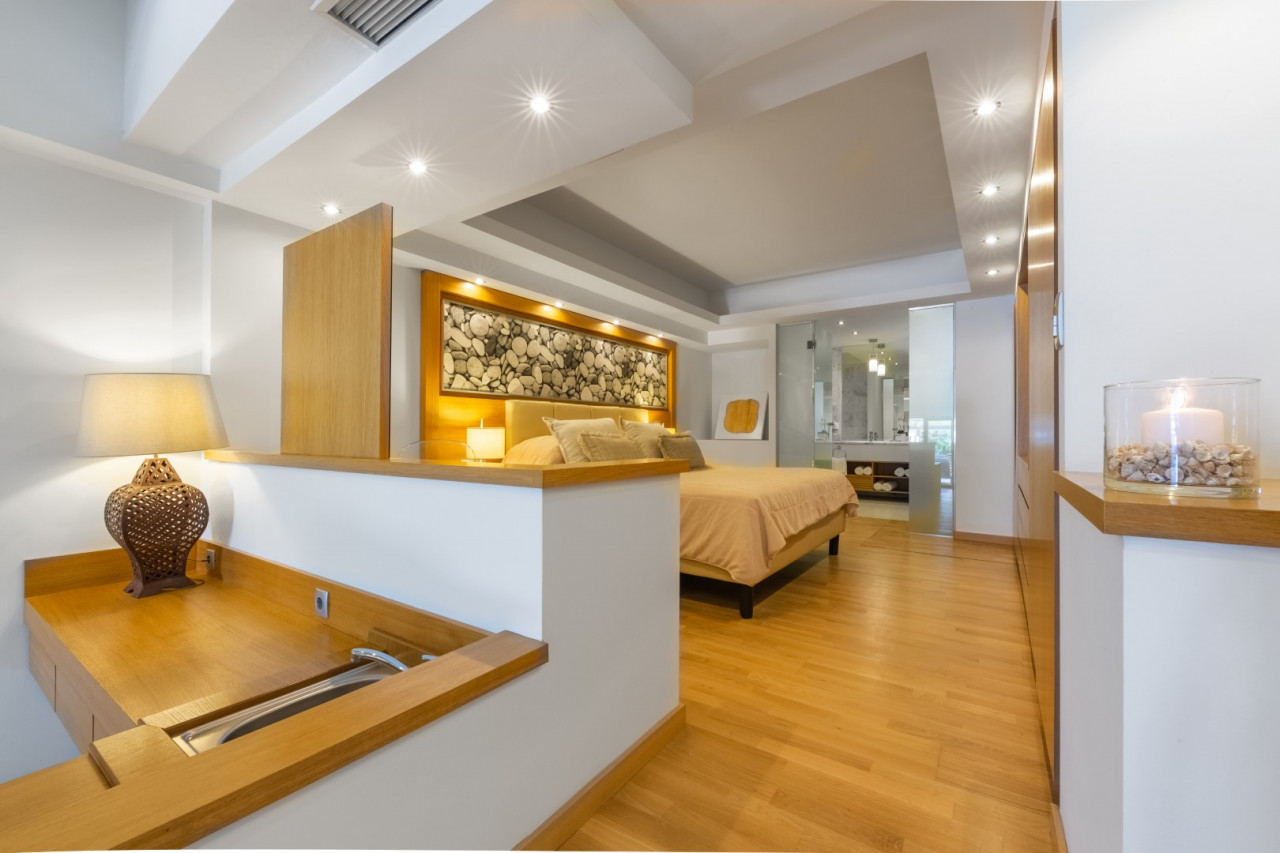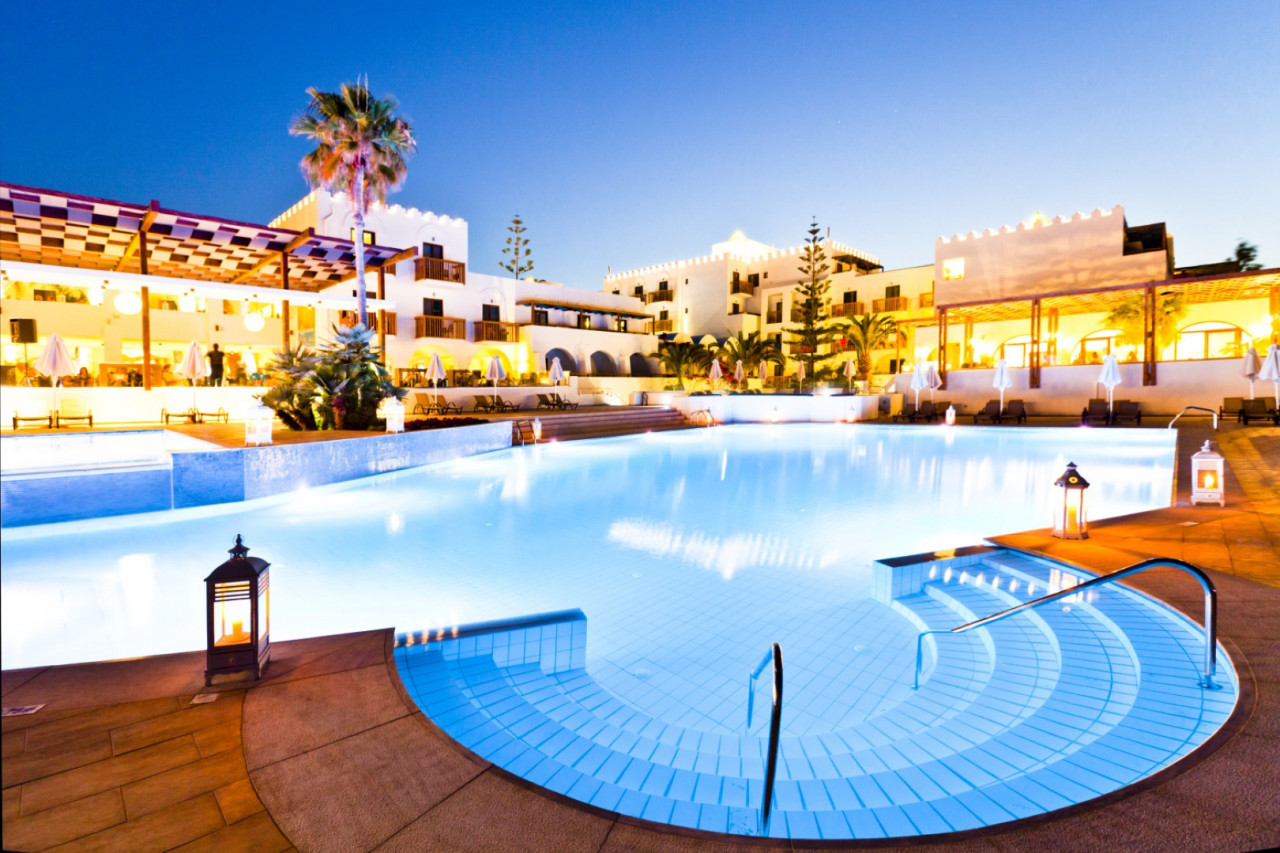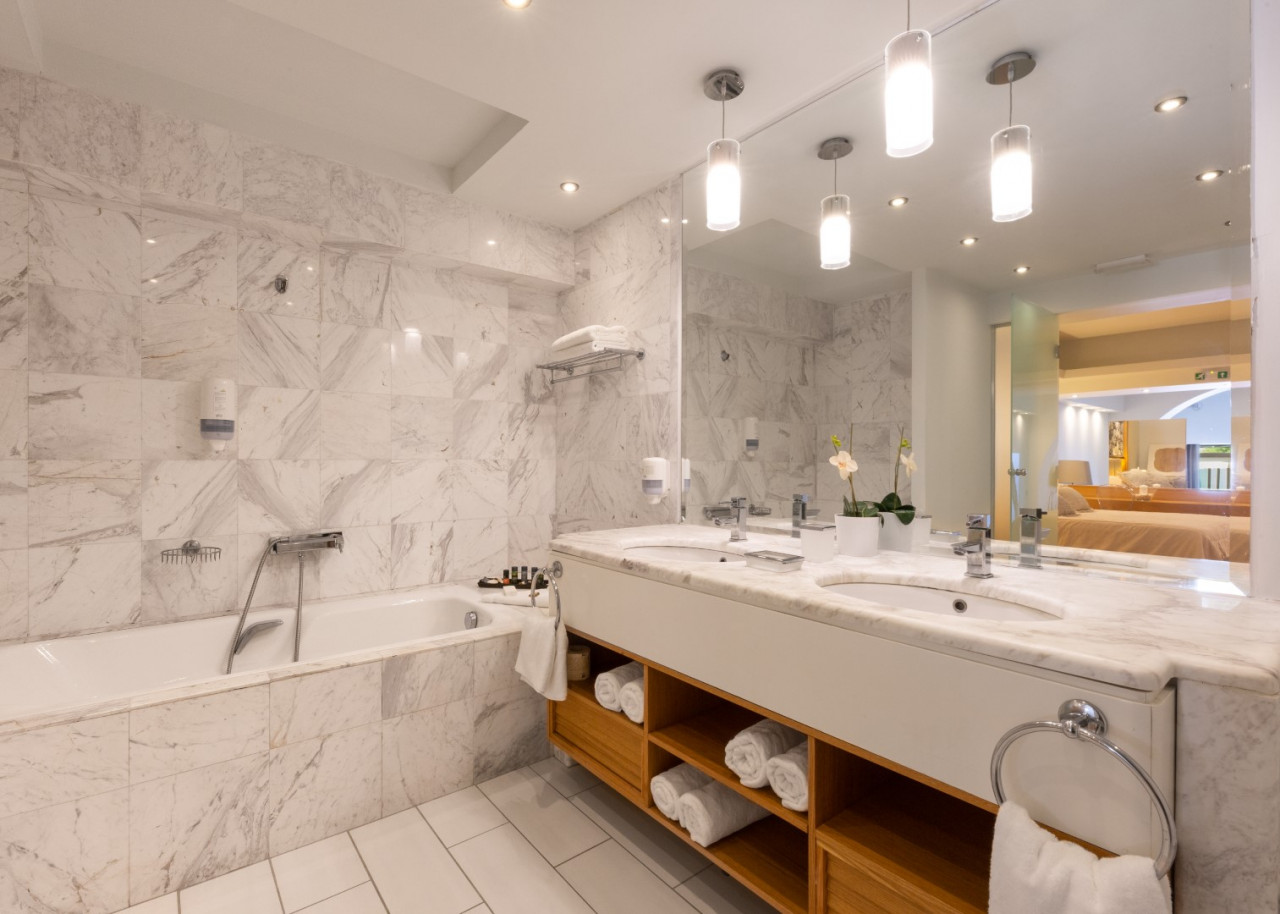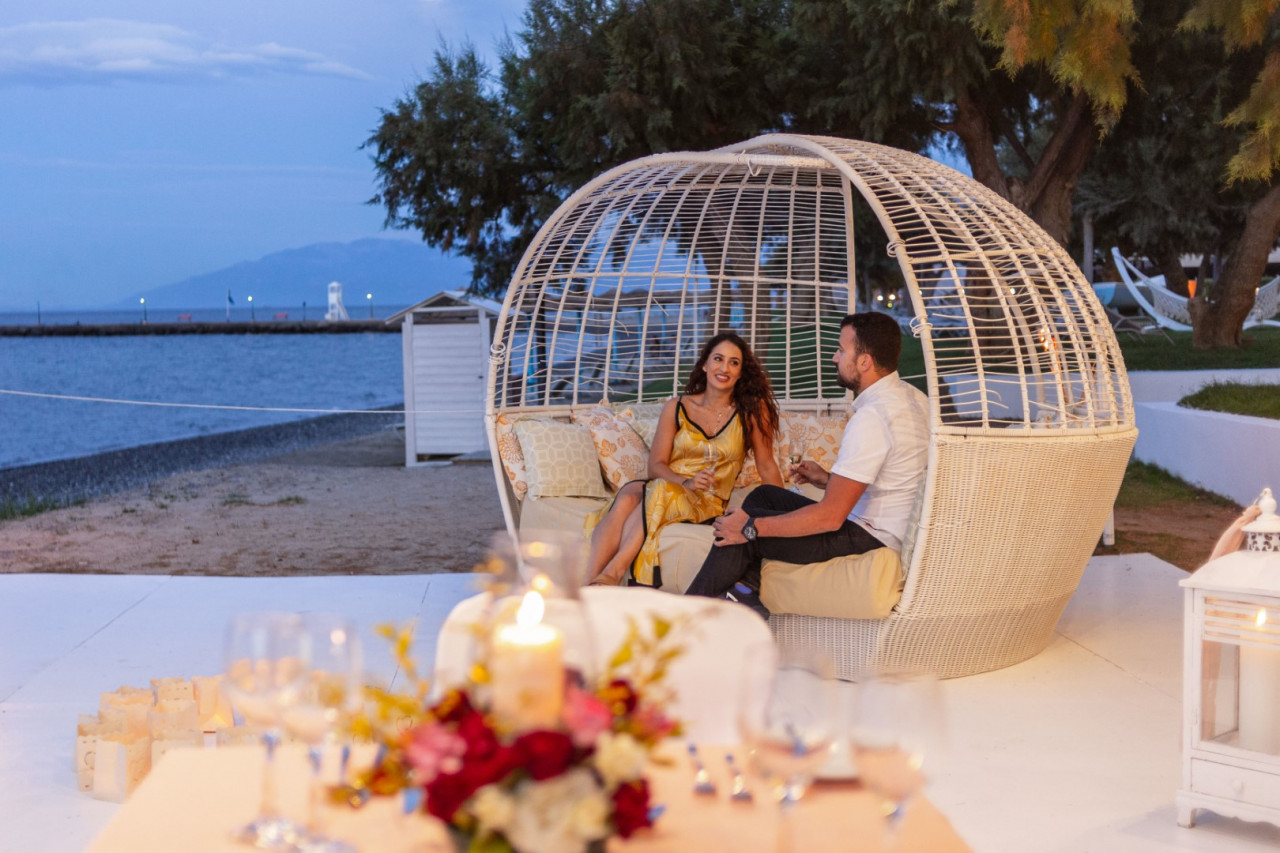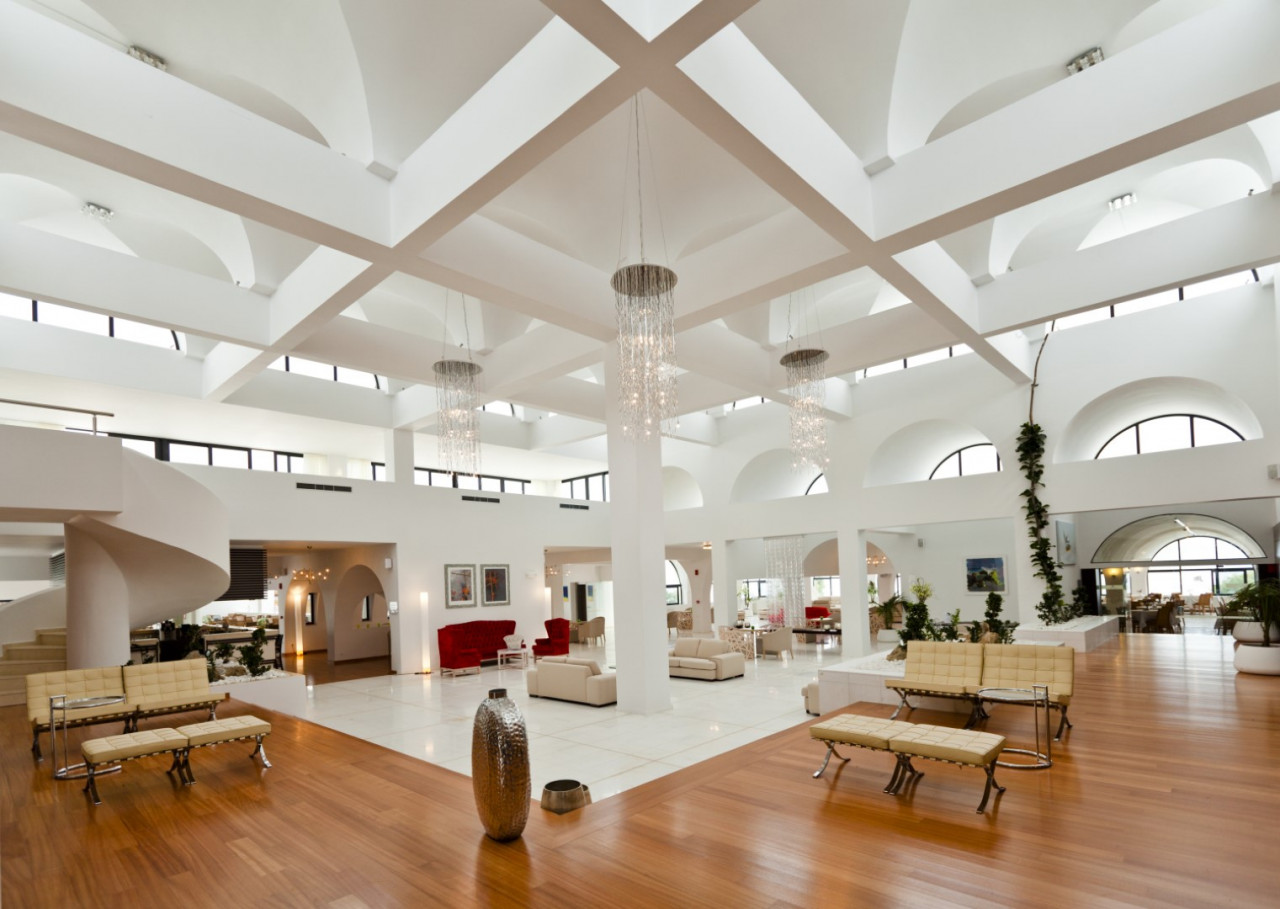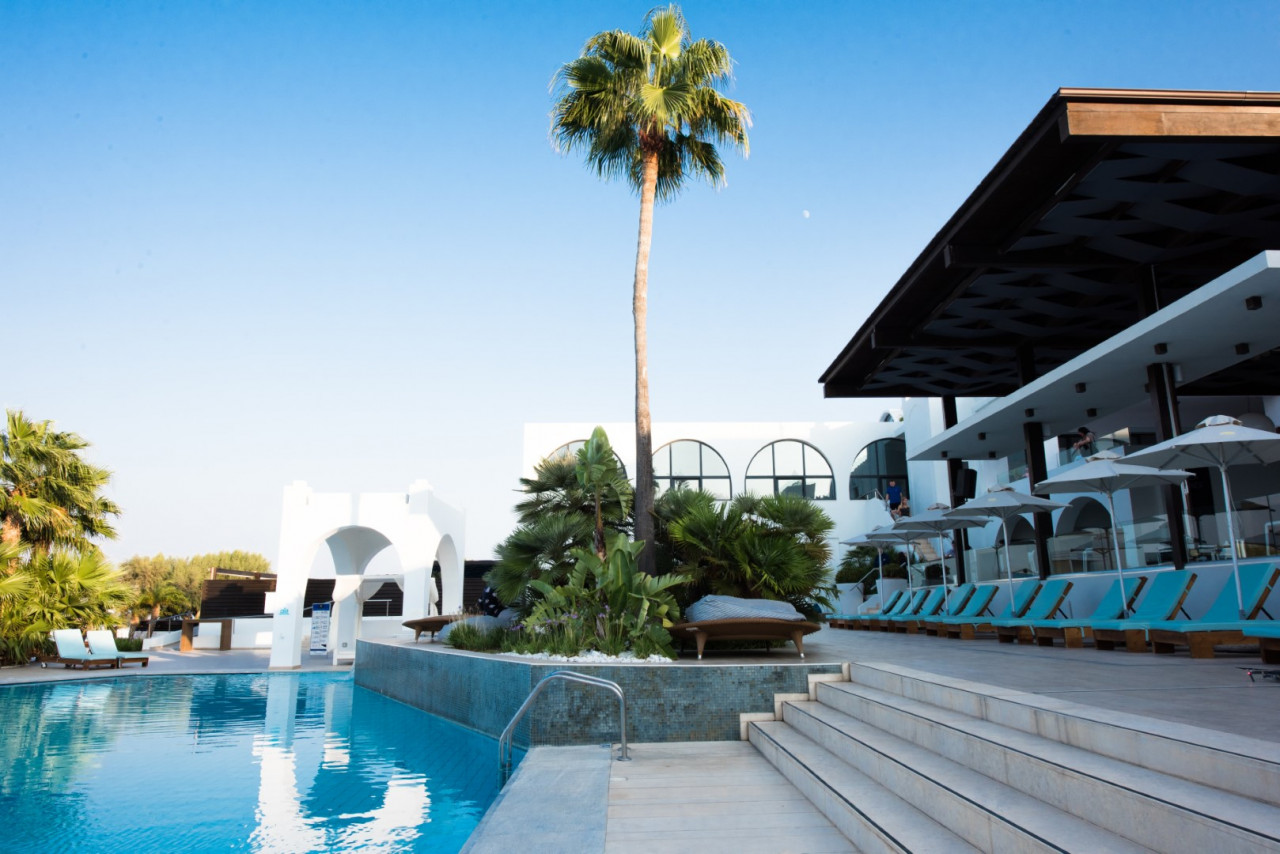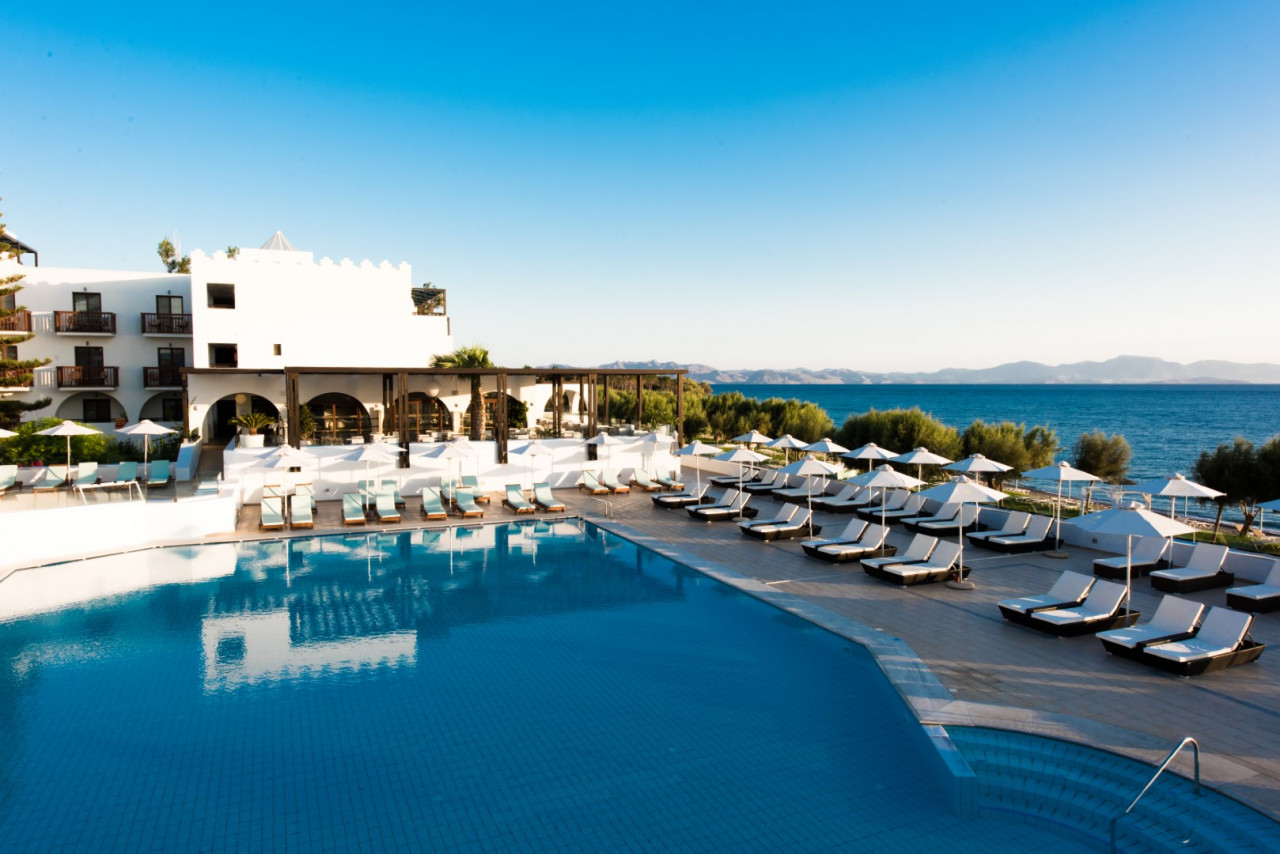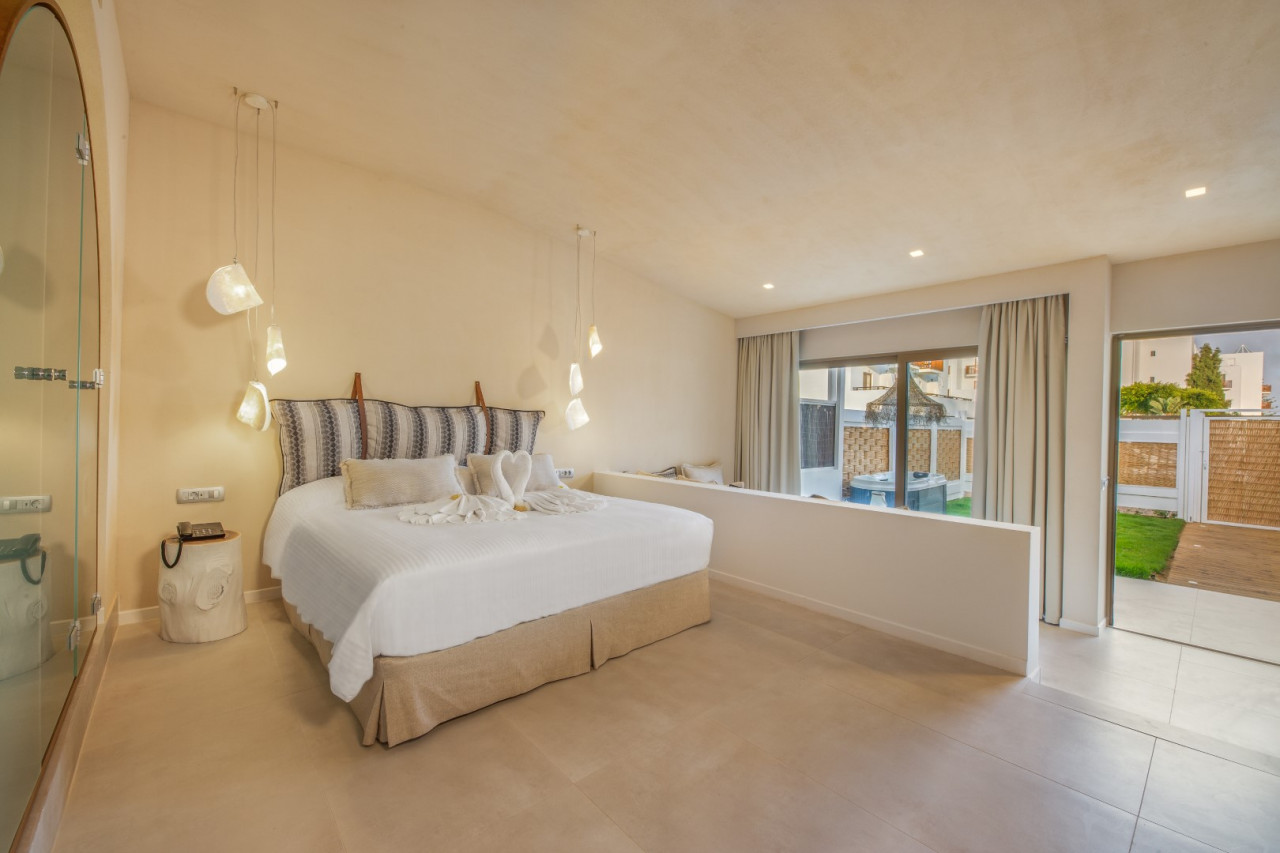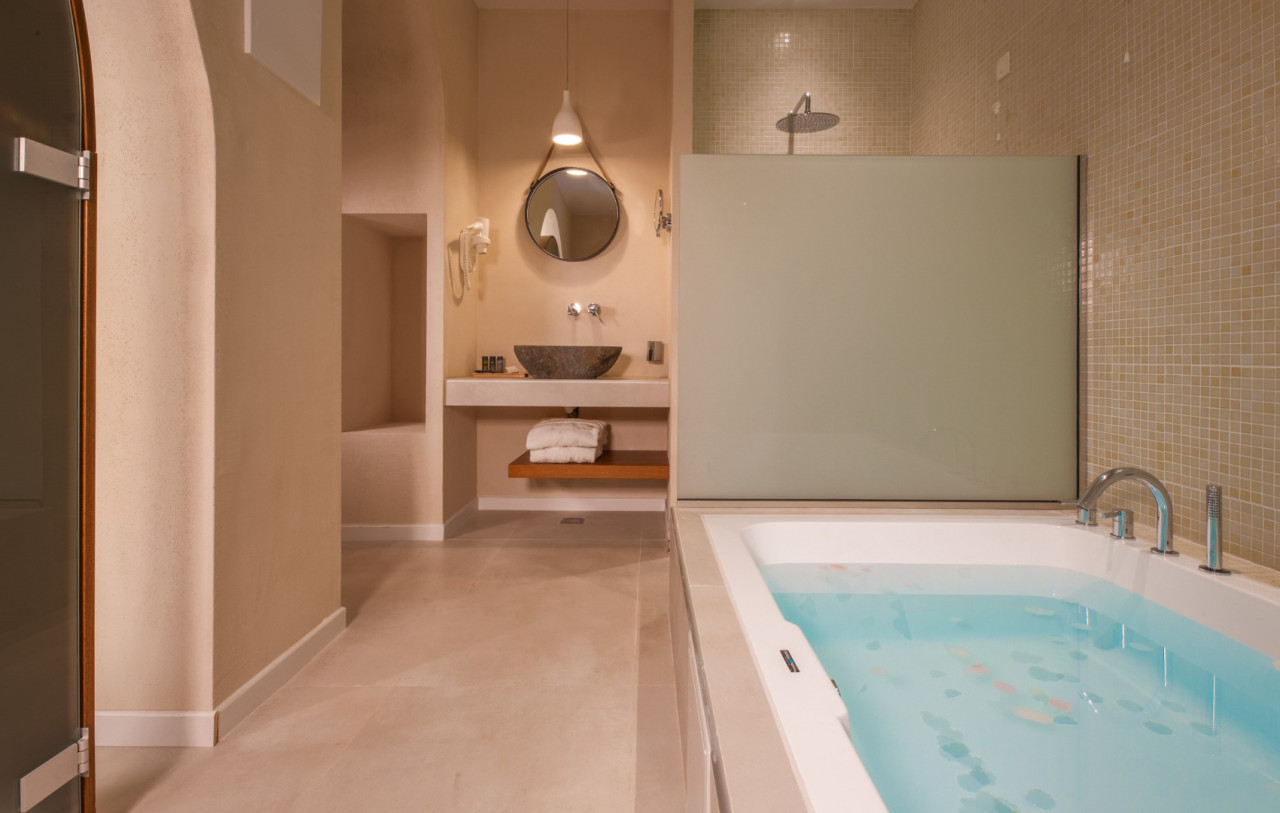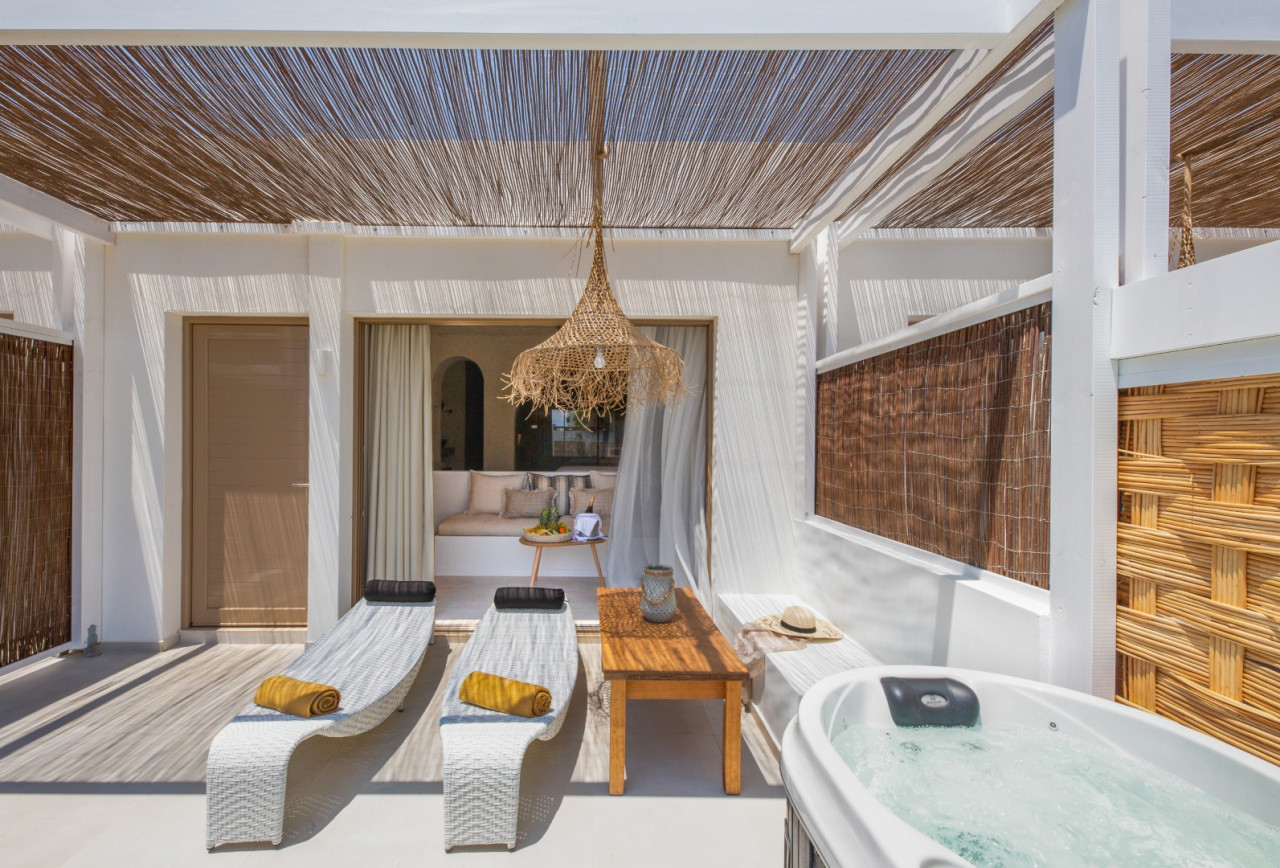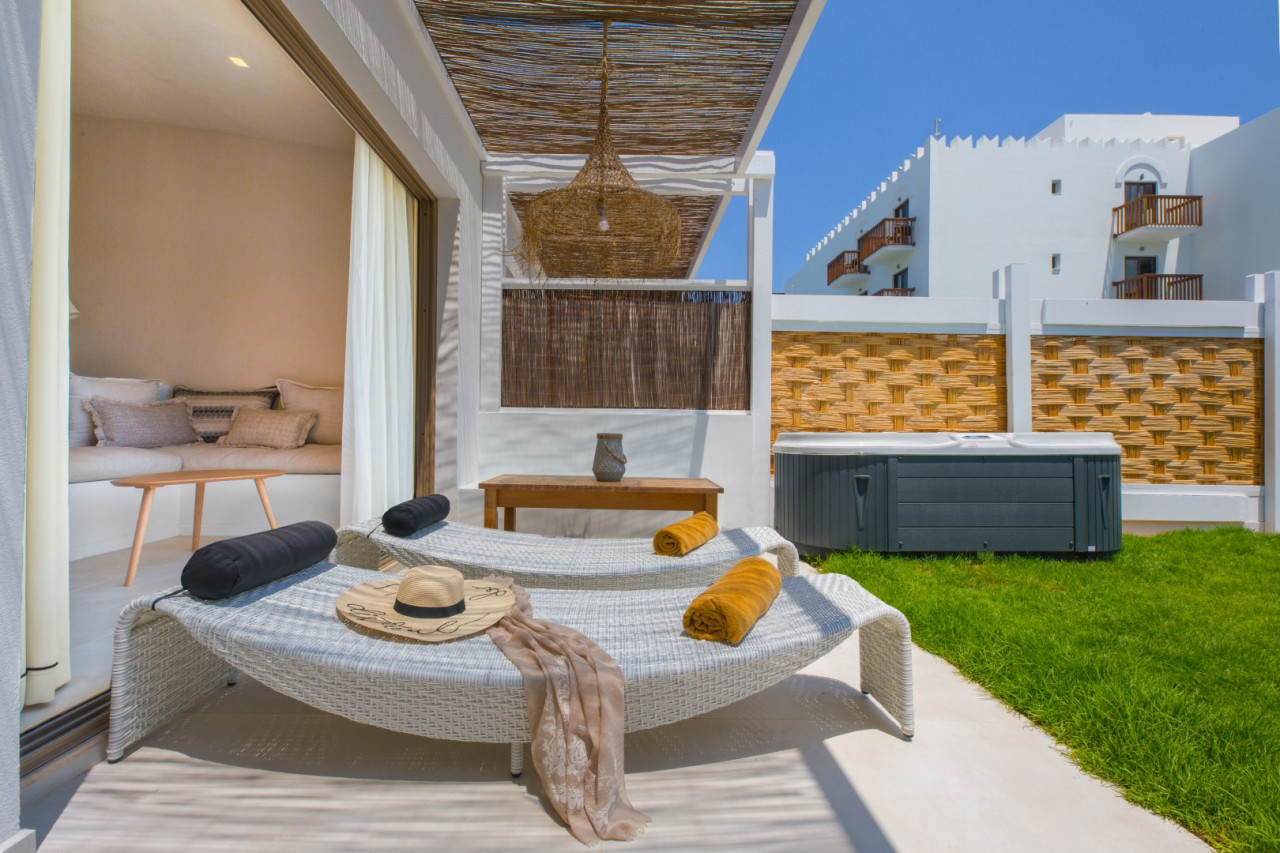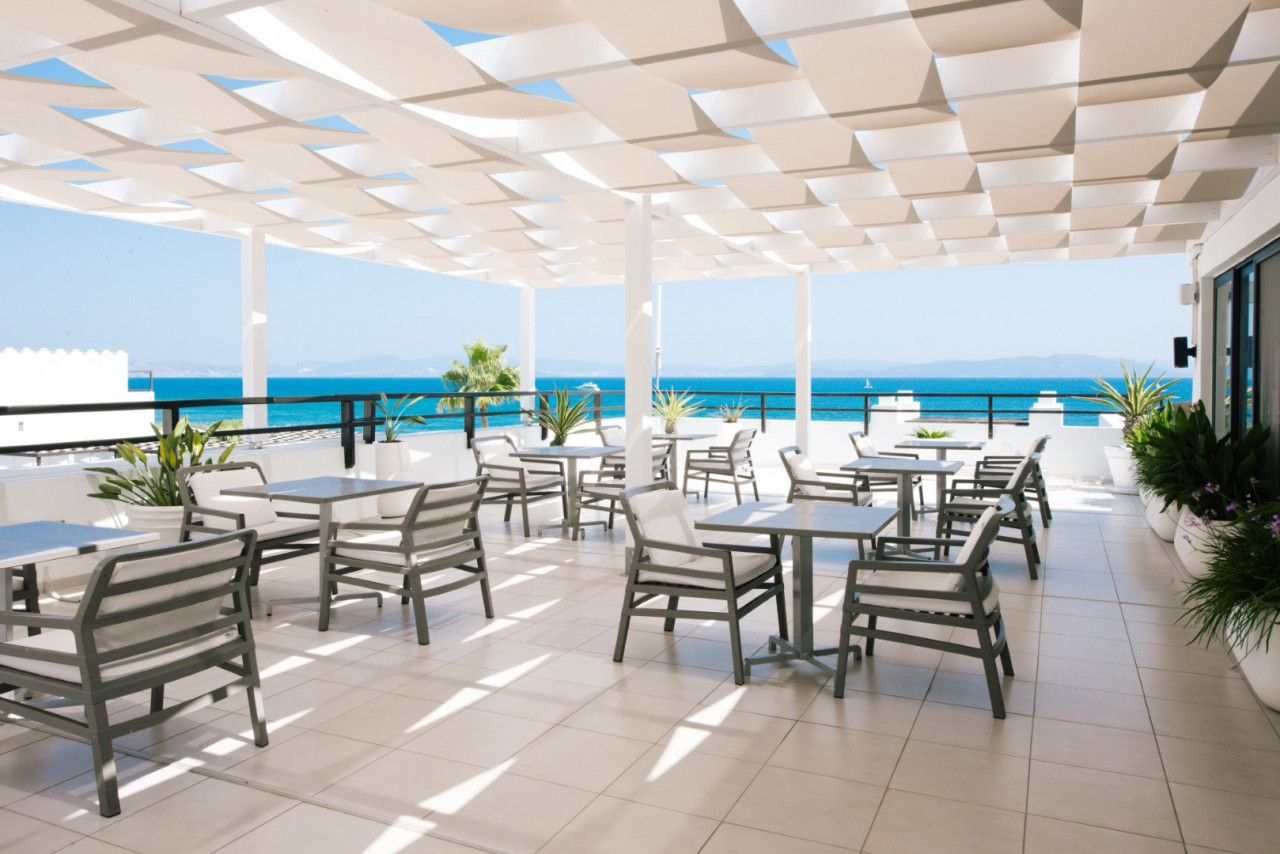 Kos, Greece
TUI BLUE Oceanis Beach and Spa Resort
Email ENQUIRY

Kos, Greece
TUI BLUE Oceanis Beach and Spa Resort
Kos, Greece
TUI BLUE Oceanis Beach and Spa Resort
At the Oceanis Beach & Spa comfort, luxury and style are celebrated each and every day.
There is a world full of sun, sea and pleasure. There is a hotel where hospitality is an art…

Ideally located on the outskirts of the quaint and graphic Psalidi area, the Hotel is designed to satisfy the highest quality demands of its guests, providing all comforts for a pleasant and unforgettable stay.

As al fresco dining is an important part of the experience at the resort, all of the restaurants boast extensive outdoor terraces overlooking the idyllic bathing beach and clear waters of the Aegean Sea.
TUI BLUE Oceanis Beach and Spa Resort
Features & Facilities
Spa
Restaurants
Adults Only
Beachfront
Air Conditioning
Wi-Fi
Safe