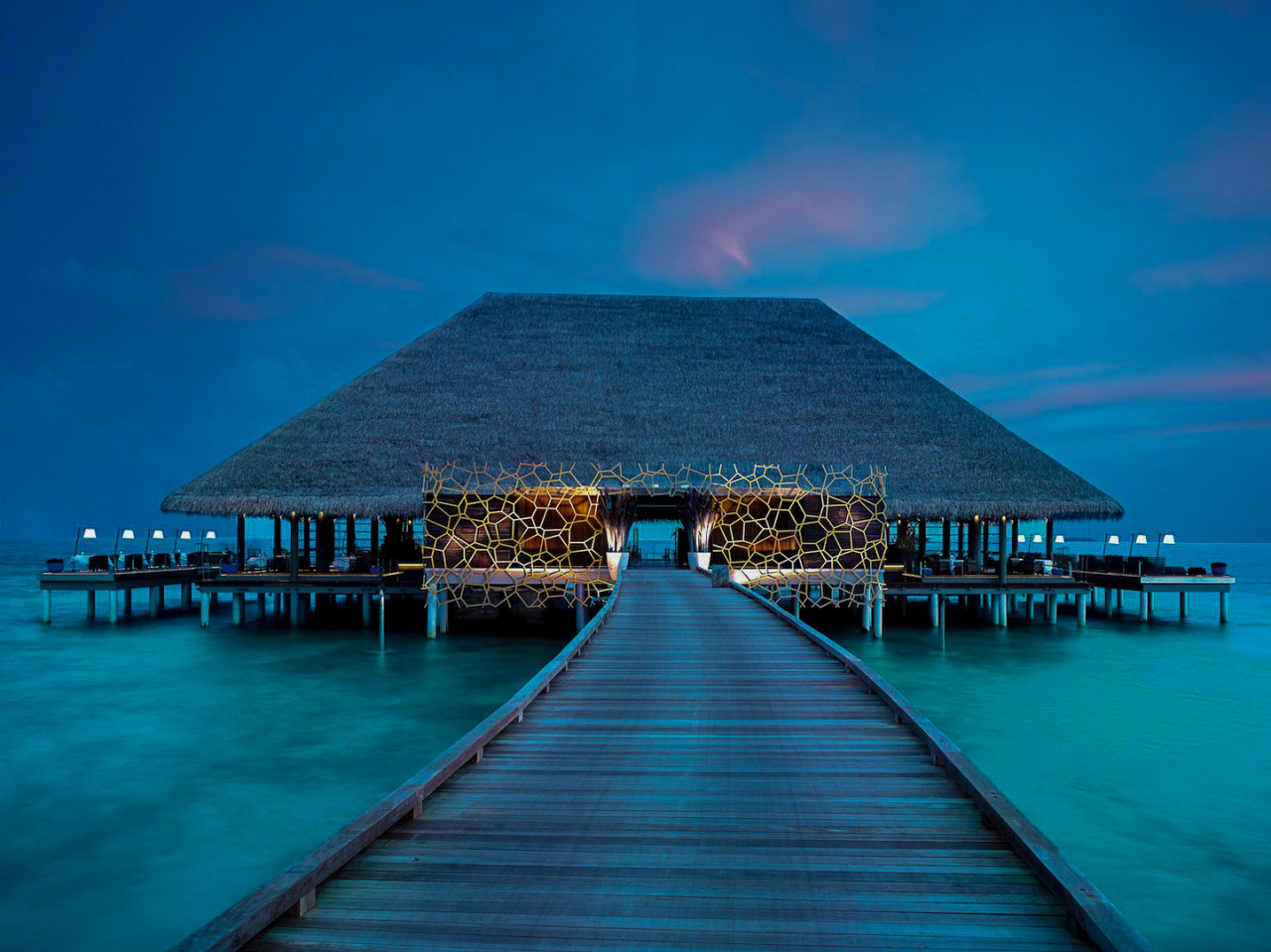 Why

the World Luxury Hotel Awards?

The World Luxury Hotel Awards is a recognized global organization providing luxury hotels with recognition for their world class facilities and service excellence provided to guests.
Status & Recognition

Worldwide recognition and celebration of service excellence.

Global Promotion

Benefit from the World Luxury Hotel Awards marketing campaigns and promotions.

Customer Growth

Expose your property to an entirely new market of guests.

Networking Opportunities

Take the opportunity to meet hospitality industry professionals from across the globe at the annual gala events.