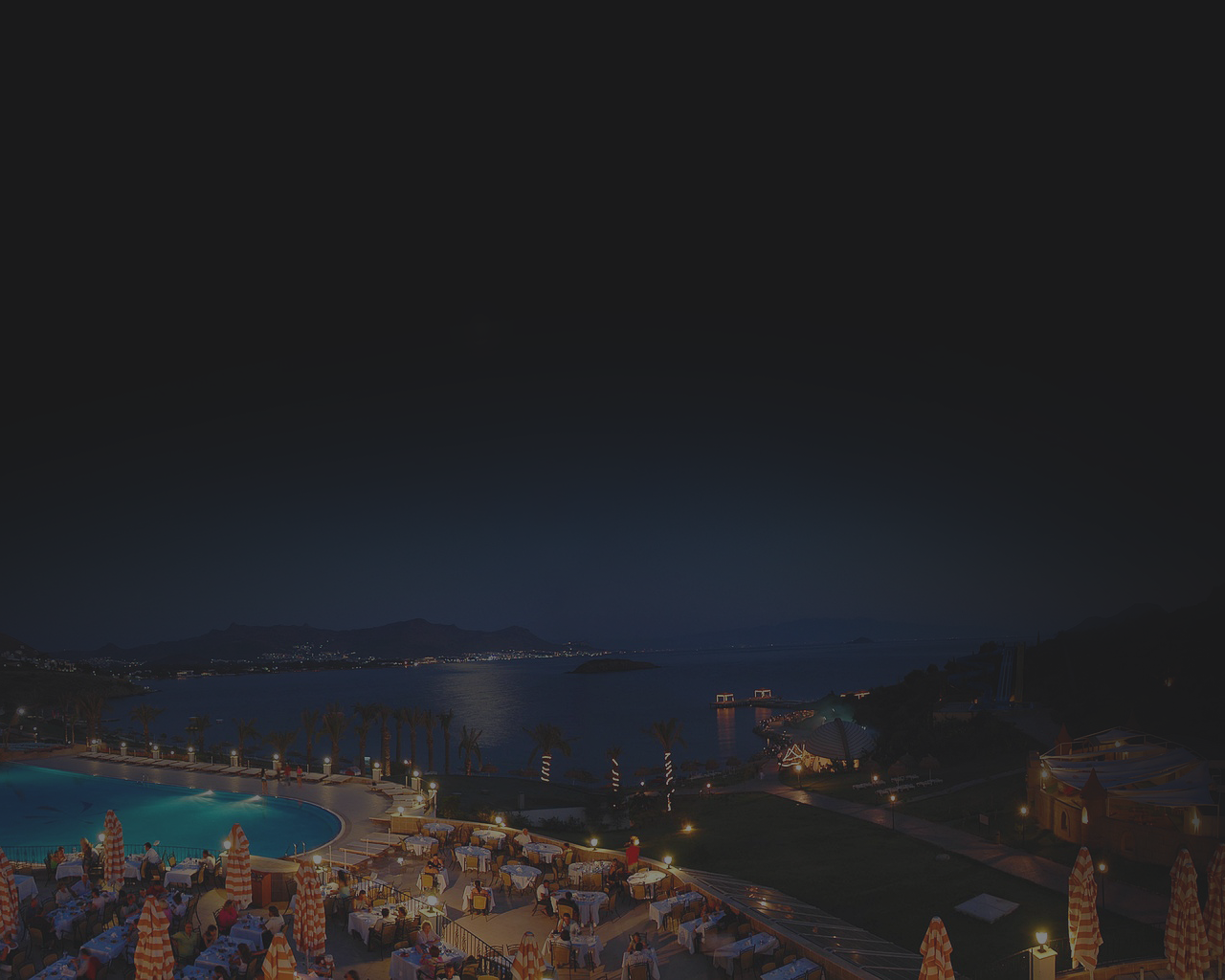 Why register for the World Luxury Hotel Awards
We are purely based on service excellence and offer promotion and marketing for a year for your property.
Register your hotel
About the awards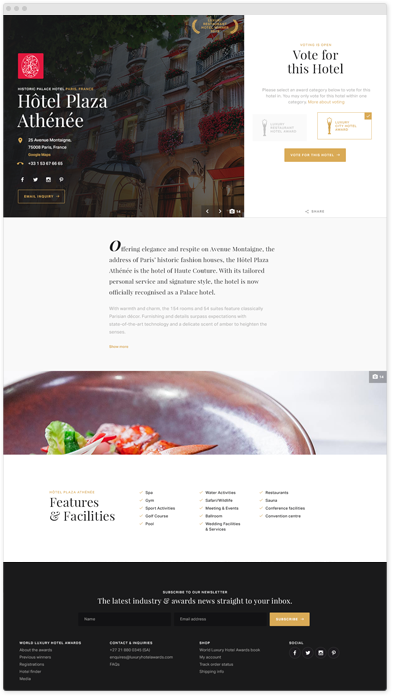 Create your own hotel profile page
Description of the hotel profile and why it's important for the hotel to have their own profile.
A description of the hotel profile.
Your profile on the World Luxury Hotel Awards website
Visitors can vote directly from your profile page
Manage and update it yourself
Receive guest enquiries directly from your profile
Share and promote your page with share buttons
Upload your logo, photos, features and facilities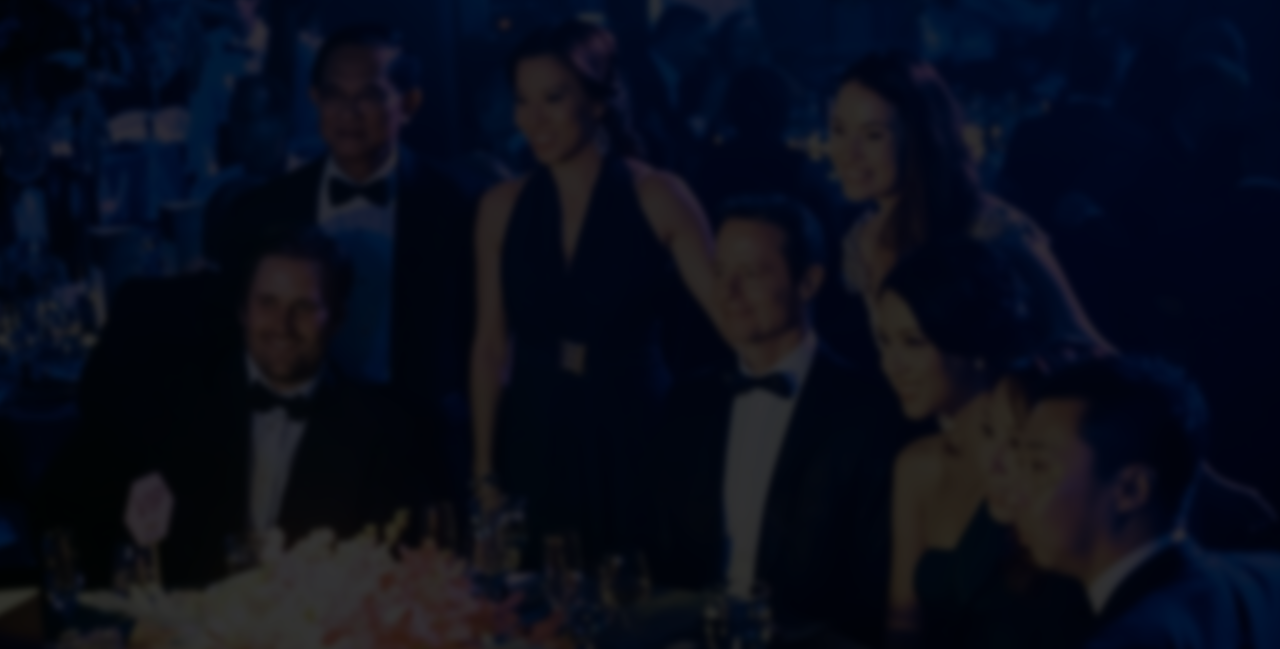 About the World Luxury Hotel Awards
The World Luxury Hotel Awards is a recognized global organization providing luxury hotels with recognition for their world class facilities and service excellence provided to guests.
Register your hotel
About the awards