A beach escape on Dubai's Arabian Coast…
The Movenpick Hotel Jumeirah Beach is located in Dubai's lively seaside district called Jumeirah Beach residence, footsteps away from the warm Arabian ocean. The street is filled with award winning restaurants, shops and some of the best bars in the world.
What an ideal location, we were able to walk everywhere, the Dubai Marina Mall is the perfect place for shopping. In the marina was countless yachts which offered dinner cruises and tours.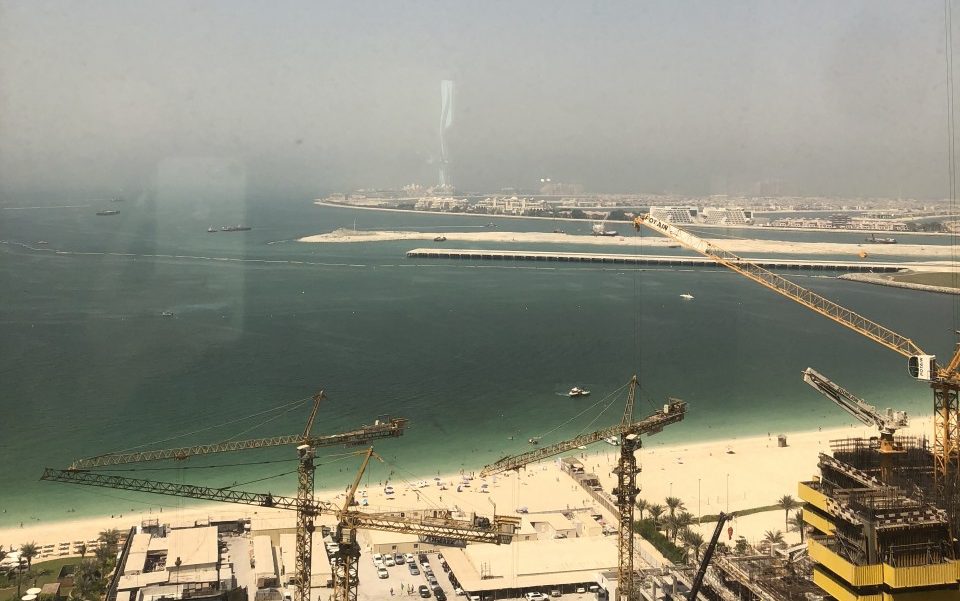 We stayed in two executive rooms located on the 22nd floor of the hotel, overlooking the beautiful Jumeirah Beach. We were welcomed in our room with a display of homemade chocolates and a great bottle of wine. The duty manager personally escorted us to our rooms and showed us their facilities. We had exclusive access to the hotel's executive lounge which offered complimentary high tea and evening drinks daily.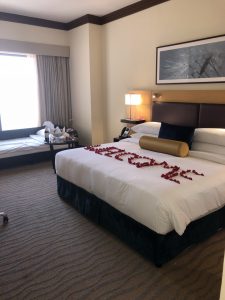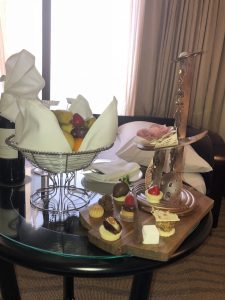 Breakfast was delicious, we had a special breakfast in the executive lounge every morning which was private, and we could sit outside with a great view of the beach. The staff greeted us by name and were very friendly and helpful.The swimming pool was great, and the barman made the tastiest cocktails. There was also a staff member who provided us with towels and umbrellas on the beach which was very convenient.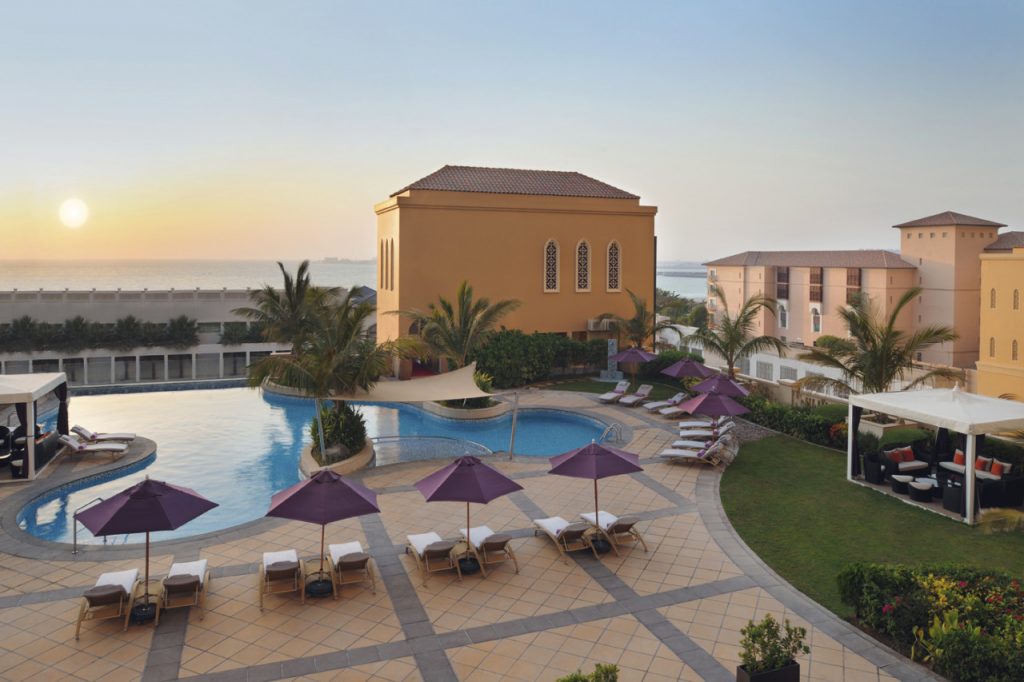 There are also a variety of restaurants to choose from and they have their own pizzeria, so you can order homemade pizza any time of the day.
In the lobby there was a café that offered ice cream and delicious coffee, there was also a souvenir shop which had the most beautiful gifts to purchase.
This hotel is one of the best addresses to stay in Dubai and will guarantee and unforgettable stay full of entertainment.

Reviewed by Kayla Lourens- World Luxury Hotel Awards representative.
To visit this beautiful hotel click on the link below
www.movenpick.com/en/middle-east/uae/dubai/hotel-dubai-jumeirah-beach/overview/