A Luxurious Break In The Cape Town City Centre
Pepperclub Hotel & Spa
Located in the heart of Cape Town South Africa Pepper Club Hotel & Spa is a prime business and leisure hotel
A glass of decadent bubbly and a warm towel to refresh as we entered the uber stylish and glamorous Pepperclub Hotel & Spa was a fantastic start!
High up on the 14th floor, we checked into our luxurious studio apartment overlooking the majestic Cape Point. A sliding door opening up onto our balcony welcomed the fresh Autumn air and the famous Lionshead and Table Mountain – Cape Town's pride and joy!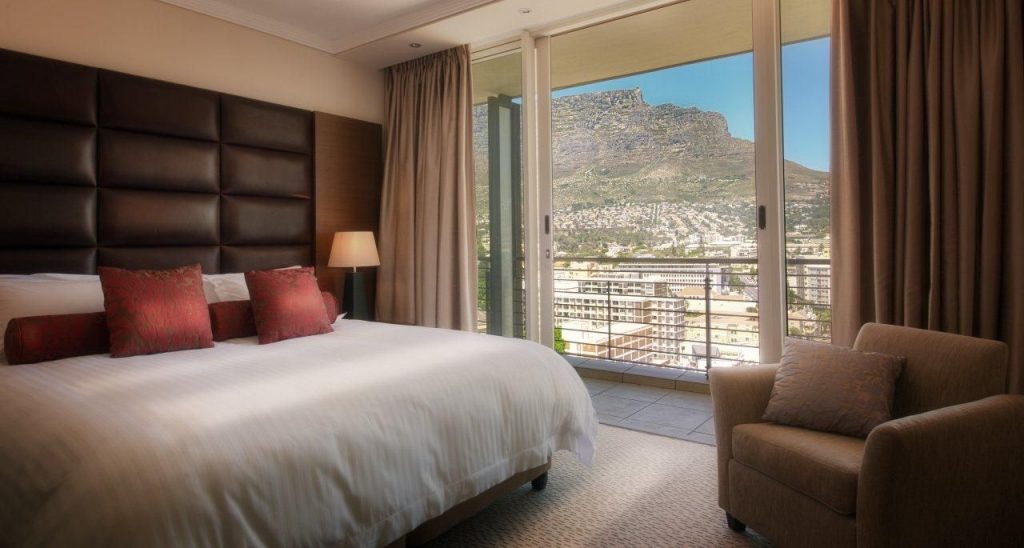 Ideally located, we took a short stroll and explored the sights, smells, and sounds of bustling Long Street. We loved the energy of Long Streets diverse cultures and endless pubs, clubs, divine eateries and boutique shopping spots that line the pavements.
Prepare to be 'wowed' by the onsite restaurant, Sinatra's, decadent buffet style breakfast! An over-the-top display of culinary genius is spread out for patrons… it never disappoints. Definitely, make a plan to dine here if you are ever in Cape Town.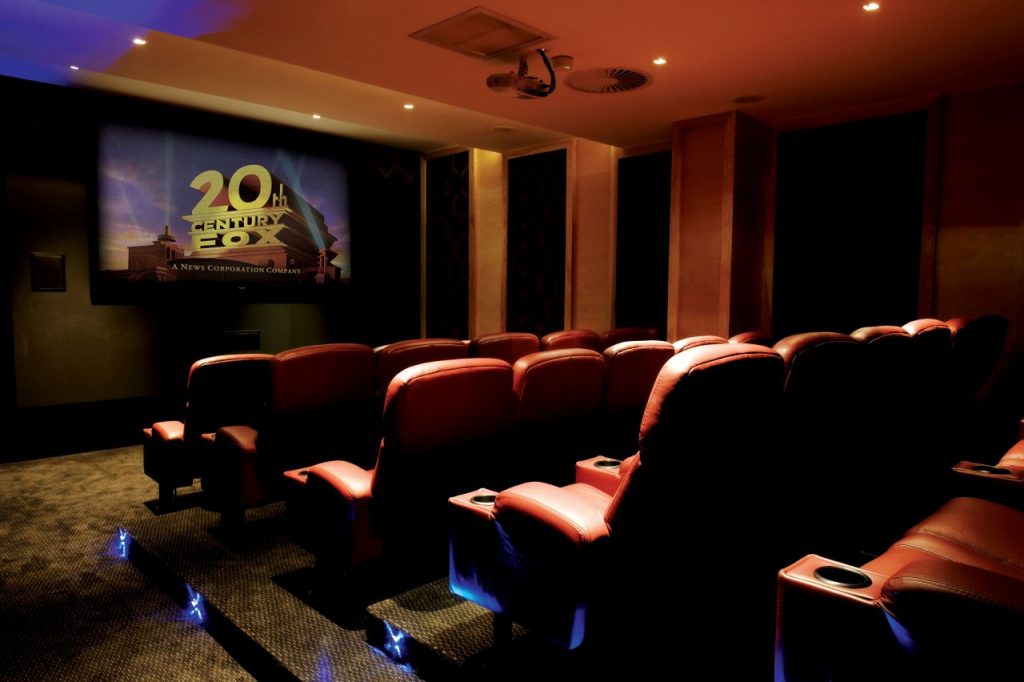 Popcorn and front-row movie seats to the hotels private retro 60's style cinema were definitely on the cards, competing with a quick dip in the hotels 8th floor heated swimming pool… a treat in the cooler Autumn weather.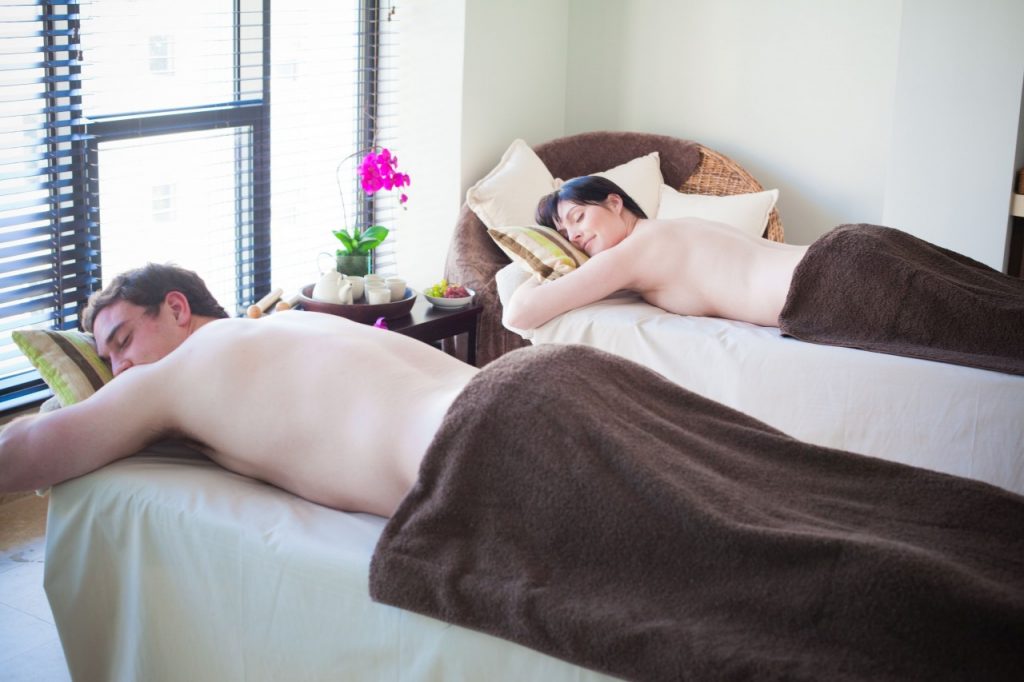 Wellness is a priority at the Pepperclub, where we found the stunning Cayenne Spa which is incredibly serene and ultimately relaxing. We noticed some guests having a leisurely workout in their Fitness Centre which is fully furnished with the latest cardio and strength training equipment – all the while gazing over the pristine Table Mountain.
We checked out of this hotel with treasured memories and a great love for this exquisite property. We also would like to wish all the staff and management the very best for their 3rd season competing in the World Luxury Hotel Awards! It's easy to see why the Pepperclub Hotel & Spa has won titles in both 2015 and 2016 – standing out as one of Cape Towns finest luxury hotels!
"From all of us at Pepperclub Hotel & Spa, we would like to thank the World Luxury Hotel Awards for this distinguished award, we are really honoured by your recognition. 2016 has been a great and successful year for our hotel, and we are proud of our team for their dedication, commitment and hard work. We strive to deliver on our service promise, and delivering exceptional service to our guests is our mission and commitment. -Says Josiah Montsho general manager of Pepperclub Hotel & Spa"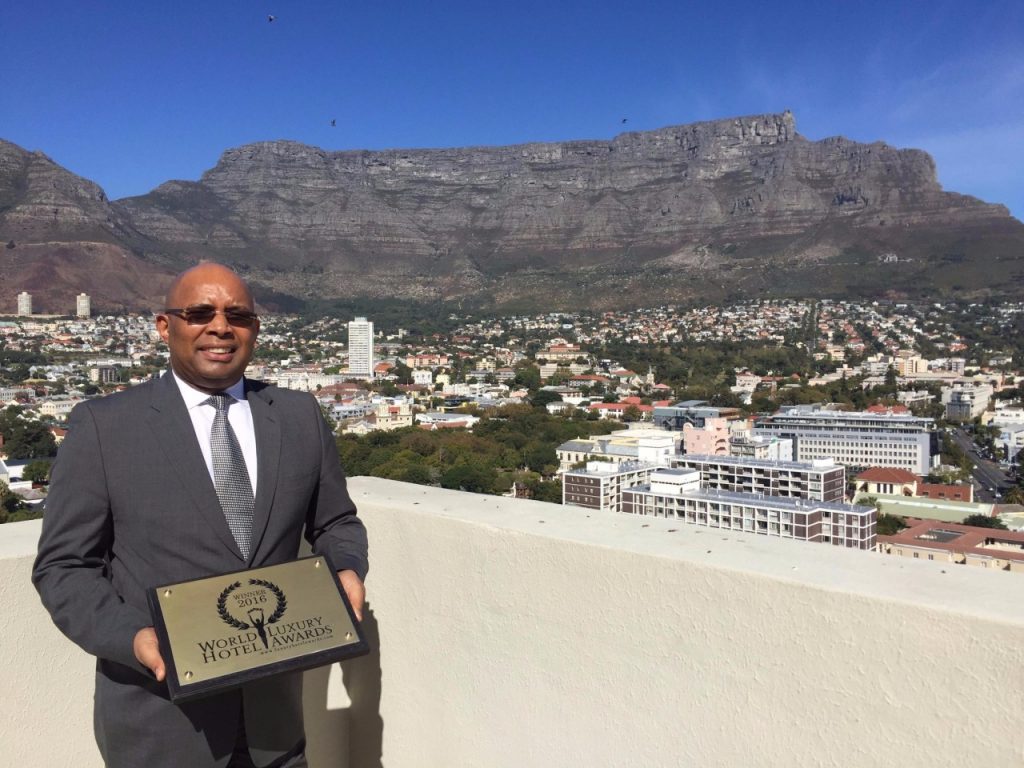 Melissa Hofmann – World Luxury Hotel Awards
To view more or book online click www.pepperclub.co.za
Book: info@pepperclub.co.za