A modern chic experience at Carana Beach Hotel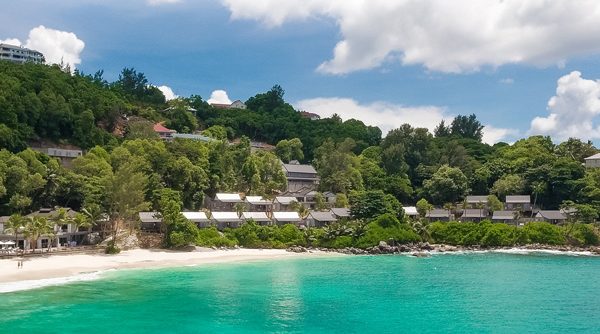 As one of the new hotels in the Seychelles, Carana Beach Hotel is certainly expected to raise a new standard in luxury accommodation. Boasting 40 private chalets, it is the only boutique hotel on Mahé's azure north shore.
The chalets are spacious and stylishly furnished with modern accents and true attention to detail, each with covered decks offering spectacular views that promise to keep you captivated! The bathrooms are marvelously designed to convert into a steaming sauna room, complete with mood lighting and ample seating.
The architects and designers have truly succeeded in integrating the splendour of the Seychelles into the look and feel of the hotel – lying on your bed you can almost feel the gentle waves breaking at your feet as the fresh air breathes through the chalet.
The resort boasts gardens that are not only beautiful but also provide an organic privacy barrier between the chalets, which keeps in line with the resort's commitment to ecological preservation.
Dinner at Lorizon Restaurant was an absolute delight. With many of the ingredients being regularly flown in from the owners' Denis Island, and the dinner menu rotating at least 2 dishes every night, it is clear that Food and Beverage Manager, Chia, is dedicated to providing a culinary experience that is fresh in every sense of the word.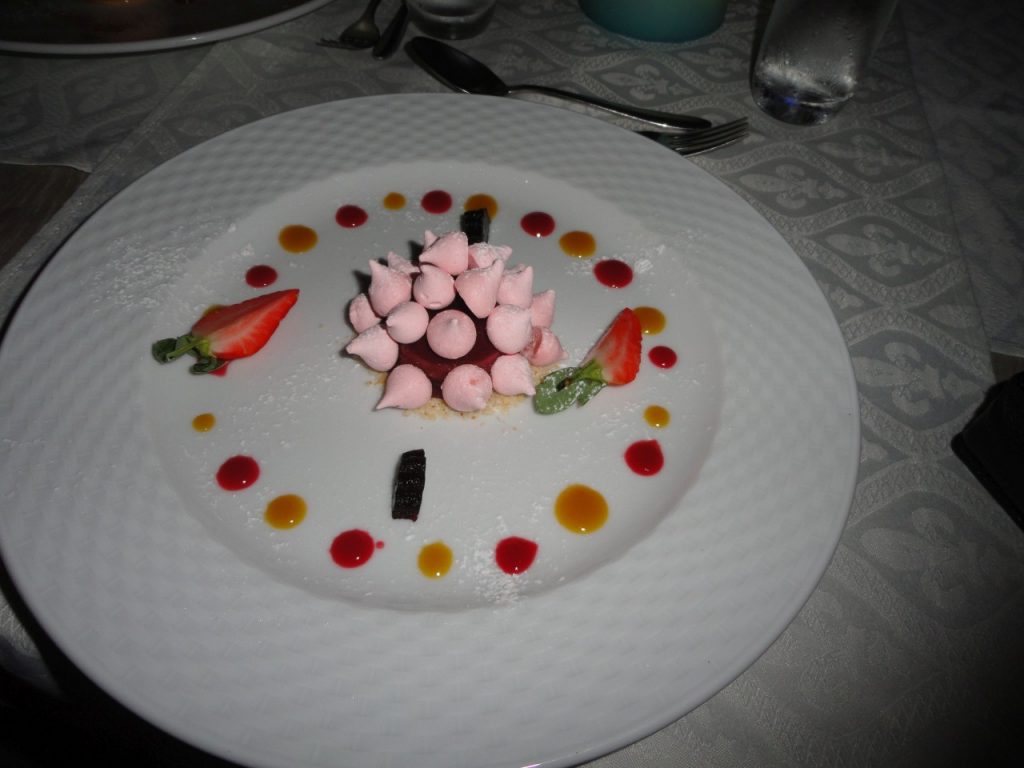 Likewise, the aroma of freshly baked croissants set the scene for a breakfast buffet that is laden with delicacies.
The beach bar presents a lovely laid-back atmosphere with live music on certain nights – be sure to try barman Danyl's very own 'Le Diz' cocktail made with spice-infused rum.
"Special compliments to front-of-house team Dean and Martin for tending to our every need, and Public Relations Manager Nicole for creating an authentic Seychelles experience!"
Guest Signe Da Silva – Awards Representative
Contact information
To book contact info@caranabeach.com
Or view this beautiful award winning hotel online via www.caranabeach.com