A visit to remember at the Shangri-La Hotel, Singapore…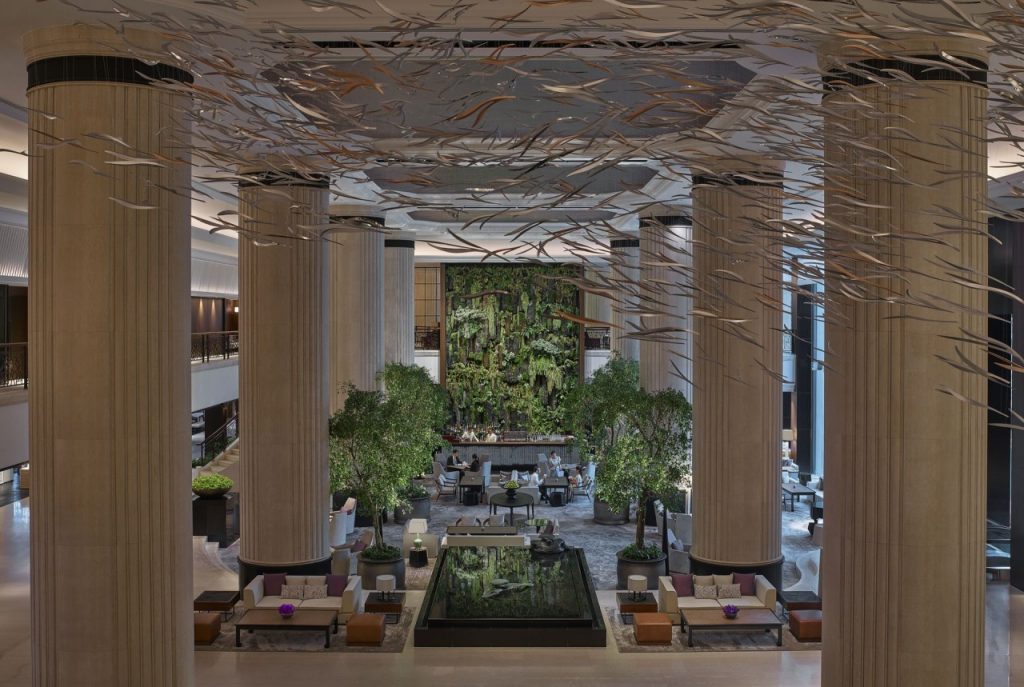 The Shangri-La Hotel is centrally located in Singapore and in close proximity to many of Singapore's attractions.
For more than 40 years, Shangri-La Hotel, Singapore has been committed to providing luxurious service in a tropical urban oasis with hospitality from the heart.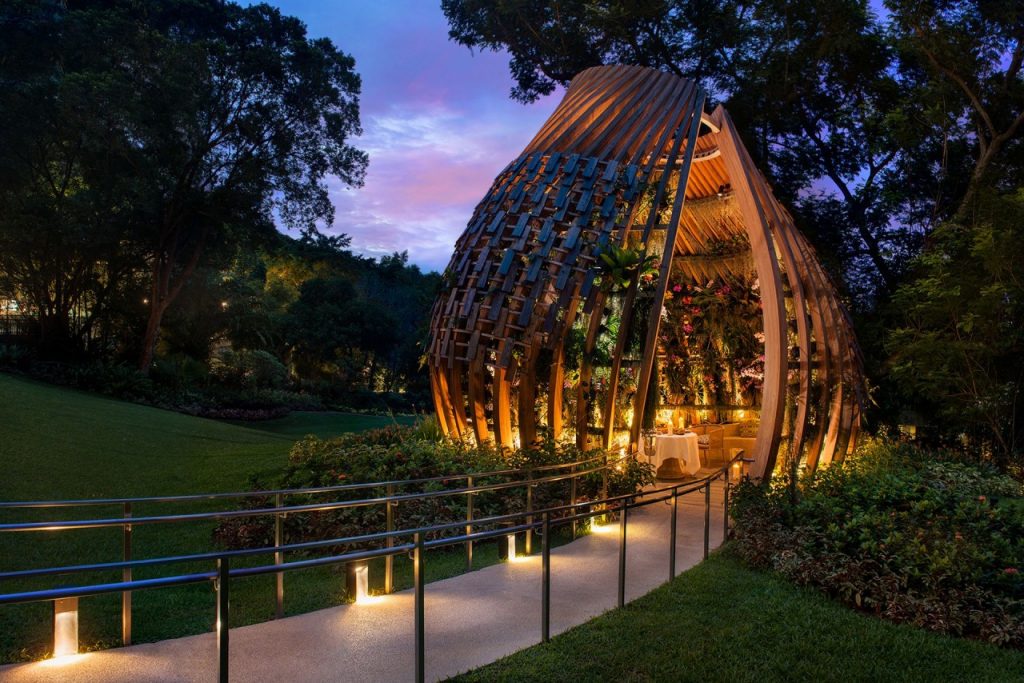 Upon arrival I was greeted by a friendly porter who took my luggage and showed me to the reception desk. The entrance was stunning, I loved the green nature elements in the lobby lounge. The receptionist was very friendly and also extremely helpful.

 I stayed one night in a Tower wing deluxe room with a beautiful view of Singapore. The room was very comfortable in every way with a big bathroom and a large selection of beverages and snacks in the minibar. The television had a lot of channels to choose from and there was even a speaker in the bathroom.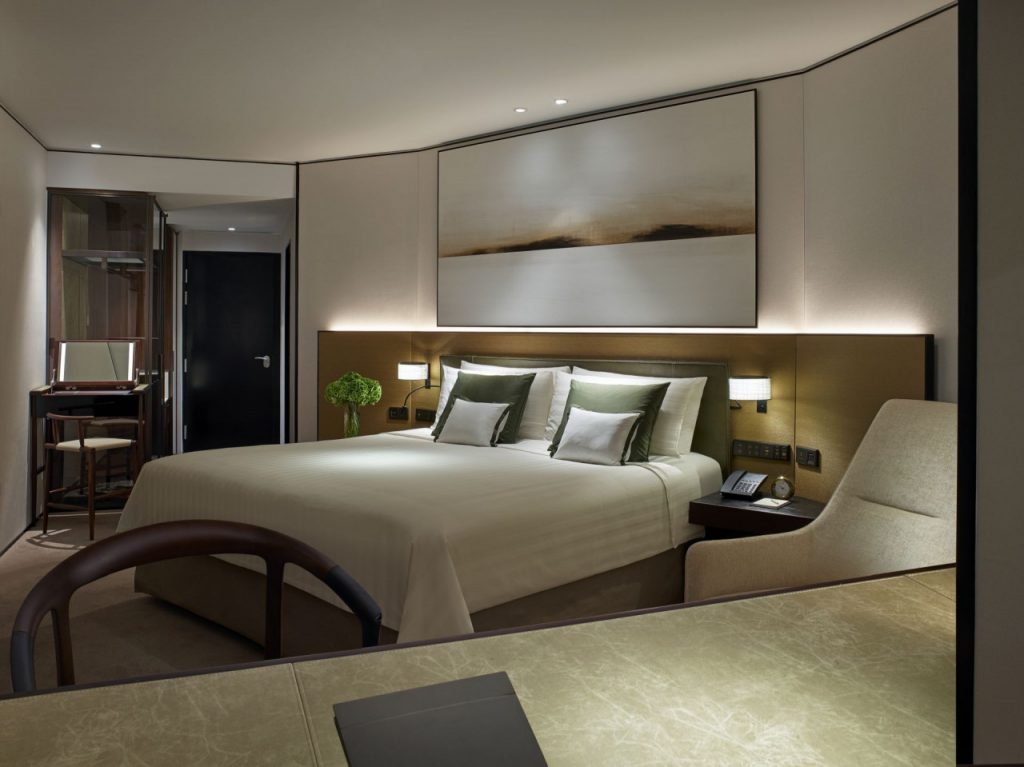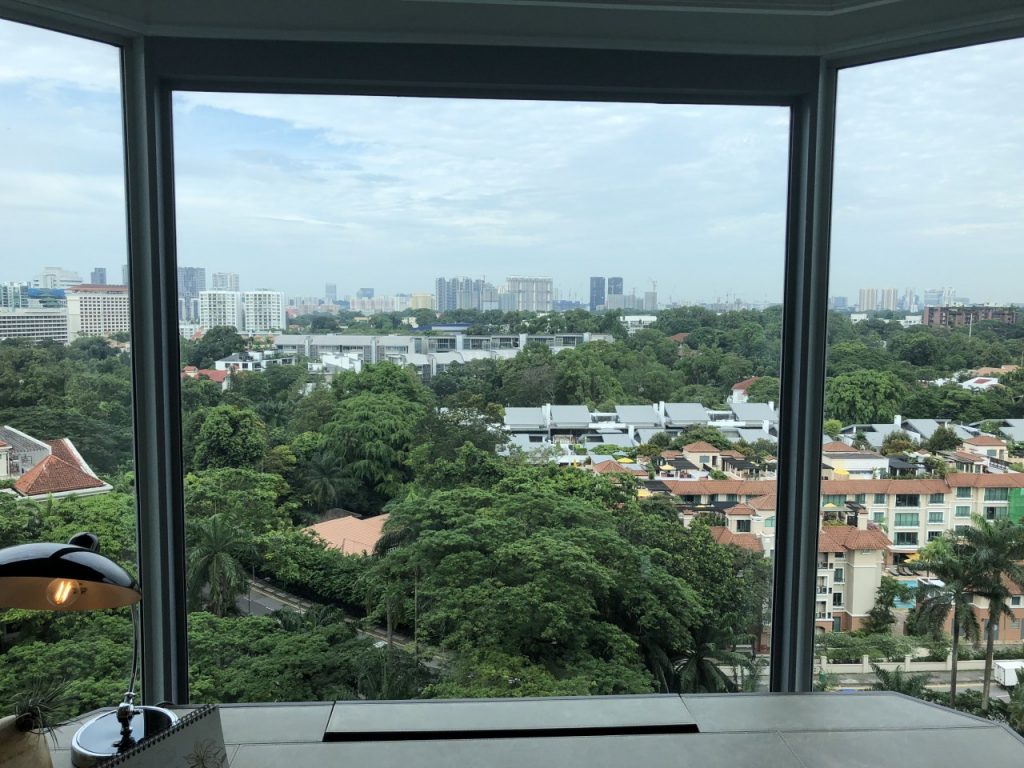 The swimming pool was magnificent and large and the poolside chairs were very comfortable to relax in. The buffet Breakfast was absolutely delicious, there was a huge selection of food and beverages, and the service was swift. There were freshly squeezed juices and smoothies and a great coffee machine.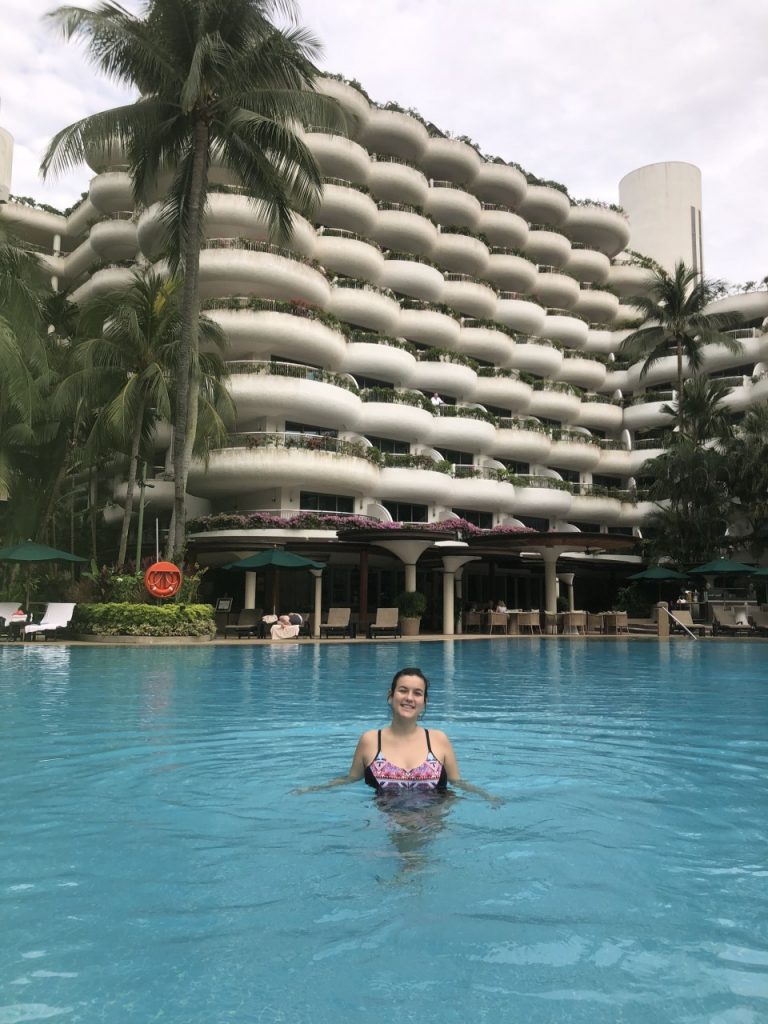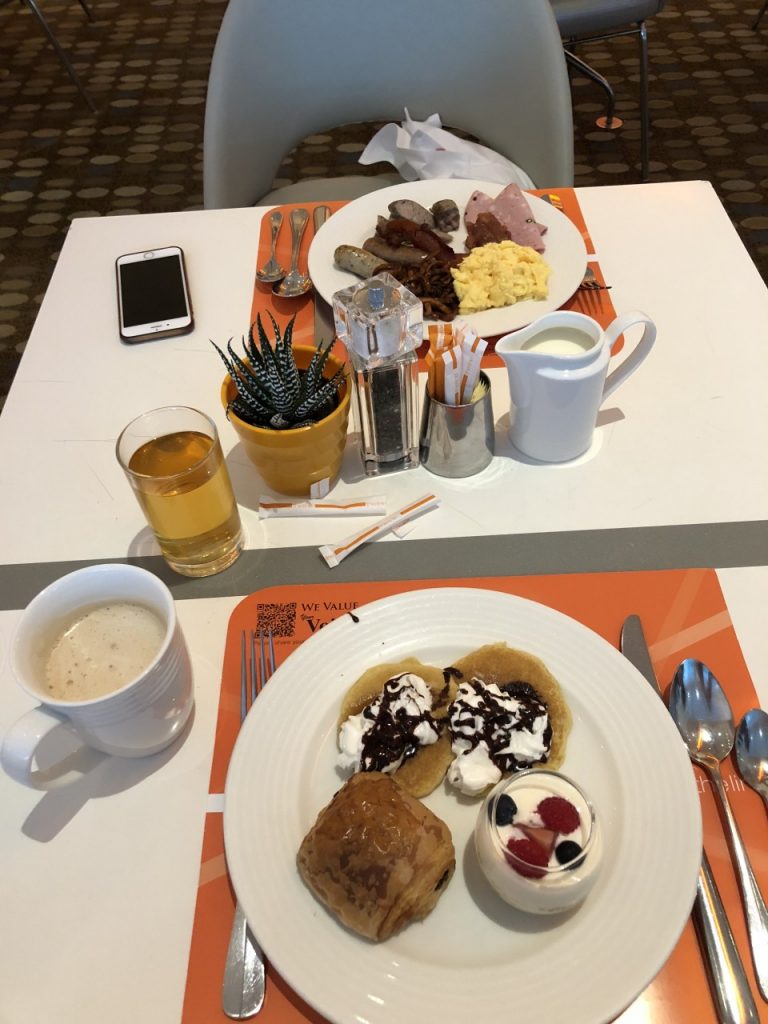 The hotel is great for leisure and business travellers, there is a big play area for children and even conference facilities. Even though the hotel is so big, my stay still felt very personal, all the staff members were friendly and diligent.
Unfortunately I wasn't able to visit all the restaurants and facilities because of my limited time in Singapore but when I am in Singapore again I would definitely stay at Shangri-La and recommend it to others.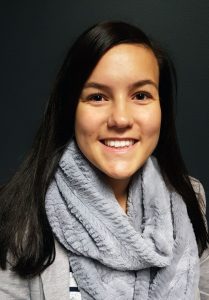 Reviewed by – Kayla Lourens – World Luxury Hotel Awards representative
To book and see more of this beautiful hotel follow the link below