Conrad Pezula… a picturesque escape to the Garden Route of South Africa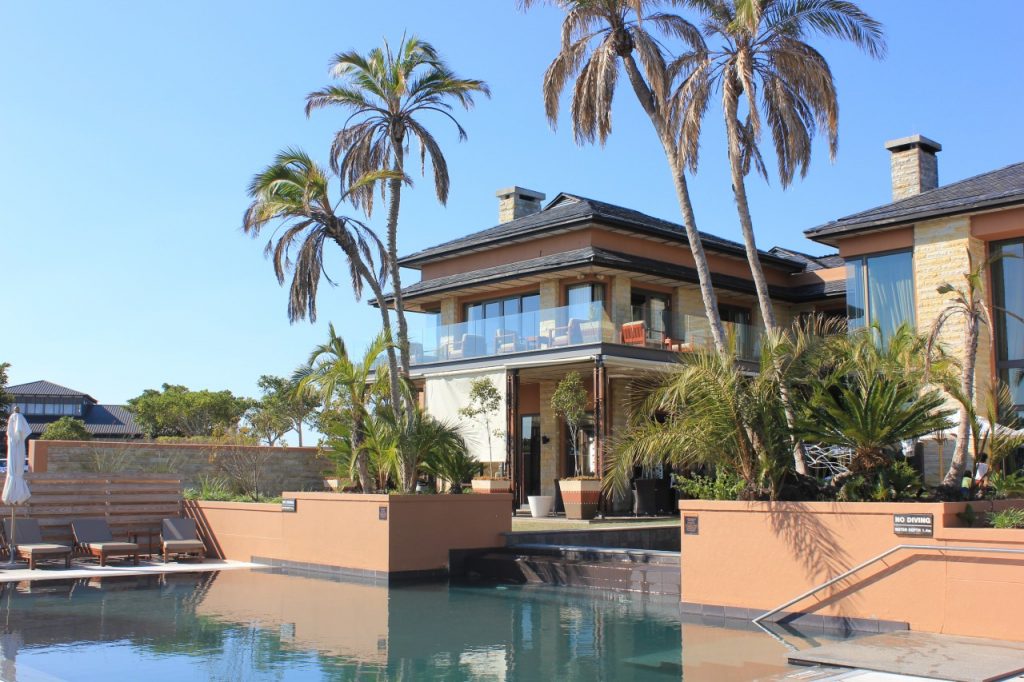 Perfectly perched on Knysna's famous Eastern head, the Conrad Pezula was our abode for a few dreamy and inspiring days. As we entered this extraordinary hotel, we were warmly welcomed into the spectacular lobby, showcasing elegant décor and African art. The scenic golf cart ride to our room was an unusual treat and instantly connected us with the beauty of our surrounds: manicured golf greens, indigenous forest, and the sparkling Indian Ocean.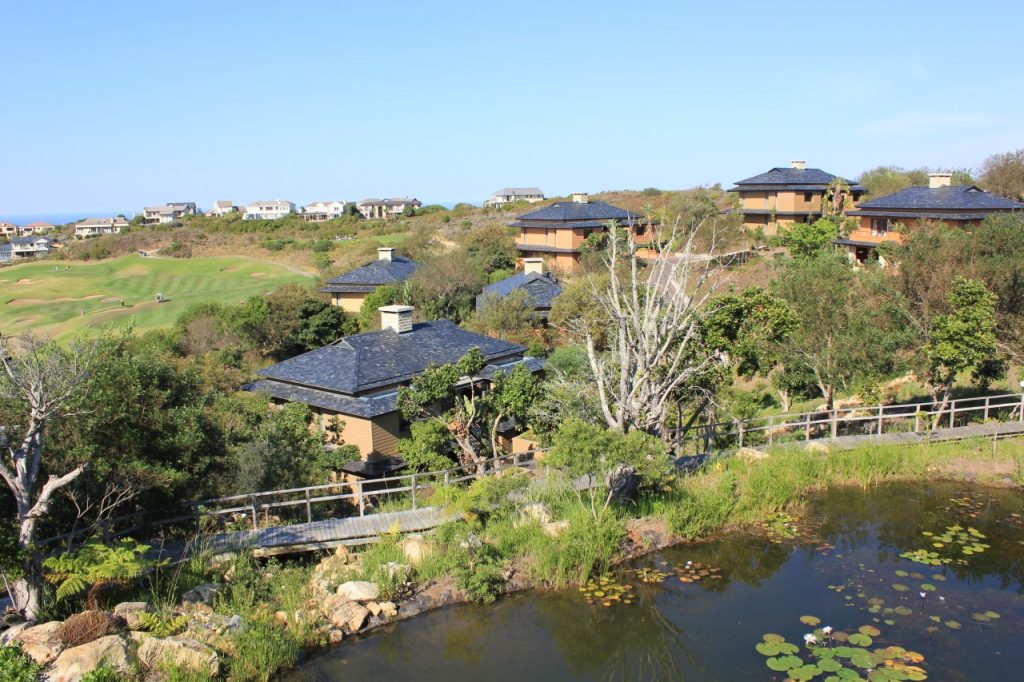 The butler staff are incredibly attentive and arrive within 2 minutes that you request them. Pure indulgence! The rooms are generously sized and boast a cosy fireplace which we loved and it kept us extra warm. Walking out onto the beautiful balcony that overlooks the grand estate in the imported gowns they provided, made me feel like pure royalty. The bathroom and walk-in closet are beautifully decorated and reflect the stylish character of this iconic destination. A gorgeous bottle of Stellenbosch wine and chocolates were waiting for us on arrival and really made us feel exceptionally welcome and special.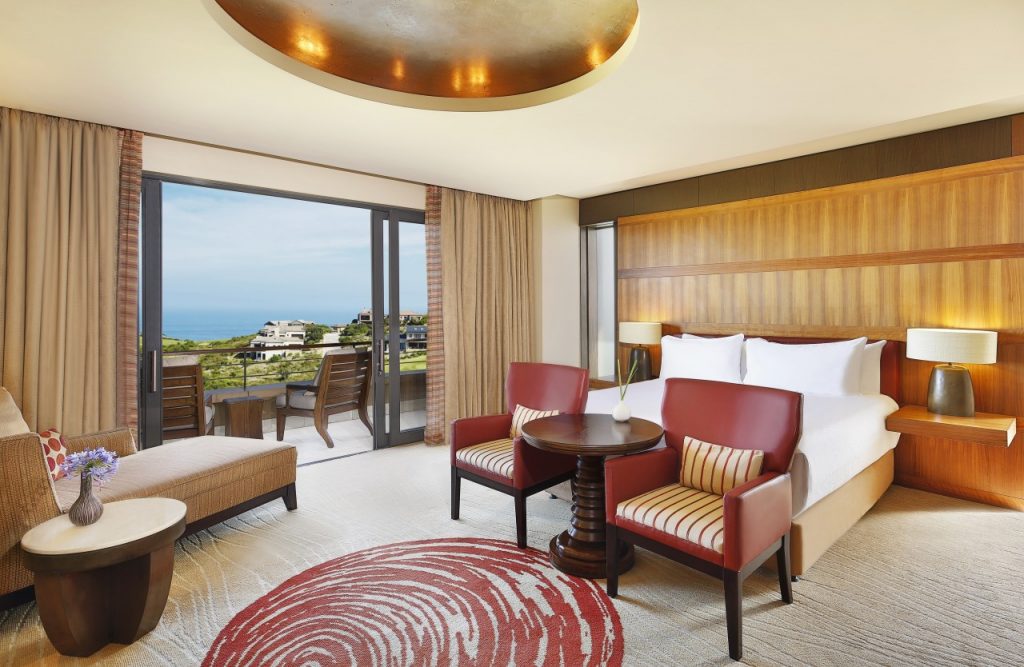 The main lodge features high ceilings, contemporary décor and beautiful earthy colours. Walking down the dramatic staircase you are met with a model of the entire estate that is 1000 hectares in total. The ground floor features an exclusive boutique, the spa as well as the two restaurants, Café Z, Zachary's and Noah's Champagne and Cocktail Lounge. The kitchen uses the resorts homegrown vegetables as well as locally sourced fresh ingredients to create the generously portioned and delicious cuisine, reflecting true South African flavours and hospitality. Breakfast is an event, as we were wonderfully surprised with a glass of champagne, which always made us smile – what a great way to start the day! Dinner was world class, and the chefs outdid themselves in showing off the region's freshest produce with style, flair, passion and Decadence.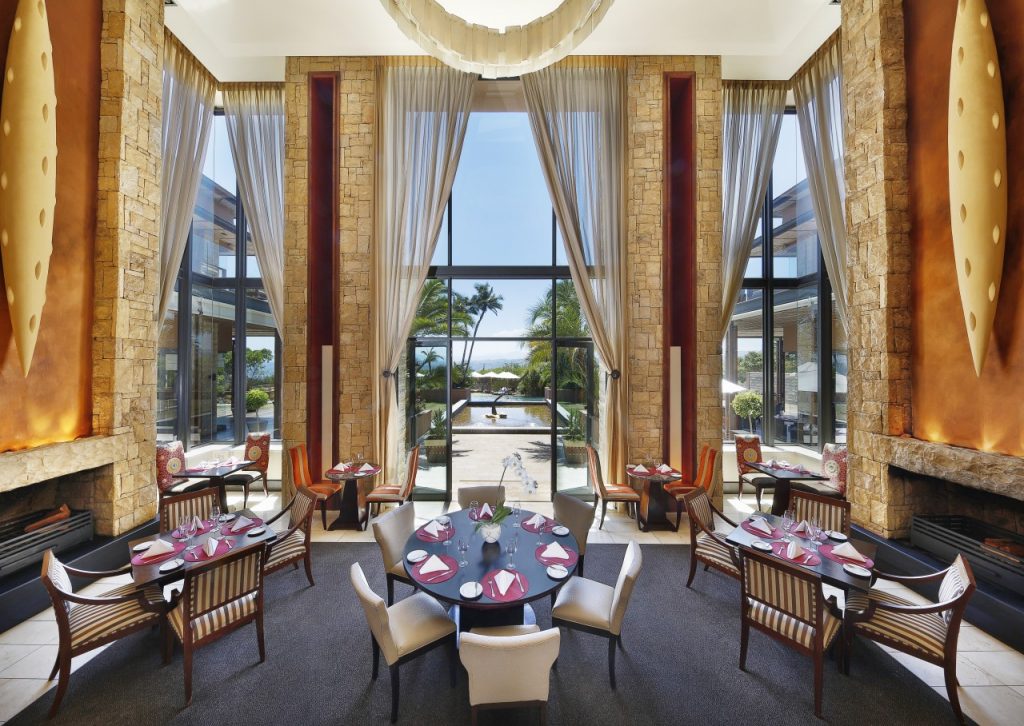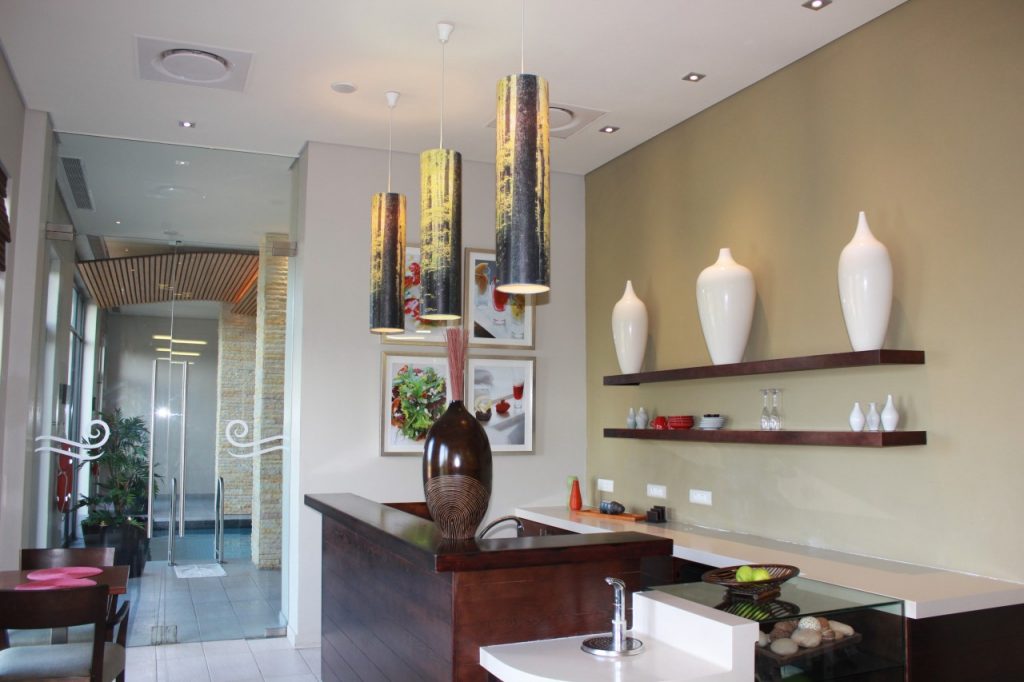 A feature we particularly enjoyed was the Conrad Concierge App. We were able to customize our entire experience, including dinner reservations, special arrival request, and local activities – all in advance. It's wonderful to see how technology is being embraced and used to maximize the guest experience.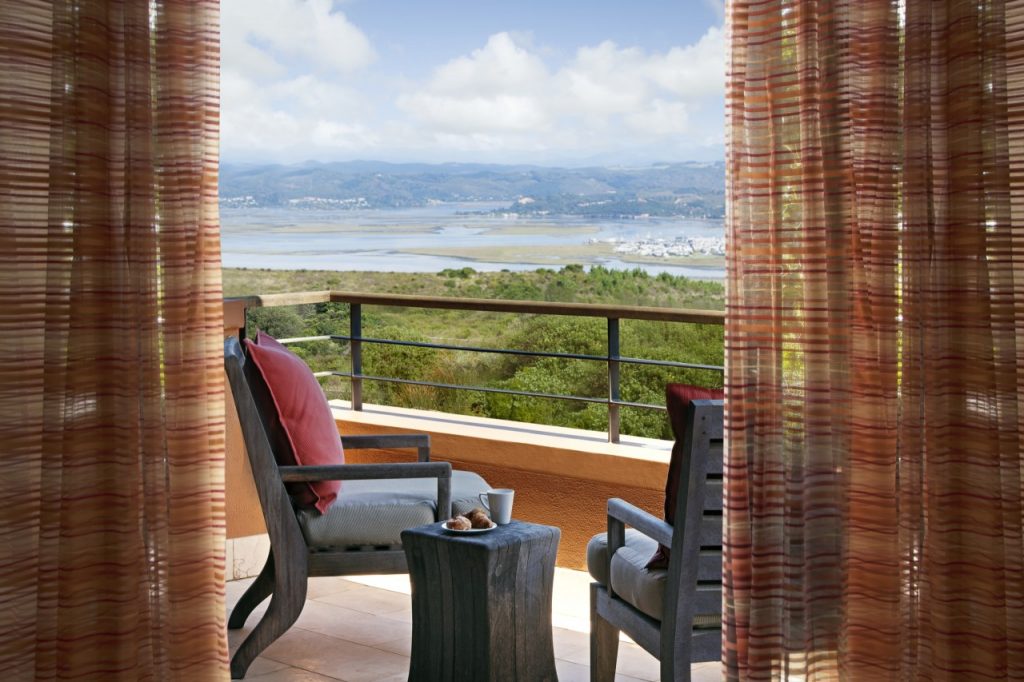 A once-in-a-lifetime memory I will take away from our stay there, was our privately guided horse ride through the deep forest on the estate. How surreal it was to experience life from this viewpoint, and it connected us with nature in such a beautiful way. Food for the soul!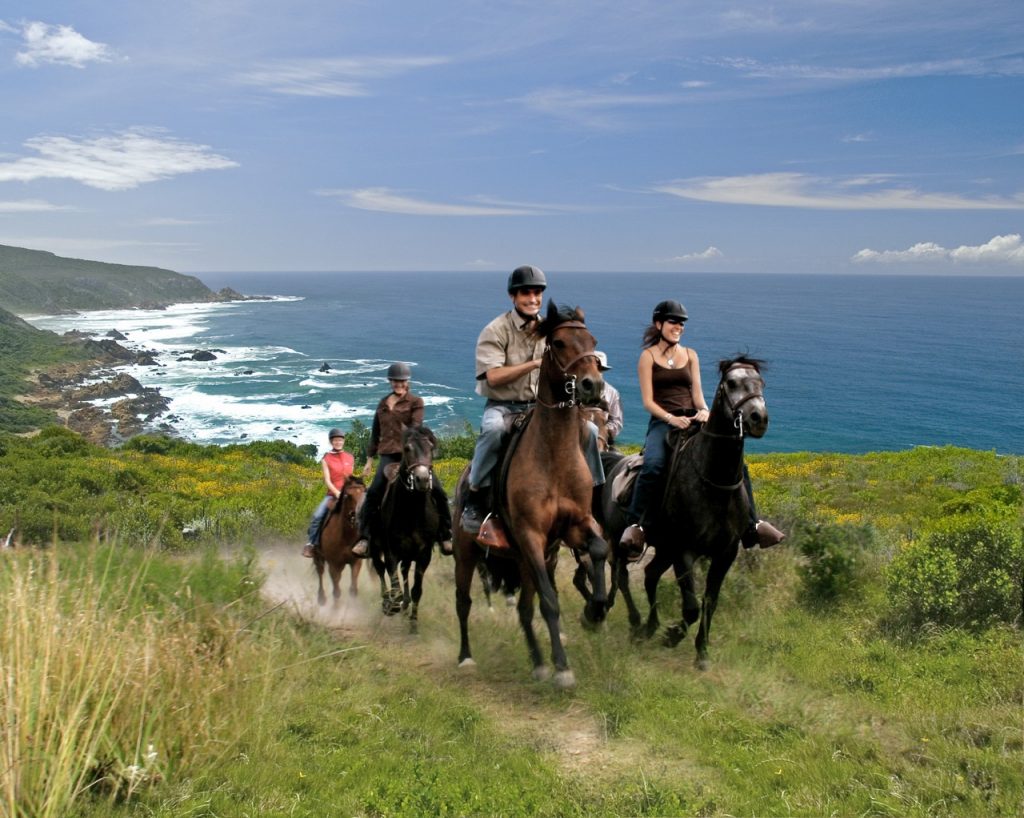 The spectrum of attractions at Conrad Pezula is vast, so we've had to put them on our bucket list for a return visit. These include the uniquely accessible Noetzie Beach & Pezula Private Castle, the outstanding Spa as well as their wedding and conferencing options. Conrad Pezula is one of the best luxury travel experiences in Africa and I would highly recommend it to any discerning traveler.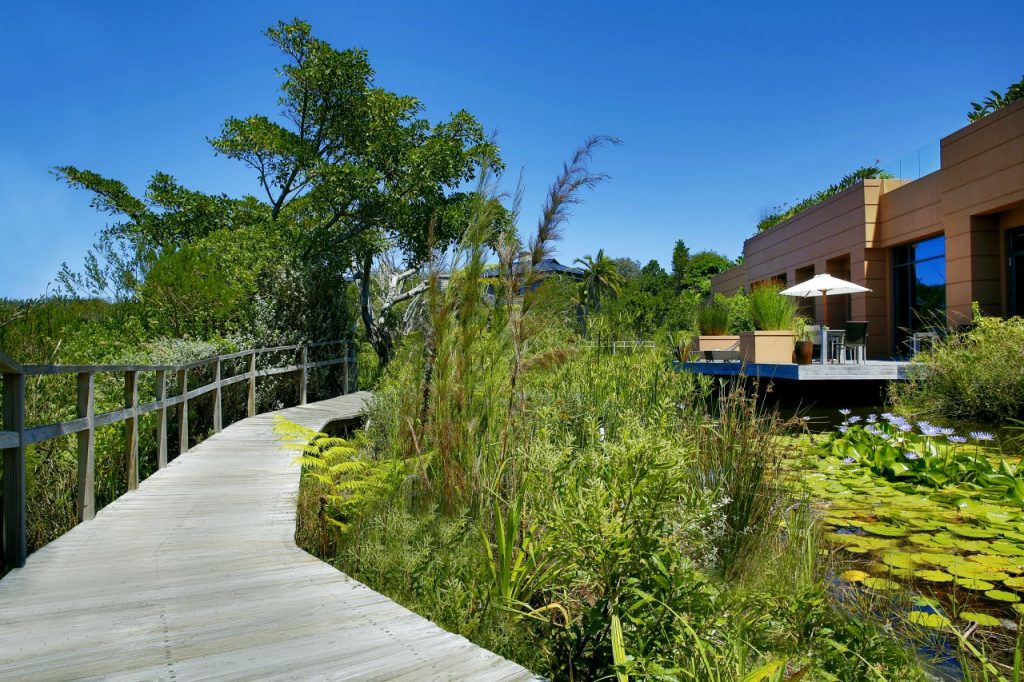 Michelle Snyman-Brand Manager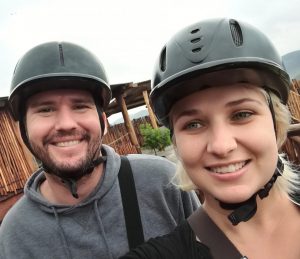 To Book Conrad Pezula