Crown Towers Sydney – an incredible, unforgettable experience of comfort, style and true luxury on every level
On a recent trip to Australia, I stopped over in Sydney and had the absolute pleasure of spending a few nights at the Crown Towers, Sydney. Having travelled to every continent and stayed in numerous luxury hotels, I can honestly say that this is the most incredible hotel I have ever experienced.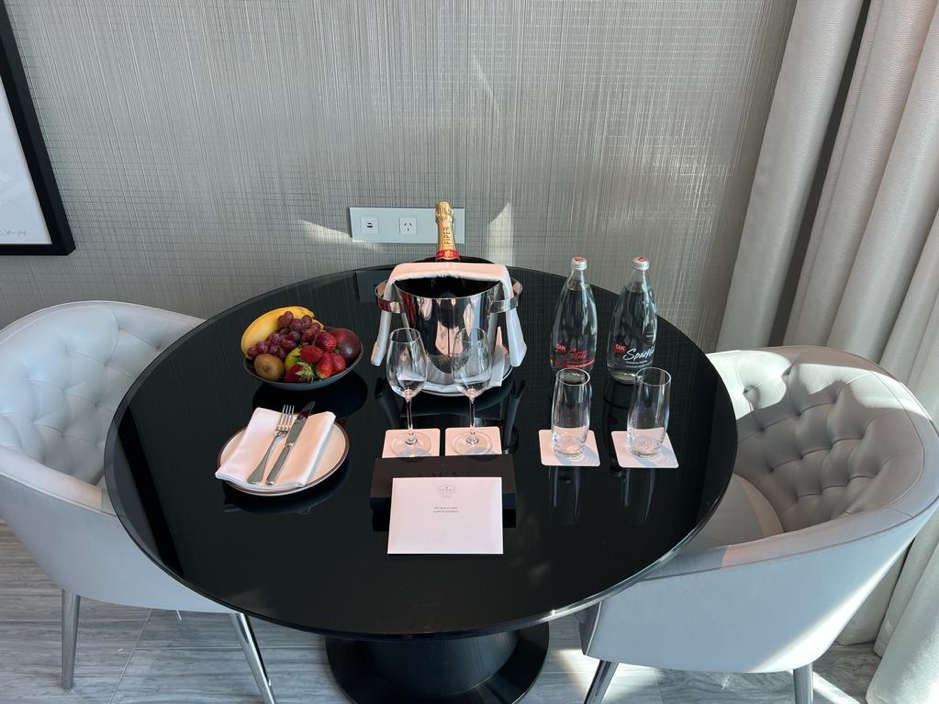 I was booked into a Studio room with extensive, fabulous views of the harbor. To give an idea of just on how "state-of-the-art" everything was, the bathroom even had an electric toilet!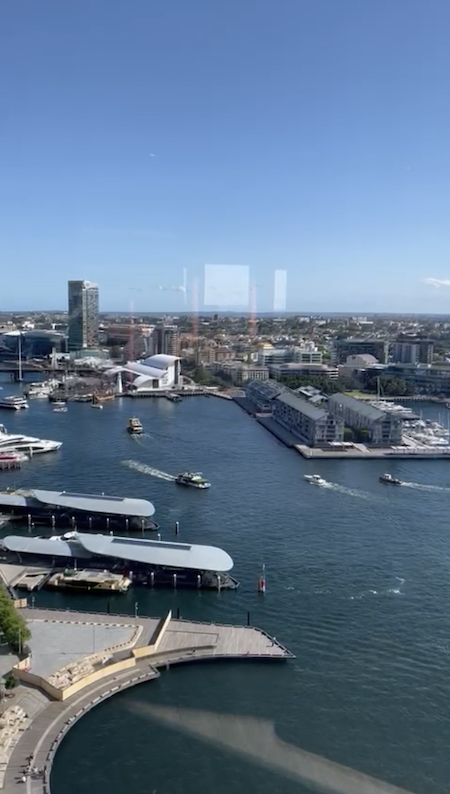 The breakfast was fit for royalty, a feast for the eyes, catering for all palates with every conceivable type of food.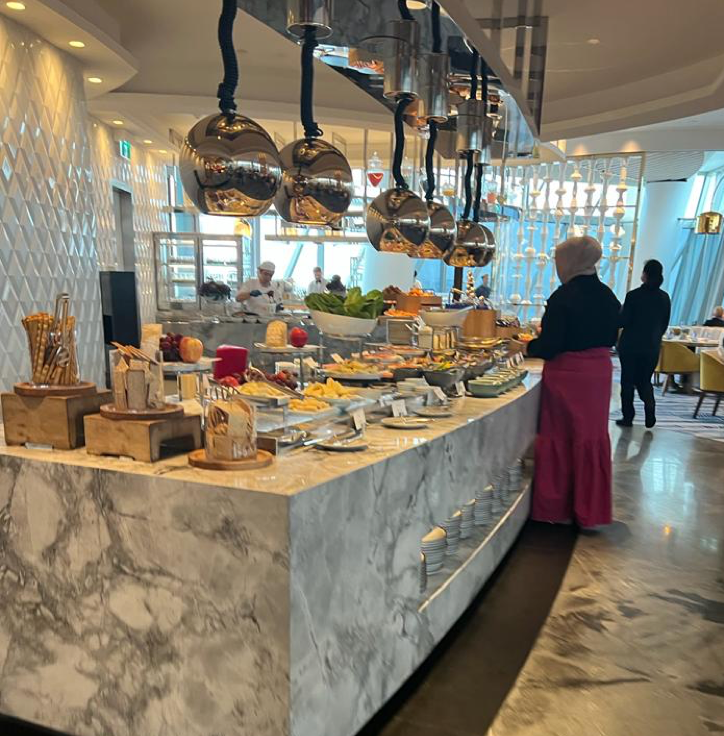 My sister, who lives in Australia came to visit me at the hotel for the day, she was blown away by the magnificence of the hotel. We spent a few hours relaxing at the infinity pool with spectacular views of the harbour and Sydney skyline. My sister was very happy to be right in the pool on a perfectly situated comfortable pool bed.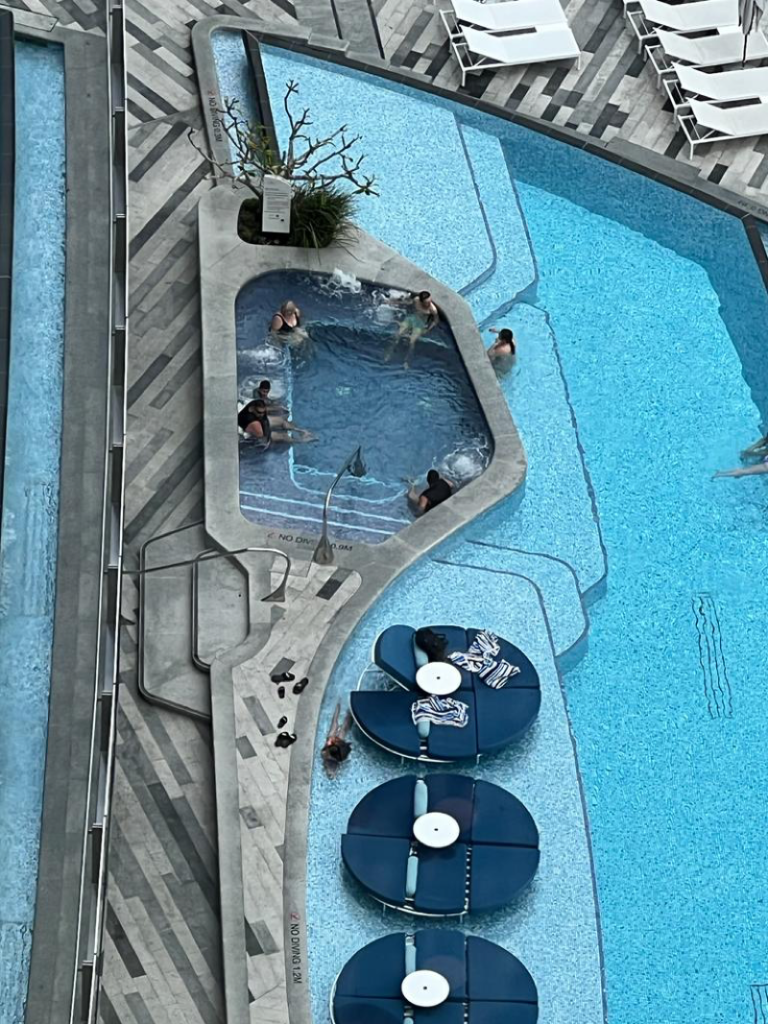 Unfortunately I did not have time to use the spa myself, but my sister went for a treatment, after which she could not stop commenting on how wonderful it was and complimenting the therapist on how good they made her feel. I did take a look around the spa and was very impressed with the ambience, and the warm and welcoming staff that were keen to show us around.
I try to work out almost every day, so naturally I went to try out the gym which was fantastic and equally impressive to my room with all the latest equipment, as well as great views of the Sydney Harbour as a perfect distraction to a heavy workout – much needed after enjoying rather a few good meals on my trip.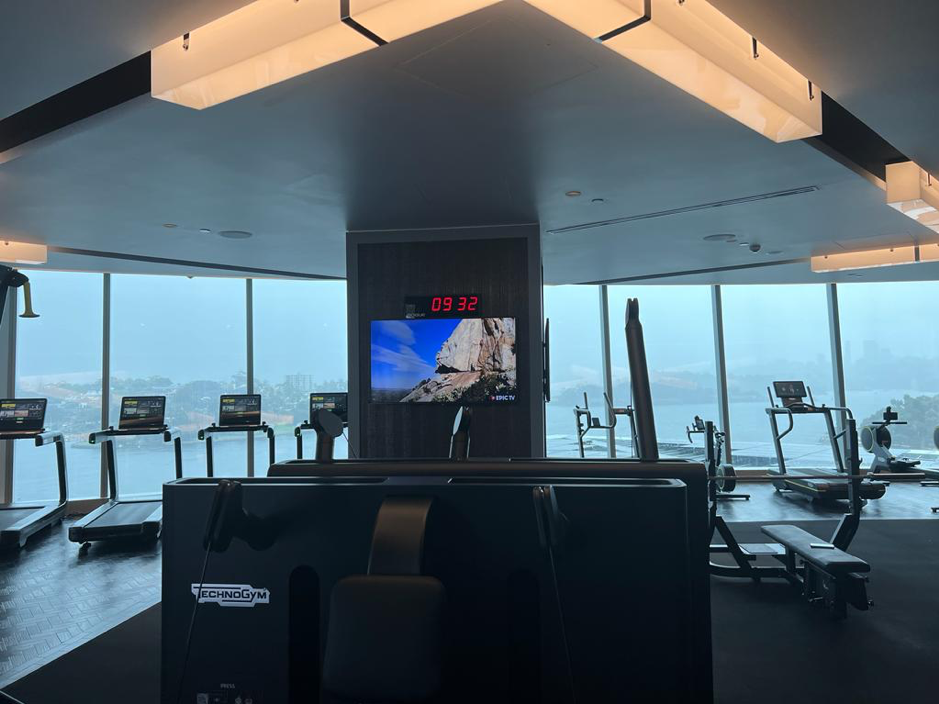 Whilst there, being so impressed, I took a moment to read a few reviews of the hotel and one that stood out to me said, that if it was possible to achieve 6 stars, this hotel certainly deserves it, and I can wholeheartedly agree!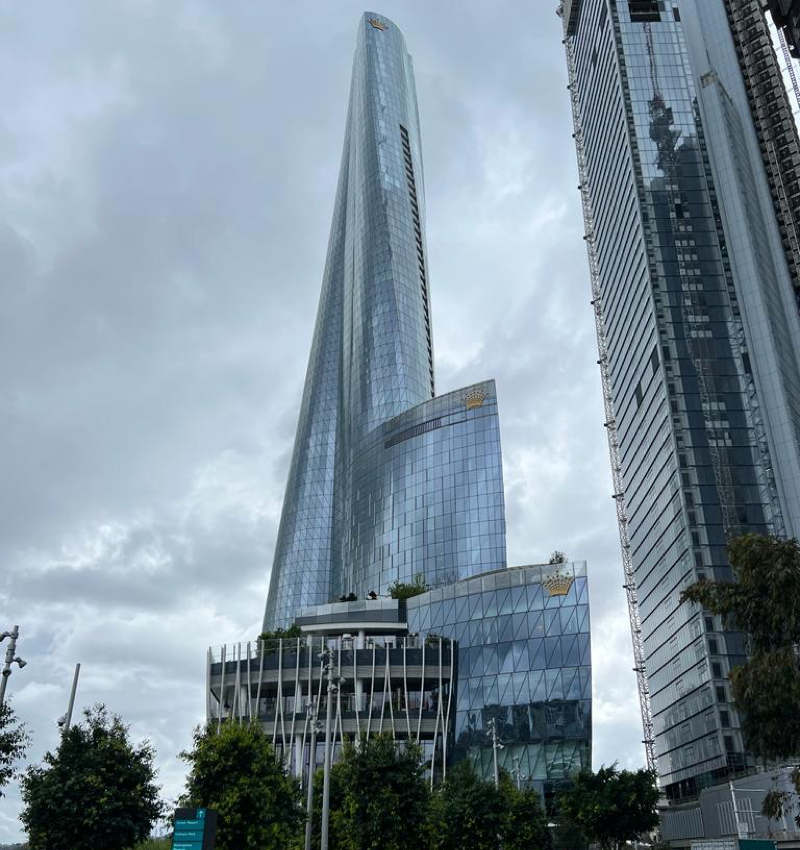 Thank you to the General Manager, Mr. Chris Kemlo, for his kind hospitality, the attention to detail is impeccable and I extend my appreciation to all the teams working in the hotel for the excellent service I experienced.
Reviewed by World Luxury Awards representative, Angelo Henry.
For more information or to book at this hotel, visit their website: www.crownhotels.com.au/sydney/crown-towers