Grand Hotel Bristol Resort & Spa
On a recent trip to Italy, I had the immense pleasure of visiting Grand Hotel Bristol Resort & Spa, located in the beautiful town of Rapallo.
Upon arrival the front-of-house manager gave us a tour of the hotel and provided us with all the needed information for our stay. We were booked into the Riviera Suite with panoramic seafront views and let me tell you, the views were spectacular.
We were welcomed with a bottle of champagne and fruit. We enjoyed our drinks while taking in the amazing views of the Portofino Promontory.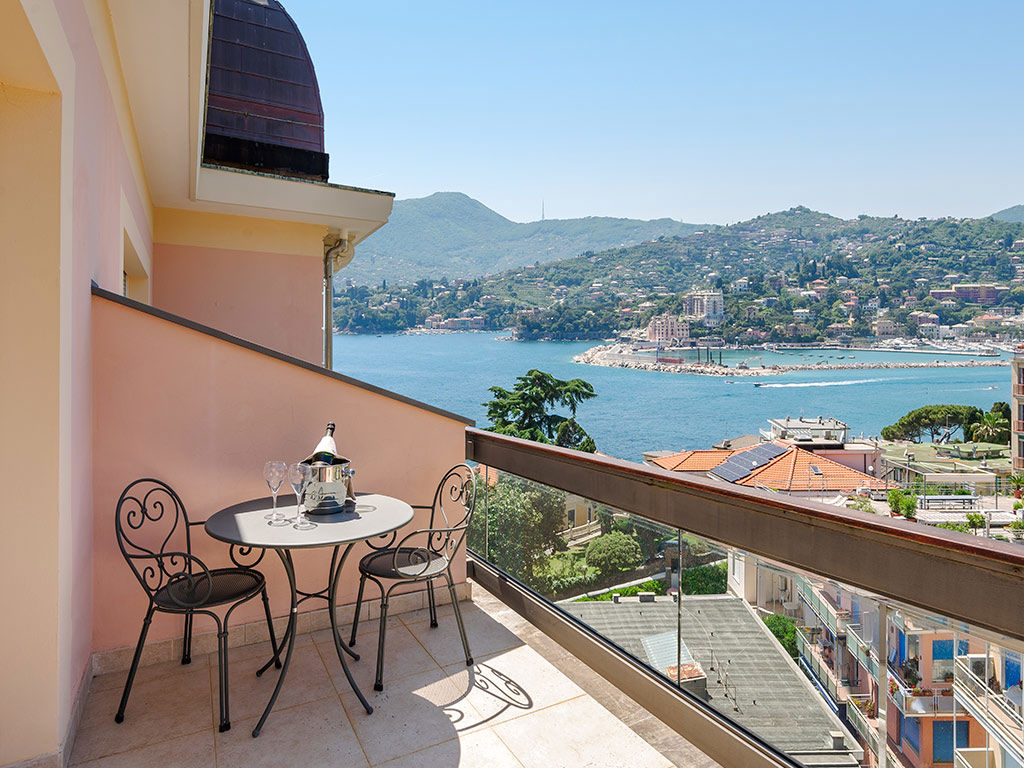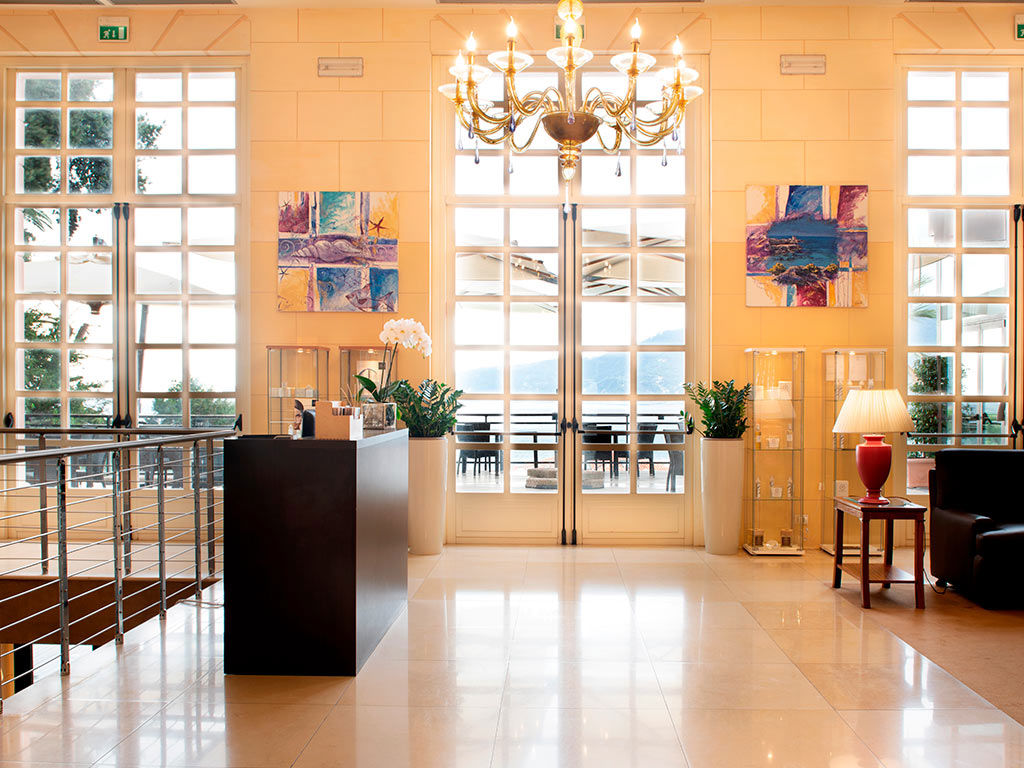 Our suite was spacious, had a walk-in closet and a large round whirlpool. It had everything one may need while traveling.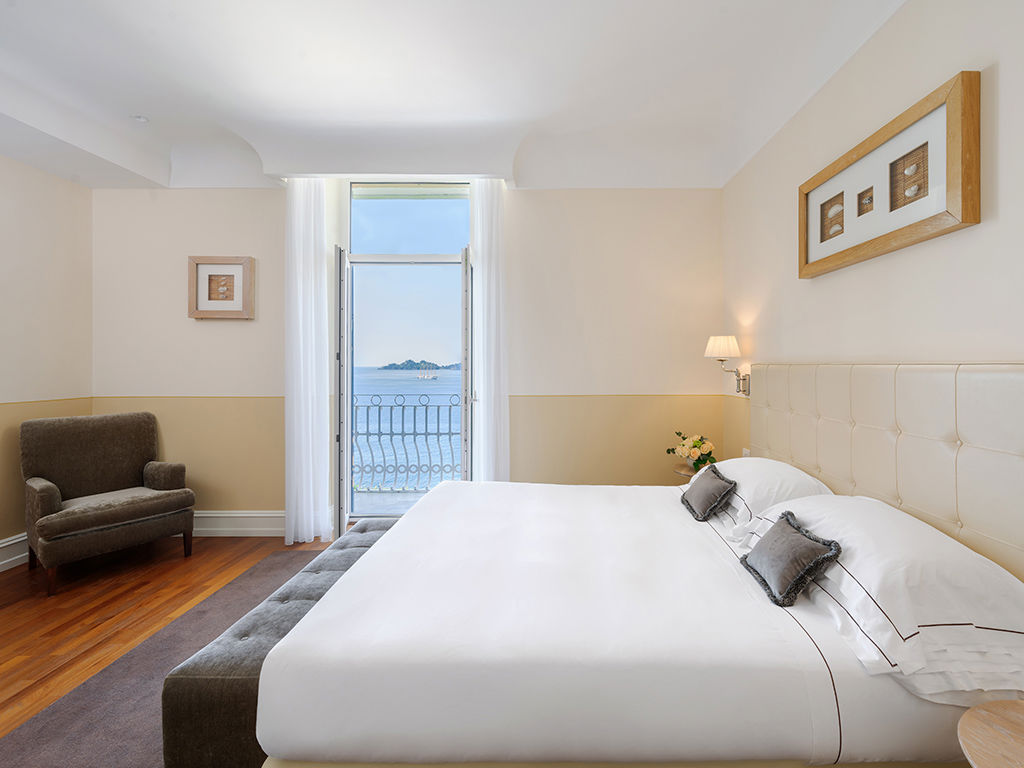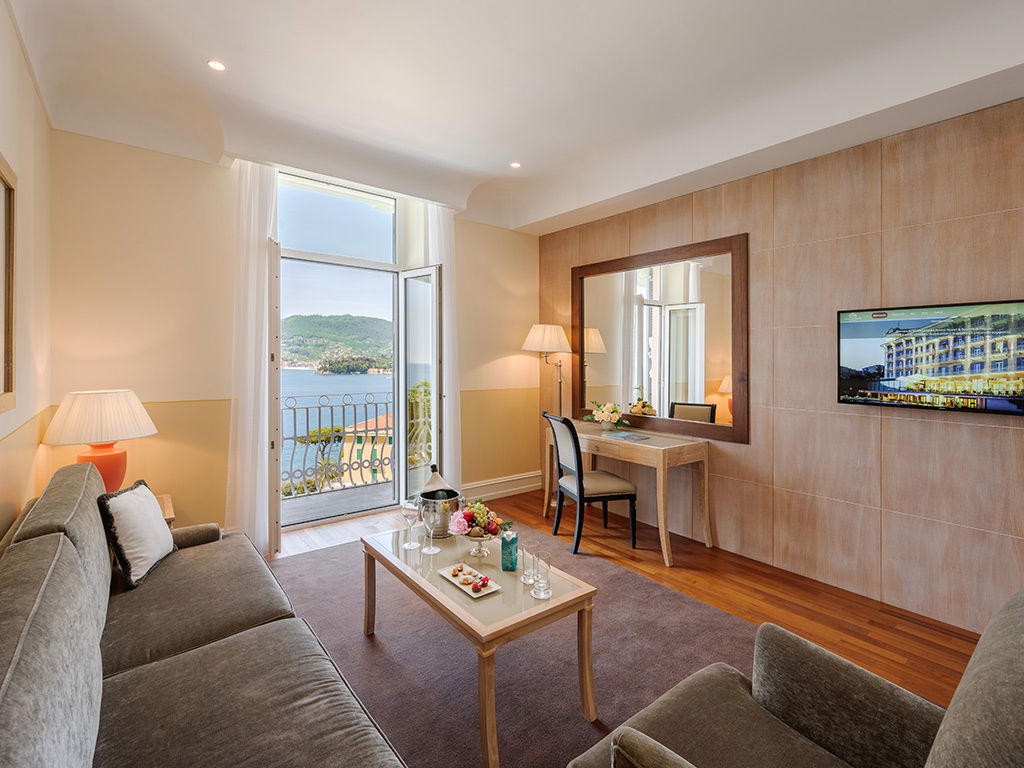 We visited in April; therefore, the weather did not allow for a dip in the pool, but I imagine during summer months many guests relax at the pool while sipping on an Aperol Spritz.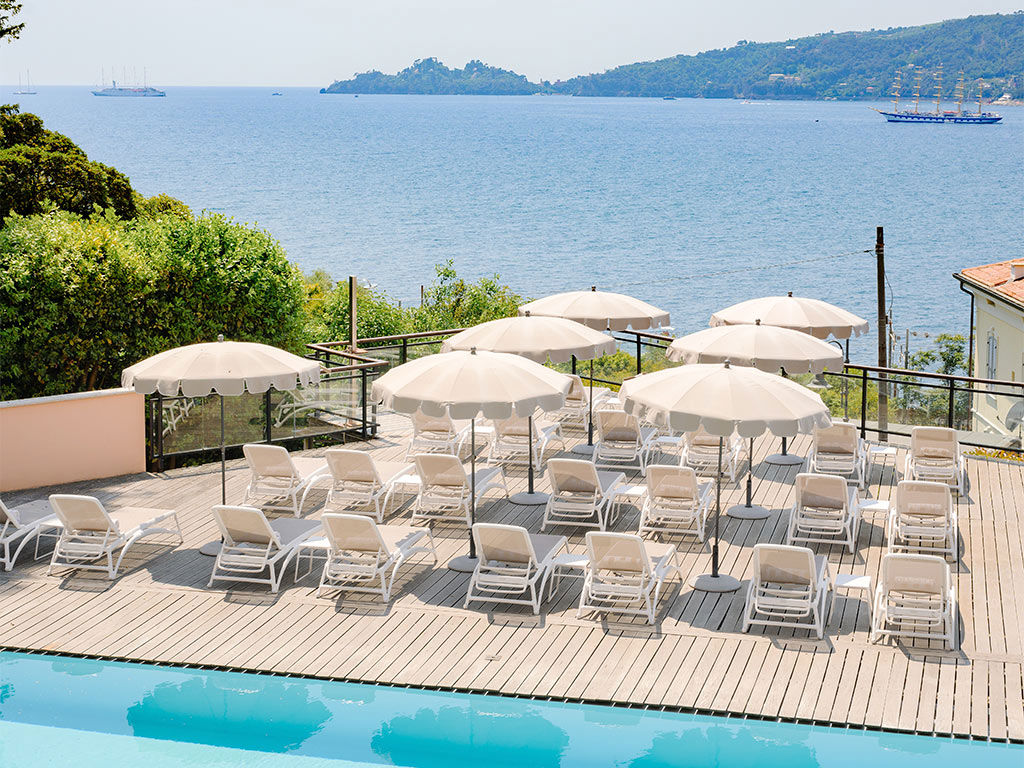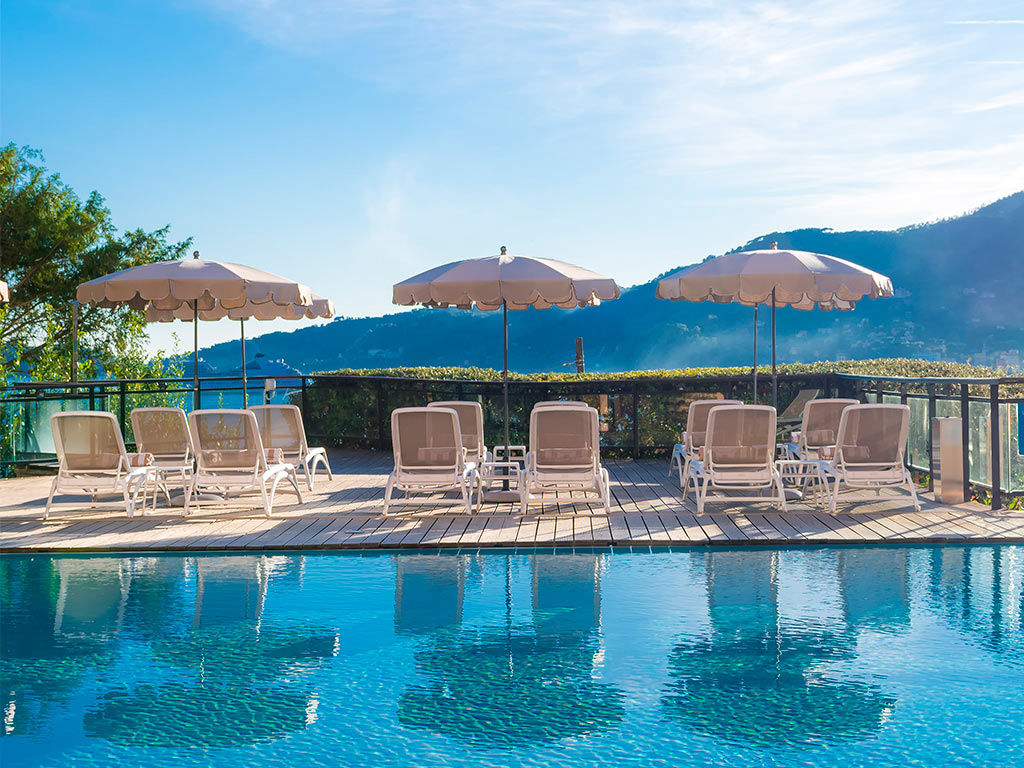 The hotel has three amazing restaurants, the gourmet restaurant Le Cupole led by Chef Graziano Duca, La Veranda a charming bistrot located on the panoramic terrace, and a new restaurant, The Flamingo pool bar&pizza gourmet.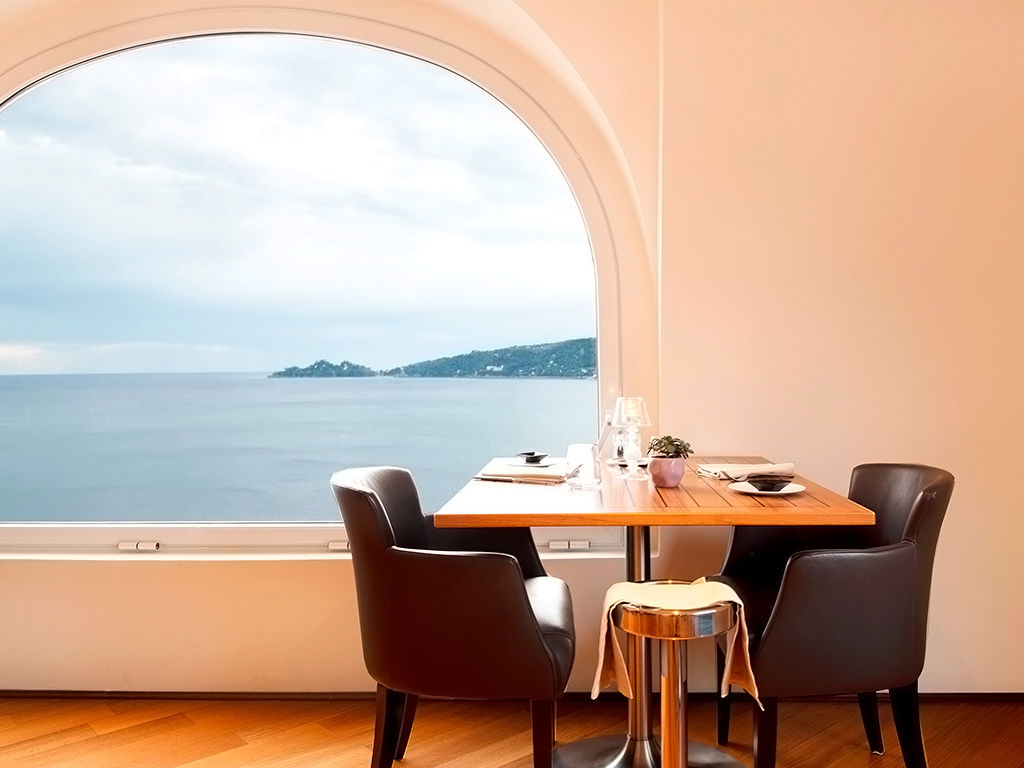 The Erre Spa Bristol covers 2.000 m² and offers a 360-degree service, from wellness journeys to a wide range of body and face treatments, as well as varied and personalized programs proposed by the Spa manager.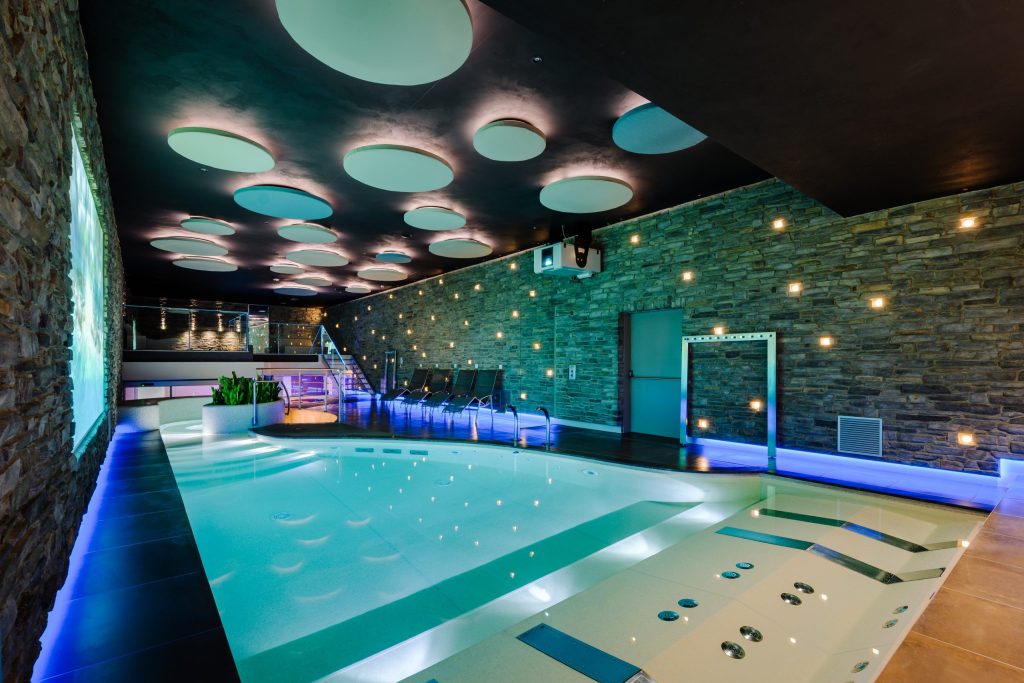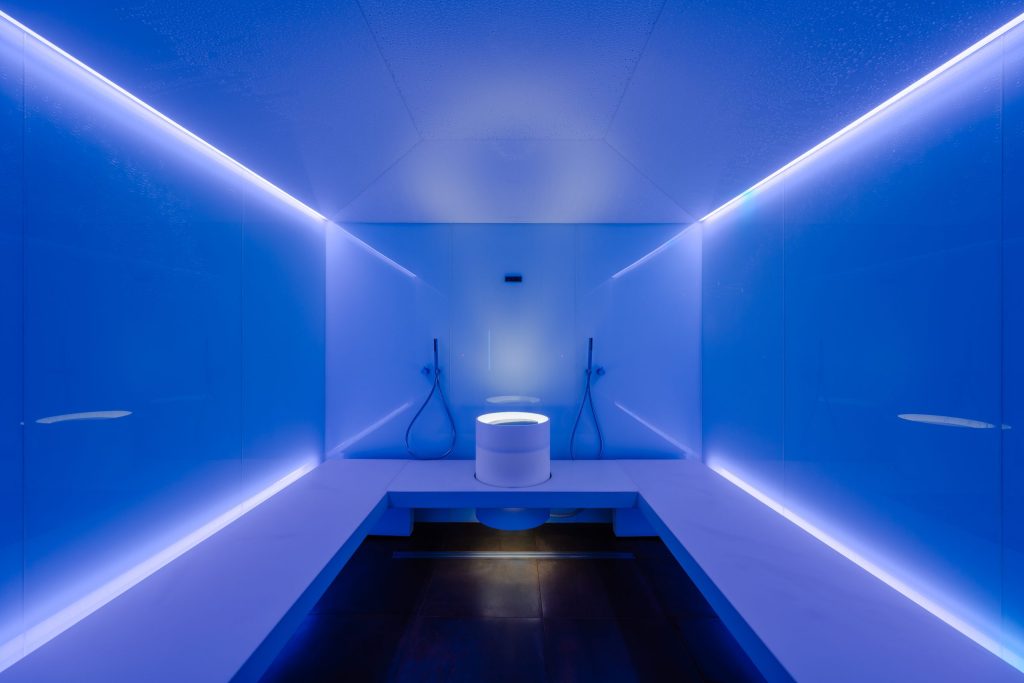 A pleasant sea walk leads to the center of Rapallo, from there you can also take a ferry to Santa Margherita Ligure and Portofino for site seeing.
Everyone with a love for travel should visit the Portofino coast in their lifetime. It is truly the definition of living la dolce vita. I am already dreaming of going back.
Reviewed by World Luxury Awards Representative, Jana Stoman
To book this hotel, visit their website: www.grandhotelbristol.it