Honeymoon Bliss at Bandara Villas, Phuket
My husband and I had the pleasure of spending our first three nights of our honeymoon in Thailand at the amazing Bandara Villas, Phuket.
We had such a friendly welcome with drinks and refreshing towels to cool us off while we were being checked in. One of the staff members showed us to our room and WOW! What a room it was, we stayed in one of the Panoramic Pool Villas with a view that we were only able to see the next morning but knew it was close to the beach as we could hear the waves almost crashing underneath us.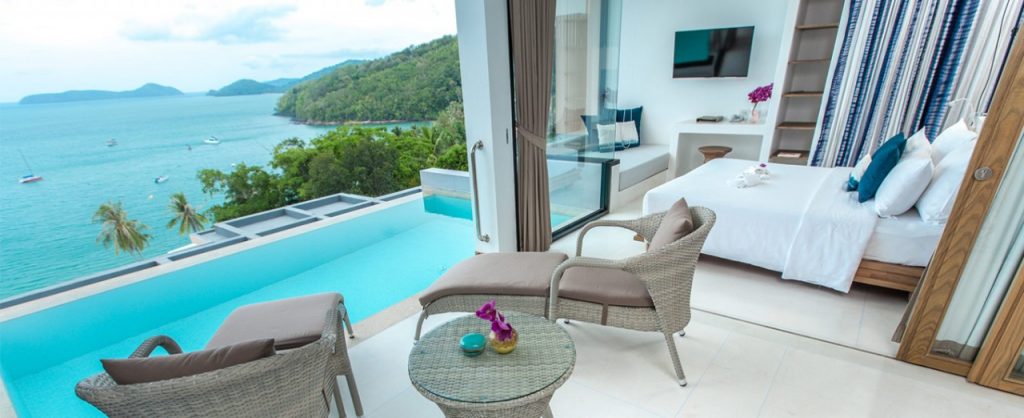 We had breakfast each morning at Sumpao Restaurant where we could order a la carte or breakfast buffet, with some delicious traditional Thai breakfast dishes to try out.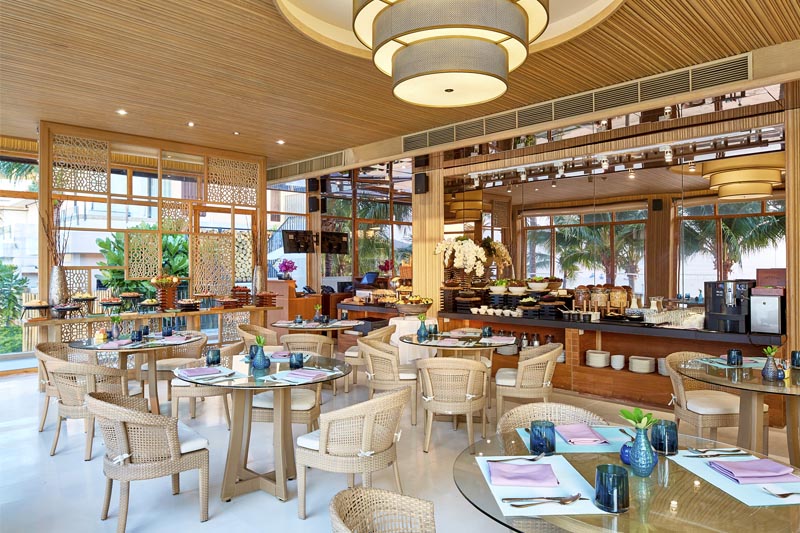 We spent most of our days at Bandara itself as it was so relaxing there and our room was so amazing, with our own private pool with sea views, internet access and a fully stocked mini bar where the first round was on them.
The hotel also assisted us with planning a day trip to Phi Phi Island, it was done efficiently and effortlessly. We had an early departure that morning so the lady that assisted us arranged that the restaurant makes us early breakfast in take away packages that we could enjoy on our way to the docks.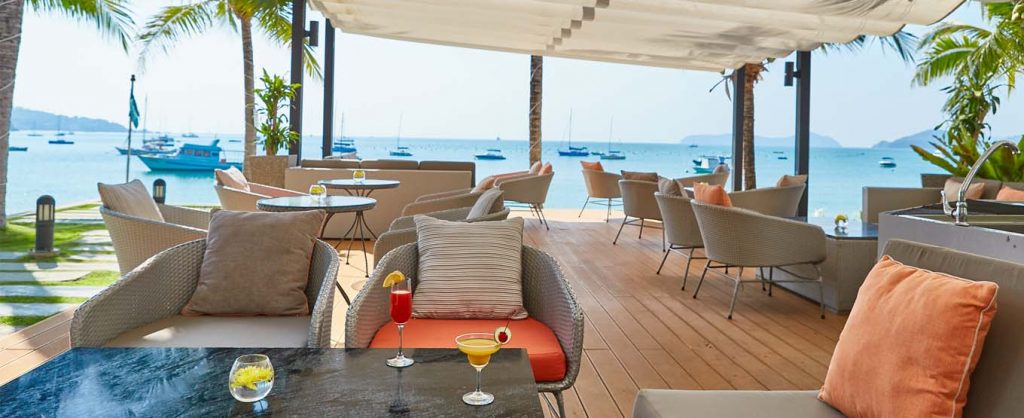 After a full day out, we decided the next day to just relax at the beachfront pool and enjoy some cocktails from the beach pool bar. We signed out a stand-up paddle board that was part of their free amenities that we took to the ocean to try out for the first time. They also have daily activities program such as Yoga, Thai Boxing, Aqua Aerobics, Fruit Carving etc.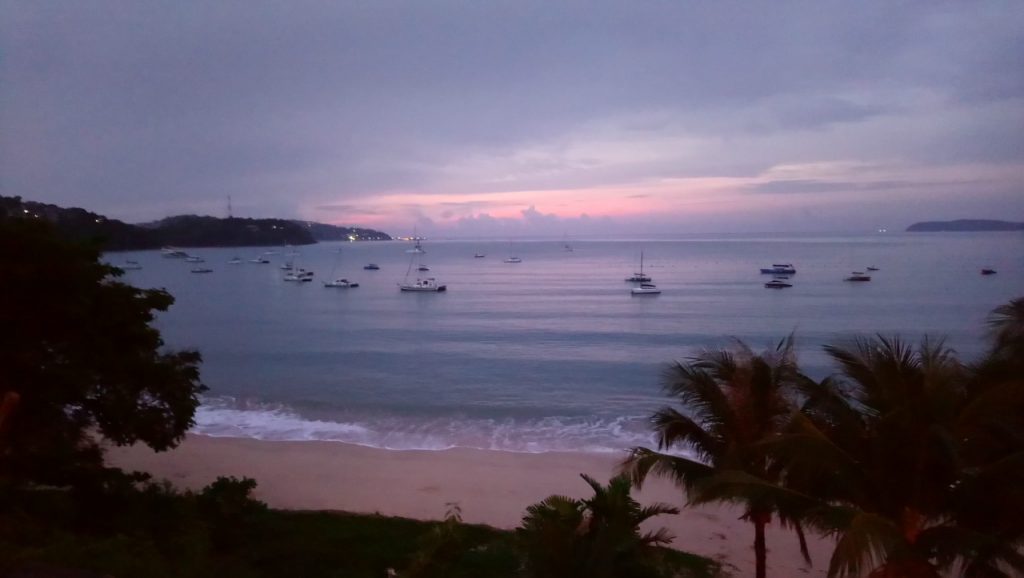 We had such a lovely stay at Bandara Villas, Phuket. The staff are exceptionally friendly, and the service is on point. We couldn't have asked for a better start to our Thailand experience.
Reveiwed By Anke Van Zyl- World Luxury Hotel Awards Representative
To book this spectacular accommodation – website
 stay@bandaraphuket.com