Hotel Papadopoli Venezia – MGallery by Sofitel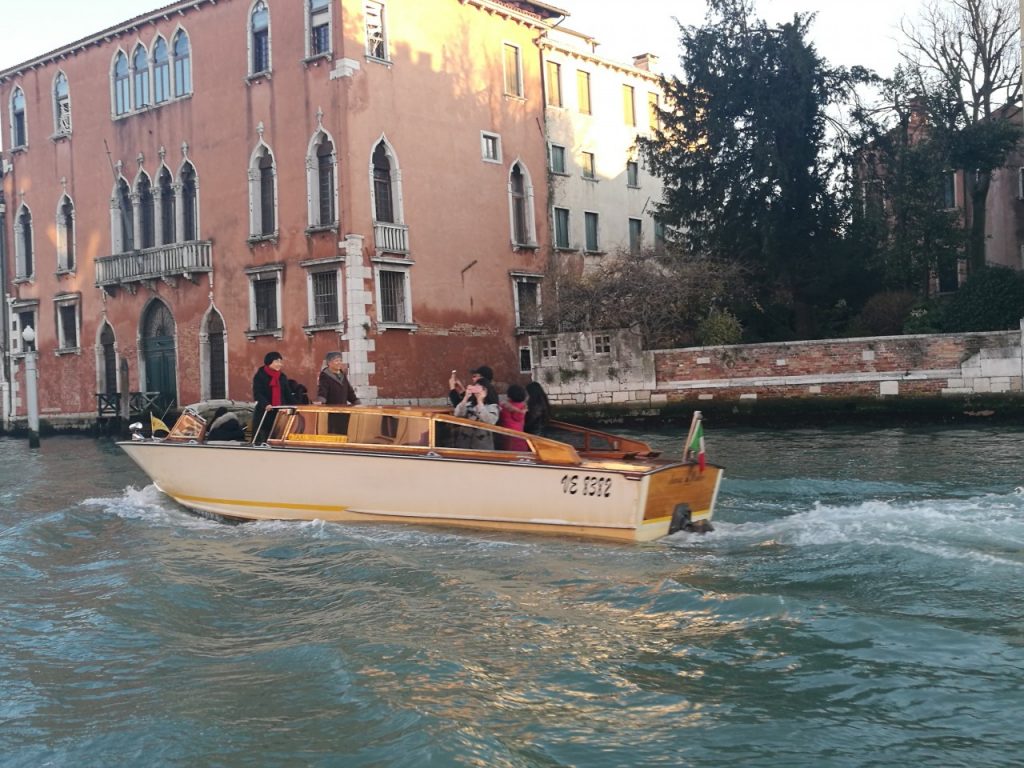 Travelling to the city of Venice in Italy is an experience that should be on everyone's bucket list. I suggest taking a private water taxi from the airport and entering the hotel via the water canals with style.  If you are lucky enough to enter Venice just before sunset, the experience will be even more romantic. Imagine sailing into a city filled with beautiful historic buildings, arched staircases and the suns' reflection on the water streets. The water taxi takes you directly to the hotel entrance and kicks off your love affair with the city of Venice forever.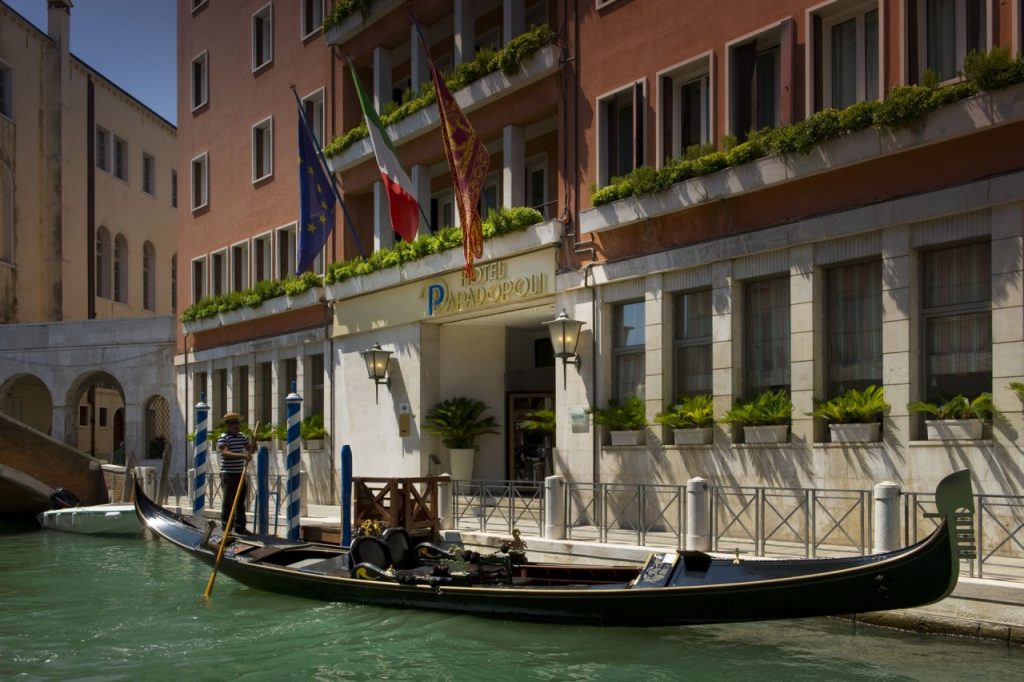 Arriving at Hotel Papadopoli Venezia – MGallery by Sofitel is an exciting experience. Once you enter the lobby of the hotel the glamour and elegance of this intimate boutique hotel is overwhelming. Close to the reception desk is a display case fill with shoes and handbags decorated with Swarovski crystals. The lounge is decorated with vintage furniture that includes throne chairs, carved giltwood tables and mirror frames, 18th century Italian style sofas as well as breathtaking chandeliers that provide just enough light to feel cozy and relaxed.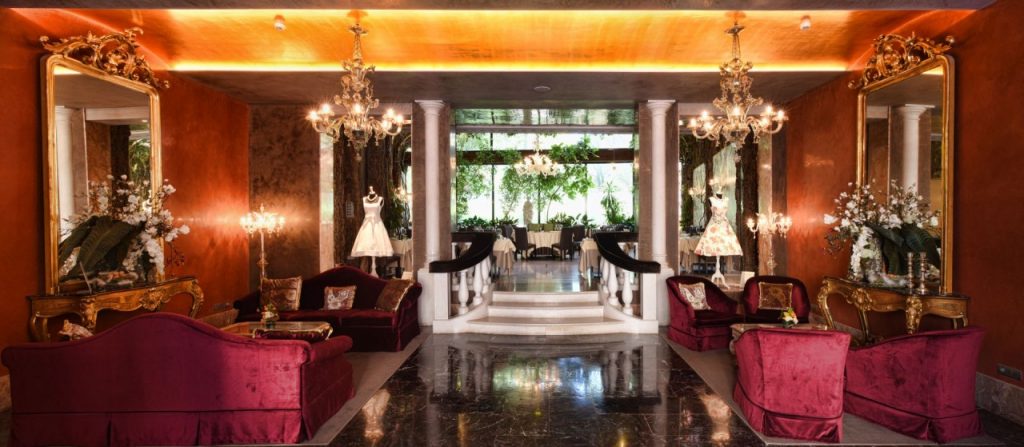 The stairway to the GIARDINO D'INVERNO (Winter Garden) restaurant is framed by two fashion mannequins, each dressed in a ball gown skirt and colorful ladies jacket. One soon discovers that the skirts actually consist of a tree and flower decoration. The beautiful artistry of this hotel is mesmerizing and the use of pastel colors is calming and poetic. Once you reach the Winter Garden one is transported to a scene from the magical Shakespearean play, A Midsummer Night's Dream.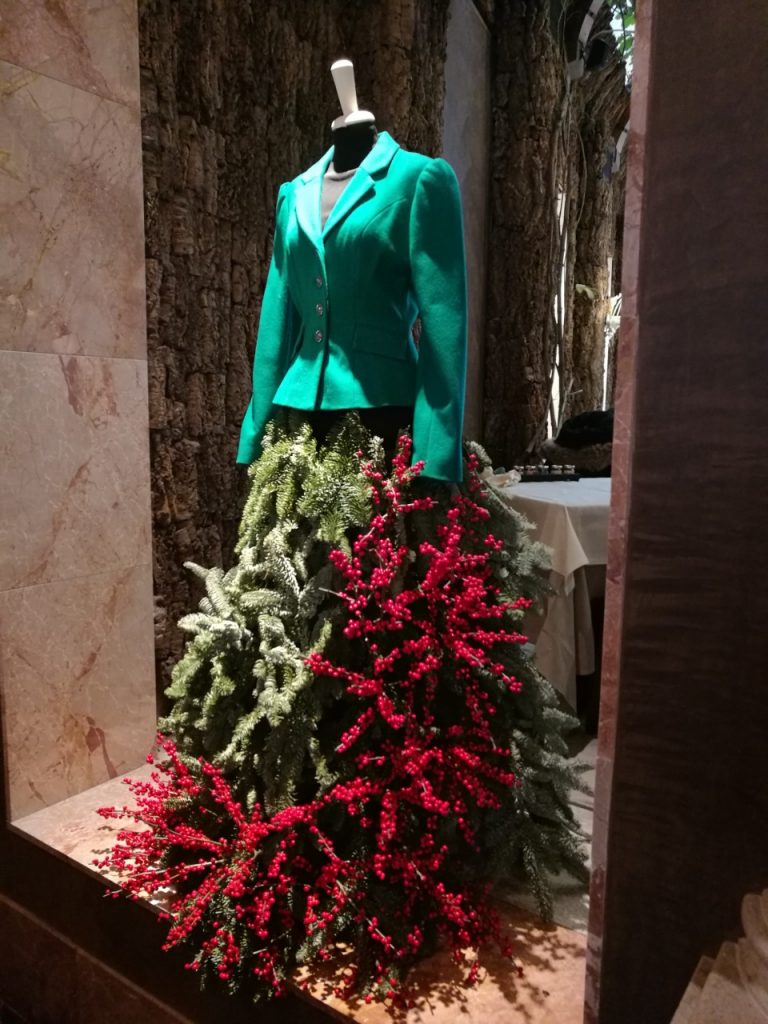 The hotel has 96 rooms and suites that are finished with furnishings reflecting the elegance and splendor of the 18th century, and views of the Tolentini Canal and Papadopoli Gardens. Each of the rooms are themed and I was fortunate to be accommodated in the Marco Polo room.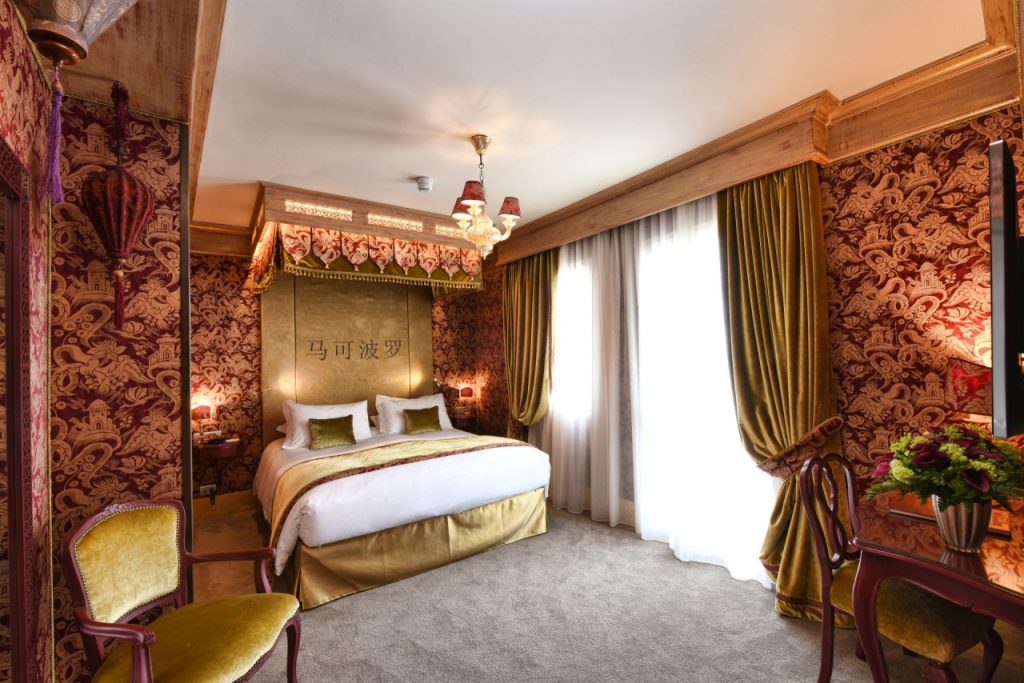 One of the special qualities of Hotel Papadopoli Venezia is the spectacular view the rooms provide.  I would suggest starting your day with breakfast on your balcony and a wonderful view of the city rooftops.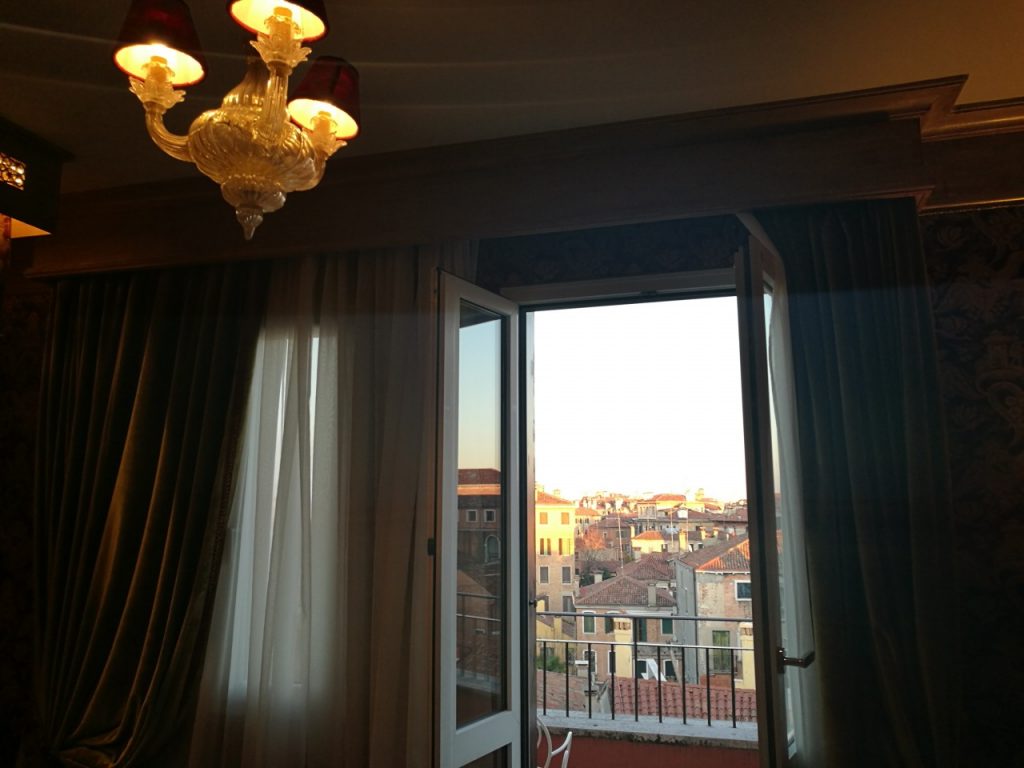 The location of the hotel is great and within walking distance of most of the tourist attractions. It is a real treat to explore the busy allies of Venice and stumble upon unique gift shops and restaurants. If you have a lot of luggage the hotel will organize you a city porter in no time to assist you with the heavy load.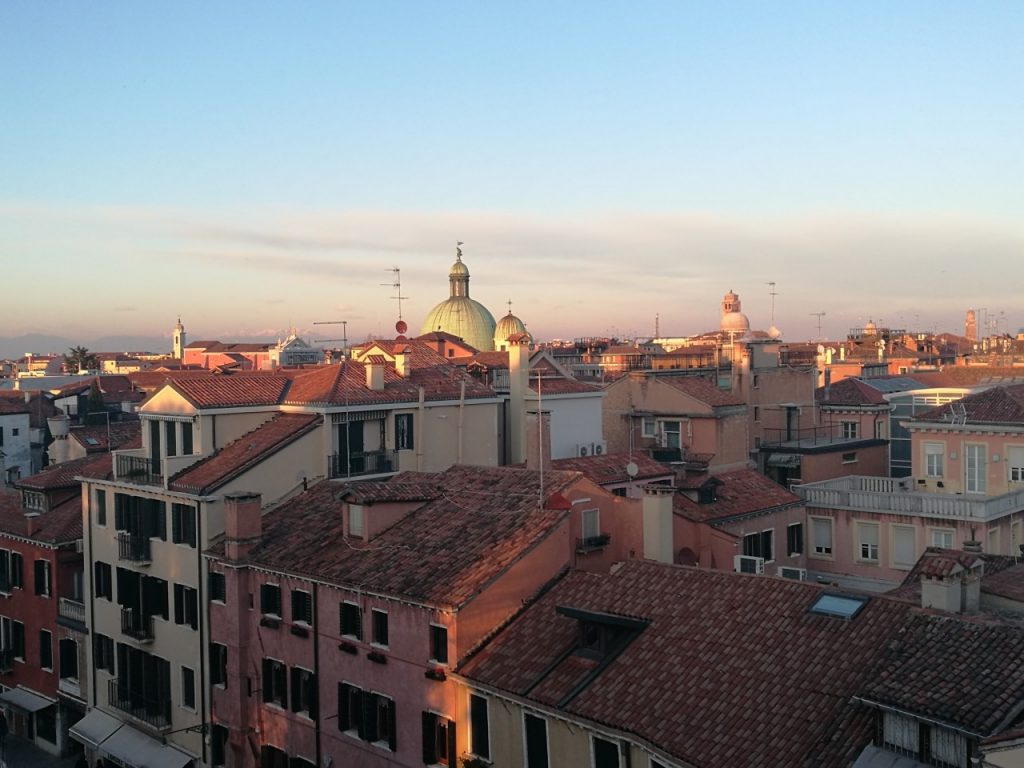 Overall, I can recommend Hotel Papadopoli Venezia to any traveller visiting Venice. Personally, the comfortable stay and attentive service contributed to a wonderful experience and many cherished memories.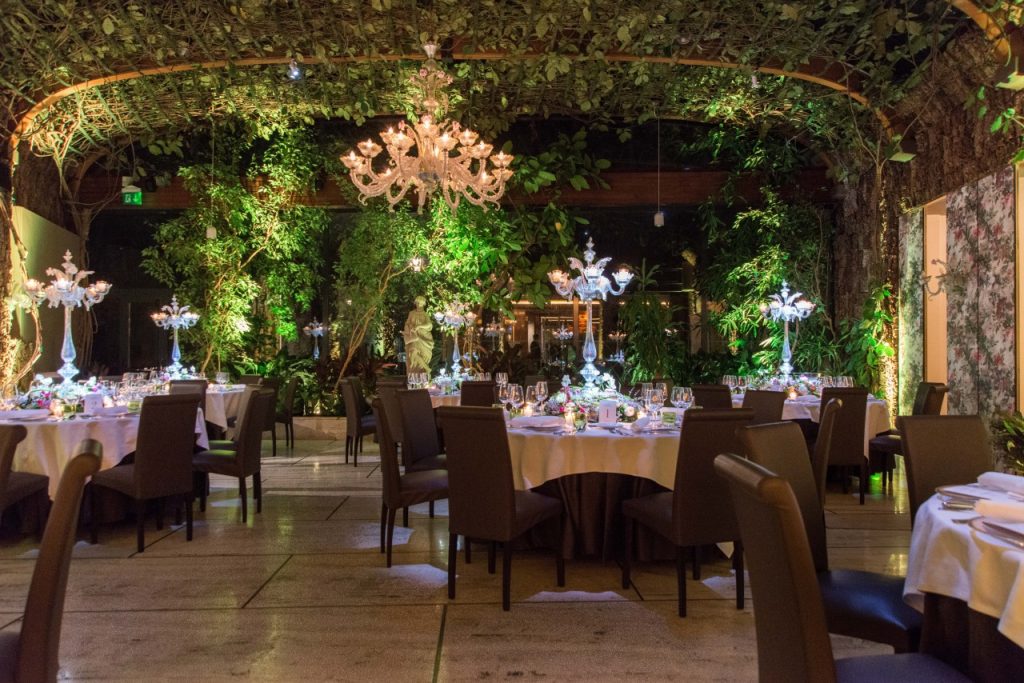 Hotel Reviewed by Michelle Snyman – Brand Manager of World Luxury Hotel Awards.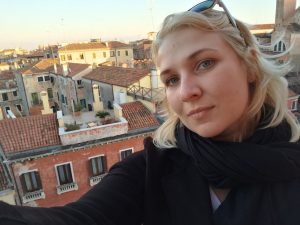 To view this hotel click here
To phone +39 041 710400