Hotel TWENTY EIGHT brings innovation, comfort and fun to the luxury hotel concept.
 As you enter the hotel lobby you are met with bright colours, contemporary art and elegant décor . The hotel staff dress in funky but relaxed uniforms that compliment the hotels unique style.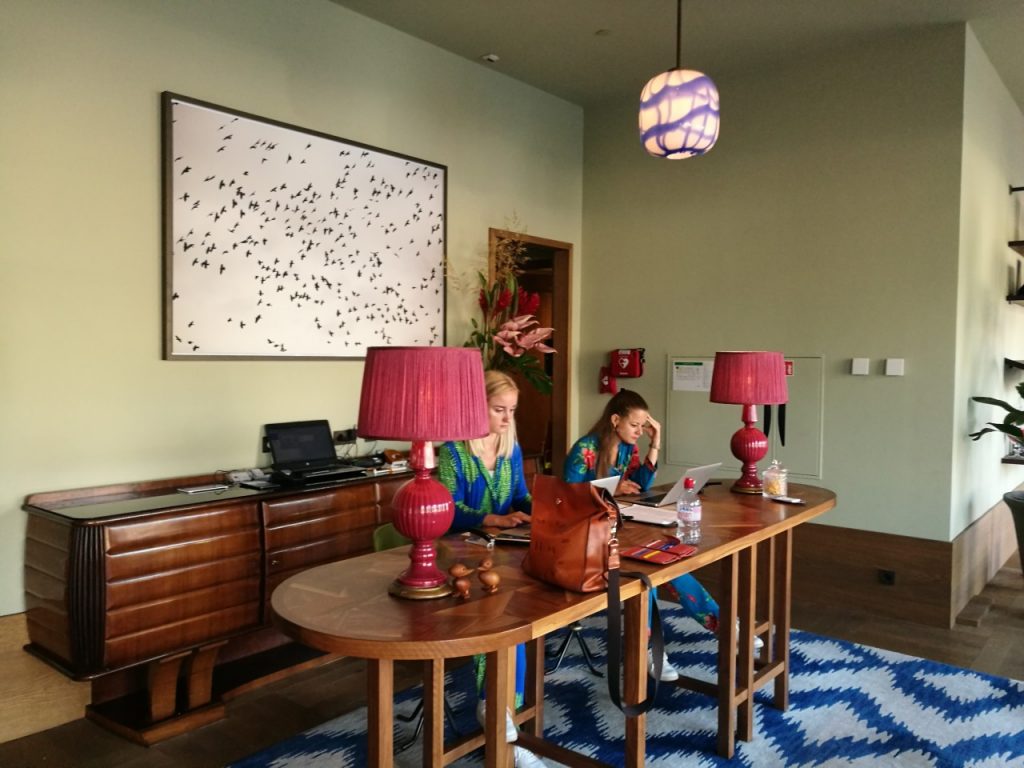 The lobby, lounge, bar and reception are open 24-hours a day and the lobby is perfect for meeting other travellers over a drink, or opening your laptop and catching up on work. This is a hip and happening space with flair.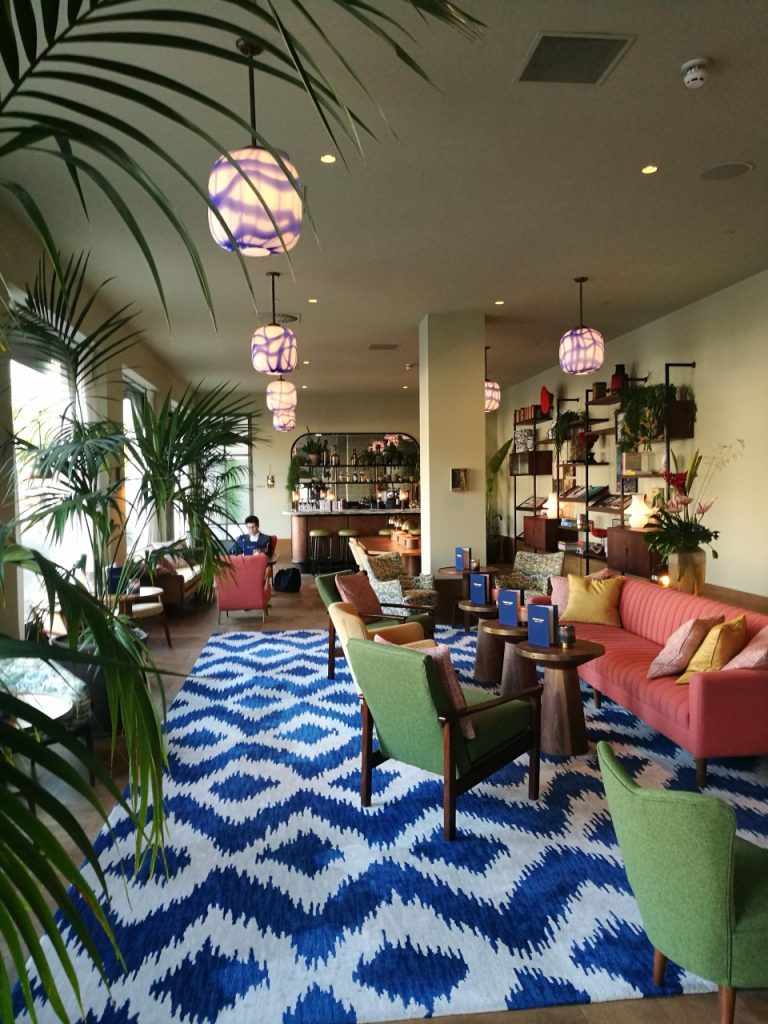 Located on 260 Stadionplein, Oud Zuid of Amsterdam. The metro station is located 300 meters from the hotel and the tram is located just opposite the hotel. This makes site seeing in Amsterdam a breeze, as all the major tourist attractions like Museum Square, Vondelpark and the City Centre are merely a short tram ride away.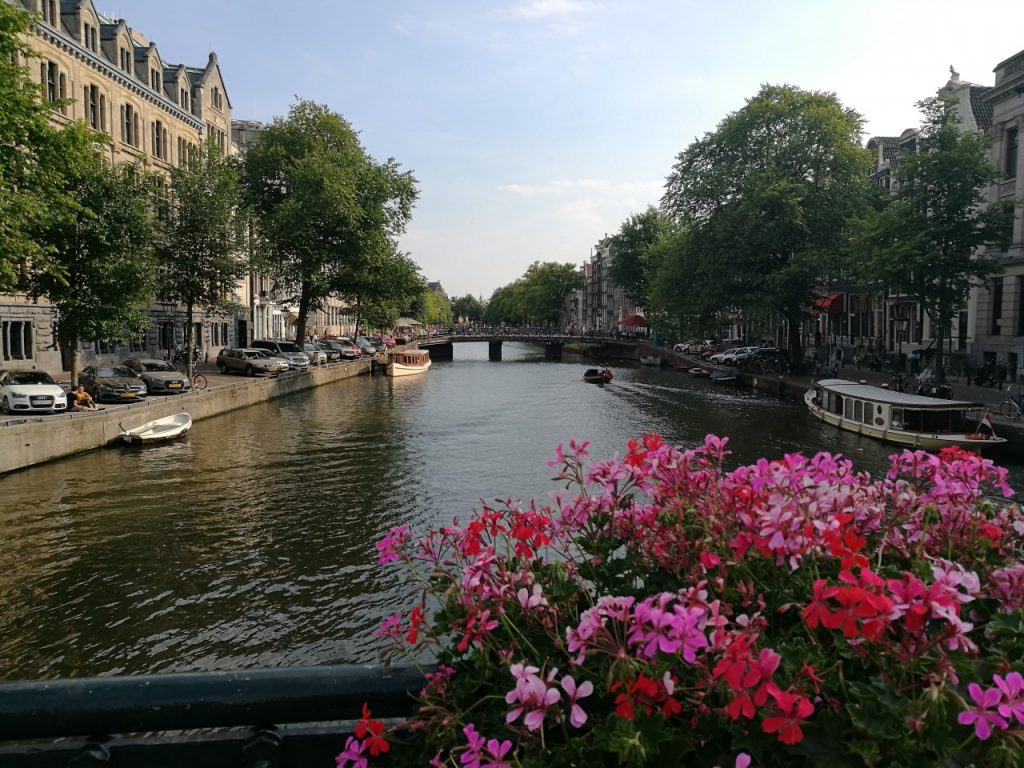 The hotel offers comfortable design apartments combined with the service and facilities of a luxury hotel. All the apartments have a fully equipped kitchen, a living room with a spacious seating area and a luxurious bathroom equipped with a rain shower. The rooms also feature climate control, a flat-screen TV and high-speed WiFi. The rooms are beautifully decorated with great attention to detail and a touch of Dutch heritage.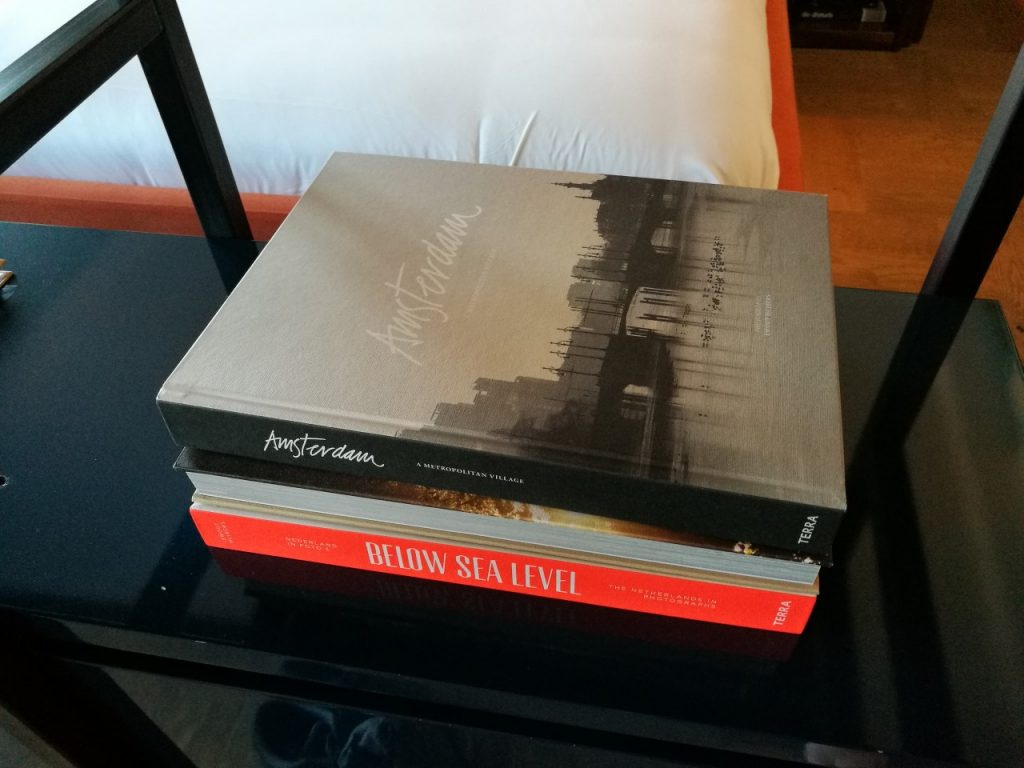 The property also offers an on-site restaurant, a sauna and fitness facilities as well as underground parking.
The level of service, apartments and hotel facilities make Hotel TWENTY EIGHT the perfect choice for business and leisure guests, both for short and long term stays.
Guests have the option to cook in their own apartment as well as make use of the self-service laundry room. This is exceptionally helpful for travellers that have been on the road for a while and want to relax and recuperate with privacy. Hotel TWENTY EIGHT feels like your home away from home.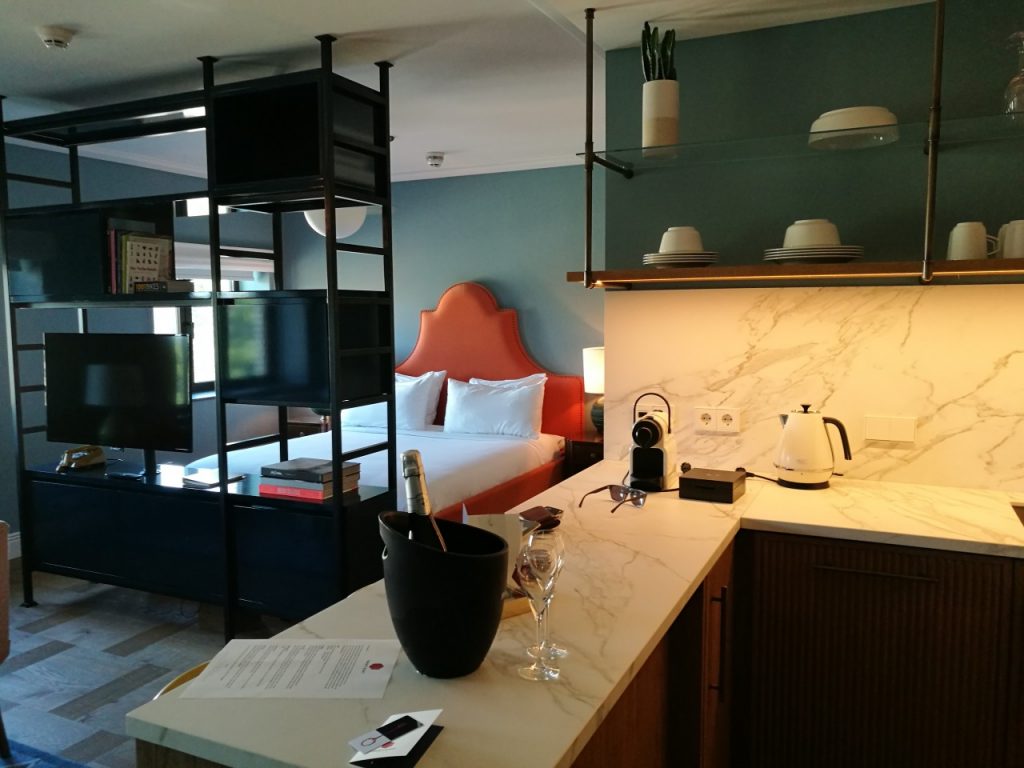 When you do feel like going out for a meal the on site restaurant the Het Amsterdamse Proeflokaal is a must. This modern restaurant offers delicious breakfast, lunch and dinner for the entire family. Walking through the restaurant doors, the walls are decorated with vintage portraits of previous Olympic Games.
The staff are friendly, attentive and extremely helpful with anything that guests require. This is extremely helpful for foreigners visiting Amsterdam for the first time.
Hotel TWENTY EIGHT made my trip to Amsterdam exceptional and I would recommend this property to any traveller.
To book this hotel click here www.twentyeight.nl
Michelle Snyman – Brand Manager of Word Luxury Hotel Awards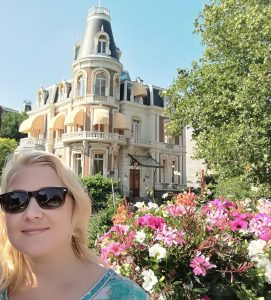 Missing Amsterdam already!