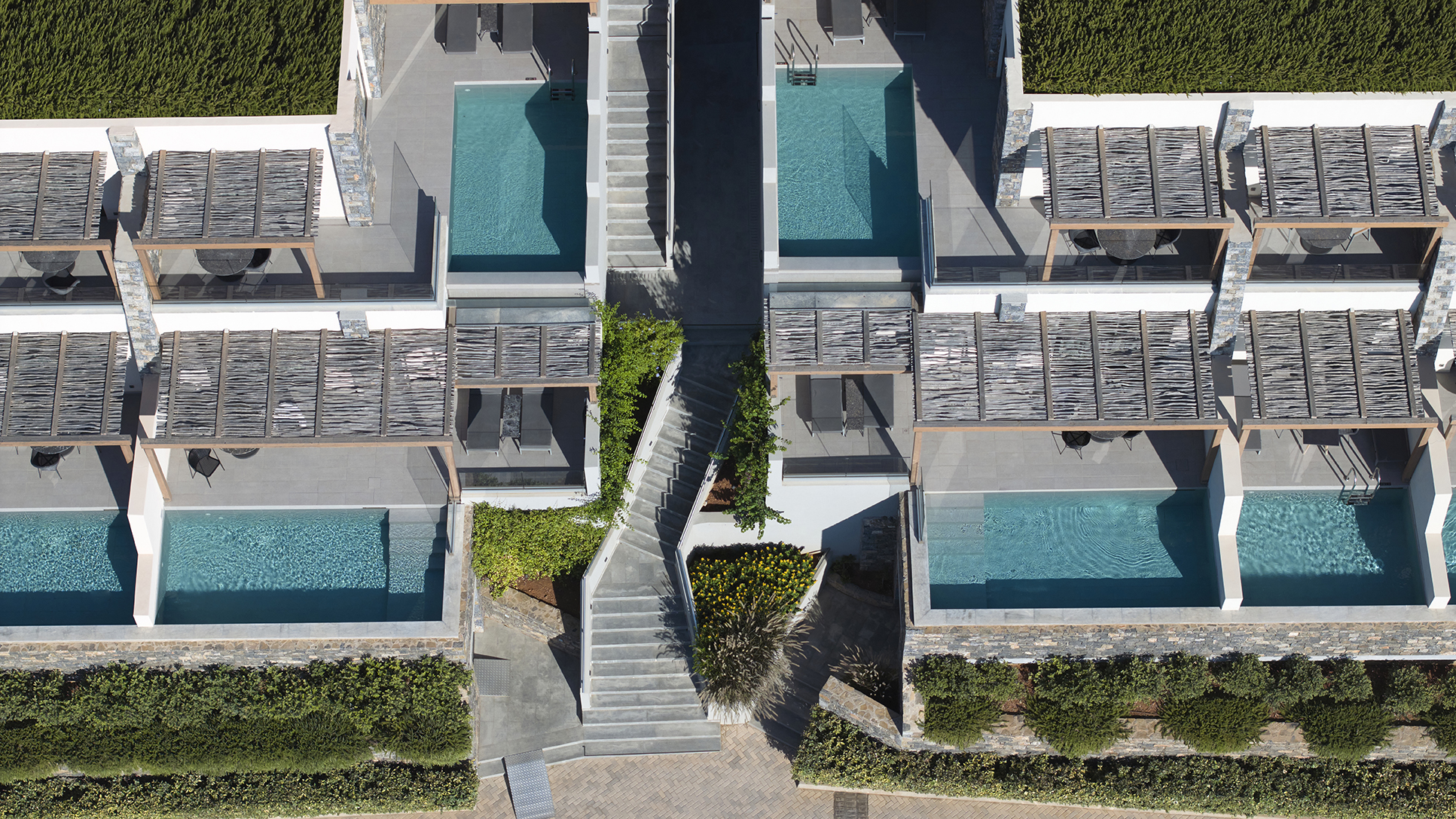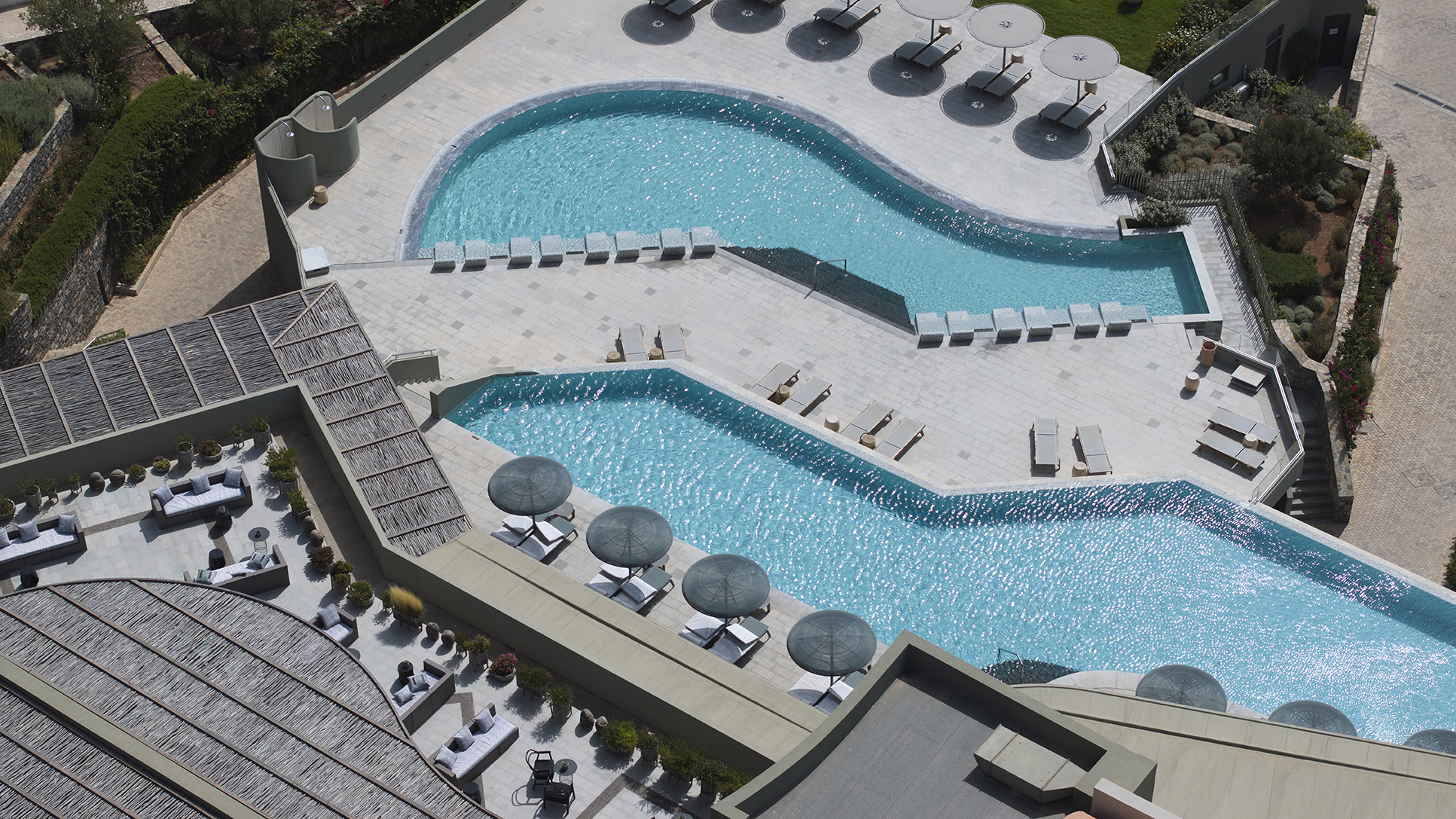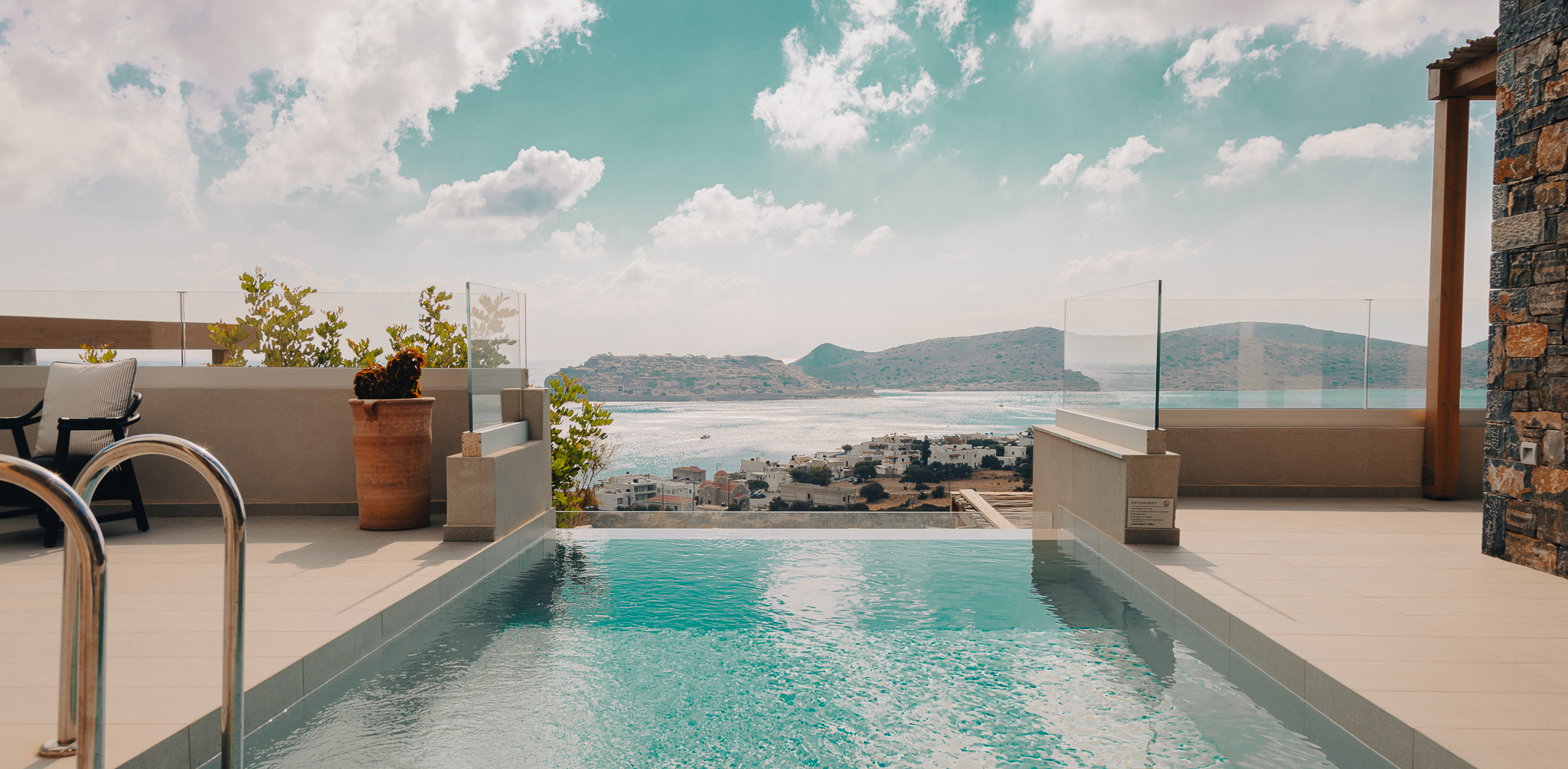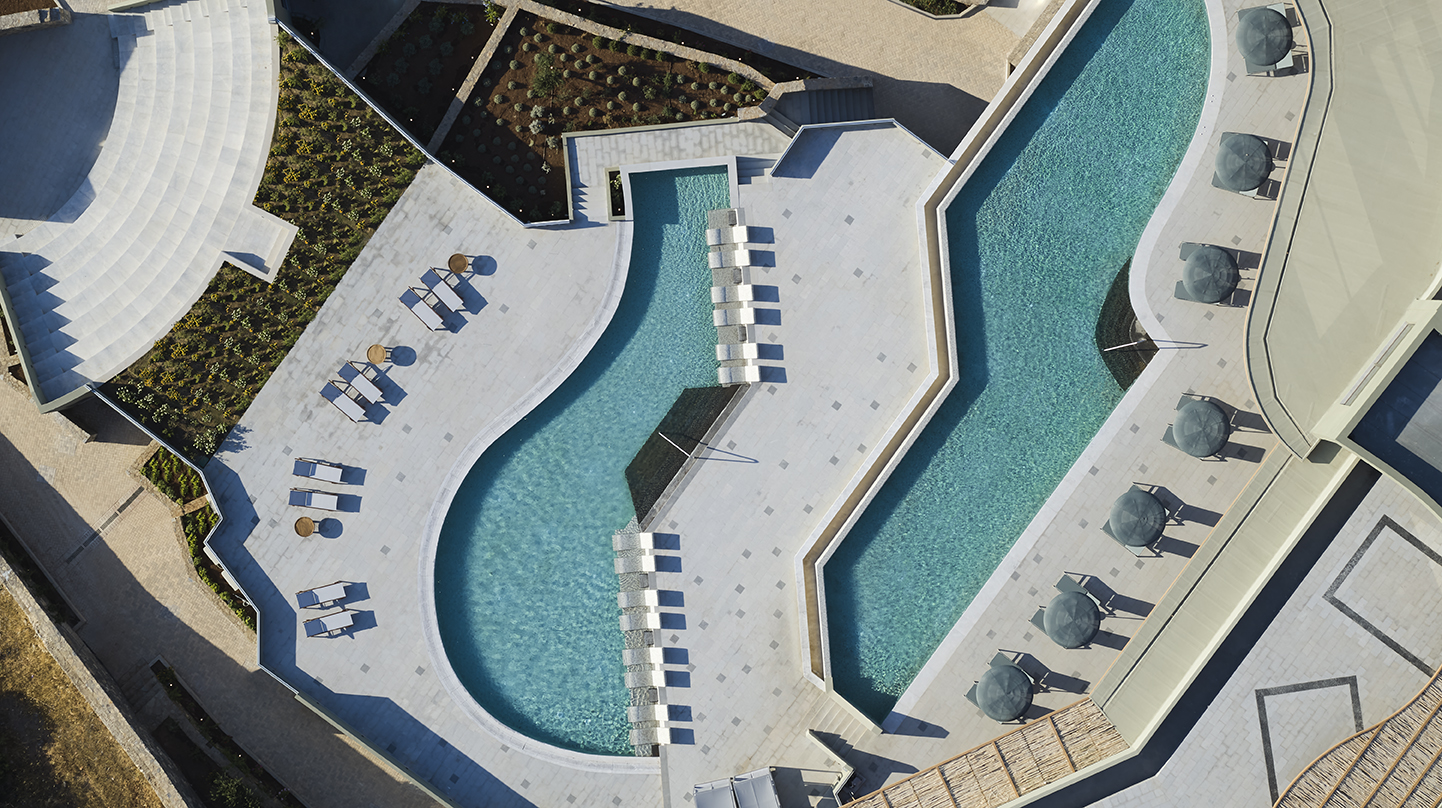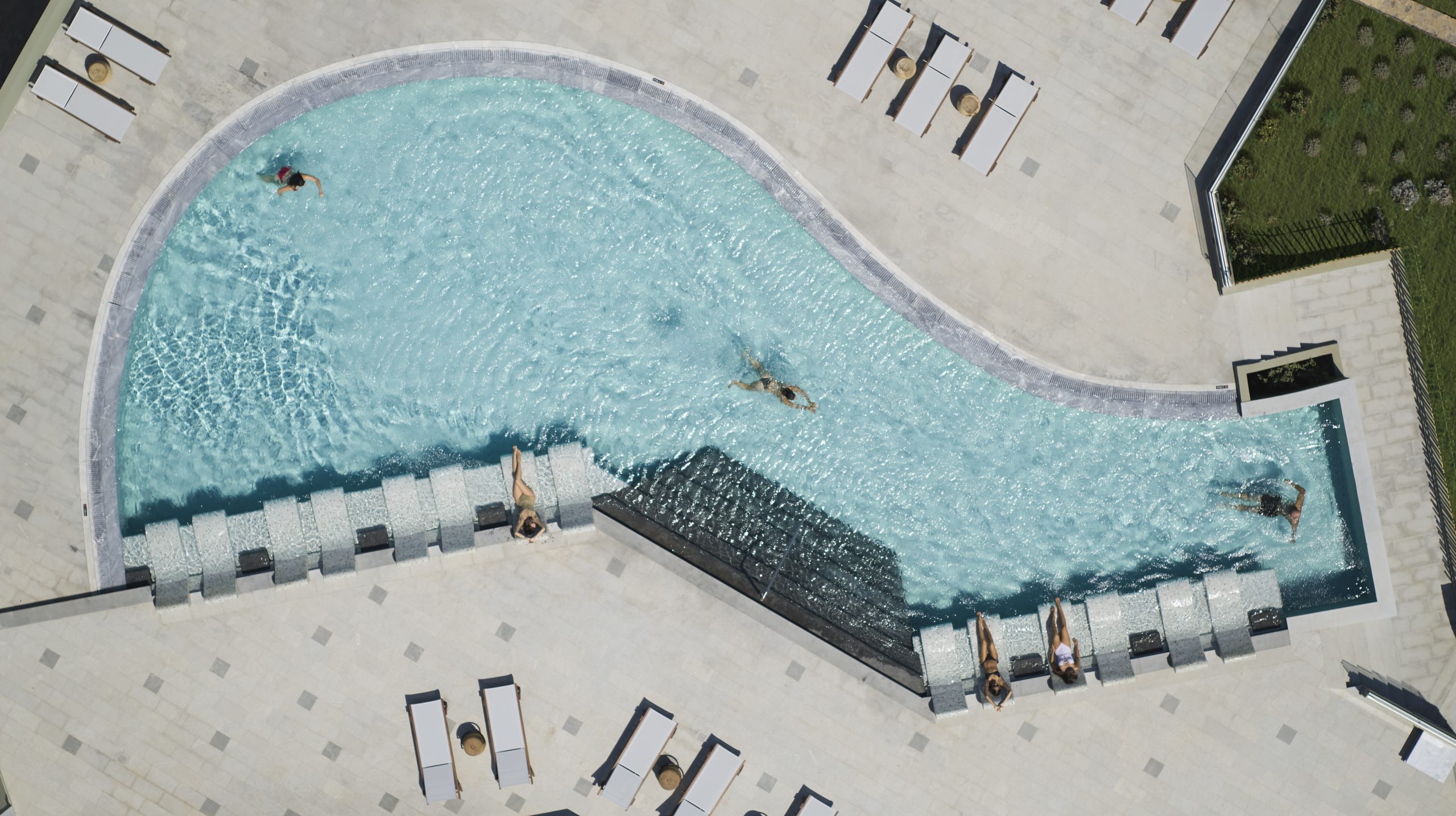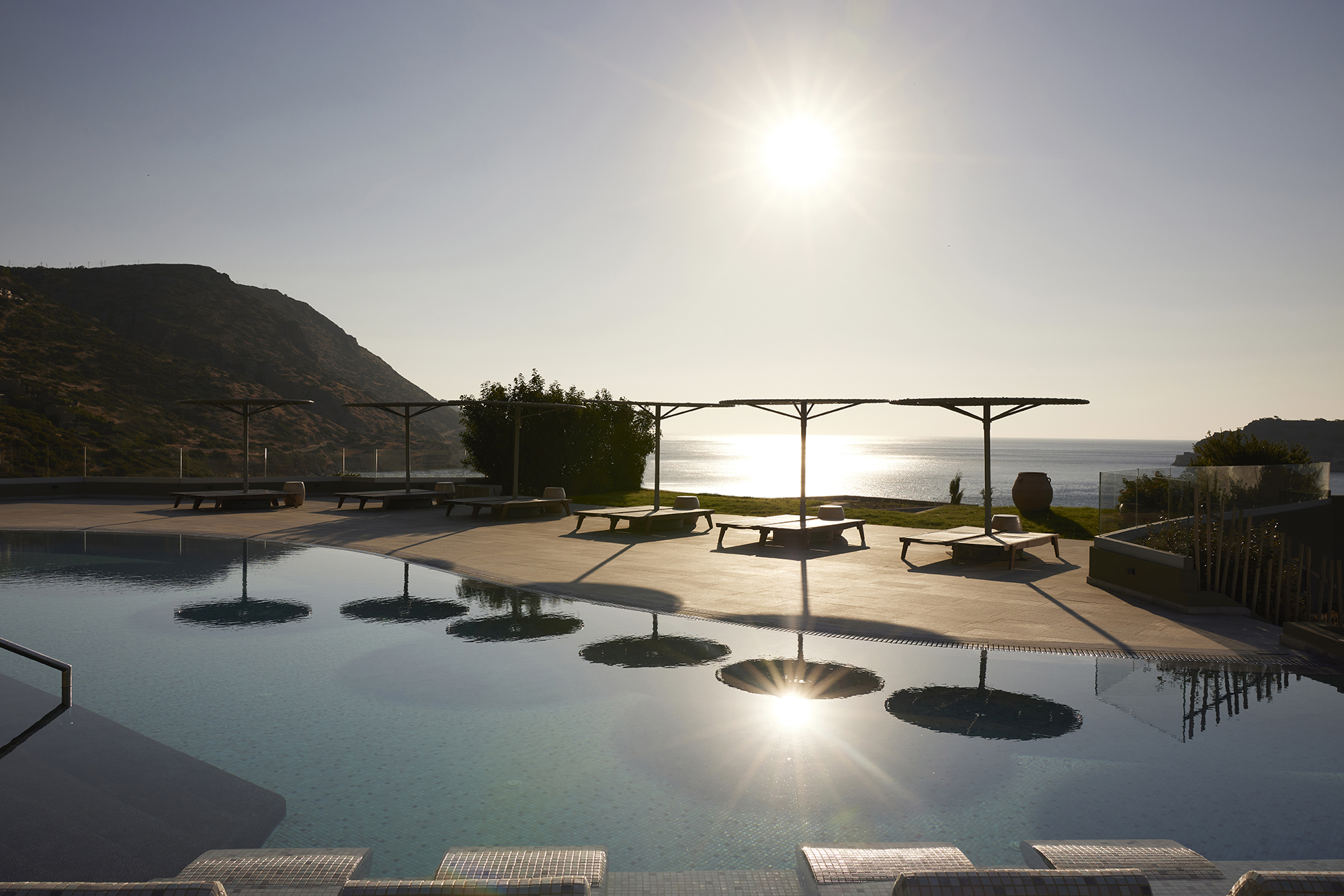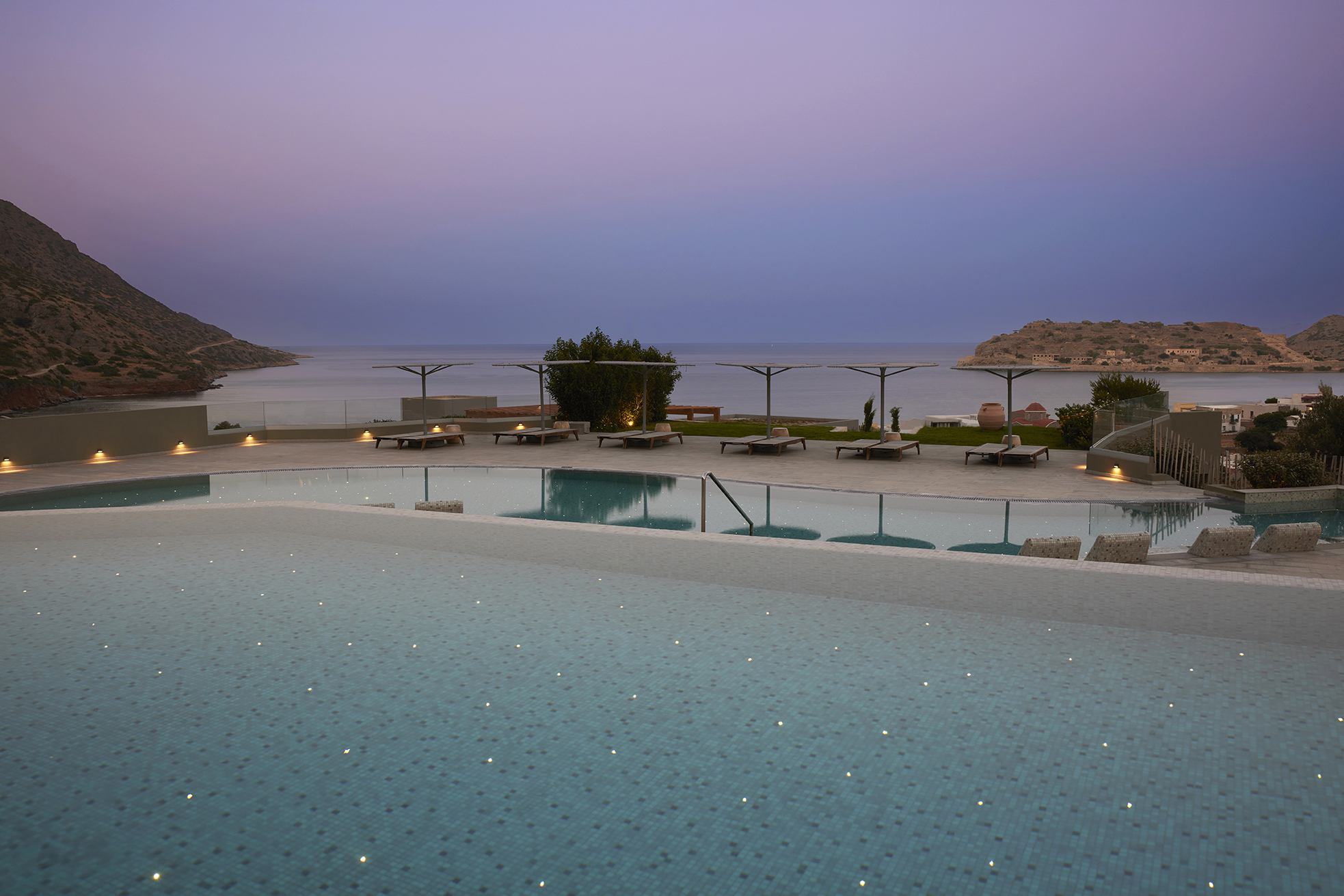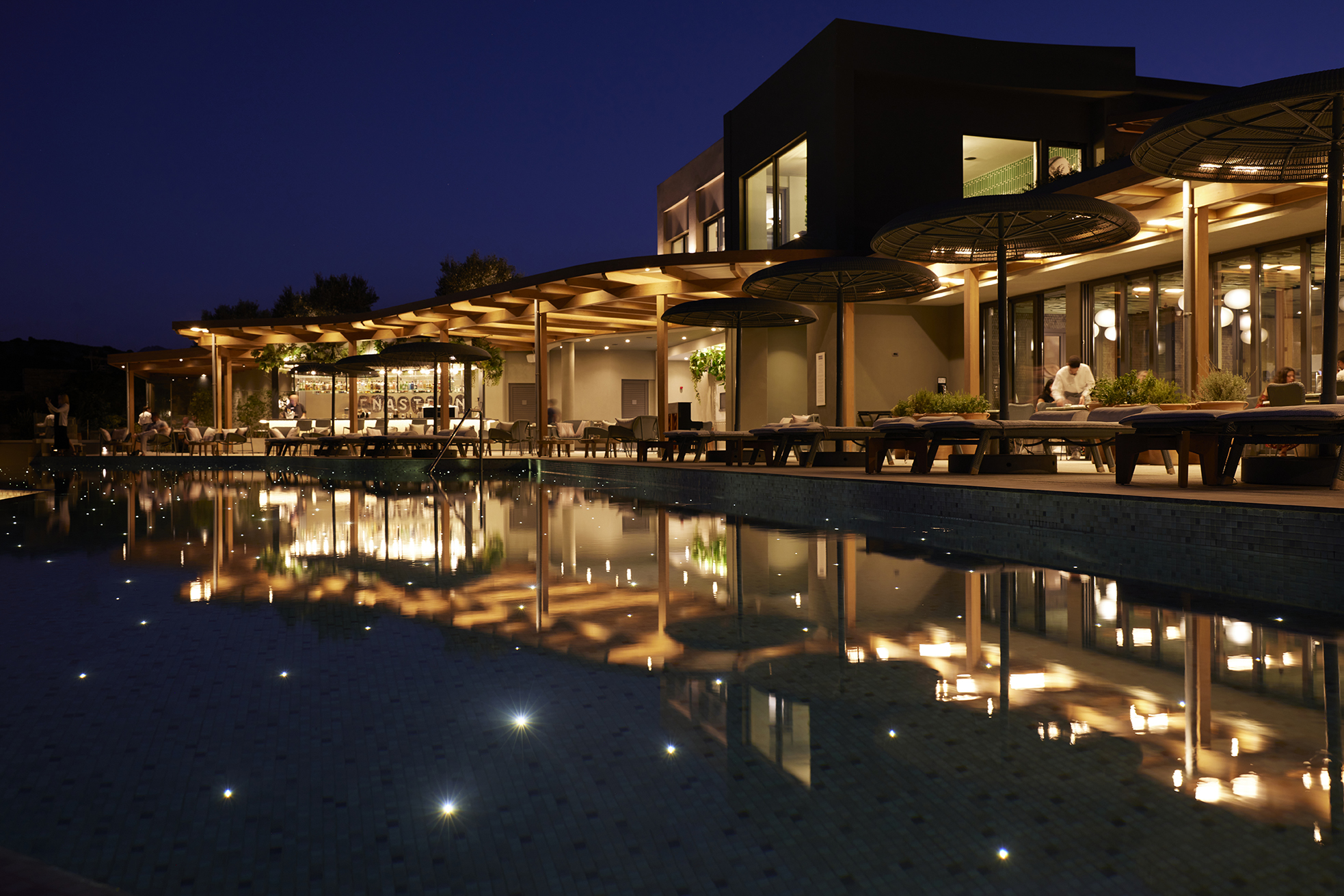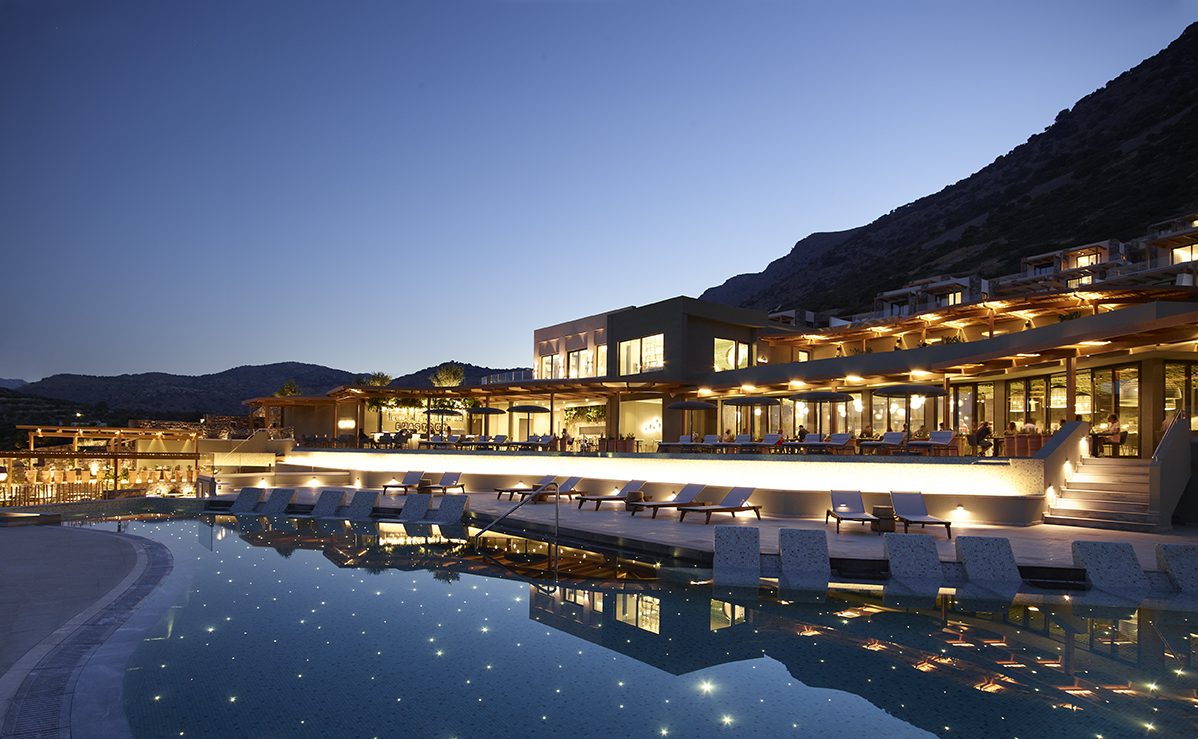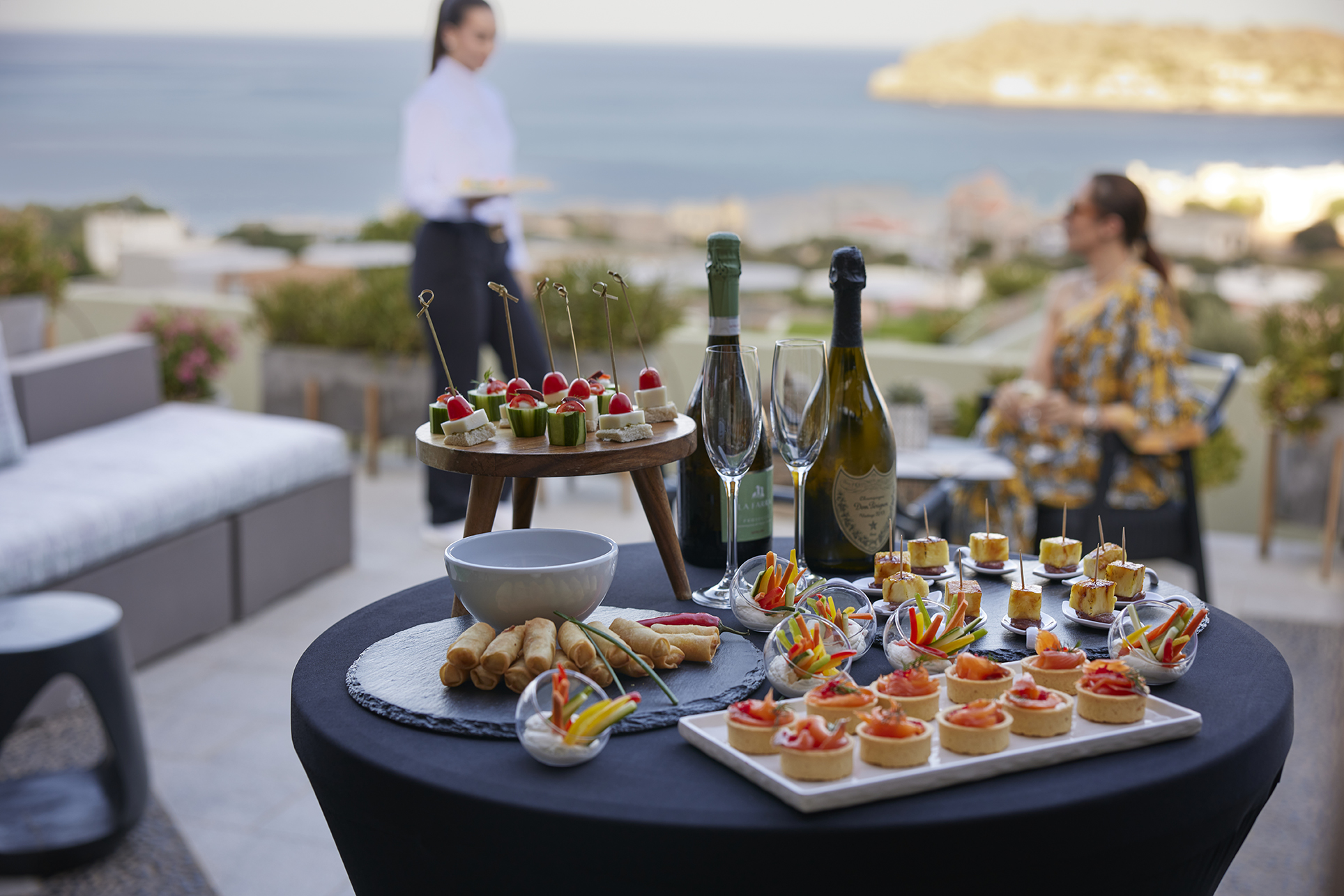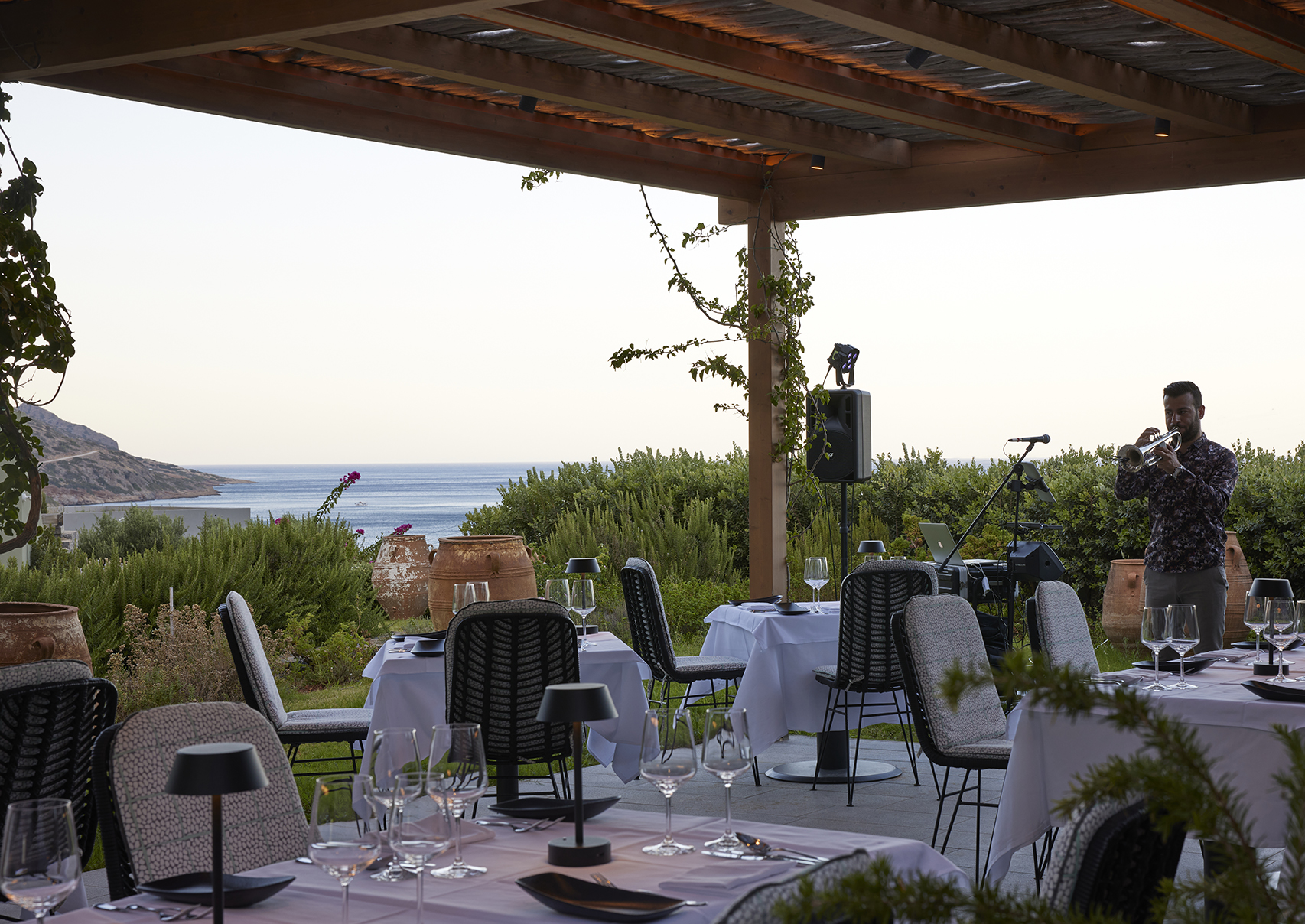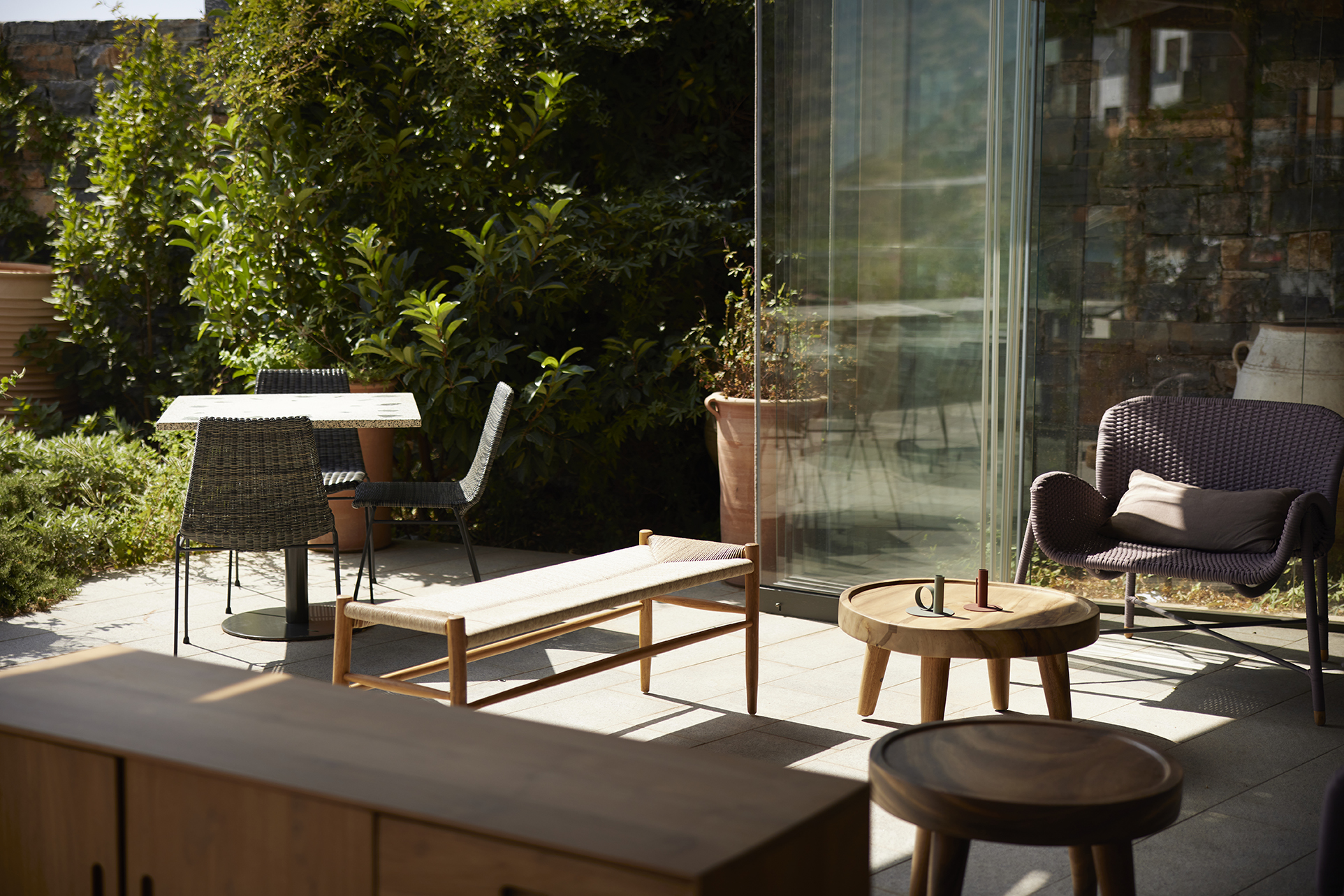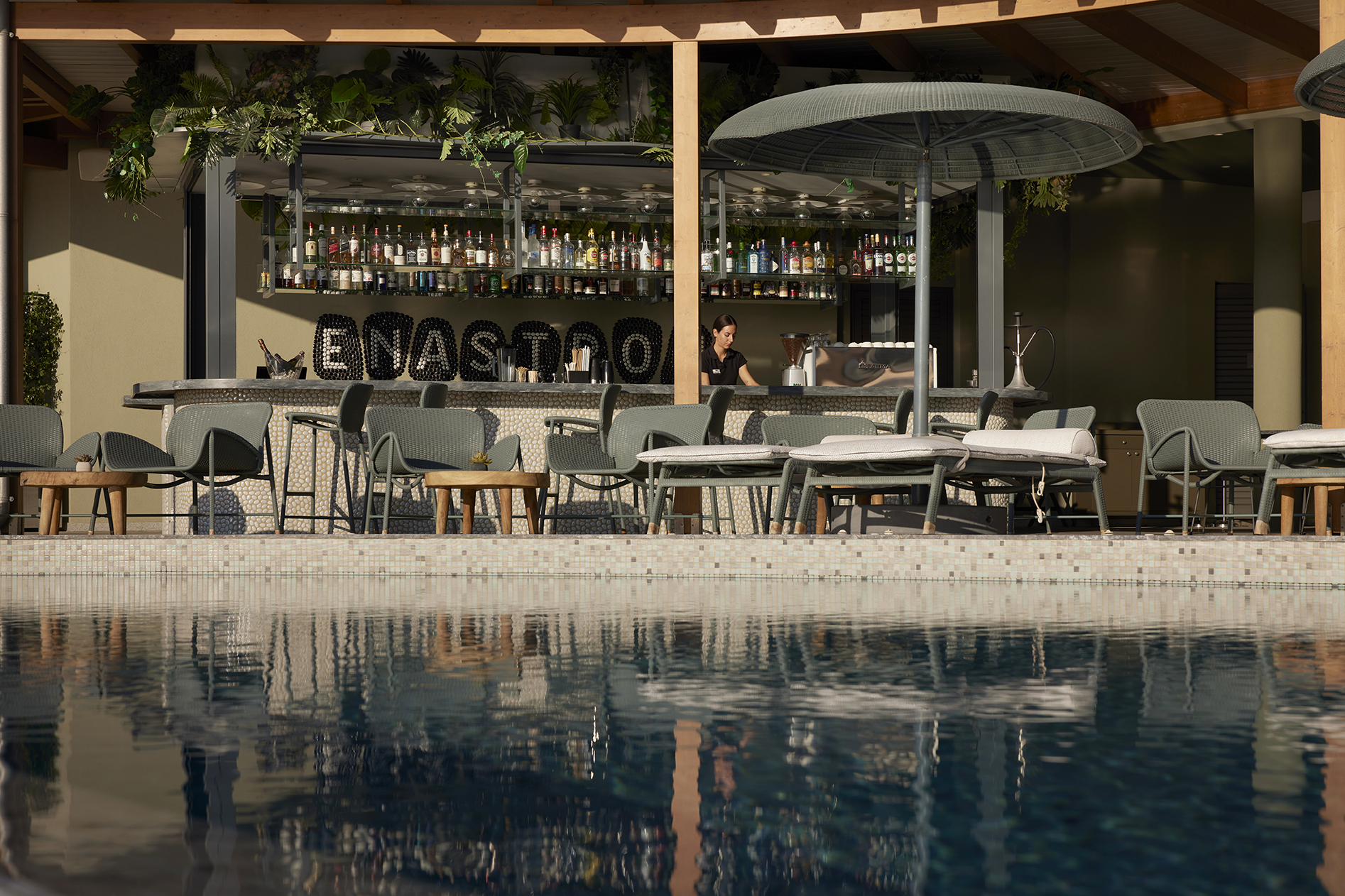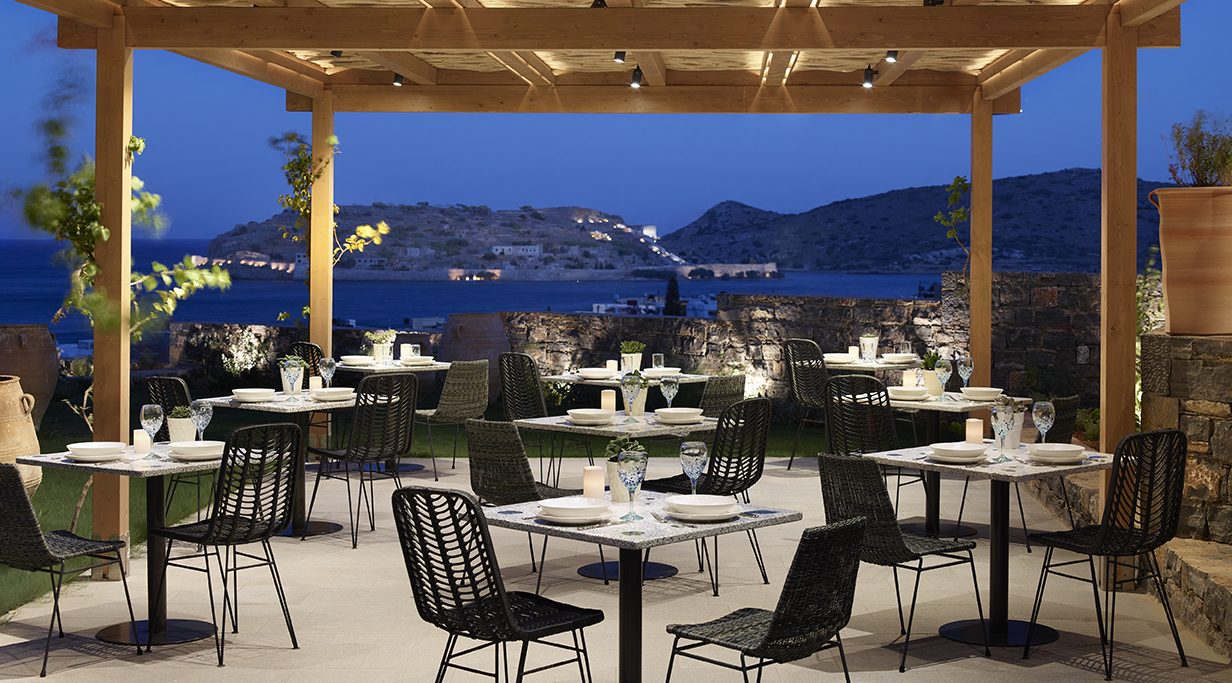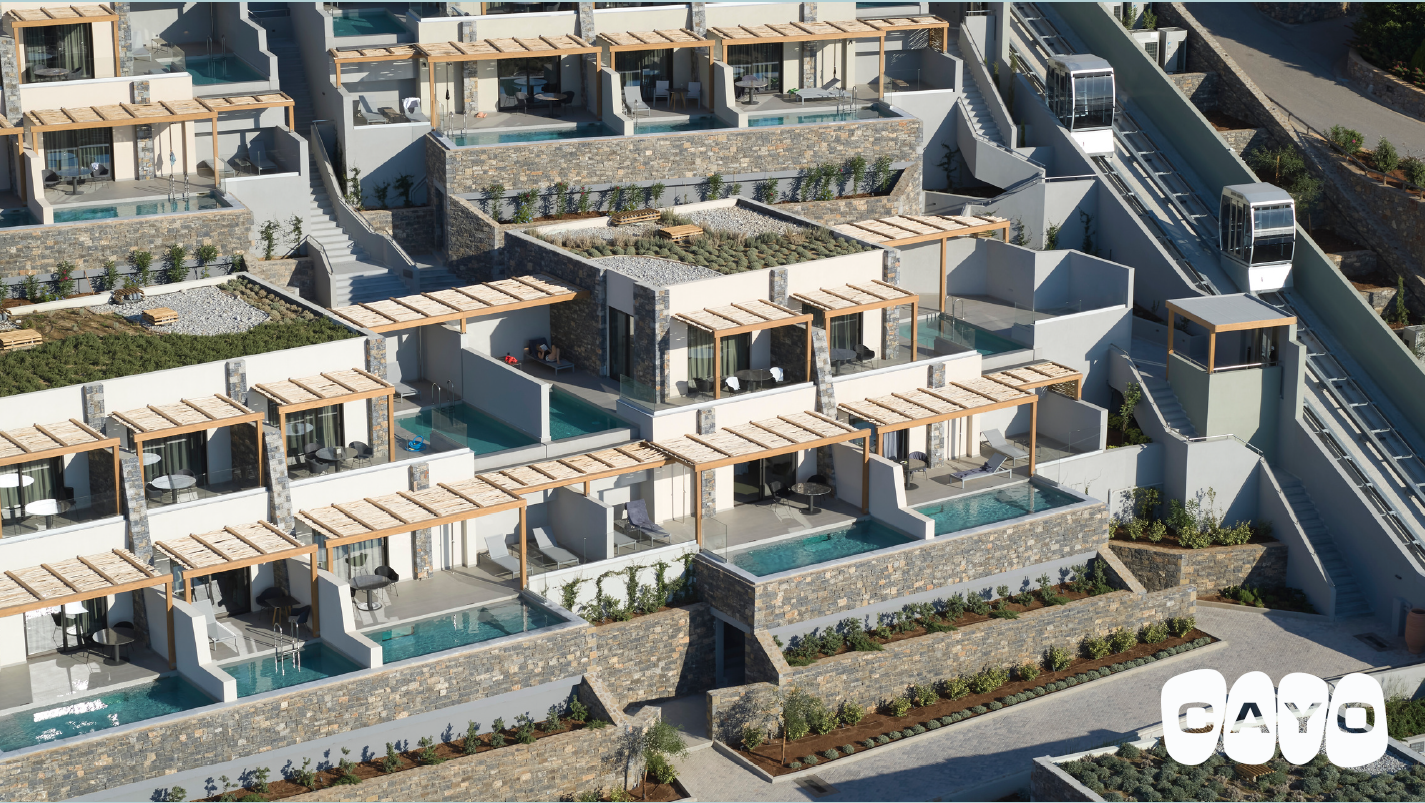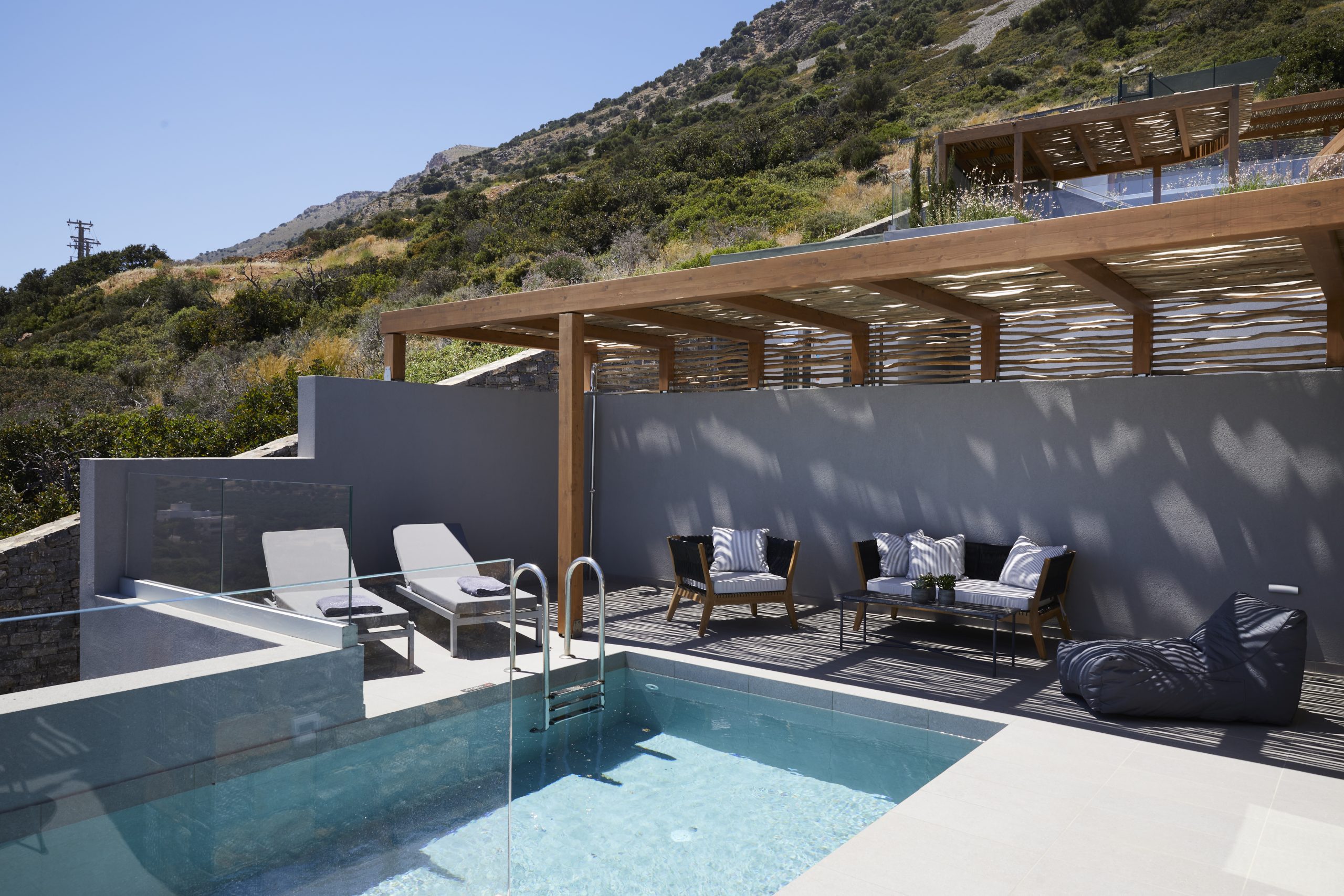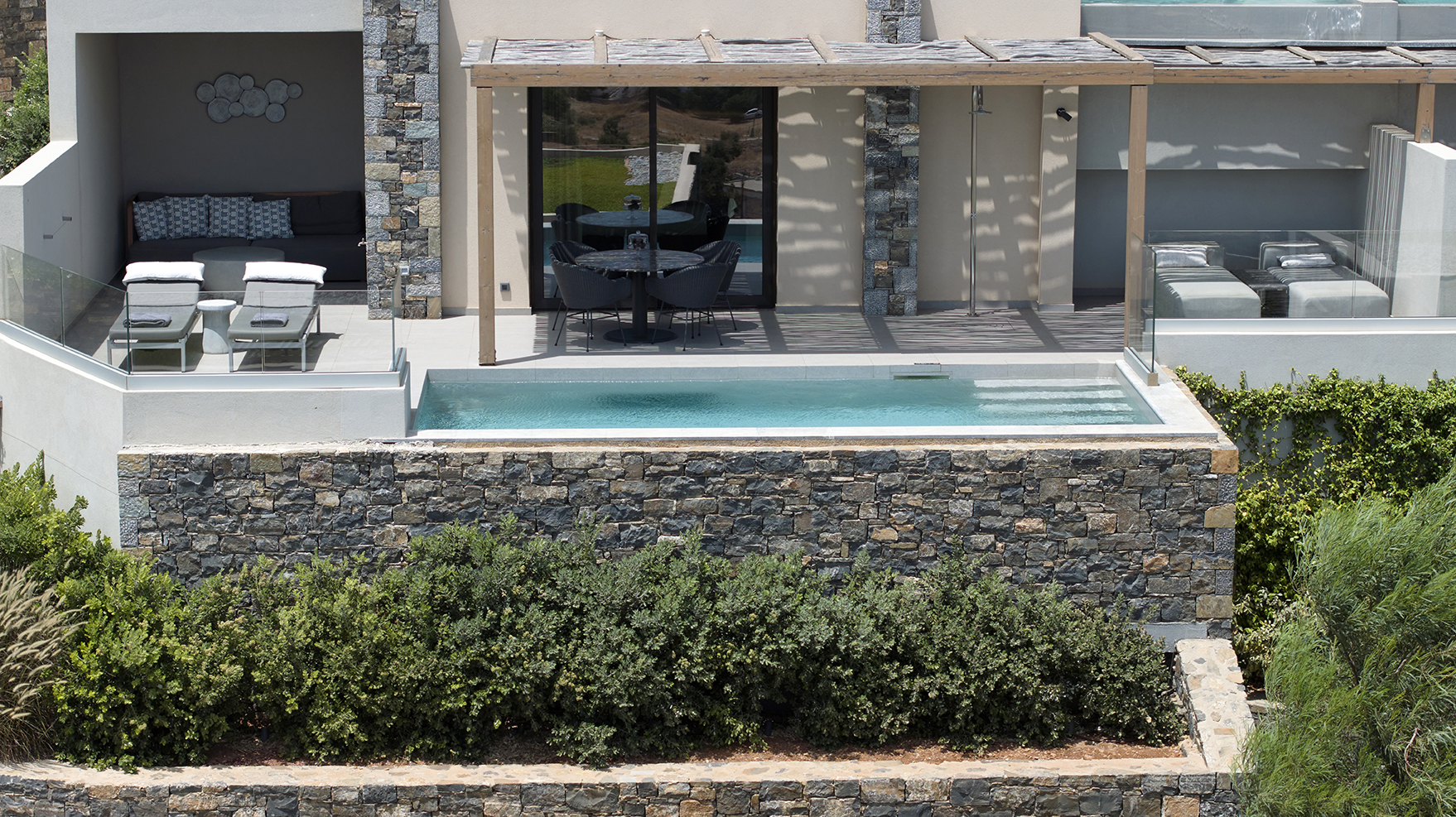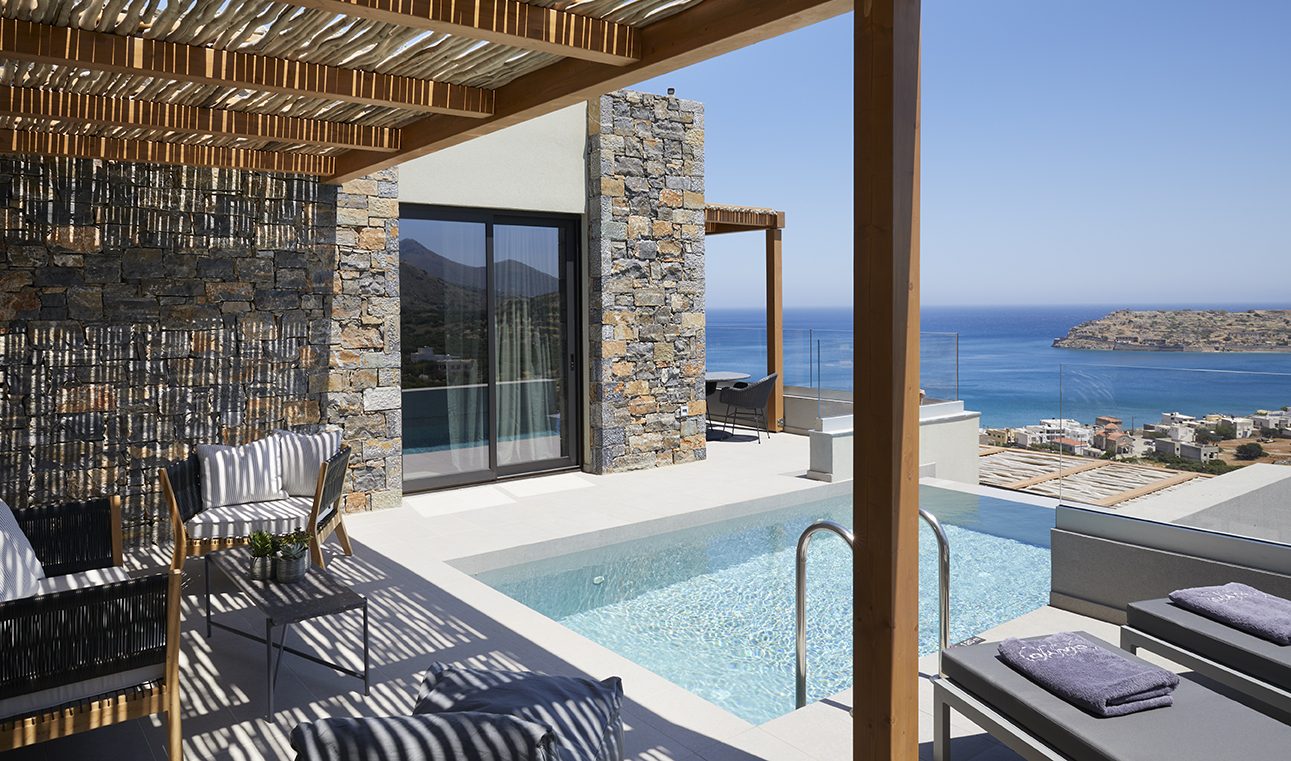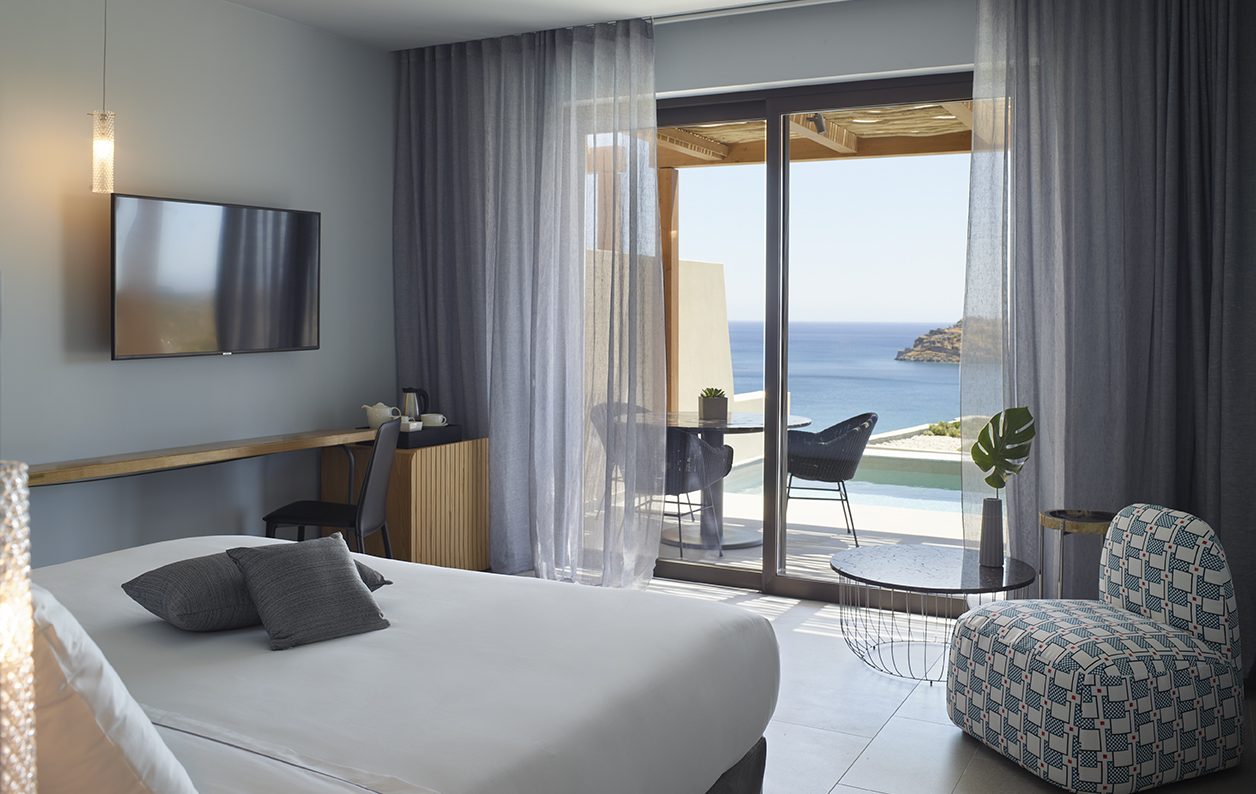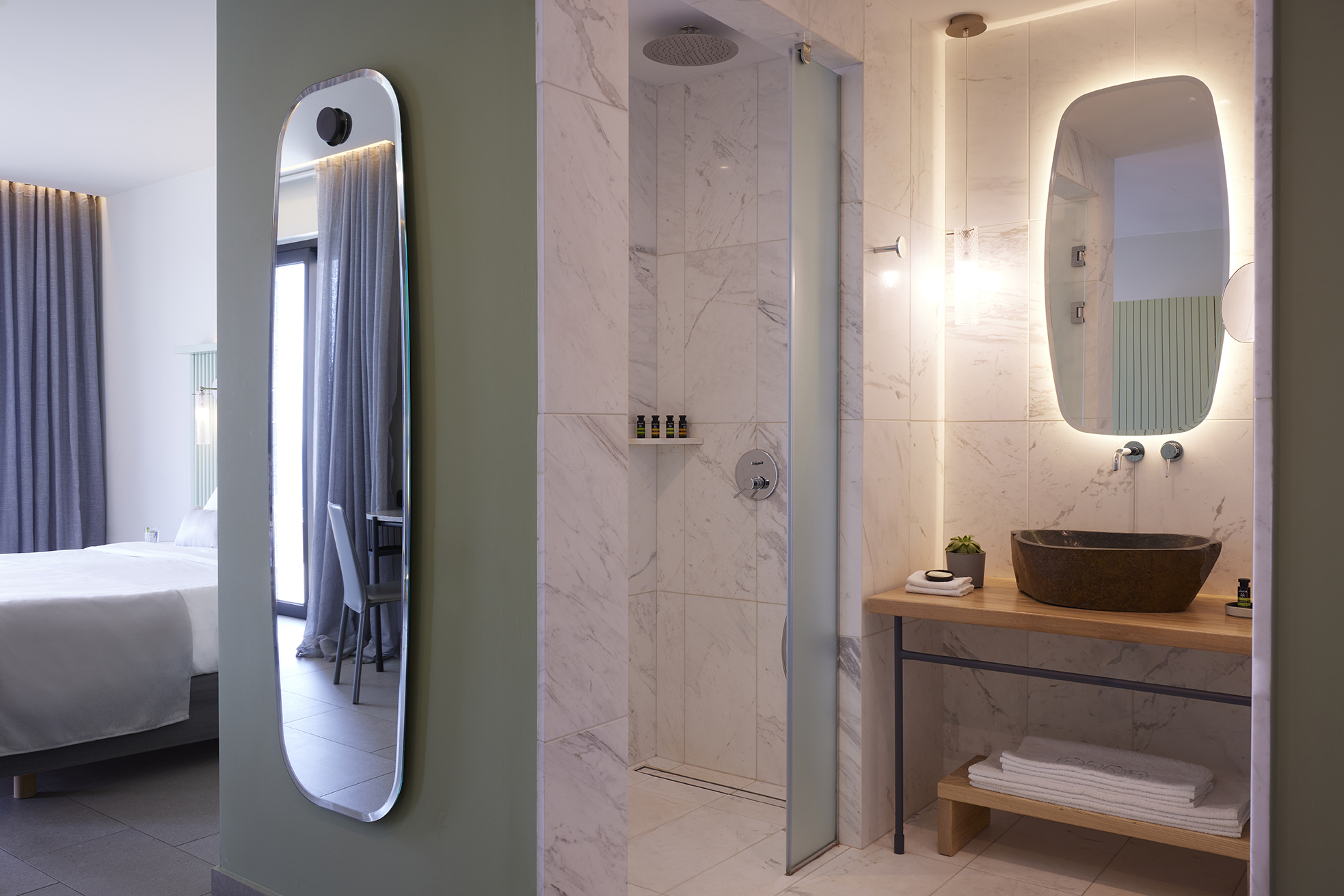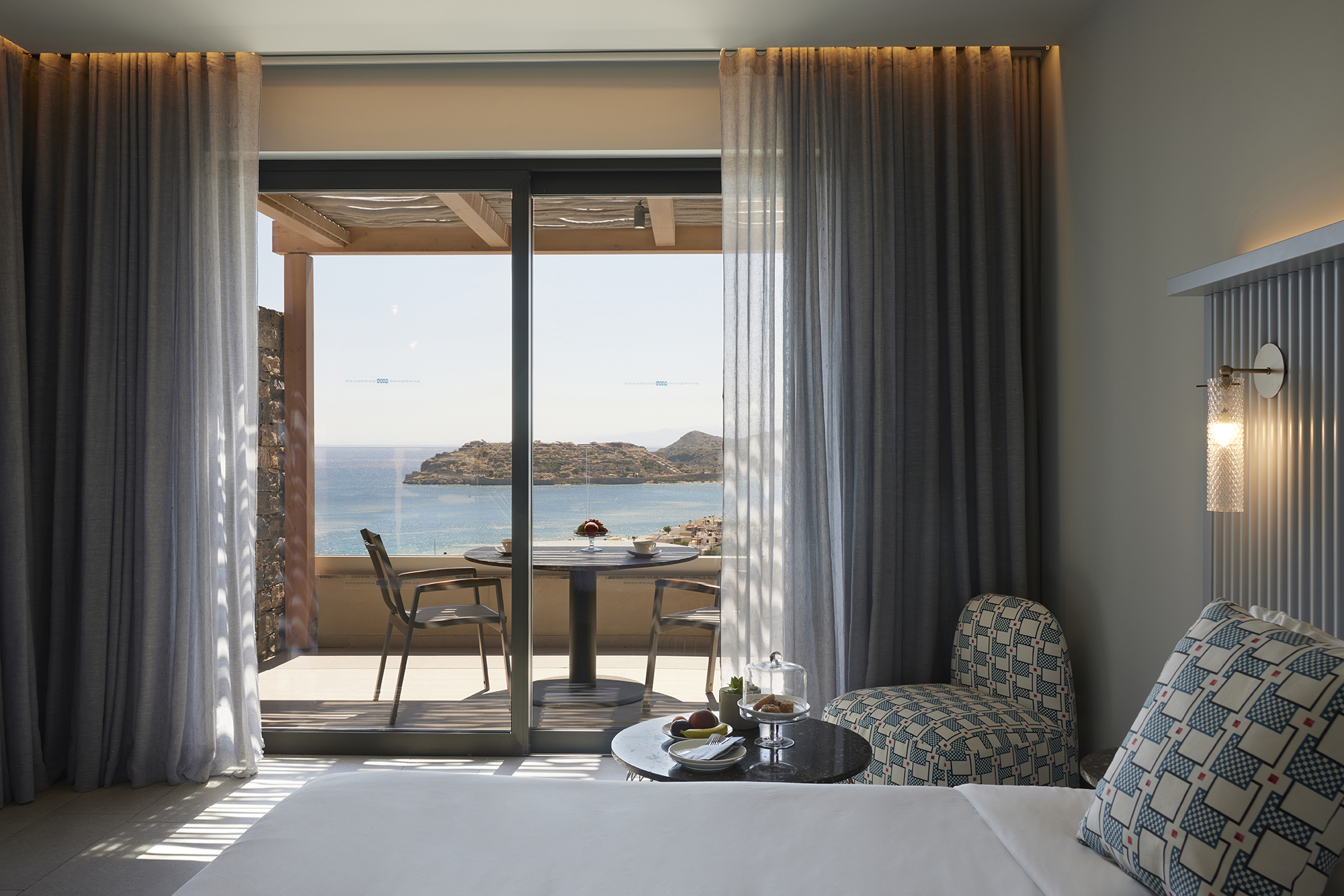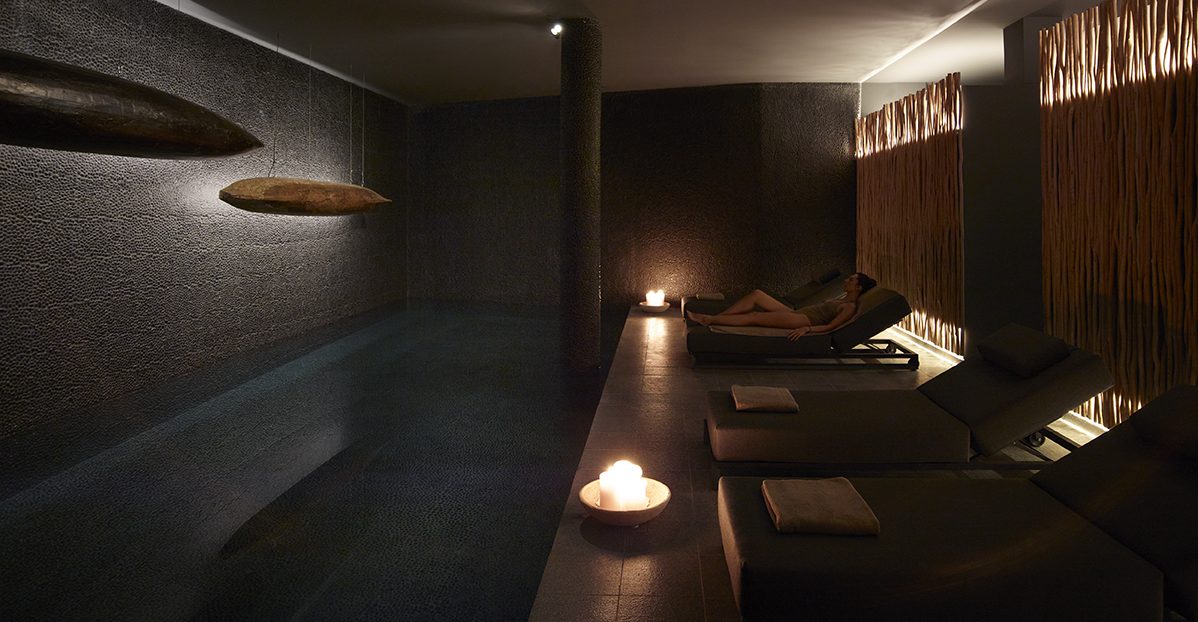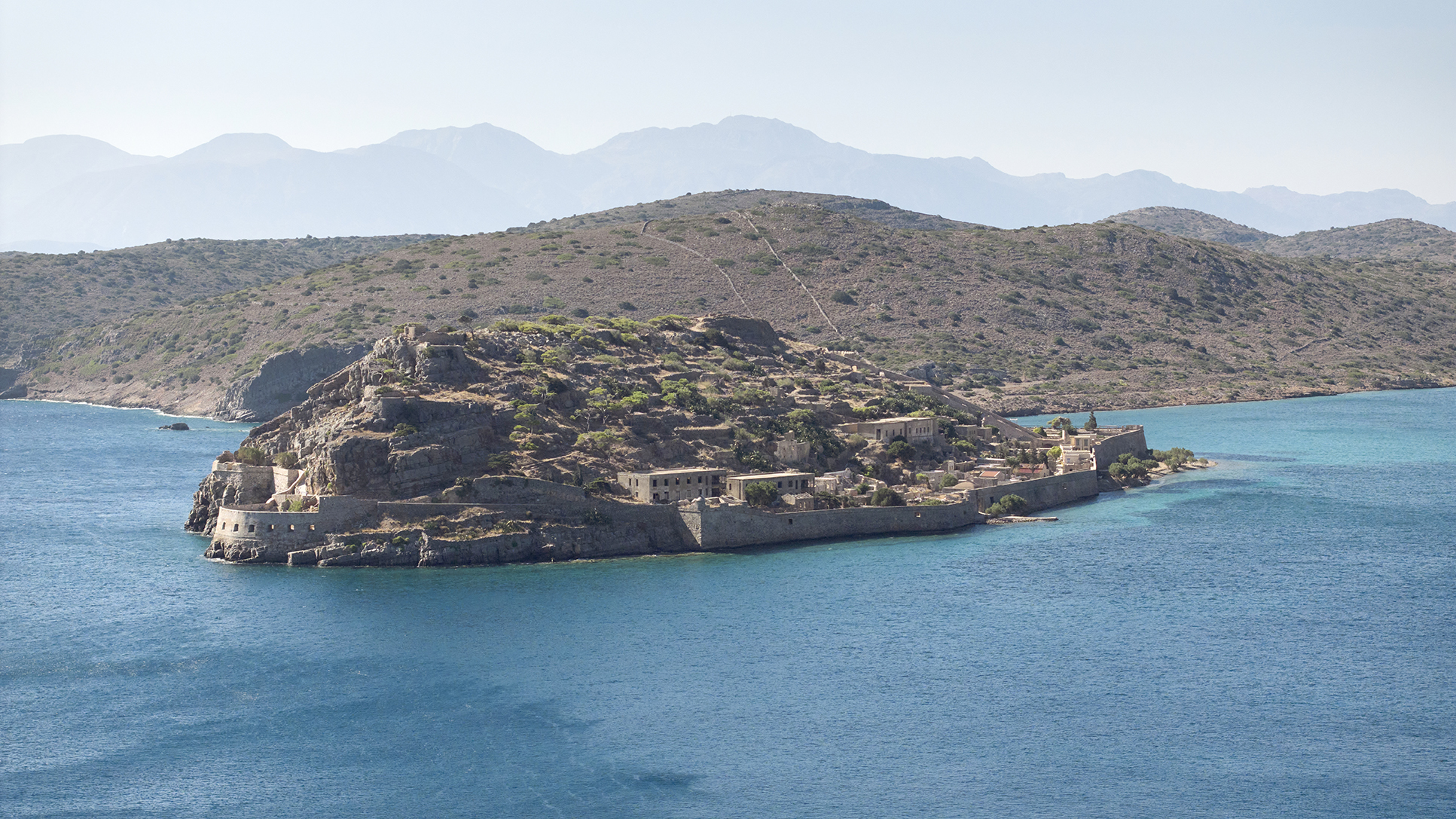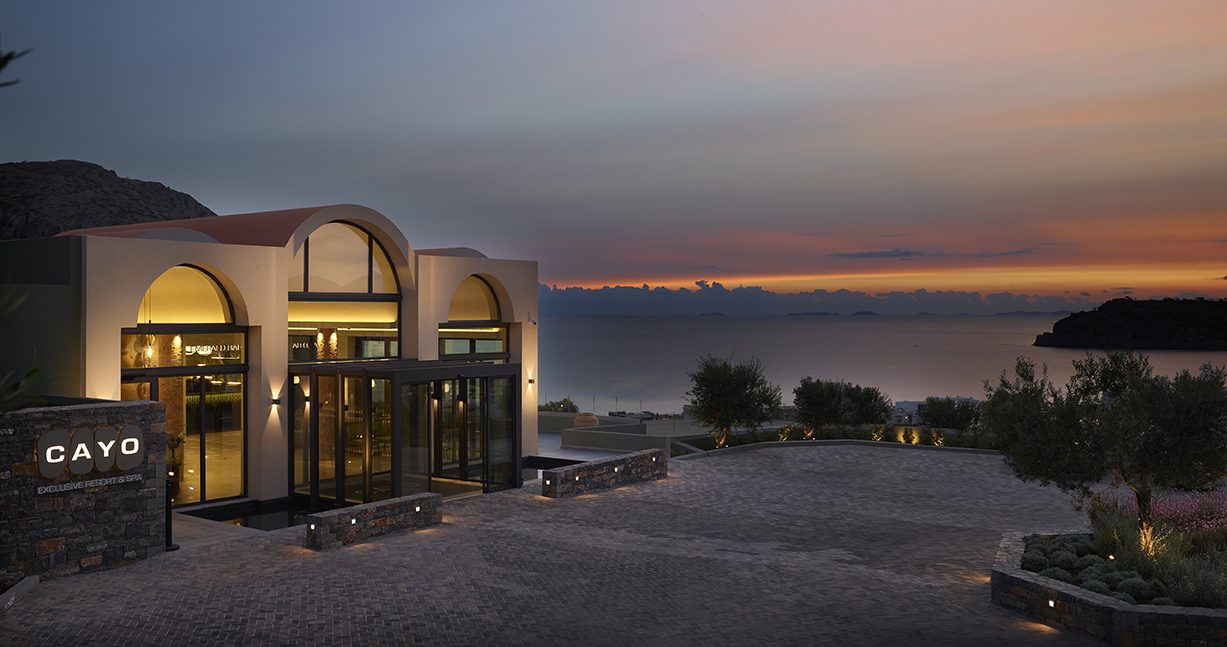 Crete, Greece
Cayo Exclusive Resort & Spa
Email ENQUIRY
Booking
Crete, Greece
Cayo Exclusive Resort & Spa
Crete, Greece
Cayo Exclusive Resort & Spa
Cayo Exclusive Resort & Spa was born out of passionate love in the art of traveling.
This new, ecologically sensitive resort celebrates Greece's renowned hospitality with luxury and sophisticated elegance. Cayo's eco-friendly design and bioclimatic architecture make use of the area's unique climate and ample sunlight.

All luxurious rooms, villas, and suites come with private swimming pools offering a striking view of the islet of Spinalonga, a candidate for the UNESCO List of World Heritage Site.

Conceptualized by the famous Italian designer Gian Paolo Venier, Cayo's interiors are alluring. Through unique artistry and craftsmanship, the eclectic décor and furnishings achieve a seamless blend of the resort's look and feel with the beauty of its surroundings.

Guests seeking luxury and comfort will experience the highest standard of wellbeing through an atmosphere of exquisite elegance and unique aesthetics coupled with personalized experiences.

Live life the CΑΥΟ way!

Cayo Exclusive Resort & Spa
Features & Facilities
Spa
Restaurants
Scenic Walks & Hikes
Cycling
Water Activities
Diving
Private Pools