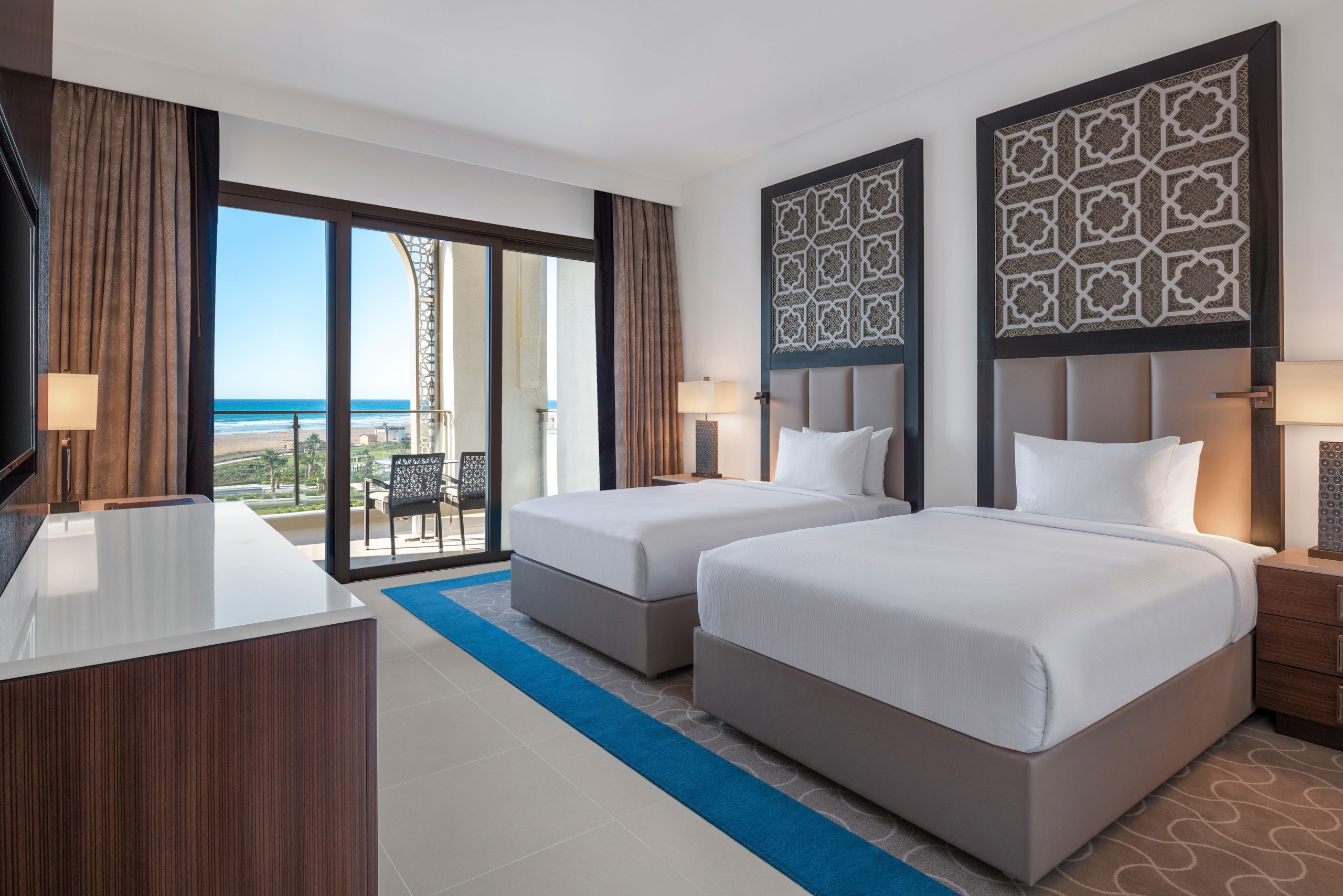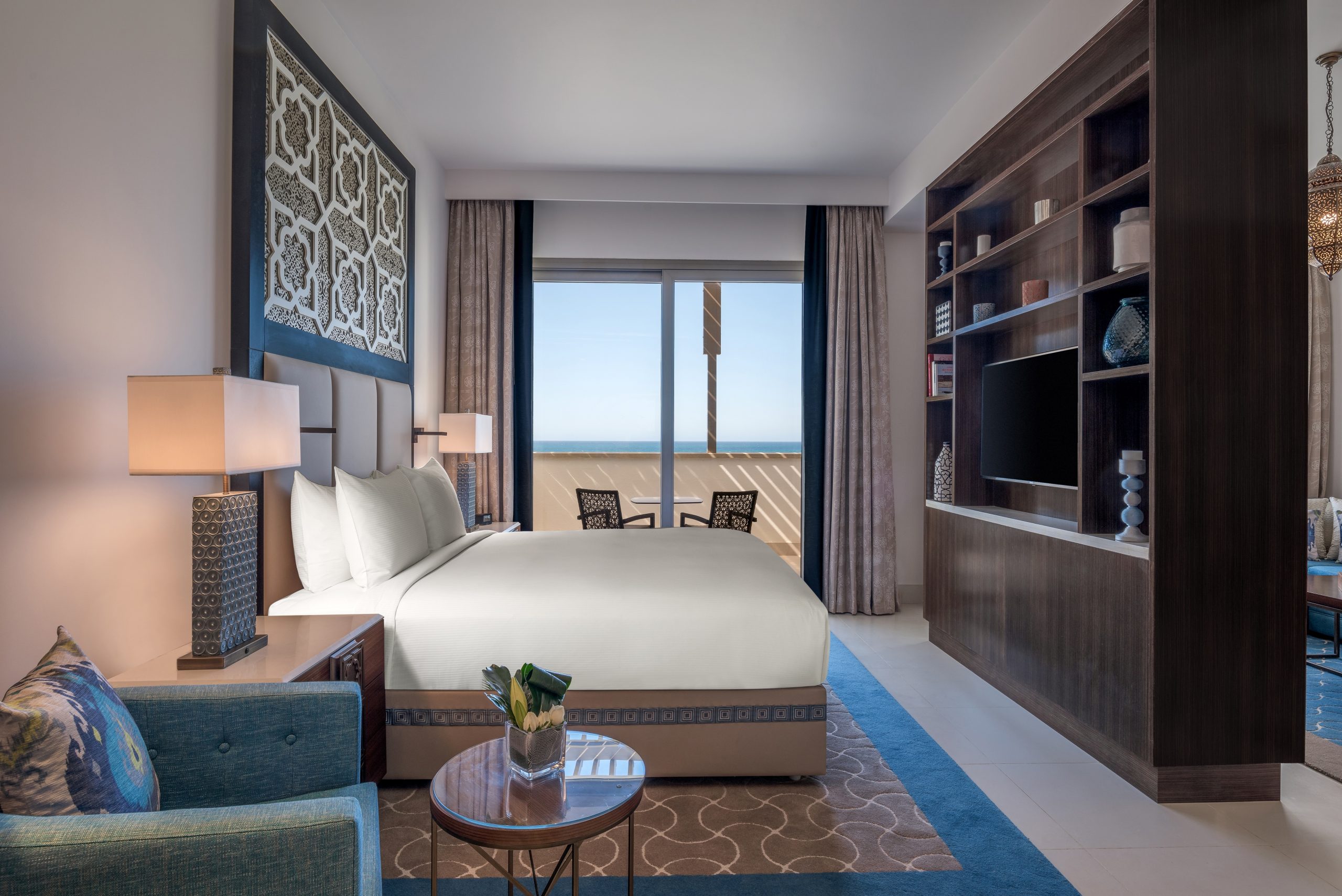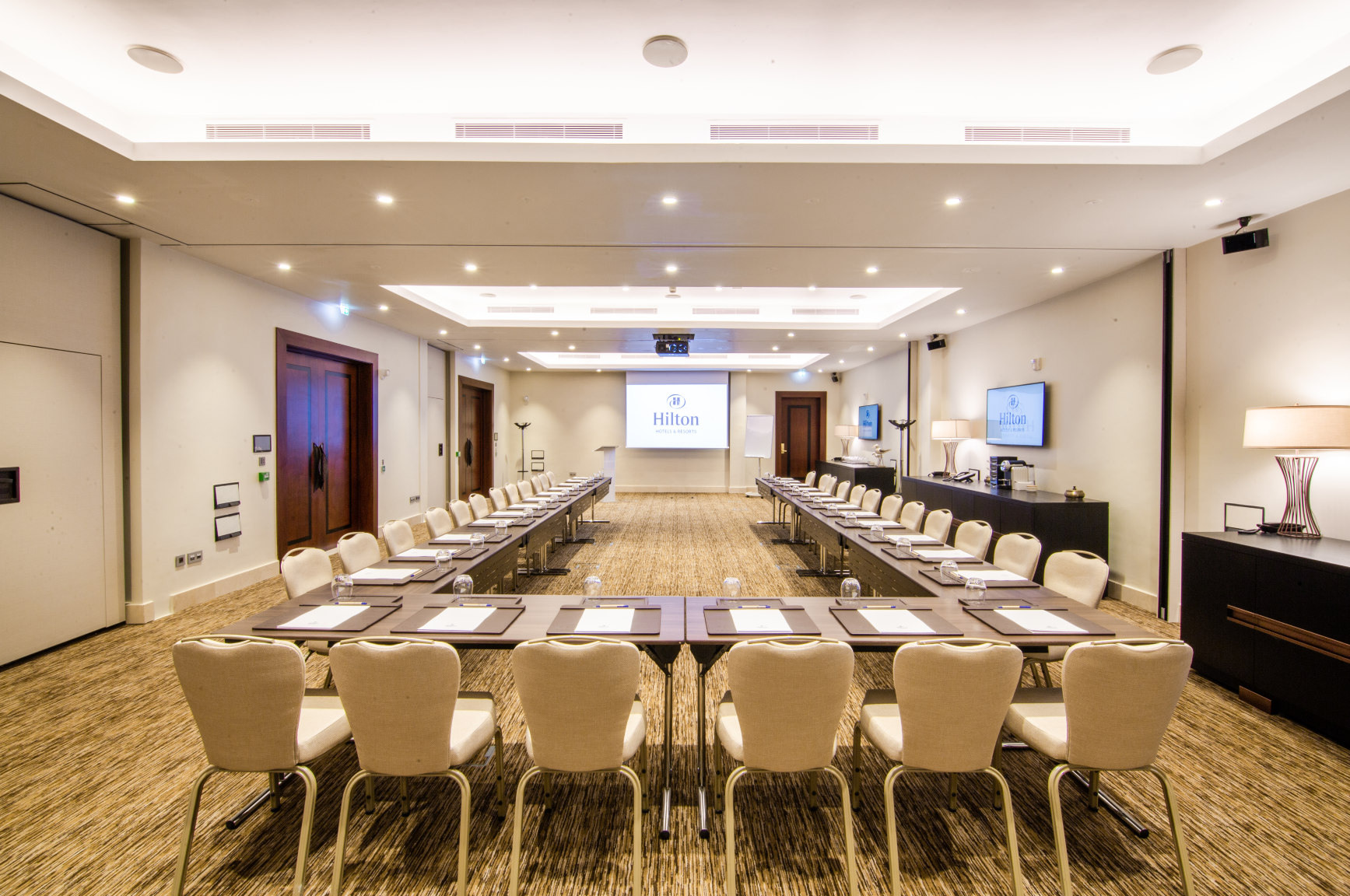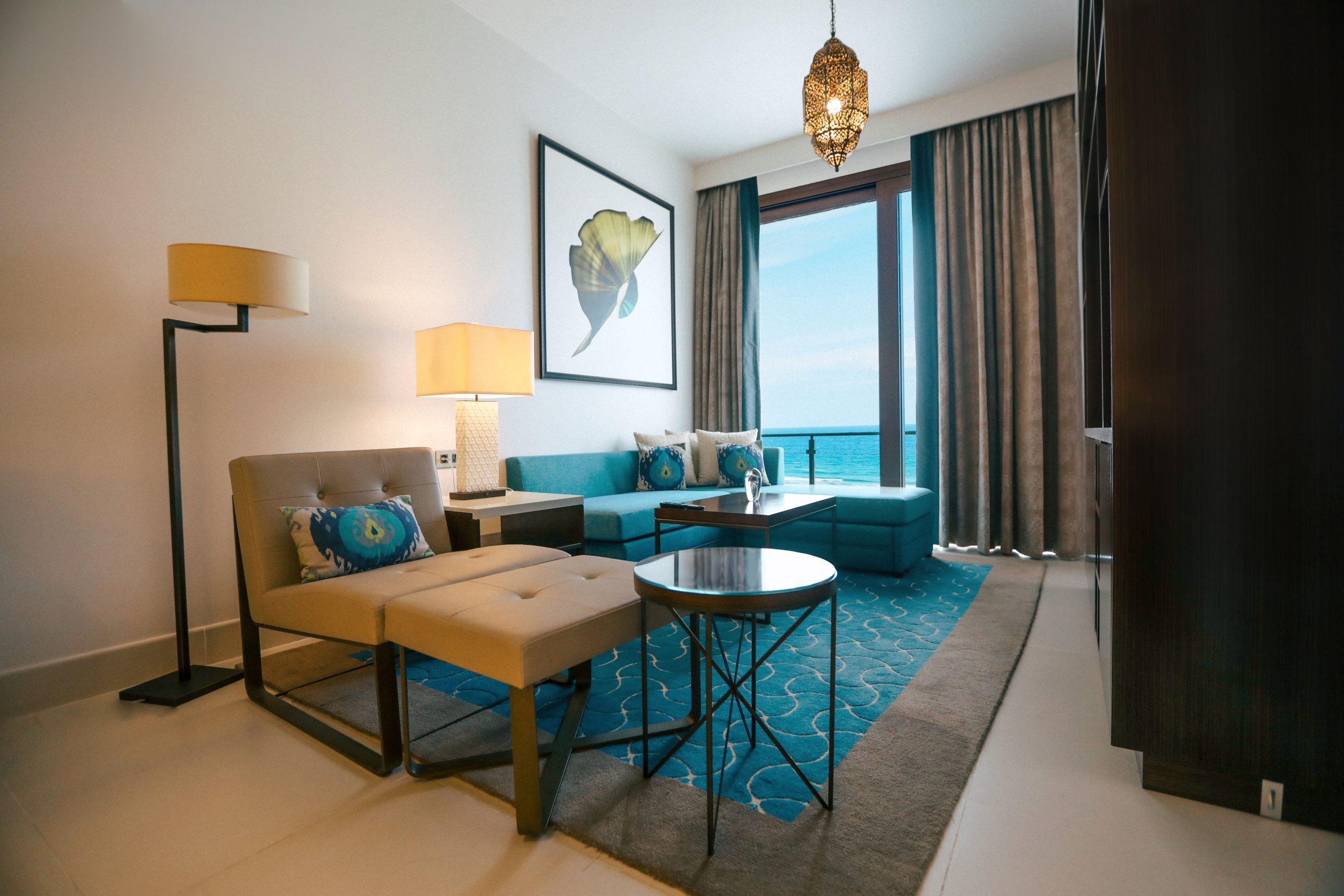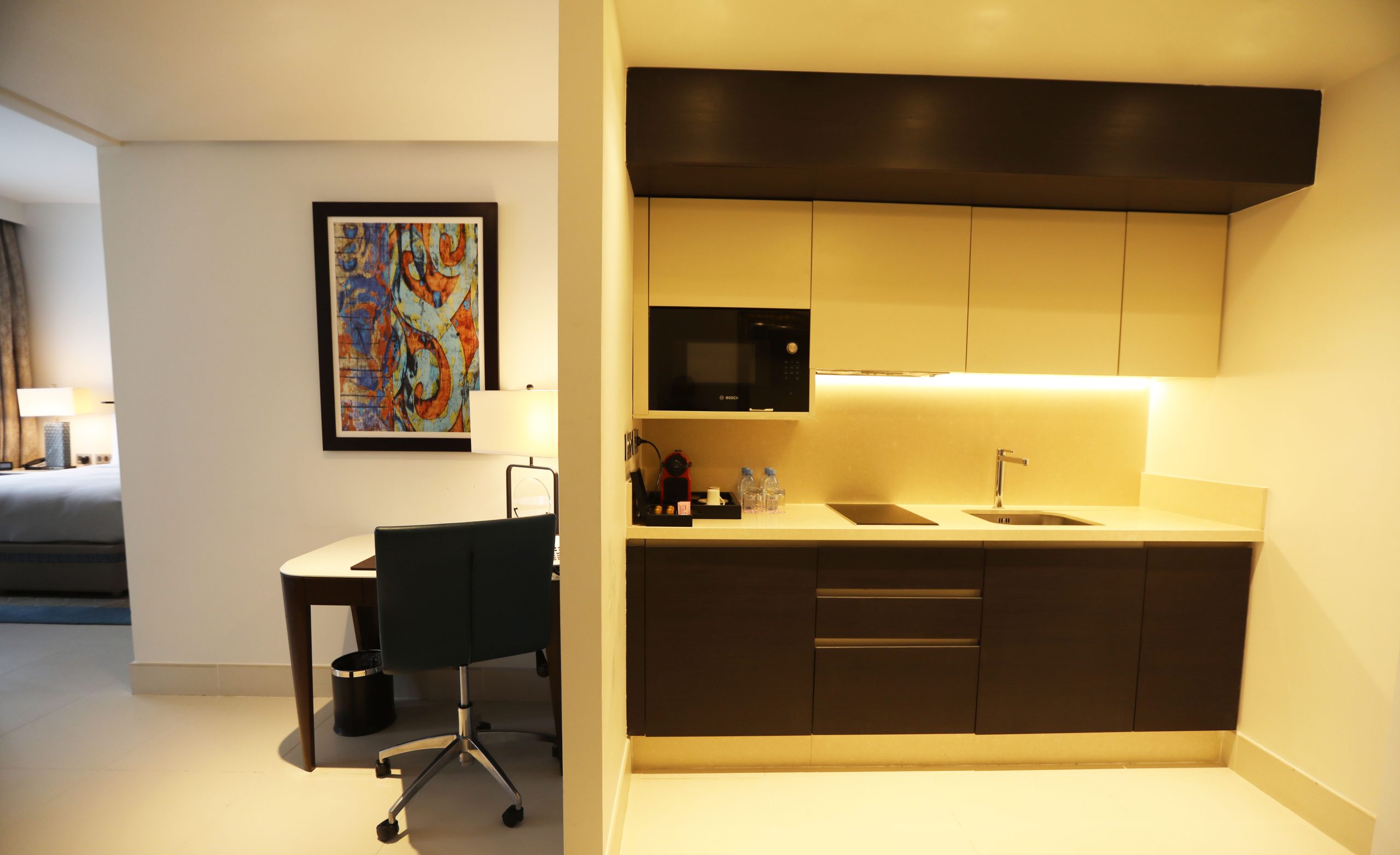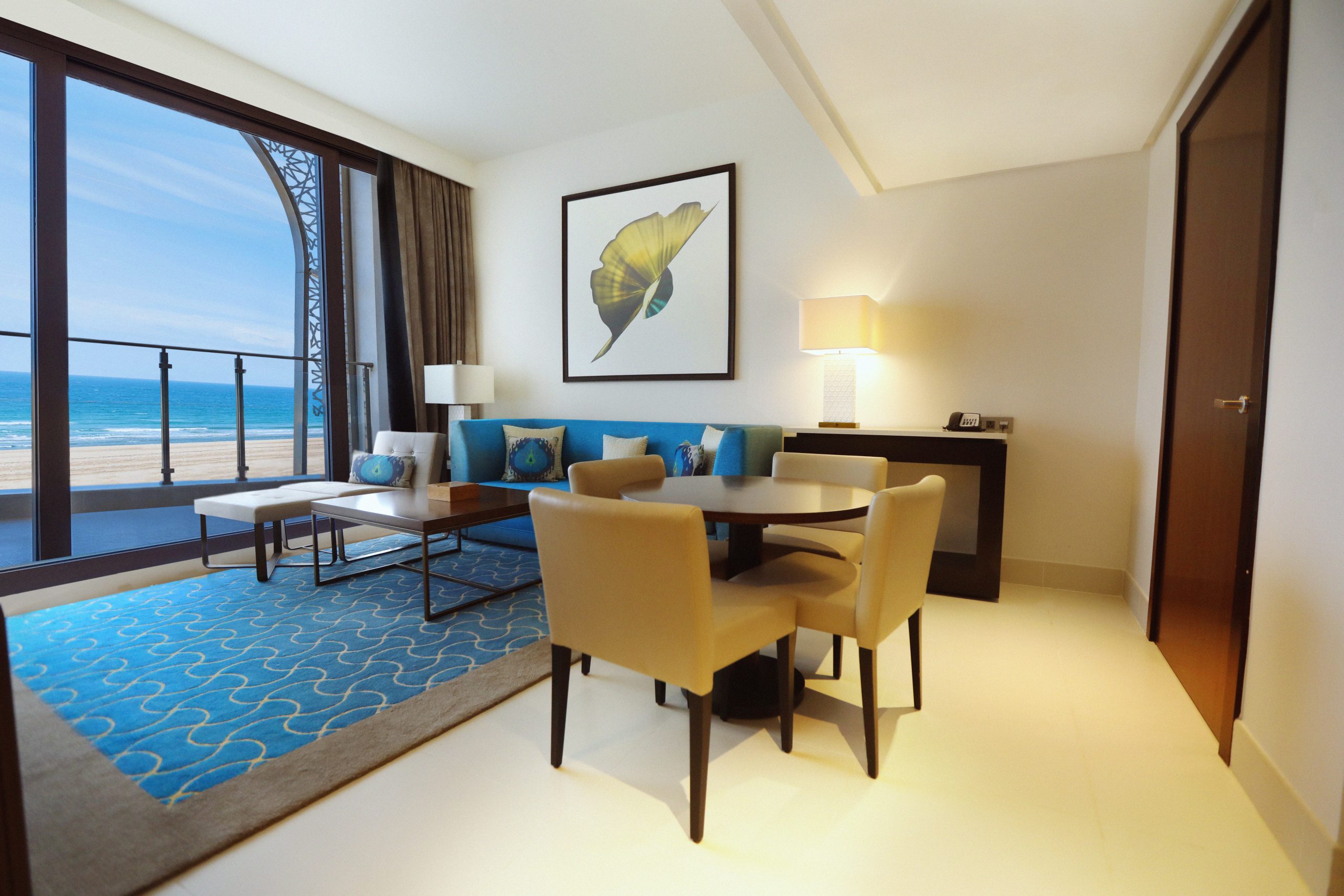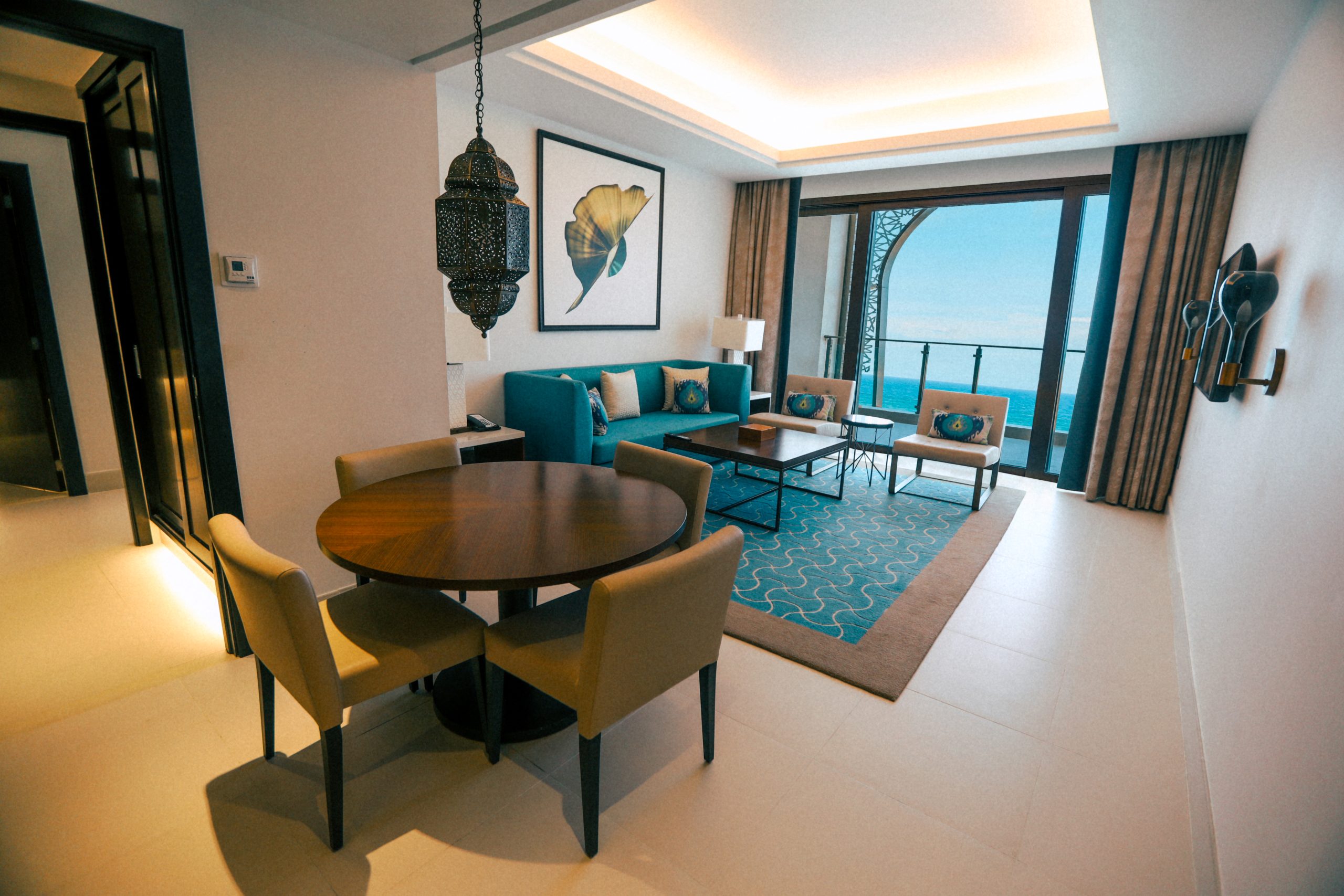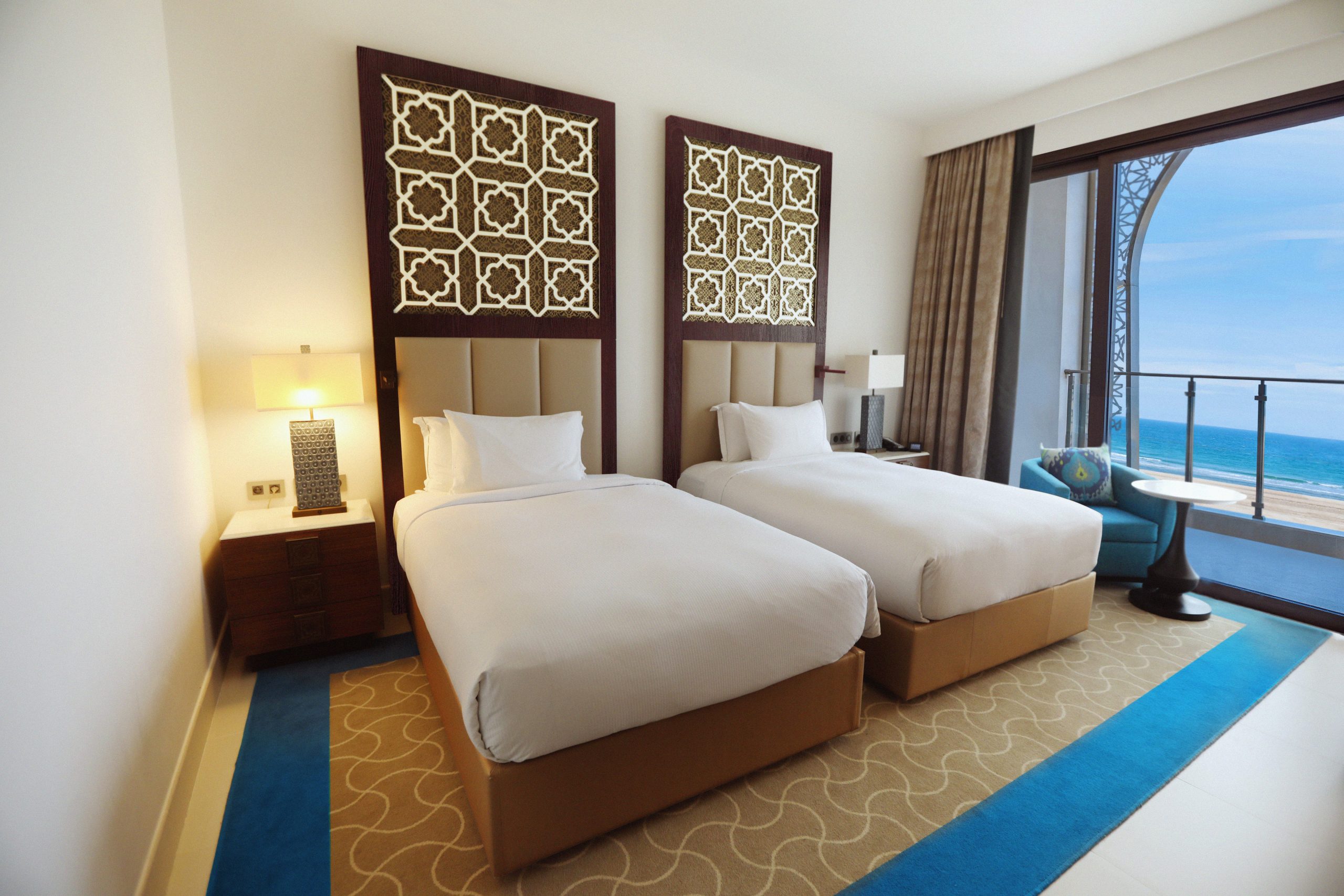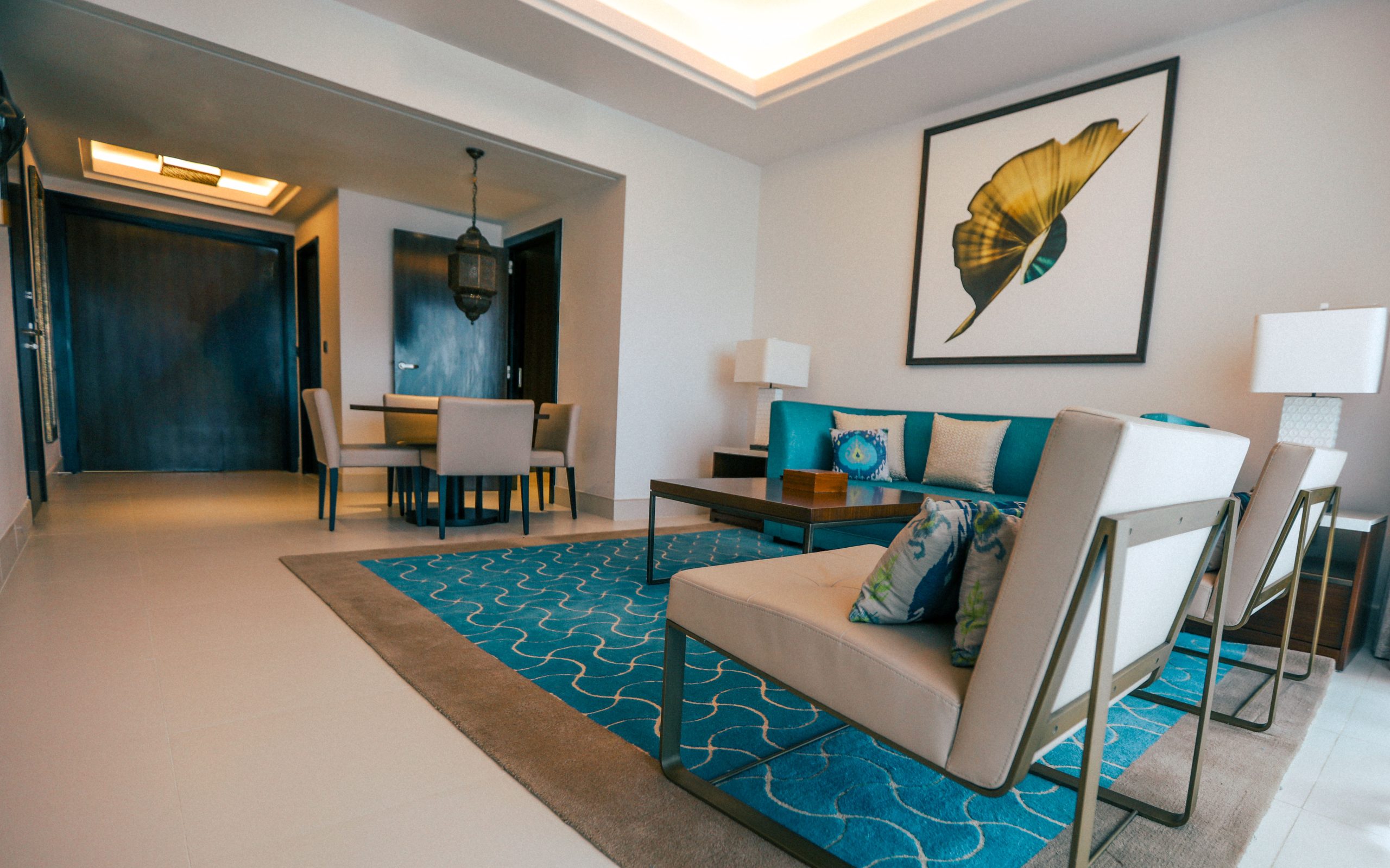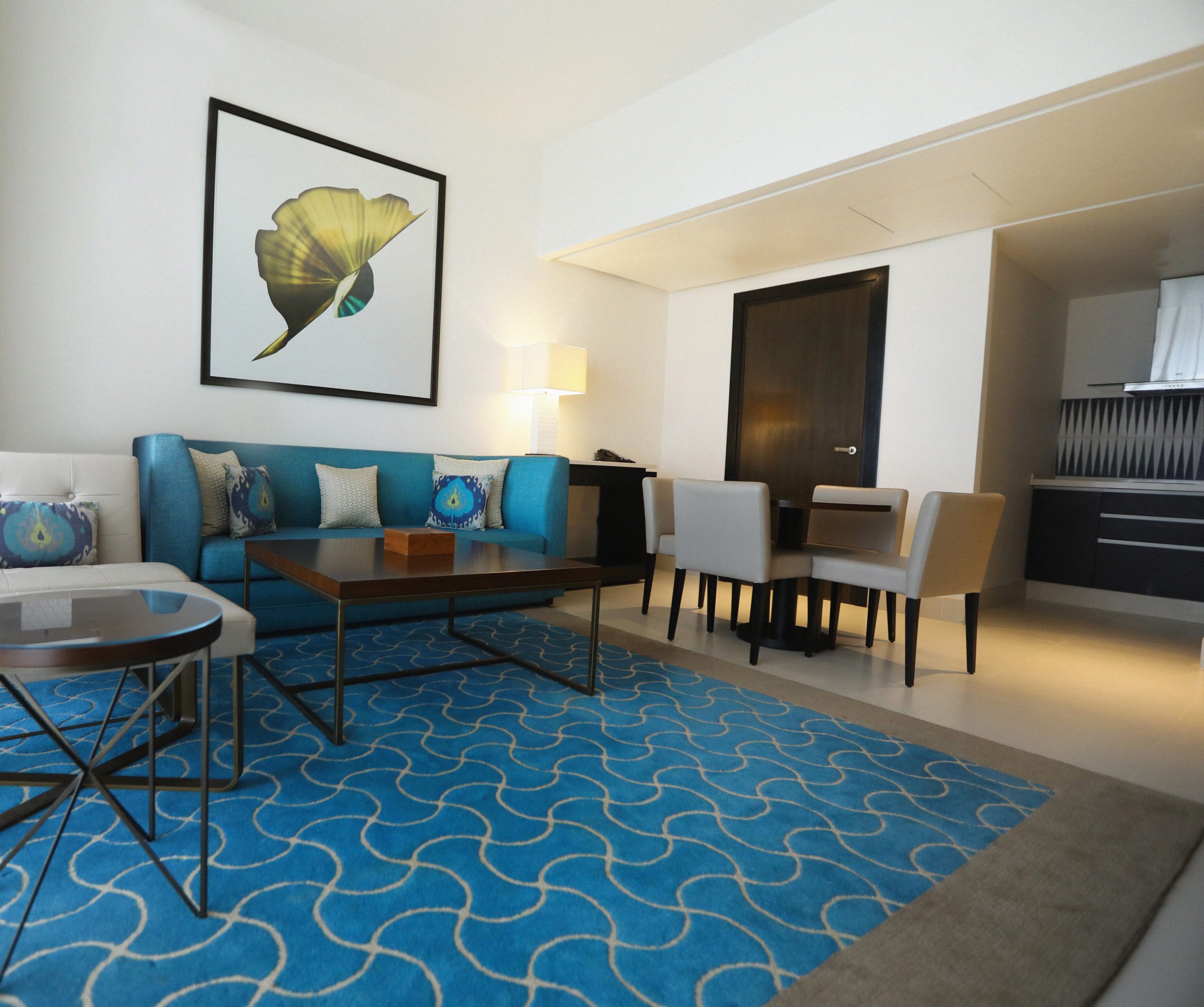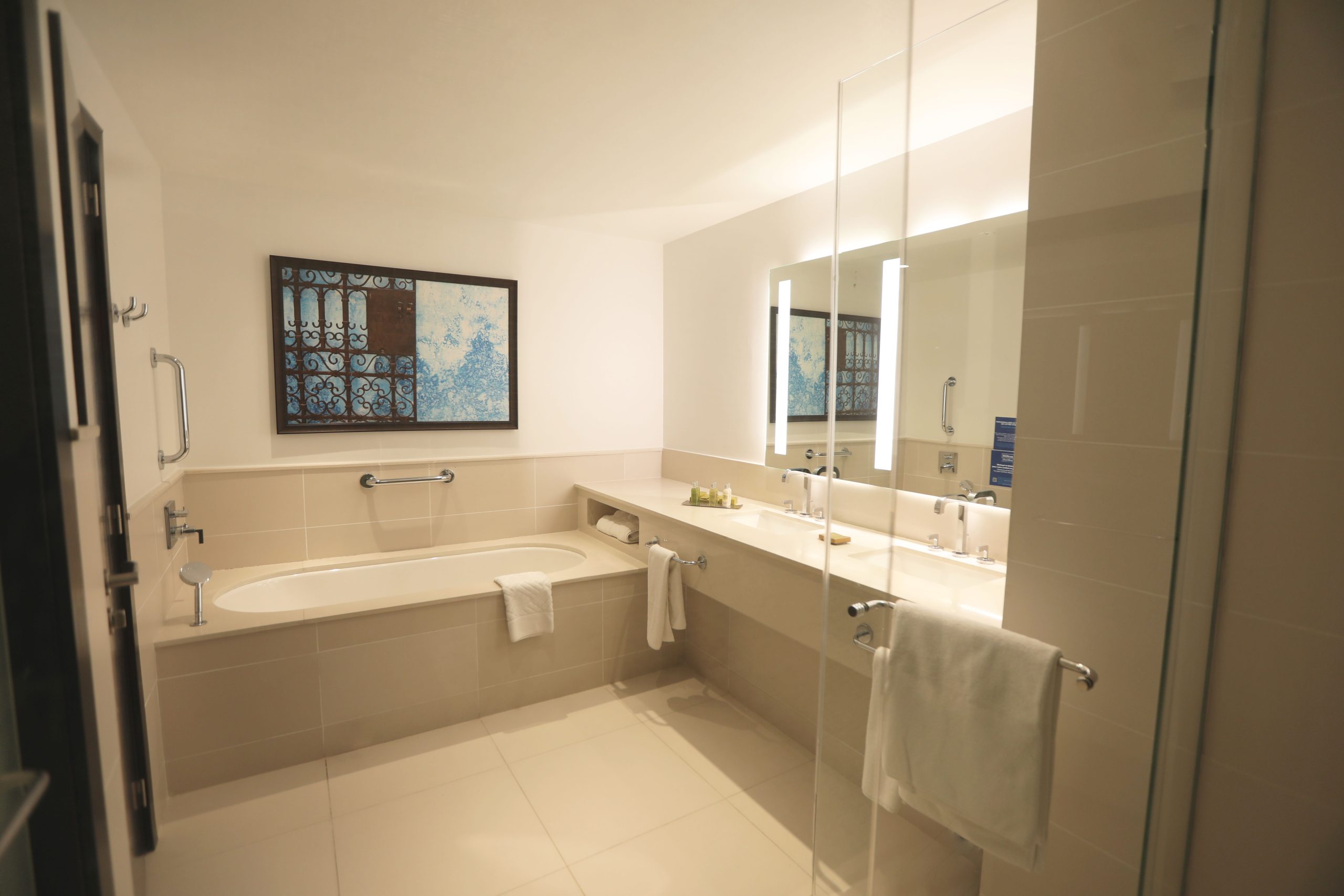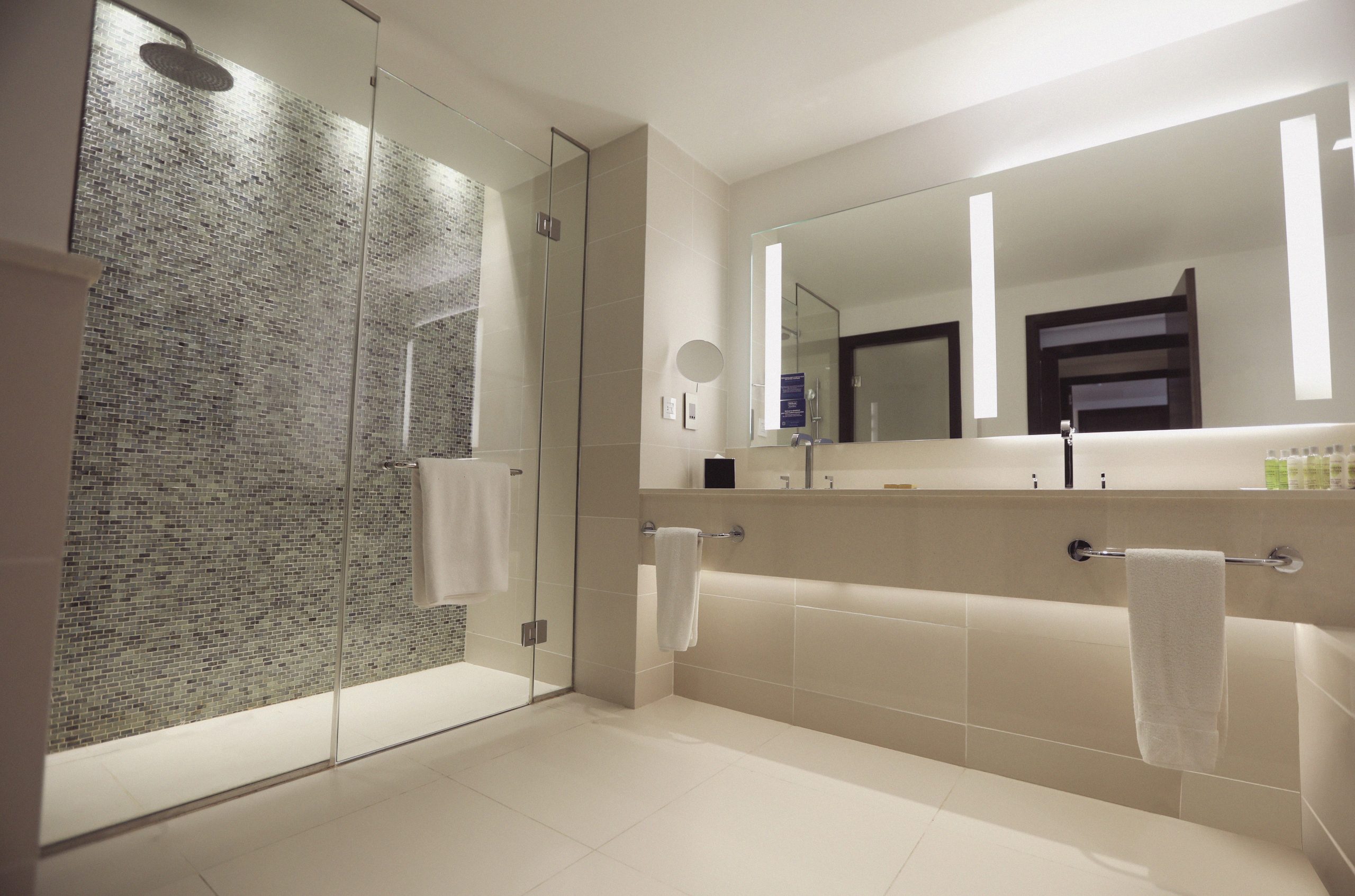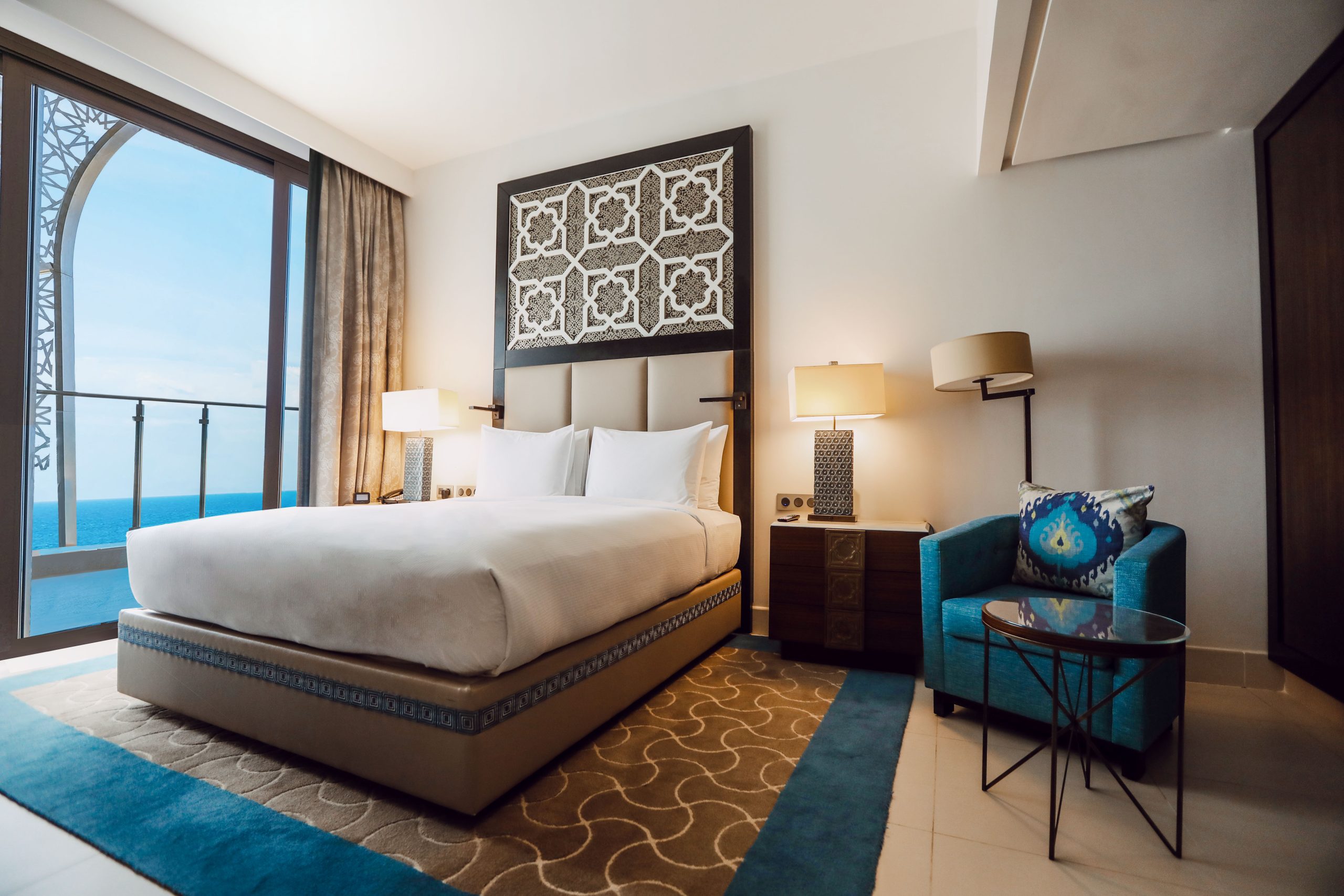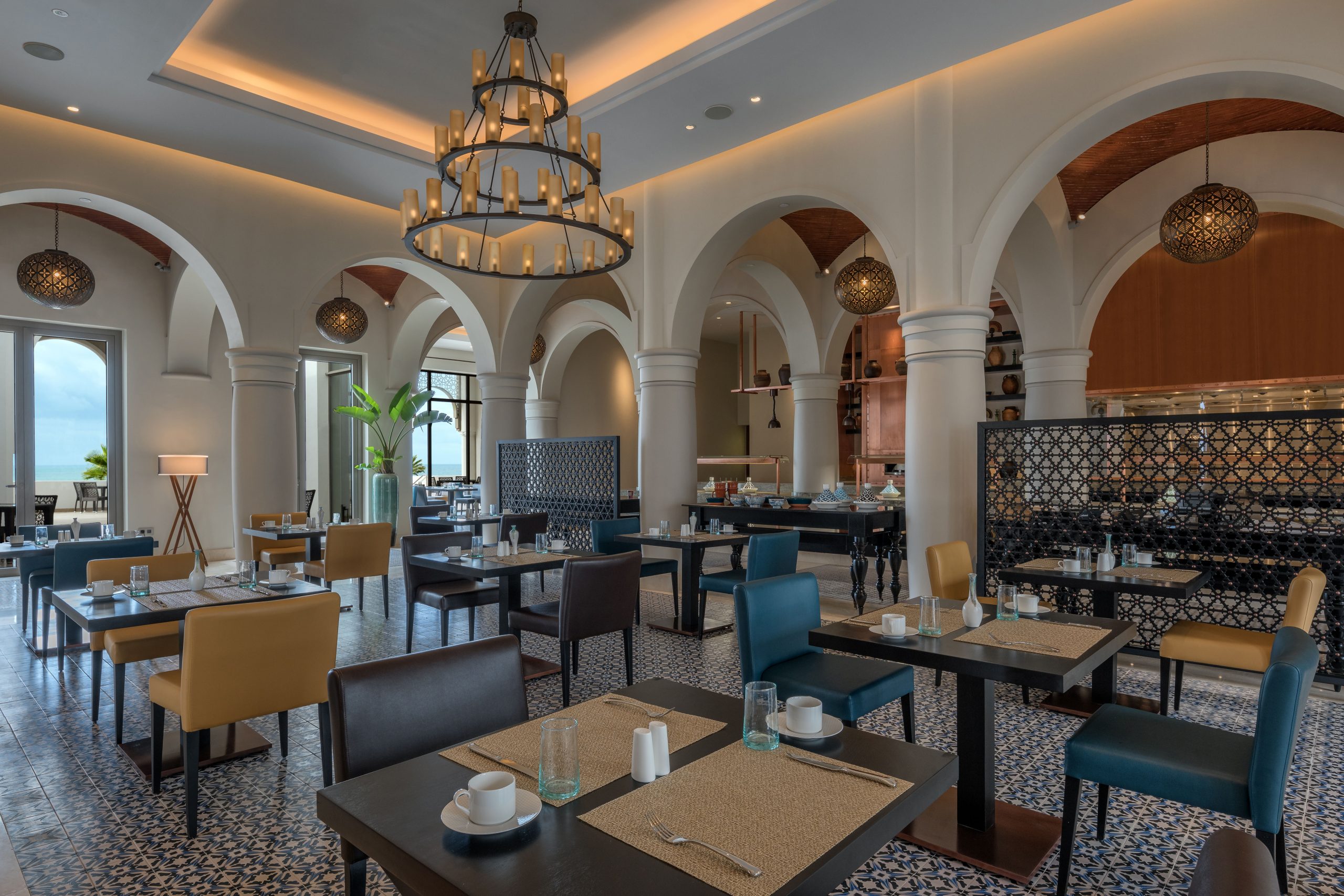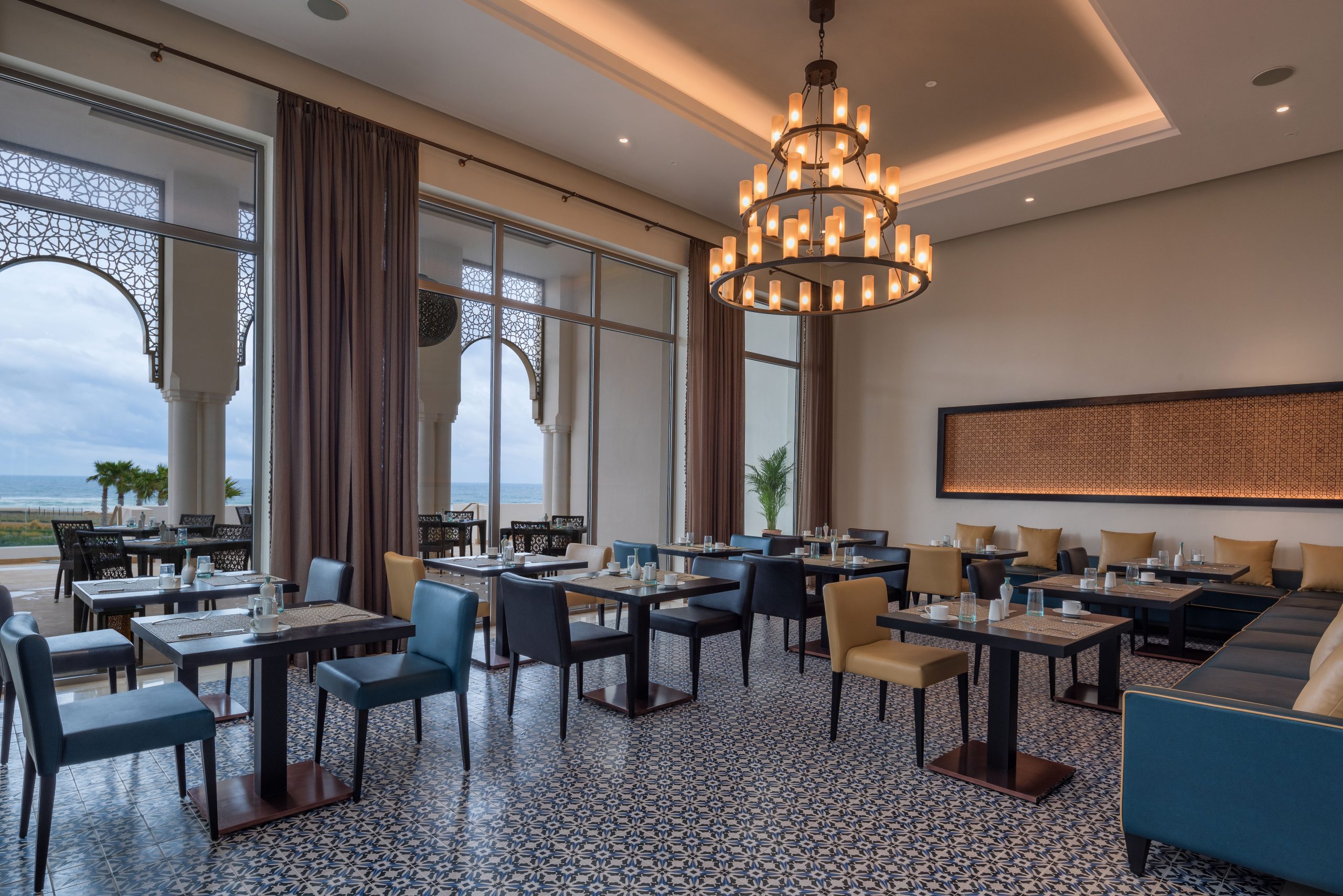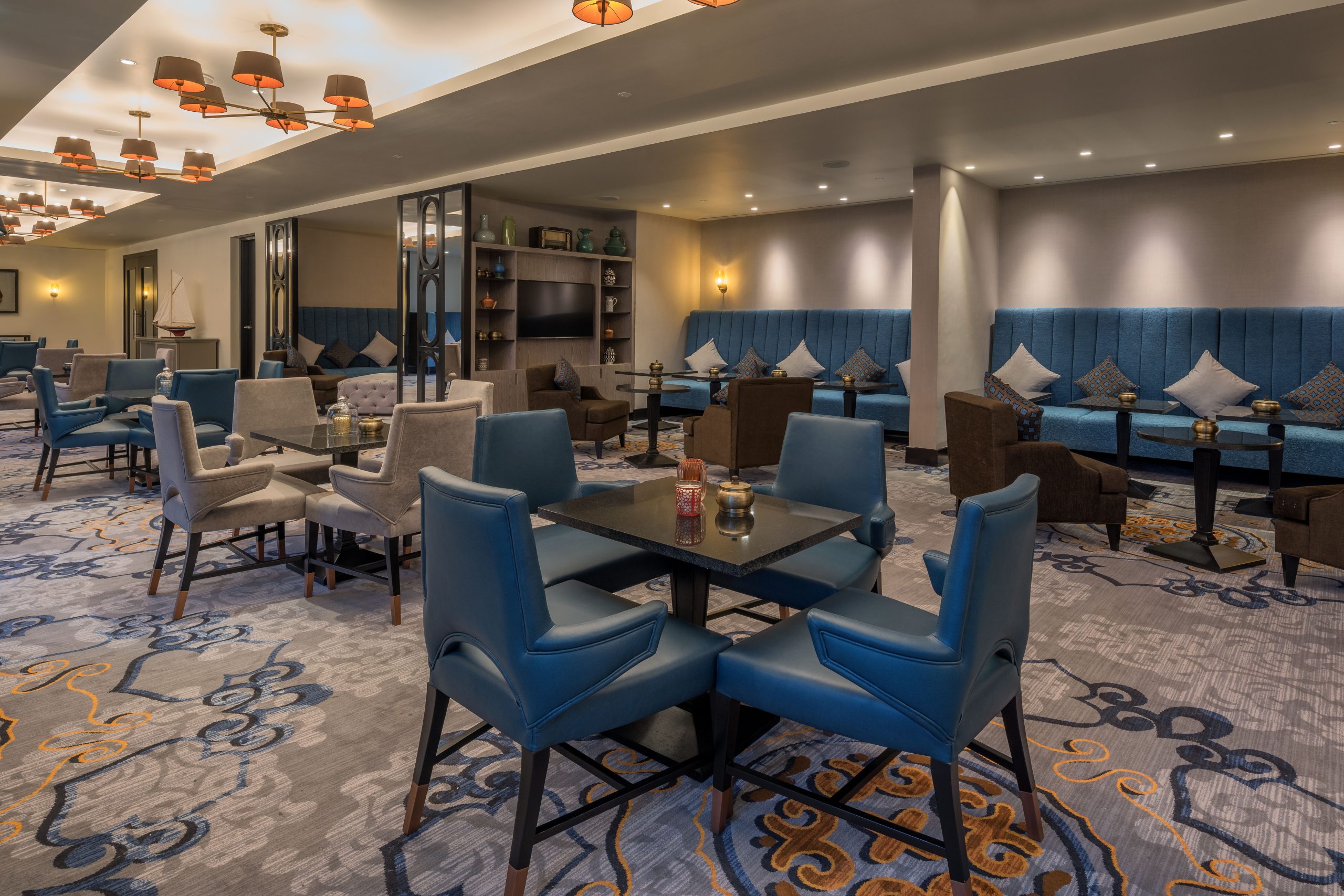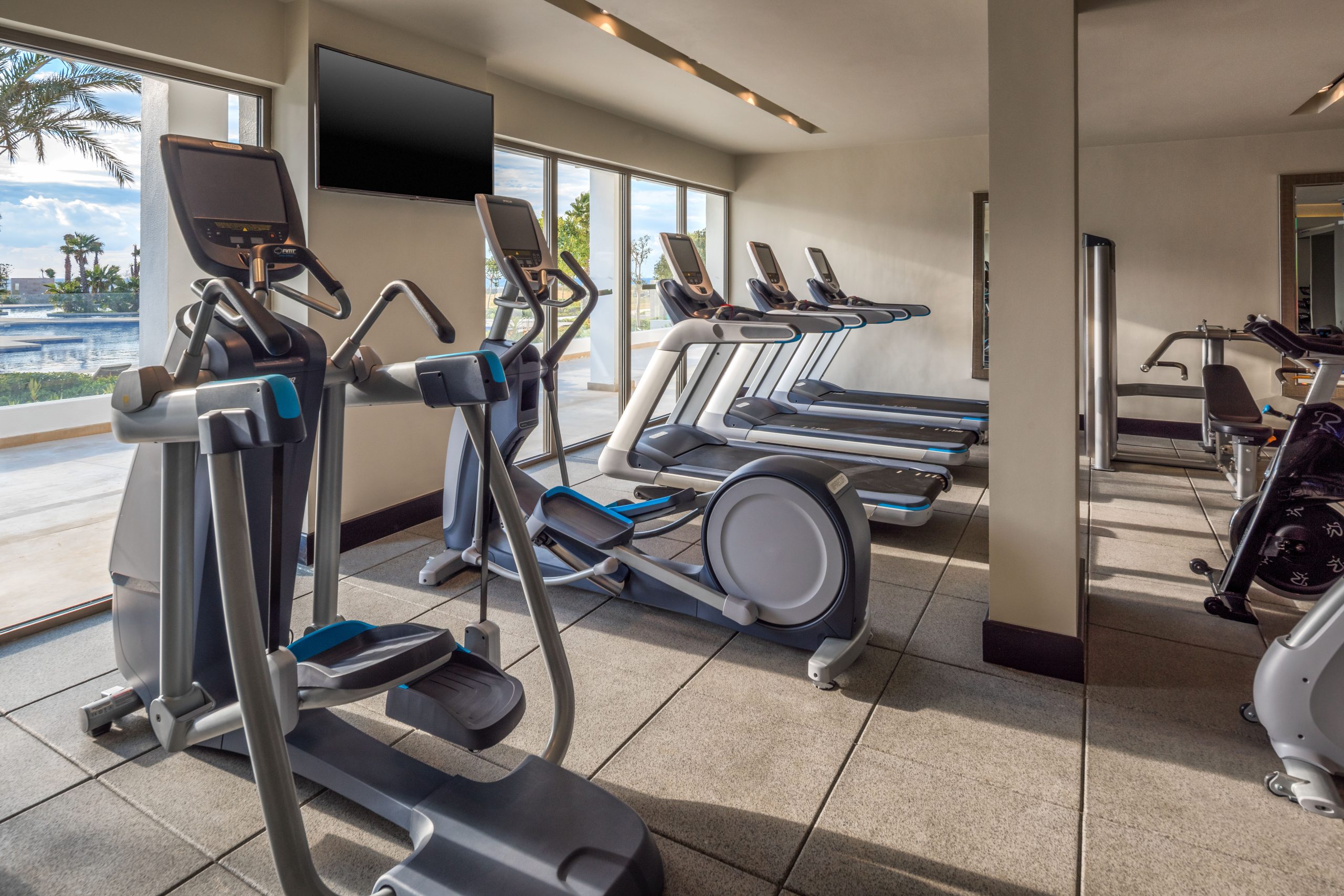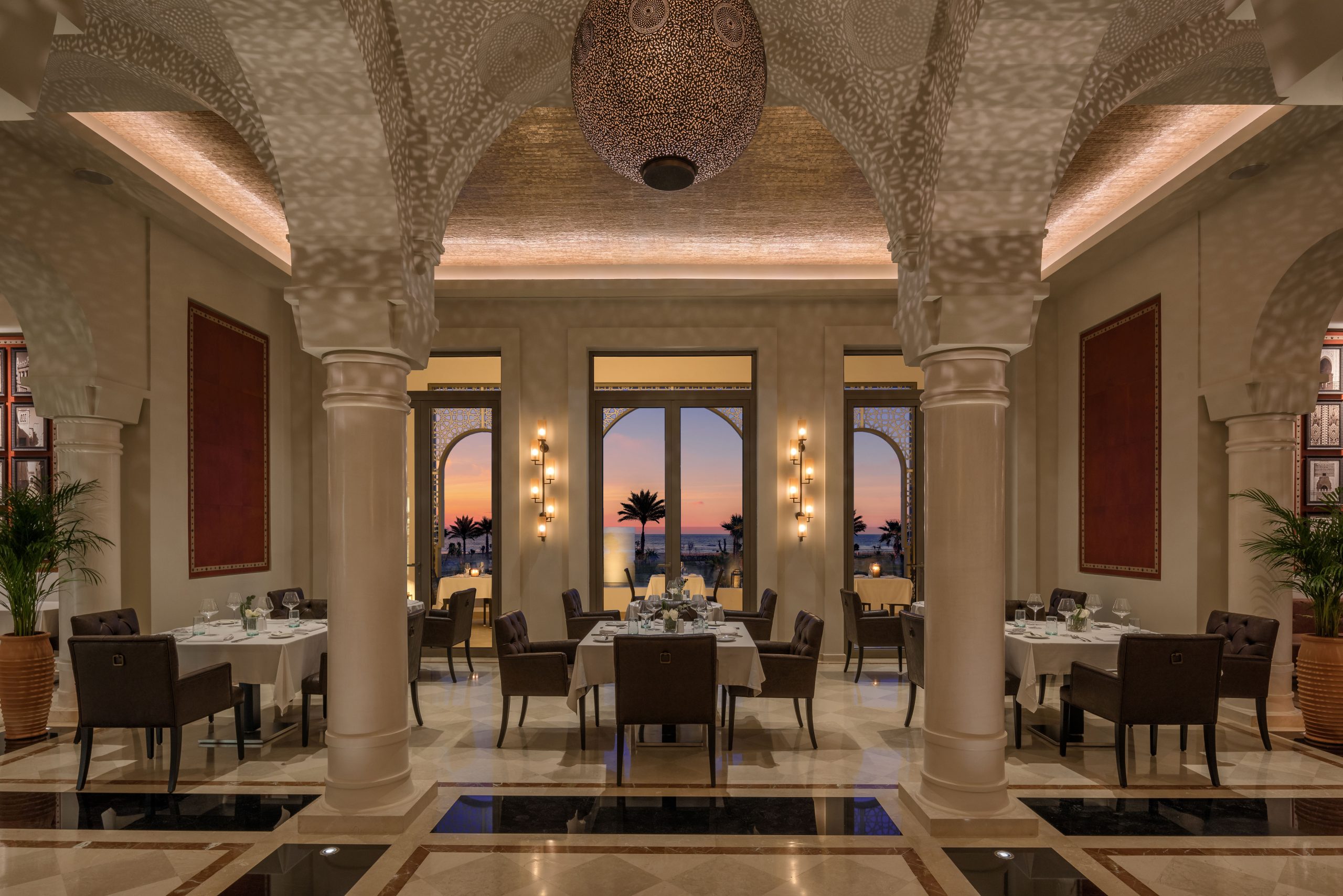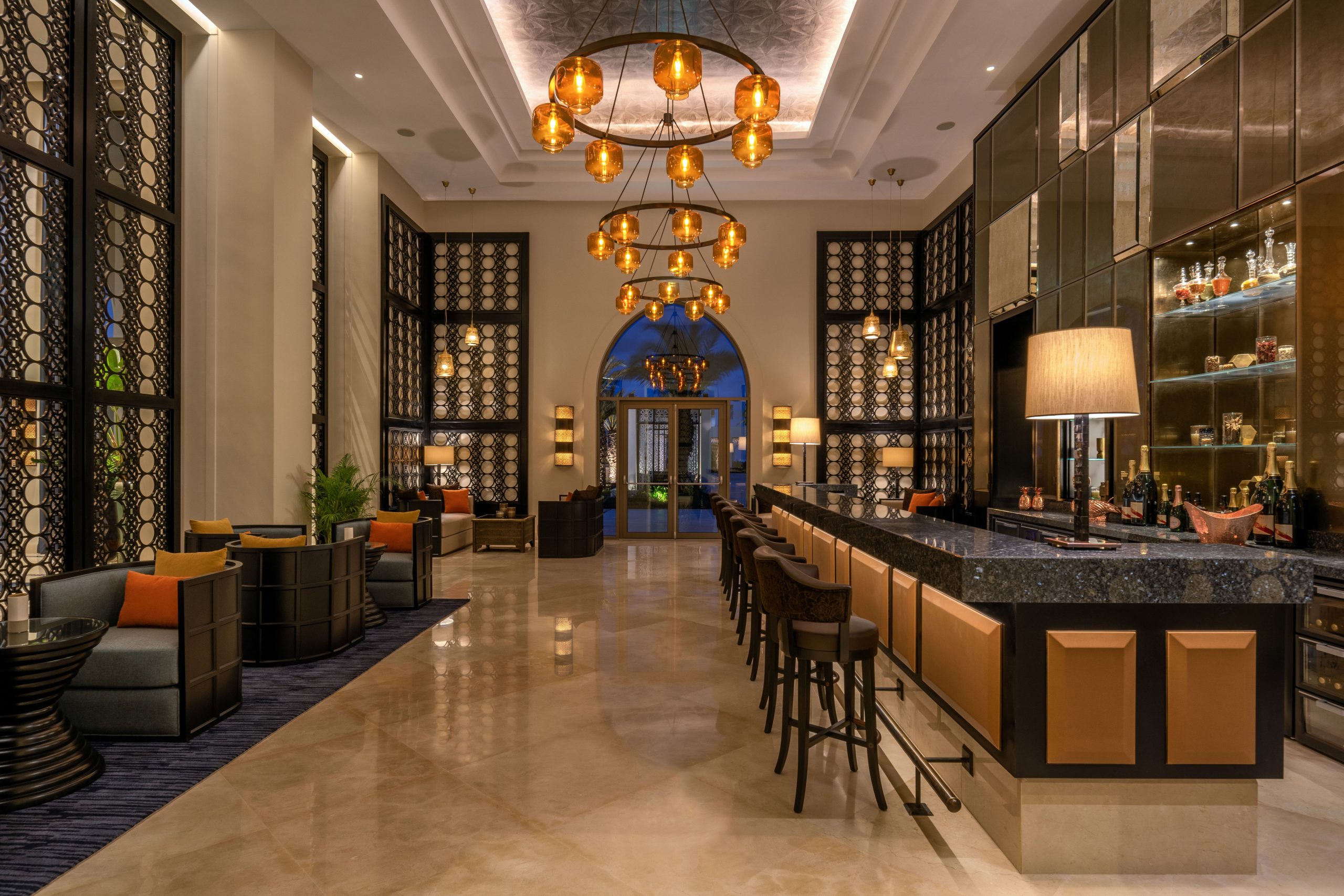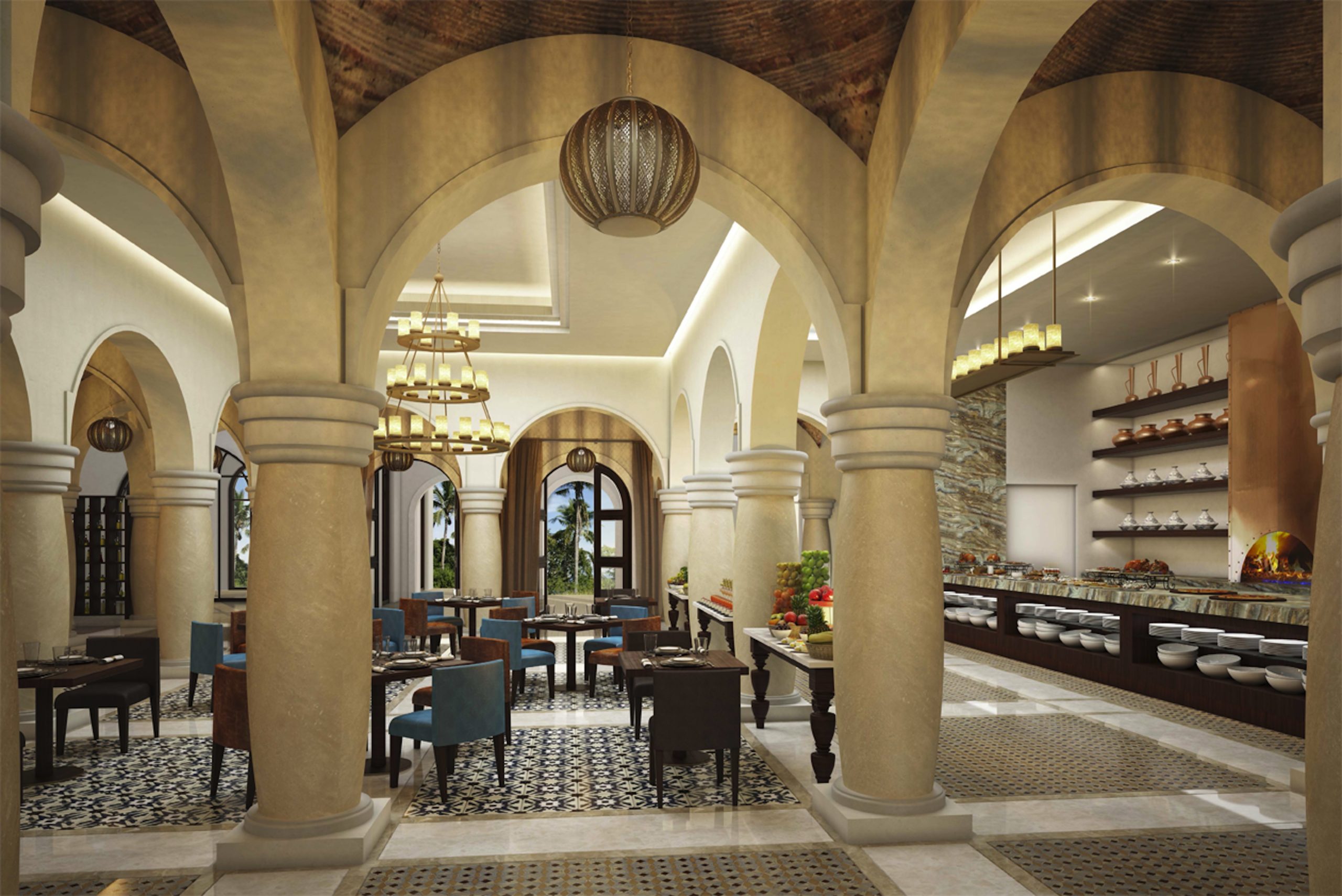 Tangier, Morocco
Hilton Tangier Al Houara Resort & Spa
National Route 1 Tangier-Asilah, Tangier 90100, Morocco
Google Maps
Email ENQUIRY
Tangier, Morocco
Hilton Tangier Al Houara Resort & Spa
Tangier, Morocco
Hilton Tangier Al Houara Resort & Spa
Nestled on the picturesque coast of Tangier, Morocco, Hilton Tangier Al Houara Golf Resort & Spa is a five-star gem located between the Rif Mountains and the Atlantic Ocean.
Hilton Tangier Al Houara Golf Resort & Spa's stylish rooms offer panoramic views, while the spa and refined dining captivate the senses. Situated on a pristine beach surrounded by lush forests and crystal-clear waters, it seamlessly blends nature and culture into an oasis of well-being.

Boasting diverse leisure amenities and versatile event spaces, it's perfect for both business getaways and relaxation. A mere 10km from Tanger Ibn Battouta International Airport, it provides connections to France, Spain, and the UK. With convenient access to highways leading to Rabat and Casablanca, and only a 20-minute drive from "City-Center" station, it serves as your gateway to Tangier.



Hilton Tangier Al Houara Resort & Spa
Features & Facilities