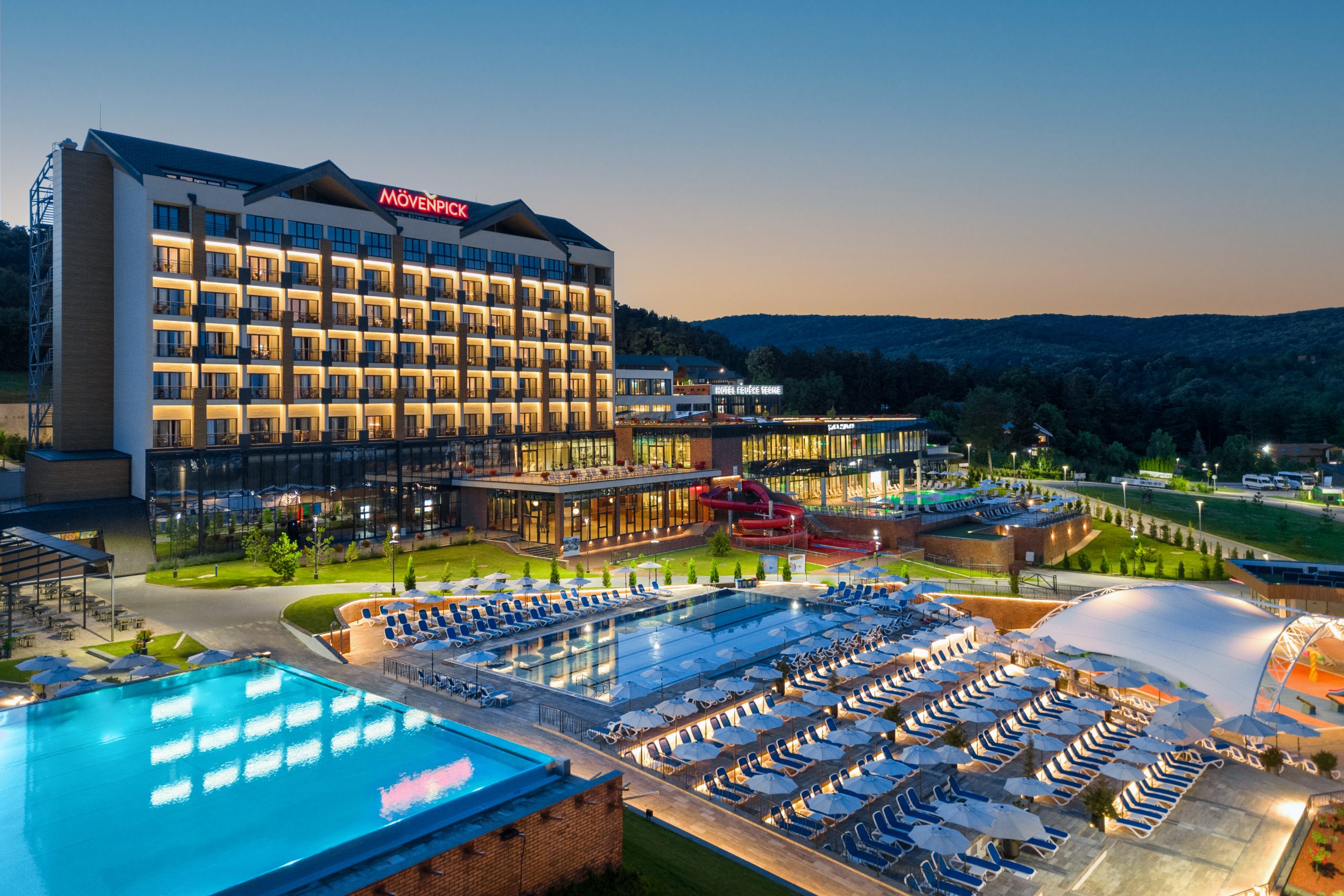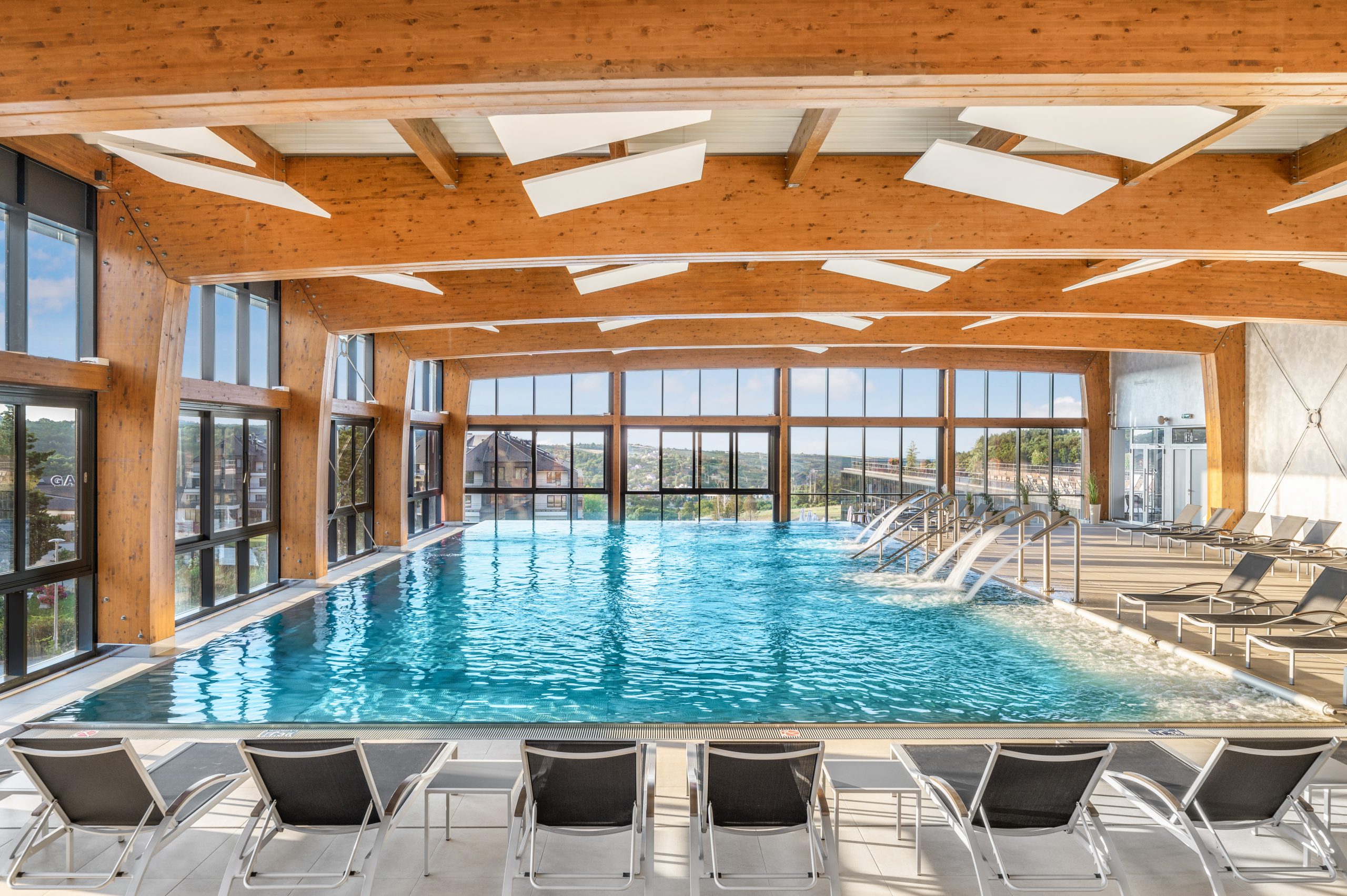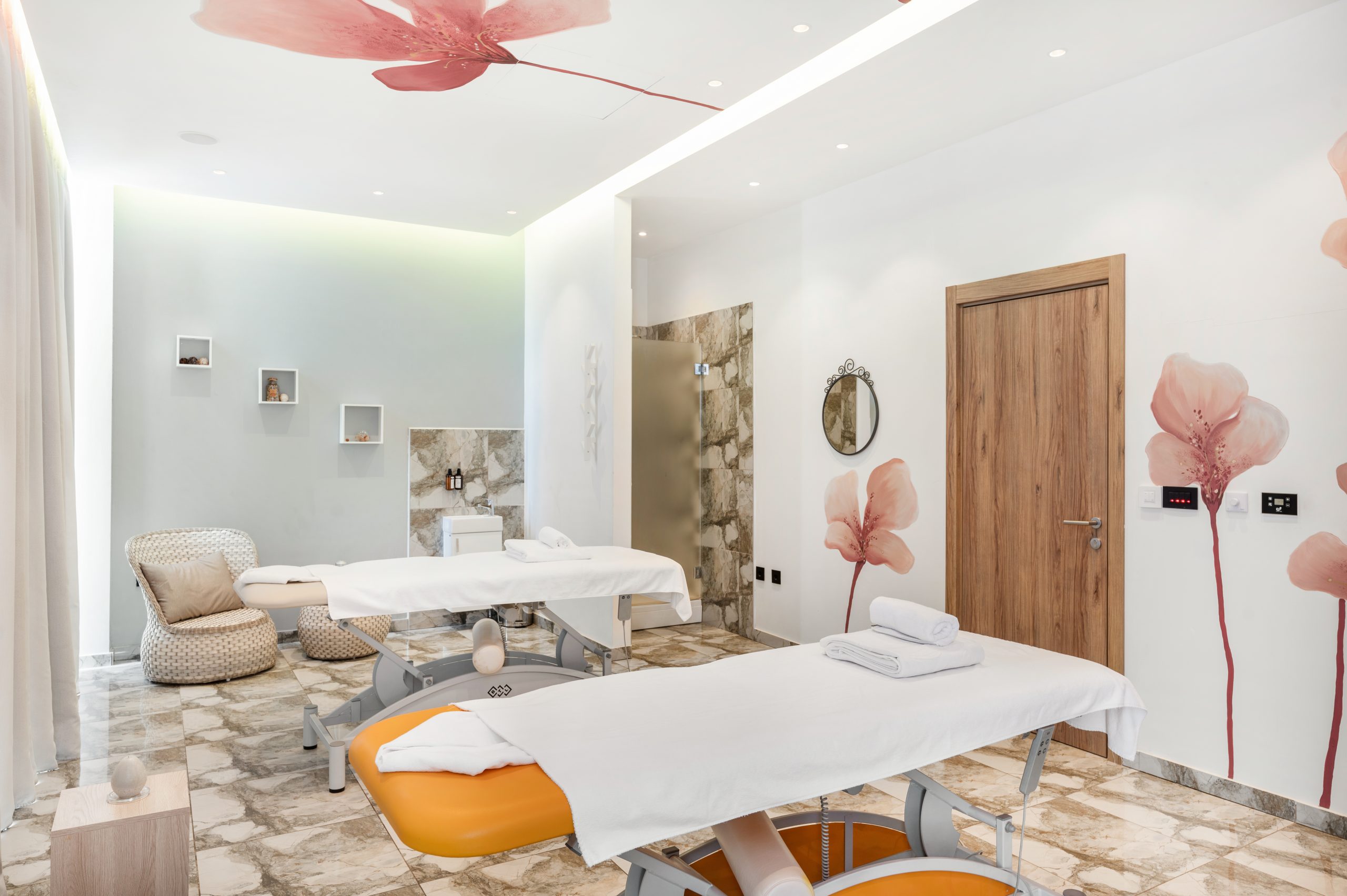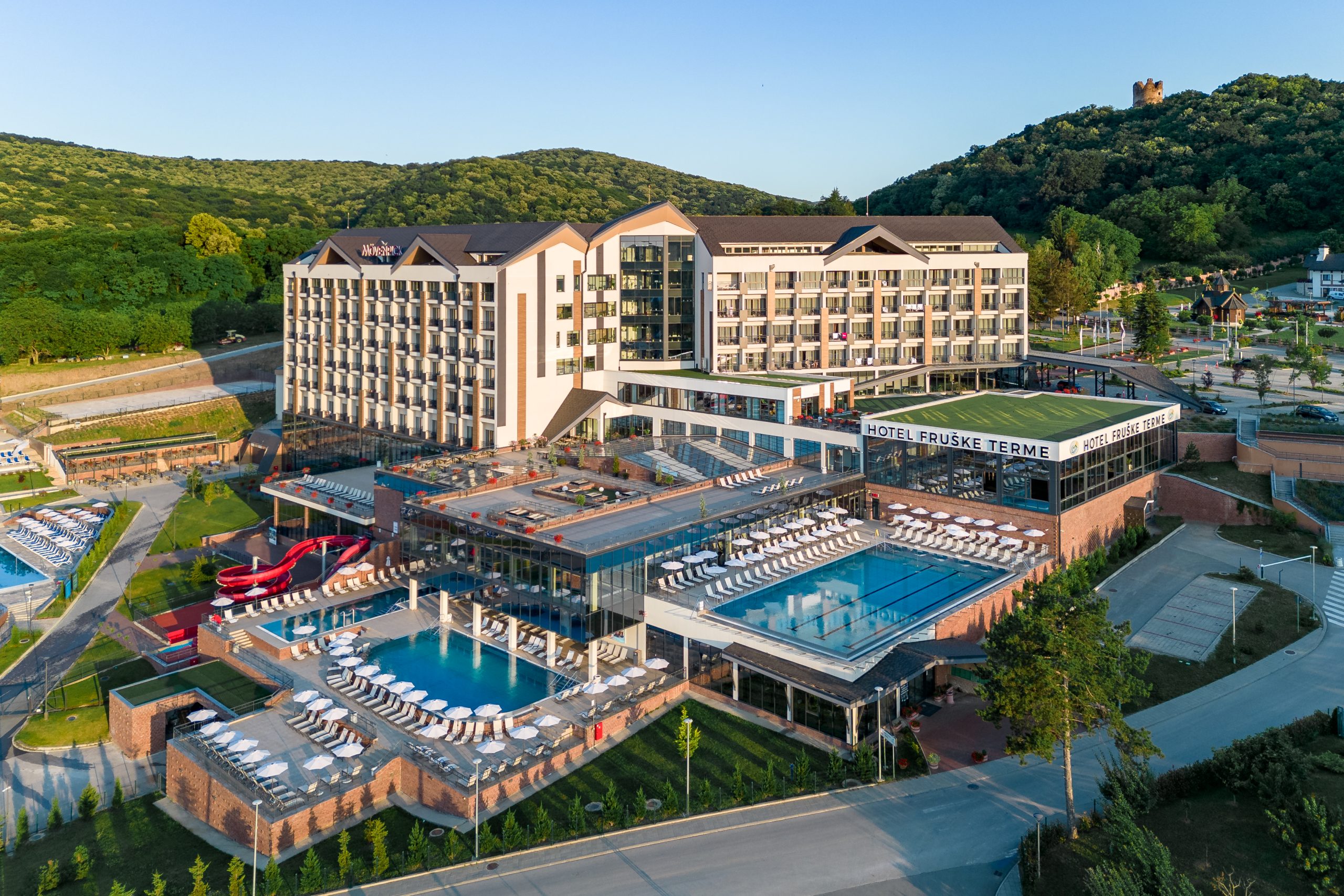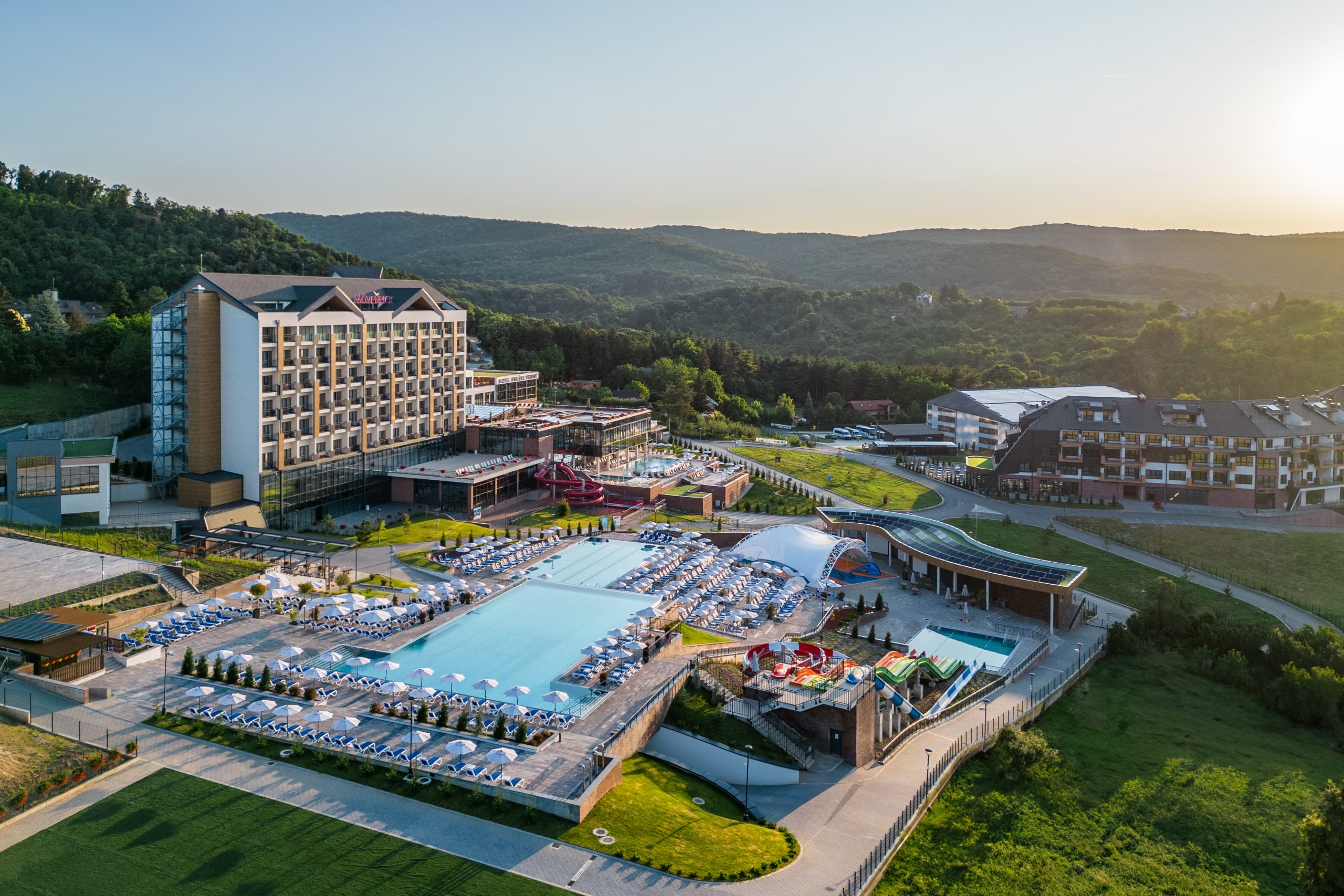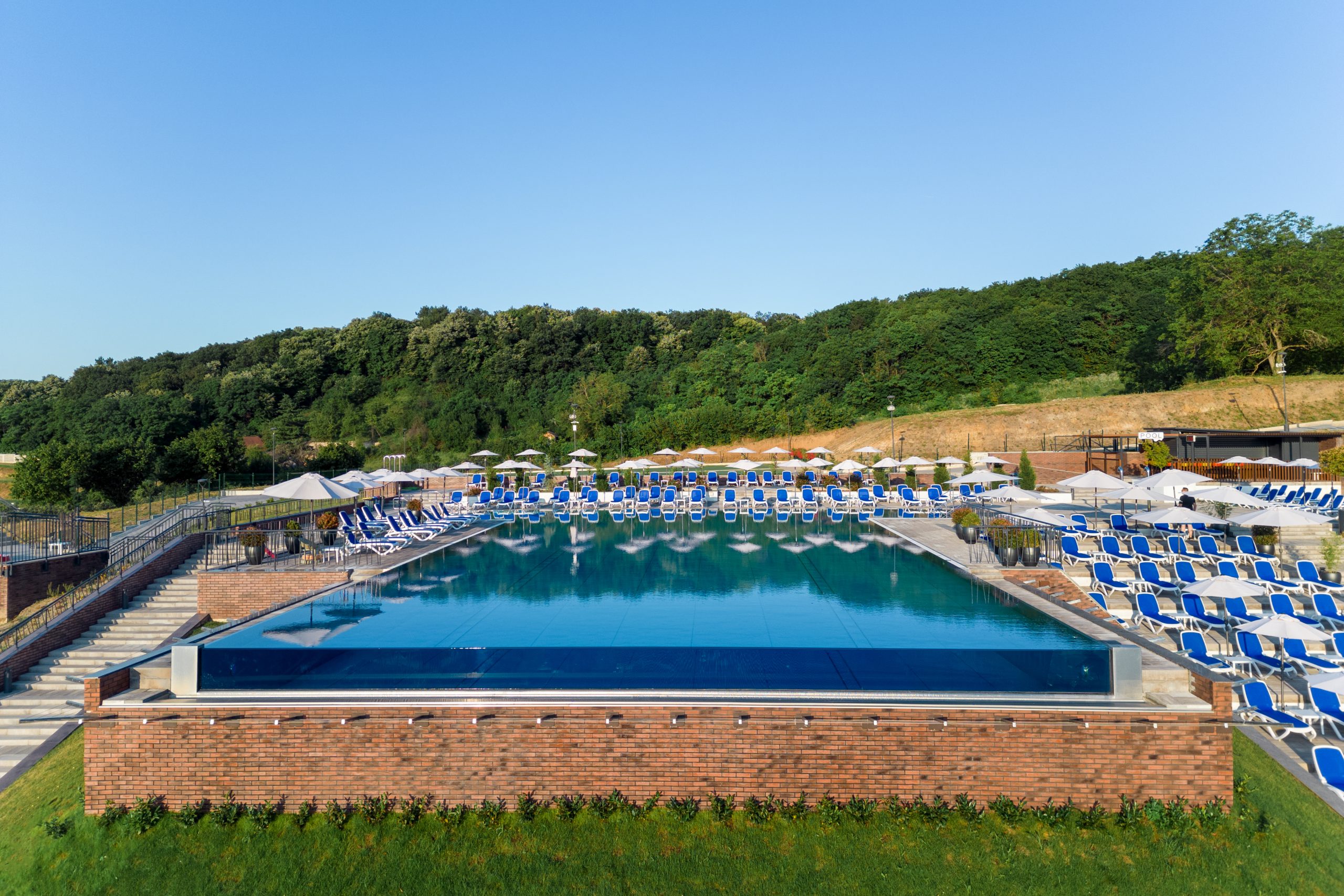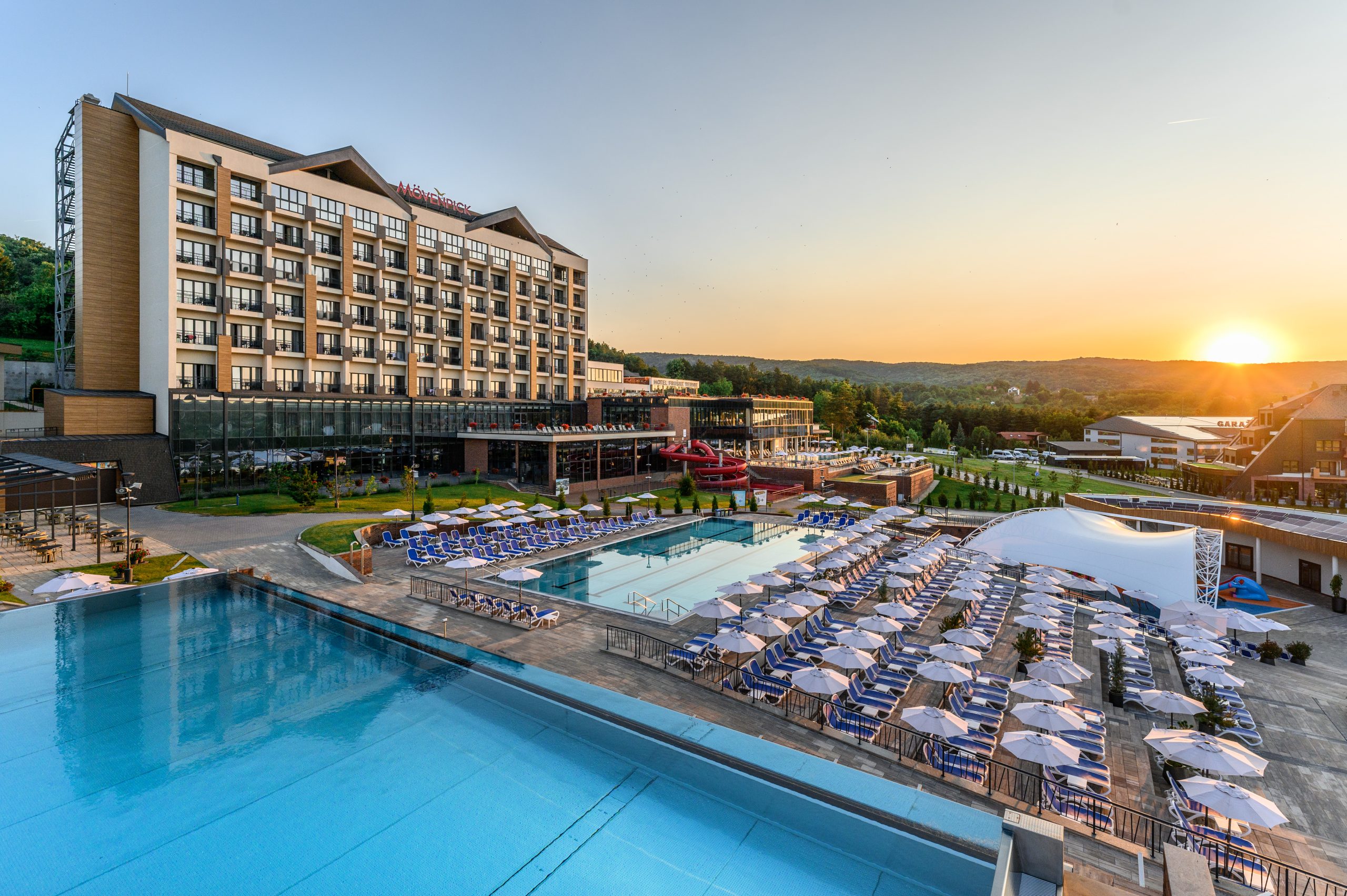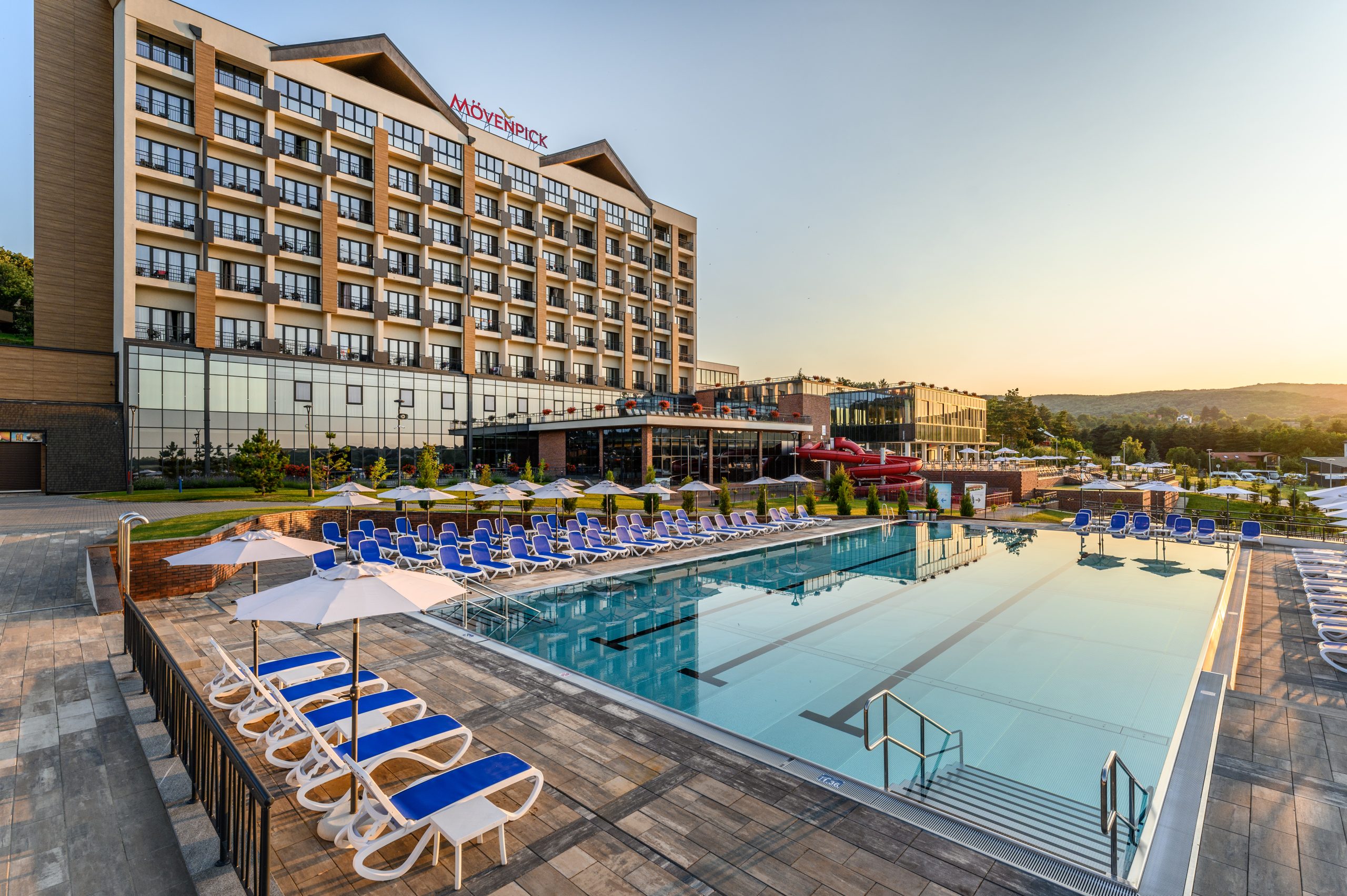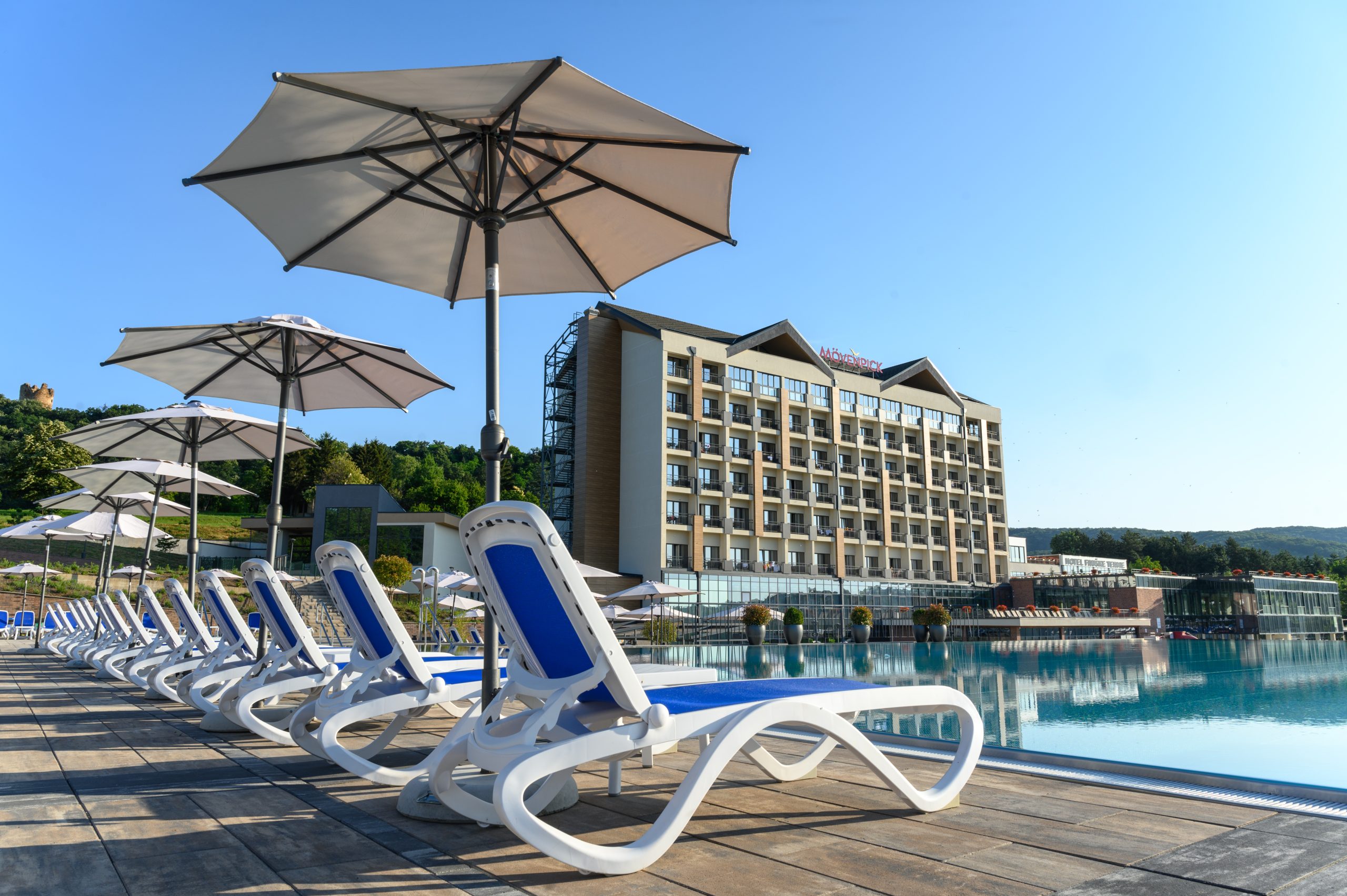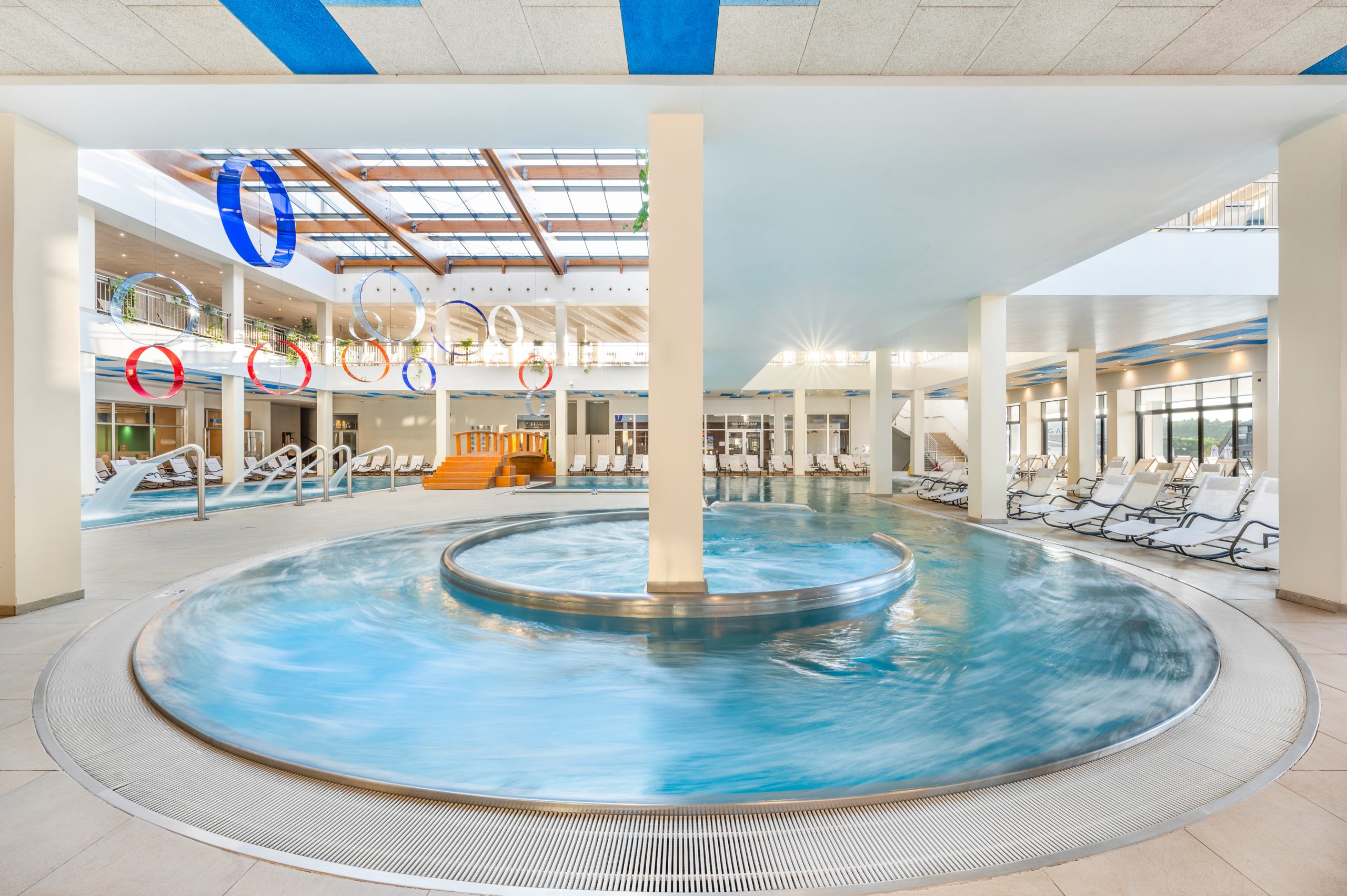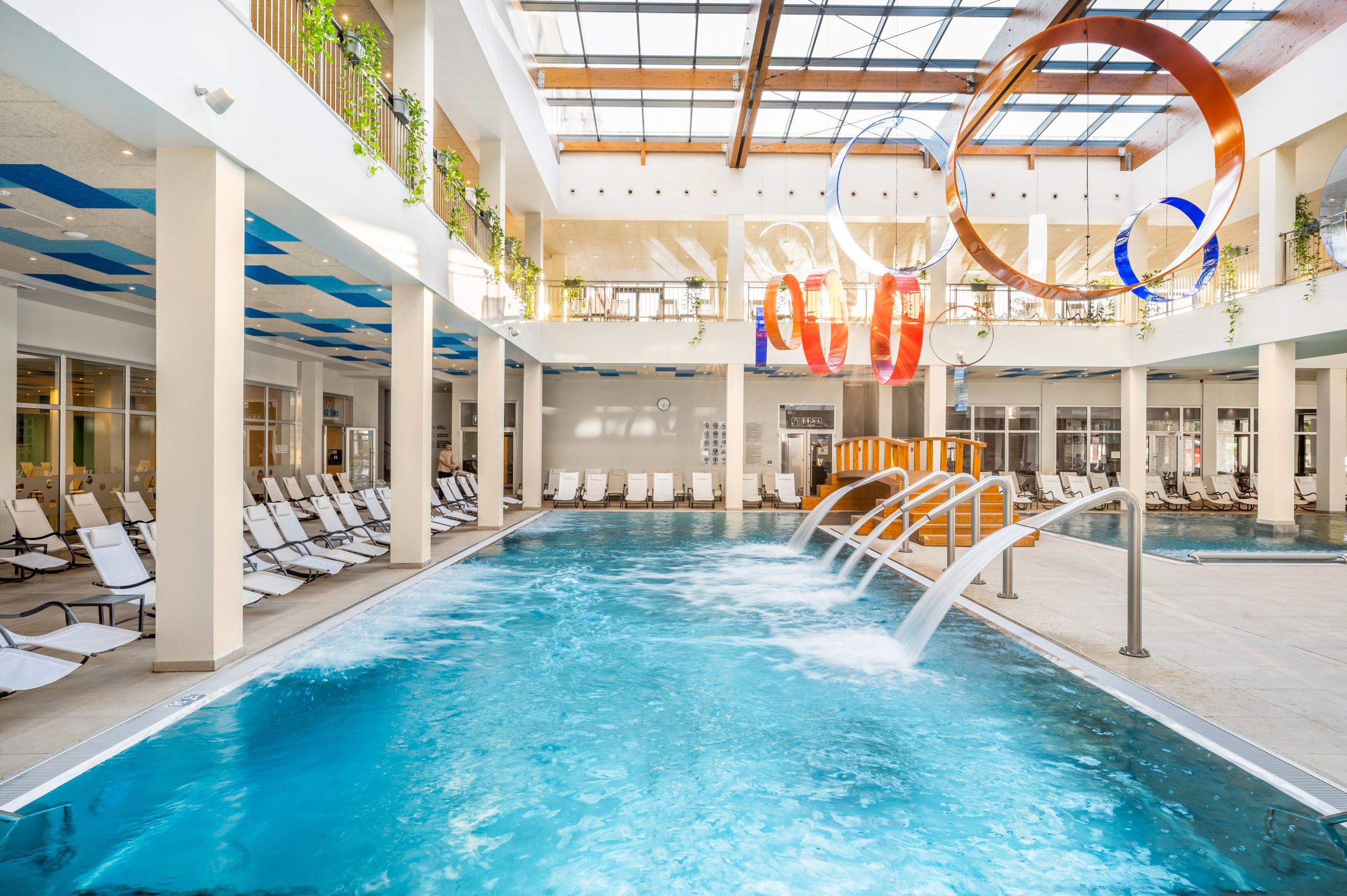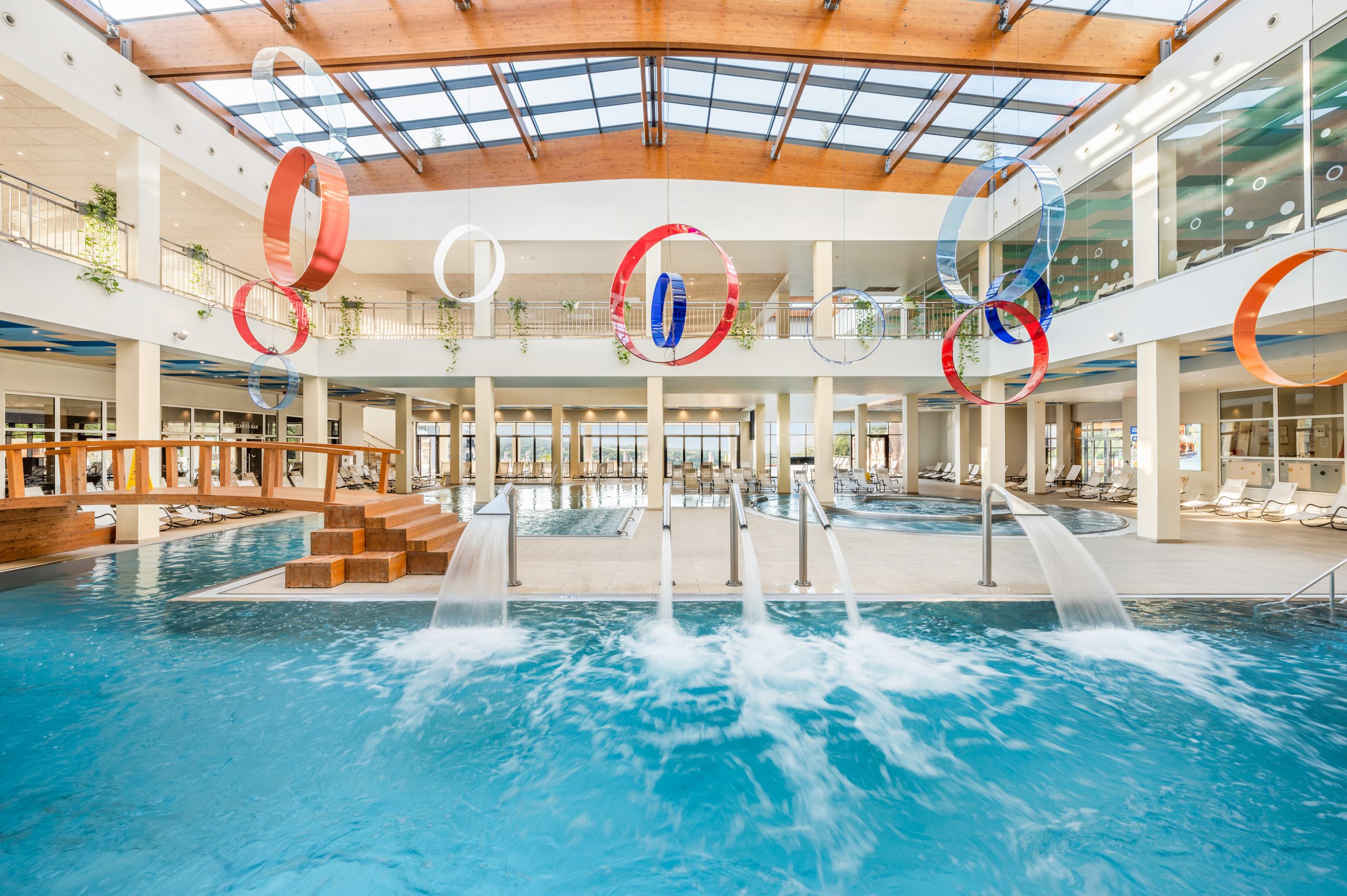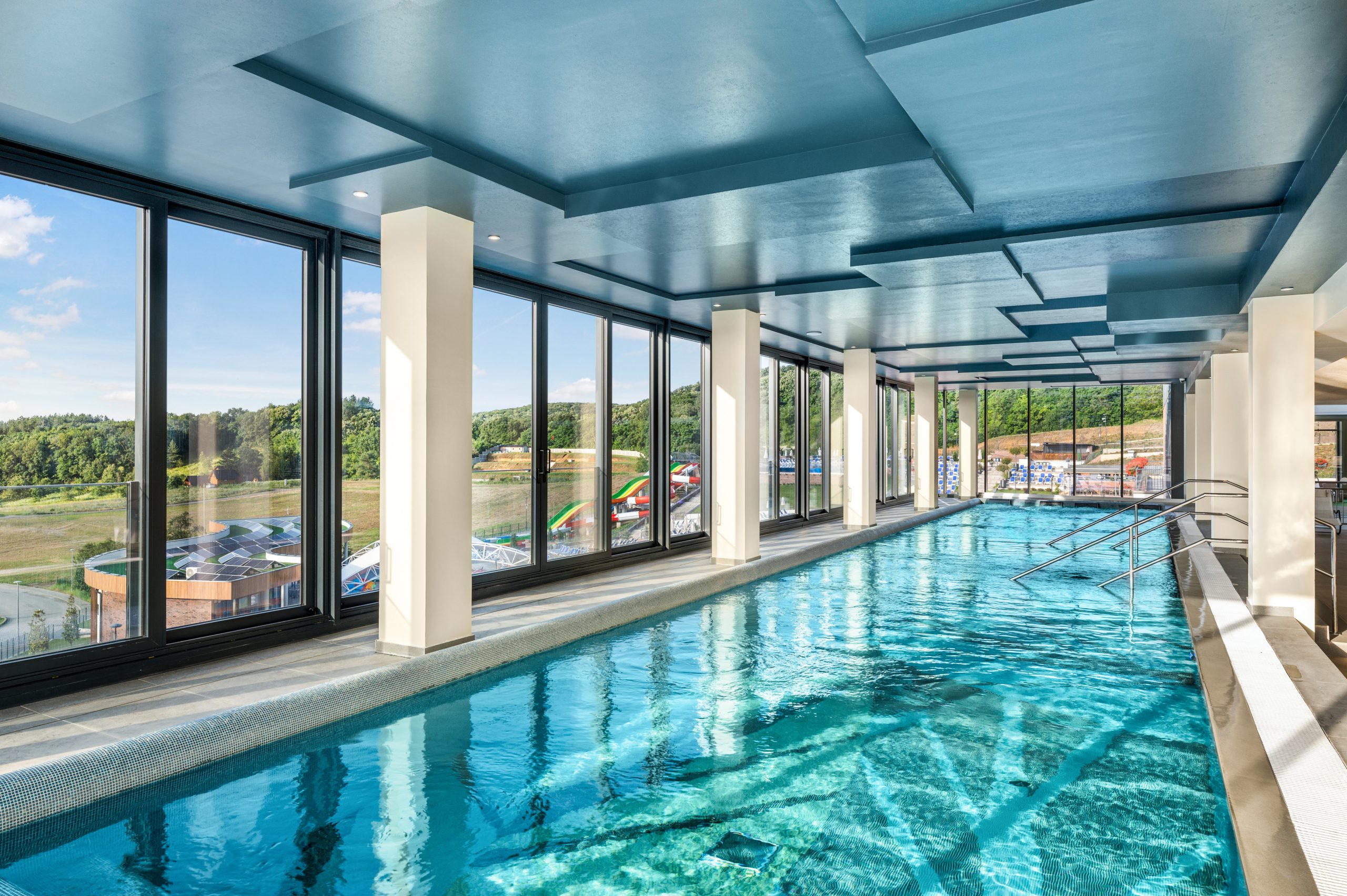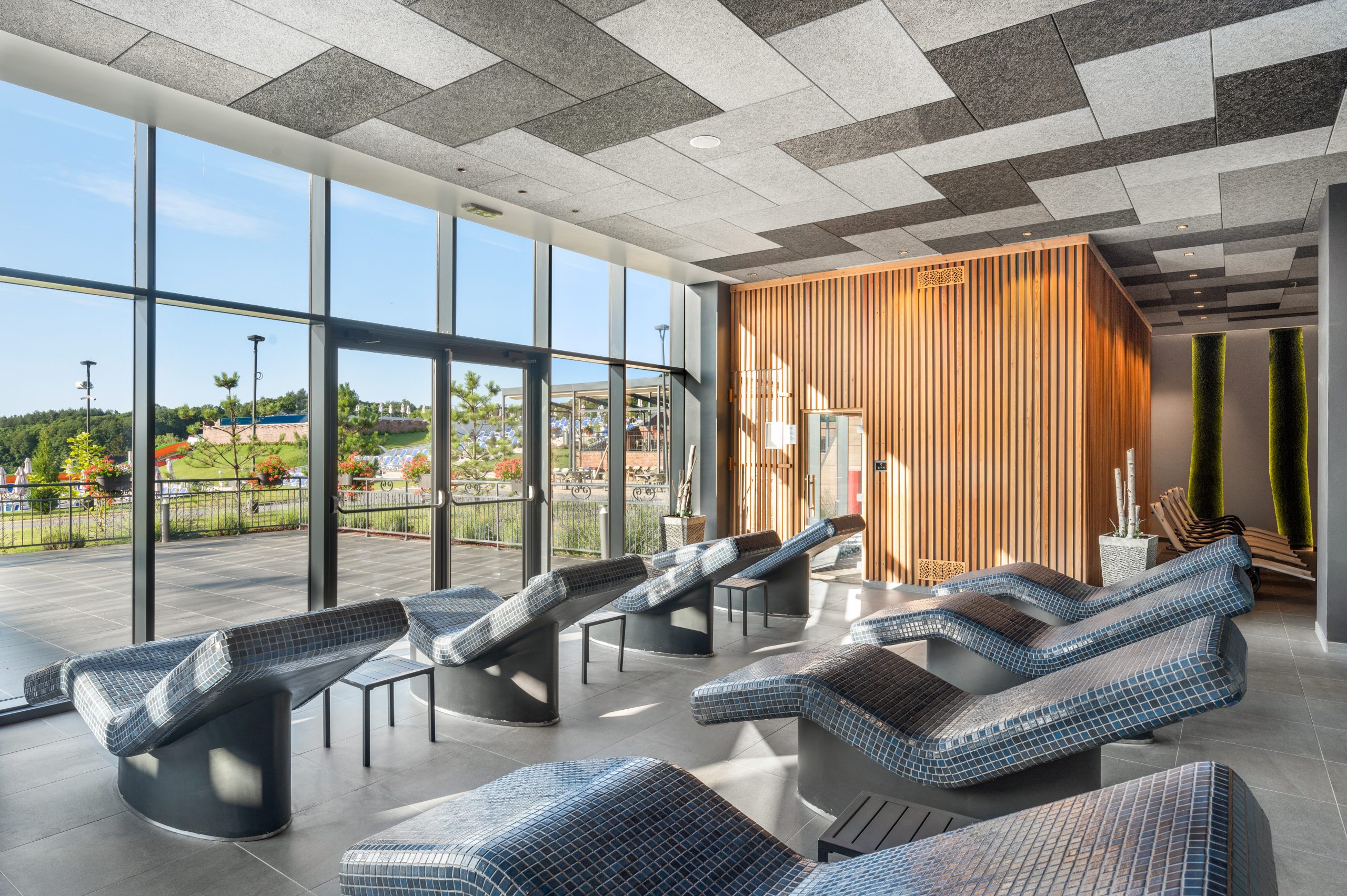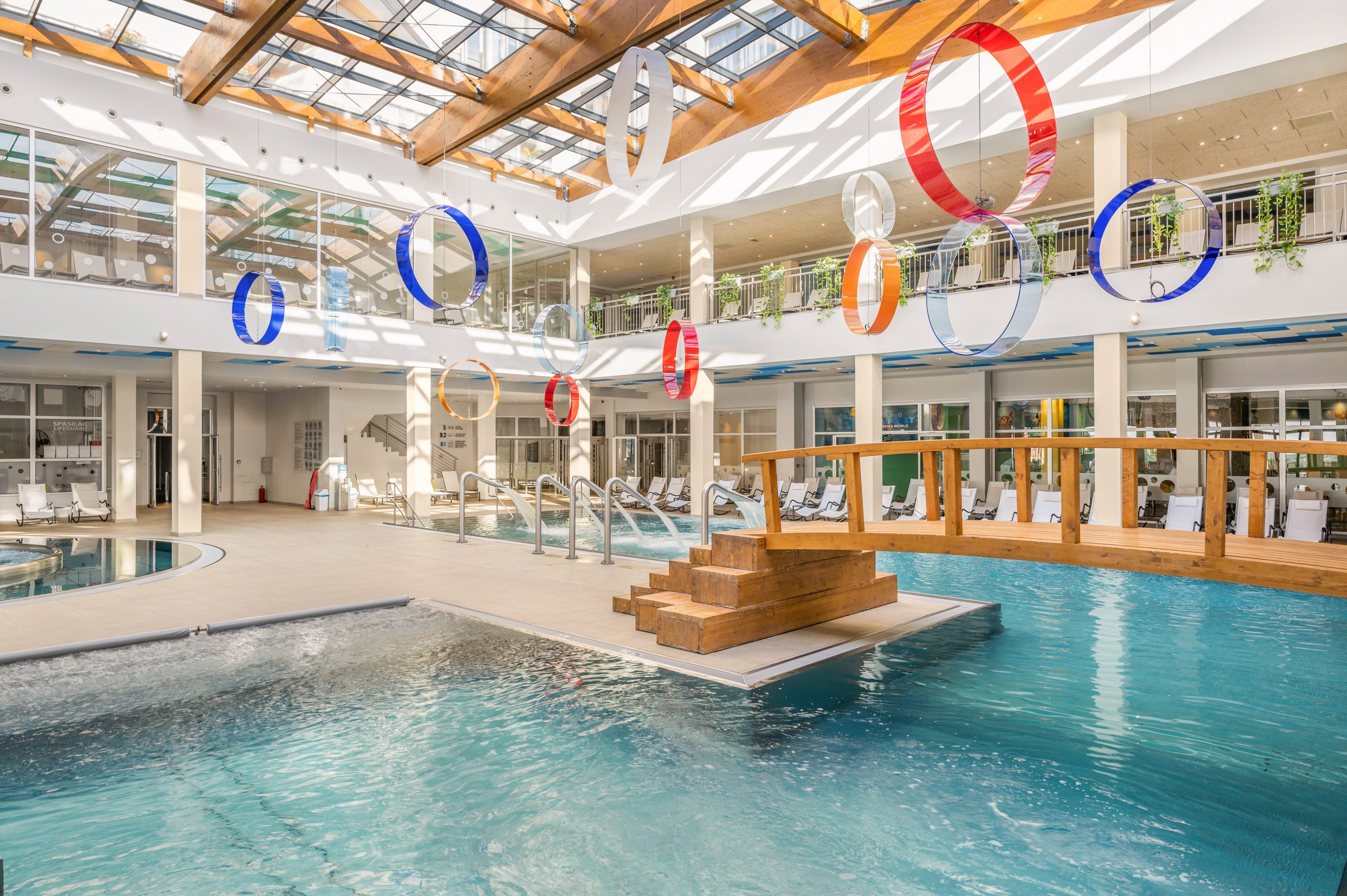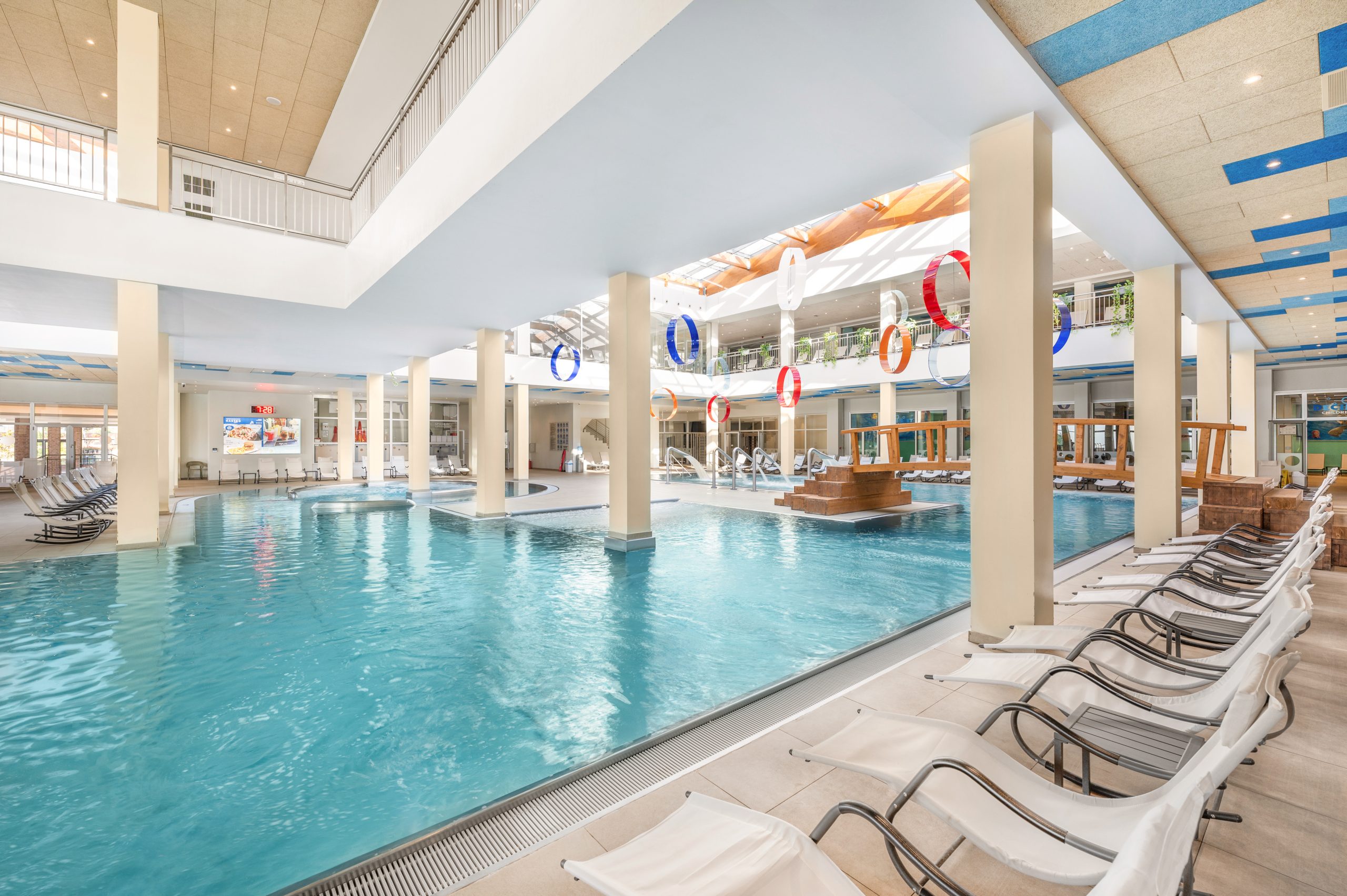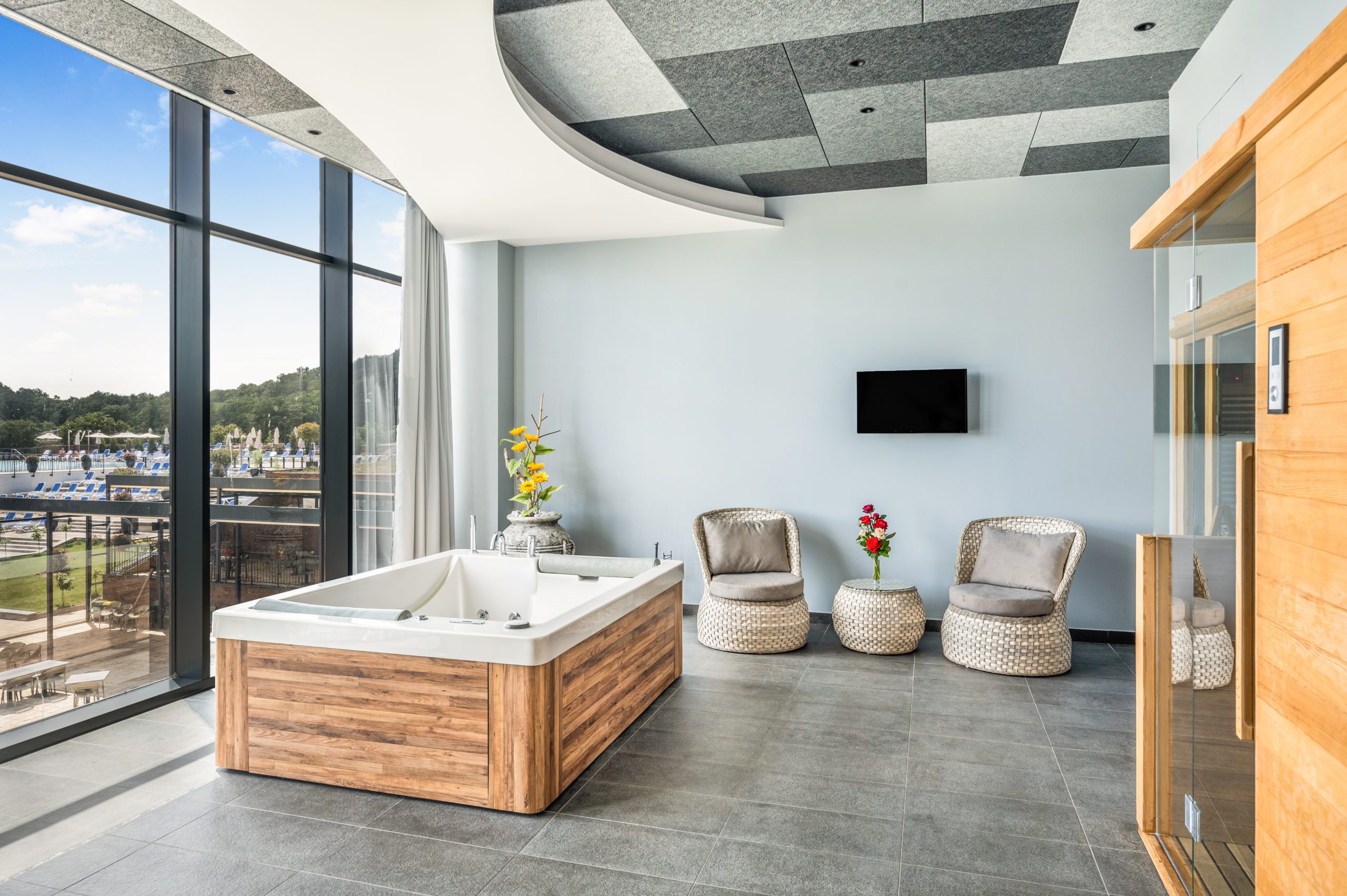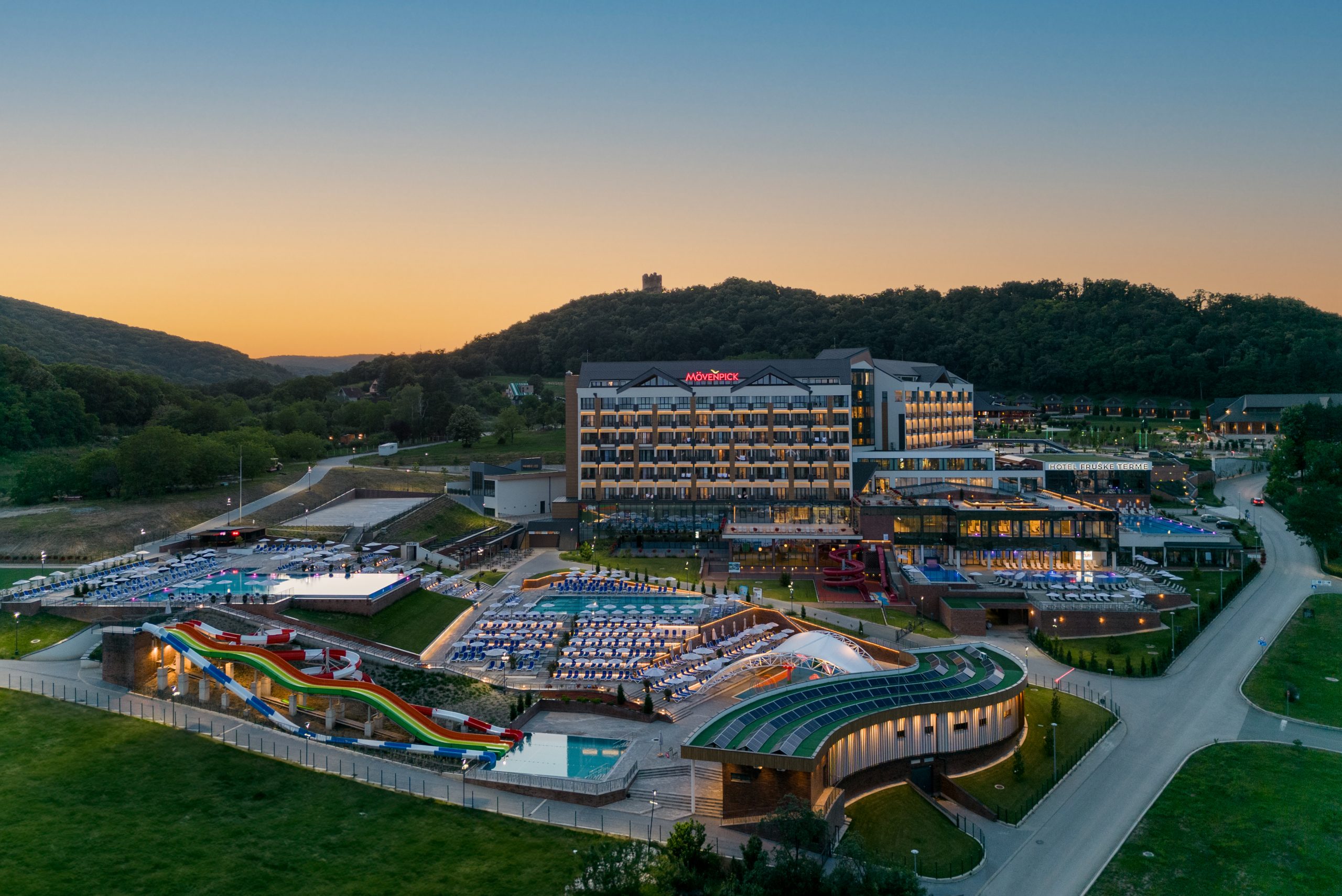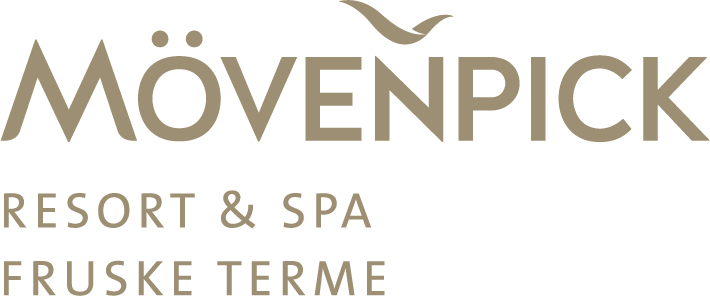 Vojvodina, Serbia
Mövenpick Resort and Spa Fruske Terme
Staza Zdravlja 39, Vrdnik, Vojvodina, Serbia
Google Maps
Email ENQUIRY
Booking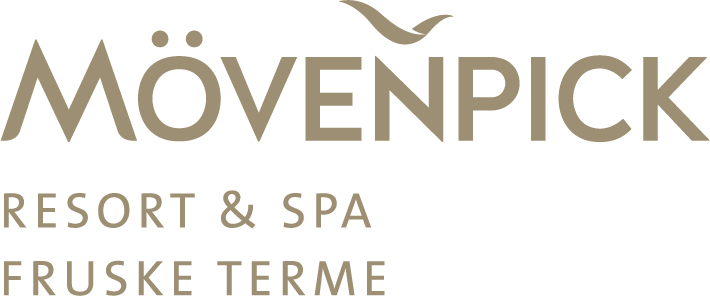 Vojvodina, Serbia
Mövenpick Resort and Spa Fruske Terme
Vojvodina, Serbia
Mövenpick Resort and Spa Fruske Terme
Remarkable Mövenpick Resort and Spa Fruske Terme, located on the edge of Fruška Gora National Park.
The hotel boasts 201 rooms and suites, it offers a luxurious retreat amidst serene surroundings. The resort boasts the largest hotel congress center in Serbia, featuring 12 meeting halls and the largest Wellness & Spa center in Serbia, spanning over 20,000sqm, featuring 11 pools and 12 types of saunas followed by bars and restaurants.

Recognized for its exceptional service, the hotel has received multiple prestigious awards. As the first Serbian hotel to join Accor's premium brand Mövenpick, Fruske Terme sets a new standard in luxury hospitality.
Mövenpick Resort and Spa Fruske Terme
Features & Facilities
Meetings & Events
Wellness Centre
Spa
Pool
Restaurants