Natural Simplicity – A Lover's Paradise…
We arrived at Kilindi Zanzibar on a beautiful sunny day, as we looked over our new home for the next few days we noticed the resort is in the center of lush tropical gardens. Scattered among the beautiful gardens are a series of white-domed Pavilions. We where checked into a Kilindi luxury pavilion. The Pavilions have their very own private plunge pool, and possess a separate but extraordinary 'rainfall' shower room. These same showers provide not only a spectacular view to the Ocean but the liberating sensation of being 'at one with nature'.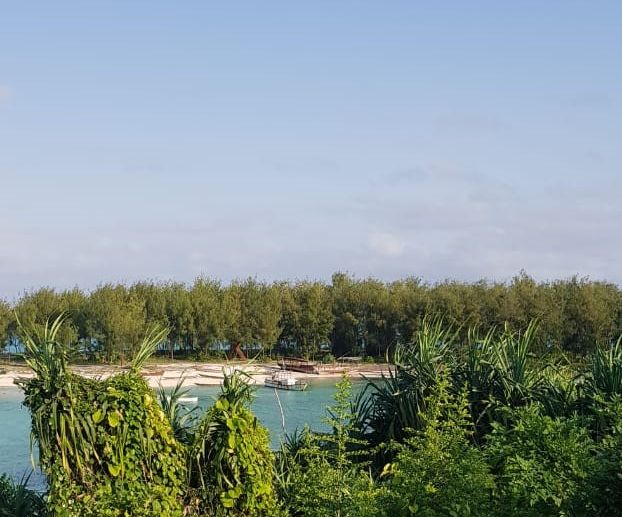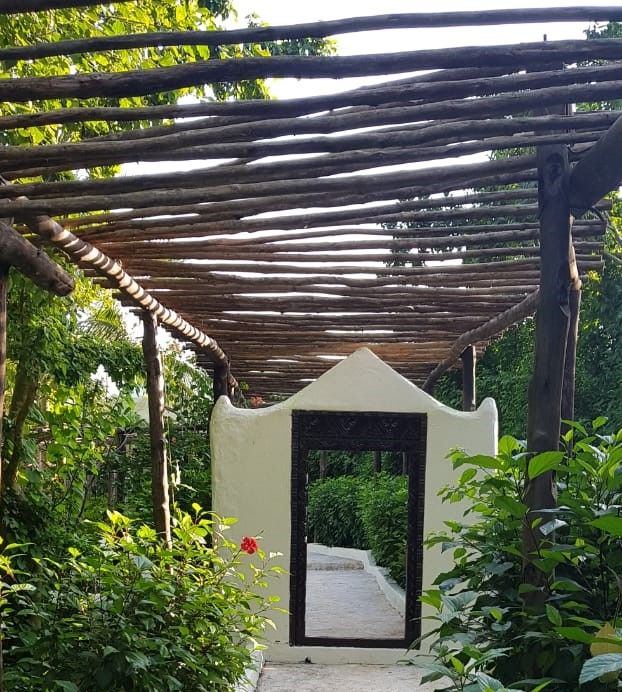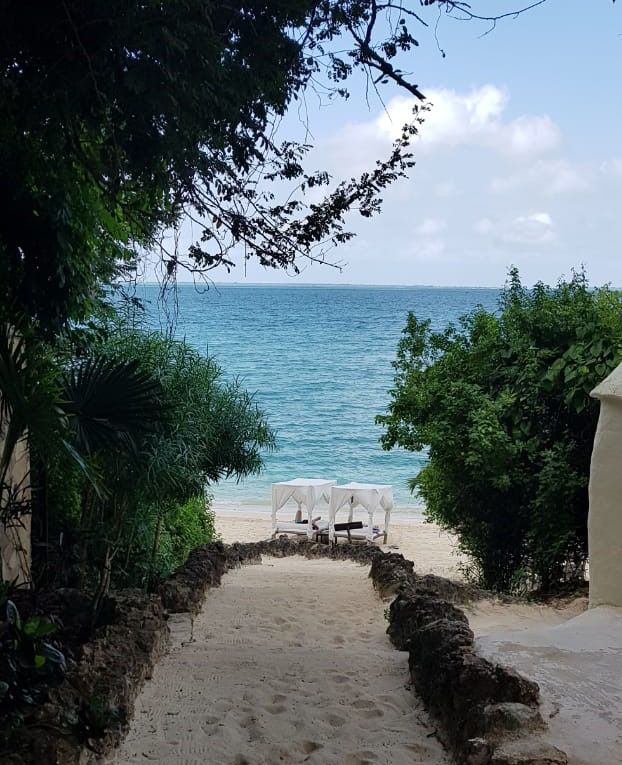 Kilindi achieves the perfect marriage between Scandinavian minimalism and the dramatic architectural overtones of Middle Eastern heritage, whilst encouraging an open, 'back-to-nature' ambiance throughout.
We really enjoyed the exceptional food throughout our stay and not to forget the delicious cocktails.
Thank you to all the staff who were so welcoming and especially Adam and Kim, Lucas and Julius – you made our stay perfect.
Our experience at Kilindi was magical and as close to paradise as you can get; we would recommend Kilindi to anyone looking to enjoy nature and luxury in a tropical paradise.
[wds id="14″]
To book this beautiful hotel click the link below
www.elewanacollection.com/kilindi-zanzibar/kilindi-zanzibar-at-a-glance