Pan Pacific London – a modern urban retreat in the heart of the City of London.
When in London we had the pleasure of spending a night at Pan Pacific London. We arrived to immediately feel embraced by the ambience and were impressed with the décor which was matched by the friendly and attentive staff who welcomed us.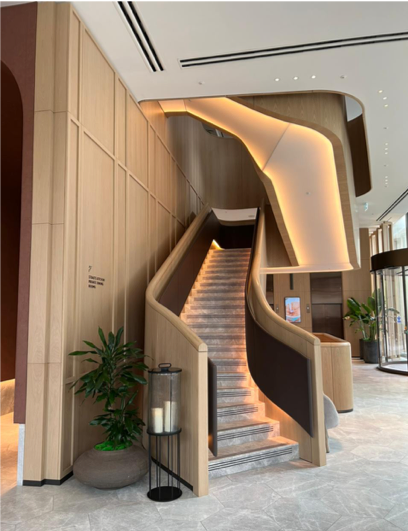 My partner and I enjoyed the comfort of a beautiful en-suite deluxe room with a stunning view of the city. The room was super-modern with all the amenities at hand to make one feel at home.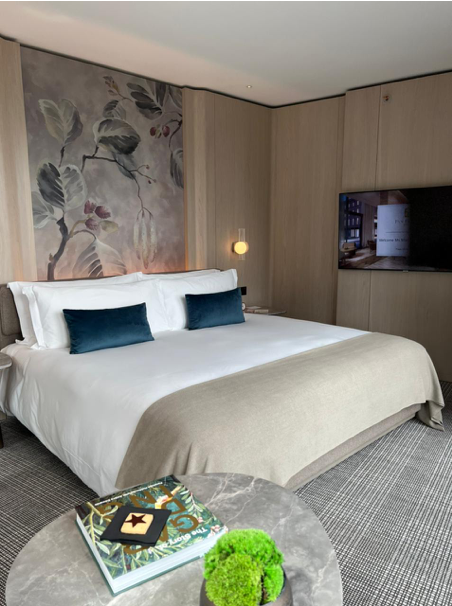 We chose to dine at the in-house restaurant, Straits Kitchen, which proved to be an experience we will never forget. The restaurant serves South East Asian food with dishes from Singapore. Our favourite was the variety of small plates, which included spring rolls, prawns and vegetables, to top it all off, we indulged in the Mandarin dessert which was absolutely delicious.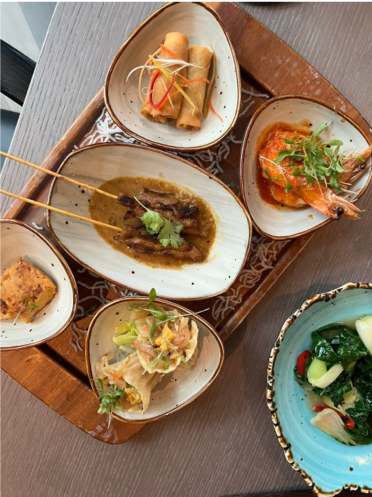 My partner and I are both very keen on keeping up with our gym routines when travelling and this was undoubtedly the best gym I have ever seen in a hotel. The gym is fully equipped with the latest technologies and is clean and organized. We also took the opportunity to have an afternoon dip in the pool at the spa, it was extremely relaxing and the setting was amazing with an incredible view of the city.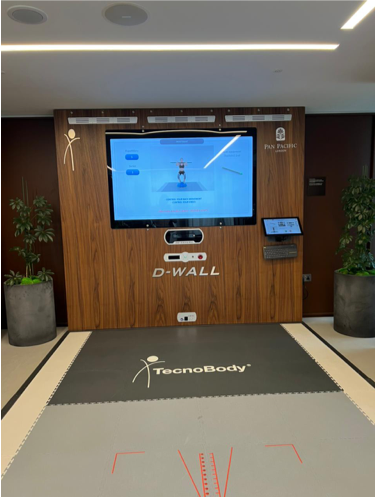 We will definitely return to Pan Pacific London on our next visit to London.
Reviewed by World Luxury Awards Representative, Shannon Langeveldt
Book a stay at Pan Pacific London: www.panpacific.com/en/booking/search.html?propertyCode=pplon