Plettenberg Park Hotel and Spa – Romantic Getaway
This luxury hotel Is situated on a cliff side, overlooking the Indian ocean in a nature reserve, featuring ten exquisitely decorated rooms. The décor can be described as pure elegance. All suites have underfloor heating, flat screen TV, DVD player, in room safe, gowns, slippers and a fully stocked bar with drinks and snacks.
The restaurant and spa are a must in this grand hotel. One can enjoy cocktails on the sun deck, a tantalising dinner or a visit to the fantastic spa with its array of treatments. The hotel also features a library which includes a big screen tv and many board games for the whole family.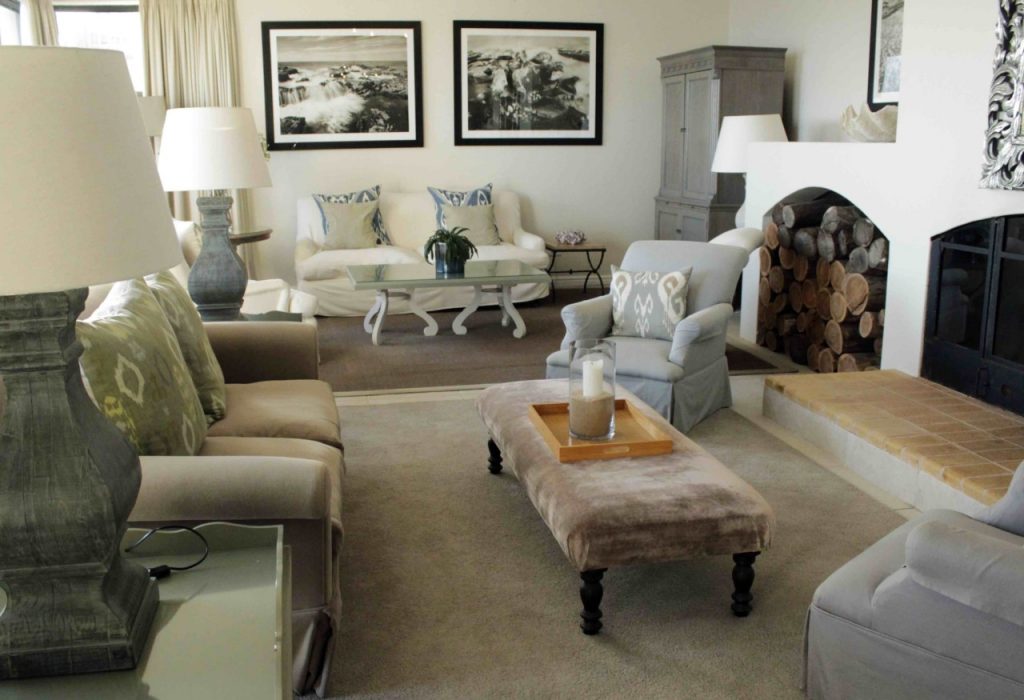 "We felt Honoured to have stayed in a hotel that has hosted so many distinguished guests, such as Nelson Mandela and Richard Branson."
The Team Told us about all the local activities in Plettenberg bay as well as helped us book. For breakfast excite your palate, one can enjoy a lovely buffet of fresh fruit, cheeses and freshly baked pastries, as well as many hot breakfast dishes to choose from.
For breakfast, we had an exquisite selection of tantalising food with a selection of fresh fruit, cheeses and freshly baked pastries, as well as many hot breakfast dishes to choose from which changed on a daily basis throughout our stay.
On our stay, we were welcomed by 'Beauty' she presented us with a lovely glass of port after our long trip. The room we stayed in was impeccable, to say the least with a balcony overlooking the ocean. We thoroughly enjoyed the daybeds which faced the fireplace and looked out into the night sky. We lay there with a glass of wine, mesmerised by the stars.
"A perfect romantic getaway"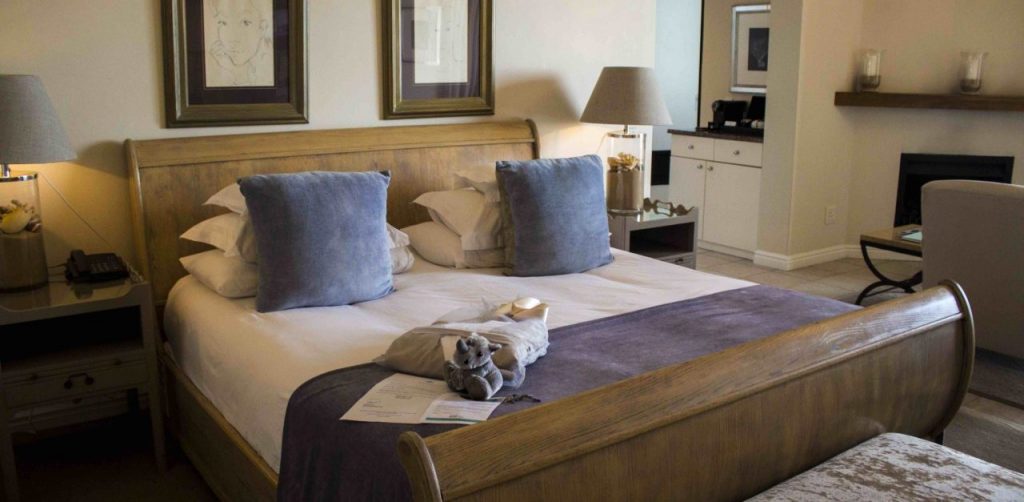 The bathroom featured his and hers basins, a large bathtub, bath oils, bubble bath and bath salts and the shower overlooked the ocean. We felt like royalty throughout our entire stay. What stood out the most was the gracious staff, that presented exceptional work ethic and service delivery. World Luxury Hotel Awards highly recommends Plettenberg Park Hotel and Spa for a romantic South African getaway.
To find out more please visit: www.plettenbergpark.co.za
Guest – Melissa Hofmann