Sofitel Rome Villa Borghese – Rome – Italy
Arriving at Sofitel Rome Villa Borghese, guests are welcomed to a cozy lobby styled with classic as well as contemporary décor. A beautiful crystal chandelier hangs from the roof, while the colorful avant-garde painting against the wall and a vintage Vespa scooter parked next to the staircase sets the scene. The walls of the hotel are lined with 1960's black and white portraits of films stars. Guests are transported back the glamorous vintage era of La Dolce Vita, a famous Italian film that translates into "the good life".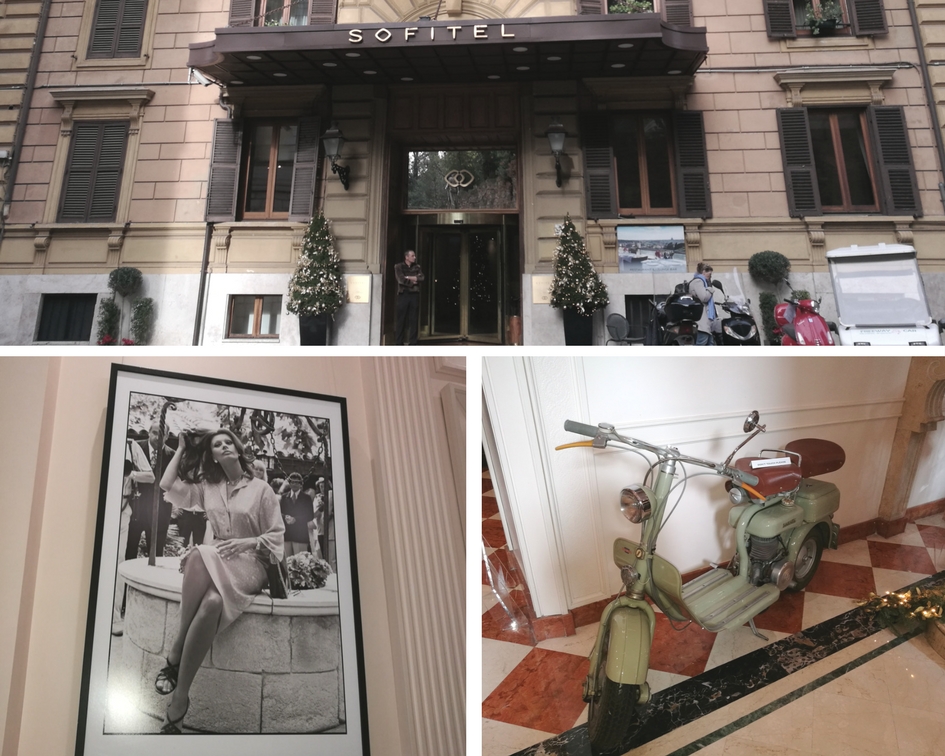 This boutique hotel features 81 luxury rooms, conference as well as meeting space. The hotel also features the La Terrasse Cuisine & Lounge that provides a breathtaking rooftop view over the city of Rome. It is no surprise that Sofitel Rome Villa Borghese was voted as the 2017 global winner in the category, Luxury Rooftop View Hotel, during the 2017 World Luxury Hotel Awards.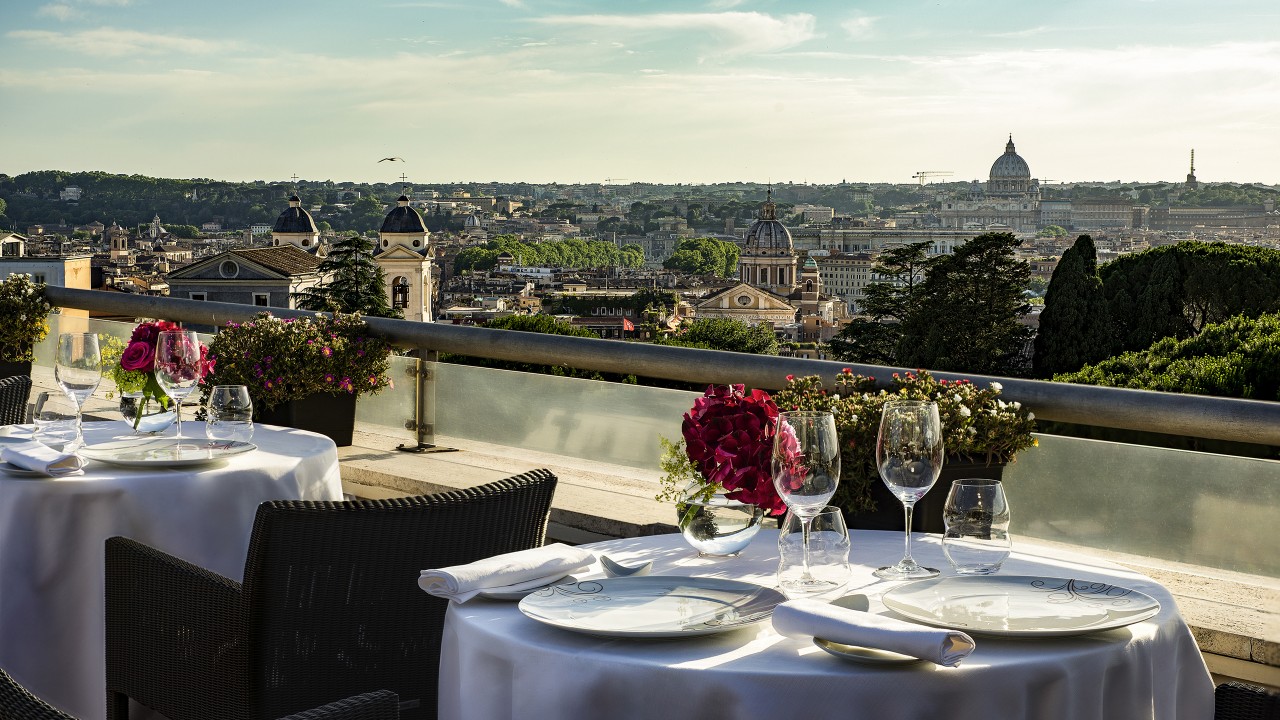 Guests can enjoy a Mediterranean lunch or gourmet dinner at the award-winning restaurant or sip a cocktail during sunset while enjoying the spectacular view of the capital.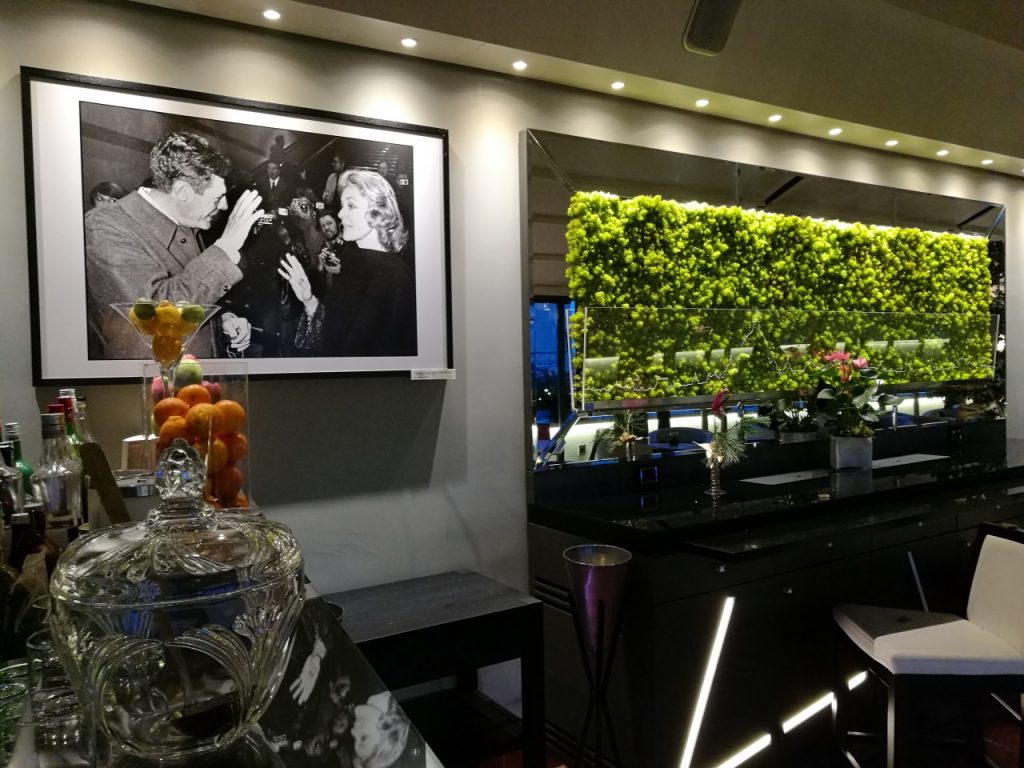 The hotel is located close to the famous Spanish steps and is only a 15-minute taxi ride from tourist attractions like the Vatican Museums, the Colosseum and the Borghese Gallery. The staff are incredibly helpful and the concierge team comes highly recommended to assist you in organizing a perfect day out.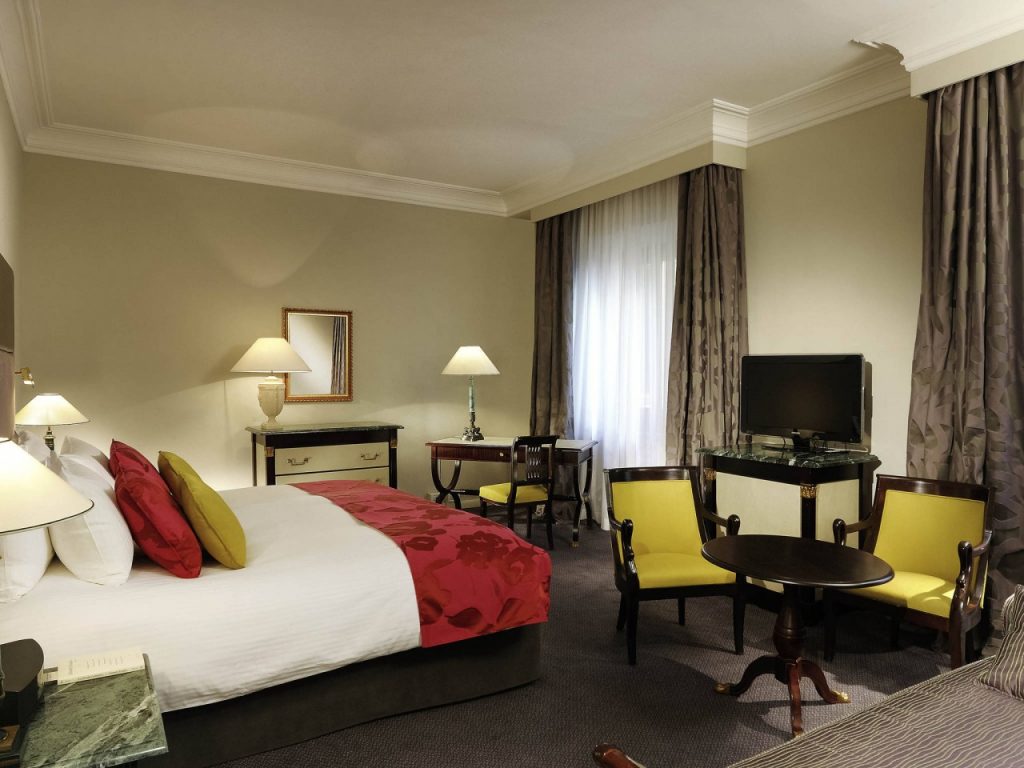 The rooms are comfortable and offer Sofitel MyBed® bedding, marble bathrooms, luxury bathrobes, WIFI and 24-hour room service. One of the features that stood out in the room was a portable telephone that ensures connectivity as well as a mobile network to foreign travelers.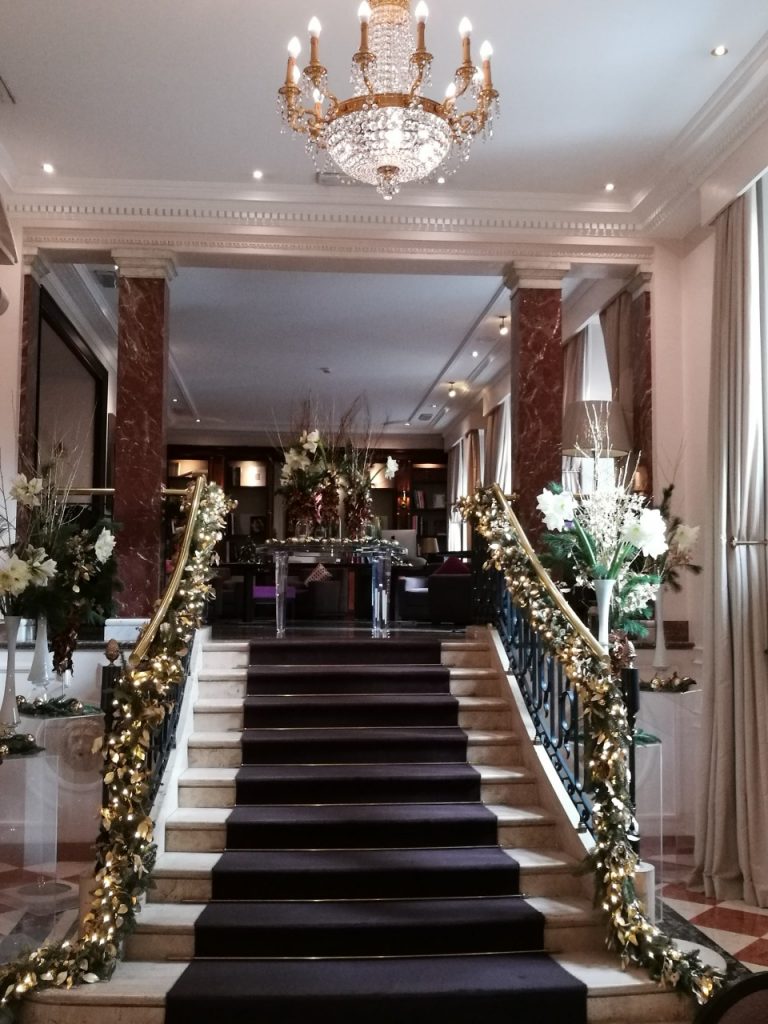 Guests can look forward to a comfortable and stylish stay at Sofitel Rome Villa Borghese.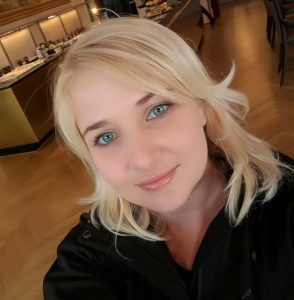 Hotel Reviewed by Michelle Snyman – Brand Manager of World Luxury Hotel Awards.
To view this hotel click here
To phone +39 06478021