Wildlife and luxury create harmony at the 57 Waterberg Lodge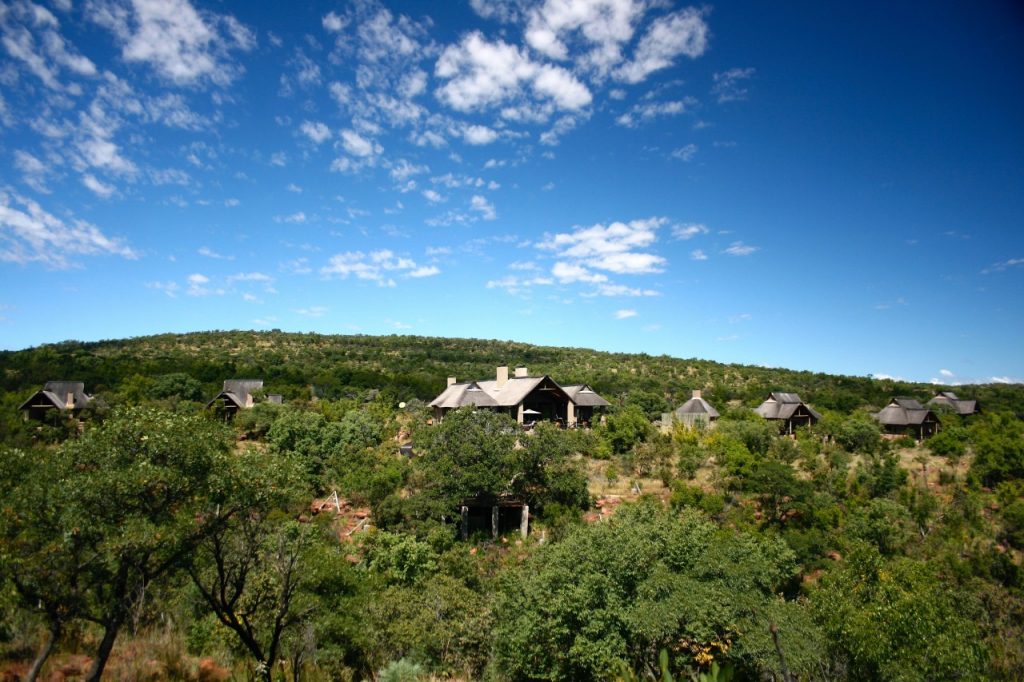 What a wonderful surprise…after our long drive, we were greeted at the gate by our very own game-ranger with ice-cold champagne, served in silver goblets. The calm of the bush immediately settled over me as we made our way over the rocky terrain of the Waterberg Mountains to the lodge. An African welcome song and a glass of sherry completed our warm welcome upon arrival at the main lodge.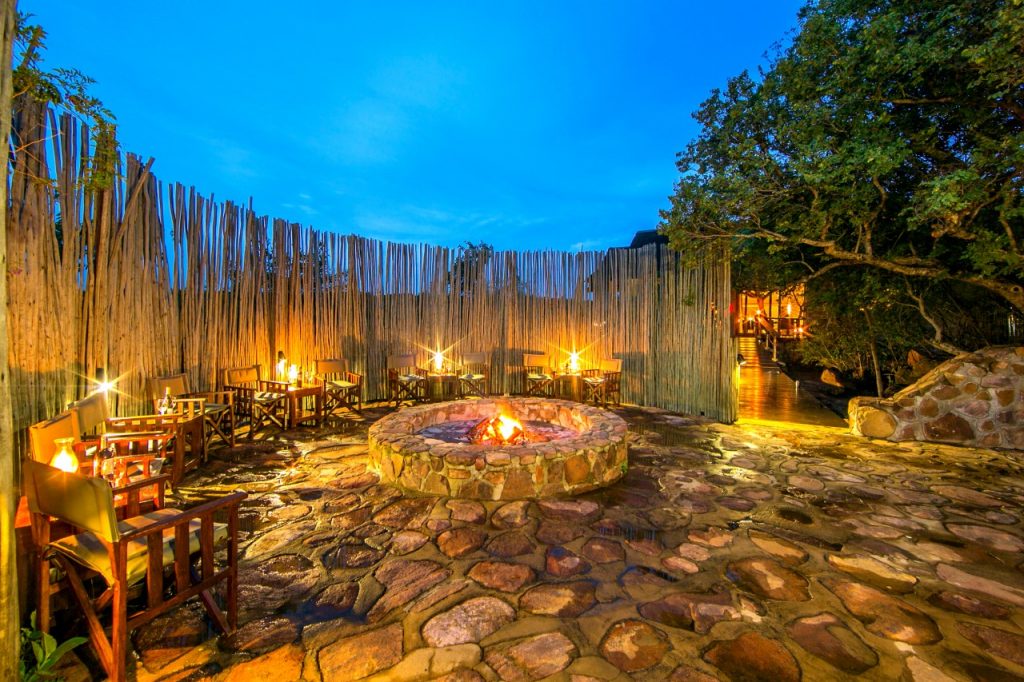 Beautifully furnished rooms, crisp white linen, snug fires and our own outdoor Jacuzzi overlooking the bush filled my soul with thankfulness.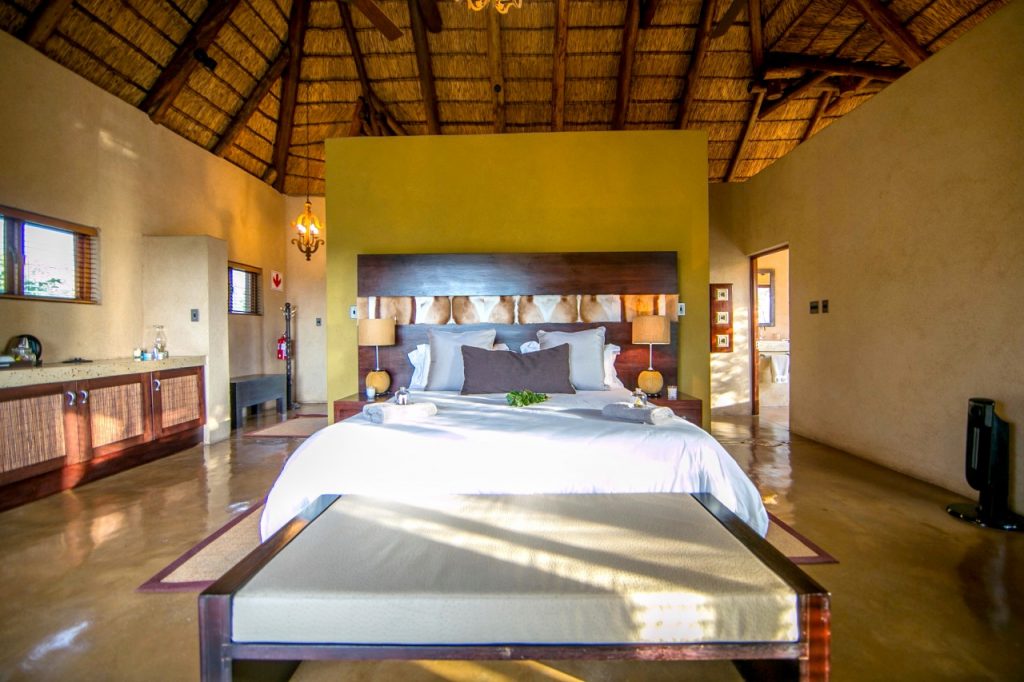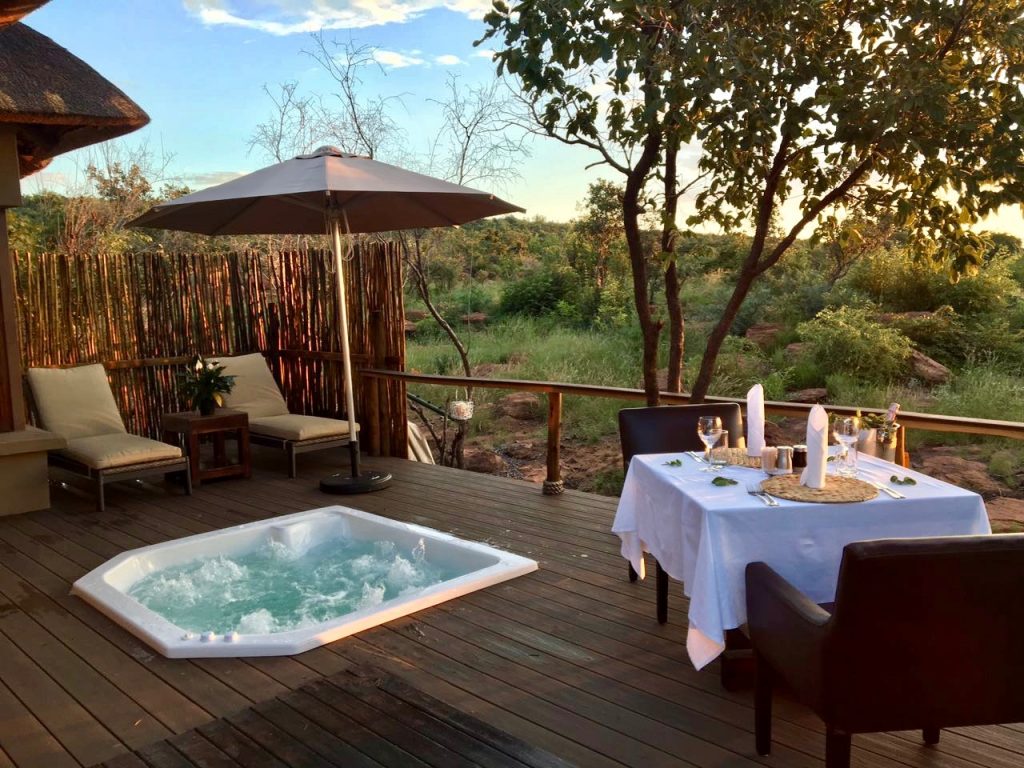 The game drives were informative and well worth the effort as we saw herds of elephant complete with little ones. The reserve is known for its conservation of white rhinos, of which we had a view close-up and personal.
[wds id="12″]
The superb 3-course dinner and service was truly of world-class standard and accompanied by excellent vintages. I could return just for that!
It was with a lingering sense of loss but a conviction that I will return one day that we left this piece of heaven.
Reviewed By Marna Lourens – World Luxury Hotel Awards Representative
To book this wildlife experience follow the link below