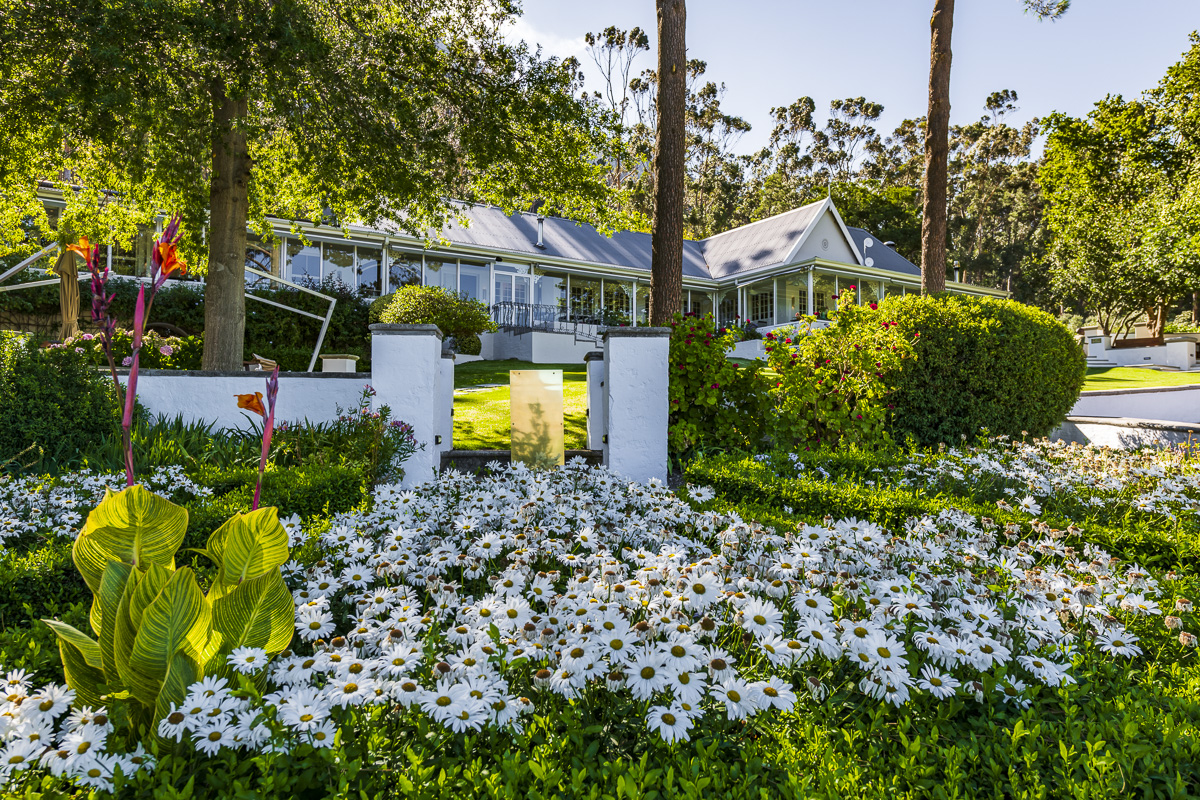 Nestled in the picturesque Franschhoek valley, La Petite Ferme offers an enchanting retreat that marries luxurious comfort with breathtaking natural beauty.
From the moment we arrived, the warm and welcoming atmosphere embraced us, setting the stage for an unforgettable stay.
Our stay at La Petite Ferme was nothing short of exceptional. The accommodation seamlessly blended rustic charm with modern amenities. The spacious and well-appointed suite provided stunning views of the surrounding vineyards and mountains. The attention to detail, from the plush bedding to the thoughtful decor, made us feel right at home.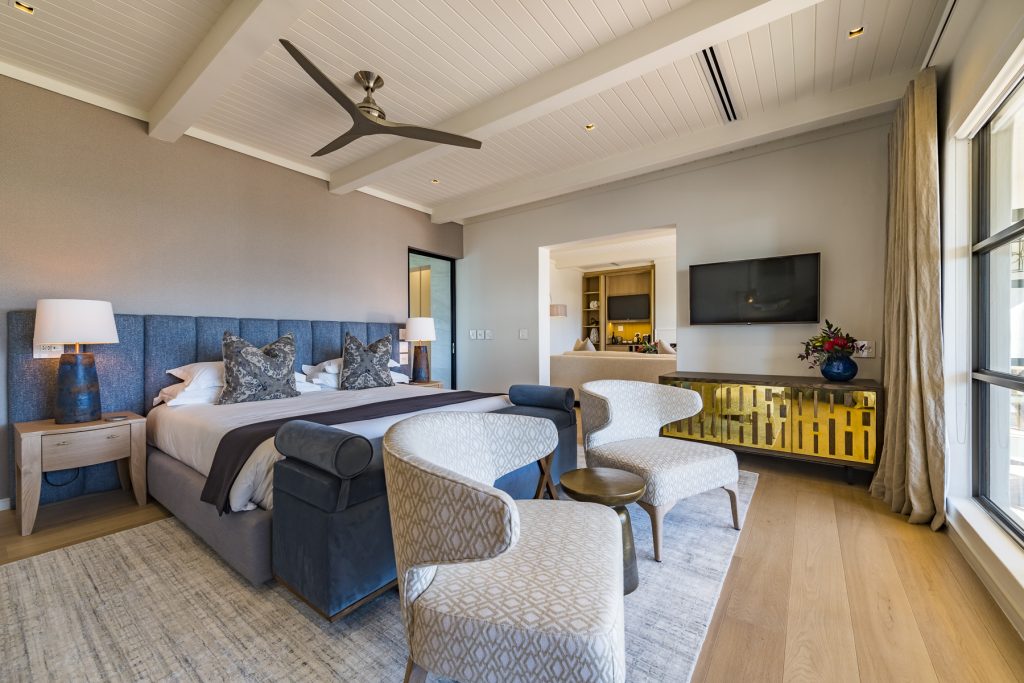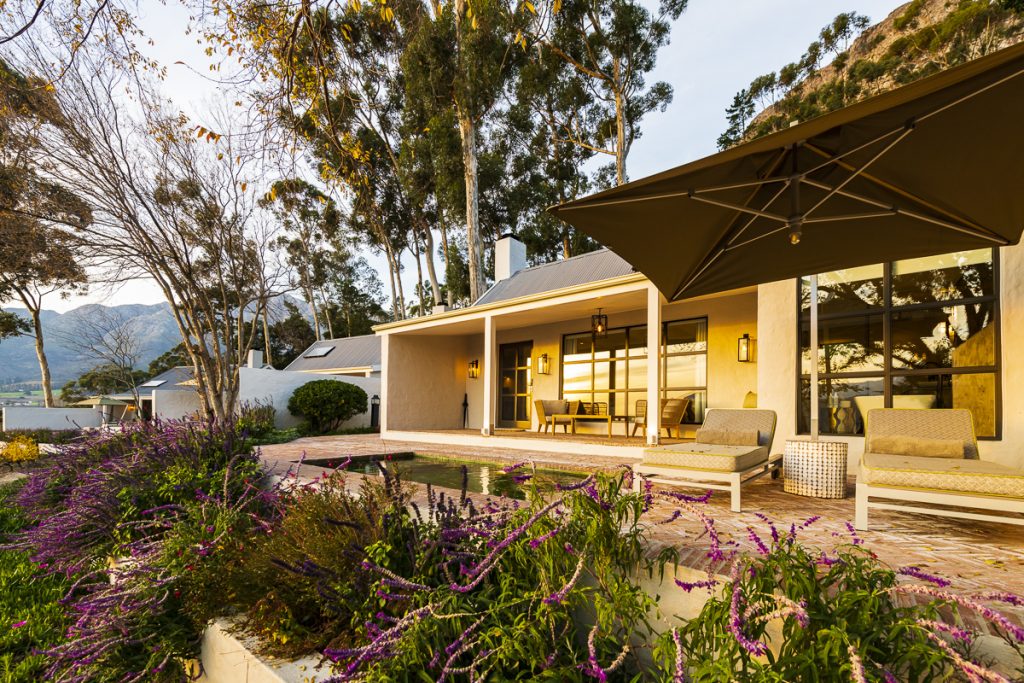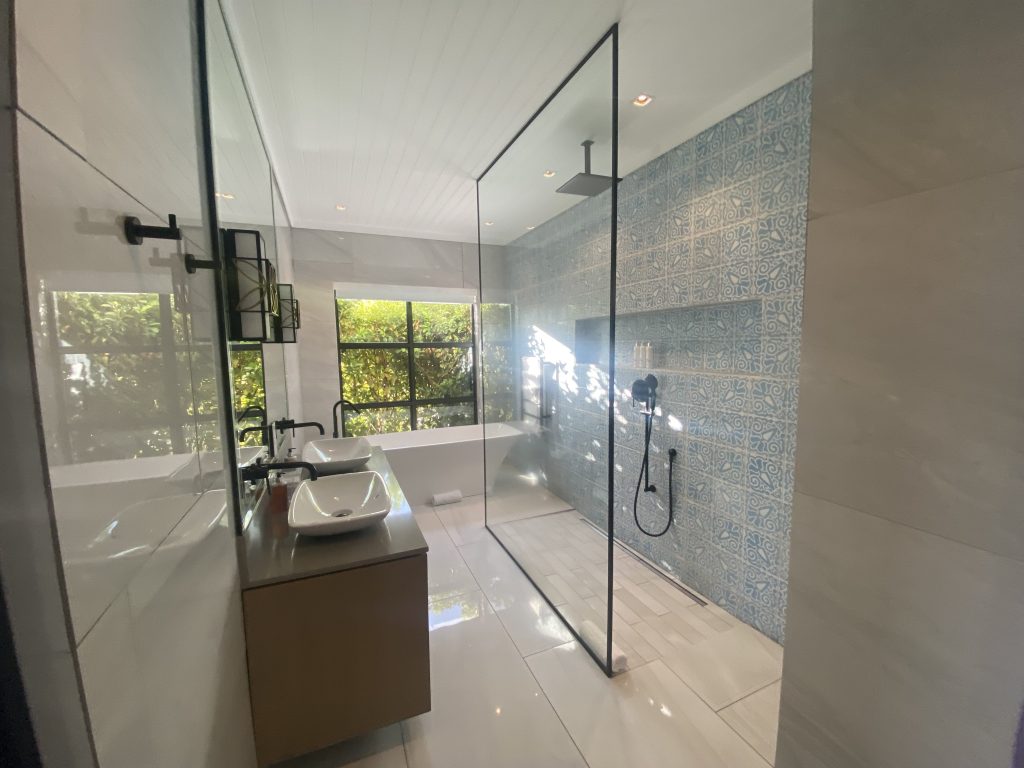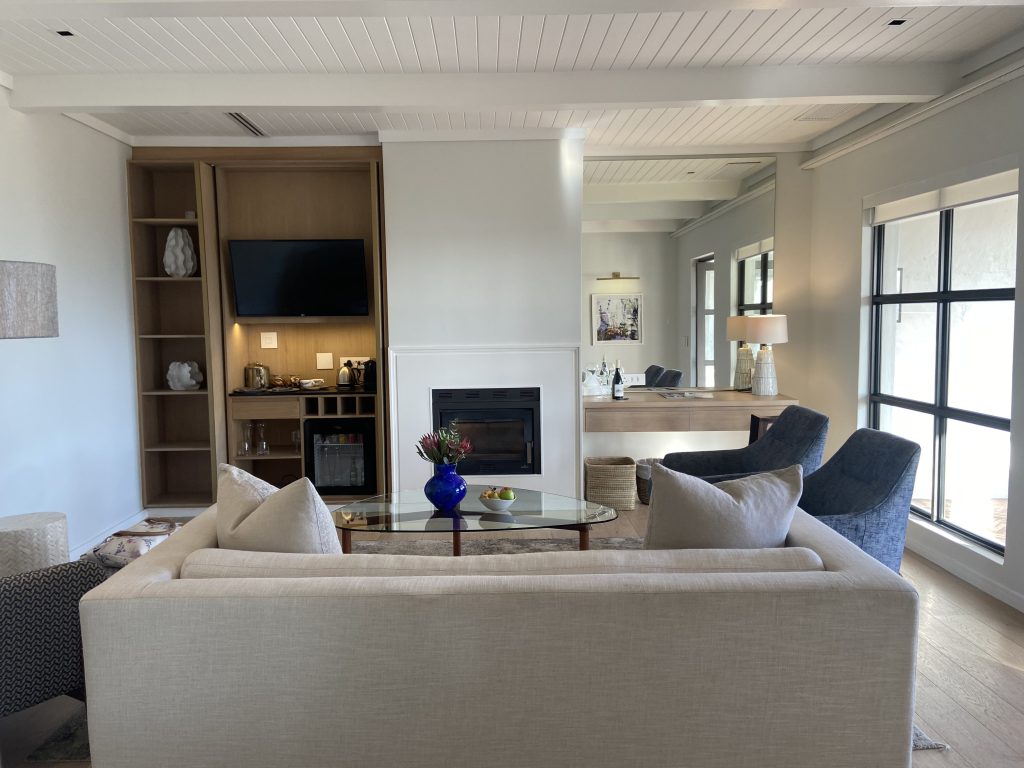 The on-site restaurant was a culinary journey that showcased the finest local ingredients. Each dish was a work of art, perfectly presented and bursting with flavor.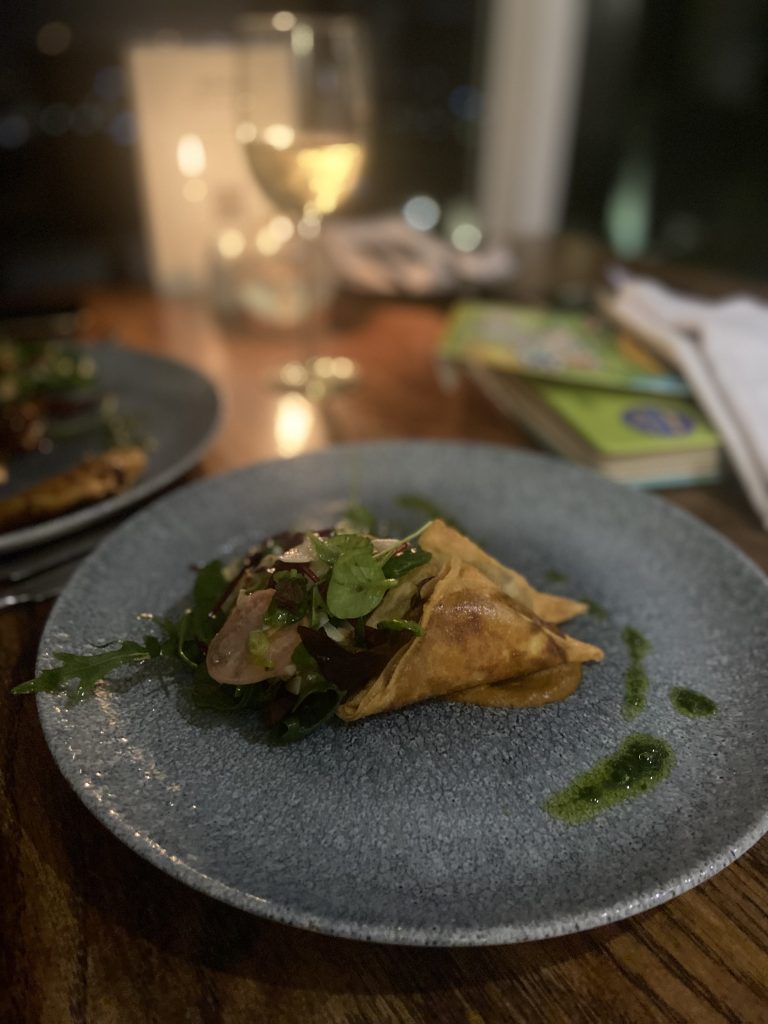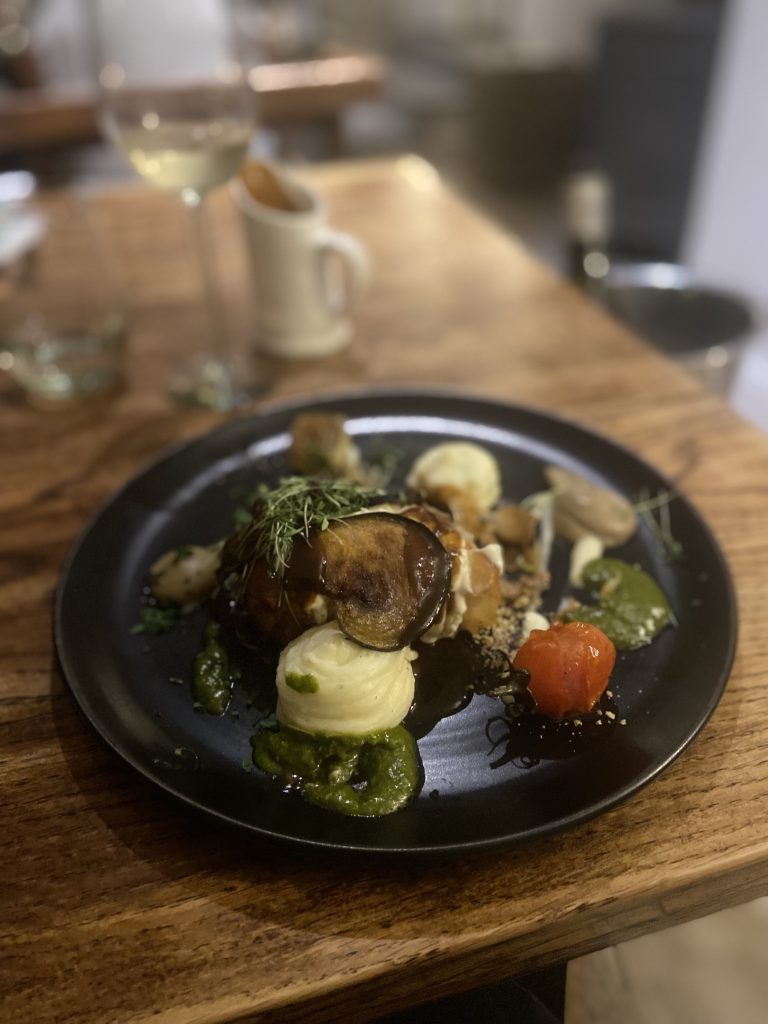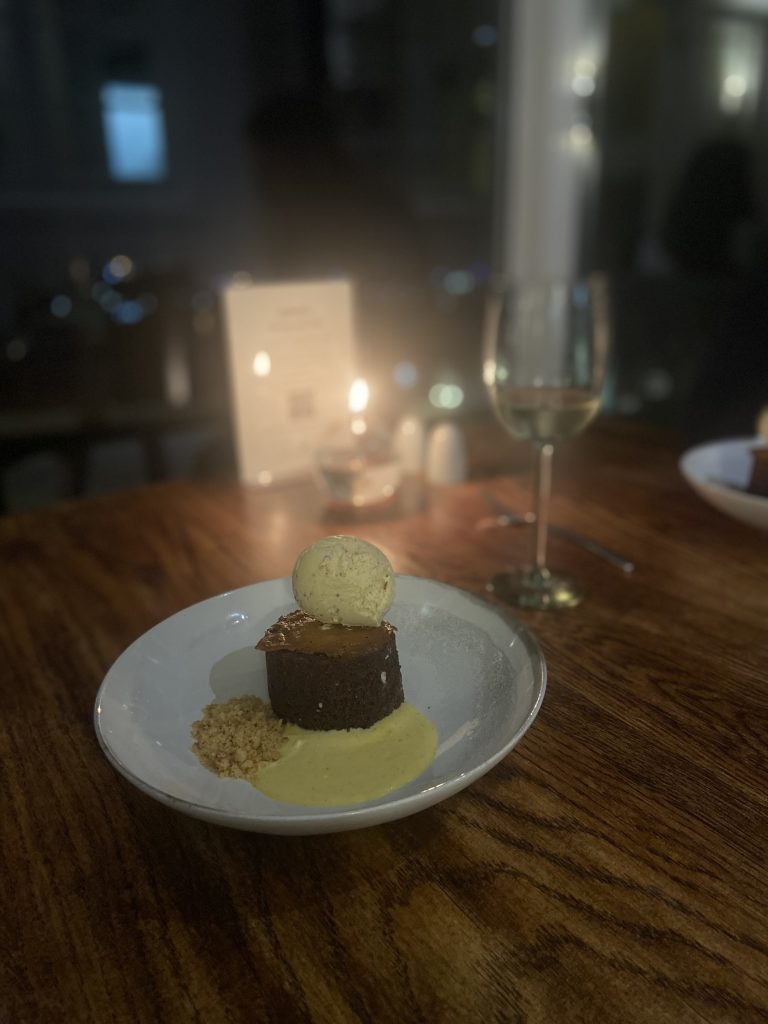 The staff at La Petite Ferme exhibited a level of hospitality that went beyond mere professionalism. Their genuine friendliness and willingness to accommodate our requests truly made us feel valued and appreciated. Whether it was the reception staff or the waitstaff in the restaurant, everyone ensured that our every need was met with a smile.
La Petite Ferme's location is its crown jewel. Set against the backdrop of rolling vineyards and majestic mountains, the views are nothing short of breathtaking. Its proximity to the charming town of Franschhoek allowed for easy exploration of local boutiques, galleries, and other attractions.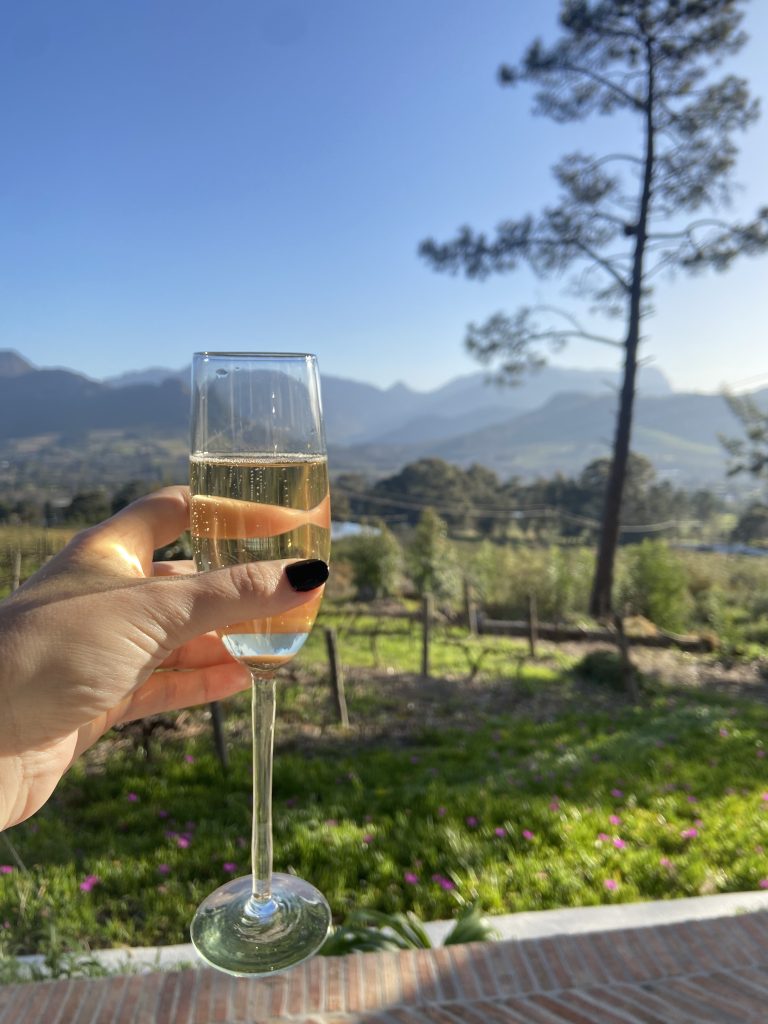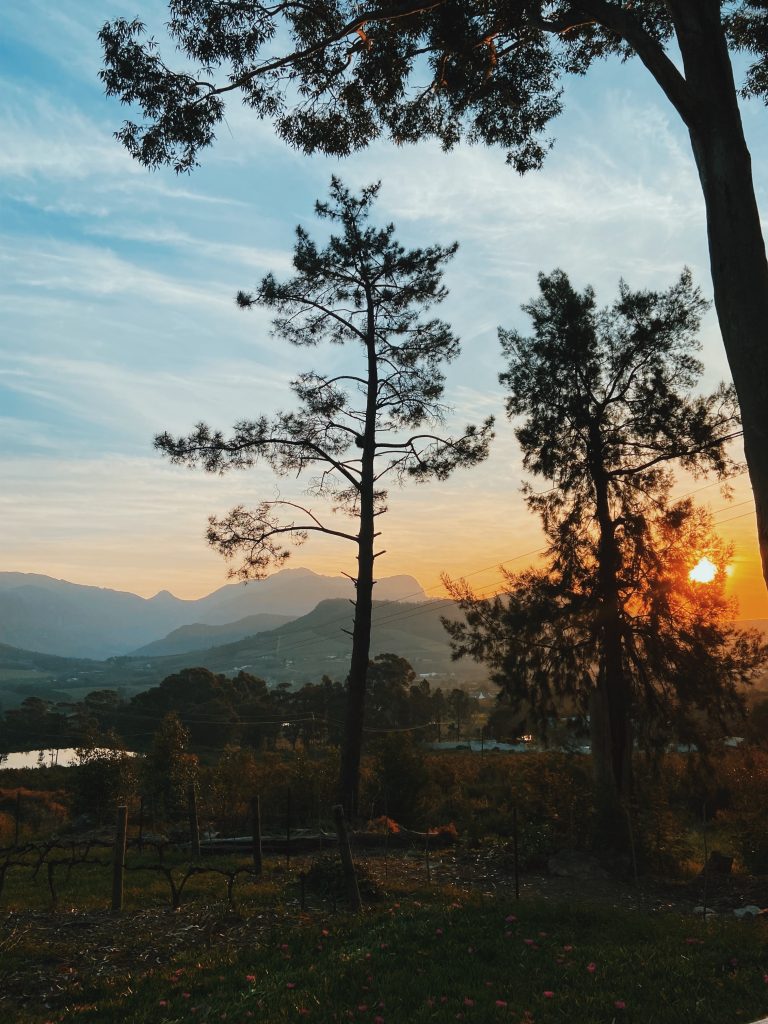 Our stay at La Petite Ferme was an enchanting journey into luxury, relaxation, and culinary excellence. From the idyllic setting to the impeccable service, every aspect of our experience exceeded our expectations.
If you're seeking a romantic getaway, a serene retreat, or simply a taste of South African paradise, La Petite Ferme is a must-visit destination.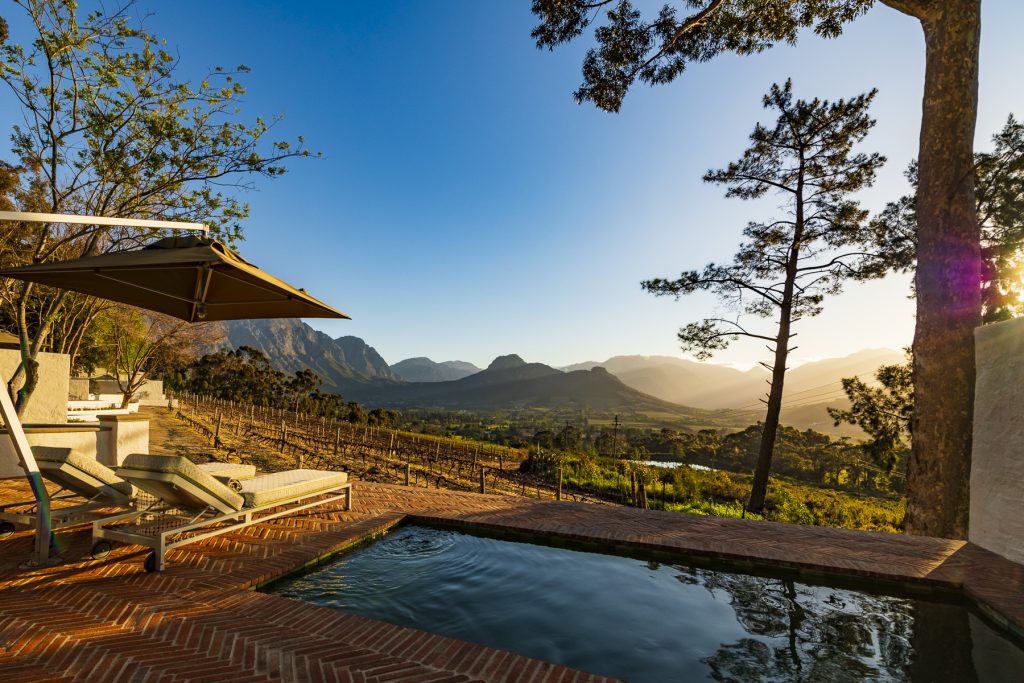 Reviewed by World Luxury Awards Representative, Jana Stoman
To book this hotel, visit their website: lapetiteferme.co.za