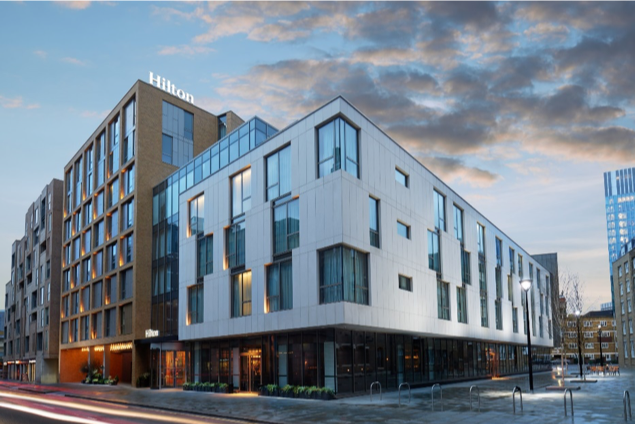 We recently had the privilege of staying at Hilton London Bankside for three nights in a king deluxe room.
The ambience of the hotel is warm and welcoming. We were delighted to enter our room and find a complimentary drink accompanied by delectable macaroons – my sweet tooth is still dreaming of them.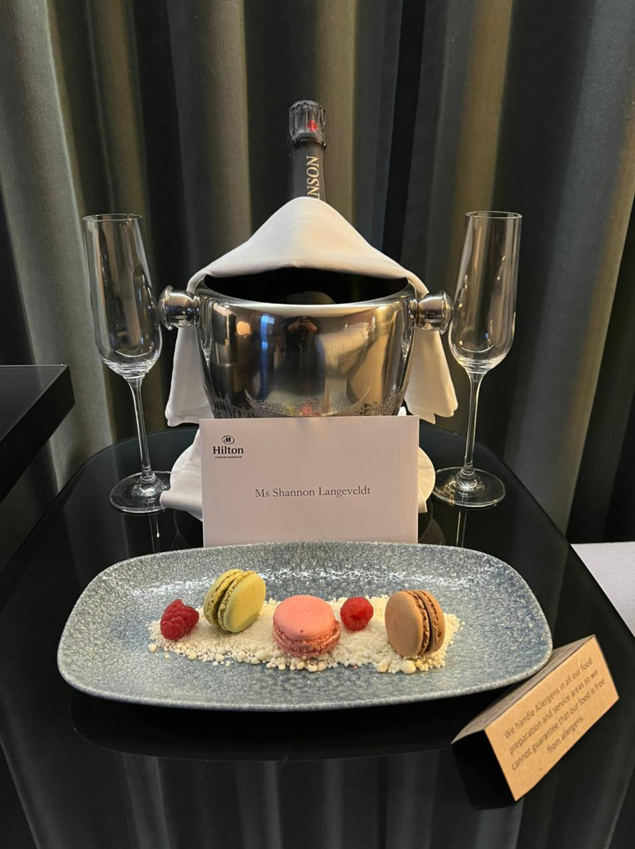 We immediately felt at home, especially since the bed was extremely comfortable and plush, we had such a good night's sleep. The bathroom was every inch of modern perfection, with interesting colours and lighting to help one relax after a day of exploring the extensive sights of London.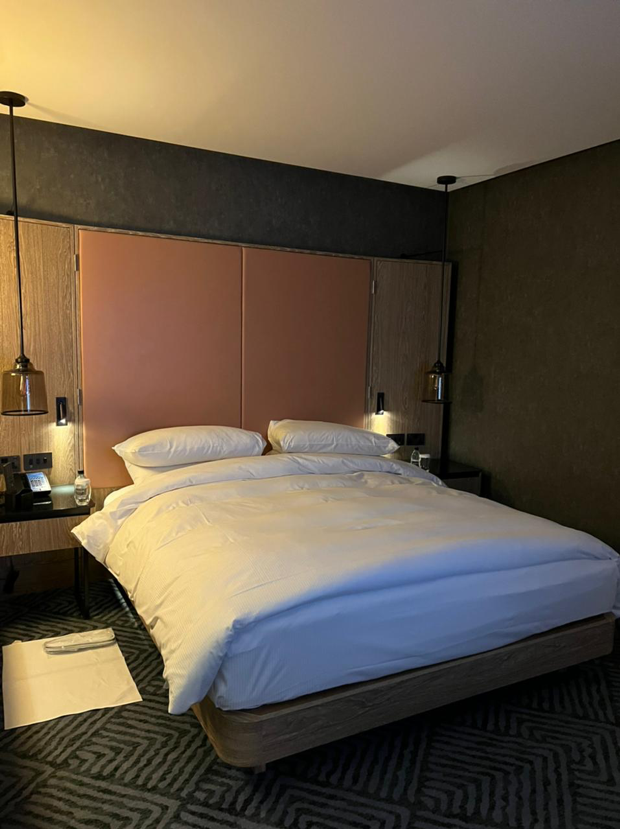 We were also fortunate to have access to the Executive Lounge which was very organized and had amazing food and drinks available. With their super-fast Wi-Fi this was a great place to catch up on some work.
Hilton London Bankside has a perfect location in London with many cultural and historical sites within walking distance. The Concierge surprised us with his tips on how best to navigate the area, as well as assistance in finding some interesting nearby attractions.
With a fitness centre and beautiful indoor pool, this modern contemporary hotel has everything to offer. Our time at Hilton London Bankside was such perfection, we can only say that we highly recommend you choose this hotel for all round comfort and good memories from start to finish.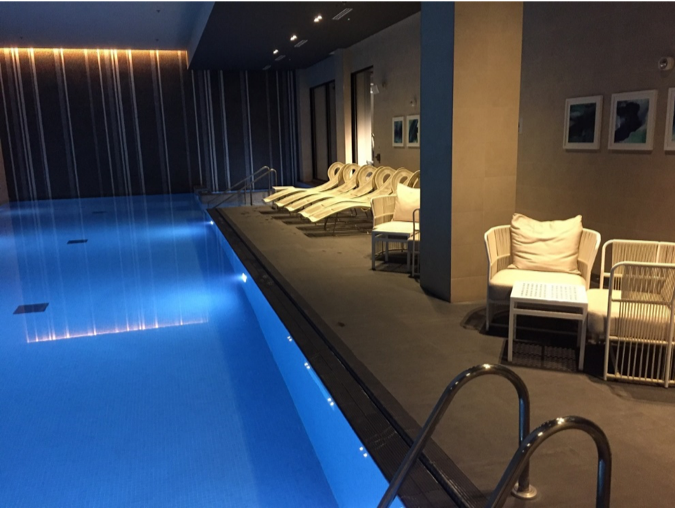 Reviewed by World Luxury Awards Representative, Shannon Langeveldt.
Book a stay at Hilton London Bankside: www.hilton.com/en/hotels/lonsbhi-hilton-london-bankside