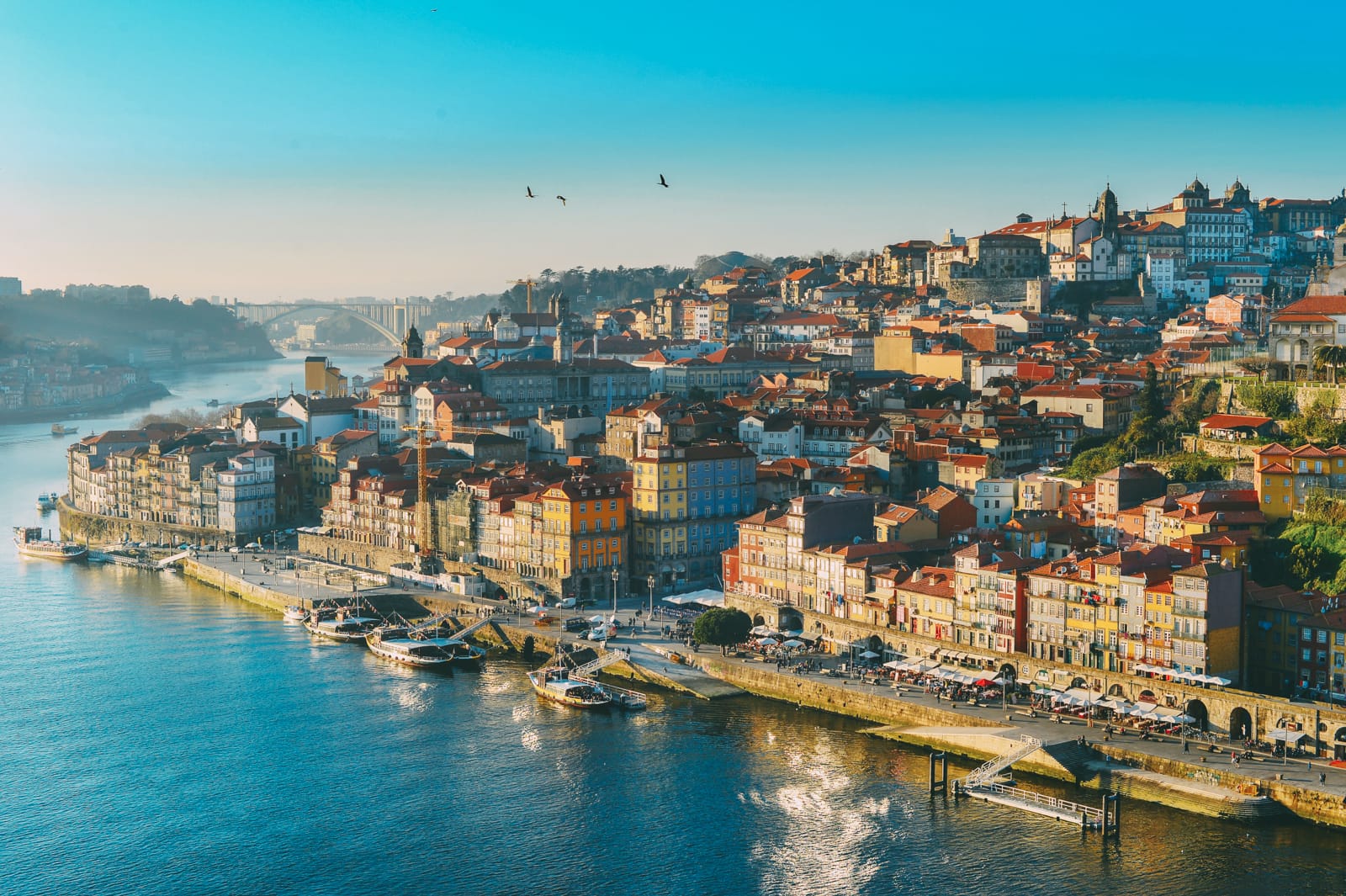 We arrived in Porto after a long bus ride from Lisbon, and while heading towards the hotel we were astounded by this historic and varied city.
We arrived at Porto Palácio Congress Hotel & SPA at around 2pm in the afternoon, they checked us in, gave us a complimentary voucher for a glass of port at the roof bar and showed us to our room. The first thing I noticed was how big the hotel was, with 251 rooms the greatest thing about this hotel is that it is suitable for work and leisure.
We we arrived in our room, which has amazing views of the city, we were surprised by a complimentary massage and facial from the Wellness & Beauty Lab.
We went down to the spa to make a booking as we were only staying at the hotel for two nights, suffice to say, we just stayed at the spa to relax and enjoy our treatments for the rest of the day. The spa is truly magical, and my husband and I agreed that we had one of the best massages to date.
Afterwards we went to the bar and tasted some real Portuguese Port, what really got me though, was the breath-taking panoramic view of Porto.
The next morning, we went for the breakfast buffet at Madruga Restaurant, the buffet has a lot to offer and we were definitely set for the rest of the day of exploring. When we returned to the hotel, we went for a second round at the spa. We had an early morning flight therefore we went to bed quite early.
Porto Palácio Congress Hotel & SPA is an amazing hotel, the views, the spa, the amazing staff but mostly the way they cater to more than just business or leisure, but both.
Reviewed by Jana Stoman – World Luxury Hotel Awards Representative
To make a booking at this magnificent property follow the link: