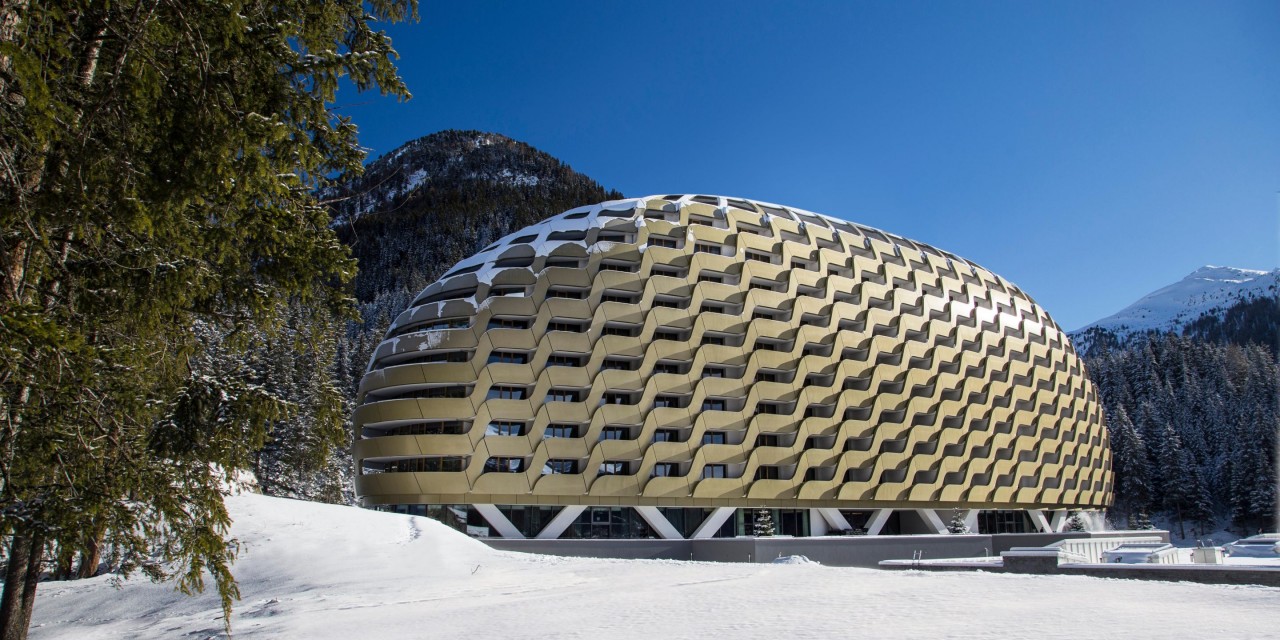 The World Luxury Hotel Awards was privileged to experience this phenomenal hotel in December 2017 after the gala ceremony on 2 December in St. Moritz, where it was awarded two global wins for Luxury Architecture Design Hotel and Luxury Hotel & Conference Centre. And it's not hard to see why. Nestled amongst the majestic Swiss Alps and surrounded by snowy pine trees, this supremely designed hotel offers an experience for every traveler, whether it be a family or romantic ski holiday, or a business trip for a stay or conference.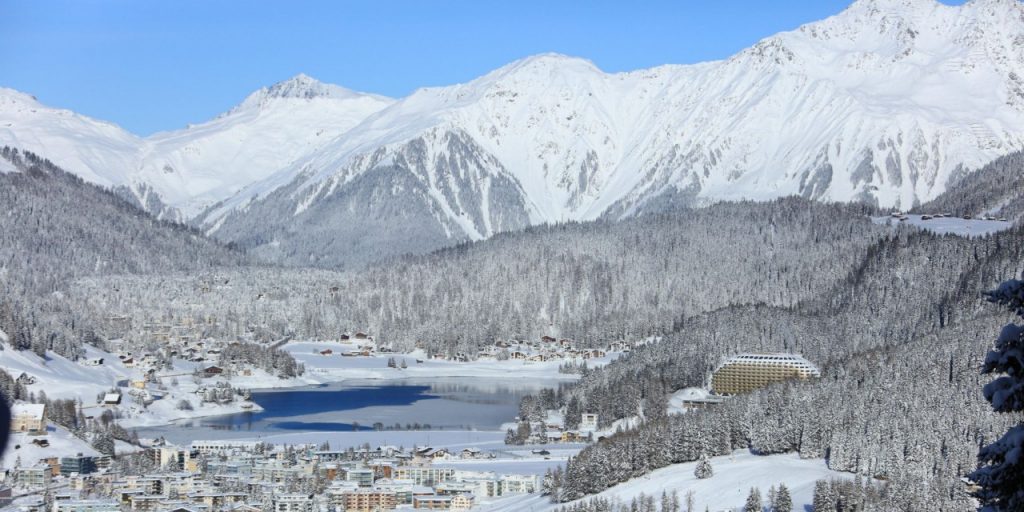 The view from the rooms is incredible, overlooking Davos and the mountains, and in the winter months you even have your own personal supply of snow on your balcony, about a meter deep! This only adds to the blissful magic of being in a winter wonderland.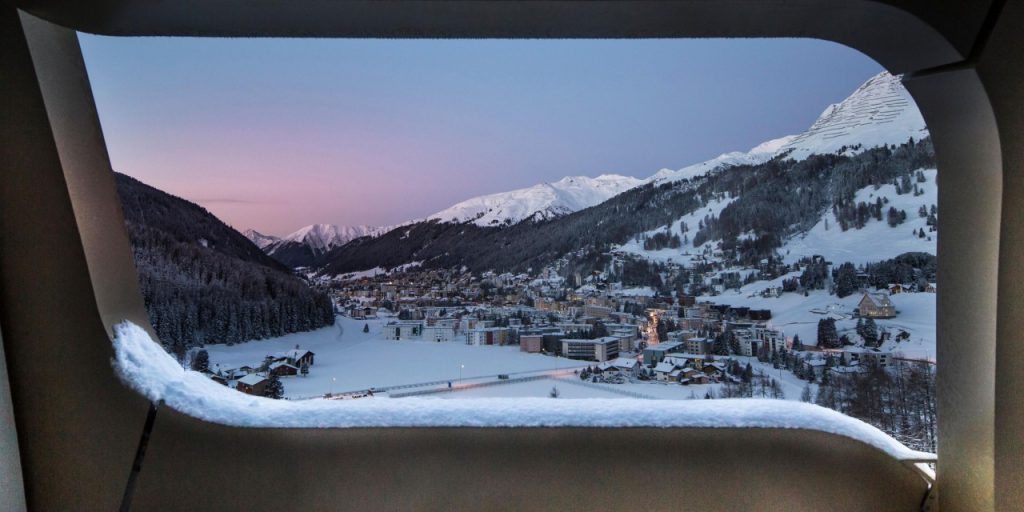 One of the most satisfying benefits of the hotel is the complimentary shuttle service in and out of Davos, for which we never had to wait longer than 5 minutes, if at all. Davos itself is a beautiful town filled with pubs and restaurants to discover and there is something wonderful about exploring these while walking along white roads, snow crunching below your feet, adding the special treat of being so close to Christmas time where the trees you walk past are naturally covered in snow. But if it gets too cold for you, a quick call to the hotel and the shuttle will be right there to fetch you.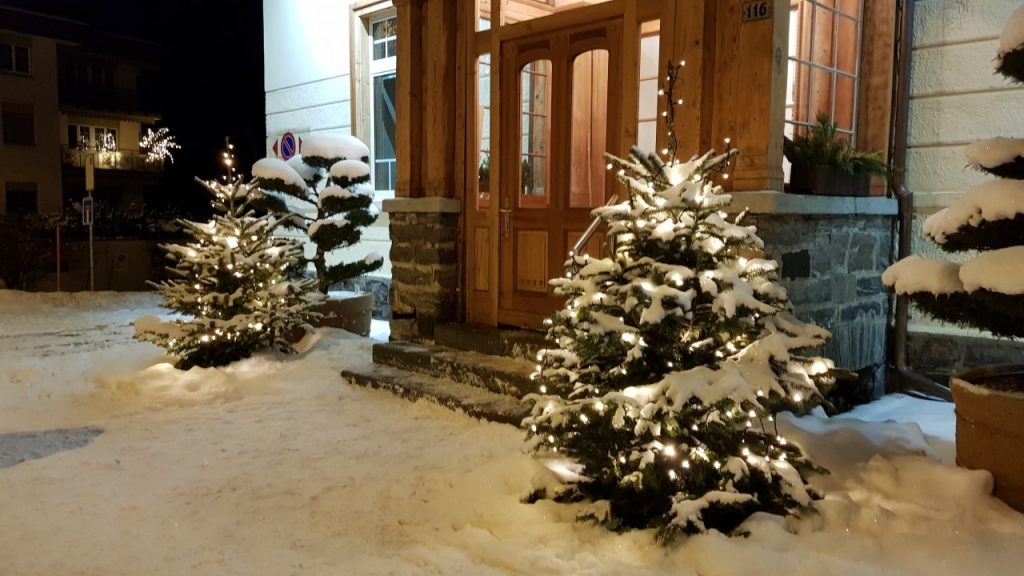 The breakfast buffet was also a tremendous surprise, apart from the already large selection of food available, there was an entire Asian display on offer complete with a wide variety of Asian style foods, enough to satisfy all needs and dietary requirements. A very interesting taste sensation to add to breakfast.
The rooms are large, comfortable, clean and very luxurious with modern and beautiful bathrooms which are well worth noting. We especially enjoyed the larger than normal bath tubs and the delightful rain shower experience.
As one would expect from a hotel of this stature, all the staff from check in to the Concierge to housekeeping to breakfast were incredibly helpful and hospitable. No query went unattended and the staff were knowledgeable on every point we required assistance with. No surprise considering this hotel hosts the World Economic Forum annually.
[wds id="5″]
And if all of the above is not enough to convince you, just remember that the most beautiful way to reach this hotel is via train through the Swiss Alps… more than enough to entice a visit!

To book this breathtaking Hotel follow the details below.
website – click here
email- InterContinental.Davos@ihg.com