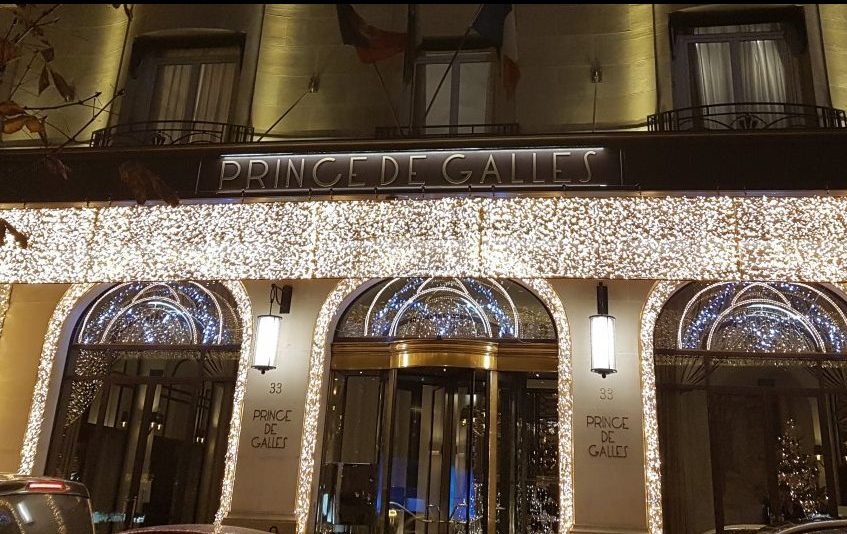 The Prince de Galles, a Luxury Collection hotel, is the legendary Parisian Art deco jewel located just a few steps away from the Champs-Elysées and Avenue Montaigne.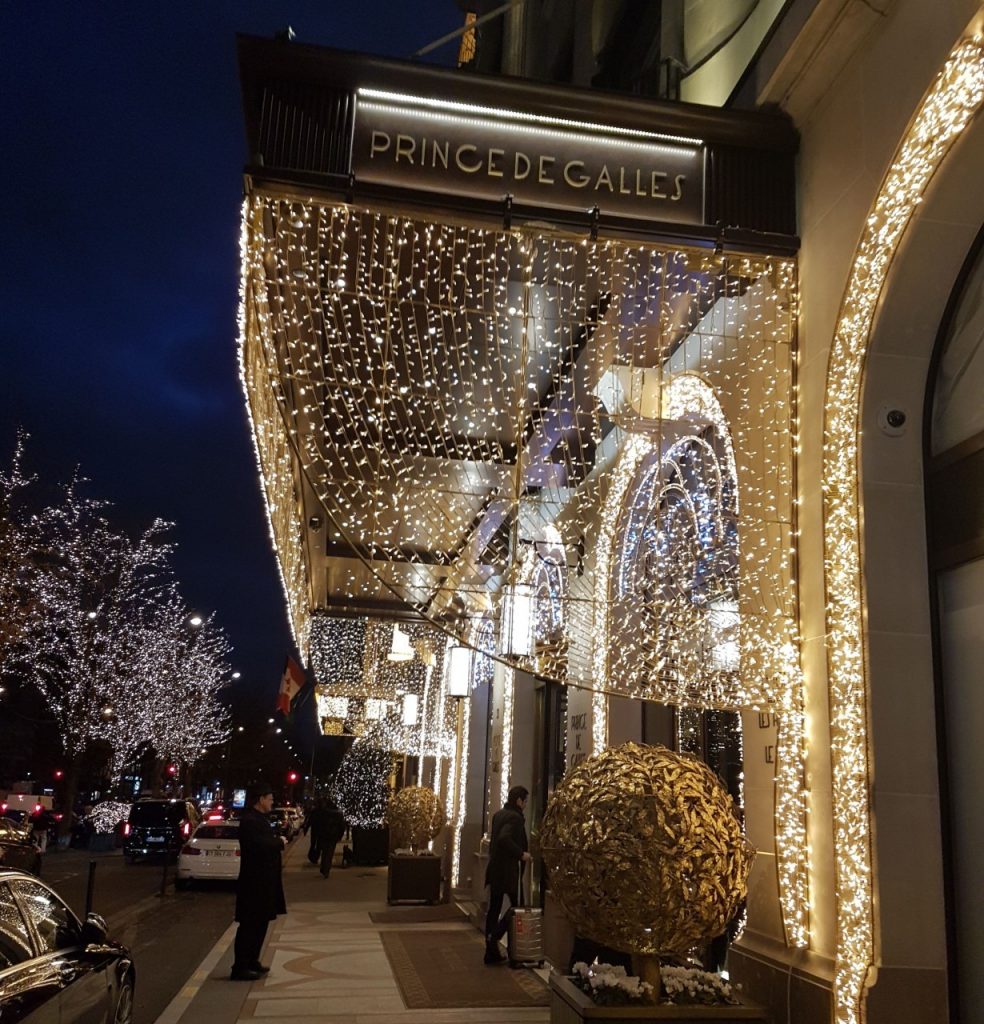 Upon arrival at the elegant and stunning Prince De Galles Hotel, we were immediately warmly greeted and checked in within minutes. We were also shown to our room where a bottle of champagne, fruit and personal note from the General Manager awaited us. Our suite was elegant with a king sized bed, lounge area and the most beautiful bathroom I have ever seen.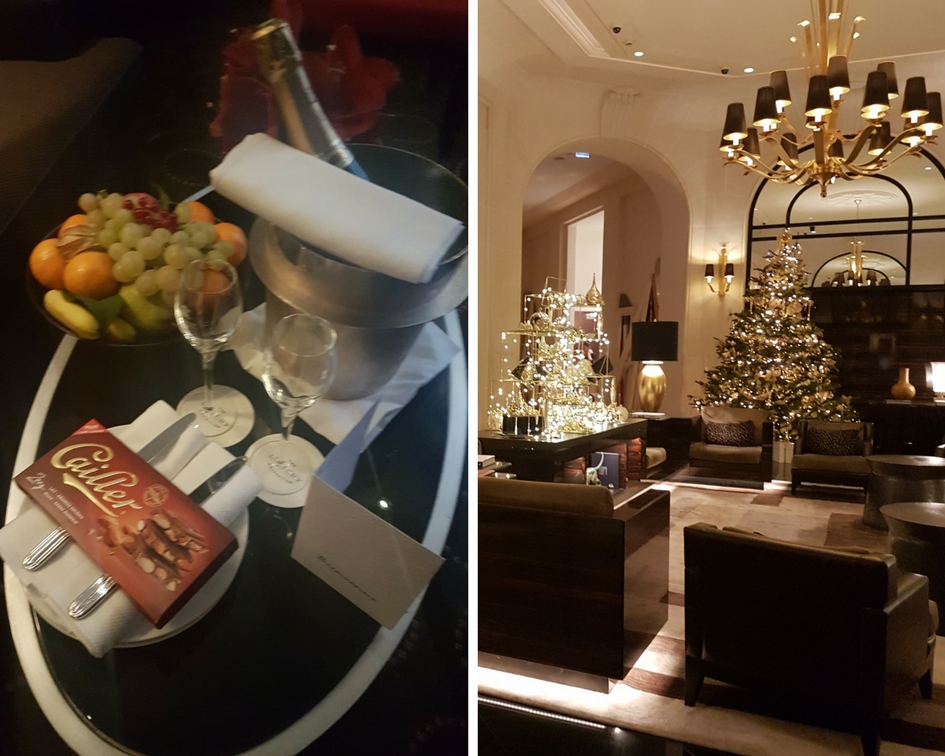 The breakfast buffet was an experience in itself. A wide spread selection from fruits, gluten free bread and health juices to Poached eggs, bacon and even sushi. It was an absolute delight for our tastebuds.
The hotel bar Les Heures was also a wonderful experience, so beautifully decorated, one can simply marvel at the beauty of it all while sipping on your cocktail.
Being a fitness queen the Prince De Galles Fitness area and Gym was a definite highlight. With top class equipment and a spacious beautifully decorated area, the early morning training was a dream come true.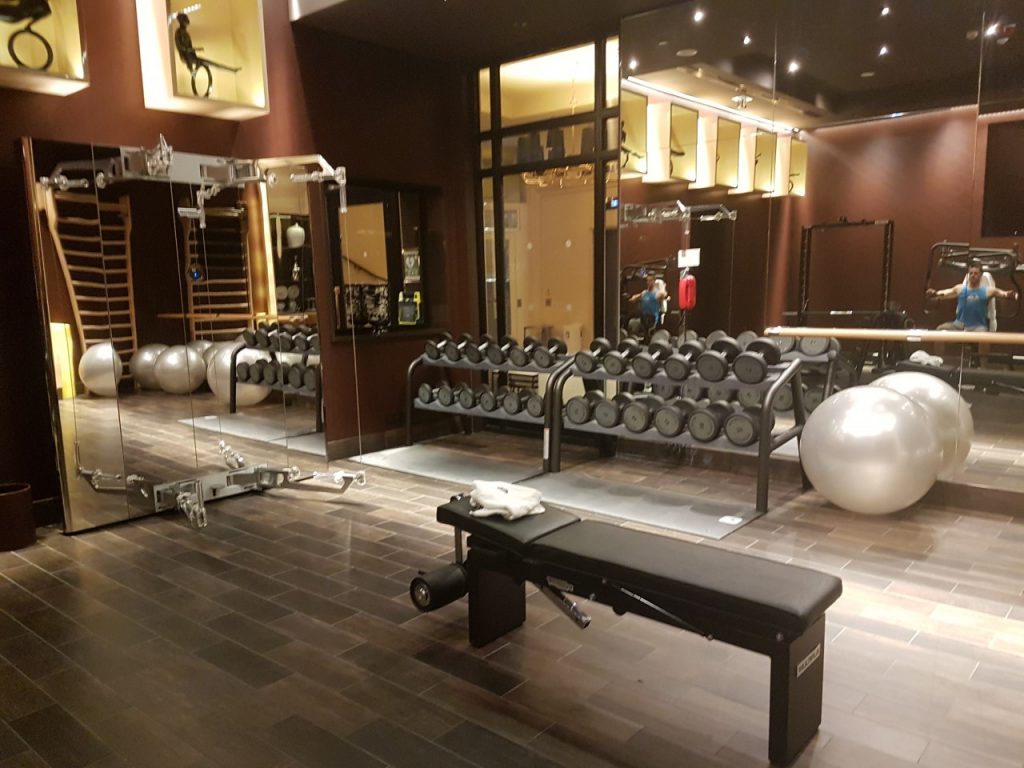 The hotel staff were incredibly attentive and friendly. They effortlessly fulfill your requests in a timely and friendly manner, including organizing us tickets to a World Premier at the Rex Theatre.
The Prince De Galles, a Luxury Collection Hotel was everything I imagined and more.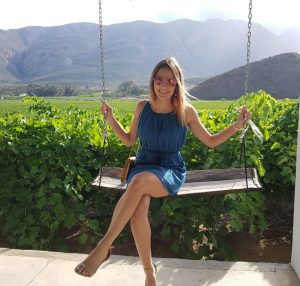 Review By Tanique Echardt – Executive Manager
To book this hotel go to their website: click here
Or email them: here
To view more reviews click here