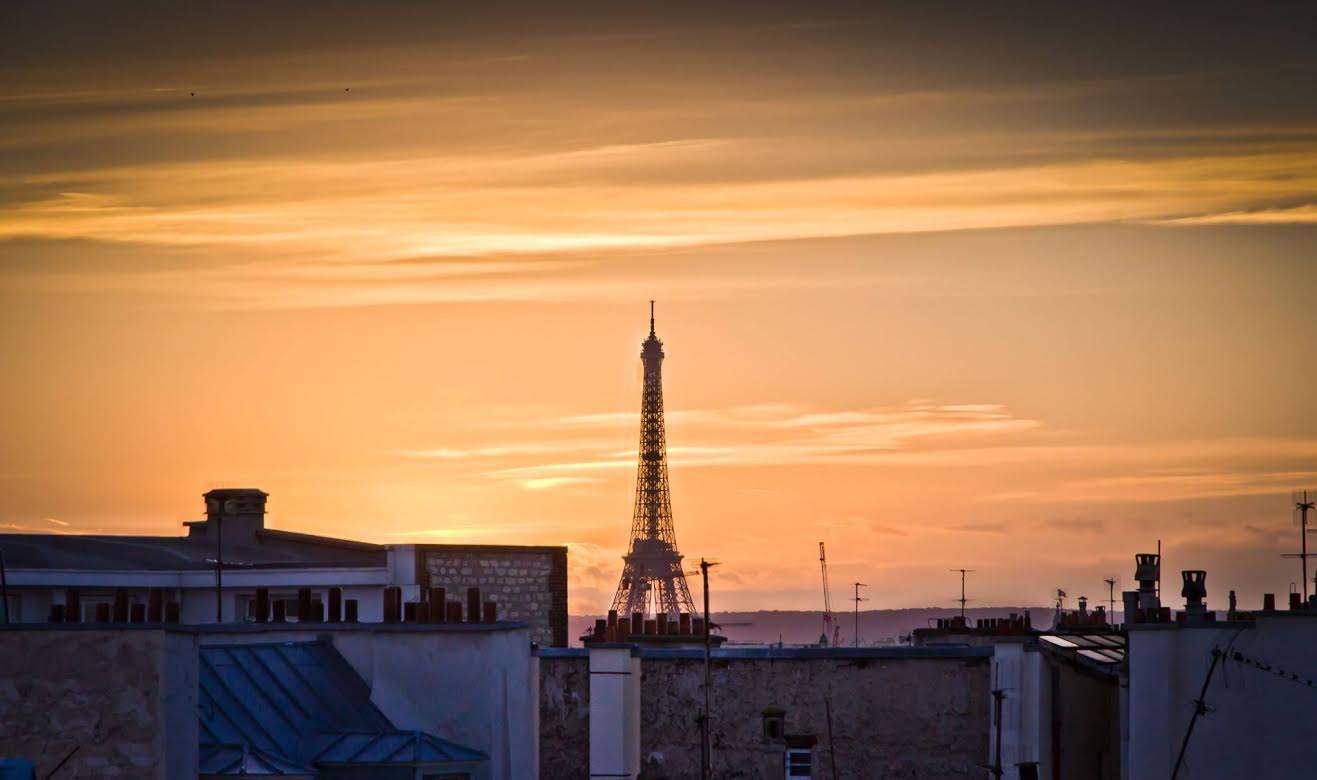 We arrived at Hotel Mademoiselle in Paris on a very cold day, our flight got delayed on our way to Paris as the weather was too bad to take off. Luckily we finally made it and arrived at our new home away from home for the night, The Hotel Mademoiselle.
We had quite the fast check in and once we arrived in the room we had some coffee before heading out to explore Paris. We got quite the weather as it started hailing on our way back to the hotel. I have never been as cold and as happy to take a warm shower once we arrived back at the hotel.
This Parisian hotel must be one of my favorites yet, we had a view of the Eiffel tower from our room creating the perfect French atmosphere. Behind the hotels discreet facade, hides a chic, yet unassuming establishment with couture style decor evoking the elegance and charm of Parisian women.
The next morning we enjoyed the delicious breakfast buffet before heading to the airport to fly back to South Africa.
Although we only had one night at this exquisite hotel I can fondly say that it exceeded all my expectations and is exactly what a Parisian hotel should strive to be.
I would love to go back someday and explore the hotel and Paris some more, the hotel has a lot of character, charm and the staff where amazing and so friendly and accommodating – it really made our stay feel special.
Reviewed By Jana Stoman – World Luxury Awards Representative
To book this hotel click the link below