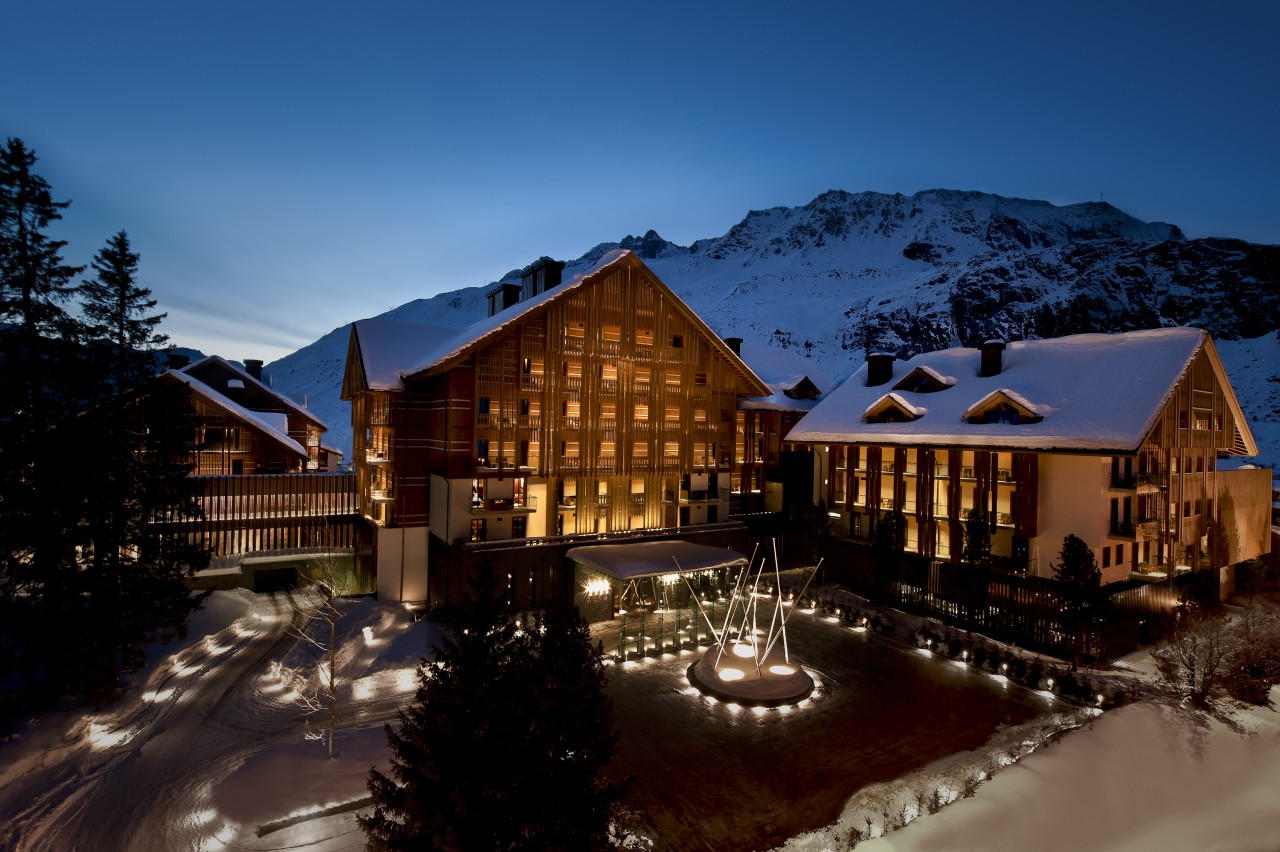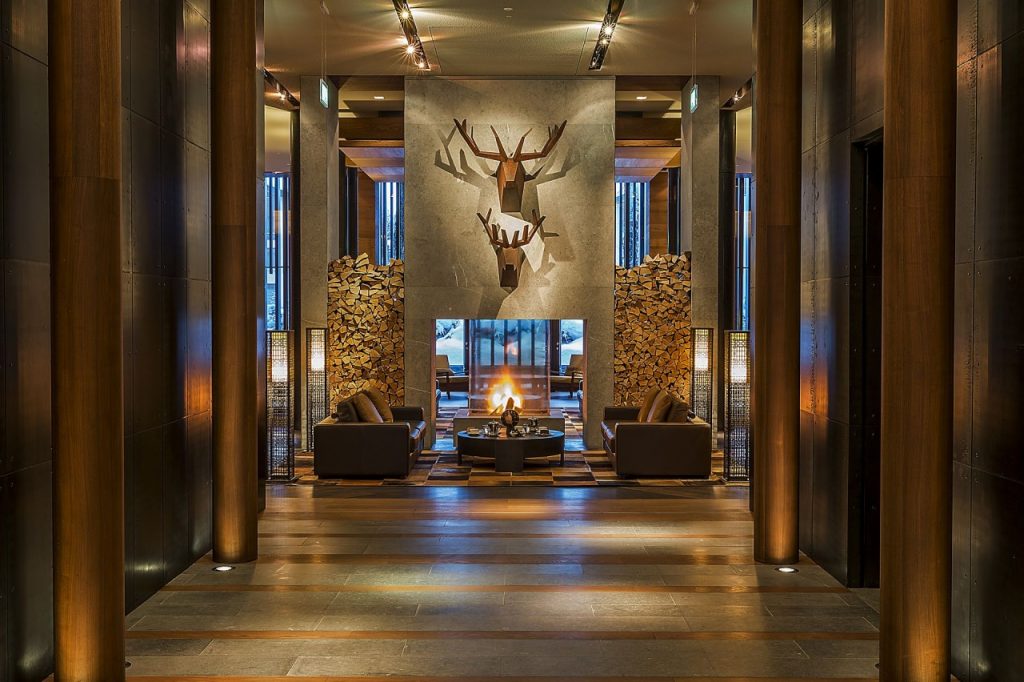 Andermatt is a village in the Ursern Valley in the Swiss Alps; nestled in the heart of this quaint, snowy wonderland is The Chedi Andermatt, a ski hotel quite unmatched in its beauty and winter charm. The Chedi Andermatt will captivate and move you.

We were afforded the luxury of being accommodated in the two-bedroom Grand Deluxe Suite at this property and although we are sure every room at this hotel is phenomenal, this particular suite was breathtaking. Walking in to a more than spacious lounge, an electric fireplace blazing like it's been waiting to welcome you all day, a well equipped kitchen and an 10-seater dining room table; you feel like you are right at home. A very luxurious home!
The bedrooms are sublime. Massive open spaces with balconies overlooking the snowy town below, beds and pillows that kiss you goodnight each time you enter their soft haven, and bathrooms so large and spacious, you feel as though you are royalty living in a palace.
[wds id="8″]
Dining at the hotel was superb. There are four outstanding restaurants and bars to choose from which boast a menu range enough to suit anyone's requirements. The staff are friendly, polite and very dedicated to providing top quality, international standards of service throughout your stay. A particular highlight in The Restaurant is The Wine and Cheese Cellar: at five meters high it attracts cheese connoisseurs who marvel at its delights through the glass walls.

One of my most favourite places to visit in any hotel is the spa, and The Chedi Andermatt lives up to and surpasses the standards of luxury. I took some time out especially to enjoy the 35 meter indoor pool, and this was topped by the 12 meter outdoor pool, filled with blissfully hot water to swim around in while the snow pours down your head as you take in the beautiful Alpine surroundings.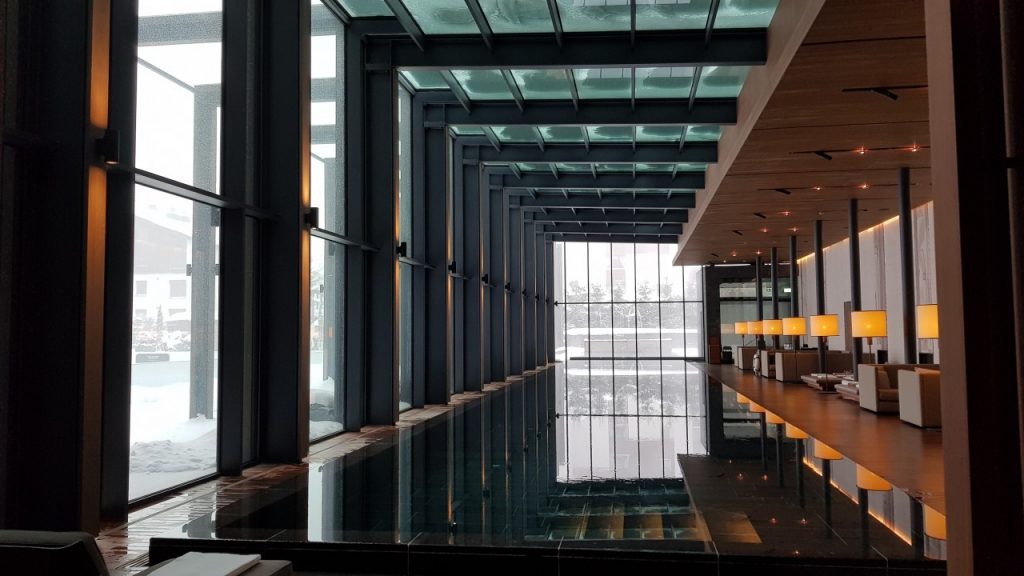 If you feel like skiing, you will receive your own personal Ski Butler, a feature we have yet to see in any other hotel we have visited. He will take care of your every need from getting up the mountain, renting your equipment and ensuring you have an international ski instructor available to show you the ropes. Another favourite feature was that The Chedi Andermatt has its own ice skating rink for when you feel like lazily skating around a rink in the snow surrounded by the resort and mountain views.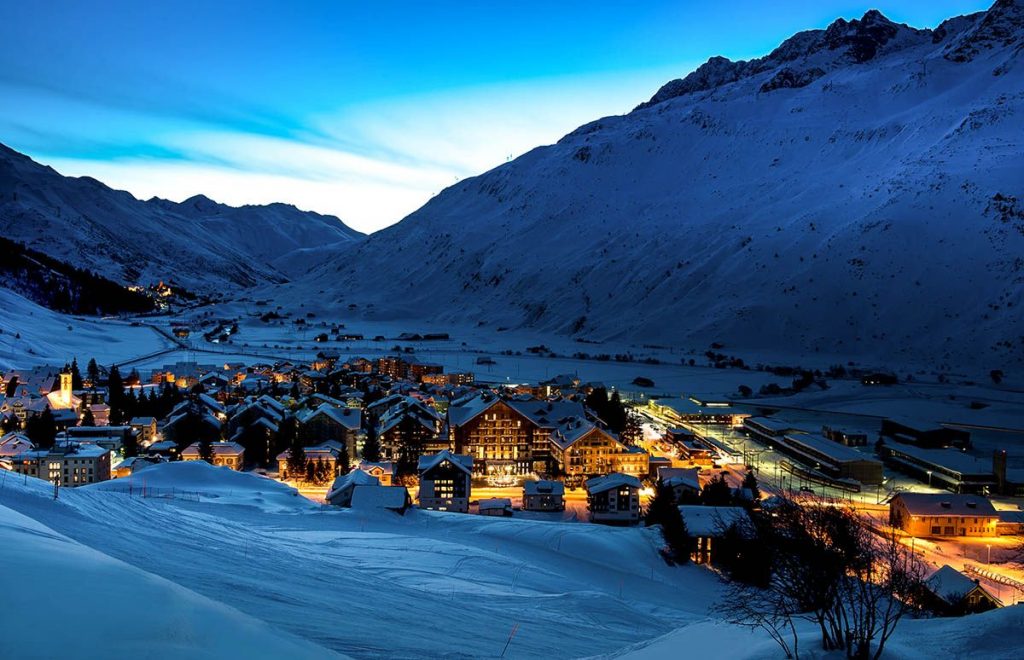 All in all, The Chedi Andermatt is probably the most unique, stylish and luxurious hotel I have ever had the privilege of staying in. The staff are above the quality of what one could hope for, and no doubt in my mind that whatever your reason for travelling to this destination may be, you will feel relaxed, pampered and ready for anything by check out.
Reviewed By Joanna Evans

To book this breathtaking Hotel follow the details below.

website – click here

email- info@chediandermatt.com