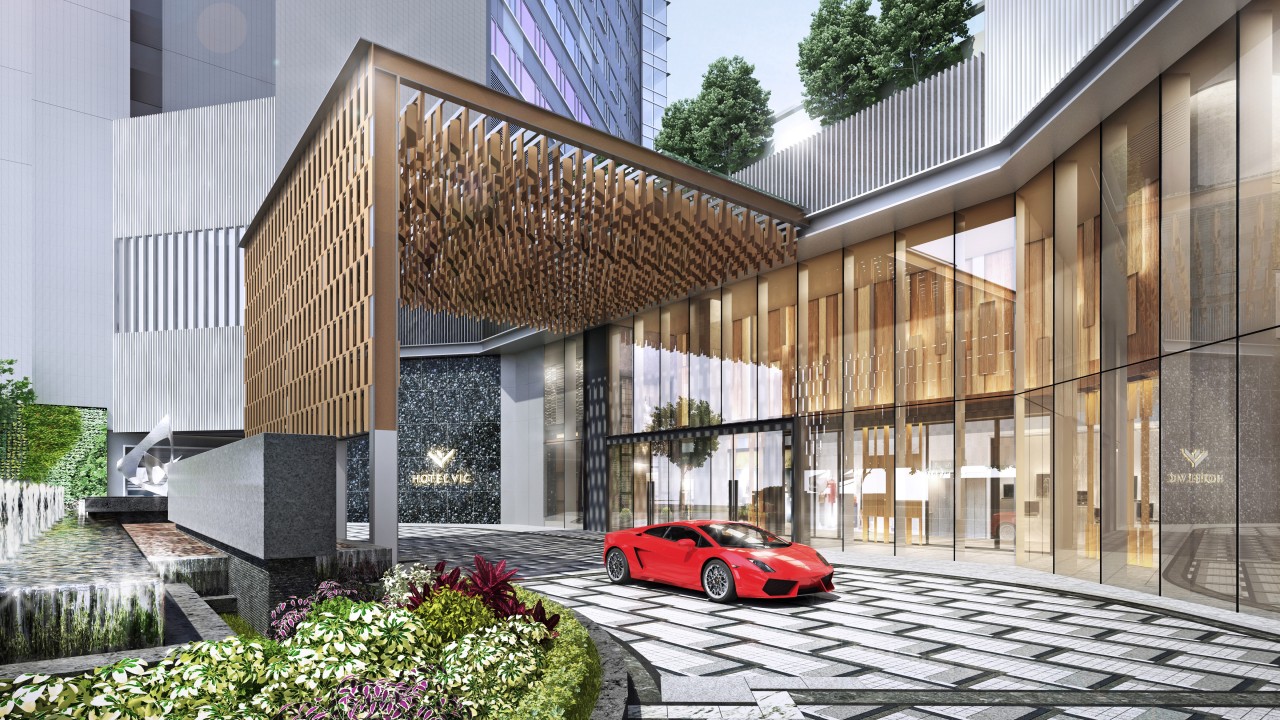 The State Hermitage Museum Official Hotel
This state of the art historical design hotel has everything you need. Offering 126 rooms with 10 categories starting from Premium and Superior room types up to imperial and Presidential residences. All the rooms are decorated in exquisite styles replicating the imperial chambers of the Winter palace. Only natural materials are used for the decoration of the guest rooms like natural wood, different sorts of Greek and Italian marble, silk wallpapers and hand crafted plaster gilded with gold.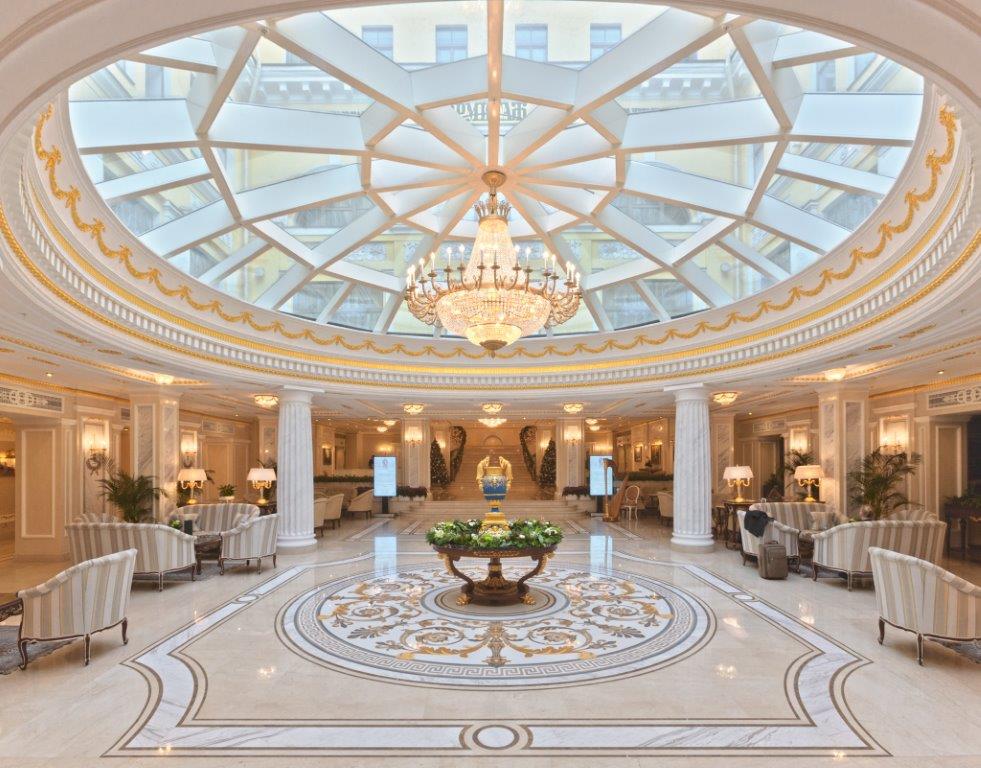 Ovolo Woolloomooloo
Art and culture meet at the Ovolo Woolloomooloo. Located in Sydney, Australia this hotel is bold, innovative and community minded. Creating a design centric, social space where like minded individuals can enjoy everything from accommodation to co-working. The unique and intriguing design features of Ovolo Woolloomooloo effortlessly combine heritage with modern luxury, breathing a new lease of life into this historic Wharf in an absolutely stunning location over the picturesque Sydney Harbour.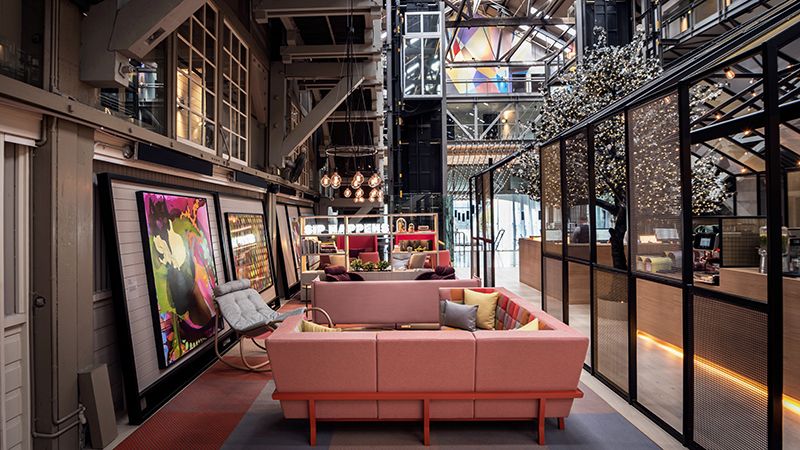 Sarai Resort and Spa
Situated in the exotic city of Siem Reap, Sarai Resort & Spa is a luxury boutique, Moroccan-inspired design resort. Sarai has been designed to be a destination where travelers from East and West come to pleasantly discover superior services, beautiful and comfortable rooms, great food, exquisite spa, and a tranquil swimming pool. Its rural atmosphere makes Siem Reap the perfect destination for your vacation. Take a break from the demands of every-day life; take a breath, relax, look up to the stars and take a moment to just gaze at their gentle beauty.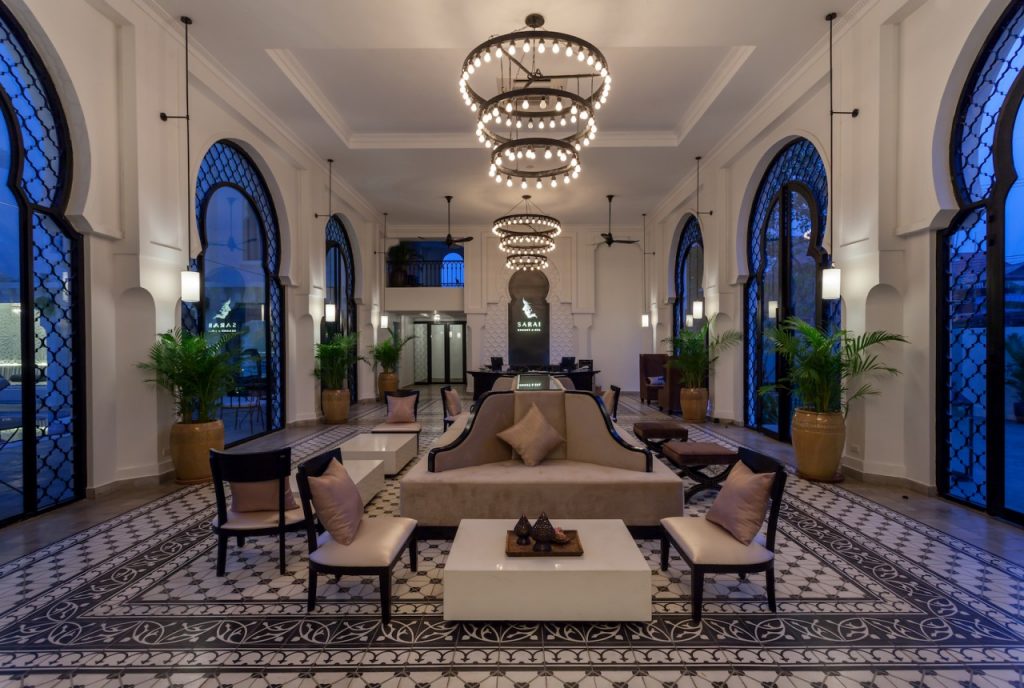 Hotel VIC on the Harbour
Hotel VIC on the Harbour has been built to the most exacting standards through the combined star power of renowned award-winners Rocco Design Architects Ltd as project architect and Hirsch Bedner Associates as guestroom interior designer.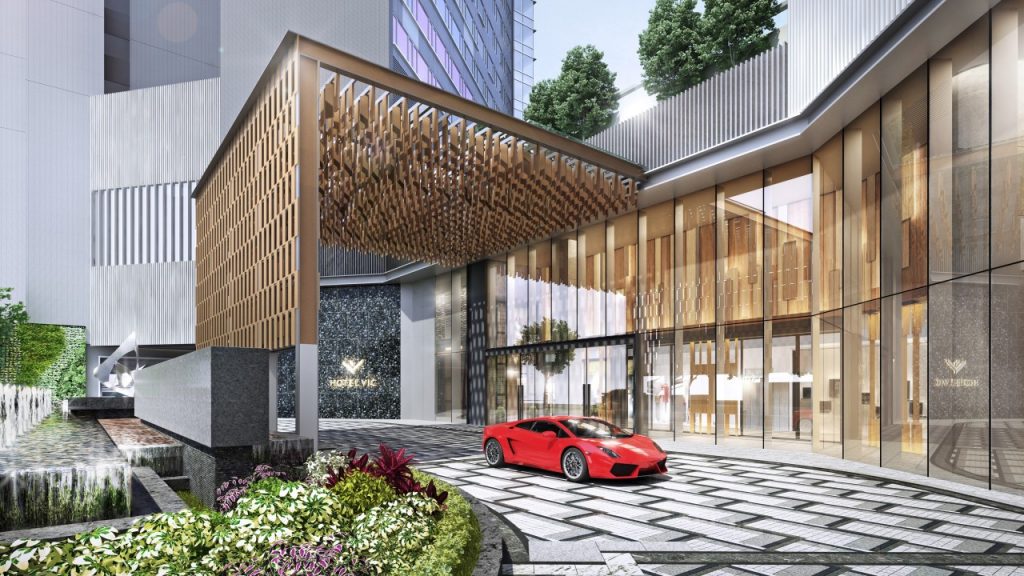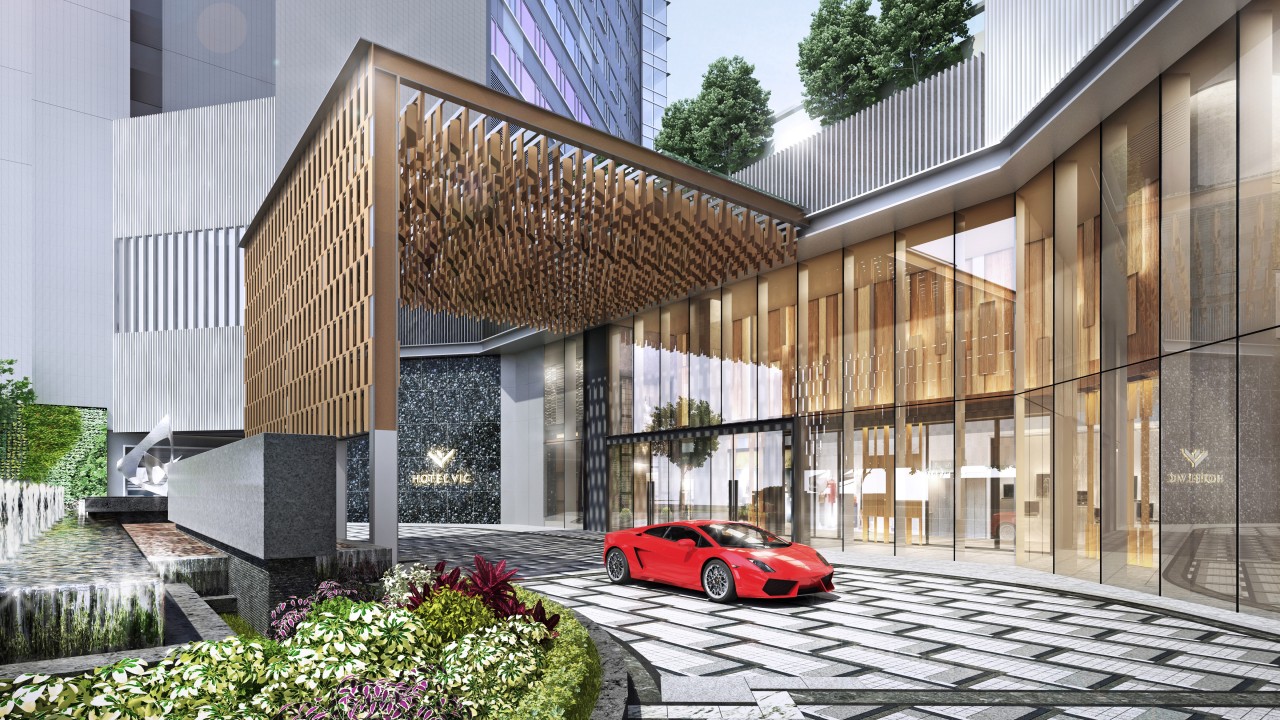 Conservatorium Hotel
This hotel is a Architecture design hotel based in Amsterdam, Netherlands. Located in the Museum Square district, the true heart of the city, the Conservatorium is an architectural masterpiece that combines a landmark heritage building with graceful, contemporary design.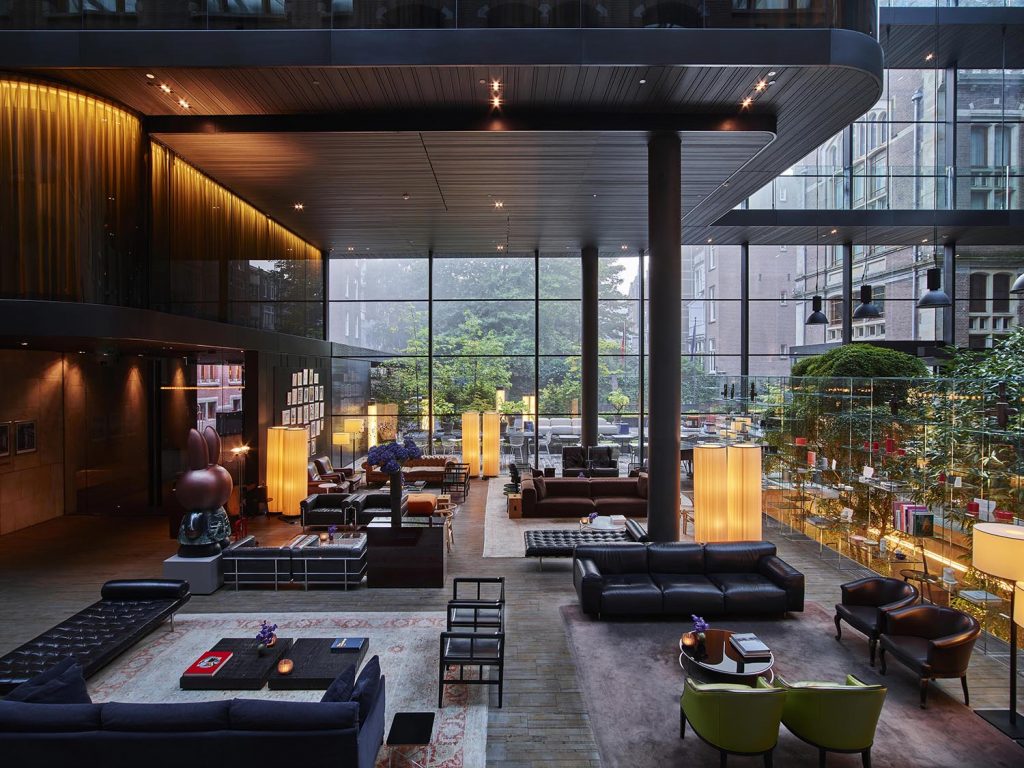 The Salil Hotel Sukhumvit 57 – Thonglor
A "Concept Living Space" representing a tranquil heavenly luxury hotel in the heart of Bangkok.The hotel boasts the most original and soulful luxury destination in Thong Lor, where business and chic living style are intertwined. All guest rooms are designed with a contemporary interpretation of the East meets West cultures through the pattern of wallpapers.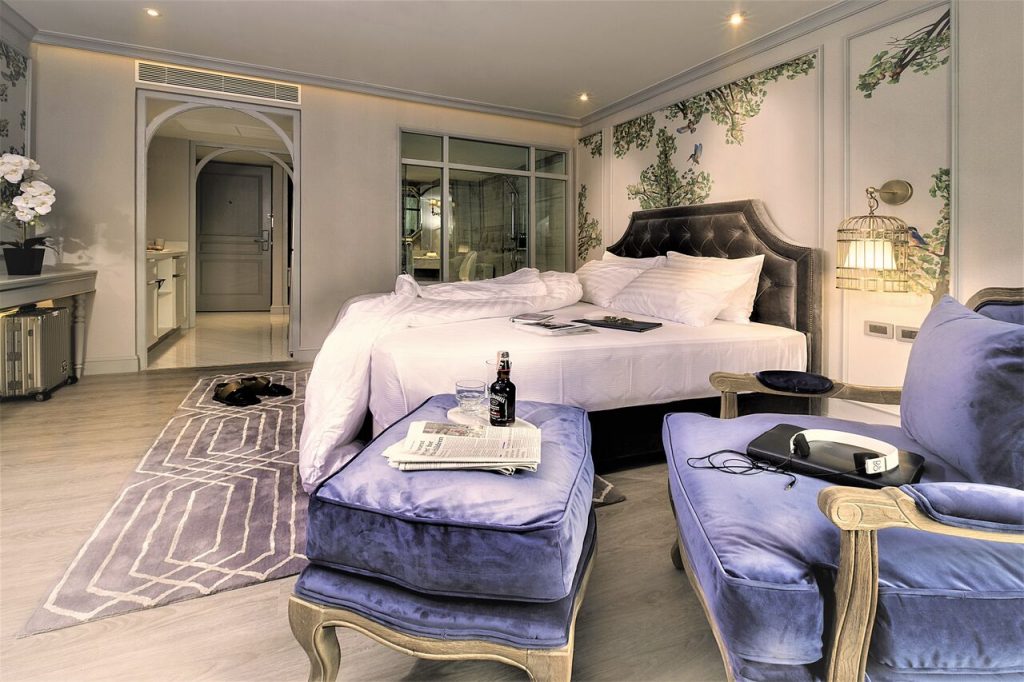 Alentejo Marmoris Hotel & Spa
At the heart of Alentejo, 180 km east from Lisbon and located in the historical town "Vila Viçosa", the Alentejo Marmòris Hotel & Spa presents itself as the most luxurious new hotel of Portugal. This hotel is unique and distinctive – a real museum dedicated to marble.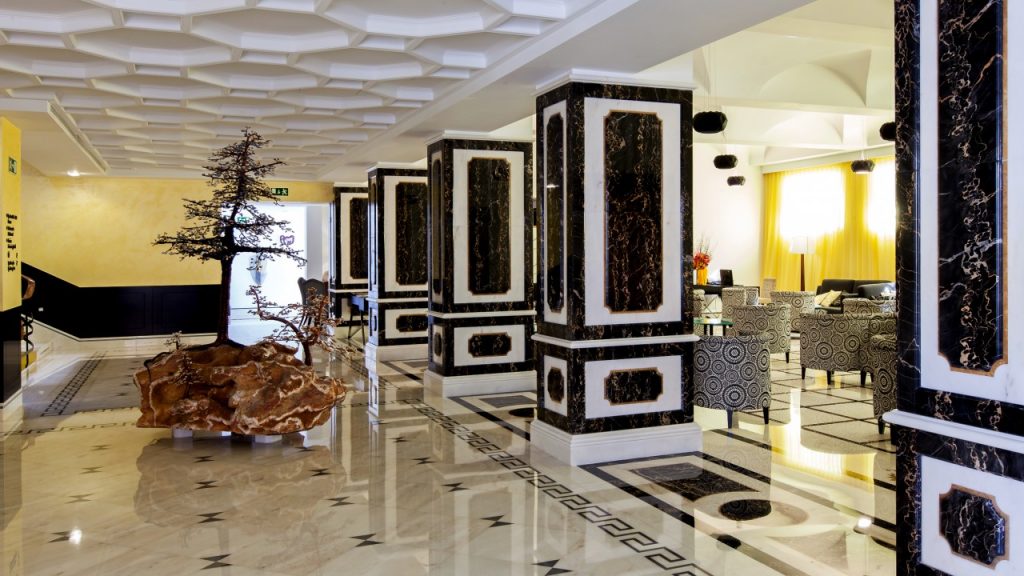 The Torch Doha
At 300m high and with 360° panoramic views across Doha, THE TORCH is the centerpiece of Doha's vibrant Sports City – Aspire Zone. This iconic 5-Star hotel features 51 floors, a revolving restaurant on the 47th floor and a cantilevered swimming pool anchored to the 19th floor. All rooms feature a mood-lighting system with 12 different colours, a unique iPad in-Room Solution and LED TVs.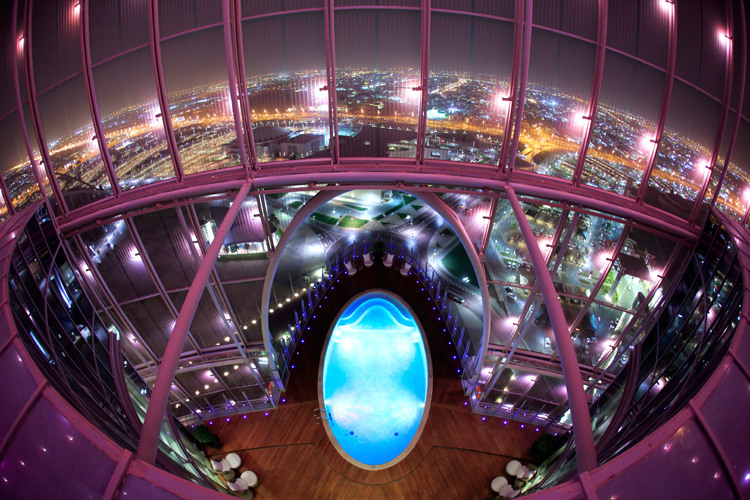 Sofitel Luxembourg Le Grand Ducal
A striking design hotel in Luxembourg's historic center Sofitel Luxembourg Le Grand Ducal gazes magnificently over the picturesque Alzette and Pétrusse valleys and Luxembourgs UNESCO Old Town. A grand modern glass structure of dramatic lines and curves, this 5-star hotel in Luxembourg is a landmark amid a tapestry of cultural historical and natural sites.
Hotel Éclat Beijing
This 5 star hotel is a stunning landmark on the Beijing skyline, standing impressively in the heart of the city's downtown Central Business District – a perfect location for both business and leisure travelers. A focal point of the award-winning Parkview Green, the luxury boutique Hotel Éclat Beijing offers the rare opportunity to experience museum quality art while enjoying stylish accommodation, outstanding cuisine, intuitive yet non-intrusive guest services and a spectacular Mall within its unique architectural design.