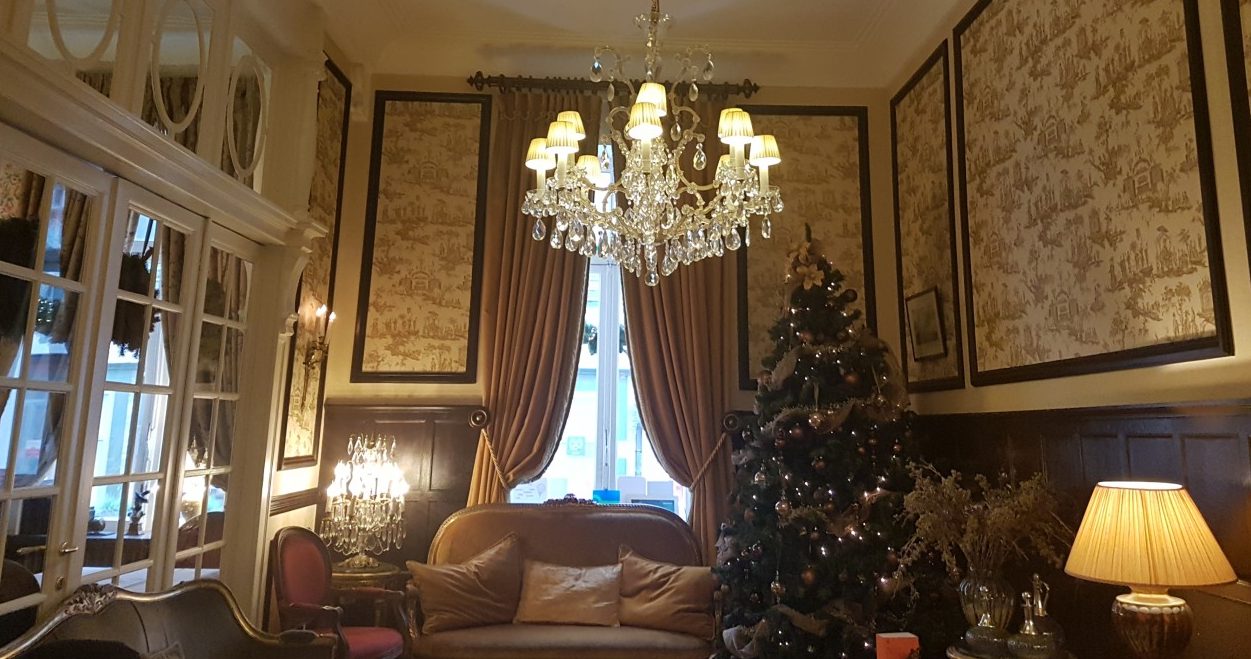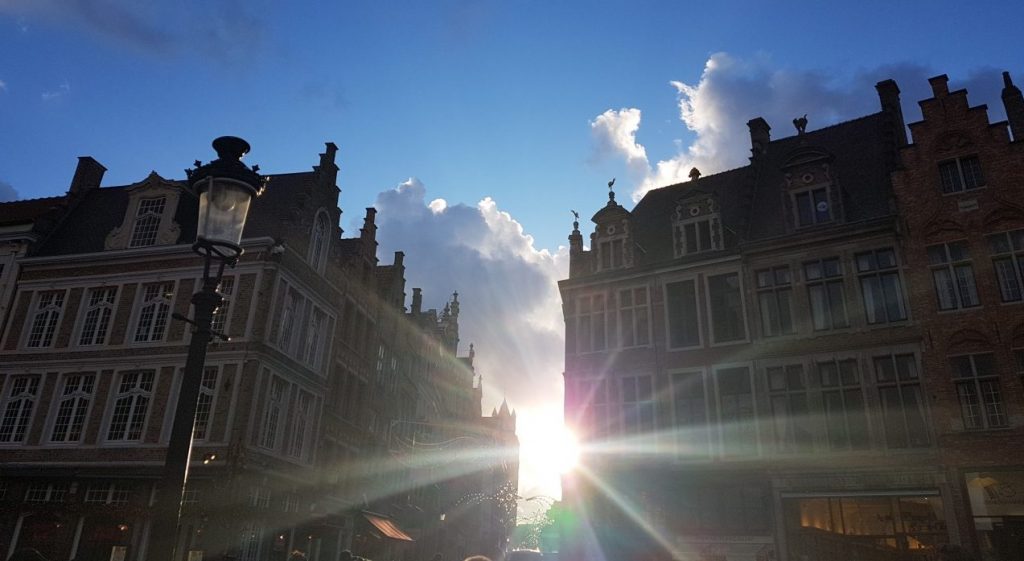 Situated in the heart of medieval Brugges, rich in history and gastronomy, Relais & Châteaux Hotel Heritage, is the exquisite setting for your romantic getaways and for all your special celebrations in life.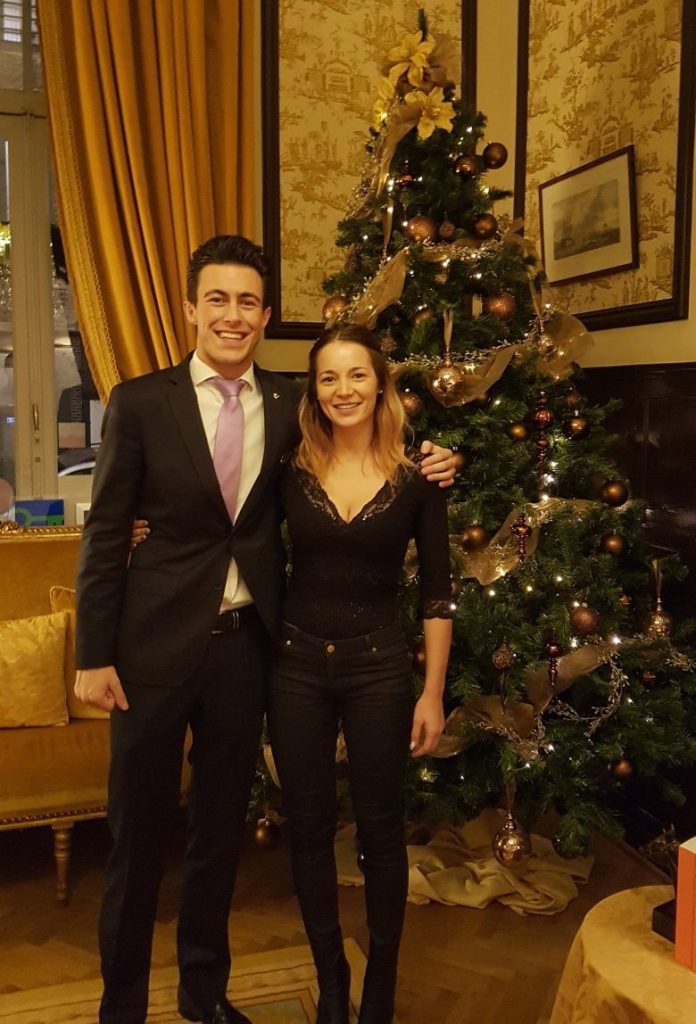 Upon arrival at Relais & Châteaux Hotel Heritage, we were warmly welcomed and checked in by Jessie who showed us to our room. Our room was absolutely stunning and elegantly decorated with exquisite attention to detail. The hand written welcome note from Johan and Isabelle really made us feel welcomed.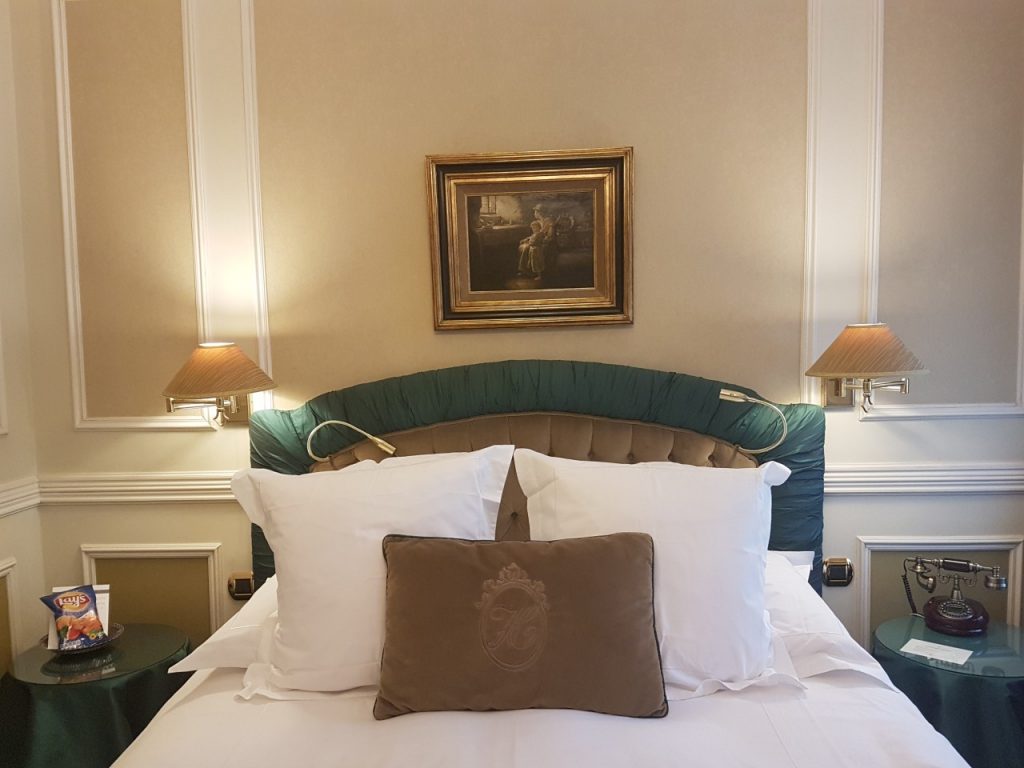 The Hotel's location is in the heart of Brugges, close to the market square and the city's many canals, this is ideal for sightseeing, museums, chocolate shops and theatres.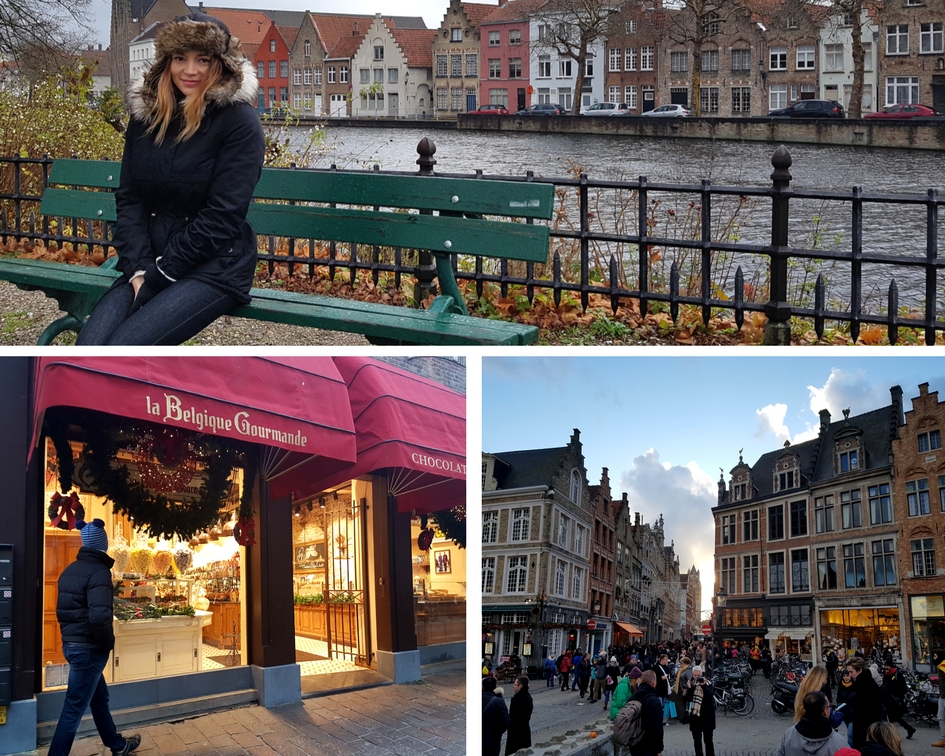 Each morning we had a full buffet champagne breakfast, which was served in their beautiful dining area. The food was absolutely divine and local Belgian waffles were definitely a highlight.
We were personally greeted by owners Johan and Isabella and had lovely chats with them. All the staff are incredibly friendly, attentive and provided the highest level of service.
A glass of red wine and snacks at Bar le Magnum in such a beautiful setting truly relax's you before dinner at Le Mystique Restaurant. This was without a doubt the best 5 course meal I have ever experienced. Chef Gregory Slembrouck is a true master in the kitchen and this is one meal I will never forget. Only the finest seasonal ingredients are used and combined with World class flavours to create these wonderful gourmet delights.
[wds id="7″]
Johan and Isabelle are true visonaries in creating the perfect boutique hotel.
Rich in history, charming and absolutely magnificent would be the best way to describe my stay at Relais & Châteaux Hotel Heritage. I do hope to return one day in the near future.
To view more click here
To send a booking inquiry – info@hotel-heritage.com
Reviewed By Tanique Echardt- Executive Manager World Luxury Hotel Awards