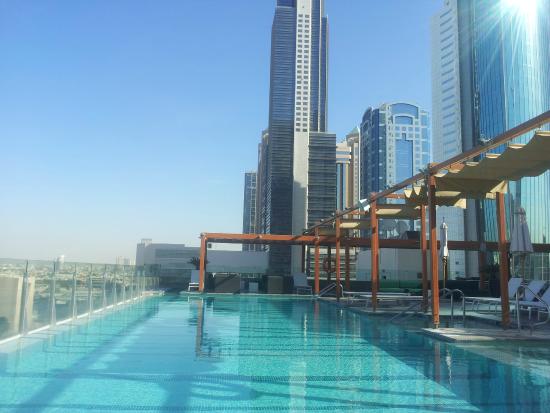 Nassima Royal Hotel is located in the heart of Dubai, very close to many of Dubai's top attractions. There are also many shops and restaurants within walking distance, including the Dubai Metro.
What an unforgettable stay, the architecture of the hotel is beautiful, and the service was exceptional throughout our stay.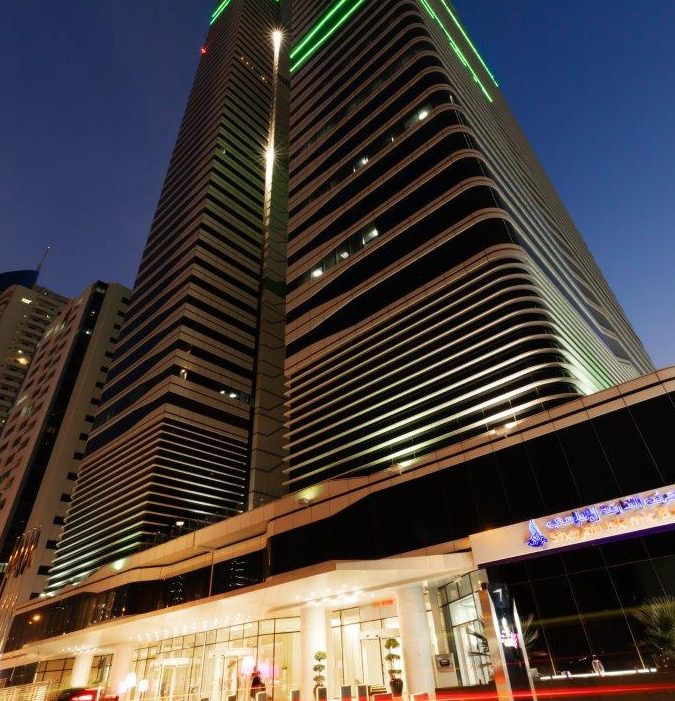 We stayed in two executive rooms on the 45th floor which had amazing views of Dubai. The rooms were spacious, each had a big bath overlooking Dubai. The amenities in the room were great and they provided the most comfortable bath robes and towels.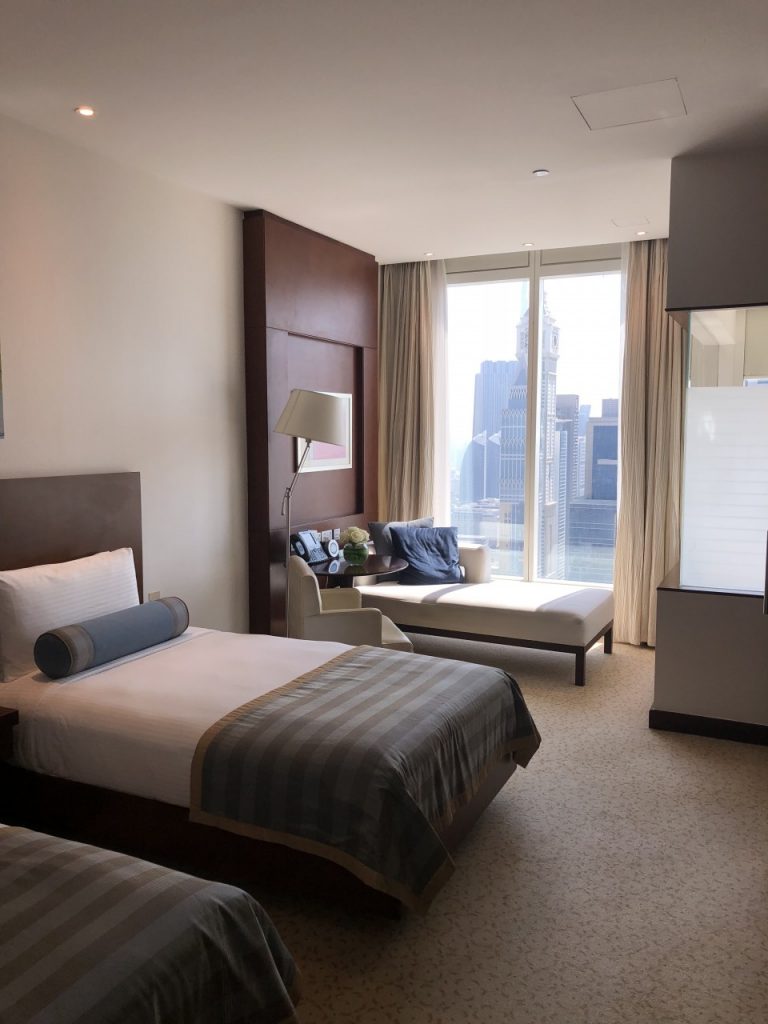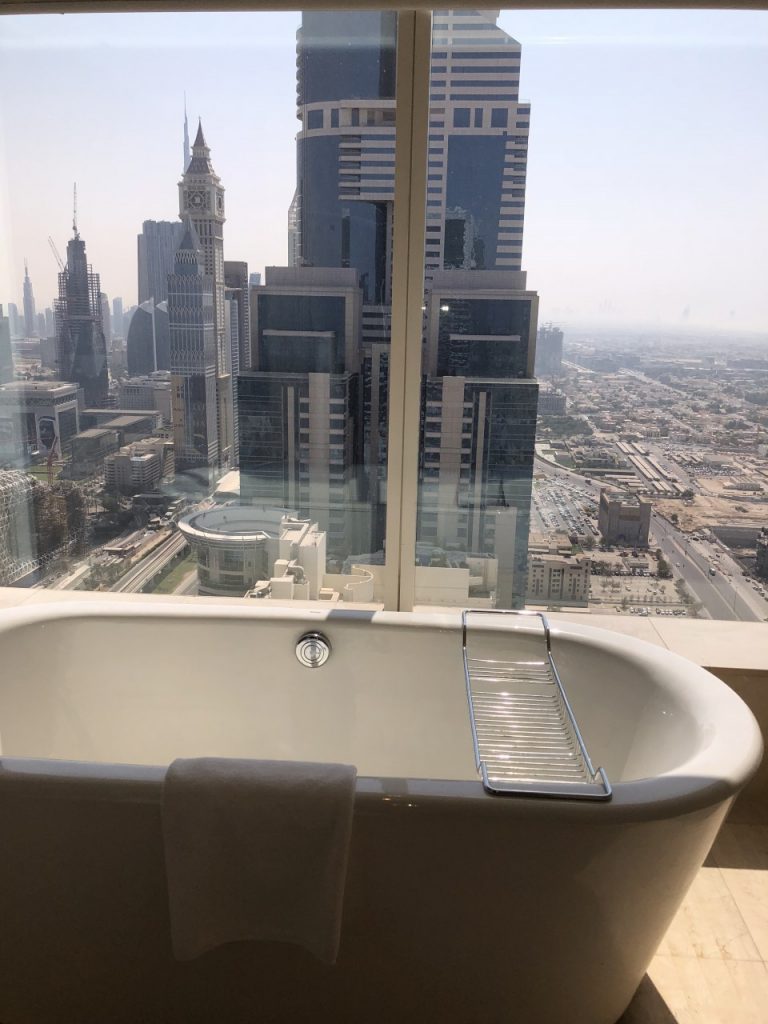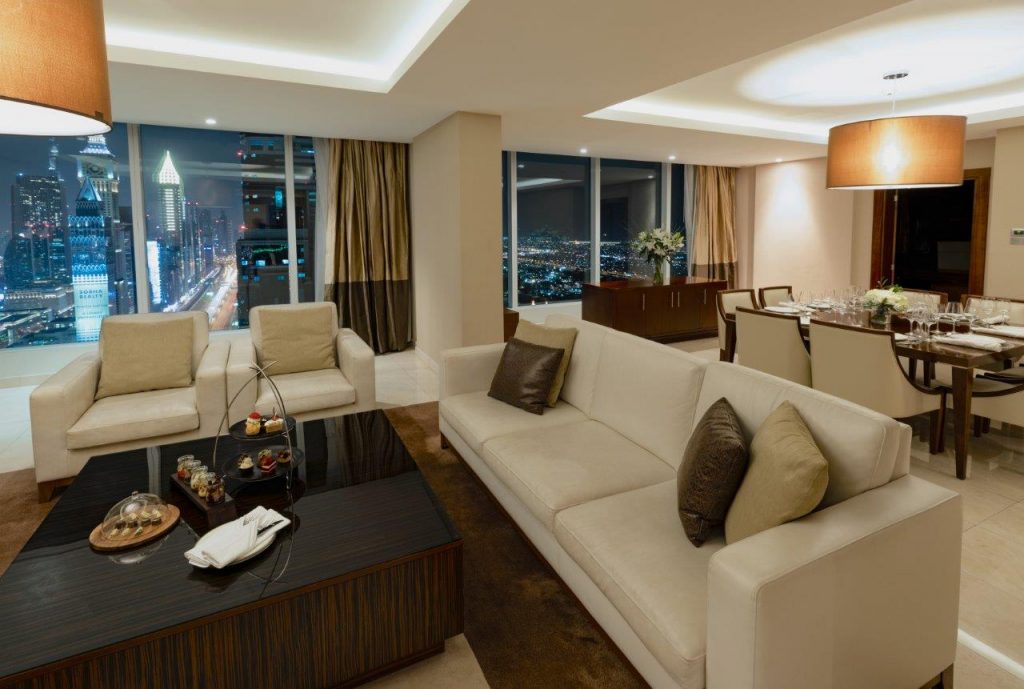 The swimming pool was one of the best I've ever seen, it overlooks the Persian Gulf and many high-rise buildings. The pool bar had the most delicious cocktails and pizzas and the lounge chairs were very comfortable.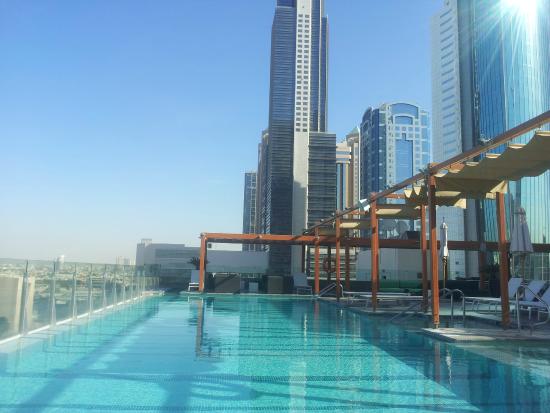 There were numerous restaurants and bars in the hotel which had a big variety of food. The breakfast was delicious, the chef made the best eggs benedict I've ever had. The staff were friendly and gave world class service.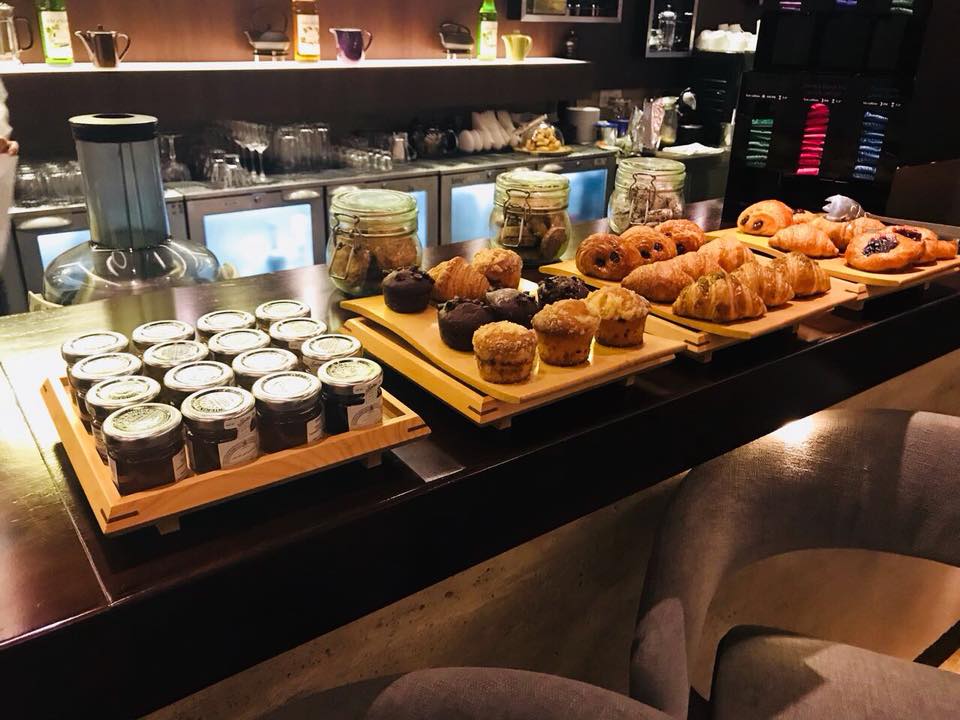 The concierge staff were very knowledgeable and assisted us with booking our restaurants and excursions. For our transportation they offered us their hotel car which was so comfortable and stylish.
This hotel is definitely on my list of top hotels in Dubai and is a must visit hotel when in the city. Truly great hospitality.
Reviewed By Kayla Lourens- World Luxury Hotel Awards Representative
To book follow the link below