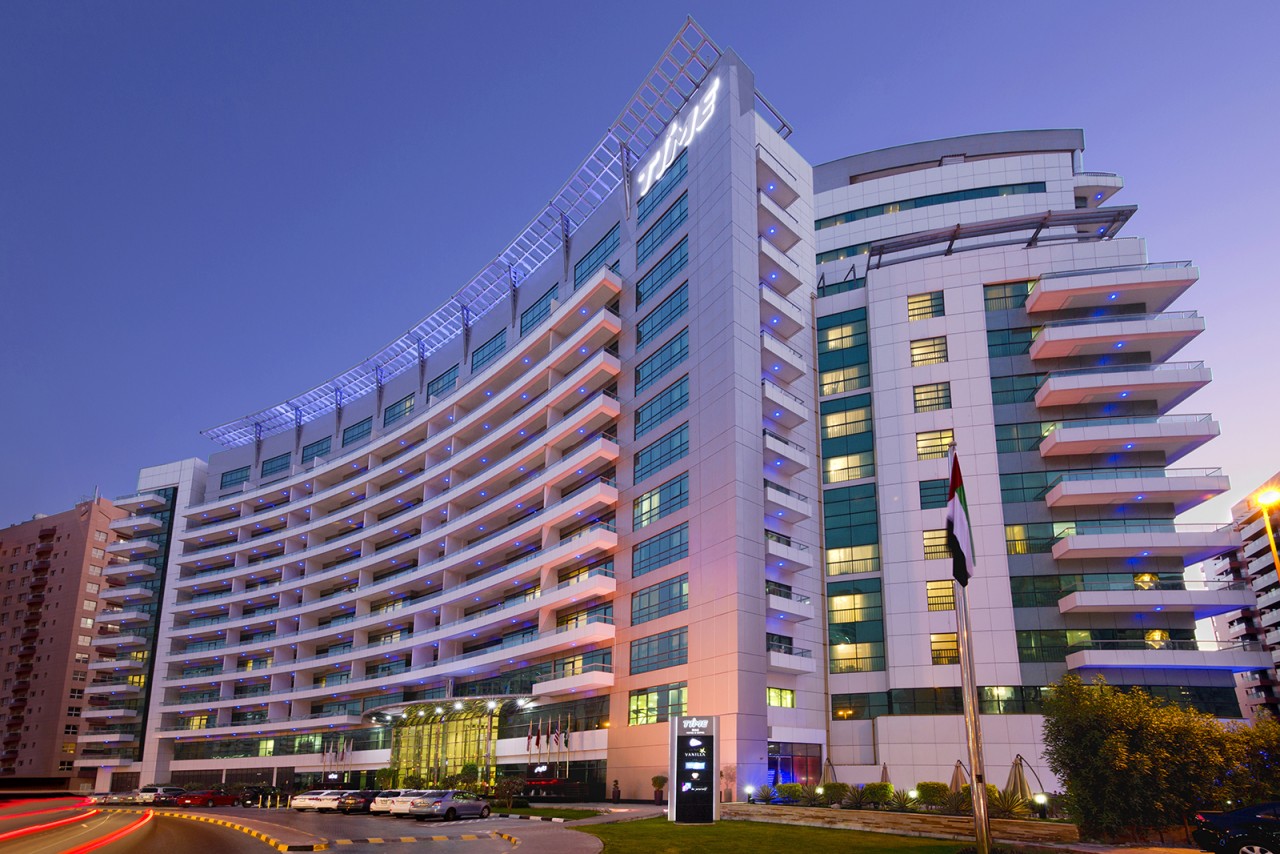 TIME Oak Hotel & Suites is centrally located in Dubai, and within close proximity to the Mall of the Emirates. We received a warm welcome from staff members and were also greeted by the General Manager. We stayed in a spacious 3-bedroom suite which had its own kitchen and a big lounge area. We also had a great view from our terrace looking out on Dubai's high-rise buildings and bustling streets.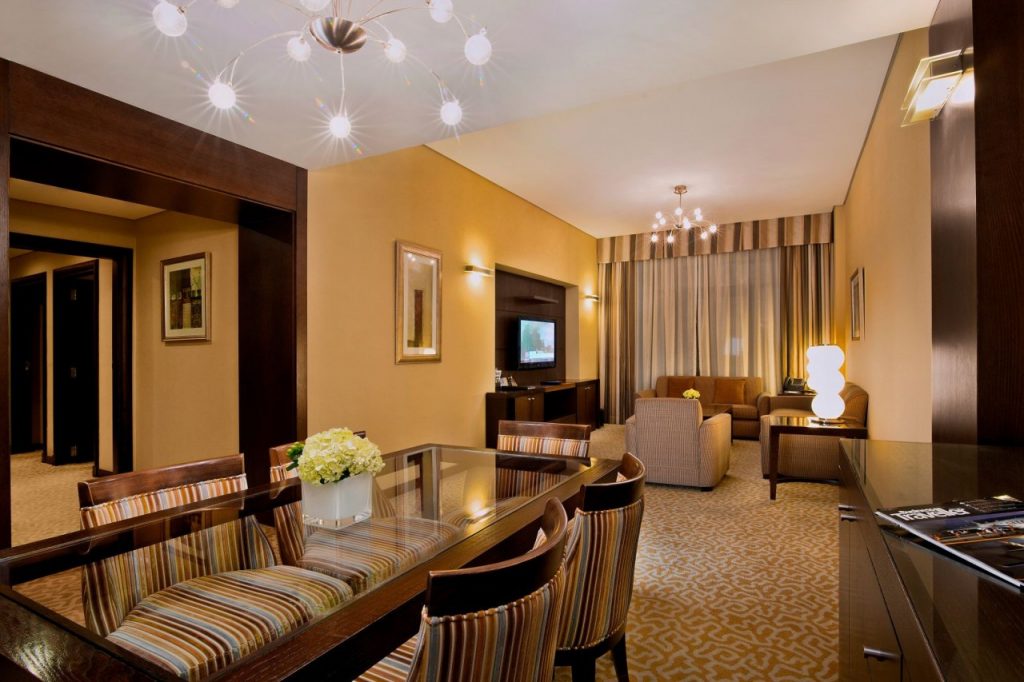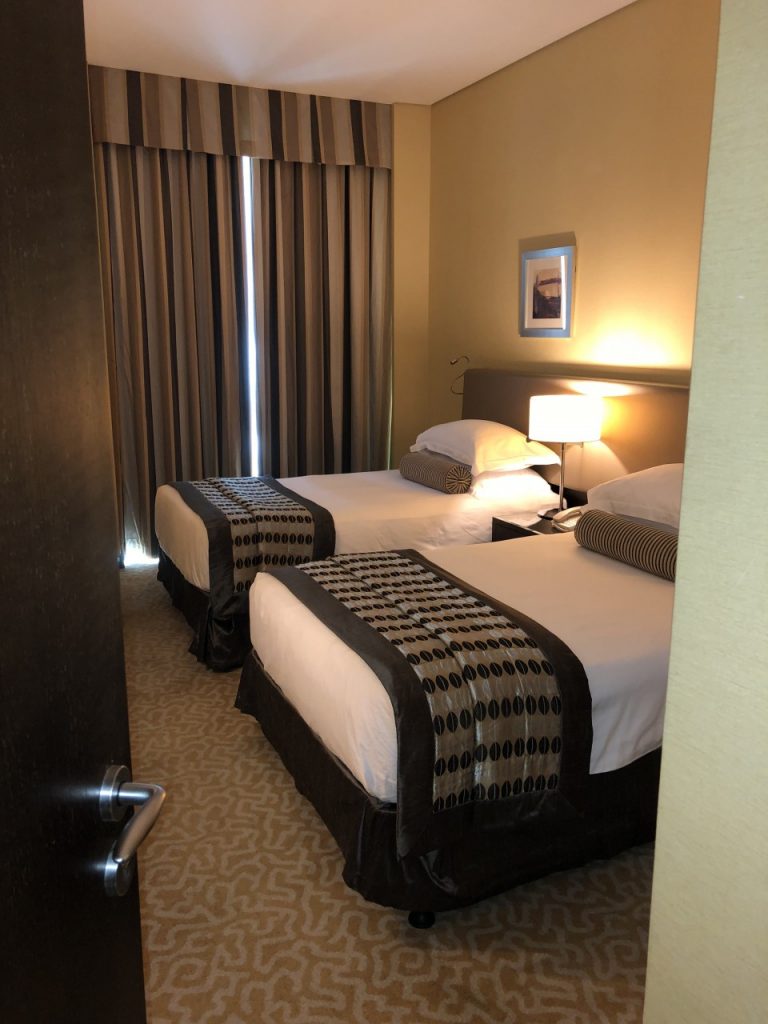 The café at reception had the most delicious pastries and treats and we were also given a whole platter of sweets and snacks upon our arrival. Their attention to detail was great, the rooms and public areas were always very clean, and housekeeping regularly restocked our rooms.
The swimming pool was perfect, there was also a jacuzzi and a pool bar. The staff were very attentive and greeted us by name. The travel desk was a big help, they helped us book all our excursions and gave us great recommendations.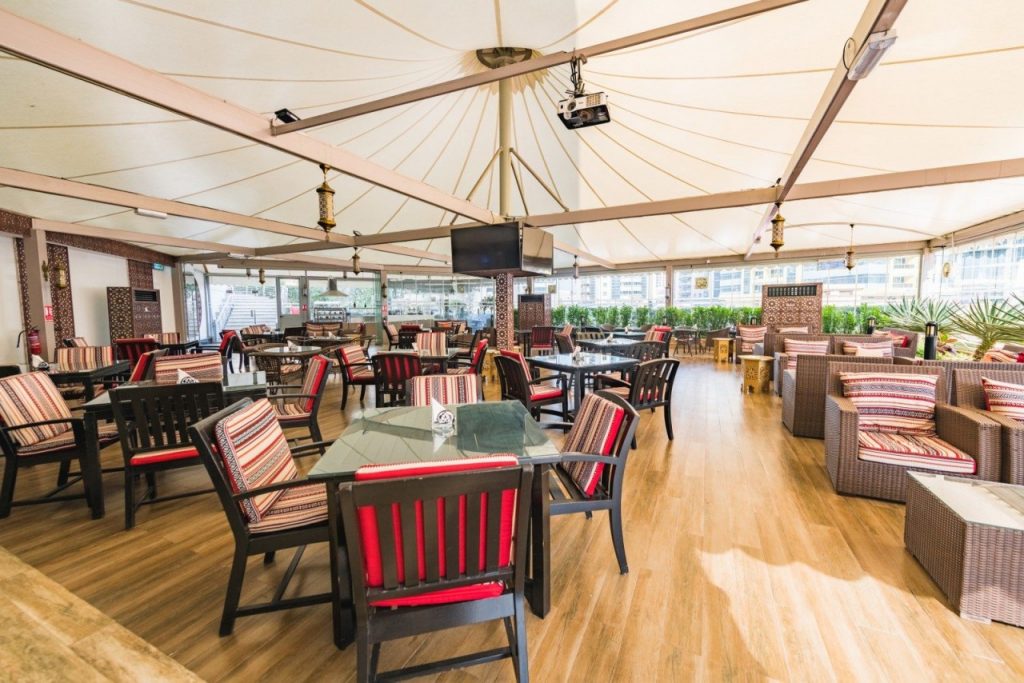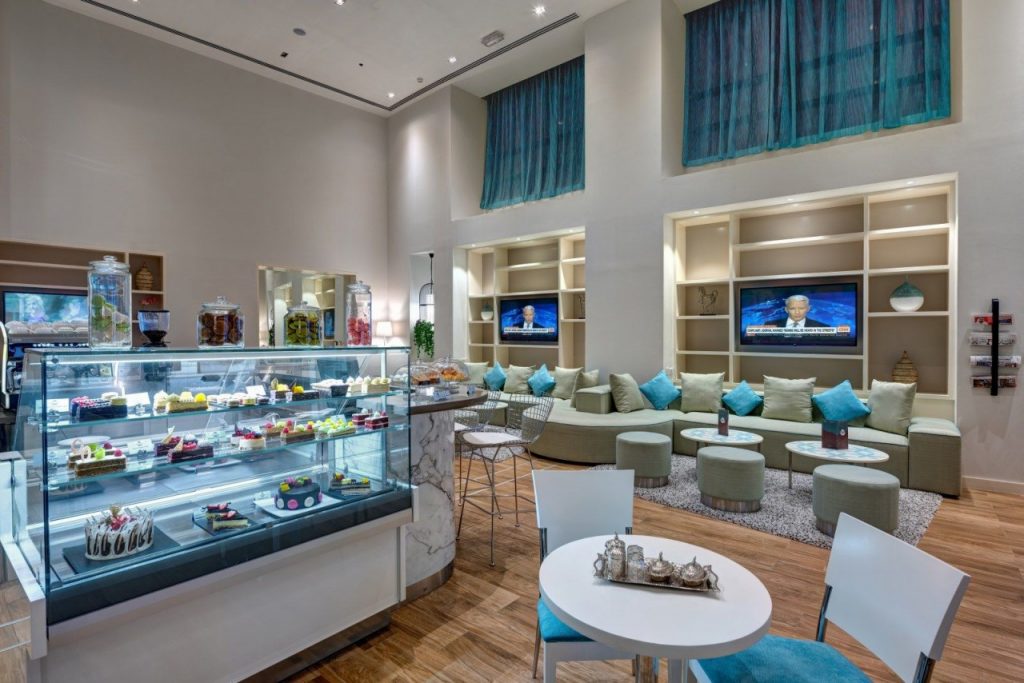 Breakfast was delicious, the chef made me an omelette, pancakes and waffles with cream every morning. The waiters were very friendly, and the Restaurant Manager also asked all the guests if they were happy with the service.
The hotel really made our stay personal, from the welcoming and throughout our stay the staff greeted us by name. They also arranged airport transfers for us which was very kind.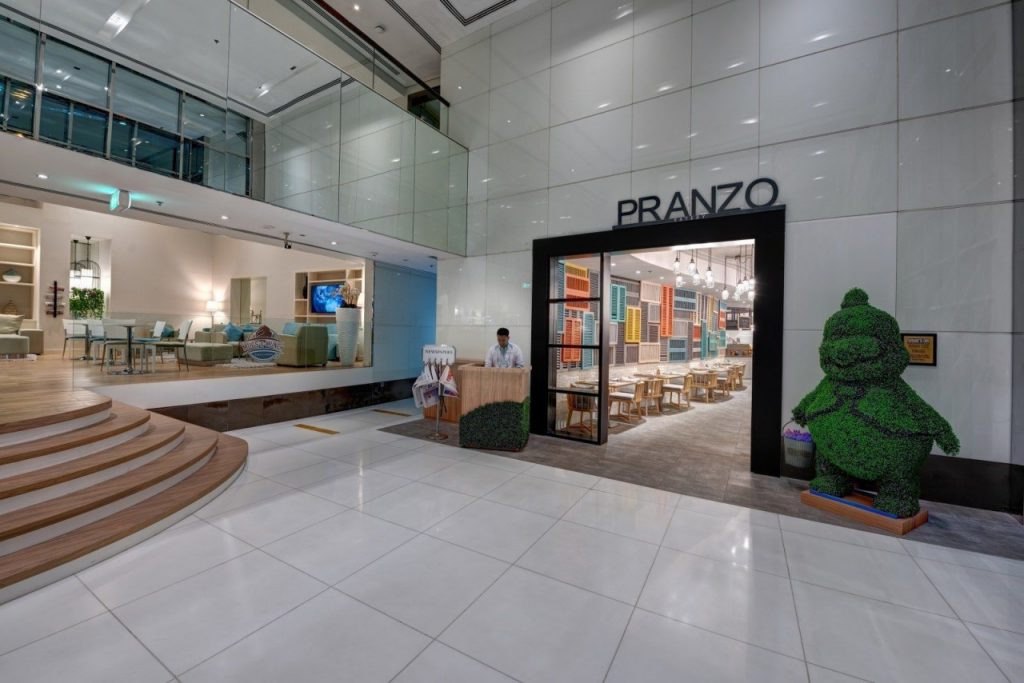 I would definitely recommend this hotel to travellers, it is well located and provides excellent service to its guests.
Reviewed by Kayla Lourens- World Luxury Hotel Awards representative.
To visit this beautiful hotel click on the link below