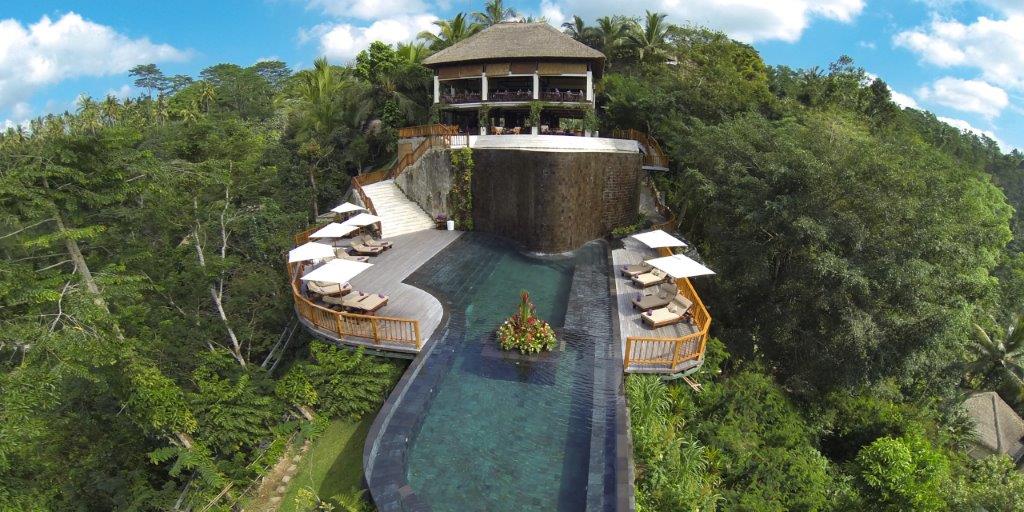 The Hanging Gardens of Bali is an architectural wonder, located in the heart of the Balinese jungle. The property and location can be described as sacred, as it is one of the most beautiful and peaceful regions in the world. Nestled on top on a hill and surrounded by natural forest, the Hanging Gardens of Bali provides the essence of luxury, while still preserving Balinese history and protecting the natural environment.
With 700 local craftsmen using traditional materials and adapting indigenous ideas, the resort took shape in the heart of Ubud. A winding path of 88 steps leads from the reception to the restaurant; built with Feng Shui principles to mean infinity and stability of energy: an important factor when building on a 45-degree angle
The creation of Hanging Gardens of Bali also resulted in providing the first telephone lines and electricity to the local villagers.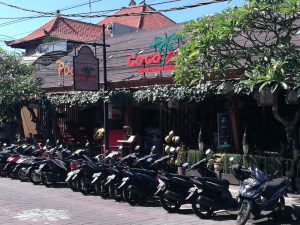 Getting to the property is an exciting experience as you travel, away from the busy Denpasar centre, you enter the rural area which is decorated with an abundance of beautiful green rice lands and local villages.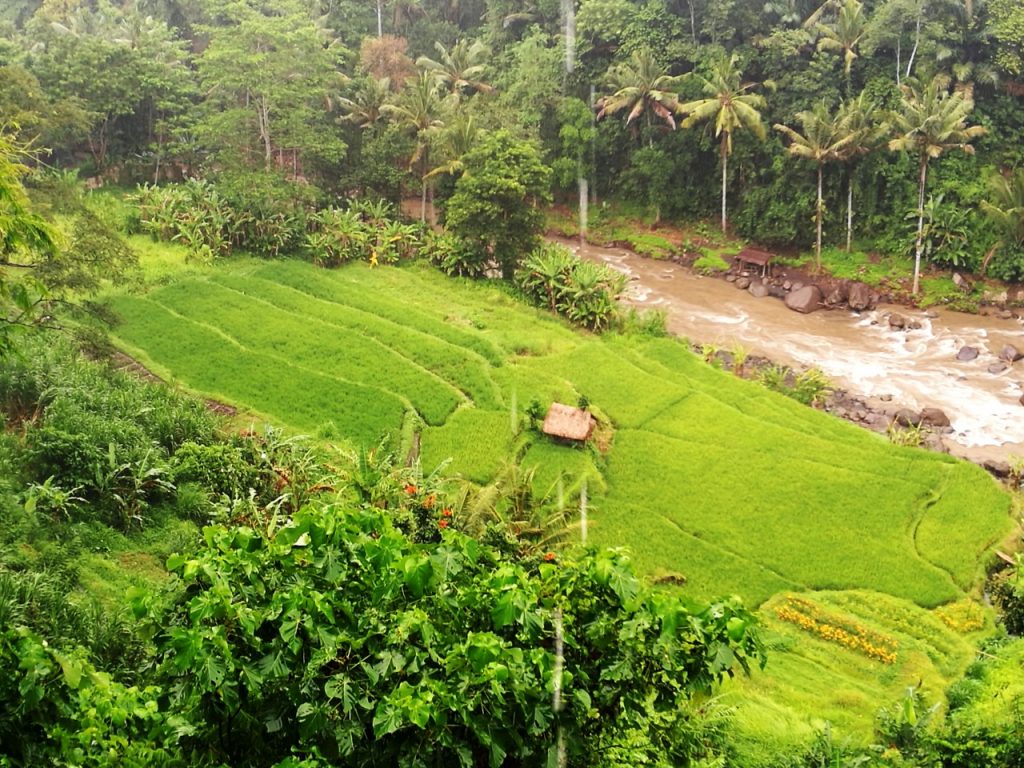 While dodging a few local villagers on scooters, you will get to view village life, beautiful temples and Hindu offerings. Arriving guests will travel a narrow road the top of a hill to reach the reception of the hotel. Guests can then look forward to taking an outdoor tram to the different levels of the property. It is a unique and exciting experience.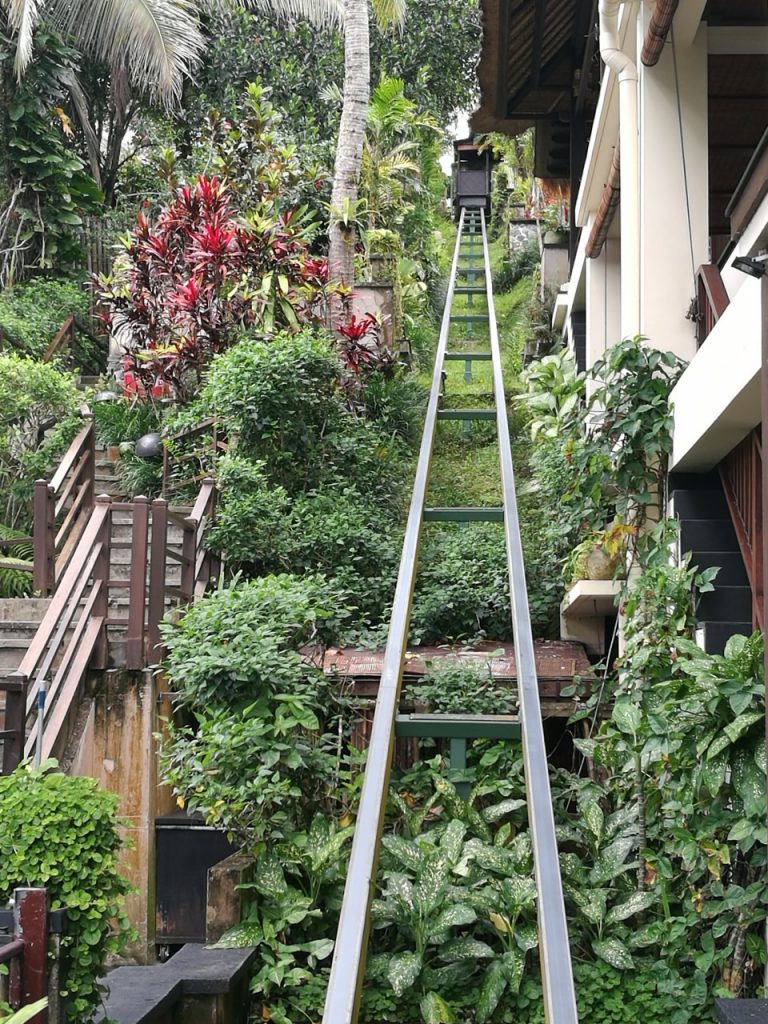 The resort features a private boutique, a magnificent restaurant and deck that overlooks the legendary pool, 44 private villas as well as an out-of-this-world spa.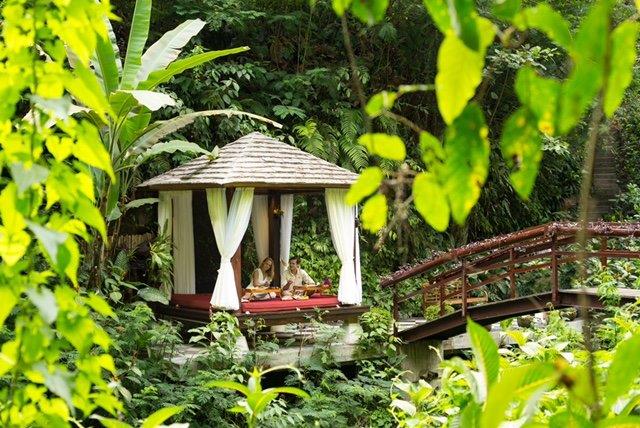 The property overlooks the ancient holy Dalem Segara Temple. The resort offers guests the option of a personal chef to serve an exclusive and private gourmet dinner at the temple or you can experience one of the 6 dining areas in the resort.
The luxurious Spa Collection combines natural, local ingredients and ancient techniques, to create beauty therapies and treatments that soothe the mind, rejuvenate the body and energise the soul.
The property offers a variety if authentic Balinese experiences, from private cooking classes to a picnic by the river and even embarking on a spiritual journey and teaching of the Balinese Blessing.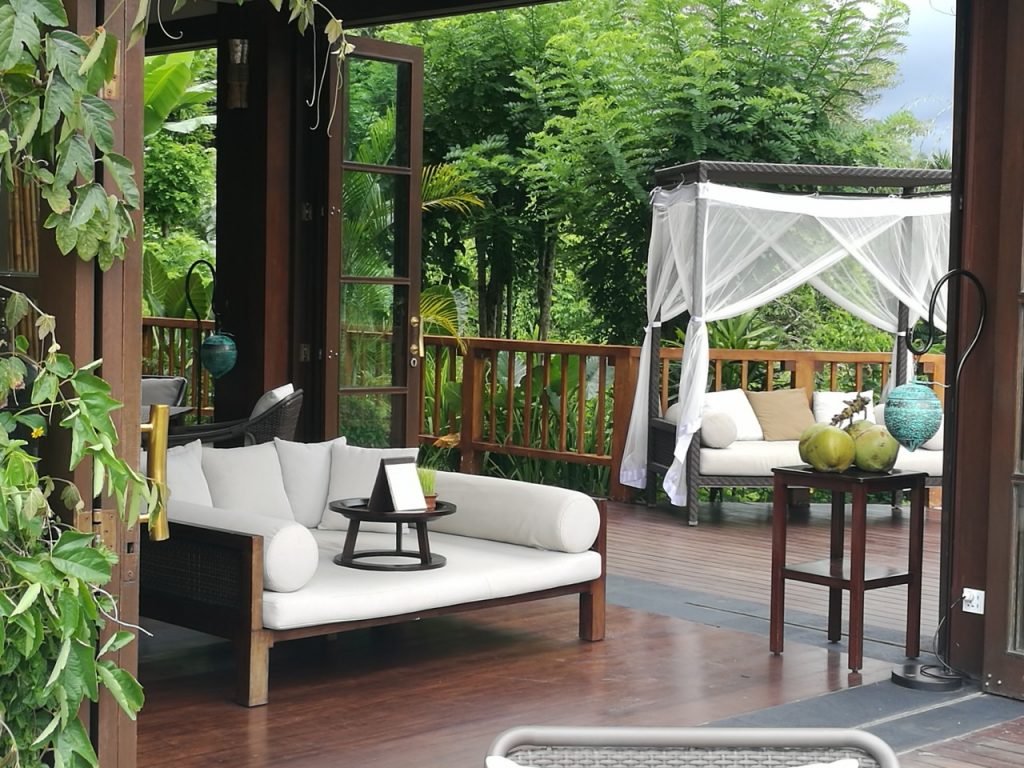 "The owner and staff of The Hanging Gardens create a once in a lifetime experience. I consider it a privilege to have visited a place of such beauty and spiritual wellness"
Michelle Snyman – Brand Manager at World Luxury Hotel Awards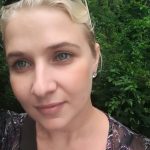 Contact Hanging Gardens of Bali
To book contact reservations@hanginggardensofbali.com
Or view this beautiful award winning hotel online via www.hanginggardensofbali.com