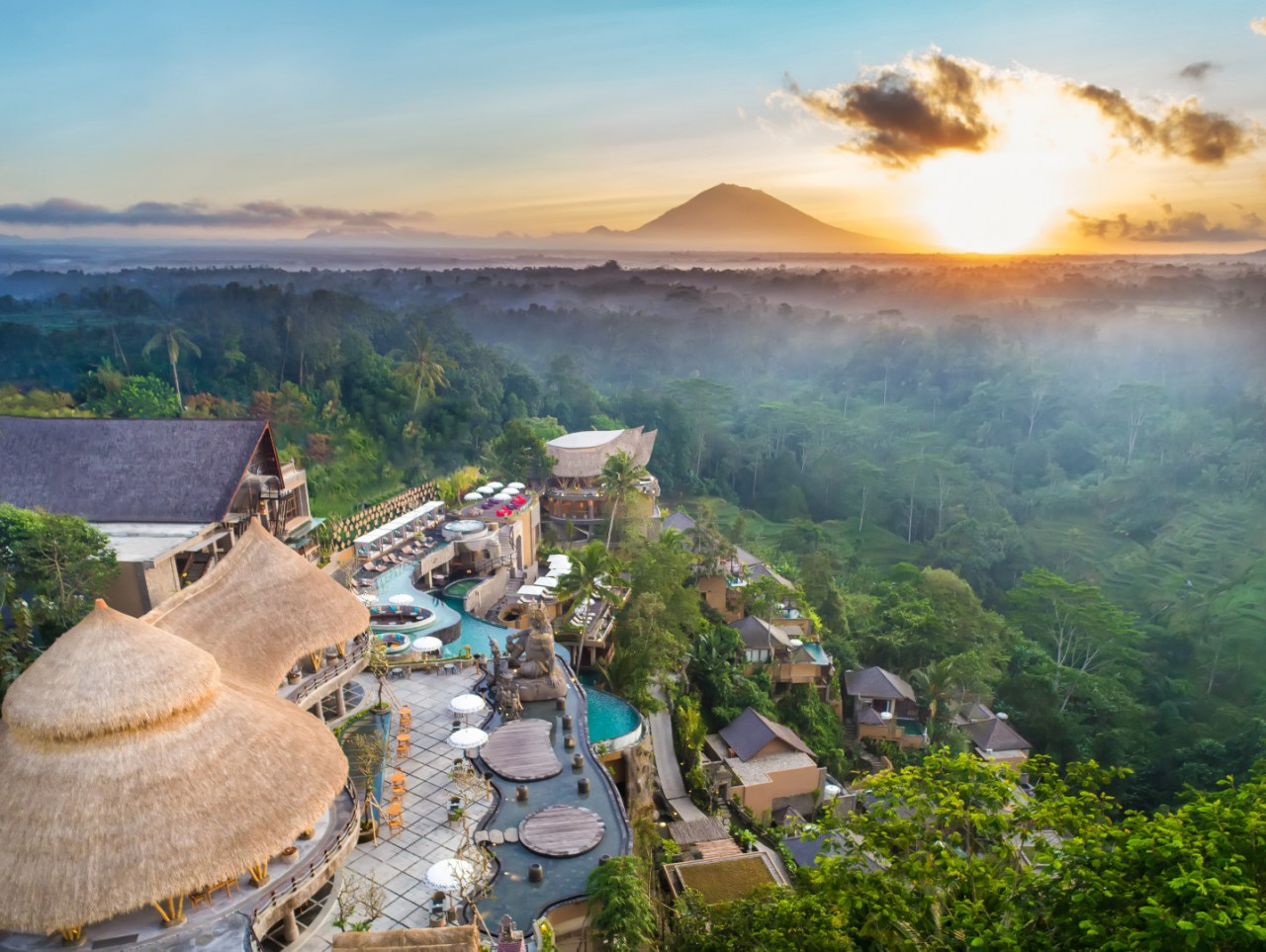 My first surprise when arriving at The Kayon Jungle Resort was the location – the resort is located approx. 20km North of central Ubud, but with their excellent in-house transfer service; accessing Ubud proved really easy and travelling the local road an enjoyable trip to see more of the beautiful rural setting.
The Resort and facilities were really magnificent and exceeded all expectation in a spectacular setting. My room was my own private paradise!
My best impression of The Kayon Jungle Resort was the friendly service and reception I received from the staff. On arrival and check in I was asked how I would like to be addressed and after that everybody down to the room personnel, knew who I was and addressed me as such in a respectful but informal way. What a wonderful personal touch to make one feel truly at home.
I am grateful for the experience and my stay and can happily recommend this as a unique Ubud jungle getaway.
World Luxury Hotel Awards can be proud to represent this sublime Resort.
Reviewed by World Luxury Hotel Awards Representative
To book a room at this Jungle Hideaway:
https://www.thekayonjungleresort.com/