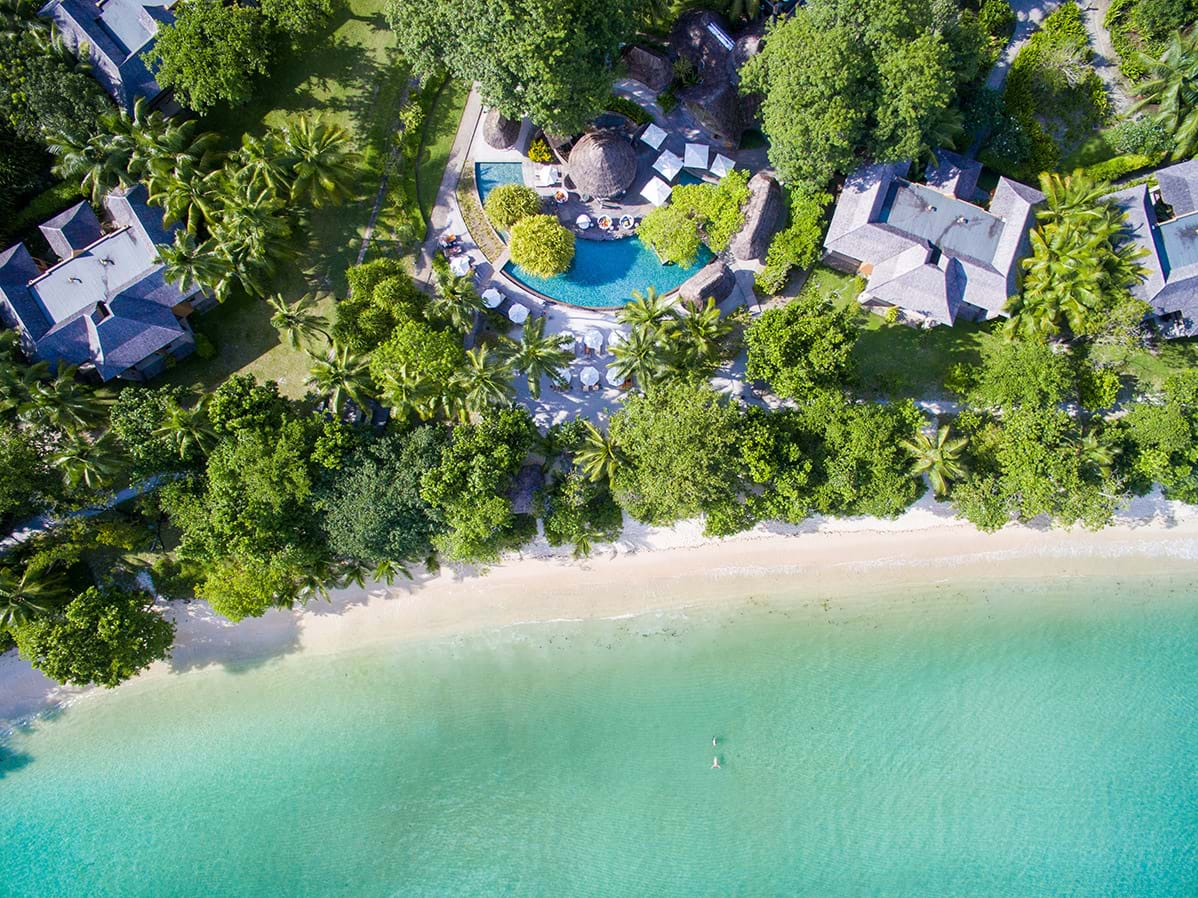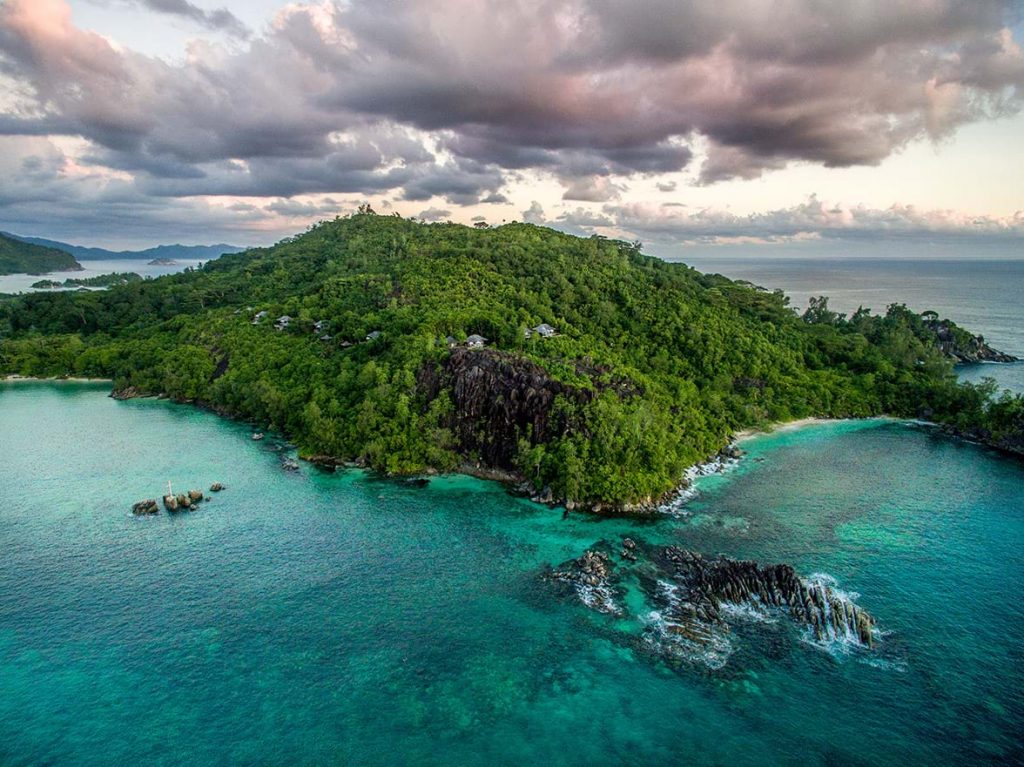 Upon arrival, the sheer size of the resort is soon revealed – 120 hectares of absolute bliss! Spanning two large beaches (one situated in a marine park), a vast mangrove forest, cliff-side views, hiking trail, spa-village and several restaurants, Constance Ephelia certainly leaves one spoilt for choice.
Our spacious senior suite was on the north beach and had a very large balcony with views overlooking the picturesque Port Launay bay. A pillow menu was provided to ensure optimum rest – essential if one aims to explore all that Constance Ephelia has to offer.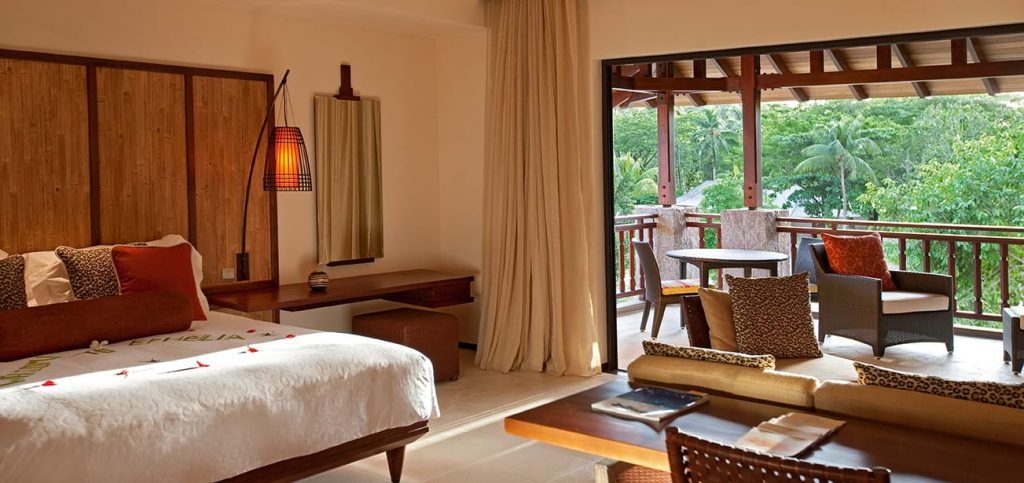 The boathouses and fitness centers ensure hours and hours of activities – from zip lining and rock climbing to diving and sailing. Canoeing is a must! From an exclusive mangrove tour to the gentle sway of the open ocean, the views are a sight to behold. The Ros Lepa hiking trail will take you back in time to the age of discovery through lush palm groves, ancient boulders, and wild vanilla.
When you've had your fill of action packed adventure, head to the secluded spa village for some well-deserved relaxation, where you are sure to be pampered with exotic natural products by the finest masseuses.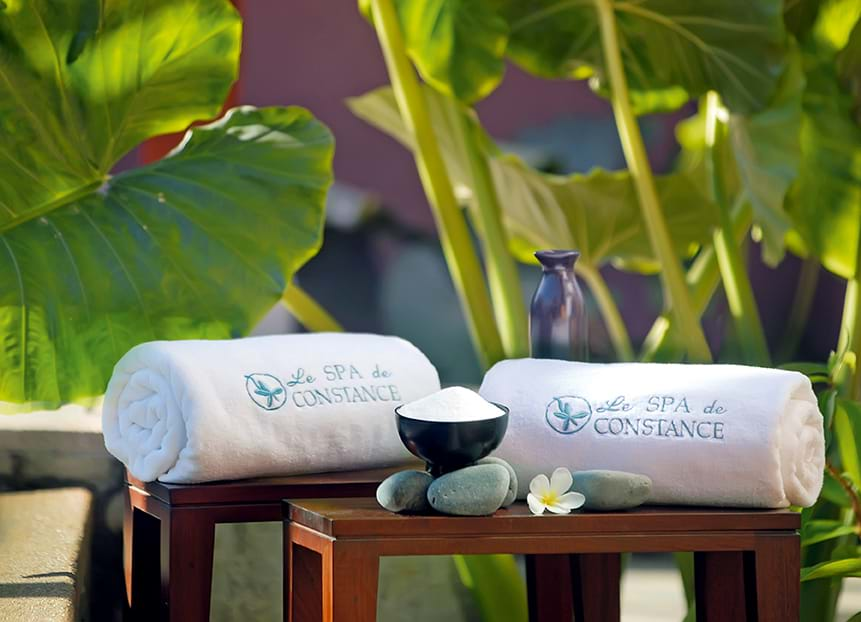 Situated on the western side of the island, Constance Ephelia makes for breath-taking sunsets. When the day is almost spent, head to the helipad for an intimate picnic as the hues of twilight adorn the evening sky overlooking the bay. For a more festive sunset experience, Seselwa Bar at the north beach is the perfect place to kick off your shoes and embrace the night 'a la Creole' style!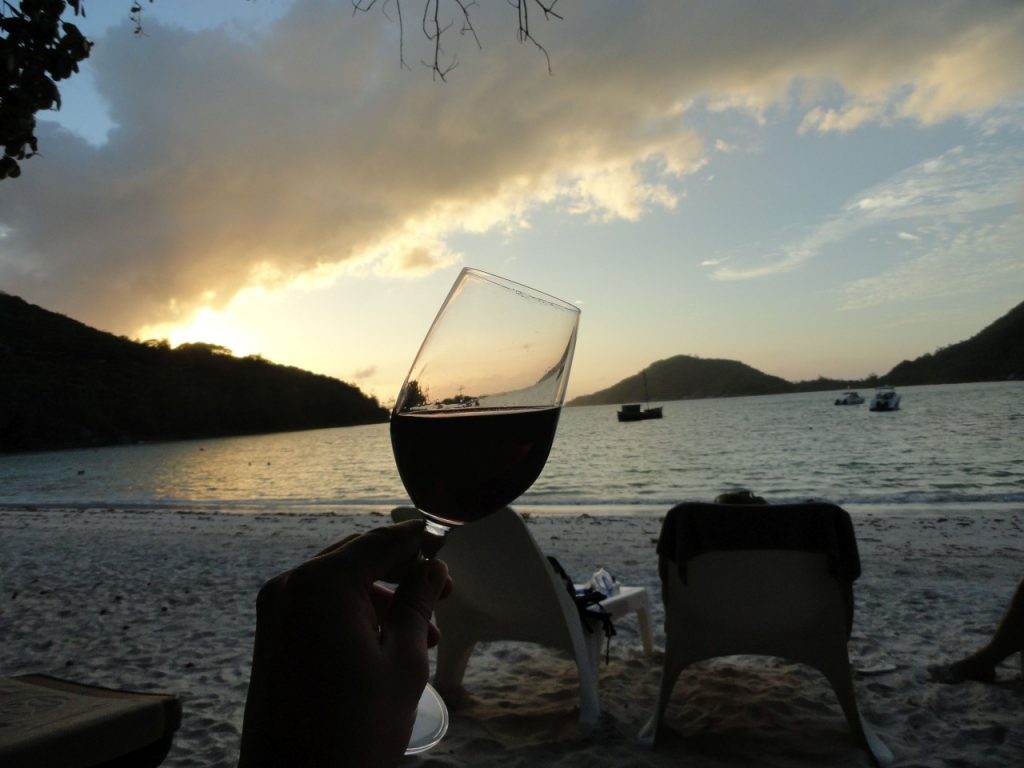 The resort has 5 fine restaurants to choose from, each with different themes – from the signature dishes at Cyann to the buffet at Corossol. A truly entertaining culinary display are the chefs at Asian restaurant Adam & Eve, as they lure the enormous flames from the fire pit to the wok to achieve a smoky taste otherwise unattainable.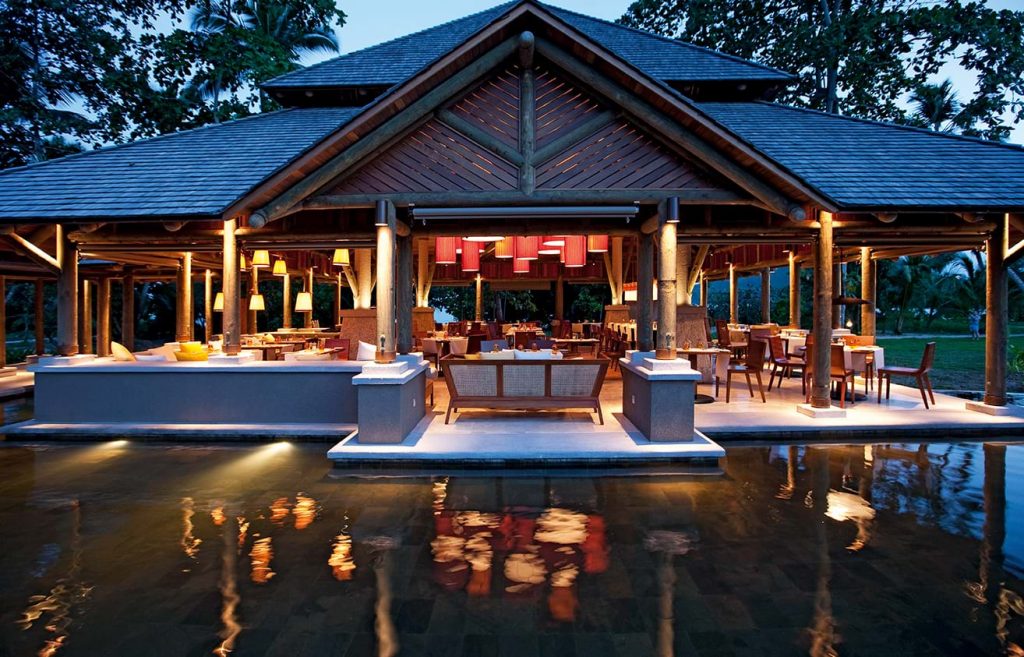 As with everything at Constance Ephelia, the breakfast buffet certainly presents a luxurious selection with a variety of exotic fruits.
With several boutiques at your disposal selling day to day necessities and handmade traditional crafts to a unique line of clothing, be sure to take a little bit of Constance Ephelia home with you when you leave. A magical place to revive the senses indeed!
Guest Signe Da Silva – Awards Representative
Contact information
To book contact Info@epheliaresort.com
Or view this beautiful award winning hotel online via www.constancehotels.com